Francoise Pauly has been in the wine industry for many years, first as a journalist, then as a communications director. In 2003, she created VineaJobs, an international recruitment agency for the wine trade.
"What I love about wine is it's multiple aspects: global yet so different from one plot of vine to the other, from one vintage to the next, with so many different grape varieties, cultural practices, oenological techniques, marketing trends, distribution channels… It is unending and one life is not enough to taste all the wonders coming out of the world's vineyards,!"
Vinealove is the first dating website especially conceived for wine lovers, amateurs and professionals conceptualized by Francoise (Frankie) Pauly. The intelligent matching system is based on users' wine tastes and preferences. Vinealove is also a social media platform which enables winelovers to make friends or trade connections with wine lovers around the world. VineaLoveNights are organized in all the major cities, in partnership with winebars and producers, where VineaLovers can discover new wines and hopefully meet their soul-mate!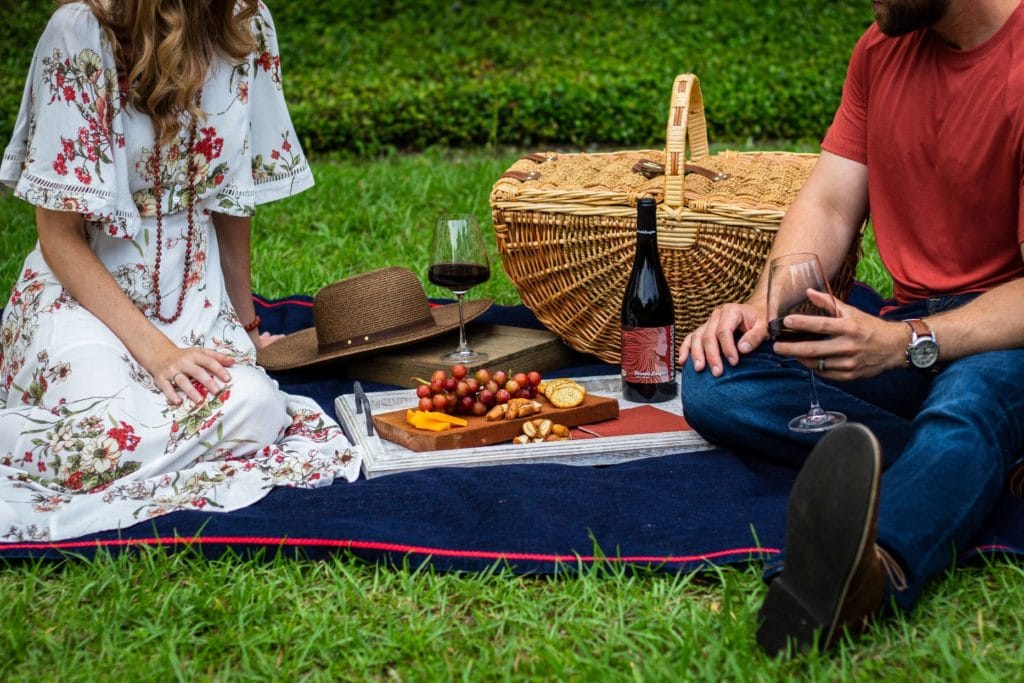 The App will be available mid-April on the App Store and Google Play.
Subscription plans: 1,300 Indian Rupees for 1 month – 3,000 for 3 months – 4,300 for 6 months
Launch offer: 3 months free!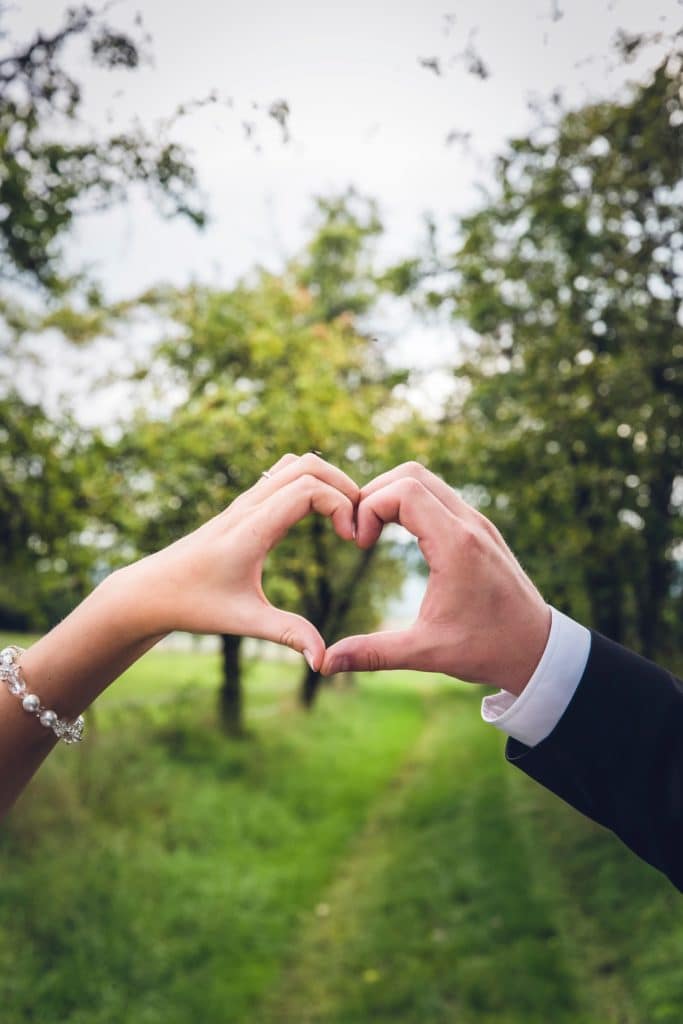 What was the thought behind coming up with this unique venture?
The creation of VineaLove was prompted by two observations : first the amazing development of dating websites and the real need for them. Second the fact that despite the emergence of many thematic dating services, none of them were centered around wine or intended for wine lovers!  I found this unbelievable, as wine has always been central to romantic dinners, passionate discussions among friends and family, cultural exchanges, etc.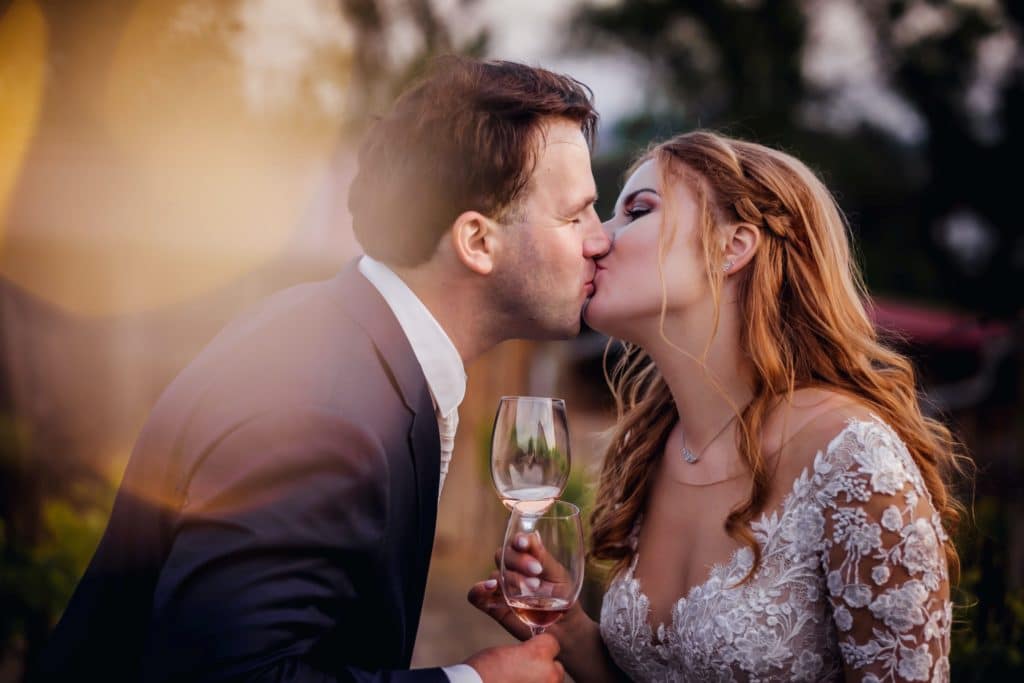 Do you think apps are the future of dating in this day and age?
I think that apps are now an essential part of dating, yes, for people of all ages and all over the world, but of course falling in love at work or at a party will always happen, fortunately!
It is very important, however, that people who are single, divorced or widowed, know that loneliness is not inevitable and that they can meet their soul-mate or even just a companion to share their passions, their joys (and sorrows), through a dating app.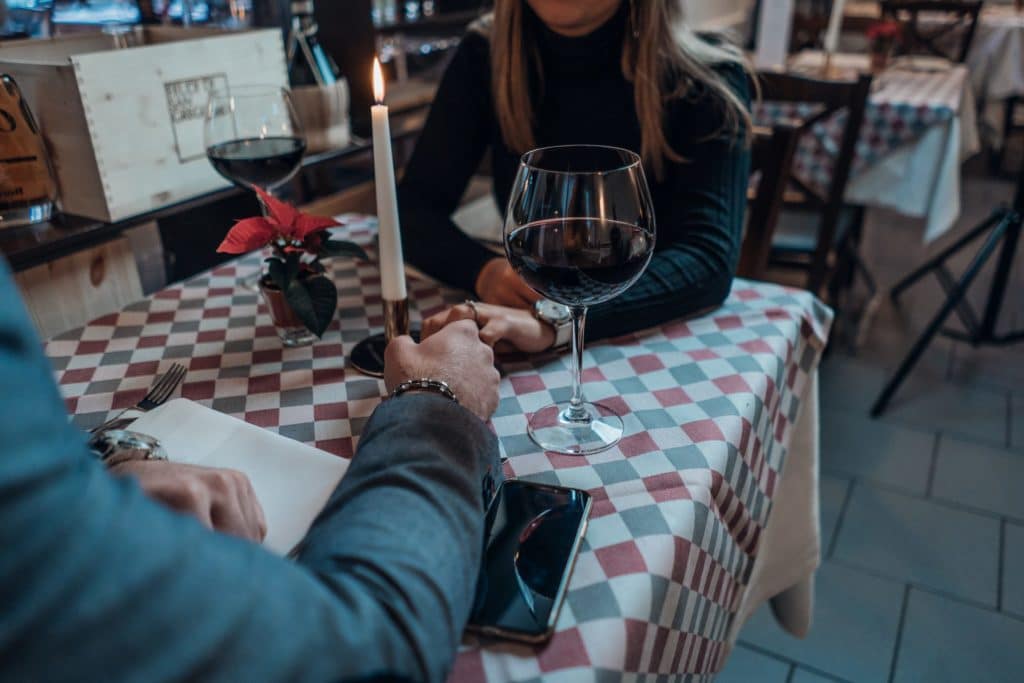 2020 was a challenging year even for those who wanted to plan dates. In your opinion, how will dating trends change in 2021?
In most countries, even now after over a year of this pandemic, most bars, restaurants and nightclubs are closed ; cinemas, theaters and concert halls too, so unless you are lucky enough to run into your soul mate in the supermarket (wearing a mask complicates things even further !), going through a dating app is your last and almost only resort ! Fortunately, messaging is only the first step to online dating and you can chat face-to-face on video platforms and even set up online wine-tasting with your VineaLove crush!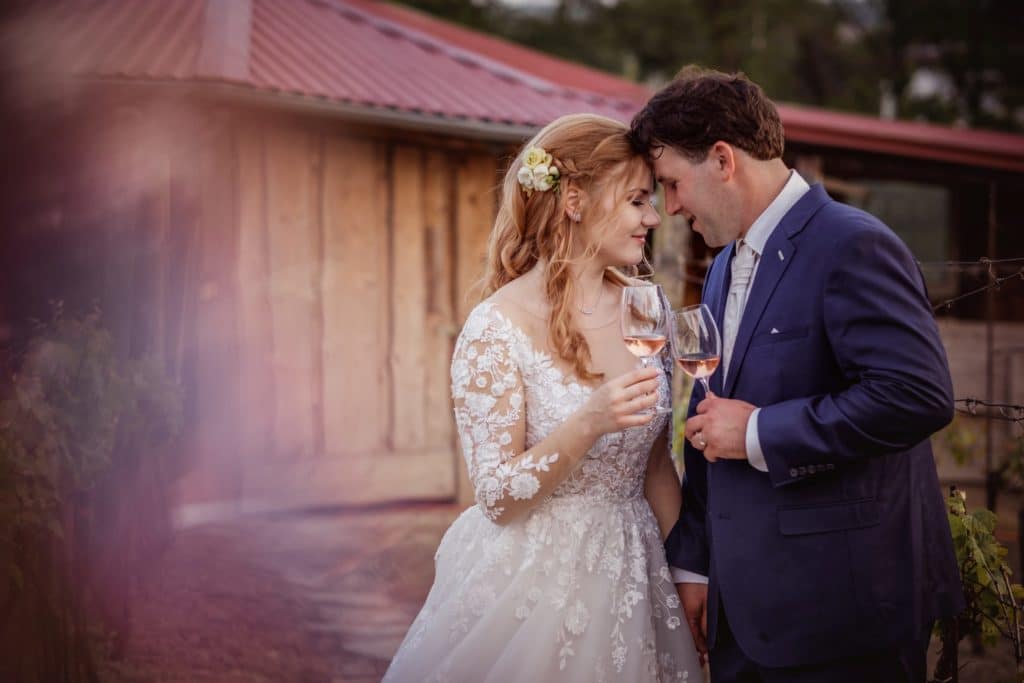 Which cities are your favourites for: 1) food 2) history 3) fashion?
Well, being a Parisian, I would be lying if I chose another city for all three themes! But I also love discovering other places and up to now, my top destination for history has been Egypt, for food my two favourites are India and Italy and for fashion I must admit I just love British eccentricity!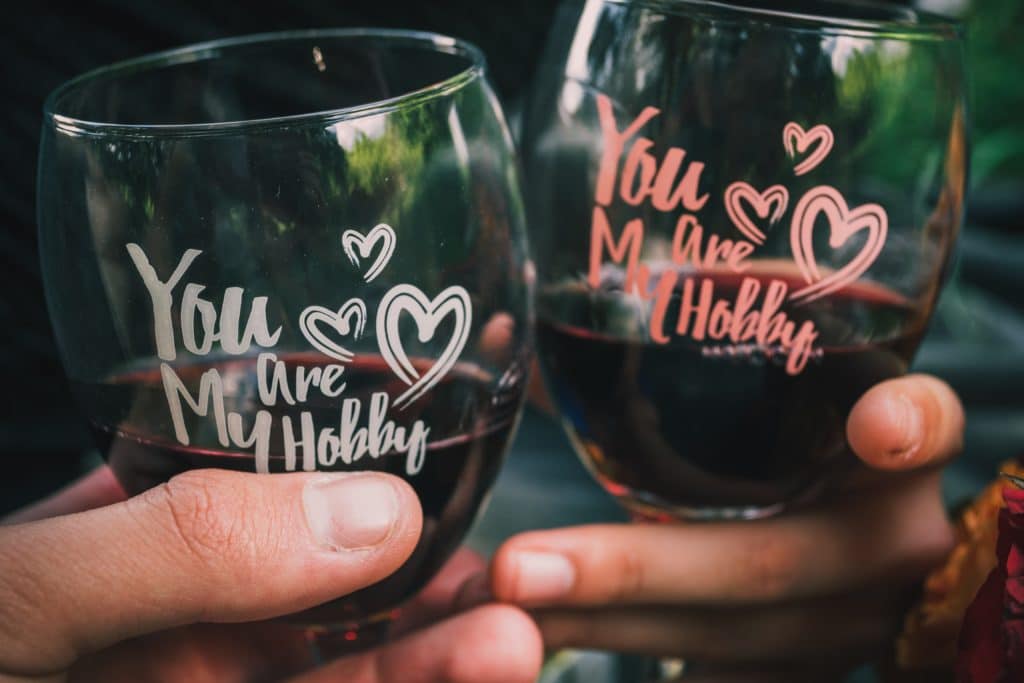 How many people do you employ in your venture?
Outside myself and Cédric my Technical Director, I am setting up a network of Ambassadors worldwide. I already have Anna for the UK, Denisse for Spain, Gonçalo for Portugal and Muriel for Belgium. I am finalizing recruitments for the USA, Germany and Italy, and still looking for someone to represent us in India!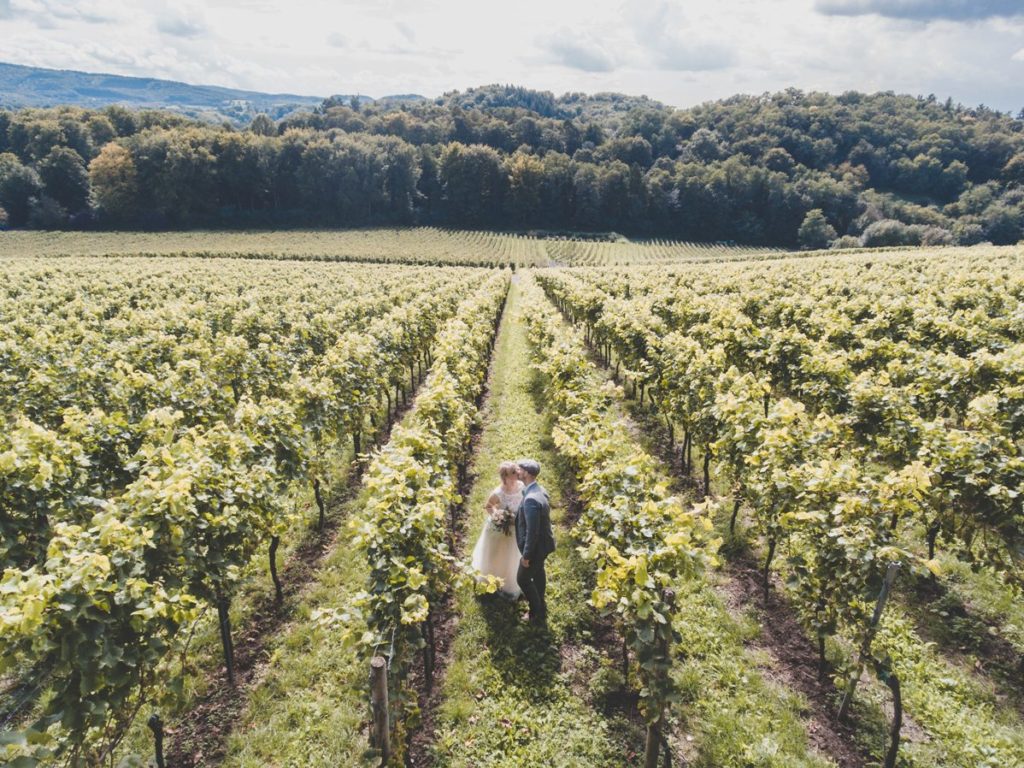 Tell us about how this app works and what are the benefits of a subscription?
The VineaLove app will be available on the App Store and Google Play some time mid-April, but you can already subscribe through the website. It works very much like any other dating app, except we have a matching system based on your wine tastes and preferences. It is then easier to start a conversation about Burgundy Chardonnay, Californian Cabernet or South-African pinotage than the usual 'hey, how are you today'!! Also, when you like someone, instead of sending them a 'like', you can send them a 'cheers'!
Another aspect of VineaLove much appreciated by wine lovers who travel for work or pleasure is connecting with VineaLovers at your destination for them to share tips about their city and maybe have a glass of wine in their favourite wine bar .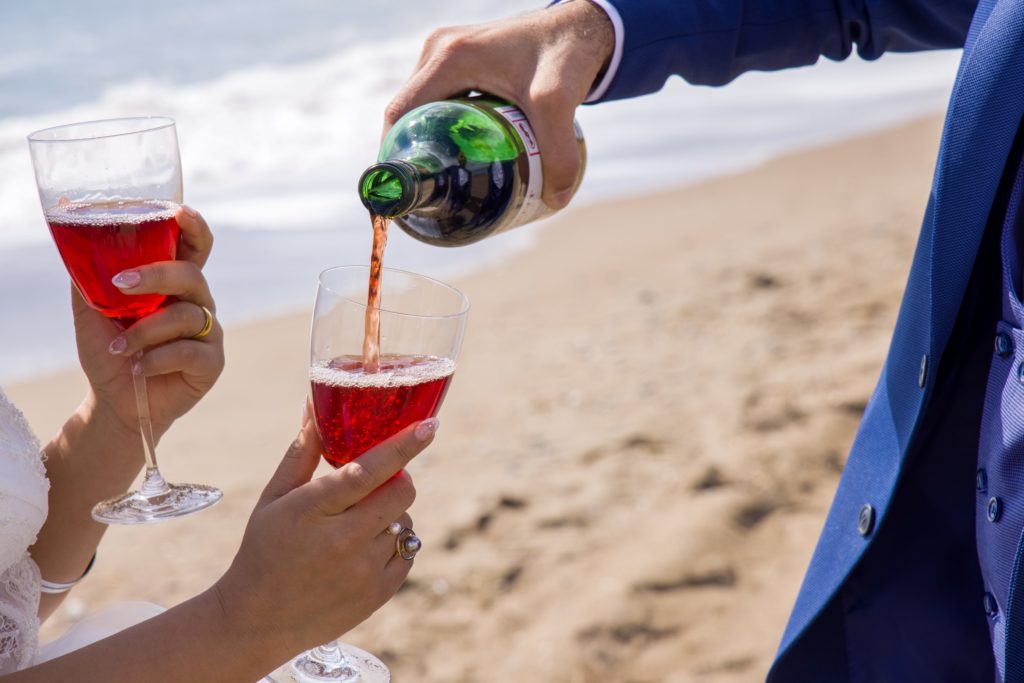 At work, what is your most challenging activity and why?
Once the wine bars and restaurants open again, I think my most challenging activity will be to meet the demand for VineaLoveNights, our very popular tasting and dating events! The wine bars love them because they bring new clientele, wine producers and merchants are very keen on holding wine tastings to promote their products and single wine lovers love to taste new wines in a lovely setting and at the same time have the chance to meet their soul-mate!
 Future plans?
Well, my first objective is to reach 10.000 subscribers worldwide.
My second ambition is to extend the app from dating to networking and making friends in the whole wine world: to build a solid international wine loving community and facilitate communication and exchanges worldwide. Cheers!