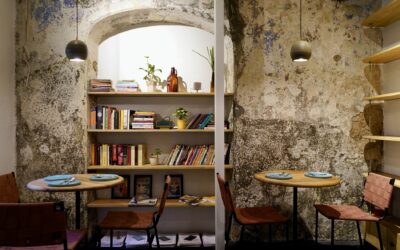 Greenr Café (incorporated as Be Greenr Retail Private Limited) was co-founded by Nitin Dixit and Mohit Yadav in 2015...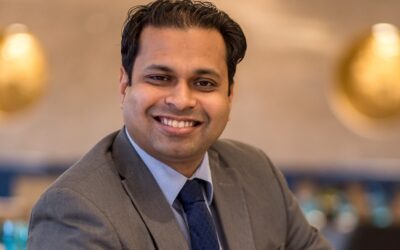 Shiv Bose is the General Manager at DoubleTree by Hilton Goa-Panaji. He was appointed earlier this year in April and...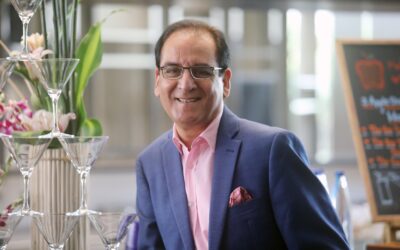 K.B. Kachru is Chairman Emeritus and Principal Advisor, South Asia, Radisson Hotel Group, and has been instrumental in...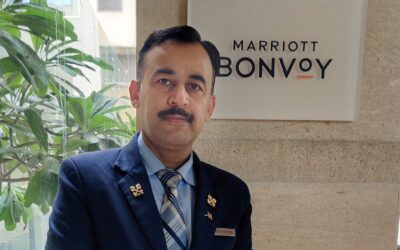 Originating from a small village of Rajasthan, his professional journey is...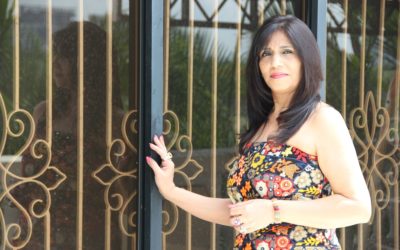 A time of new beginnings, this fortnight presents an excellent opportunity for...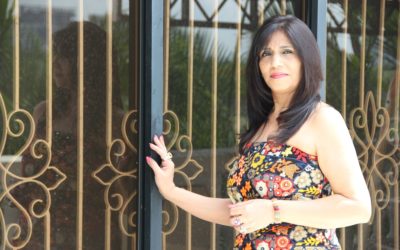 We all are going through a change. New doors will open, new ways of doing...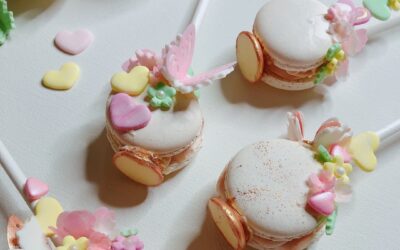 Moreish Cakes as a concept started back in 2009 when founder and artist,...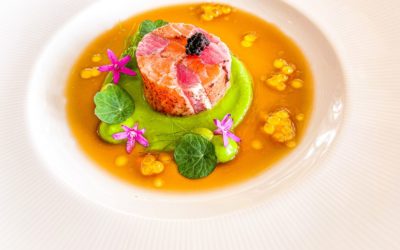 Chef Vineet Pathak is presently leading the team at Alba-fine dining Italian...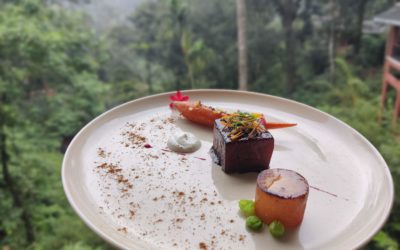 Chef Gaurav Bansal is a hotel management graduate from Chitkara School of...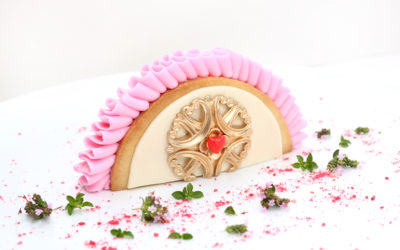 Anita Wood is the sweet talent behind Vintique Cakes, a boutique sugar art and...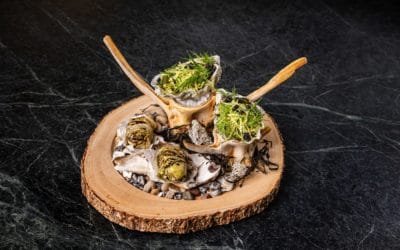 Ron McKinlay Chef de Cuisine Canoe Restaurant Toronto Canada spent his...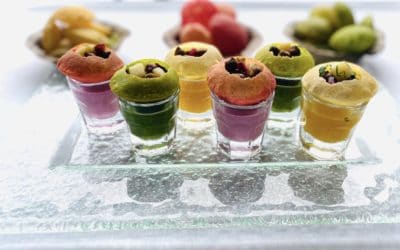 Born in 1993 Karan Mittal, Head Chef, Ananda restaurant grew up in Delhi the...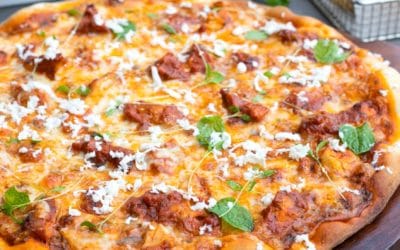 The word 'pizza' is believed to have originated from the Latin word 'pinsa',...
When Malaka Spice first opened in Pune years ago, it set a trend of sorts. It...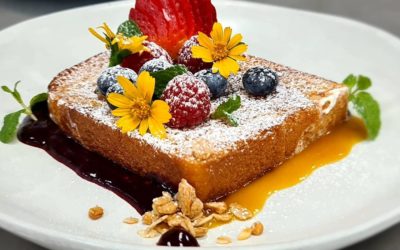 "A dream doesn't just magically turn into reality; it takes sweat,...