Mark Willis holds an MBA in International Business from Oxford University in the United Kingdom and has completed a number of senior management programs at Cornell University, New York.
Prior to his appointment, he was the President for the Asia region with Mövenpick Hotels & Resorts, a very dynamic area with a robust expansion strategy to open 30 properties by 2020. With a career spanning over 30 years with leading hospitality companies, including IHG and Sun International, a large portion of his professional life was spent with the Radisson Hotel Group (formerly Carlson Rezidor Hotel Group), where he held a number of senior leadership positions, including Senior Vice President Middle East, Africa and Turkey. It was in this role that Mark oversaw all brands within a portfolio of 85 hotels with over 80 hotels in the development pipeline.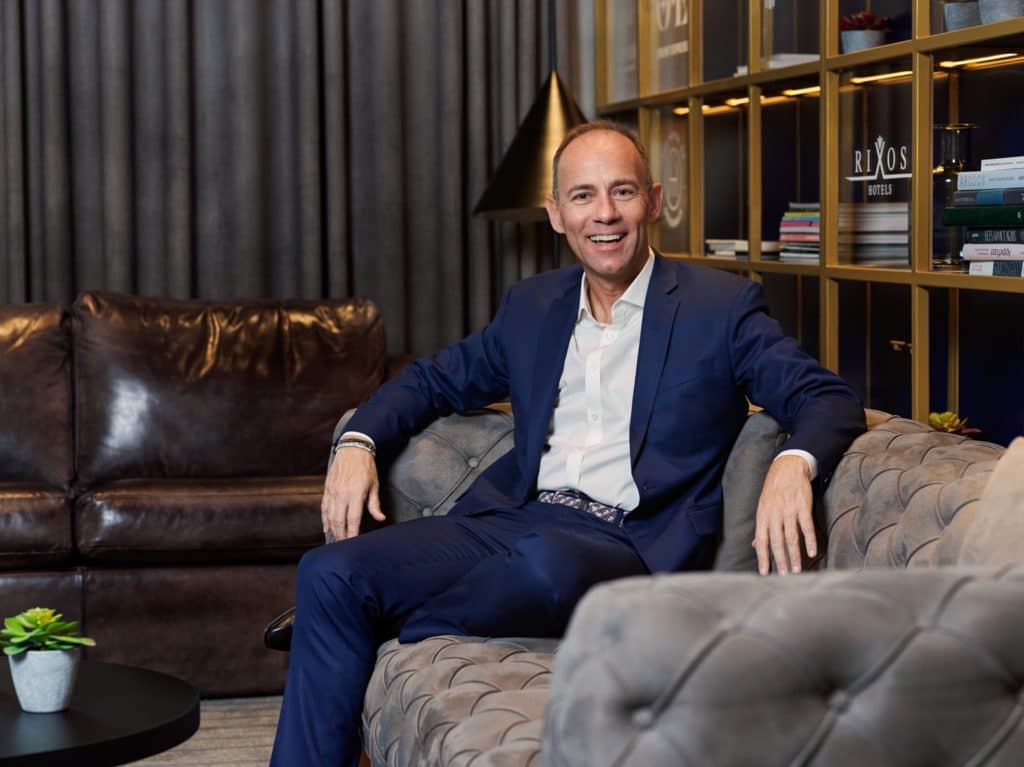 Mark brings with him a wealth of operational experience alongside an intuitive knowledge of India, Turkey, Middle East and Africa, a region that he has worked in for over 20 years. He joined the Group Executive Committee in September 2018, when the Group finalized the acquisition of Mövenpick Hotels & Resorts, and he is responsible for a portfolio of more than 520 hotels in operation and development. In an interesting conversation Jyoti Balani speaks with Mark Willis about how travel trends will change this year, measures taken by his team to deal with the post-COVID-19 situation and his advice to aspiring hoteliers!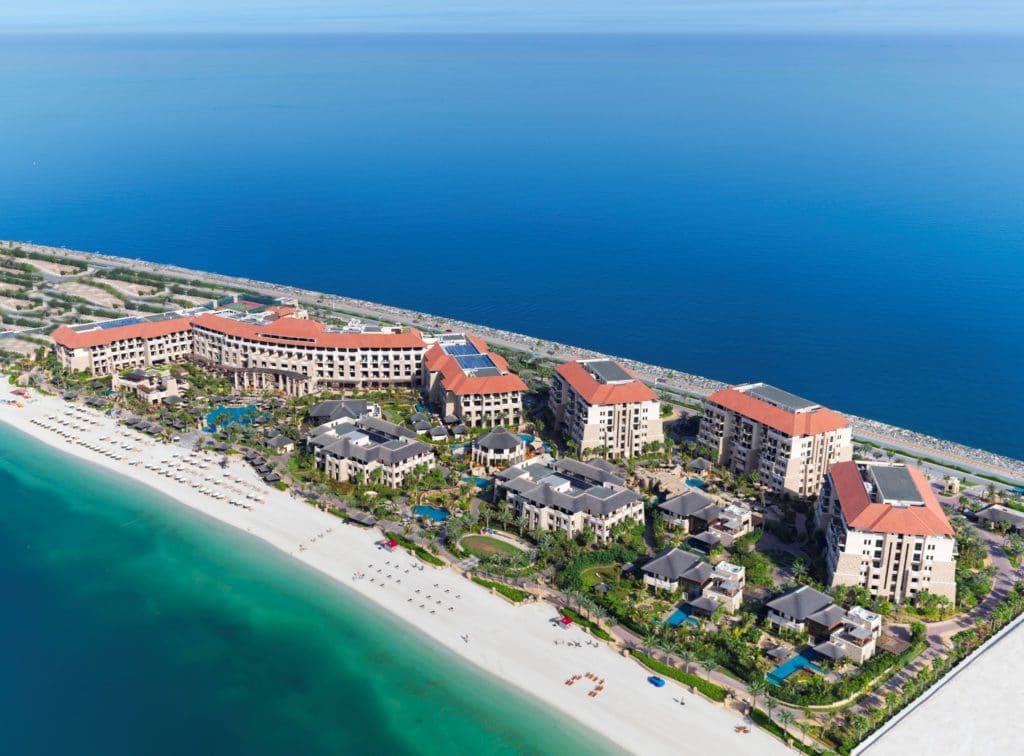 Building the right team is crucial for a property's success. What are the key skills you look for when hiring new employees?
When selecting the right team members, I look for people who, aside from being experts in their field, will always share their opinion and feedback. I encourage transparency between my team and myself, so I look for outspoken individuals that will be comfortable in bringing feedback and different points of view to various situations.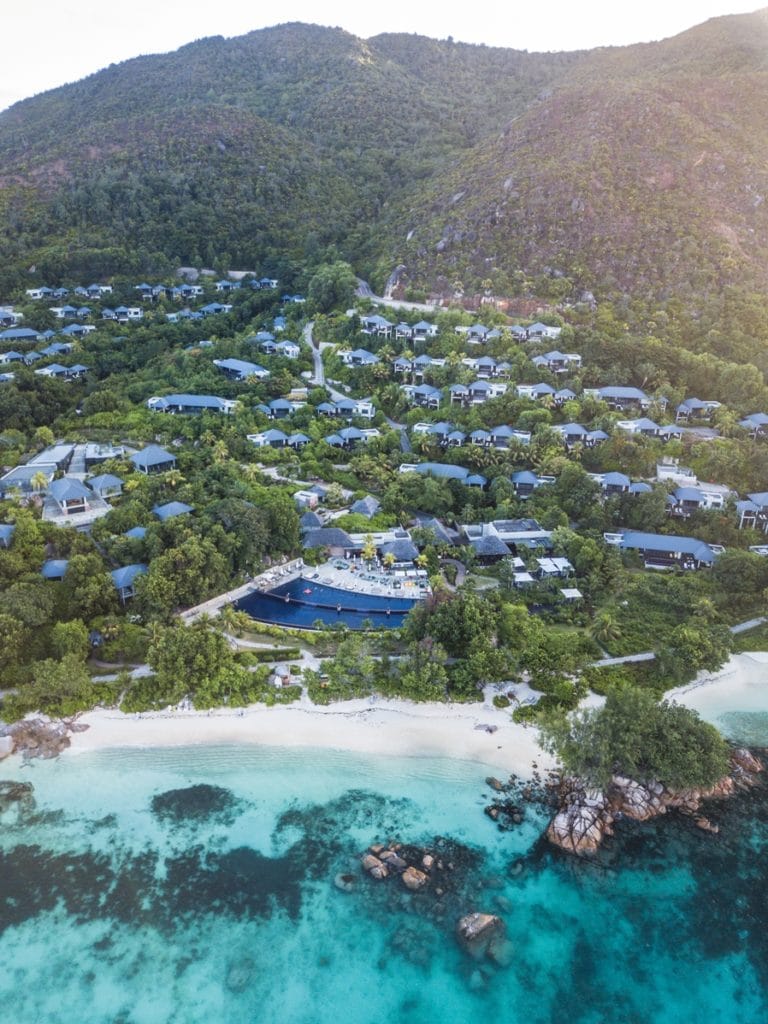 2020 was a challenging year for the hospitality industry. In your opinion, how will travel trends change in the year 2021?
We can see that the desire to travel remains, in our region especially, the demand for 'staycations', in the countries with reduced restrictions, has continued to increase over the past months, with some regional travel also seeing an increase. I believe the demand to travel will continue to increase once travel restrictions are eased and the vaccination roll out continues, however it will still remain to be local or regional, with international travel resuming at a later stage in the year.
Priorities for travelers identified by us in the past year include:
Safety and cleaning standards are at the top of all priorities.
Short travel destinations are preferred for the time being.
Flexibility in changing dates or even cancellation when booking as the current travel regulations are changing so quickly and can impact their trips.
Transparency in communication with our guests is the key to keep them up to date with all the programs we are implementing to ensure their safety and security while they are staying with us.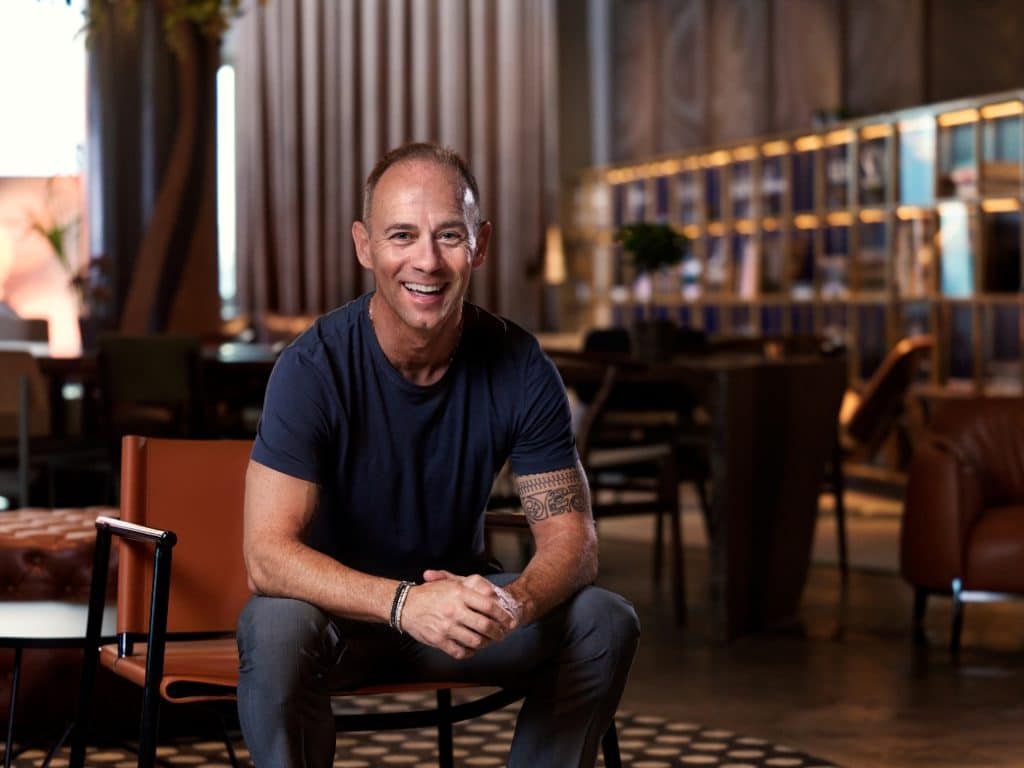 Was a career in hospitality something you always dreamt of?  What is your advice to aspiring hoteliers? 
I did always see myself working in the hospitality industry. I enjoy how dynamic it is, no day is the same as another. I also enjoy getting to work with people from all over the world in several destinations around the globe.
My advice to aspiring hoteliers would be to work hard and surround yourself with the right people. This is a people driven industry and even though it is a tough industry, with long hours and many sleepless nights, the hospitality industry is one of the most rewarding industries there can be.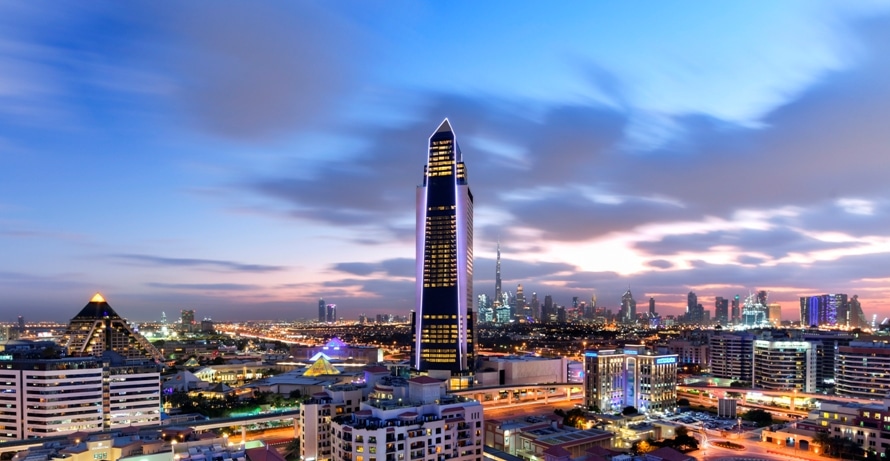 What are some of the new measures your team has put into place to deal with the post-COVID-19 situation?
In May 2020 we implemented and rolled out the ALLSAFE program globally. The program was developed alongside Bureau Veritas and enlists a number of operational steps each hotel needs to implement in order to be granted the ALLSAFE status.We have also just announced the 'Accor Key' roll out this month, which brings a key card to all of our guest's telephones through an app. This new application ensures even more contact less service to our guests as well as the convenience of having access to their rooms through their phone.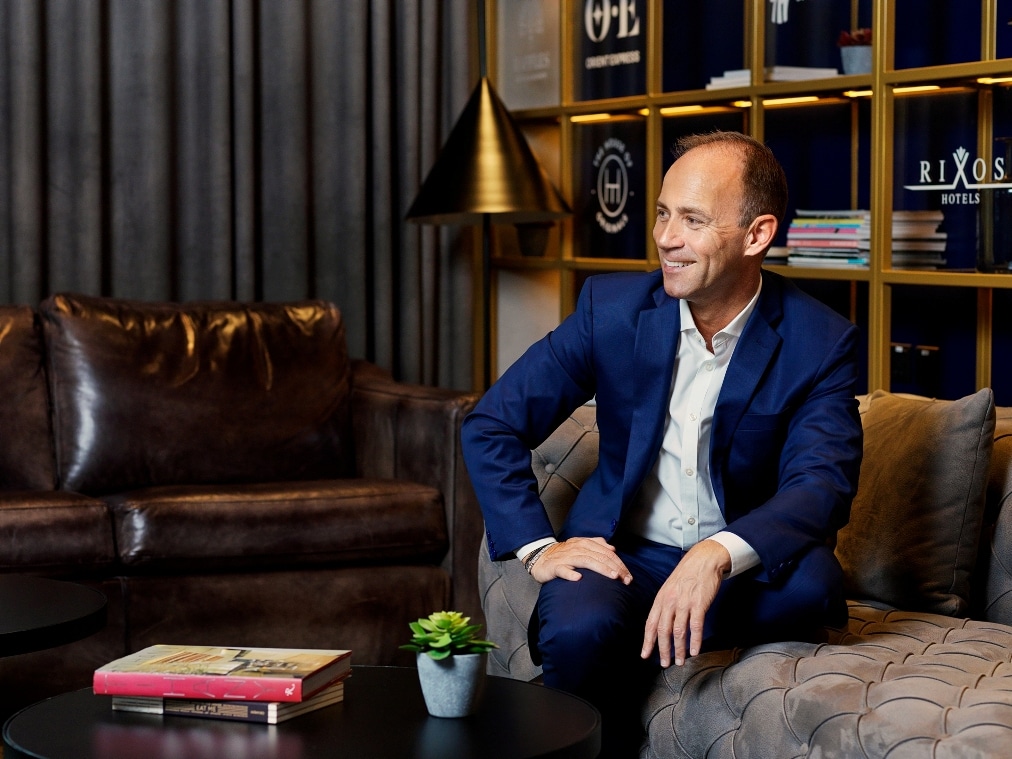 At work, what is your most challenging activity and why?
I wouldn't say challenge; however it is necessary to multitask when you look after a region with over 40 countries in it. Each country has it's own legislations and operational requirements, that need to be met and monitored. During the past year especially, with travel restrictions changing on a daily basis, it really has been pivotal to keep up with all 40+ countries to ensure we were supporting hotels, guests and partners as best as possible.
 How has the pandemic changed the way you work?
I have had to become much more technology savvy than ever before! We have managed to conduct 'business as usual' during the past year thanks to online portals and communications tools. Although I miss being in the office and interacting with people, the past year has shown me that it really is possible to work from anywhere (even from my bedroom!) and that now we are more connected than ever.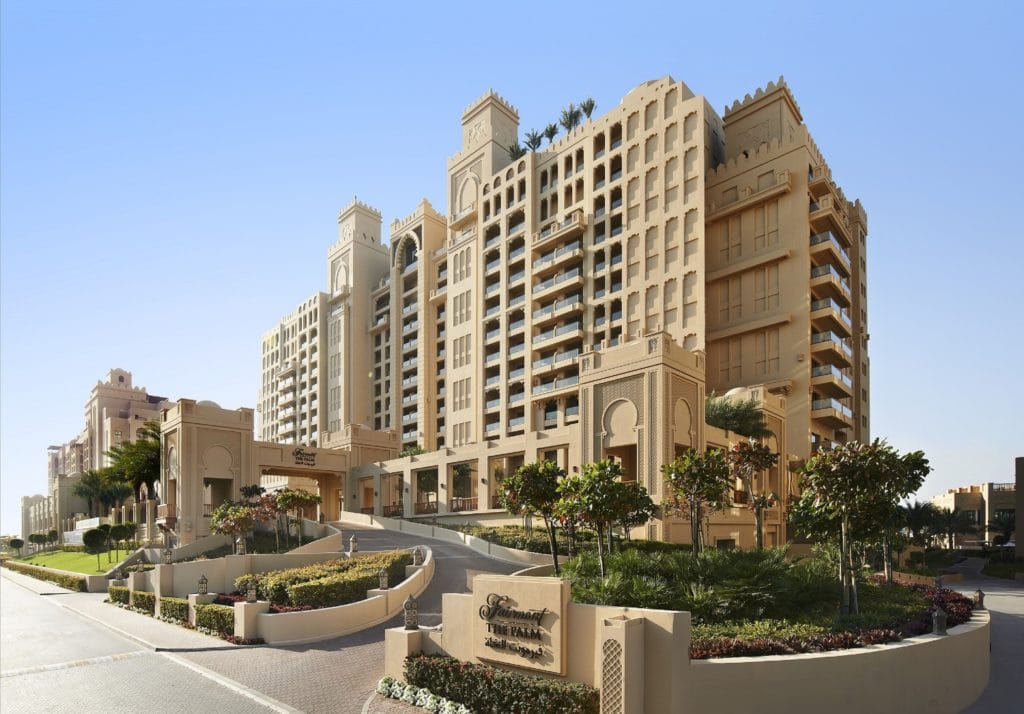 What would you do if you weren't a hotelier?
I cannot imagine doing anything else!
 When are you happiest? 
When I am at home with my wife and children. Yes I enjoy my job and love working with my team and partners, but nothing can beat being at home spending some quality time with family.
 What's the best piece of advice you've been given? 
Always make sure you are not the smartest person in the room, surround yourself by experts you can rely on. Having a strong team around you is critical to run a business.
Images Courtesy : Accor