"A dream doesn't just magically turn into reality; it takes sweat, determination and hard work. To realize my dream of becoming a chef I continued with my voyage and literally landed on the shores of IHM Trivandrum, a beautiful college by the sea in the midst of greenery at God's Own Country, Kerala. Three years spent there gave me the opportunity to immerse myself in the world of food and I am still thankful for the knowledge gained from The Leela, Kovalam and Taj Green Cove through various Out Door Catering activities which helped increase my understanding of international cuisine," says Chef Samuel Massey. He is currently working as Sous Chef at Breakfast Club, AL Khobar, Saudi Arabia.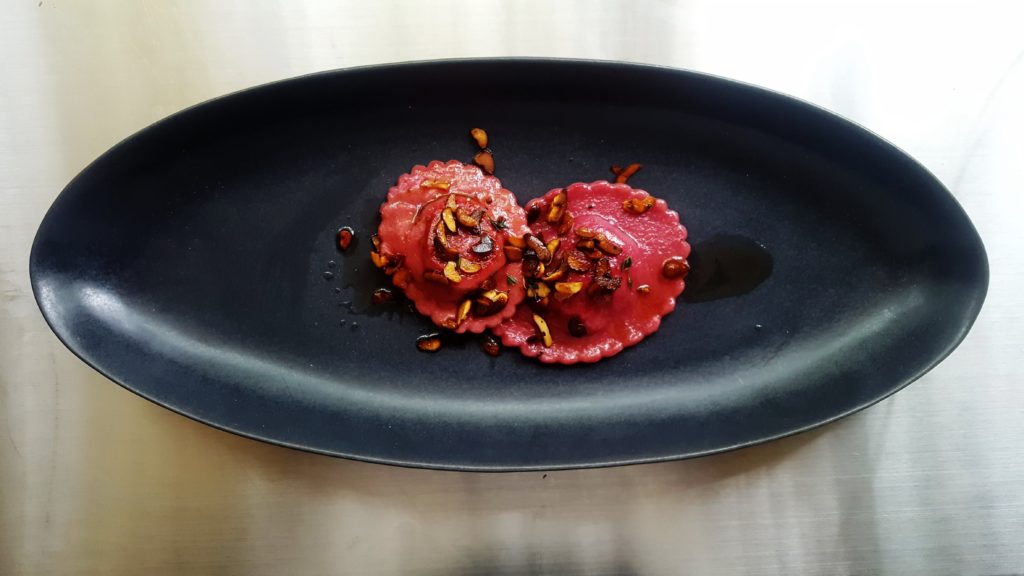 Do you have a favourite time of year or set of ingredients that you look forward to working with?
My favourite time of the year is during Christmas and the reason is the vibrancy of red and green colours. Brightness of the lights and décor during this festive season always takes me back to my childhood. Memories where the aroma of baking Christmas cakes, cookies and special meals like roasted turkey, braised pork belly comes alive.  My grandfather who was a chef made me fall in love with food and inspired me to be in the profession I'm into.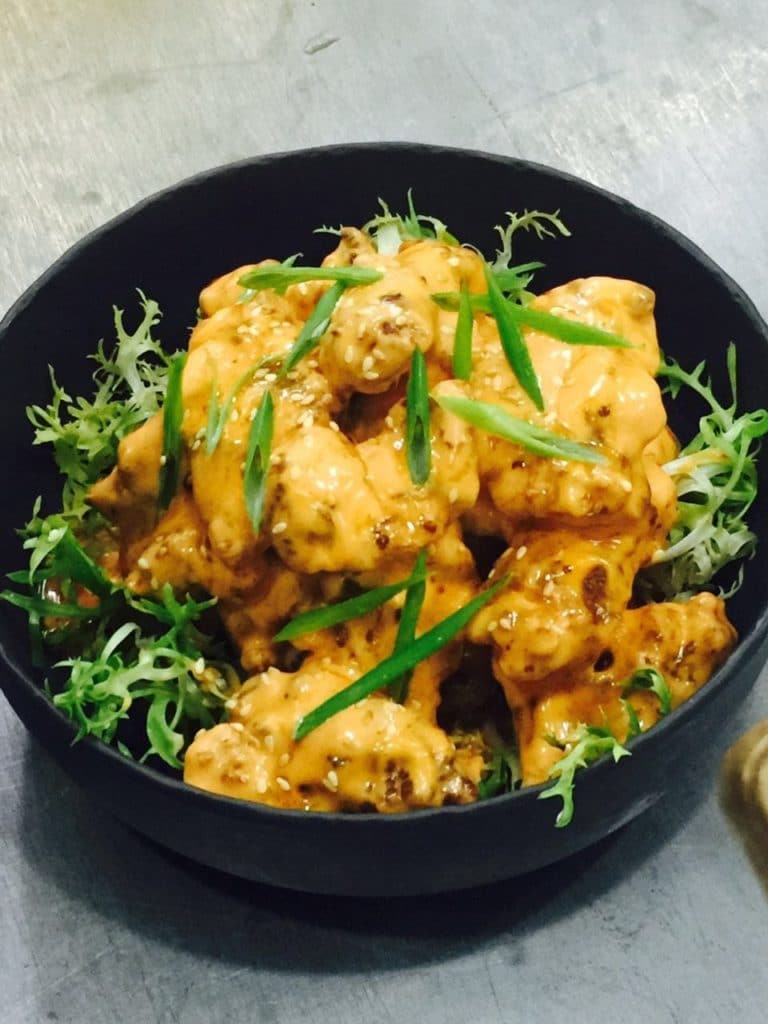 What would you do if you weren't a chef?
If I wasn't a Chef, I would be a singer.
Do your personal preferences influence the menu at all?
Yes, it certainly does influence the menu because I love experimenting with various kind of meats specially seafood. From salmon, sardine, tuna, tilapia, barramundi to shrimps, prawns, crabs and lobsters. I usually prefer to use fresh ingredients to marinate meats which help in enhancing flavour and visual appeal.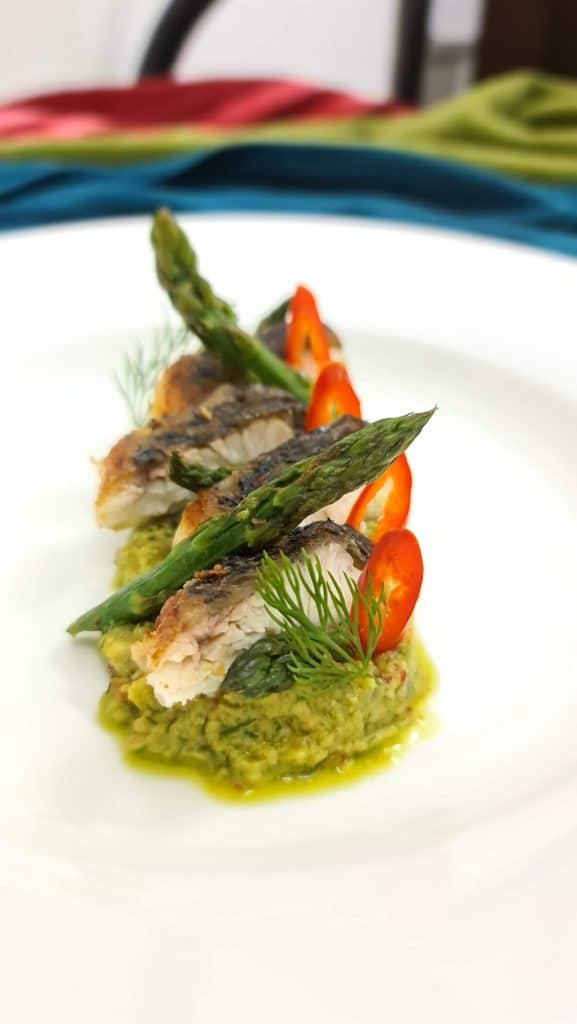 What do you think is the most over-hyped food trend currently?
Currently it's the fancy layered wraps that have flooded the internet.
When are you happiest?
When I'm with my family and friends.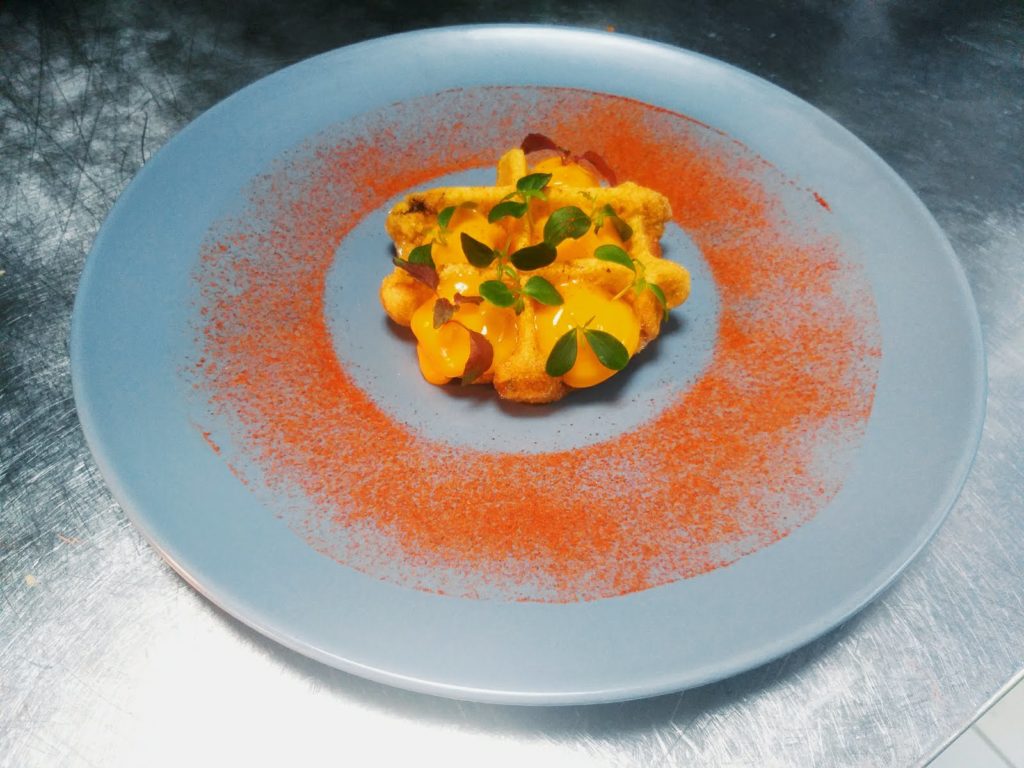 When you're not in the kitchen where can you be found?
If I'm not in the kitchen I am in the markets, food hall or simply playing guitar at home.
Where is your favourite place to dine?
My favourite place to dine is Bukhara by ITC for Indian cuisine, Thai Pavilion by Taj and Asian Kitchen by Tokyo Bay in Fort Kochi.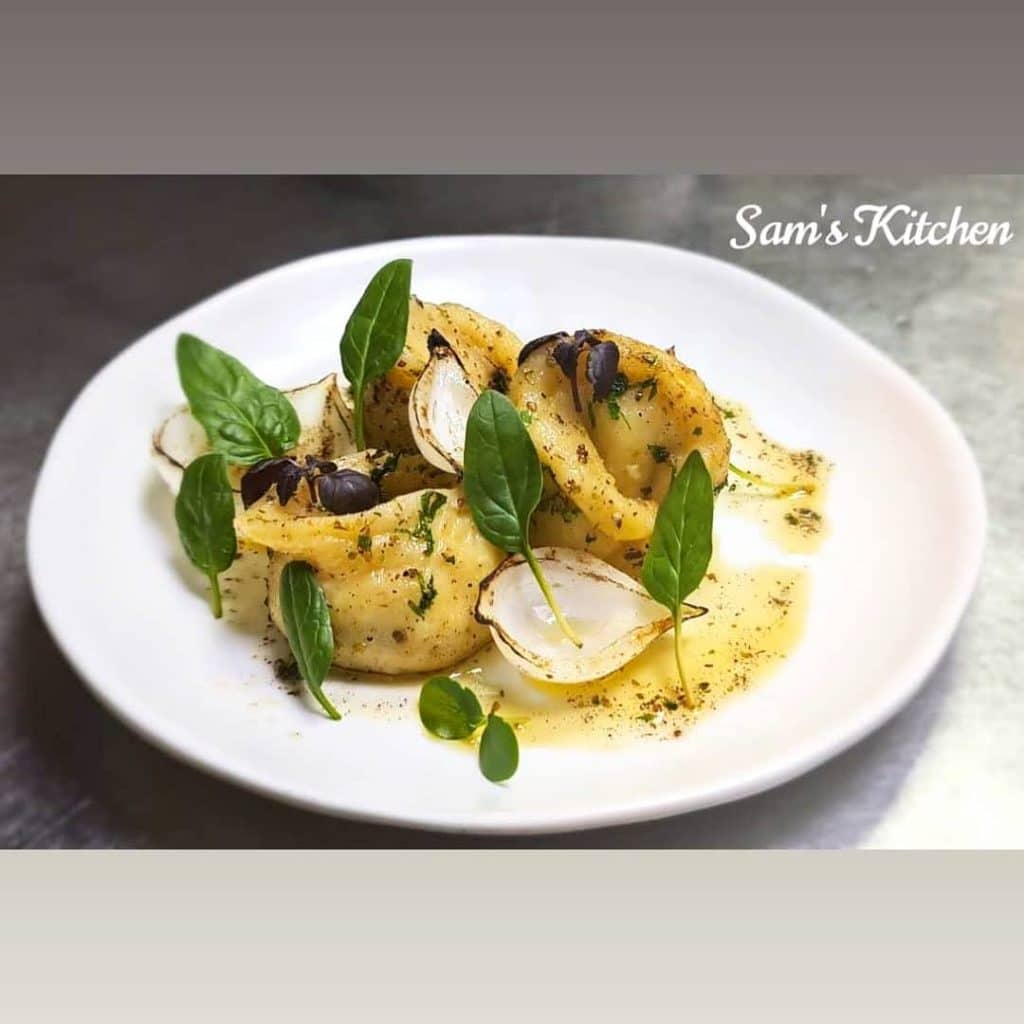 What's your favourite takeaway or comfort food?
My favourite take away is shawarma and fried rice and for me comfort food is arhar dal, jeera rice with lots of ghee in it, aloo poori, kheer and list is never ending.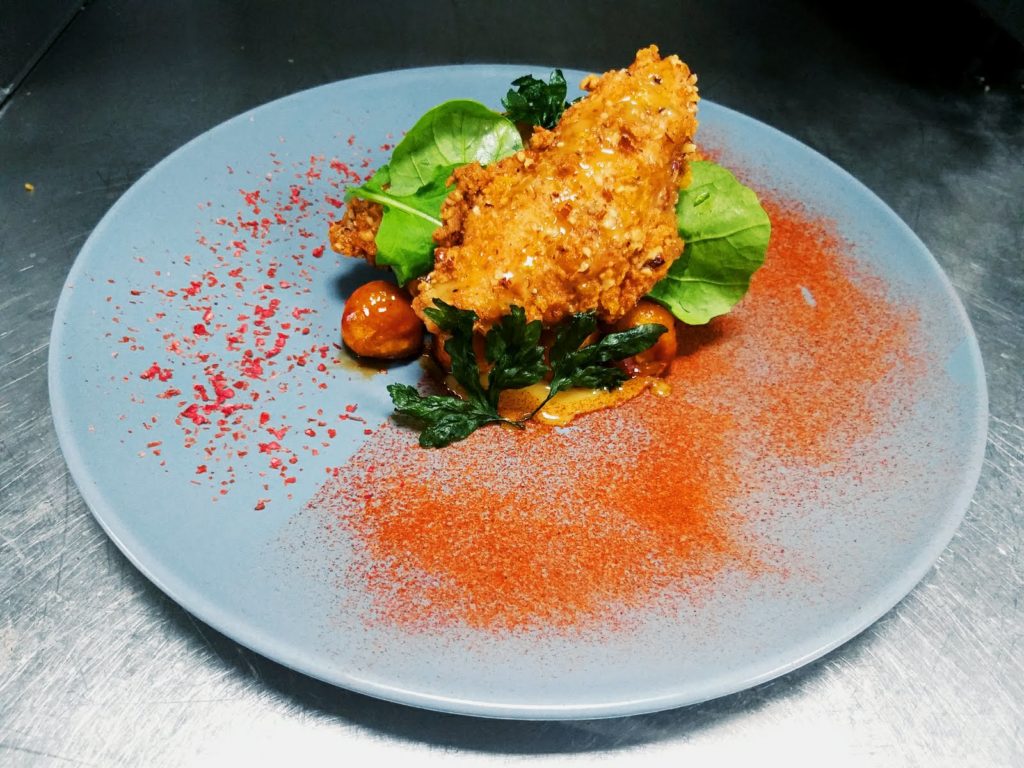 What makes the local food scene so exciting?
The vibrancy of colours, aromas of fresh ingredients used in the local food makes it more appealing.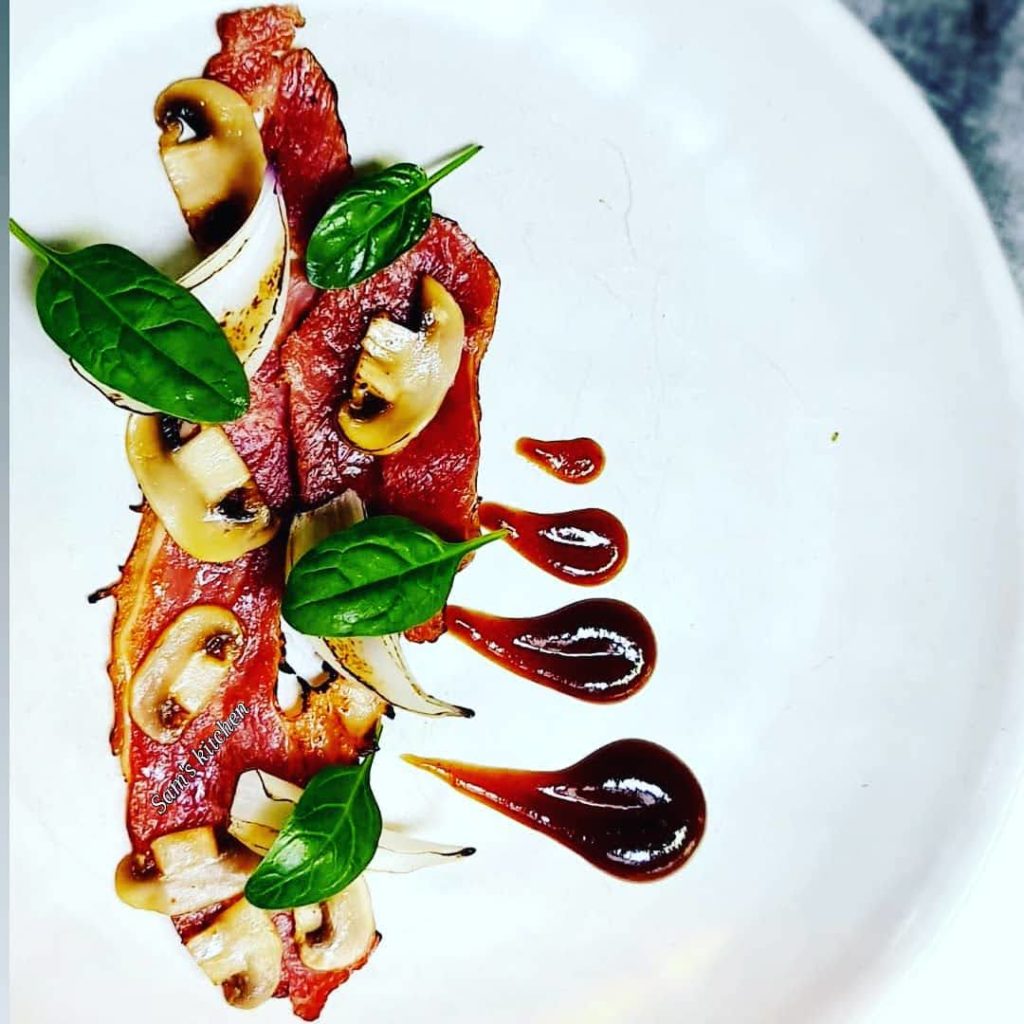 Which is the dish you've created that you are most proud of and why?
It is Pan seared Barramundi on Spicy Avocado Relish served with garlic butter sautéed asparagus. This dish is special and close to my heart because it helped me to impress my lady love who's Bengali and loves seafood.
Name your favourite city that has it all: food, culture, and nightlife.
Delhi as always because it has it all right from food, culture and amazing nightlife.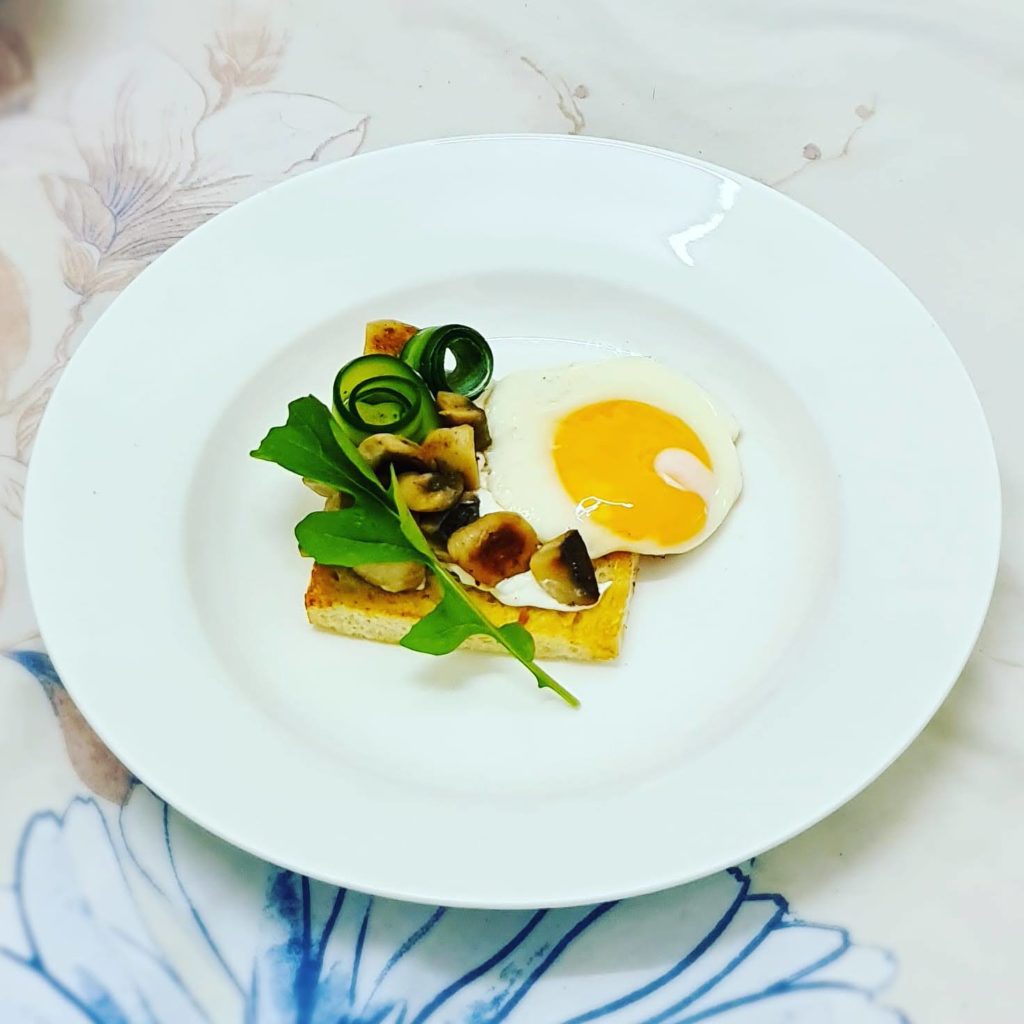 Potato Gnocchi in Bacon & Cream Sauce
For Making Gnocchi Pasta:-
INGREDIENTS
All purpose Flour -100gm
Boiled mashed potato -80gm
Salt -2tsp
Pepper-1tsp
Egg- 30gm
method :
Sieve the flour in a bowl.
Pour in rest of the ingredients
Mix well till it forms a doughy texture
Once dough is ready, keep it for resting in refrigerator for about 20-30 minutes.
Roll the dough and cut it in coin size bits, take a gnocchi paddle board or you use a fork to create design.
Keep it back in the refrigerator till the mixture is ready.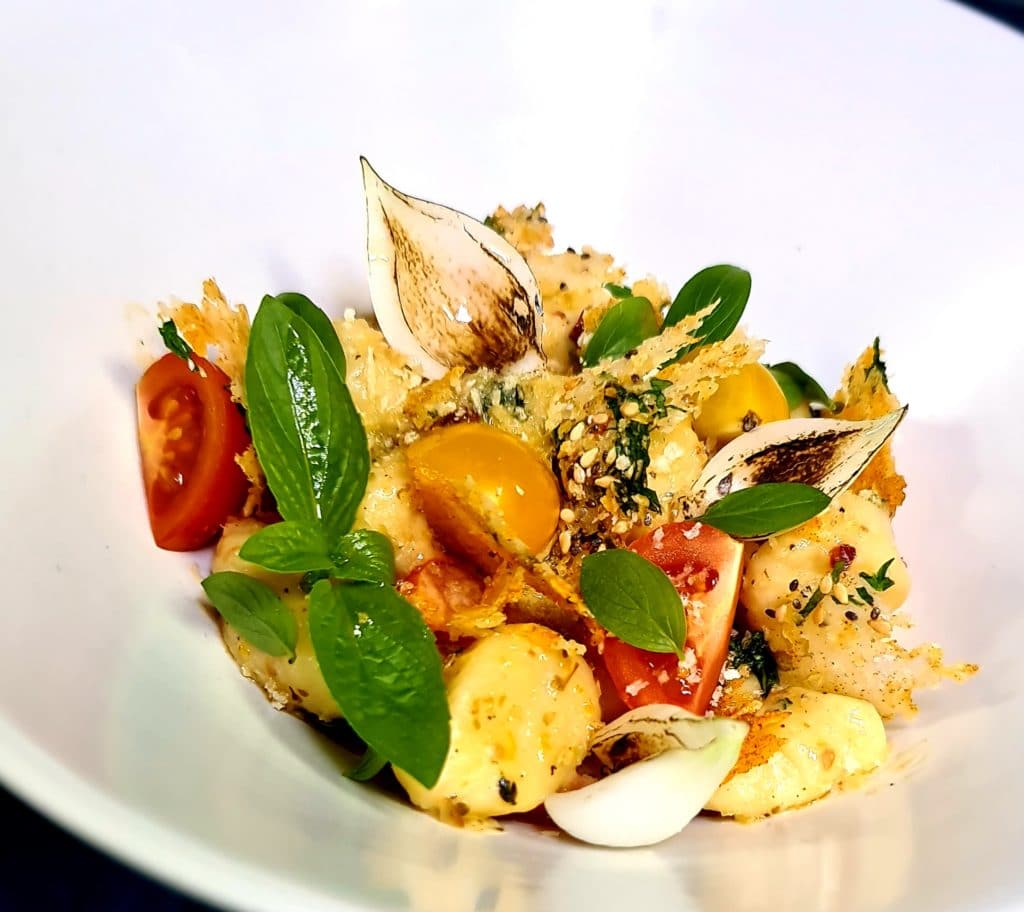 For Making Bacon & Cream Sauce:-
 INGREDIENTS
Butter unsalted – 1Tbsp
0live oil – ½Tbsp
Chopped garlic – 1tsp
Oregano – 1tsp
Basil – 4-5 leafs
Chopped parsley – 1tsp
Bacon chopped – 20gm
Cherry tomatoes – 4nos
Mozzarella – 20gm
Parmesan grated – 30gm
Cooking cream – 80ml
Pasta water – to adjust the consistency of the sauce
Method:
heat butter and olive oil in a pan, once it is hot add chopped garlic do not let it turn brown
Add chopped bacon and churn it, add oregano, parsley, basil and cherry tomatoes. stir in the cooking cream
Meanwhile take gnocchi out and blanch it for 1 minute in boiling water
add the blanched pasta straight in the pan
Cook for 2 minutes, add parmesan and mozzarella, toss well and adjust the seasoning.
Pour in the pasta dish, drizzle some olive oil
Garnish with parmesan crisps and basil
Serve with toasted garlic bread