Gaurav Apte, General Manager Goa Marriott Resort & Spa has over 20 years of rich experience in the hospitality industry; during his 19 years with Marriott, he has held various leadership roles at properties of Marriott International across India. His motto to excel professionally is by breaking the barriers of change in order to drive operational excellence, conceptualize the company's vision and achieve growth through exceeding expectations of all stakeholders.
Prior to Goa Marriott Resort & Spa, Gaurav was associated with the Courtyard by Marriott, Ahmedabad, as the General Manager for 3 years, where he played a significant role in ensuring a successful soft renovation of the property. He was instrumental in achieving the highest total hotel revenue in 2017, since it's inception. Prior to Ahmedabad, Gaurav opened the first Marriott in Bengaluru with the Bengaluru Marriott Hotel Whitefield, as Resident Manager and Director of Rooms from 2012 to 2015 (3 years). Under his leadership, the hotel won 'Best Operations of the year award' and he clinched the Global EDGE (Excellence in Delivering the Guest Experience) Award. The hotel also won the Best Upscale Hotel Opening 2013 in HVS Hotel Investment Conference (HICSA) 2014. Prior to Bengaluru, Gaurav opened the first Marriott in Pune with the Courtyard by Marriott, Pune Hinjewadi, as Director of Rooms and Front Office Manager, 2009 to 2012 (3.5 years). The hotel won the Best Pre-opening hotel of the year 2009 amongst other Marriott hotels in Asia Pacific. Gaurav was instrumental in making the above hotels flourish by best guest satisfaction scores in India for more than three consecutive years. He has earlier worked with The Lakeside Chalet Marriott Executive Apartments and The Renaissance Mumbai Hotel & Convention Centre for 7 years (2002 to 2009).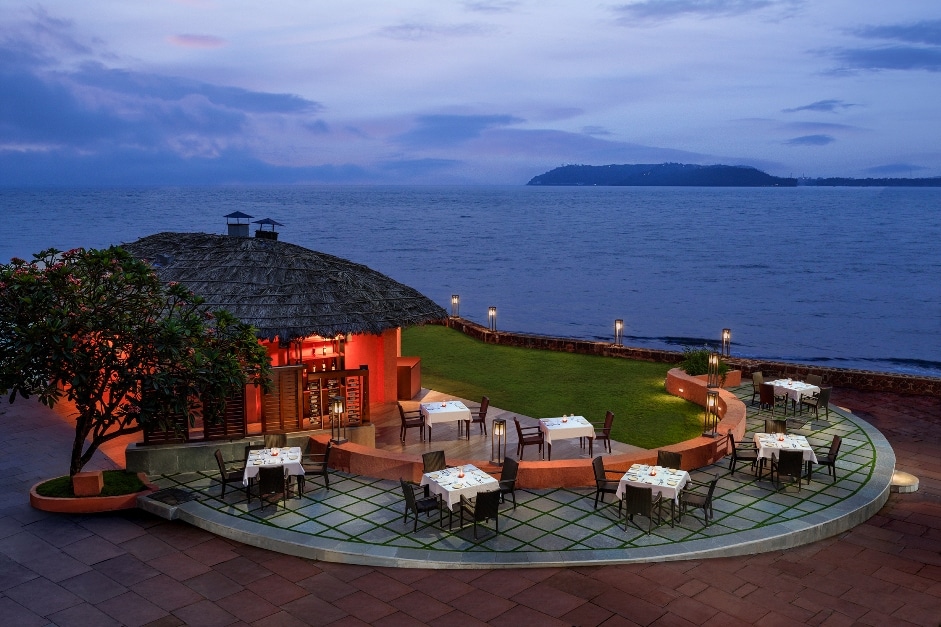 What makes Goa Marriott Resort & Spa stand out from other properties you've worked in?
I have been in hospitality for almost 23 years and have worked with Marriott for over 19 years in different brands of business and convention hotels. A couple of things that makes Goa Marriott Resort & Spa stand out is:  It is the first Marriott hotel to open in India in the year 1999 and has a legacy of developing many leaders in hospitality over the last 21 years. It is my first stint in Goa as a Resort General Manager in a resort that I always wanted to be a part of!
Who is your typical customer? 
We cater to all types of customers like couples, families, business travelers, casino guests and even pet owners. We are also very popular in the wedding group segment during the wedding season and corporate groups throughout the year.
If you could plan a one-day itinerary for guests looking to explore Goa, where would you send them?
Goa is known for it's rich heritage of churches, forts, Portuguese architecture and beaches hence, we suggest guests to visit various places in and around Panjim and make a plan of their own according to their interests: Among the churches, the famous Panjim Church, Basilica of Bom Jesus in Old Goa and the Three Kings Church. Fontainhas, Goa's famous Latin Quarter in capital city Panjim is abundant with old Portuguese mansions that once belonged to rulers and administrators. This district was declared a UNESCO Heritage Zone in 1984. Along with that, guests looking for souvenirs can also visit the Panjim Local market. Panjim is also a hub for floating casinos and cruises which guests could experience. They can also visit busy beaches like Baga, Calangute and Anjuna. For an adrenalin rush, guests can also try out water sports operating on these beaches. On the other hand, Morjim, Agonda and Palolem are quieter beaches that are famous for the beach shacks and local cuisine offerings. If time permits, they can also visit the Reis Magos Fort, Fort Aguada and the Chapora Fort which were all built during the Portuguese rule.
Building the right team is crucial for a property's success. What are the key skills you look for when hiring new employees?
A positive brand image and reputation is vital for the success of a hotel. You need staff that can represent your values fully, helping you make a great impression and keep guests coming back repeatedly.  However, it is easier said than done. Hotel employment can be very difficult, given the specific skill set and hard work needed for successful service. The fact that hospitality has a whopping 40% turnover rate is proof enough of this. When it comes to hospitality and customer service, soft skills are often the difference between a good hotel employee and a great one. Yes, you need work skills to do the job and those skills are often gained through training and experience. However, soft skills are just as important and you usually gain them through life experiences, not just work experience. It makes them much better at their job and display true hospitality. There are a few skills that we look for in candidates, irrespective of the job role like  being approachable, working well under pressure, having a positive attitude, being open and aware of cultural differences, being empathetic, being able to communicate effectively, being a good problem-solver are some of the qualities that make it to the top. Obviously, verification and education are also very important, but soft skills and personality traits will give an advantage for future success in the industry.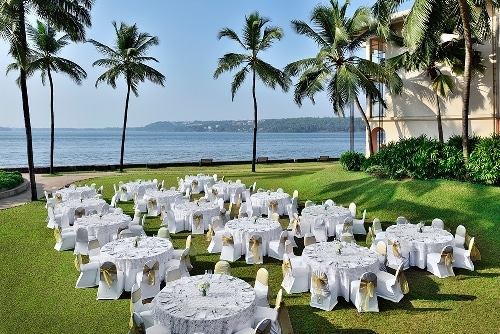 What is the USP of your hotel? 
Our location! Being a resort that is centrally located in the heart of the city, the capital of Goa. With stunning views of the bay and glorious sunsets, we are an ideal hotel for a stay in the land of sun and sand for all those who wish to celebrate any occasion or a getaway.
What is the one dish that guests have to try when at your hotel?
Goa Marriott Resort and Spa is known for the quality of food and warm Goan hospitality. One of the biggest aspects of a holiday is the food and drink guests hope to enjoy. We respect that every guest has a unique food preference and to cater to this we have multiple restaurants serving local, Indian and International cuisine. The famous Goan Fish Curry with Poi (Goan Bread) or Goan Rice is definitely a must try.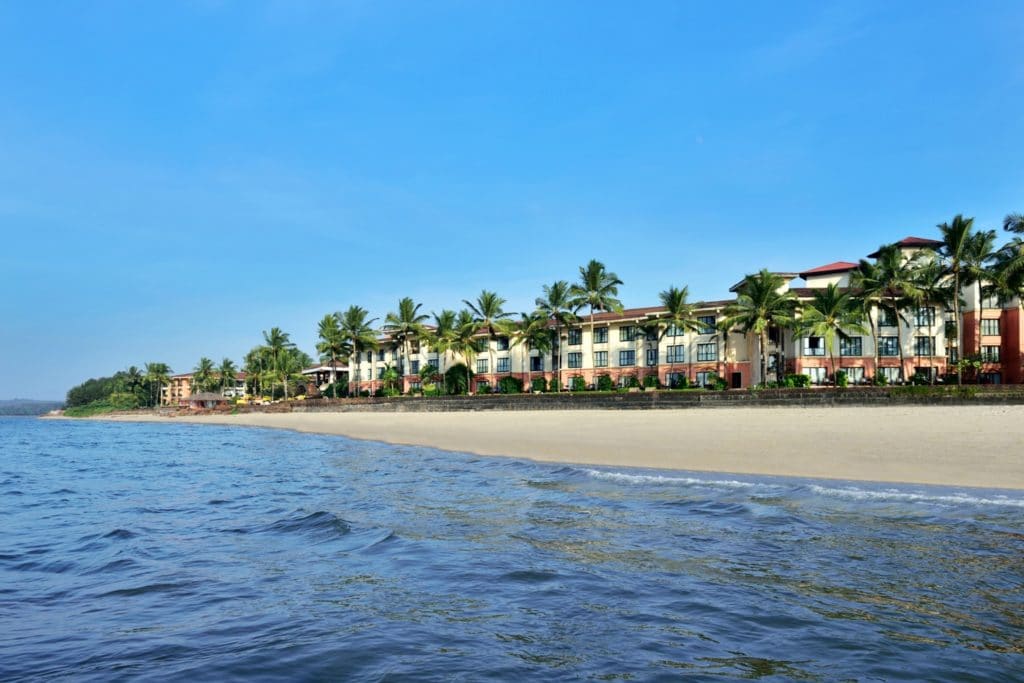 2020 was a challenging year for the hospitality industry. In your opinion, how will travel trends change in 2021?
The hospitality industry has been one of the most affected sectors worldwide in the last year. 2020 is a year that will remain unforgettable for everyone. Just when things were starting to regain momentum, a second wave hit India and we entered lockdown 2.0. However, even during the worst times of the pandemic, travelers never stopped researching and planning their trips. I hope that the decrease of restrictions and the acceleration of vaccinations in 2021 will be the starting point for returning to travel. Travelers will now look for an increased level of travel safety and more sustainable regenerative travel offerings, as well as fine-tune their preferences for travel destinations and travel partners.
Was a career in hospitality something you always dreamt of?  What is your advice to aspiring hoteliers? 
The hospitality career was my second option, first being computer science. I had got admission for both the courses in colleges and then I had to choose one. I am glad that I chose hospitality as this industry makes me give my 100% everyday-day after day and I look forward to making something better every day- be it the guest experience, associate morale or the stakeholders investment. My advice to aspiring hoteliers is that there's no substitute for hard work and dedication, be patient and keep working towards your goal – success will follow!
Which Indian cities are your favorites for:
1) food- my favorite Indian cities for food are Amritsar and Chandigarh for the lip smacking variety of authentic North-Indian delicacies like Butter Chicken, Lassi, Kulcha, Sarson da Saag etc.
2) history– I am a little partial towards Pune since I have read about the Maratha empire a lot and have been in Pune for almost 8 years and seen a lot these historical places. Jaipur would be my second favorite.
3) fashion– Delhi is one of my favorite fashionable cities followed by Mumbai where I grew up understanding the fashion trends.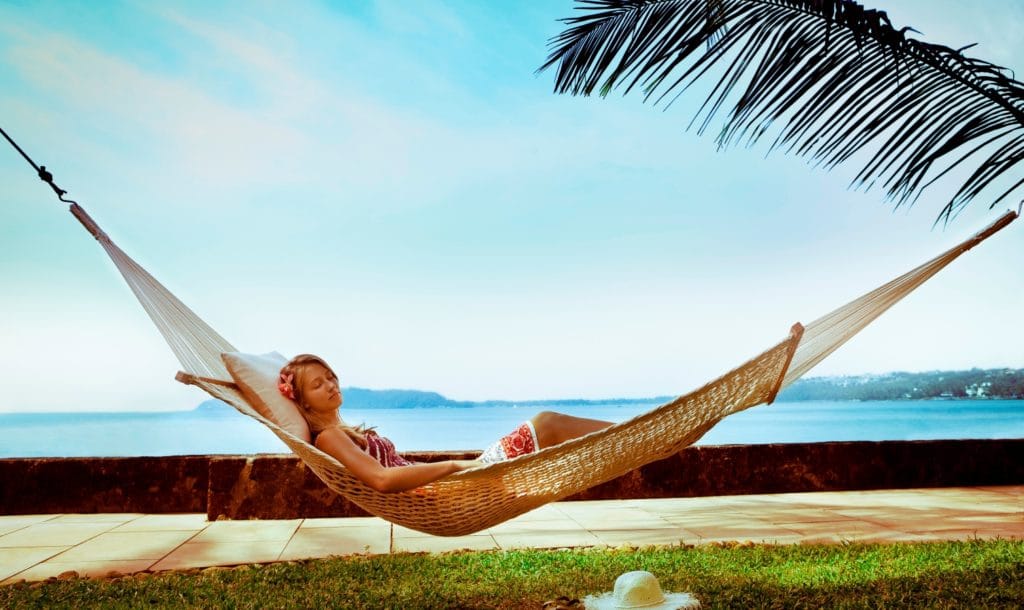 You have worked in several cities, which is your favorite Indian city for work and play? 
I have worked in different cities like Mumbai, Pune, Bangalore and Ahmedabad. I have also done task force, pre-openings and trained people in other international cities like Bangkok, Macau and Shanghai, but my favorite city for both work and play is the place that I am currently working in for the last 3 years- the beautiful state of Goa. This is the place that inspires me to give my best at work and helps me unwind after a tiring day or week.