Tommy Kwak's work explores the transience of landscapes and natural forms through ethereal large-format color photographs. His work has been shown in New York City and Iceland, most recently in commissions for Louis Vuitton at their locations in NYC and Cologne, Germany. He earned a BFA in Graphic Design from California College of the Arts in 2002 and completed photography courses at International Center of Photography from 2006 to 2008. In 2010 and 2016, Tommy participated in the SÍM Residency program in Reykjavík, Iceland, as well as the international arts festival, Villa Reykjavík. Tommy grew up outside of Chicago, lived and worked in Brooklyn, NY for 13 years, and now resides in Montclair, NJ. He has been a member of Fowler Arts Collective in Greenpoint, Brooklyn and SONYA (South of Navy Yard Artists).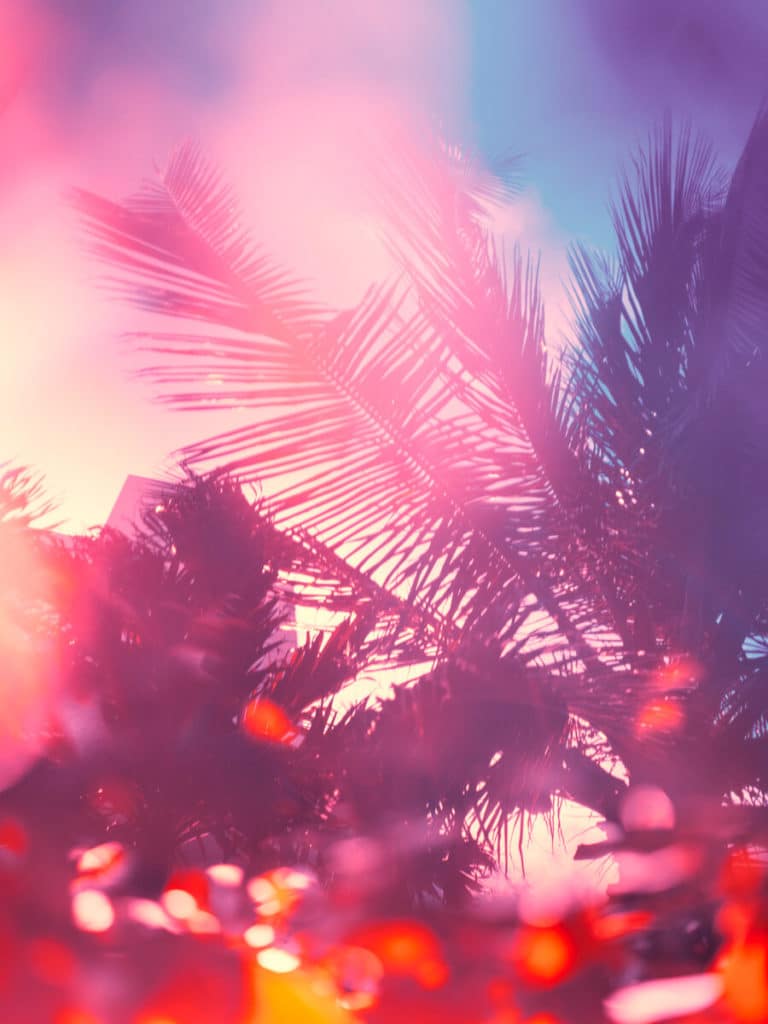 What's your artistic background?
I've been into drawing since I was a child and got into photography in high school, but ultimately went to art school for graphic design. I've worked the past 20+ years as a designer and art director, but got back into photography around 2006, when I took a few photography courses at International Center of Photography in NYC. From there, I went on several trips over the past years, practicing and shooting, where my work became more and more focused on landscape and nature photography.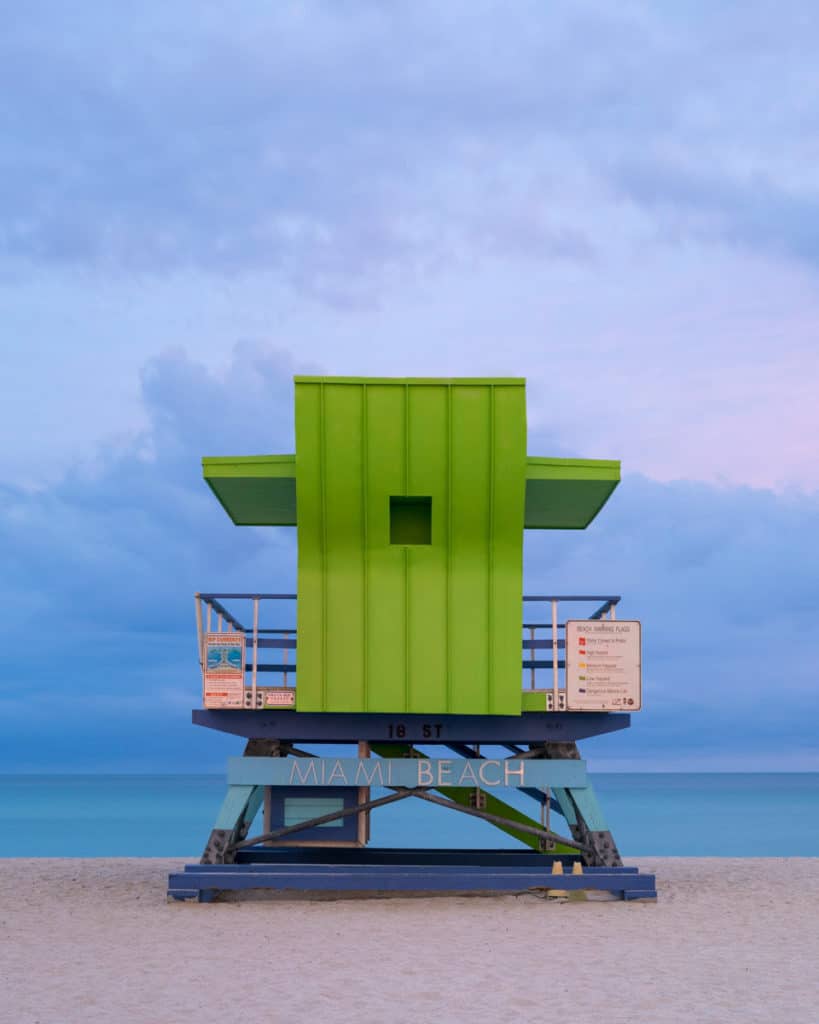 What's integral to the work of an artist?
Their vision and consistency in their work whether aesthetically or conceptually and persistence.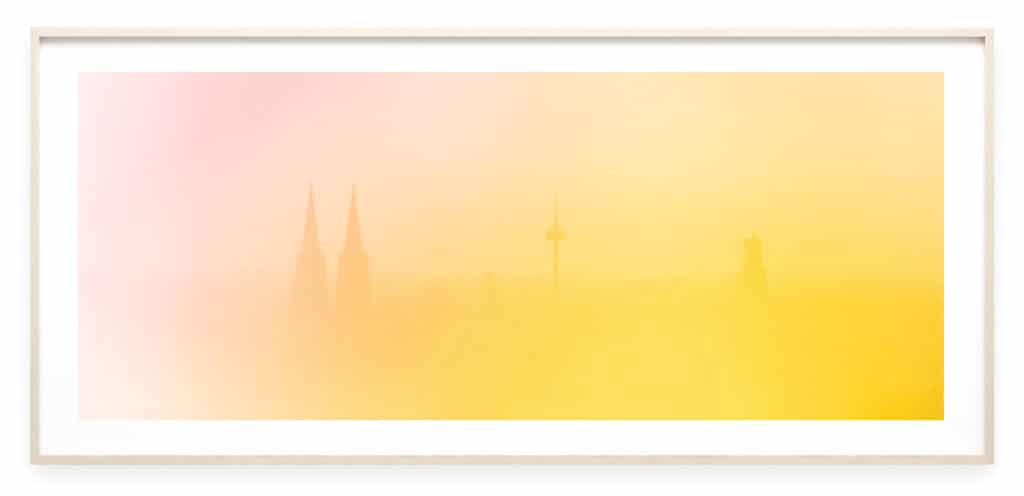 What themes do you pursue?
I don't have themes I actively try to pursue, but I definitely have locations and environments that I want to explore, which tend to be otherworldly and sparse locations like Iceland, Faroe Islands and Greenland.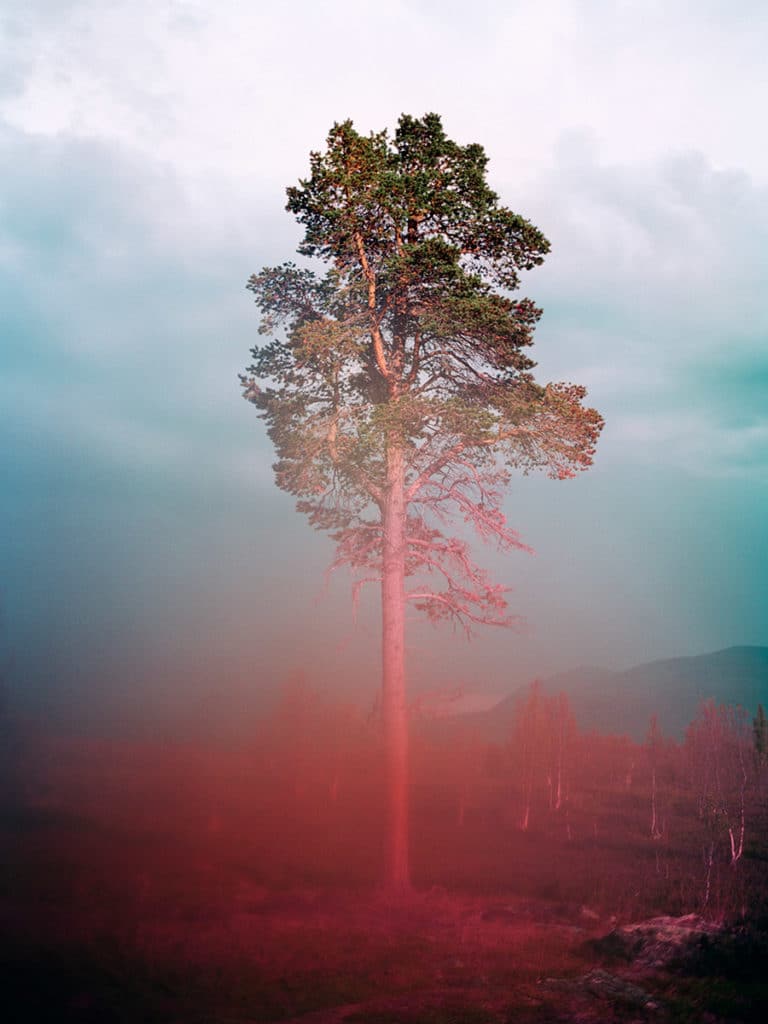 What's your favourite art work?
I like so many different things, hard to say a favorite, but off the top of my head, I love the work of photographers Wolfgang Tillmans, Sophie Calle, Rineke Dijkstra, Sze Tsung Nicolás Leong, the photojournalists of Magnum and also more traditional painting like Cezanne, Morandi, Cy Twombly, and so many more!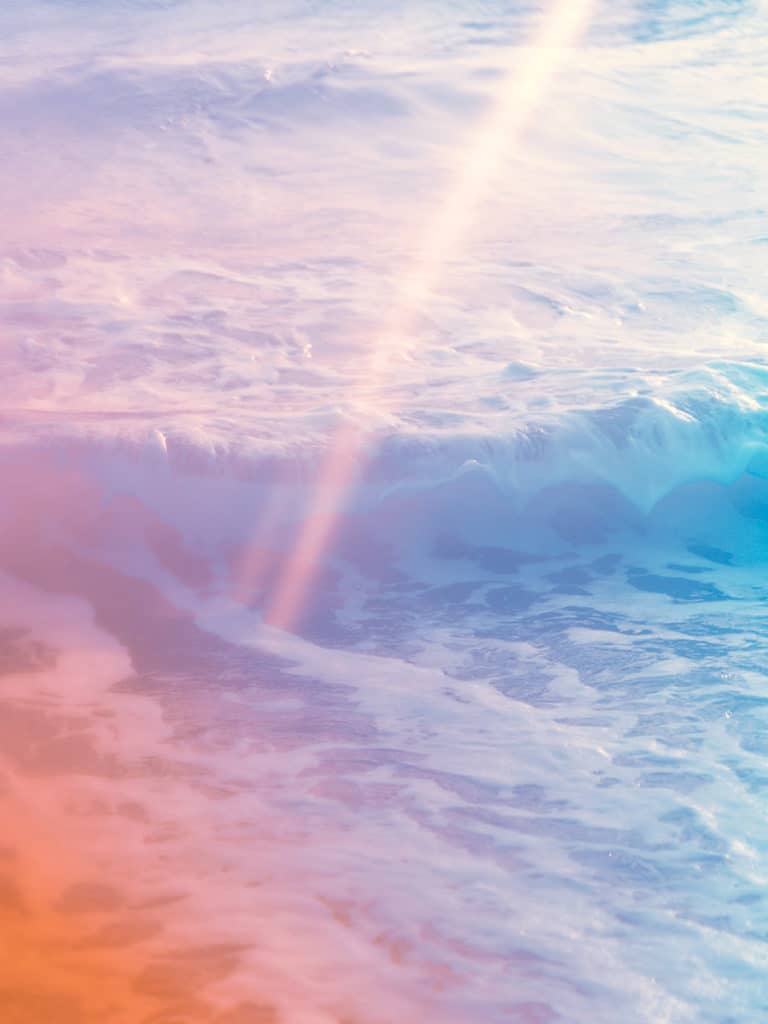 Describe a real-life situation that inspired you?
While in the Faroe Islands, I traveled by boat often to visit the various islands. On one of the ferries, I was standing at the side of the boat photographing the seascape in front of me, but when I looked down, I saw the most beautiful emerald green waves interspersed with white foam, creating moving patterns that looked like marble. I immediately began shooting the waves below me in this unexpected opportunity.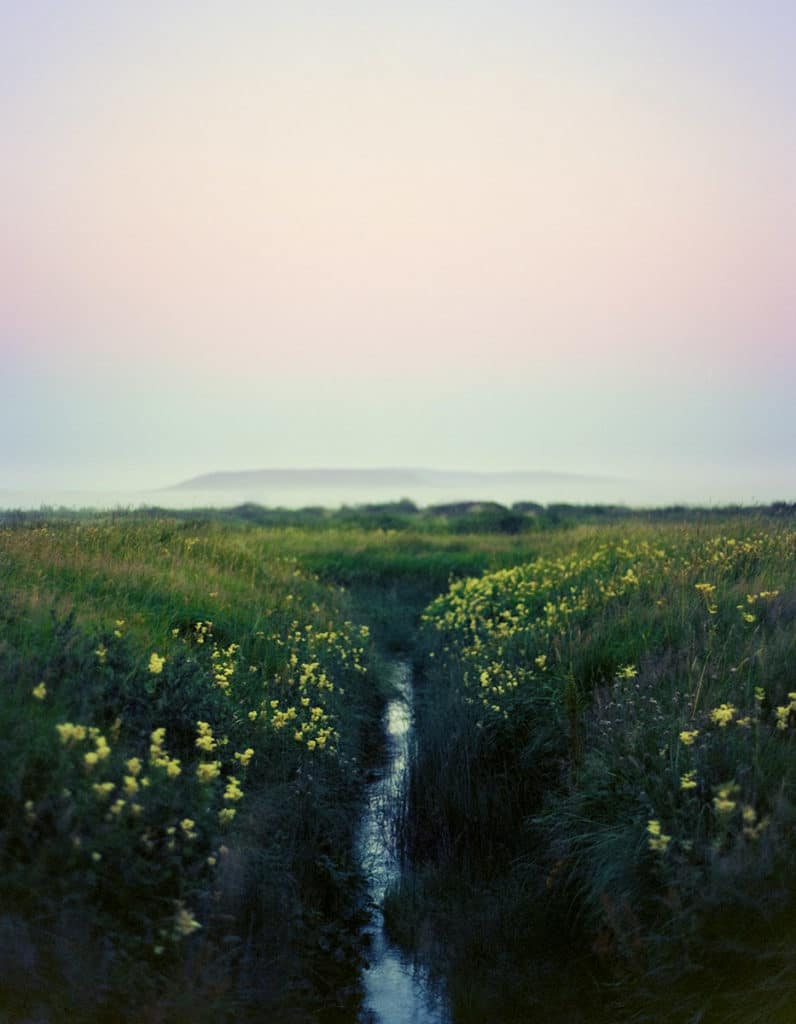 What jobs have you done other than being an artist?
I've worked the past 20+ years as a graphic designer and occasional illustrator and letterer.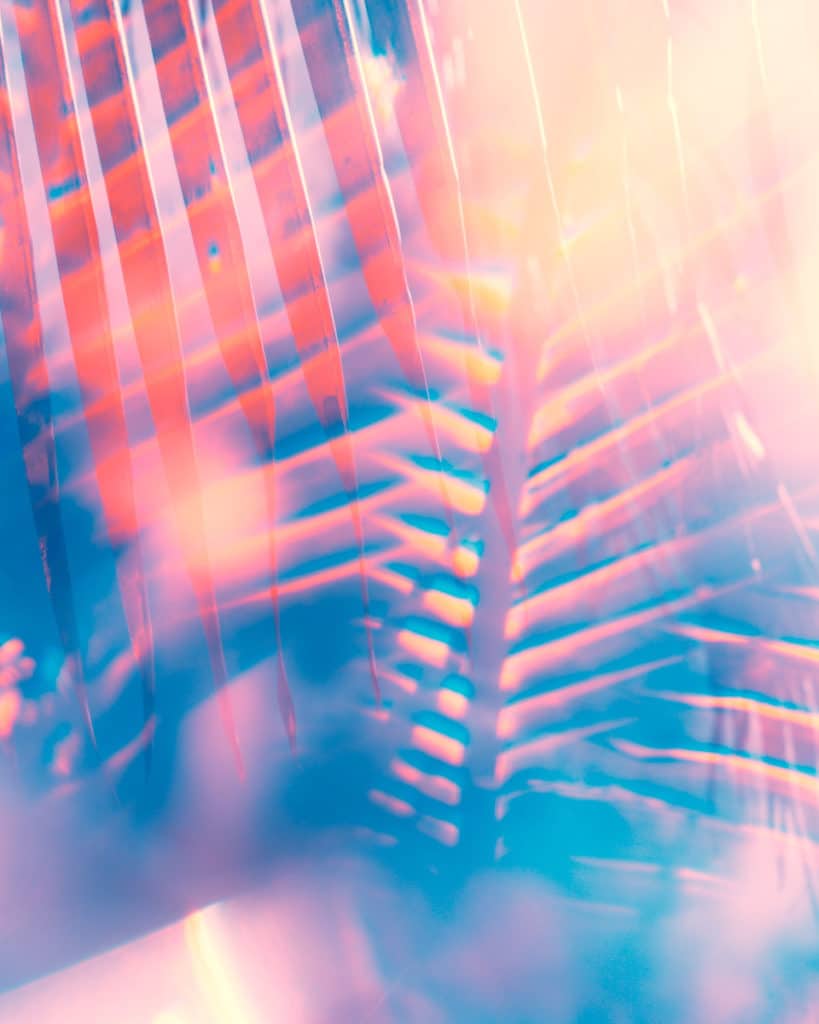 What is an artistic outlook on life?
I believe an artistic outlook on life is following your intuition and eye, and honestly not thinking too hard about it. But that doesn't mean not working hard. Half of the process is just putting in the hours, being close to your work and learning along the way.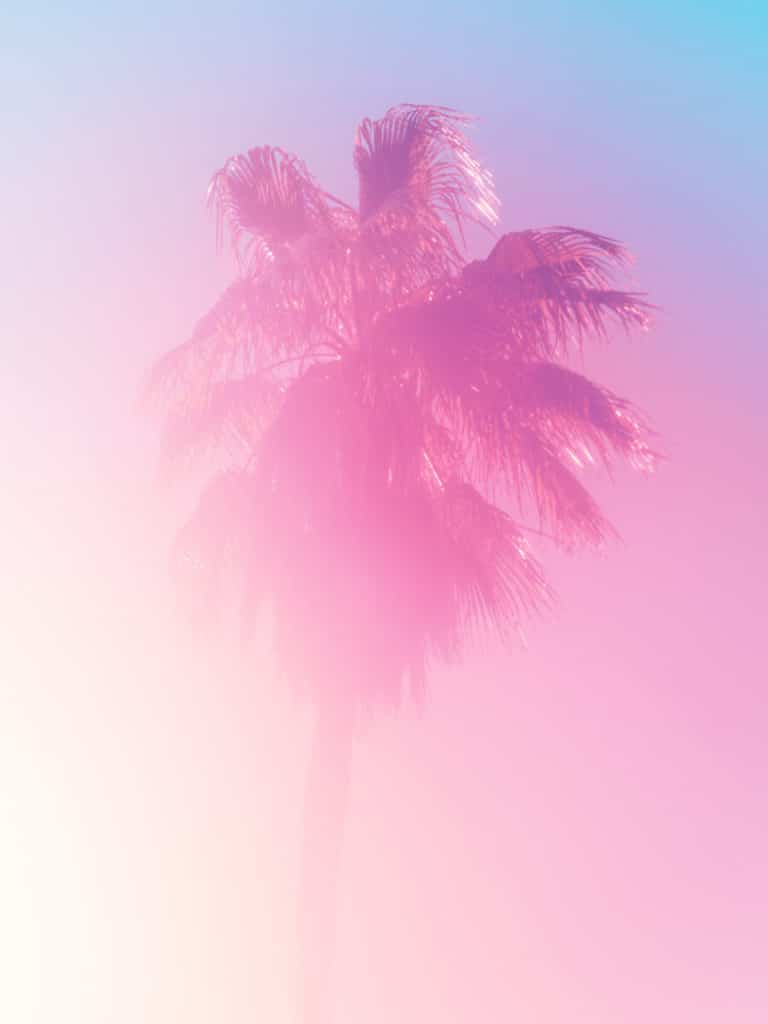 Is the artistic life lonely? What do you do to counteract it?
As an introvert, I don't think so, but this is different for everyone
What do you dislike about the art world?
I don't like 'art speak'. I feel it pushes away a lot of people and unnecessarily confuses them.
What do you dislike about your work?
For some of my older works, I wasn't satisfied with how the focusing turned out, whether if it was in the wrong place or not as sharp as it could be. But I'm constantly learning as I shoot, and this is definitely one thing I have worked on the past year or so and have found improvements on.
What do you like about your work?
I like the minimal aspect of my work and the sense of peace it can give.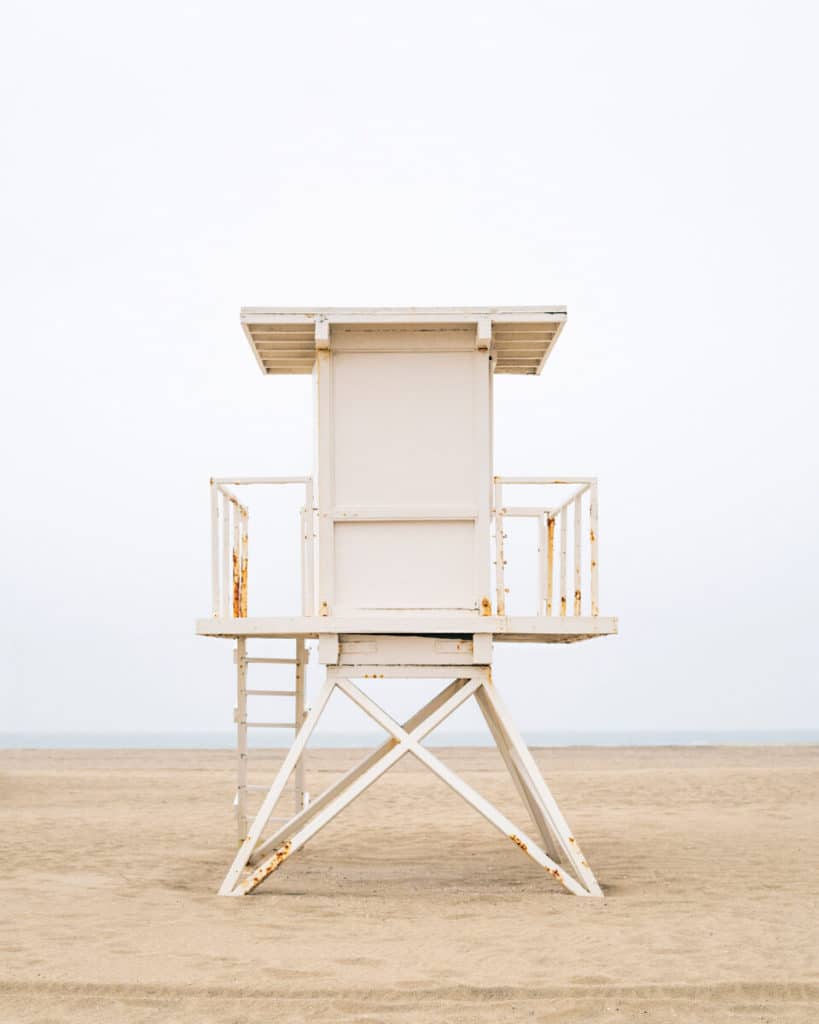 Should art be funded?
Yes, I think so. America is very behind Europe, especially Scandinavia where the arts are heavily funded and valued as an important asset to society.
What role does art funding have?
To provide the very necessary time and freedom for artists to work and experiment.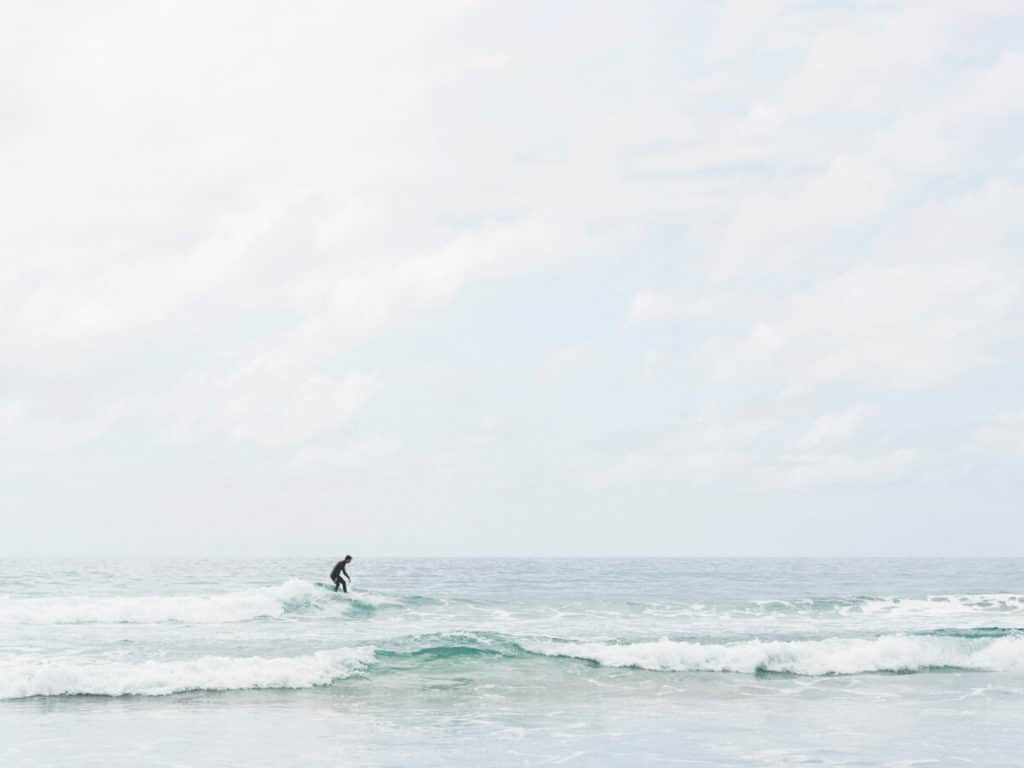 What is your dream project?
Staying in a cabin somewhere in the West Fjords in Iceland for 1-2 months and just exploring and shooting!
Favourite or most inspirational place?
Iceland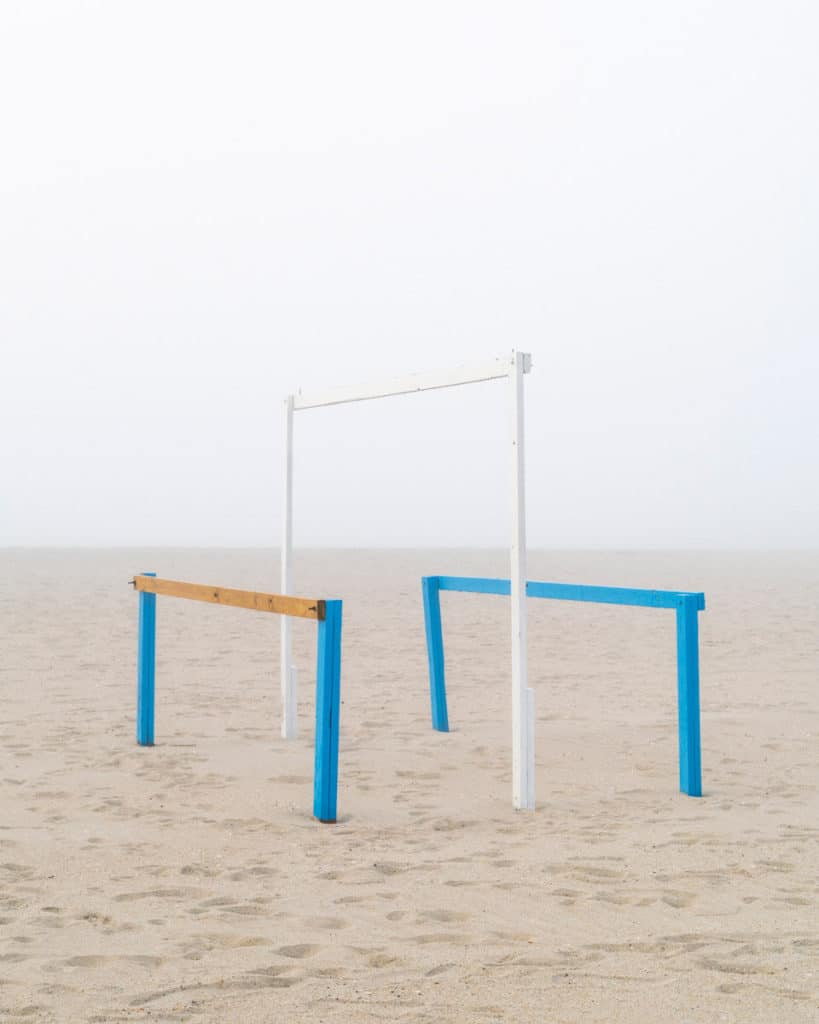 What's the best piece of advice you've been given?
To work when you're most awake and sharp. This is different for everyone, but for me, it's early morning. That's when I'm the most productive. In 30 minutes of work in the morning, I may get as much accomplished then in 3 hours working late at night because I'm more awake and clear and working more decisively.
Professionally, what's your goal?
Like most artists, to be able to dedicate more time to my artwork and for my artwork to support me financially full-time.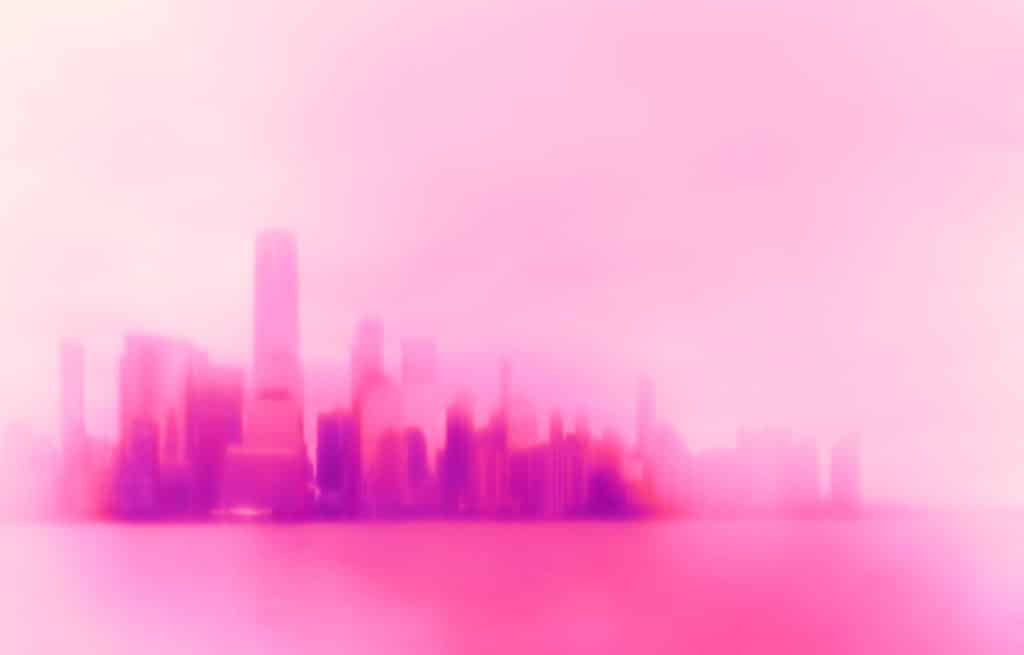 Future plans?
Visiting Greenland this fall to photograph icebergs 🙂