Chef Vinay is a highly regarded, seasoned chef with an experience of over 18 years. He has a passion of creating cuisines using exotic and local ingredients. He is working in the capacity of Executive Chef at Novotel Vijayawada Varun since 2018. Based out of Vijayawada, chef Vinay loves offering something new to guests at food festivals and events happening at the hotel. He is a role model to his entire culinary team wherein he uses his knowledge of the area to showcase the region through cooking demonstrations and developing menus.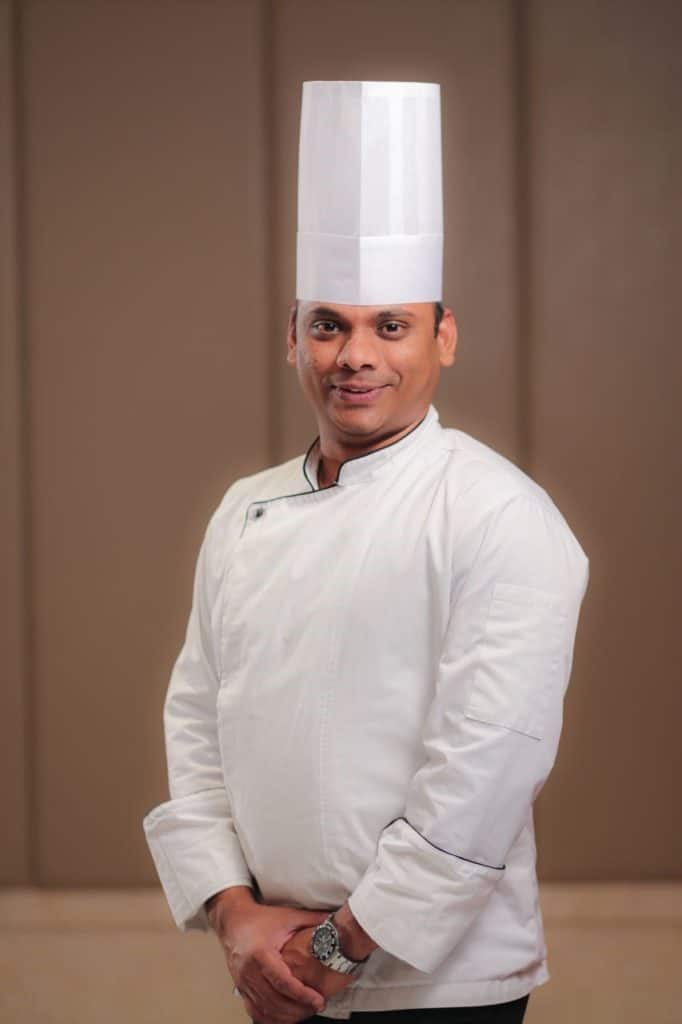 Do you have a favourite time of year or set of ingredients
that you look forward to working with?
My favourite time of the season is October through December. This is the time when we see most new culinary trends thanks to the party/happening/wedding season.
Set of ingredients: I believe strongly in the freshness of ingredients. Hence, I love and prefer to use fresh ingredients as much as I can.
Availability/Access to a wide range of ingredients does not make any difference unless and until one knows how to make the best use of them.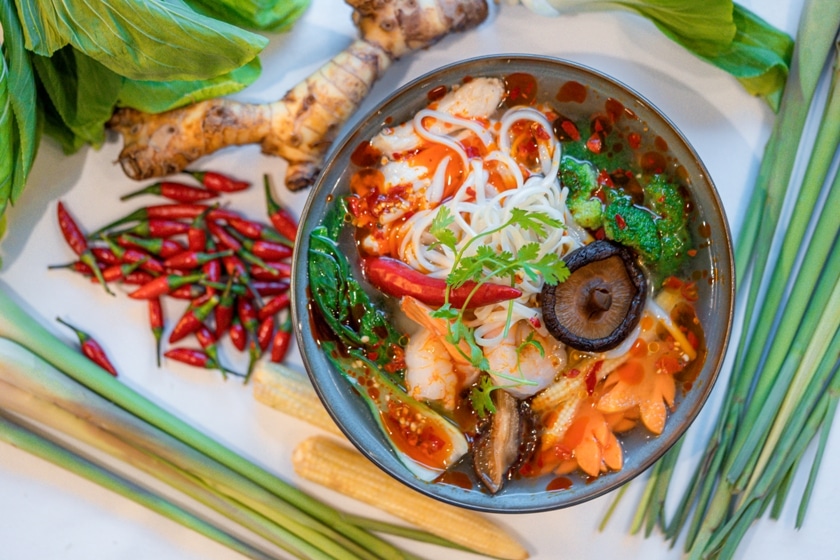 What would you do if you were not a chef?
Bonsai cultivation is my passion. If not a chef, I would have loved to become a Bonsai Artist. For those who are not aware, Bonsai is a Japanese art form which utilizes cultivation techniques to produce in containers small trees that mimic the shape and scale of full-size trees.
Do your personal preferences influence the menu at all?
Well, personal preferences do influence the menu while designing it, but again this is something which also depends and is subjected to the market acceptability and adaptability.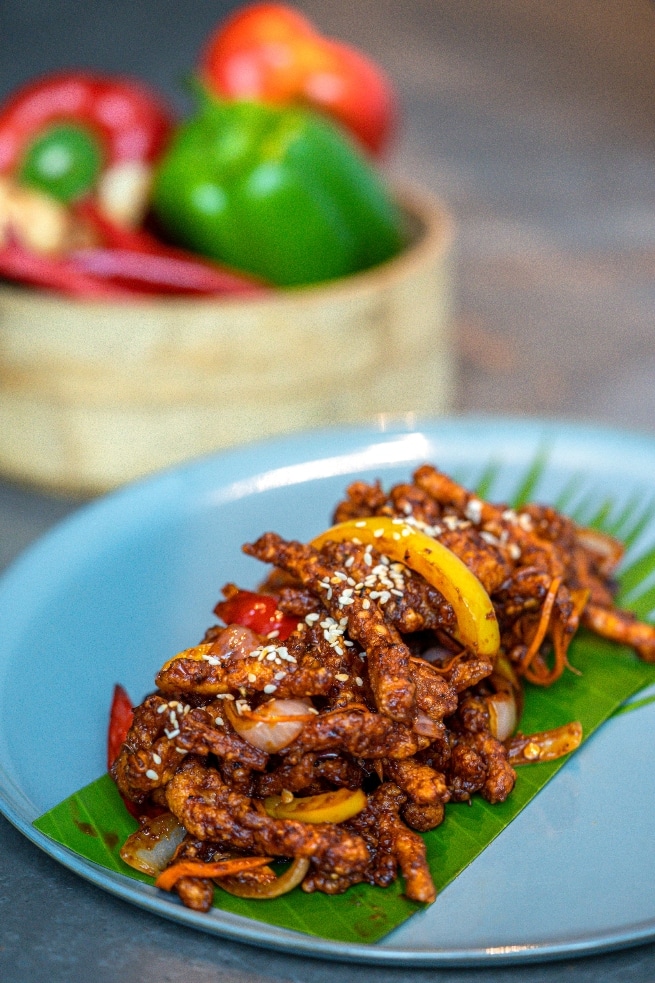 What do you think is the most over-hyped food trend currently?
Trends are largely influenced by the millennial crowd which has been dominating the market lately. This makes fusion food culture and short eats the most over-hyped food trend.
When are you happiest?
I am the happiest whenever I successfully manage to bring a smile to a guest's face after every meal /every banquet event.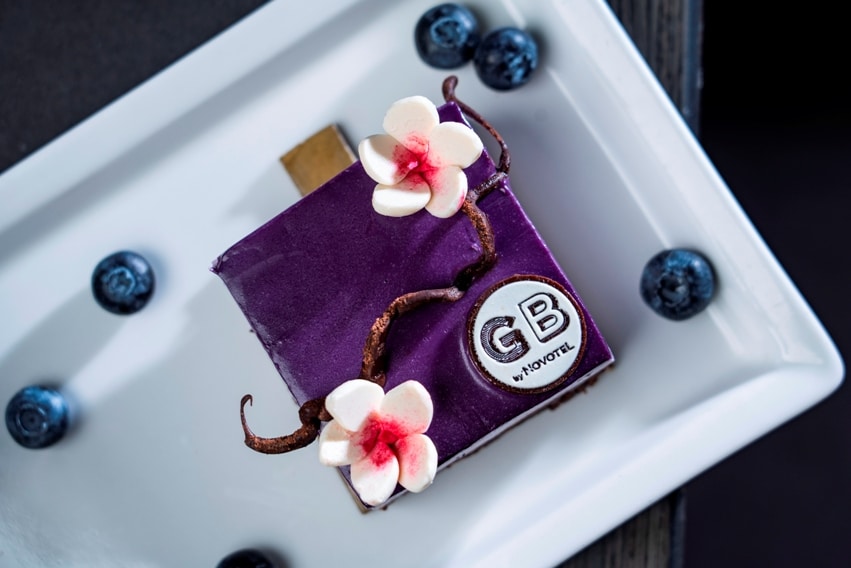 When you are not in the kitchen where can you be found?
On my working days and during working hours, you can find me in my culinary office. The days I am off from work, you will find me in my bonsai garden/ nursery.
Where is your favourite place to dine?
I am a very authentic person at heart, so this also influences my favourite dining place which is grandmother's huts in the villages. On my leisure days, I travel to the nearby villages, early in the morning, just to taste the authentic home-made breakfast (pullattllu, ponganaallu, gaarellu, punugulu etc). Dining with my elder children (my parents) and Generation Z (my daughters) gives me a lot of insight by discussing and observing the generation gap and changes in the eating habits/culture.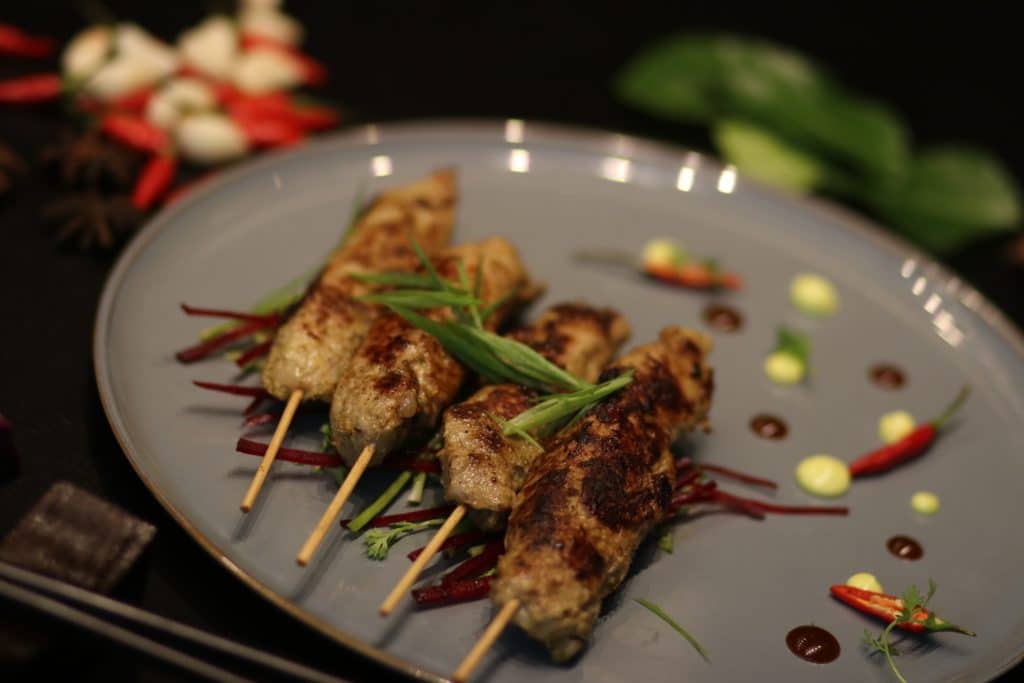 What is your favourite takeaway or comfort food?
Any food that is made by my mother is my home. It is always made with inevitable love, care, concern and motherhood as the key ingredients in the recipe.
What makes the local food scene so exciting?
The local food is a signature blend of elements like local flavours, ingredients, style and signature blend. This is what makes it so exciting.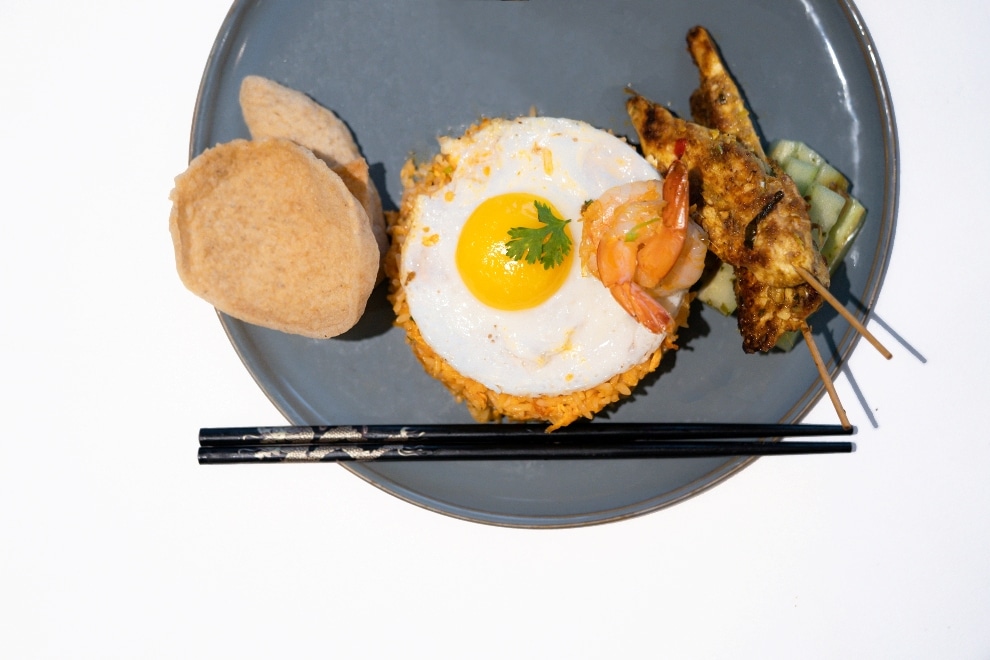 Which is the dish you have created that you are most proud of and why?
 Tawa Sea bass, this is a dish I have created with my own blend of ingredients. I still get many calls asking for the recipe of this dish from several well known people in the state. I have also been invited for the demo session of this very dish at their residences.
You are having friends over for dinner tonight. What is on the table?
Starter: Tawa Chicken, Peanut Masala (accompaniment for my single malt)
Main course: Naatu Kodi Chicken Pulao, Sea Bass Antha Pulusu, Tomato Pappu, Gutti Vonkaya, White Rice
Dessert: Tiramisu.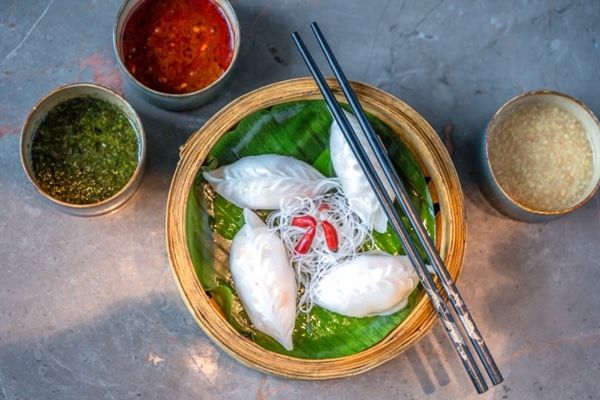 Name your favourite city that has it all: food, culture, and nightlife.
Hyderabad and Delhi.
Can you tell us more about the cuisine at your restaurants?
Food Exchange: 30 % Local Food + 30% North Food + 20 % Western Food + 20% Chinese Food.
Wugan: Pan Asian Food with a slight touch of local flavours to make it more interesting and create fusion.
Skydeck: Progressive Indo-European Cuisine.
Gourmet Bar: Pastry outlet with wide range of Desserts, Cookies and Cakes.
Recipe of Tawa sea bass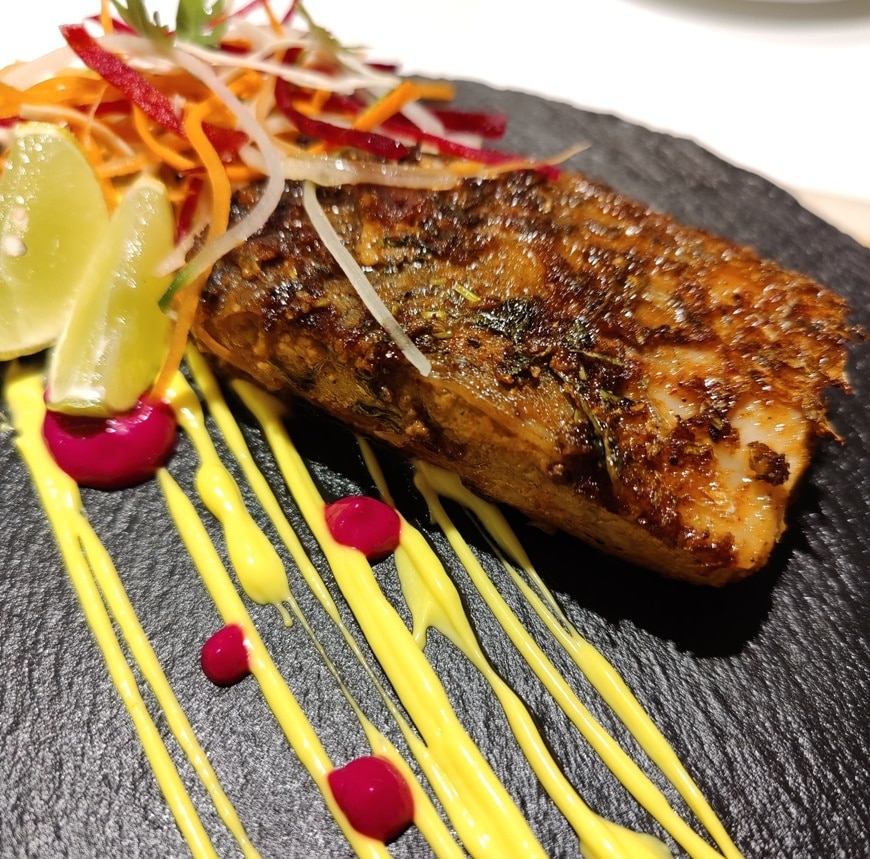 Ingredients-
Sea bass medium size chunks with skin- 200 gms,
Ginger garlic paste- 30 gms, (freshly grounded, if possible, hand pounded)
Lemon juice – 30 ml,
Chillies – 04 no,
Turmeric powder – 10gms
Chilli powder – 30gms,
Coriander powder – 30 gms
Chopped Coriander – 50 gms
Onion Paste – 50 gms
Salt – to taste
Method :
Once we cut the sea bass in the desired cut, wash it with some rock salt, turmeric, and fresh water.
After washing take off the excessive water and add some salt, turmeric, chilli, coriander powder, ginger garlic powder, onion paste, lemon juice and marinate it well to ensure all the fish dices are well coated with the seasoning.
Leave the marinated fish for resting for good 30 – 45 min in the fridge.
On a tawa, do a shallow fry to this marinated fish dices and finish the same with some fresh coriander, ensure we cook this on a medium fire to get a slight crispy outer texture and soft flesh at the centres.
Serve it hot with a lemon wedge.