Chef Pawan Bisht is currently the Corporate Chef of One8 by Virat Kohli in New Delhi. He comes from a small village named Chhoi close to Corbett Park Ramnagar of Nainital district (Uttarakhand). Chef Pawan joined IHM Mumbai straight out of school, and trained in Kitchen Operations for three years.  He was selected by Olive Bar and kitchens Chef Training programme in New Delhi, where he gained experience at Olive at the Qutab and Olive Beach.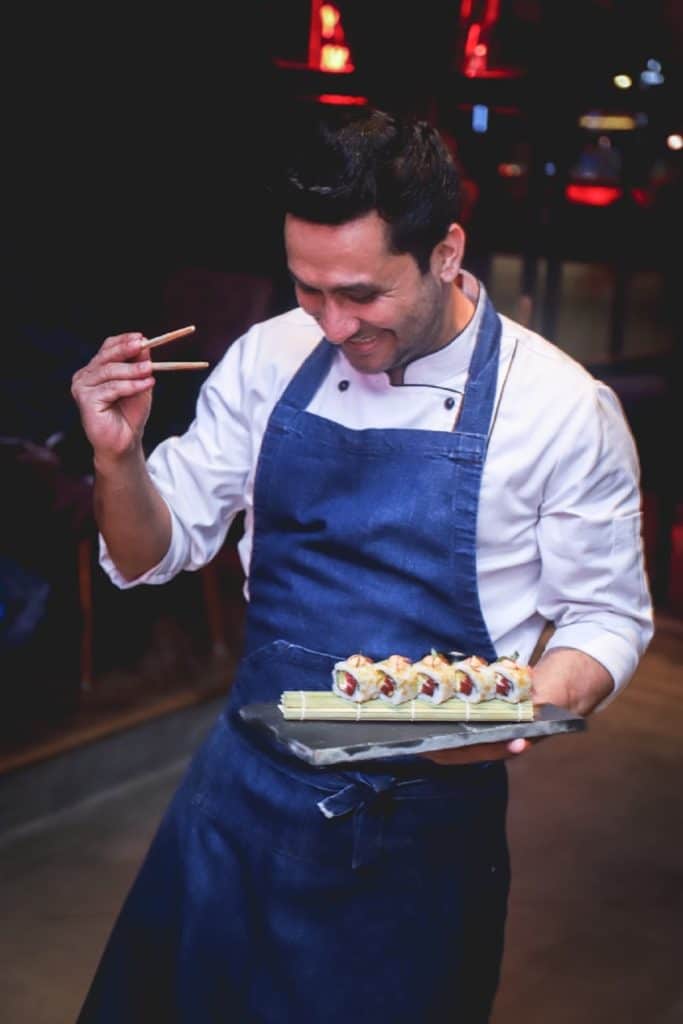 Later he was appointed as the officiating head Chef at Olive Beach, New Delhi. He also traveled to Singapore along for Food and Hotels Asia in April 2012 as a part of the Indian delegation of Chefs to represent India. In 2013 Chef Pawan assisted with the opening of Soda bottle Openerwala and Olive Bistro where he garnered valuable pre opening experience. In 2015 Chef Pawan launched Junglee Billee in New Delhi, as the Executive Chef. He joined his current venture in 2017 and opened number of restaurants across India for the company. European cuisine is his strength but his heart lies in regional cuisines. Chef Pawan's mantra is that cooking is an emotional process and if you do not cook each dish with your heart, it's an effort gone waste.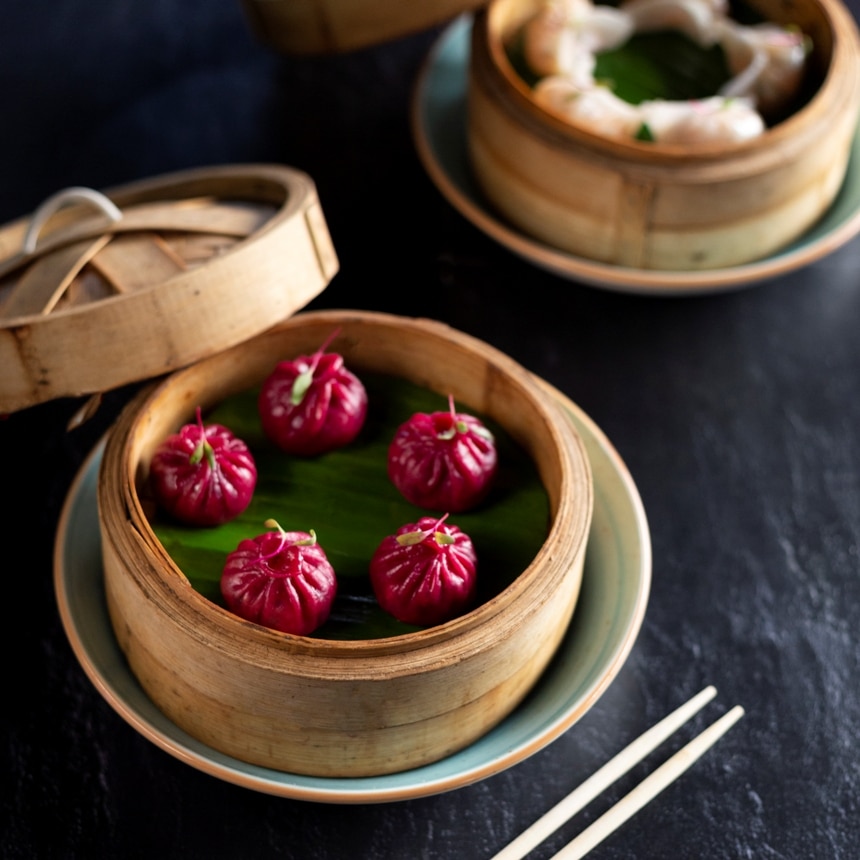 Do you have a favourite time of year or set of ingredients that you look forward to working with?
I love to cook around the year but winter is a bit closer to my heart. A lot of good produce, fruits, berries, vegetables, meats comes into the local markets during this time.
 What would you do if you weren't a chef?
I would be a farmer.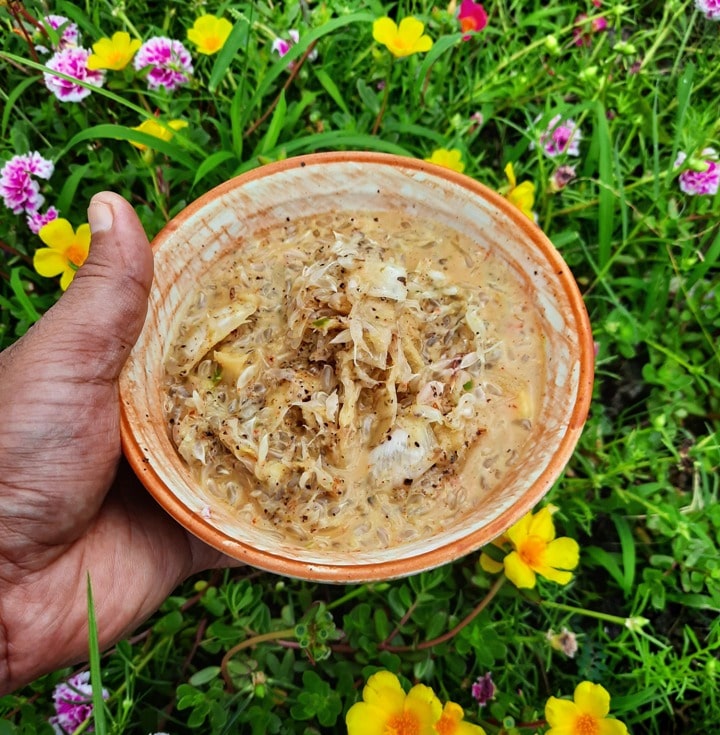 Do your personal preferences influence the menu at all?
Yes, you can see the use of fresh and local ingredients in my menu. A lot of dishes, ingredients, plating are influenced from my travel to different cities and countries. Besides my influence you can see reflection of my team on the menu specially the regional dishes which come from the native places of our staff.
What do you think is the most over-hyped food trend currently?
Looking at the current scenario in the industry experimenting with food has become a danger to the authenticity of the dishes. Dishes like sushi burrito, giant food, poke pizza, gold on everything, playing with authentic dishes like momo, butter chicken pasta is the most hyped trend currently which needs to come to an end.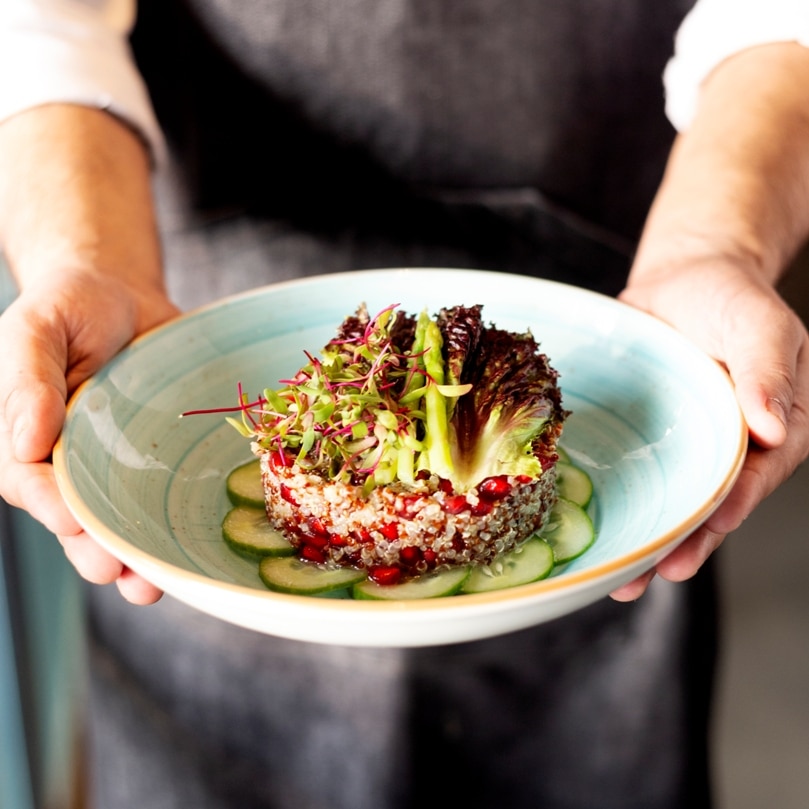 When are you happiest?
When me and my mum cook together.
When you're not in the kitchen where can you be found?
Travelling and walking the streets of different cities because if you want to know about the cuisine and culture of a state or the country, local streets are the best place to explore.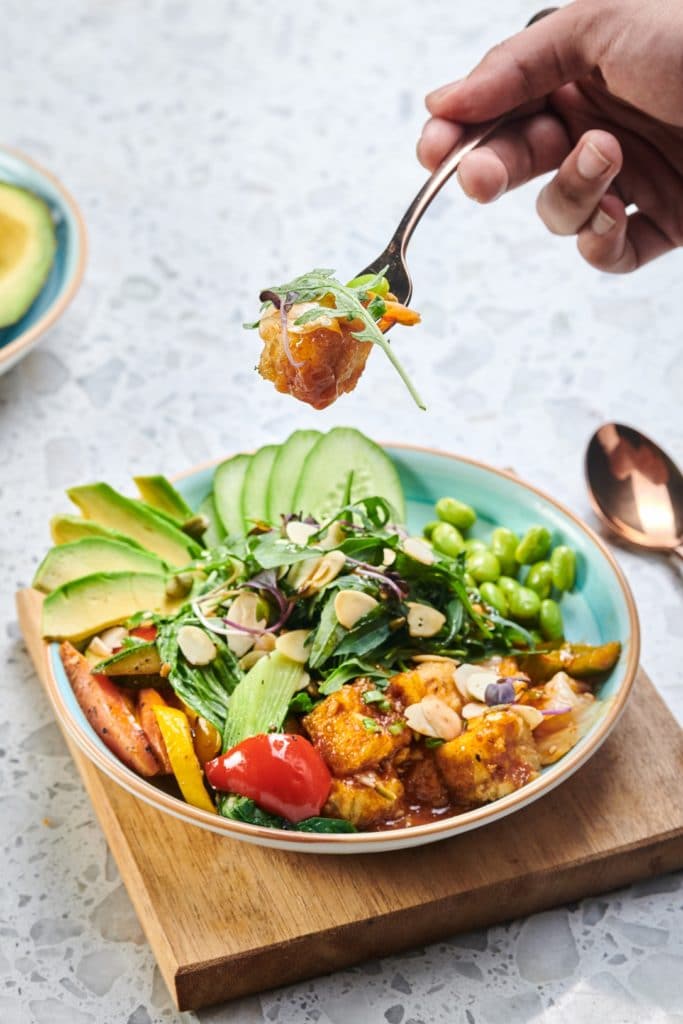 Where is your favourite place to dine?
Olive bar and kitchen is my favorite place to eat at.
What's your favourite takeaway or comfort food?
Rolls and wraps, can be kathi, shawarma, frankie, burritos any kind of roll even home-style chapaati and sabzi rolls will do. Easy to handle and comfort food.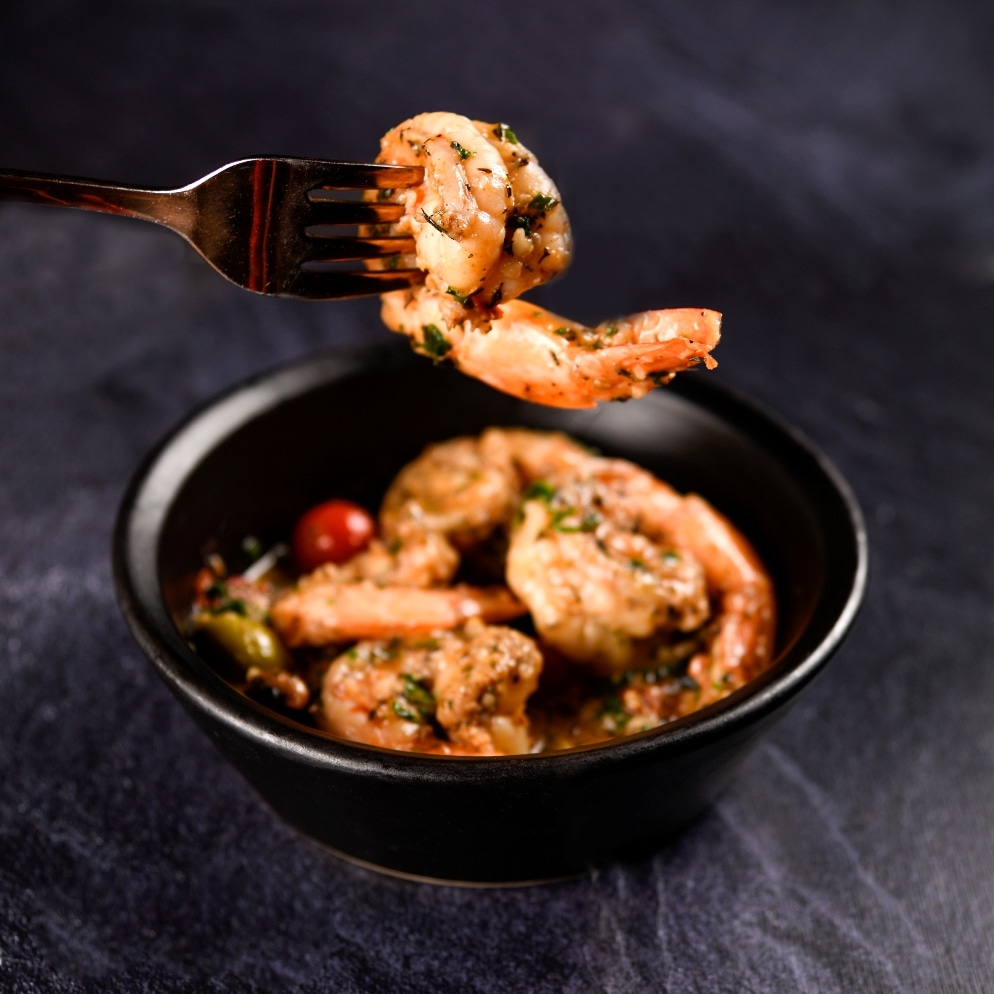 What makes the local food scene so exciting?  
Most important thing with local produce or food is that it will be available fresh. Unlike imported food, frozen for weeks and no one knows how it is transported and in which conditions. Local food or ingredients are easily available, fresh, pocket friendly, retains all kinds of nutrition, supports economy and helps to motivate the locals to work harder to get the fresh local produce easily on our platters.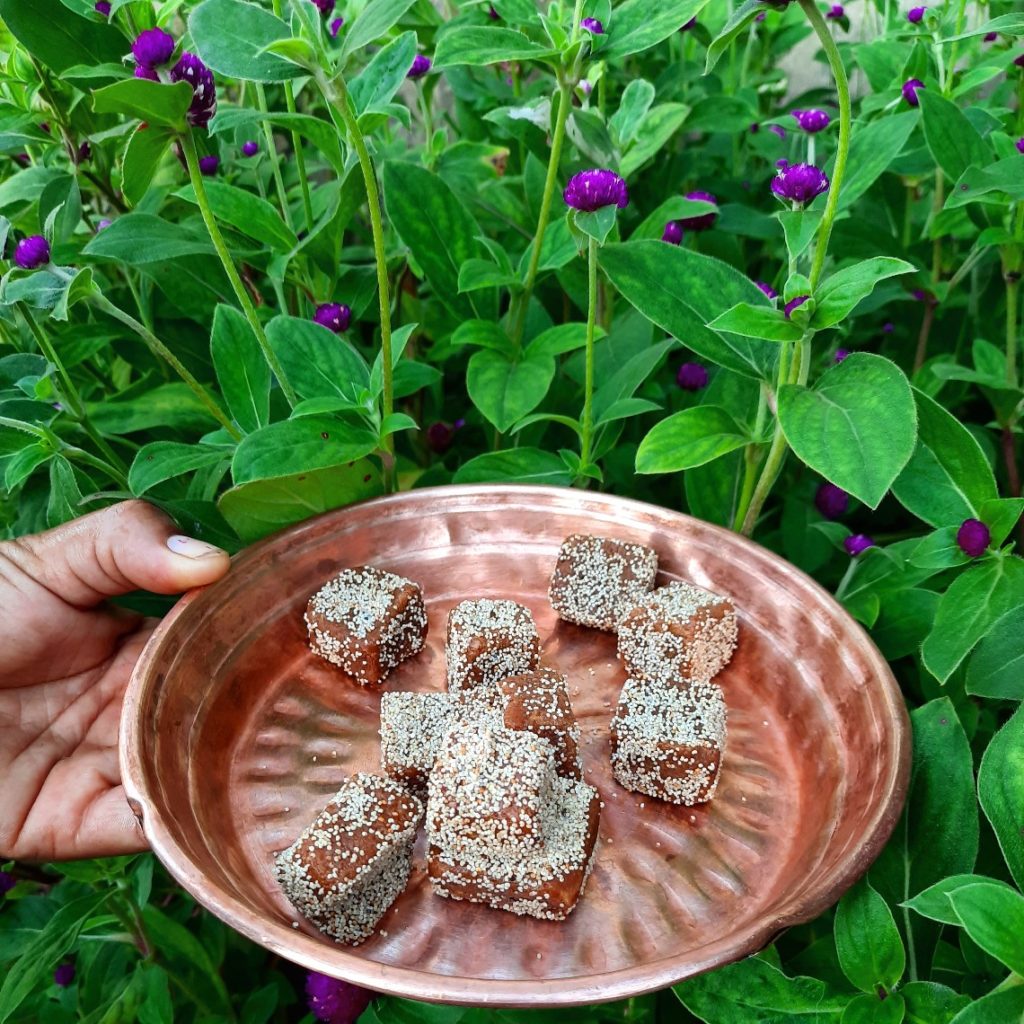 Which is the dish you've created that you are most proud of and why?
Appams with different kind of toppings and mushrooms, cream cheese and truffle oil dimsums. These dimsums are Virat Kohli's favourite as well.
You're having friends over for dinner tonight. What's on the table?
I love cooking for friends and family. So, it will be a lavish dinner party or get together. Starting from small bites like a cheese platter or cold cuts. A live barbeque to enjoy the evening and towards the end hearty home style cooked food which can be dishes like hand rolled Goan chorizo tortellini, pan seared mutton steaks, burrata with roasted pumpkin or dishes like gatte ki sabzi, biryani, mutton rogan josh, bhang (hemp seed) chicken etc.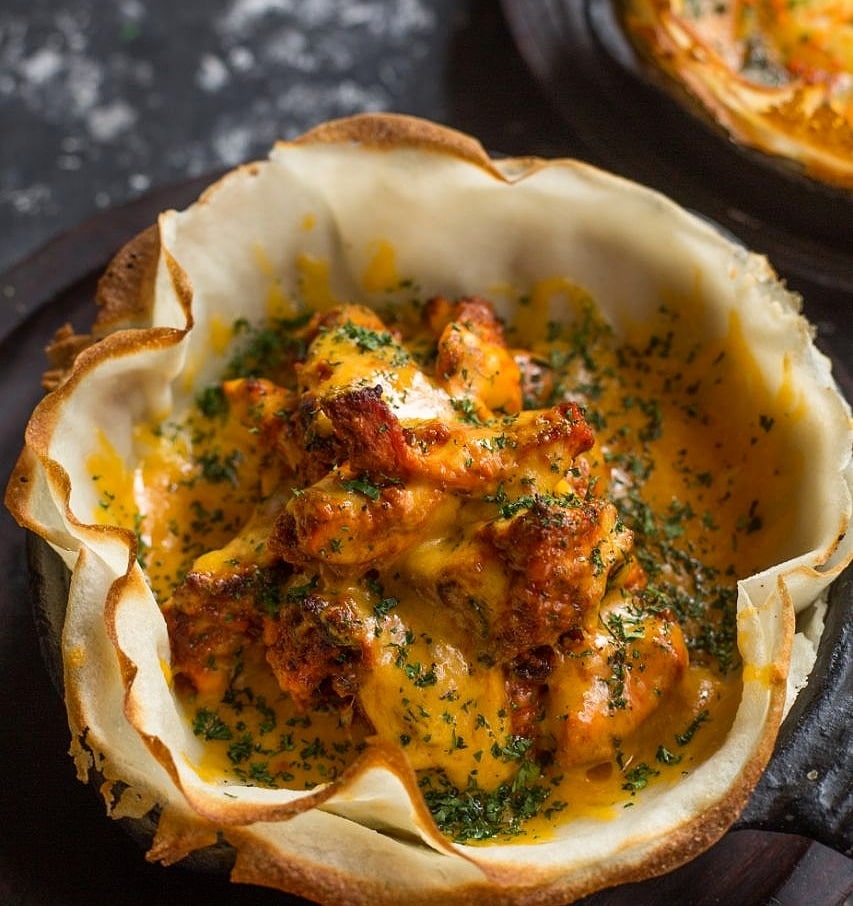 Name your favourite city that has it all: food, culture, and nightlife.
Any city in an Asian country such as Hong Kong, Singapore, Mumbai and the streets of Delhi like Nizzamuddin and Old Delhi.
What is the USP of your cuisine? 
Fresh local ingredients, comfort food and at the same time visual appeal is the USP of my cuisine.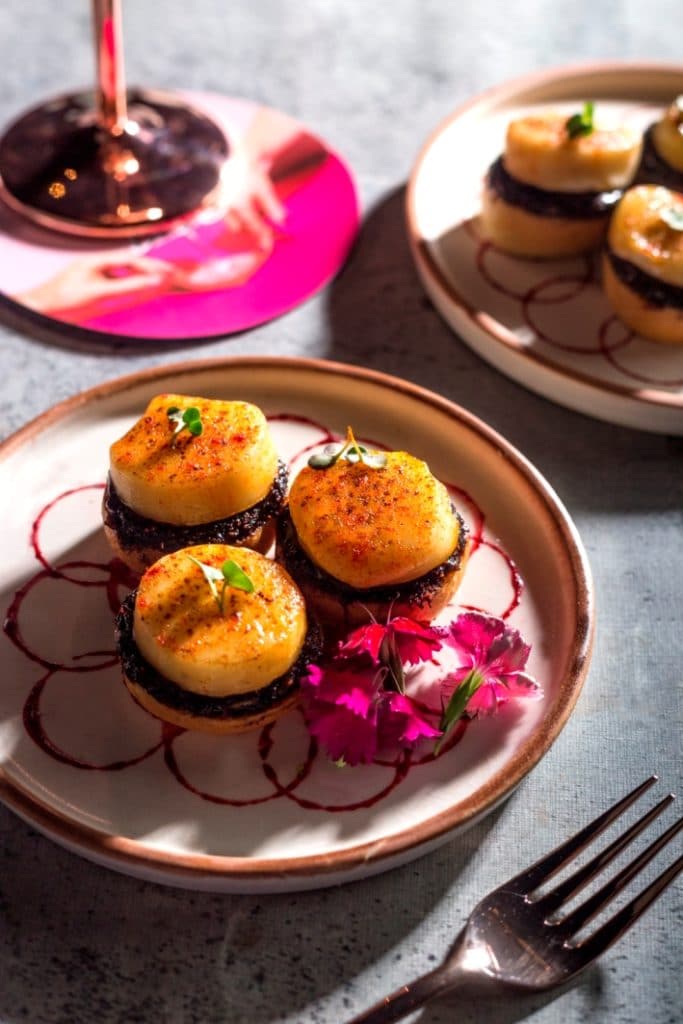 What's your comfort food and what does it remind you of?
Home style food cooked in old fashioned cooking style for example food which is cooked using a desi chulha. Reminds me of my roots and my house in Uttarakhand.