Chef Tajuddin has always had a passion for food and cooking. Being brought up in a traditional Muslim family, he grew up relishing his mother and grandmother's flavours of Mughlai cuisine. After deciding to pursue a career in the food industry, he completed his diploma from IHM Kolkata in 2011 and has ever sine worked at acclaimed hotels. Besides running the restaurant at Hyatt Place Hampi as Sous Chef, he also takes keen interest in studying and learning about various food and beverage regulations and has recently been awarded as the Food Safety Supervisor Certificate by FOSTACFSSAI.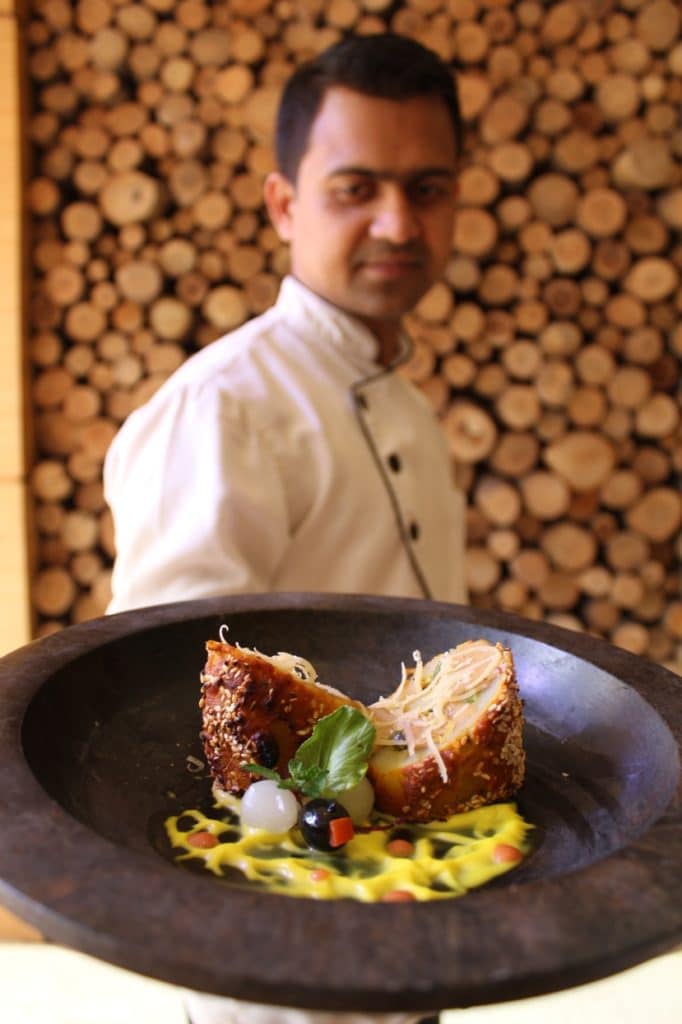 Do you have a favourite time of year or set of ingredients that you
look forward to working with?
Winter has to be my favorite time of the year – the cold and breezy weather and of course the excitement of the New Year brings out a different kind of energy and joy among each of us. Well there isn't one ingredient in particular that I look forward to working with, I love using various seasonal ingredients to relish the flavors of a season.
What would you do if you weren't a chef?
If I wasn't a chef, I would have been an artist as the reason I became a chef was because of the creative aspect of it. Once you become an expert in your craft you can put in your own ideas and create something new that's what I like and cherish about the culinary industry.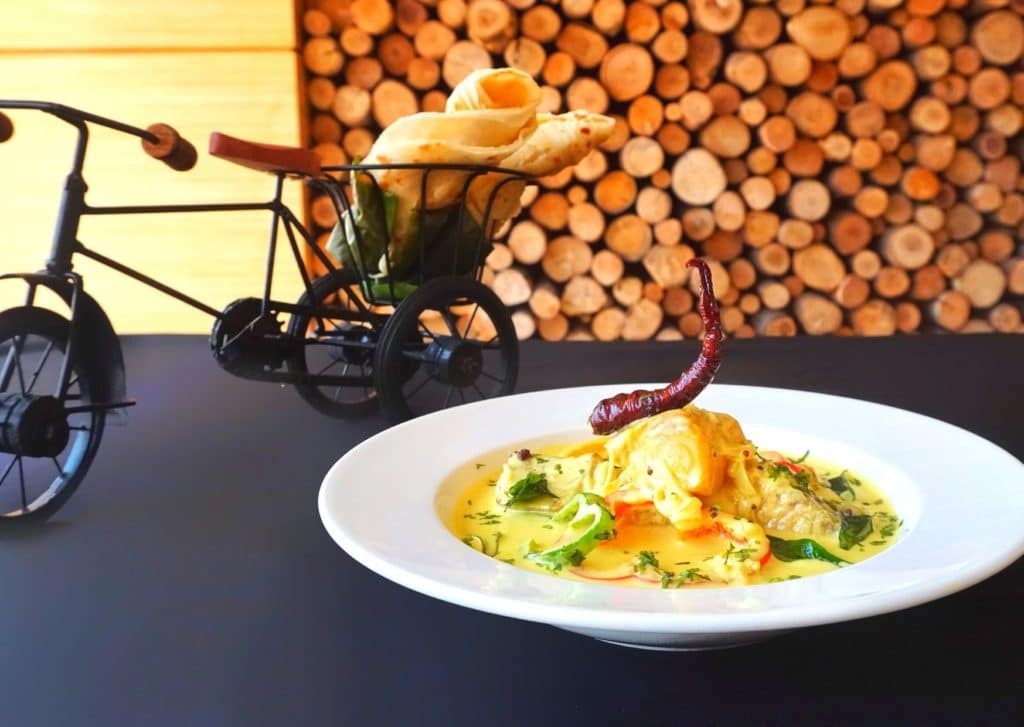 What do you think is the most over-hyped food trend currently?
According to my knowledge and what I have experienced the most over-hyped food has to be instant food or ready to make dishes that come in a packet. It may be due to various reasons like people want something quick to munch without going through the hard work of cutting and cooking. I personally do not like instant food nor recommend anyone to eat it rather I would suggest that making a delicious snack or meal doesn't take much time and effort if you have the proper knowledge and technique.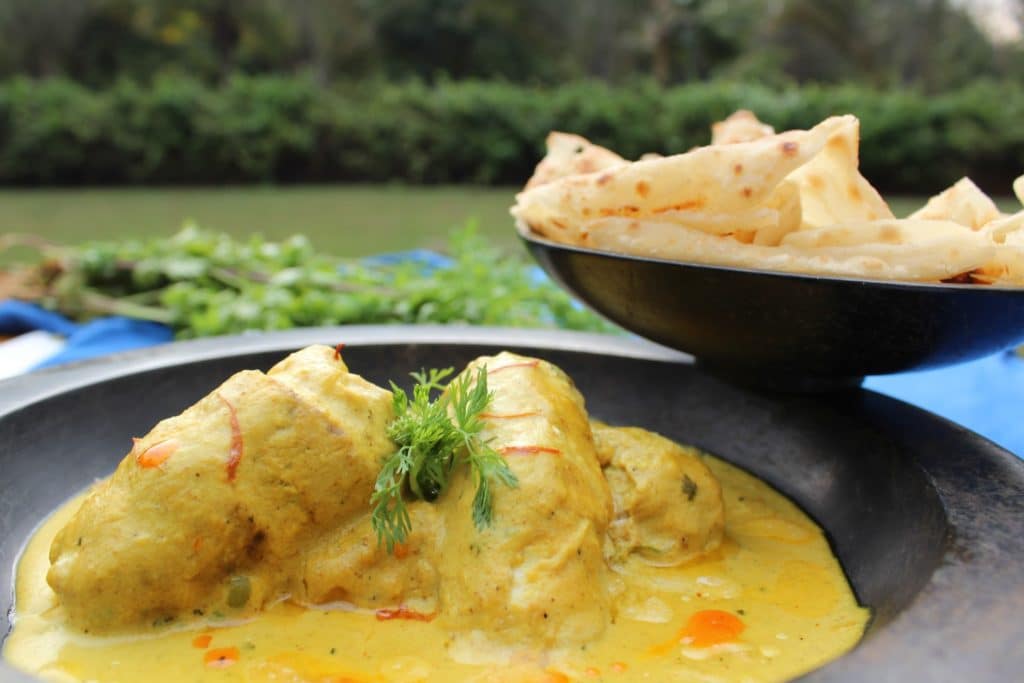 When are you happiest?
In simple words when guests in our hotel enjoy a meal and are happy with what has been served there isn't any greater satisfaction than this for me.
When you're not in the kitchen where can you be found?
Apart from being in the kitchen almost all the time, I can be found in various different restaurants in our hotel trying different cuisines, as I love eating something new all the time.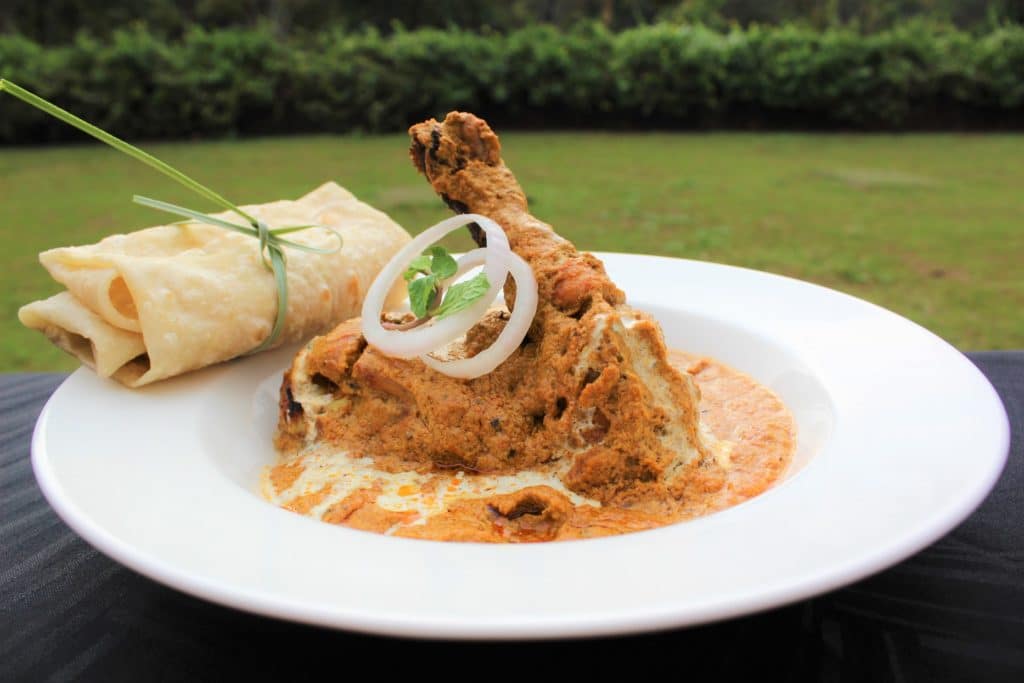 Where is your favourite place to dine?
My favourite restaurant in terms of it's authentic traditional cooking methods or it's presentation of the dishes has be 'Dum Pukht' at ITC Sonar Kolkata.
What's your favourite takeaway or comfort food?
For me it has to be biryani and chaap, as a person who originates from Kolkata, biryani is considered to be the ultimate comfort food. Any day of the week, anytime of week there's nothing better than a plateful of biryani with chaap.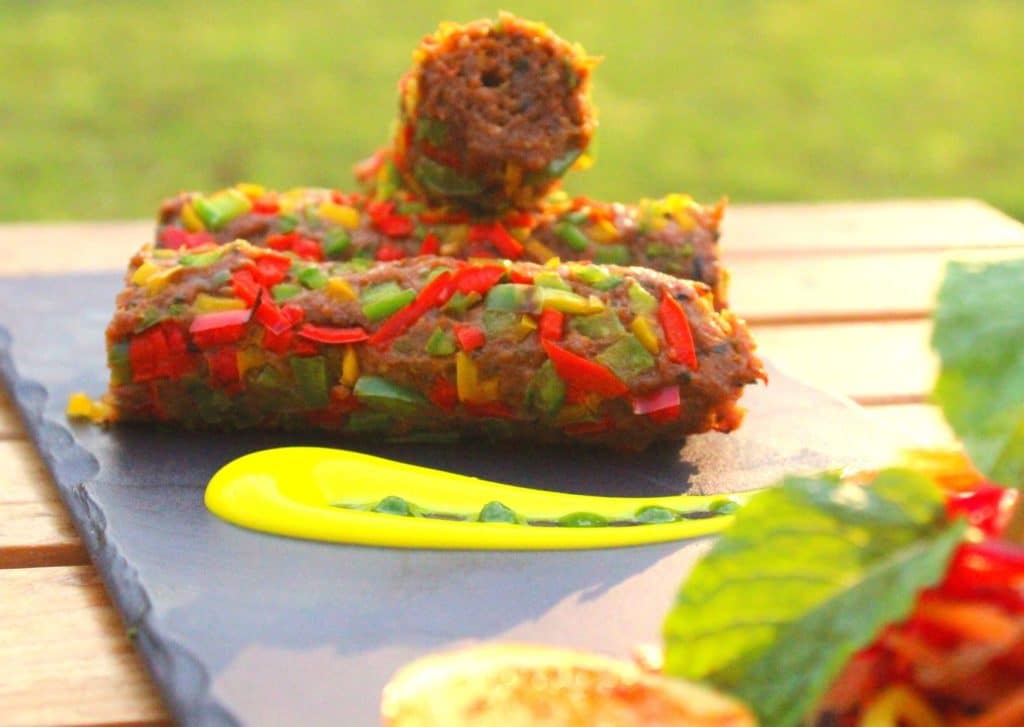 What makes the local food scene so exciting?
The local food of Hampi offers authentic flavours travelled from the 5th and 6th century, local food that you haven't heard or seen anywhere else but here. I always recommend that my guests should try the traditional thaali which showcases the local cuisine here.
Does your personal preferences influence the menu at all?
Yes, it does, whenever I plan a menu I make sure I add a bit of my influence in it. Experience, travelling and endless exploring of different menus and cuisines has helped me add my creative side to the menu and enhance the overall experience of it. But I also make sure I do not change the entire meaning of the menu just add a bit of my personal touch while keeping the menu as authentic and original as possible.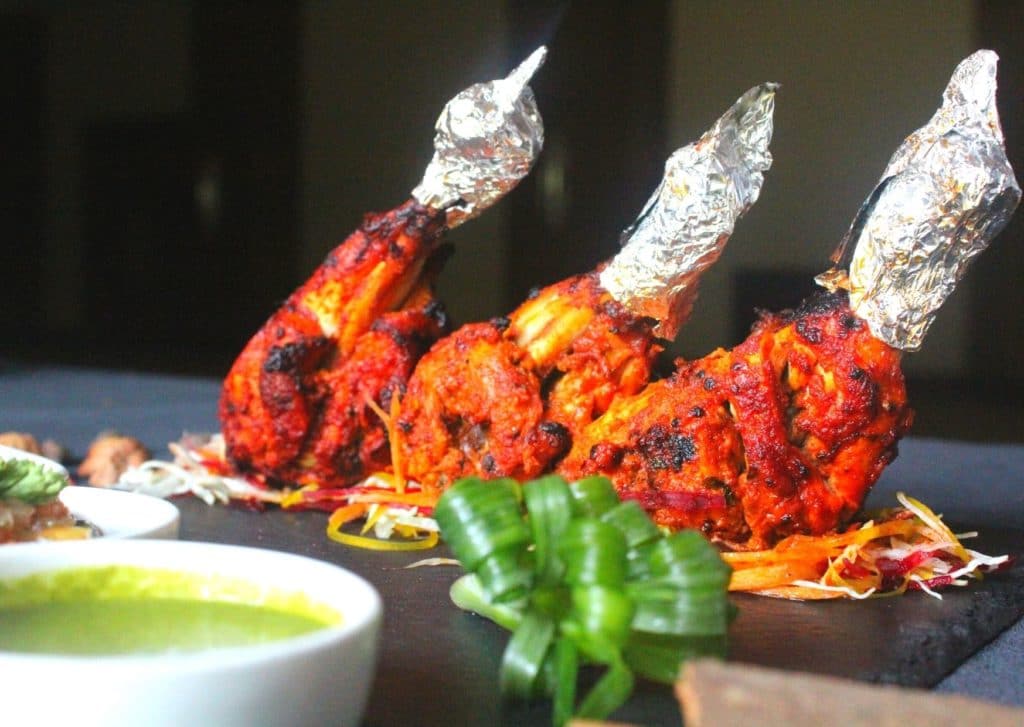 You're having friends over for dinner tonight. What's on the table?
The table will only consist of comfort food such as kebabs, bhuna ghost biryani, French fries, tawa paratha and to end it with my favourite part in the form of desserts such as rossogulla, sandesh and barfi.
Name your favourite city that has it all: food, culture, and nightlife.
It has to be my home city Kolkata. Kolkata is a mesmerizing blend of amazing local street food, an ever-rich culture that dates back almost 2000 years combined with a vibrant nightlife.
Which is the dish you've created that you are most proud of and why?
As a chef creating a signature dish or creation of a new dish isn't easy it takes several trials and errors to perfect a dish. It has to be perfect doesn't matter how many trials or how much time it takes. After a lot of research and taste sessions I came up with Zafrani Bharwan Murgh. It is a rich blend of cashew and nuts curry, with a hint of saffron, and the meat is stuffed with nuts and chicken mince. It is best eaten with lacchha paratha. I am really proud of this creation as this dish reflects my creativity and passion towards my profession.
What's your comfort food and what does it remind you of?
My favorite comfort food has to be biryani, it reminds me of my friends and colleagues back in Kolkata, any occasion or event back home has to be celebrated with a plateful of biryani.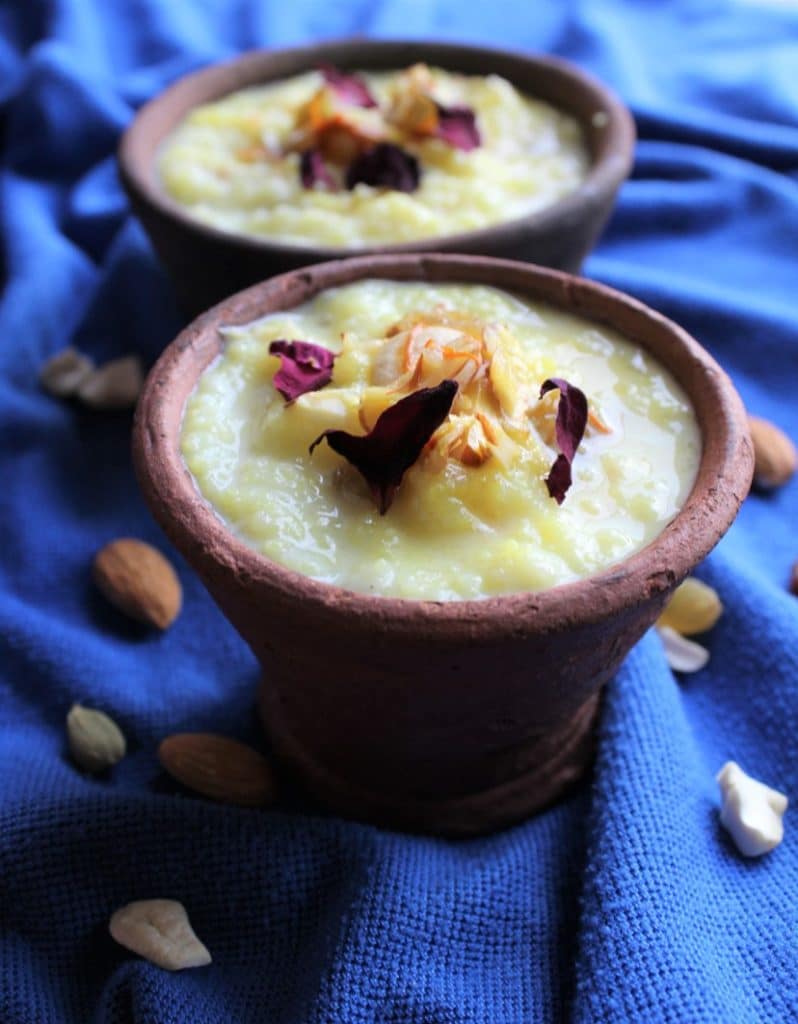 Recipe of Kesari Vegan Phirni :
cashew milk – 500ml.
Rice -20 gm.
Green elaichi – 5 pc.
Almond – 15 gm.
Cashew – 15 gm.
Kishmish – 10 gm.
Saffron – As required.
Sugar – As required.
Method :
Boil the cashew milk with saffron and reduce till half.
Add green elaichi.
Soak and cook rice till moist and soft.
Sugar to be added according to taste required.
Boil till it forms a custard consistency.
Garnish with cashew, almond and kishmish.
Serve hot.