With excellence every day as his motto, Chef Neeraj Tyagi, Director of Culinary, Pullman & Novotel New Delhi Aerocity believes in working to excel. "One should chase their personal greatness, and celebrate the progress achieved every day. At Pullman & Novotel New Delhi Aerocity, I lead the entire culinary operations across the 6 Restaurants & Bars of the dual property which includes Pluck, Honk, Food Exchange, Pling, Café Pluck and Quoin," he says.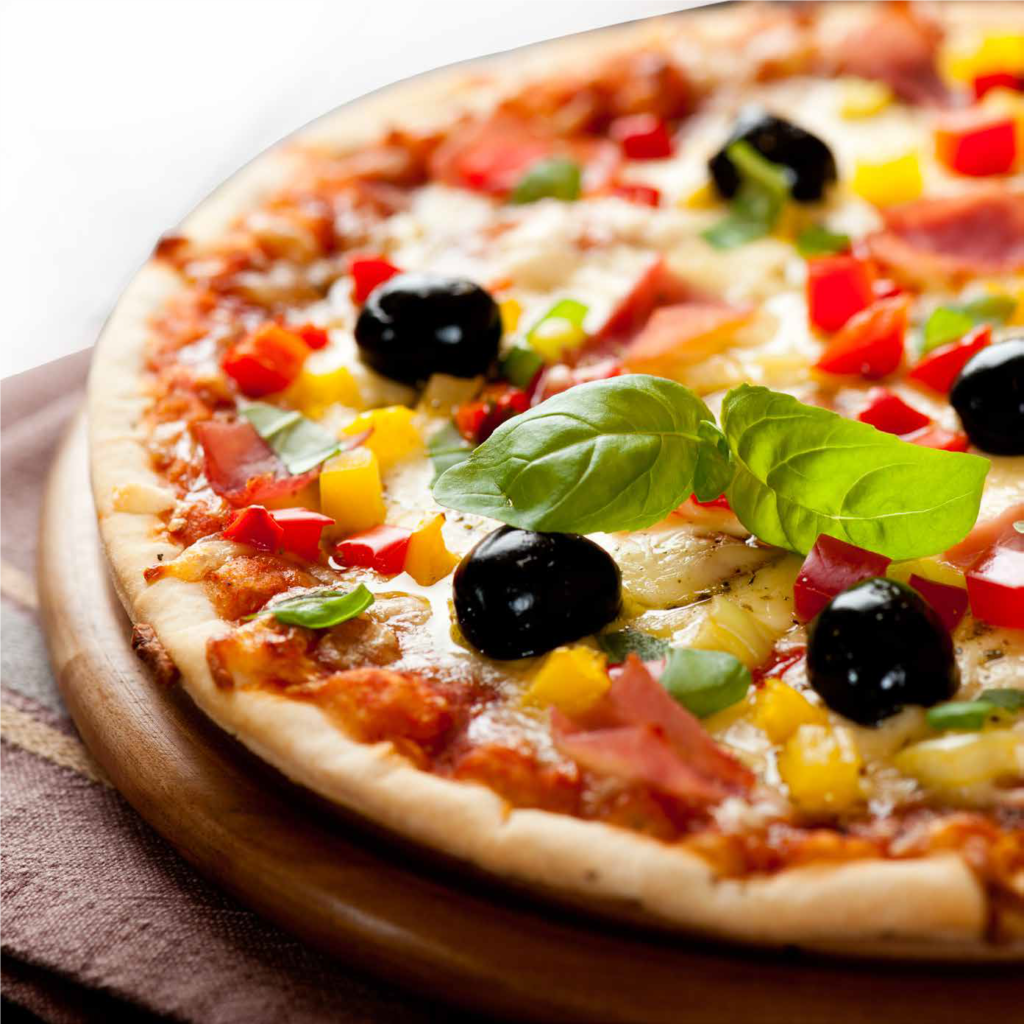 His vision is to cultivate and maintain the finest of culinary operations, establish and enhance the dining standards, increasing quality, productivity and ultimately guest satisfaction. He is majorly focused on hygiene and sanitation requirements and very passionate about training and development. At this upscale hotel, the talented chef is responsible for curating and presenting innovative dishes with a distinctive twist, offering exquisite and modern gastronomy to guests. "Throughout my career, I have received several accolades in the hospitality fraternity such as Chef of the year award by BBC Good Food, Best Executive Chef of the Year by BW Hotelier, Runner up by Hotelier India and many more. Being a travel enthusiast and explorer, I have exposure across international markets of Europe, Singapore, China, Maldives, and the Middle East; I enjoy experimenting and improvising with varied flavours and cooking styles to suit the modern-day palate. Being an alumnus of IHM Meerut, my skill set includes menu planning and engineering, budgeting and resourcing, vendor management, food safety and hygiene, forecasting, cost control, and quality control," he informs us.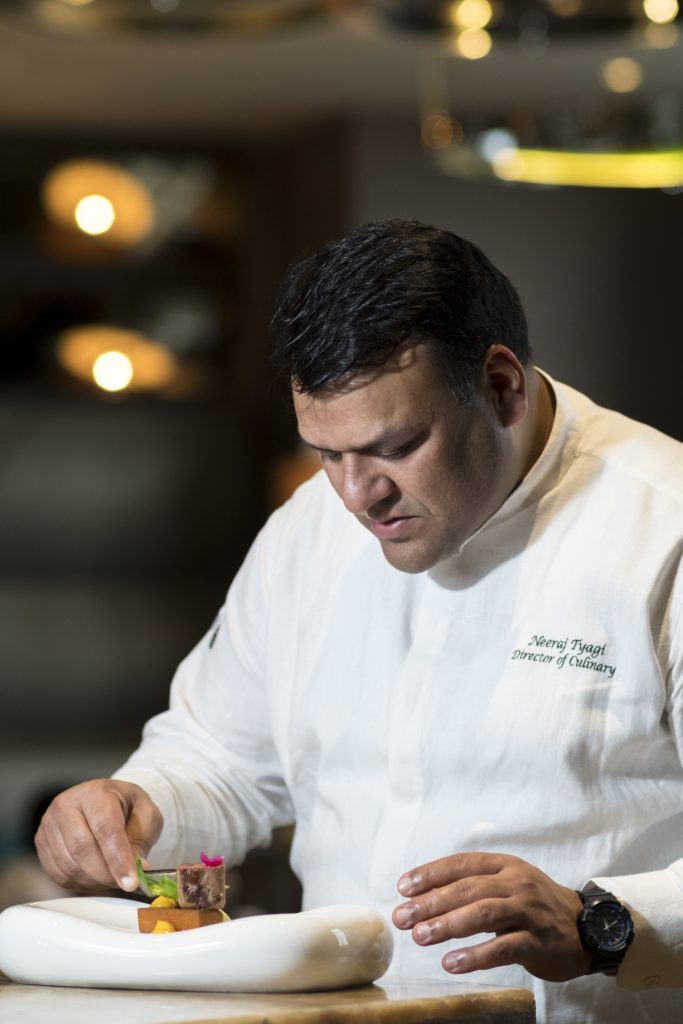 Tell us about your coping mechanism personally and professionally.
Professionally this is a tough time for everyone in the hospitality industry. The revenues have gone down in hotels and restaurants in India and there has been an impact on various projects which have been put on hold. However, we are keeping our spirits high and spending time on research and evaluating innovative culinary solutions for the future.  On the personal side, it's a great time to rejuvenate as I usually don't get much time with my family. I am also focussing on building my immunity and fitness.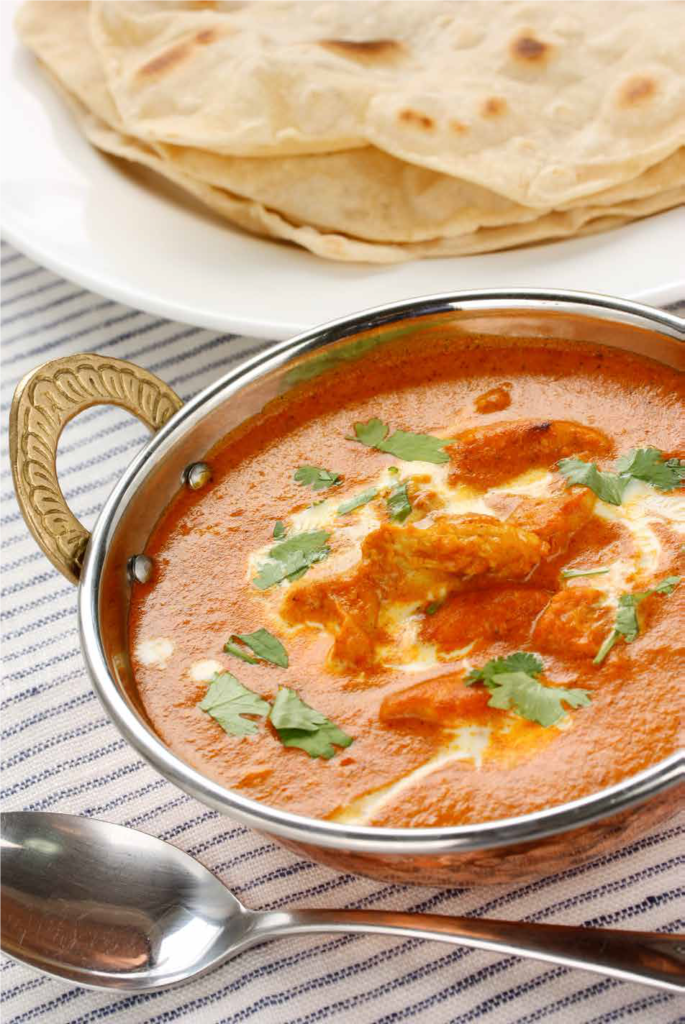 How do you plan to reinvent how you work?
We expect that there maybe new government guidelines that we will have to adhere too. Also, we will make our offerings more attractive for the remaining year to ensure a higher footfall to all the 6 restaurants and Bars at Pullman & Novotel New Delhi Aerocity.
For a long time India had more vegetarians as compared to those who ate non-vegetarian food, do you think we are going back to the previous times where more people are now advocating vegetarianism? What is the reason for this change and how will it impact the food that we eat and you serve in hotels?
After this pandemic, eating habits will definitely change. Veganism and vegetarian demands will go up.  We already focus on localization, seasonal produce and authentic fresh ingredients at Pullman & Novotel New Delhi Aerocity hence there will not be much of a change in our offering. Takeaway menu will be in trend for some time which we are also offering.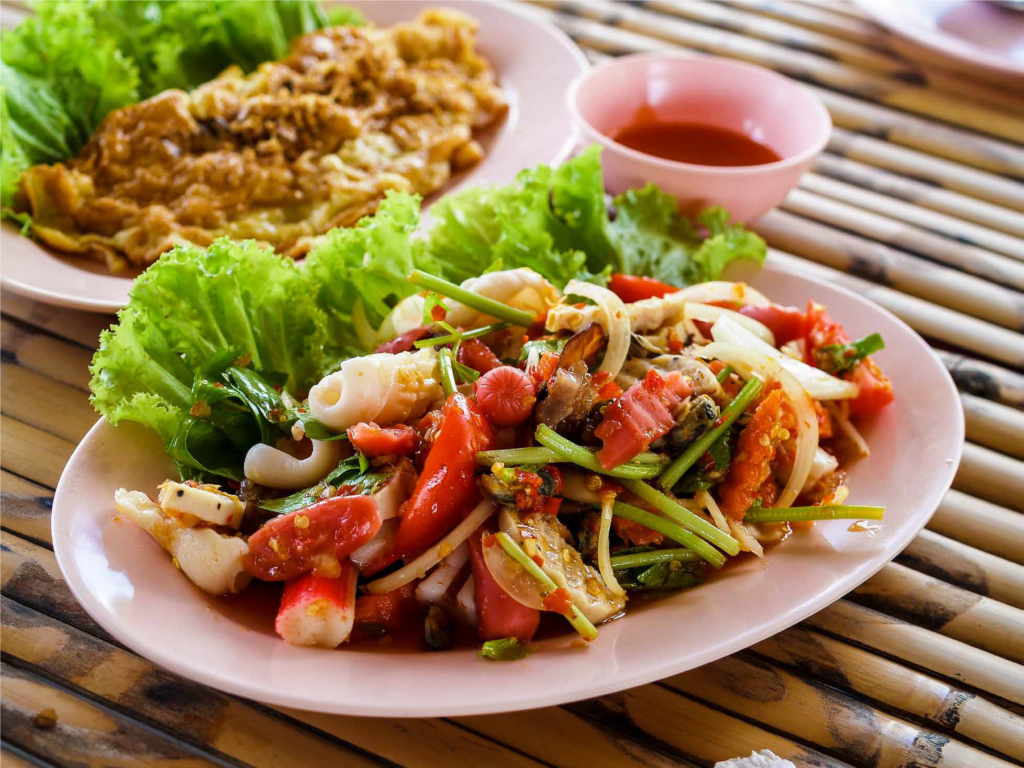 Do you recommend any foods to increase immunity?
We at Pullman & Novotel New Delhi Aerocity, emphasize on designing a menu that is rich in immunity boosting ingredients. In fact, many of them are grown in our in-house farm, spanning 5000 sq.ft.. We also are very careful and prompt about the maintenance of our farm and produce, and ensure the highest standards of safety and health at the hotel. Our recommendation of such ingredients would be to use gooseberry, a power house of nutrition, which can be used in dishes like Sweet Potato Fries with Gooseberry, Raw Mango and Gooseberry rice. Also, herbs like Oregano and Tulsi are great for boosting immunity and can be used in making different varieties of teas and curries to prevent respiratory health problems. Further, citrus fruits contain vitamin C that is known to increase the production of white blood cells which are essential to fight infections. We, therefore, use a lot of citrus fruits like oranges, tangerines, limes, etc. Turmeric is a staple in a lot of Asian cuisines, as well as an integral part of traditional medicine practices. Due to its high content of antioxidants and anti-inflammatory properties, it is a very popular ingredient in all the cuisines we offer.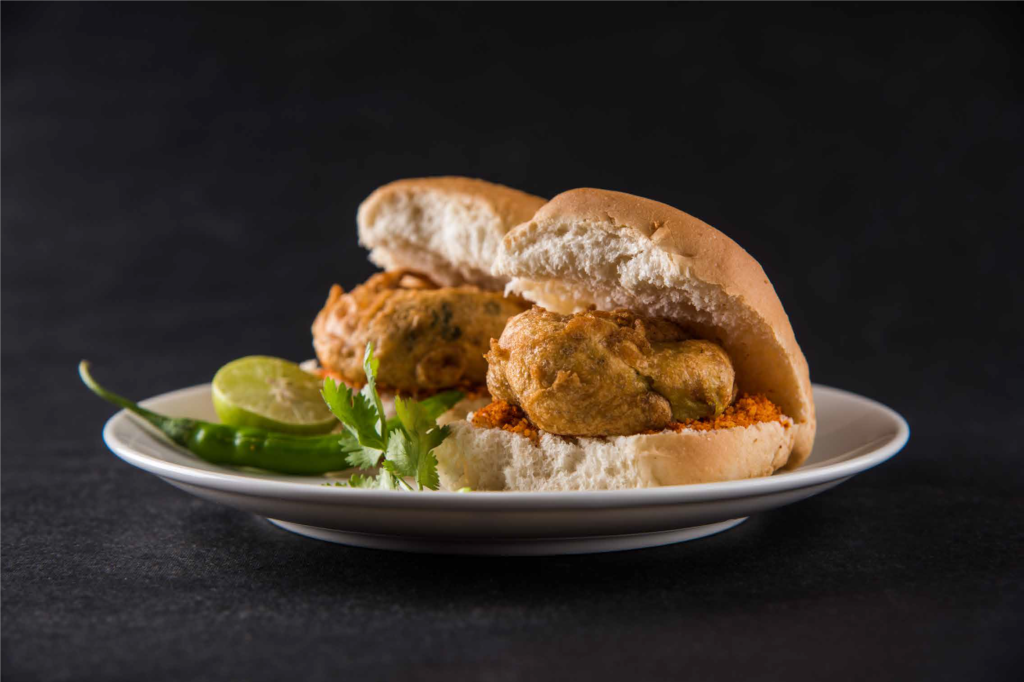 Is giving a demo on social media the same as a live demo? What is your experience?
Live cooking demo is different because of the access to gadgets and ingredients. At home, to create content for social media we have to manage with basic ingredients and domestic equipment. But at home, fun elements can be added to prepare something basic and quick.