Pastry chef Kevin Lacote first started working at the Lycée Albert de Mun in Paris, where he learnt the rigors of a kitchen brigade but his penchant for pastries made him choose to become a pastry chef. He has also undergone an apprenticeship at Le Cinq restaurant located at the Georges V hotel, where he learnt all the basics of pastry making with his pastry chef Fabrice Lecleir. He left this establishment a few years later for the job of a chef de partie at the Ambroisie restaurant and continued his quest for knowledge. Following this he worked at several renowned restaurants and hotels. His last stint as Executive Pastry Chef was under the aegis of Yannick Alleno, for whom he worked at The Palm Hotel in Dubai and then during the opening of Sofitel Faubourg in Paris. This talented pastry chef inspired by his diverse experiences and the richness of his encounters decided to come up with his pastry – tea room in Paris known as KL Patisserie. Kevin Lacote's philosophy is the desire to please his customers and he thinks only of customer satisfaction by offering the freshest products created by ingredients which are in season and of high quality.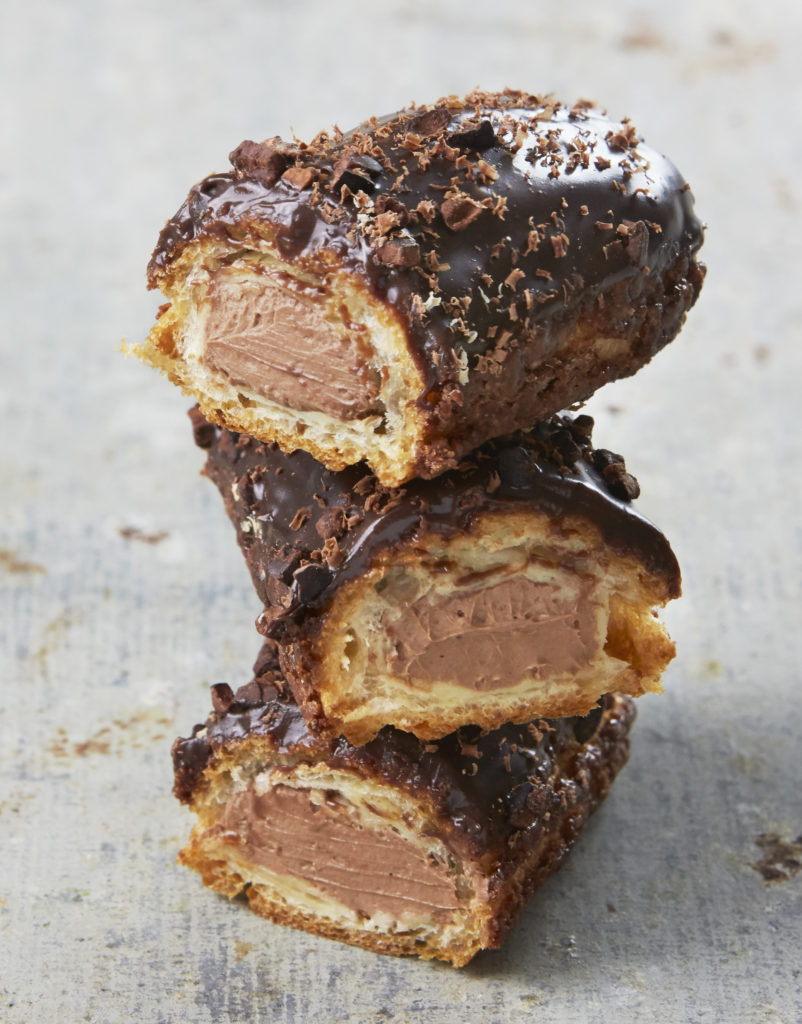 What inspired you to become a pastry chef/chocolatier? You've been in the industry for quite some time. Would you have done anything differently when first starting out?
When I was very young, I was already greedy and in my family, all of us like to eat well!
In the beginning I trained at a cooking school and it was during an internship at the iconic Grand Vefour restaurant in Paris I had a revelation that I had a penchant for pastry making.  At that moment, I knew that being a pastry chef was my vocation so I would not want to change anything about my journey so far.
What is the philosophy and ethos behind the food you create?
My philosophy is that of sharing and of creating products that cater to the pleasure and greed of my customers.
What is your baking style/chocolate making style and the
philosophy behind it?
Do not ruin the product; let it remain as natural as possible by providing the right amount of flavoring.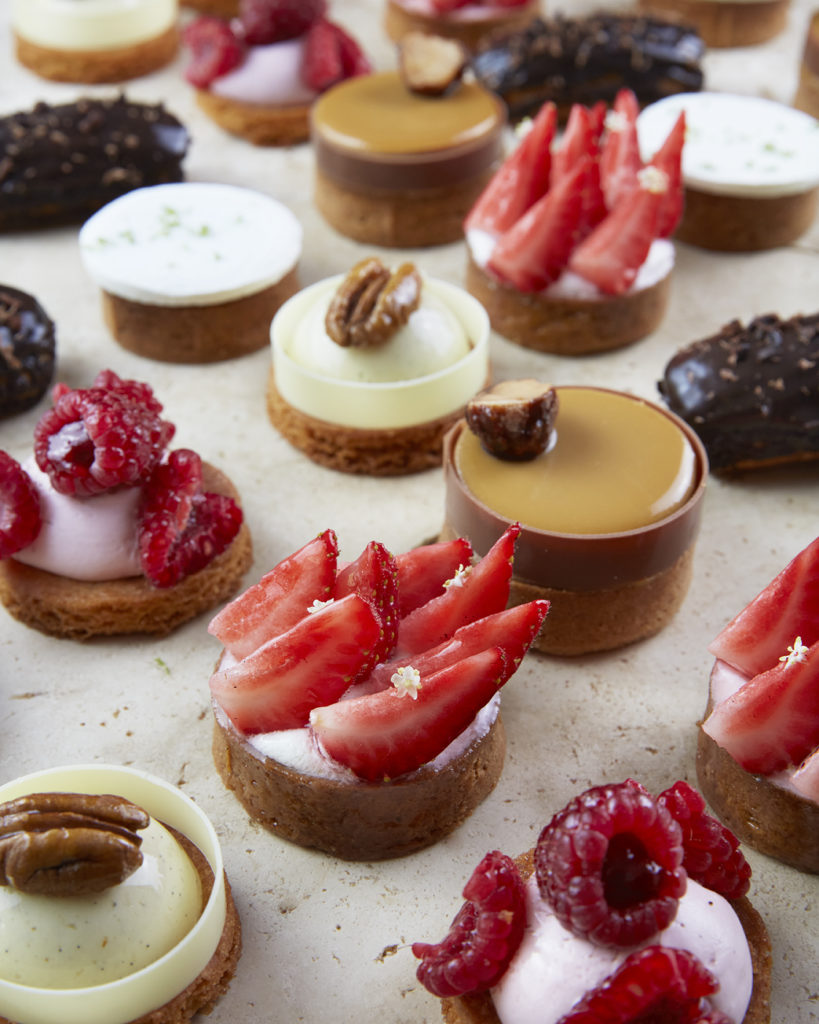 What's your favourite comfort food? What's your favourite pastry or cake or baked product or type of chocolate?
My comfort food is a rib of beef: it's simple, effective. My favourite pastry is chocolate eclair as it is a gourmet product.
Who or what was your inspiration to become a chocolatier?
My very first teacher, the very accomplished pastry chef Fabrice Lecleir who knew how to inspire me and taught me so much.
 What is your advice to aspiring pastry chefs/chocolatiers?
My advice to aspiring pastry chefs would be to remain Passionate always about your work and be confident of achieving whatever it is you have set out to do.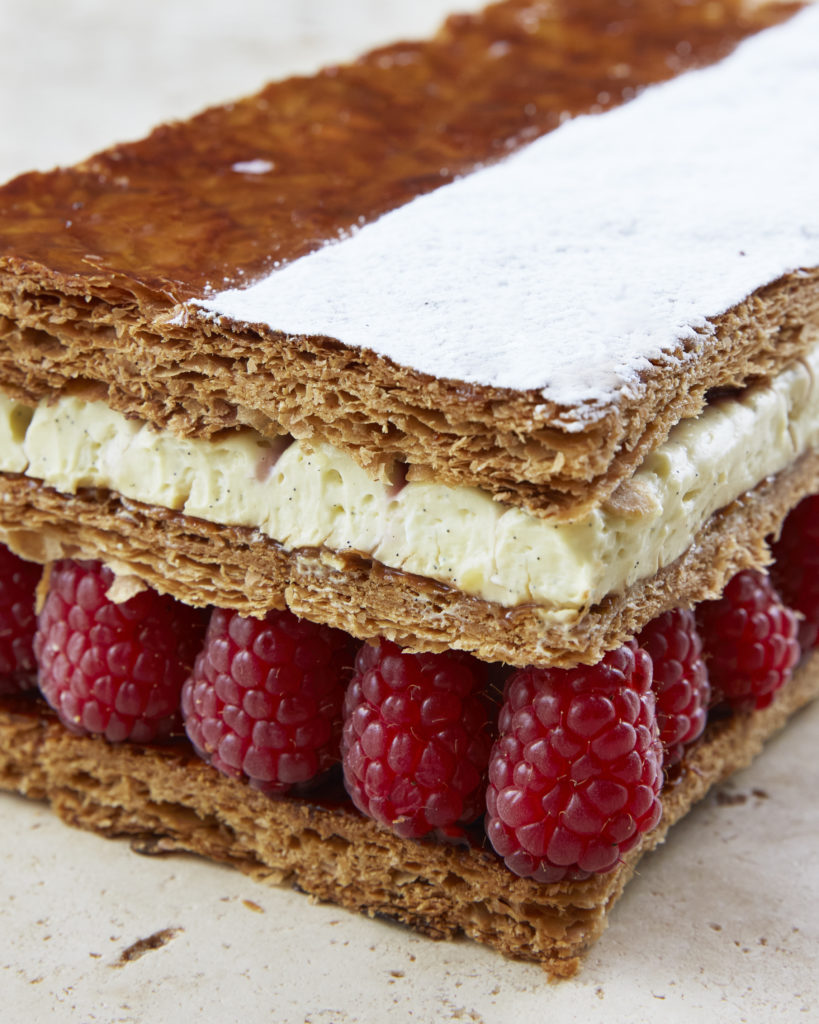 Would you consider yourself as an artist?
Not really, rather as a gustatory pleasure giver.
Are you inspired by artists when you create your products?
Not specifically but the impressionist painters help me to open my mind.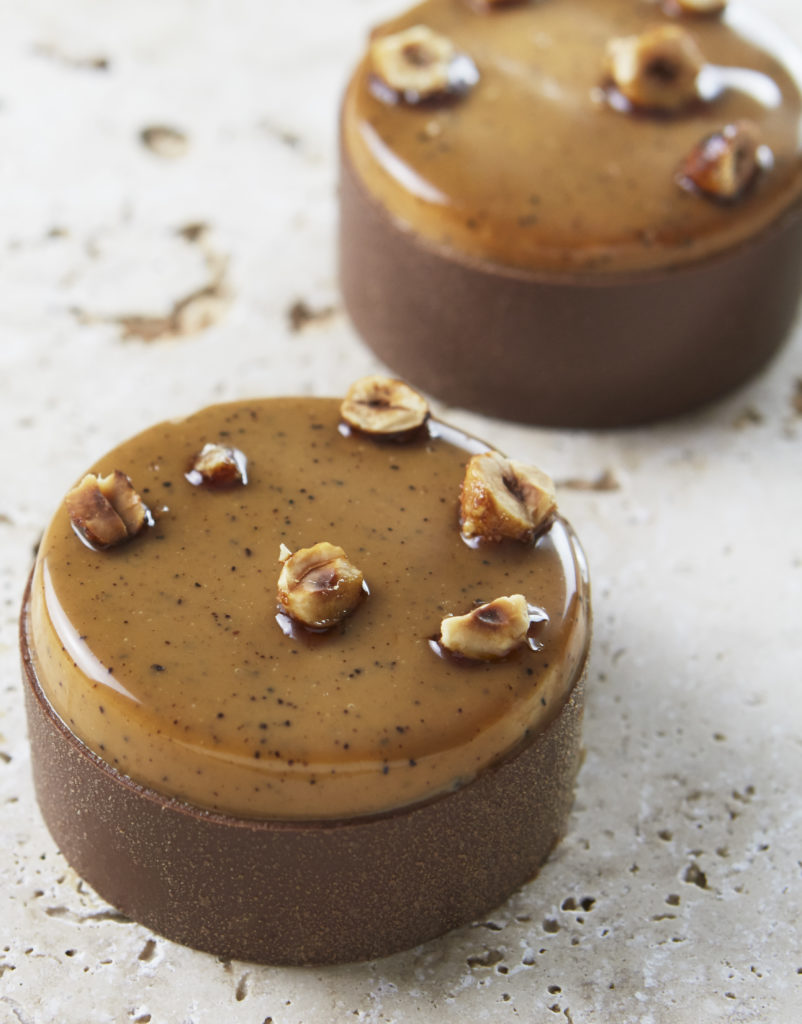 When you create different products everyday where do you get inspired from?
I get inspired from my experience, my know-how.
What would you say is the key/winning feature of your creations?
I would say the winning features of my creations is Mainly the taste, the superior quality of the products, the fact that I use no coloring, and believe in the right mix of ingredients while creating my products.
What are the most important considerations when crafting your menu?
While crafting my menu I stress on the seasonality of products (for example no red fruits in winter ..) and I avoid pastries with alcohol.
What's your signature dish/signature chocolate? 
Kara Damia is my signature pastry product.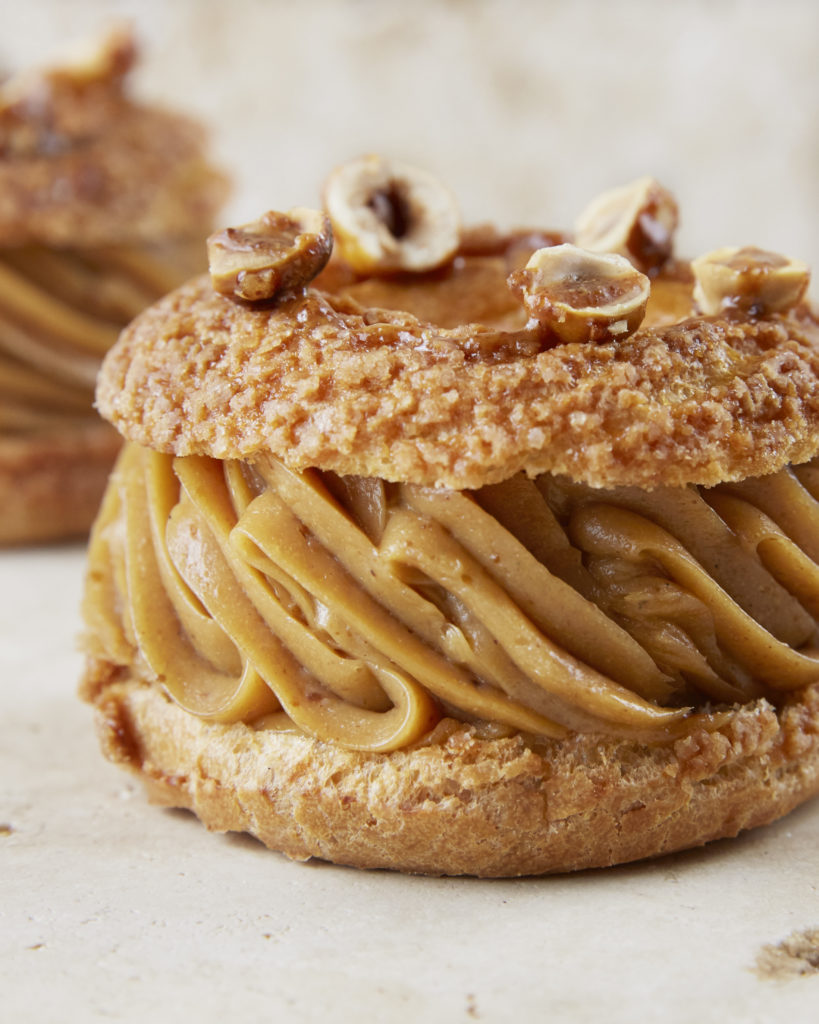 How has the current pandemic affected your work?
We have created an online store with in-store pickup or home delivery during the pandemic.
When the lockdown is over, what is the first restaurant you'll be heading to and what will you order?
When the lockdown was over here in Paris, I visited my friend Frederic Duca's restaurant Rooster and I ordered a snake octopus.
Which is the dish/chocolate you've created that you are most proud of and why?
I am proud of all the dishes I have created so far, but if I have to chose one, I would say it's Kara Damia because it has become my signature pastry, acclaimed by customers and the media alike.