Chef Lalit Rai heads the kitchen at Fairfield by Marriott Pune Kharadi in the capacity of a Head Chef and has been with the hotel for a year now. Born and raised in Lucknow, Chef Lalit has completed his Bachelor's Degree in Hospitality and Tourism Management from Alagappa University and a Diploma in Hotel Management from Arun Muchhala Institute of Hotel Management. With more than ten years of experience in the culinary department, Chef Lalit comes with a comprehensive skill set and knowledge in Food & Beverage Operations. His earlier assignments include Fairfield by Marriott Lucknow, Renaissance Convention Center Mumbai, J W Marriott Marquis Dubai, The Lalit Mumbai, Renaissance Marriott Mumbai and Rodas an Ecotel in Mumbai.
A recipient of multiple awards, Chef Lalit was the Executive Chef for the 'T-20 Themed' dinner held at the Arun Muchhala Institute of Hotel Management (AMIHM) and has participated in different competitions like the 'Great Indian Culinary Challenge' and 'Reca'. Not only this but the food preparations by Chef Lalit during the launch of Marriott on Wheels were the highest sold and liked highlights of the event. He is an expert in the culinary domain of hospitality industry and specializes in cuisines like Thai, Japanese and Pan-Asian.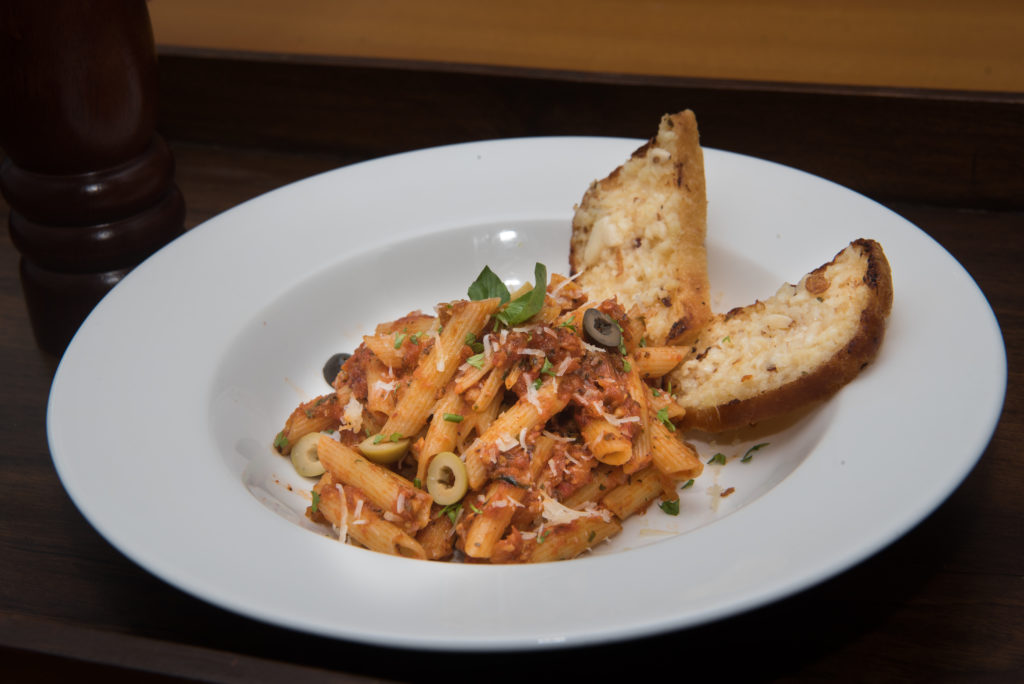 Which is your favorite ingredient?
Butter is my favorite ingredient; it plays an important role in enhancing the flavor and texture while cooking. Butter adds glaze, taste and shape to the product while creating European food products and while cooking Indian cuisine it enhances the taste, richness and visual appeal to the dishes.
What is your advice to aspiring chefs?
One needs to be passionate about cooking while experimenting while unique and different styles.  Learning as we go forms the mantra in the industry since it is ever evolving.
What's your comfort food and which is your favorite restaurant to dine at?
Being an Italian specialty chef my comfort food is an array of bruschetta and canapés. Jazz by the Bay is my favorite restaurant.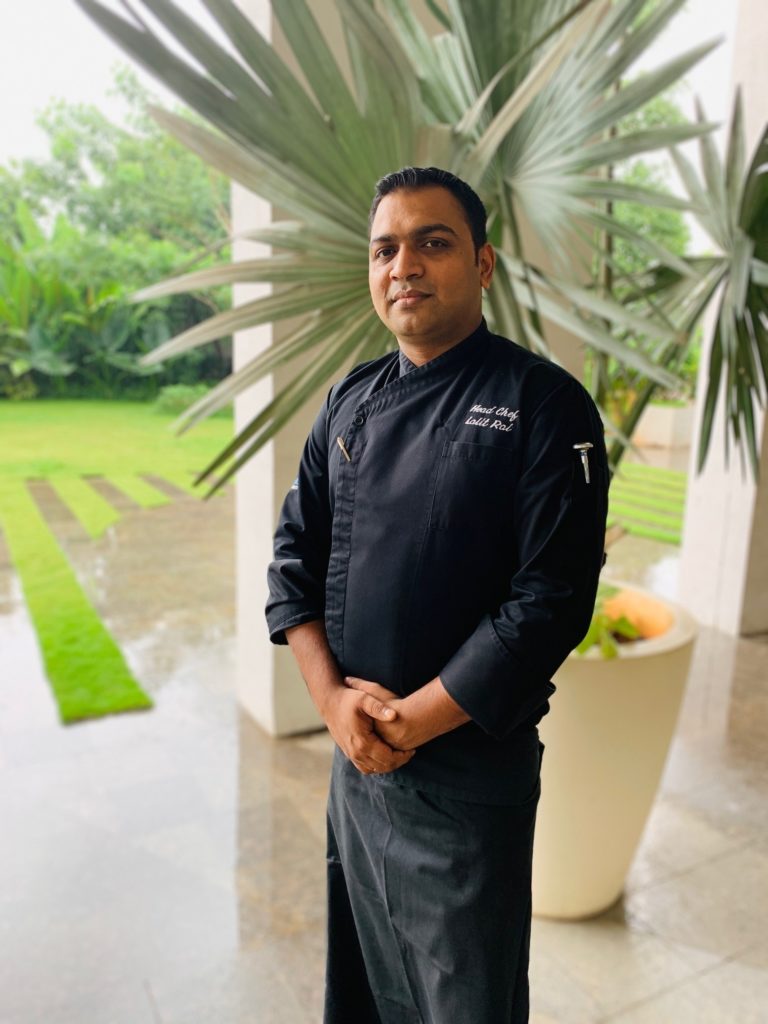 Future plans?
To discover more about the food culture around the world, learn and promote Indian cuisine by experimenting with spices and other elements.
Who is your inspiration?
Chef Gordon Ramsay has always been my inspiration due to his passion in driving his team at all costs, work ethics and dedication. Being a chef is not only about creativity but also strong principles, belief in yourself and in your team members along a drive to excel. I also follow some Indian chefs like Vinit Bhatia, Atul Kochhar and Ranveer Brar and look forward to working with them.
Which is your signature dish/dishes?
My signature dishes at KAVA are –Bhatti ka Murg, Dahi Ke Kebab, Thai Curry, Kombadi cha Rassa, Keshari Srikhand.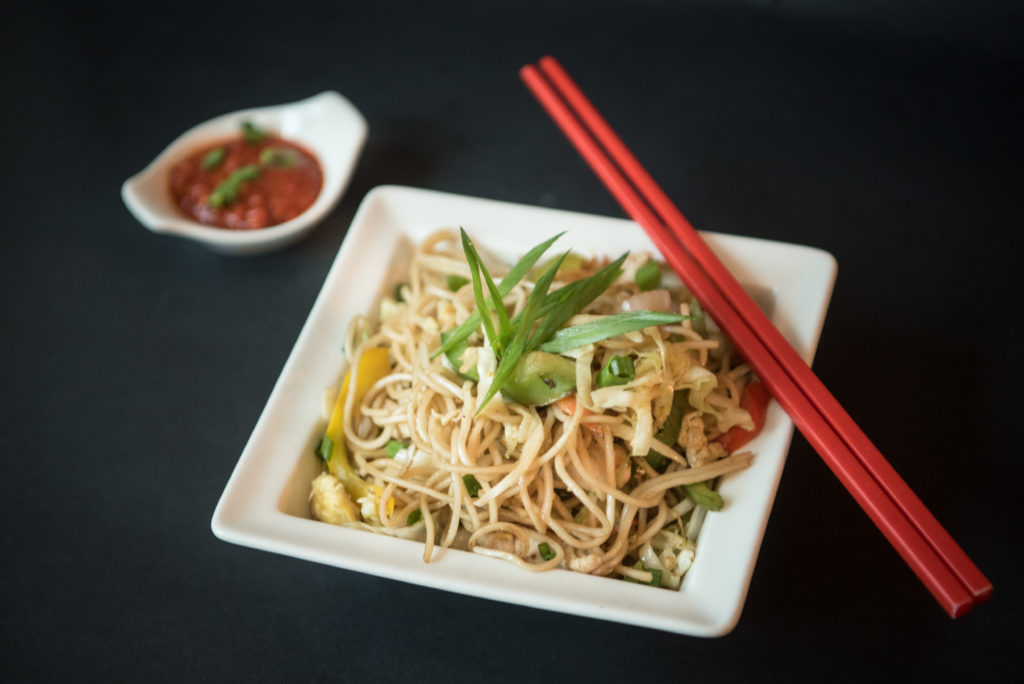 What is the philosophy and ethos behind the food you cook?
The philosophy behind my cooking is to ensure hygiene and sustainability at all costs. The food we cook is healthy and a balanced combination which does not lose it's authenticity. The last and most important factor is taste and presentation which ensures that the guest leaves the table with satisfaction and an unforgettable experience.
How has the current pandemic affected your work?
Marriott is known for following all the safety and hygiene protocols applicable to the industry, which have now been enhanced. We have reworked on the Marriott Global food safety standards due to the pandemic which has changed all standards of self-service including delivery and grab and go food conceptually.
When all the restaurants reopen, what is the first restaurant you'll be heading to and what will you order?
I would love to explore Surve's and Chingari since I have recently arrived in the city and have heard great reviews of these two restaurants.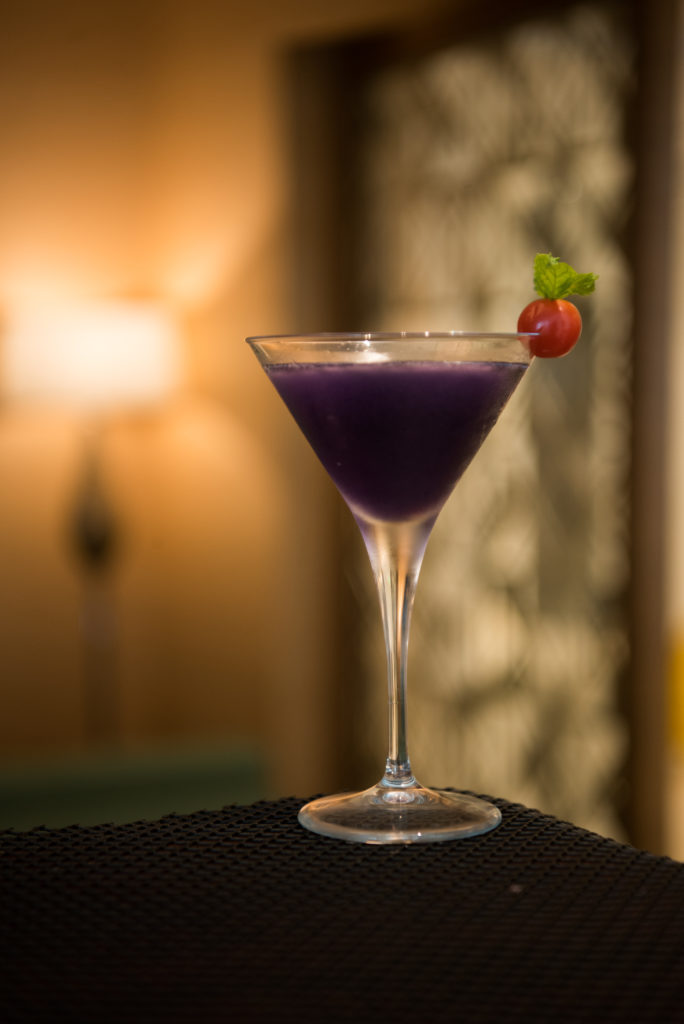 What is your favorite dish to cook at home? 
Being a chef, I always try to cook unique food at home, but my favorite dish which I cook at home often, it is mock meat ( soya-bean ) kheema matar, since most members in my family are vegetarians.