With almost two decades of experience with well- known brands like the Hilton, Oberoi and Le Meridien, Anil Chabukswar is known for his creative expression. Having been with Accor hotels for two years now, Anil has been the driving force behind the new additions in the wholesome menu at Novotel Pune. He has always strived to popularize local cuisine by adapting it to Indian and international palates. Chef Anil is convinced that food should bring the ultimate joy to consumers, and he believes that the creative approach to cooking creates a viable excuse to get together at the table. This has won him many awards like Sous Chef of the Year at Star Awards. He enjoys bike rides and trips to exotic locations. This not only helps him relax and rejuvenate but also inspires him. Travelling has influenced his culinary skills in a substantial way, allowing him to create flavors and combinations that impart original and unique qualities to dishes. The team at Novotel Pune is delighted to work with Chef Anil where he often takes his culinary delights to a different level.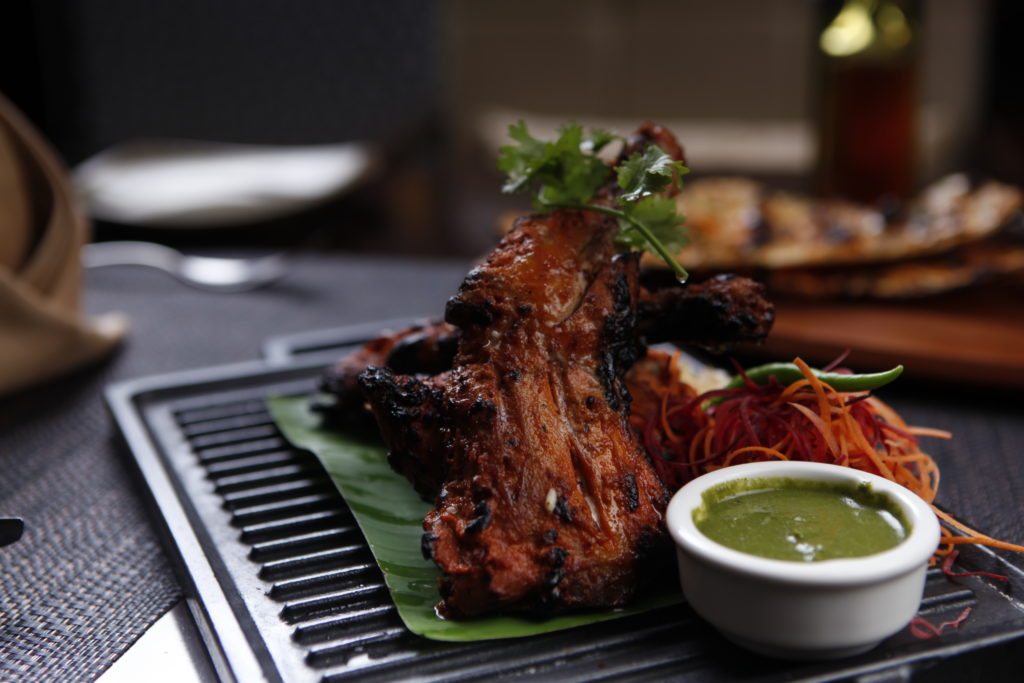 Which is your favourite ingredient?
As per the season I alter the ingredients, but my all-time favourite is garlic. It is such a versatile ingredient it can be easily added to any recipe to boost it's flavour and also is beneficial for health.
What is your advice to aspiring chefs?
My advice to aspiring chefs is that you need to be passionate about cooking and focus on hygiene standards and cooking techniques. Creating a beautiful and delicious meal is part science and part art. Your dishes are your creation and your own expression.
What's your comfort food and which is your favourite restaurant to dine at?
Indian food is all time my favourite and my favourite restaurant is By the Blue, it is an Indian speciality which is famous for kebabs and ambience.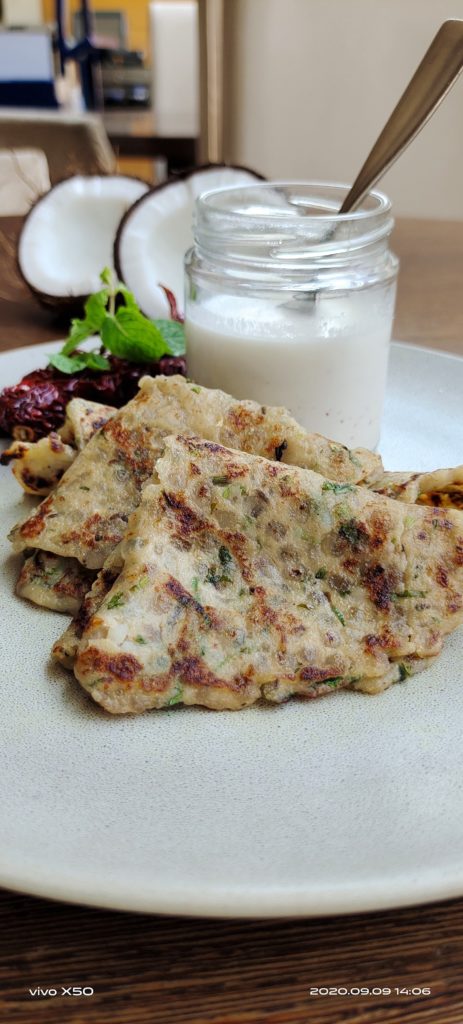 Future plans
The future for food in my opinion would be 'go back to past to plan for the future'. Considering the current situation and how important it is to eat right and healthy; there has been a lot of attention given to organic farming and agriculture. The term 'organic,' has become a buzzword for health and I would like to explore more of organic food in my menus.
Who is your inspiration?
'No one is born a great cook, one learns everyday by hard work and persistence' and that learning and creativity came from Chef Sanjeev Kapoor. A great human being who always has a smile on his face and brought chefs in the limelight a few decades ago  when many budding chefs like me were aspiring to be like him.  He has been my role model, idol and always a trendsetter in the industry.
Which is your signature dish/dishes?
Guava and feta crust salmon and chocolate cigar flavoured with custard apple from our fusion restaurant are my signature dishes.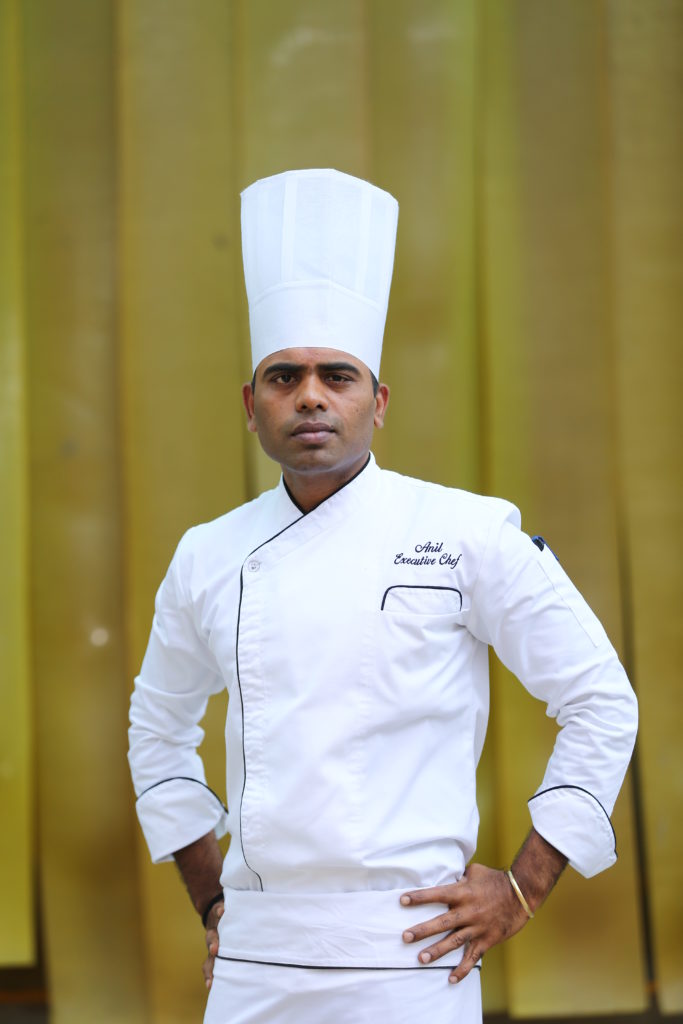 What is the philosophy and ethos behind the food you cook?
I prefer sourcing fresh locally produced ingredients and cooking with the right technique. Keeping my food simple is my philosophy. Another thing I would like young chefs to understand is follow the 3 T's of cooking which is Texture, Taste & Temperature, if all these factors are in right place your dish will never go wrong.
Which is the dish you've created that you are most proud of and why?
Apple wood smoked Murgh Malai infused with coffee is one of my favourite dishes. Its unique because of it's taste and flavour. I love to experiment and merge Indian spices with European herbs.
How has the current pandemic affected your work?
COVID-19 has affected every sector across the globe and the hotel industry is among the hardest hit. Accor's ALL Safe program has helped to improve our kitchen standards and hygiene to the next level.  The program has created such a positive and safe working zone for all of us.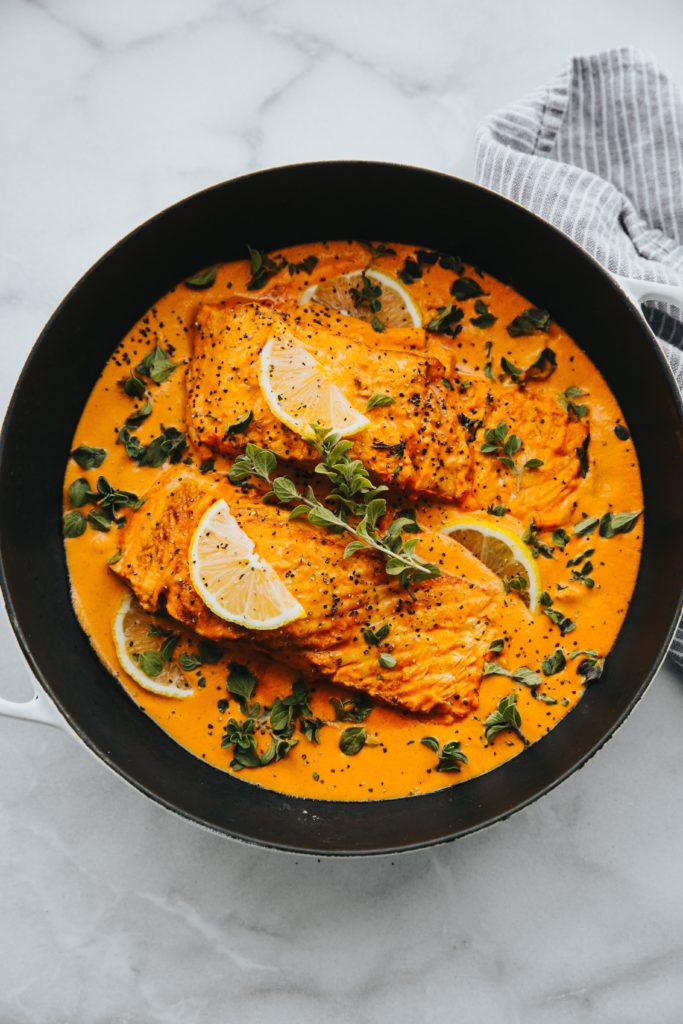 What is the one food trend you wish would go away?
At Accor, we believe in sustainability and I wish that the focus remains on organic produce; synthetic and pesticides ridden food products vanish in due course of time.
When all the restaurants in Pune open, what is the first restaurant you'll be heading to and what will you order?
IBIS Pune Nagar road is on my list for sure. I enjoy their breakfast spread.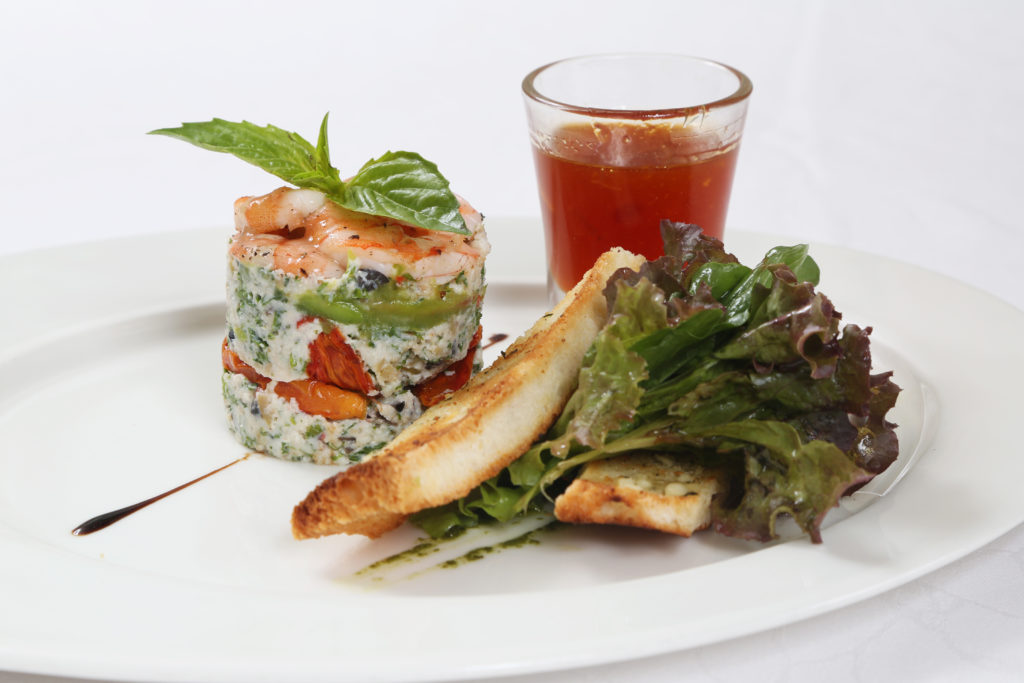 What are the most important considerations when crafting your menu?
While crafting a menu I focus on creating a balance of unique items and classic dishes to satisfy all palates. Focus on local ingredients which are easily available throughout the season and ease of preparation too. The menu should reflect the culture, theme and tone of your restaurant.
What is your favourite dish to cook at home?
Pomfret curry with stem rice is my all time favourite dish to cook at home.