Chef Aquiles Chávez was born in Mexico City. He grew up in the State of Tabasco, where as he says, 'everything started fpr him'. When he was younger he went to work in the summer of 95 in a restaurant in Tabasco, where he discovered his taste and passion for food. Chef by conviction and rocker by hobby, Aquiles Chavez is a chef who came to change many ideas about what it is to be a chef in the 21st century. His characteristic mustache, his scruffy style, his creative personality, outgoing and positive, have led him to combine his passion for cuisine and his love for the family being one of the great ambassadors of Mexican cuisine around the world.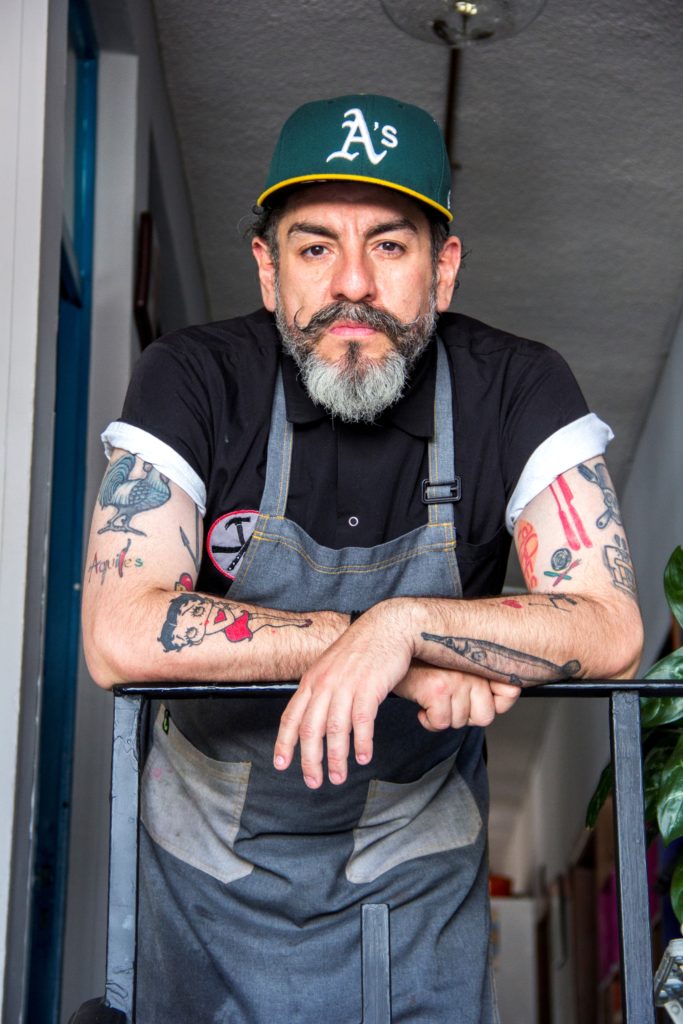 Which is your favourite ingredient?
The sea salt, I even have a tattoo of an Aztec glyph, which is the house of the salt.
What is your advice to aspiring chefs?
My advice to aspiring chefs is to look for a job in a professional kitchen while still studying in college as it would be a helpful experience for them to do both things.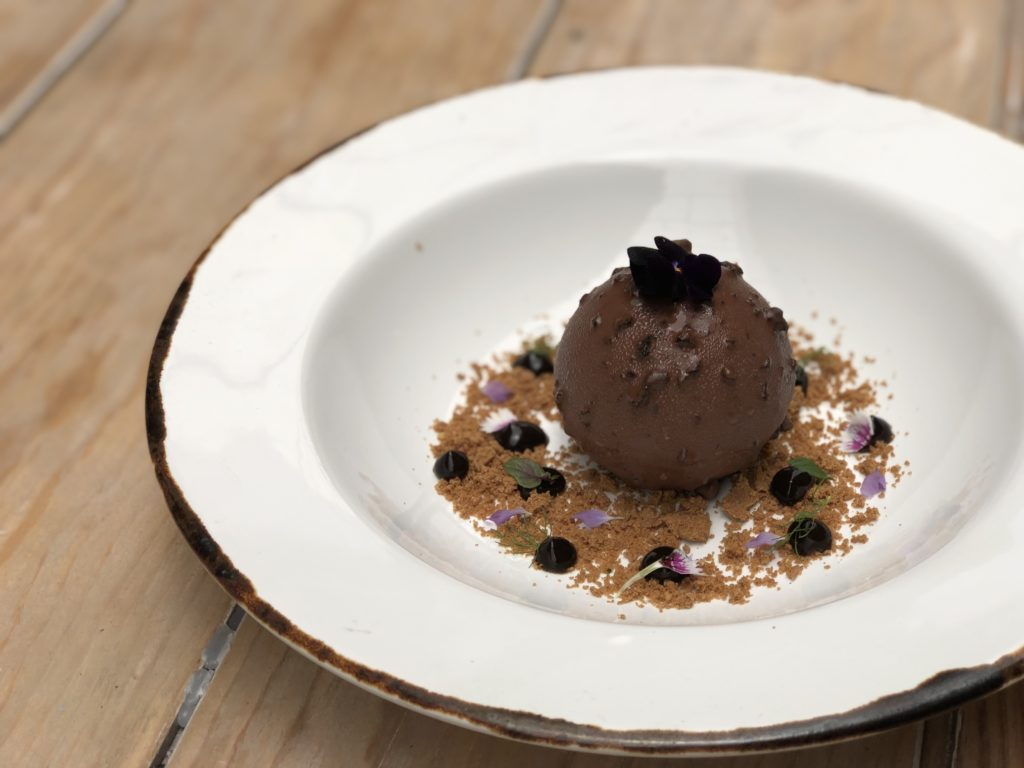 What´s your comfort food and which is your favourite restaurant to dine at?
Without any doubts, my comfort food are tacos. I like the street food corners that we have in México and in every corner on the streets there´s commonly one or two taco vendors which serve delicious varieties.
Future plans?
Try to keep up latest trends and improve every day when it comes to the restaurants that i have own or work with, like Sotero, located in Pachuca de Soto, Hidalgo; The Beach Club, in Acapulco, Guerrero and La Fisheria, established in Playa del Carmen, Quintana Roo.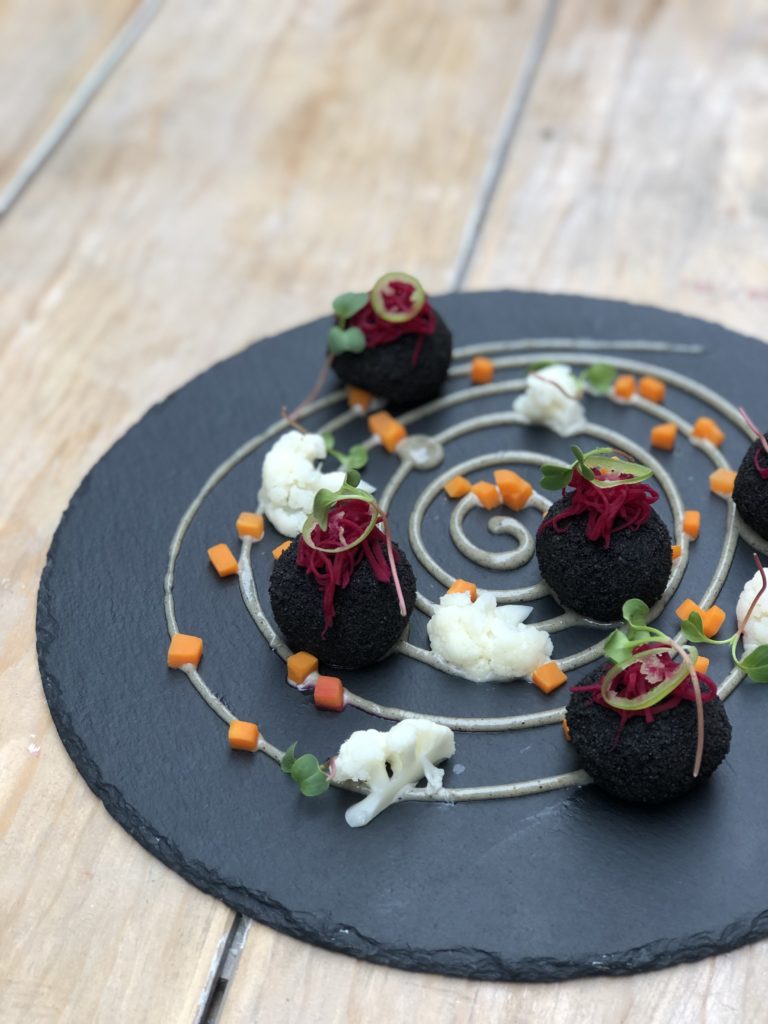 Who is your inspiration?
Definitely my family, my wife and my three children are my inspiration.
 Which is your signature dish/dishes?
Salpicón de Pejelagarto + Tostones + Vinagreta de chile Amashito. It has Smoked Garfish, lime dressing, onions, carrots, cucumber, over a crunchy deep fried plantain and Amashito chili vinegar.
What is the philosophy and ethos behind the food you cook?
The philosophy behind my cooking is to promote the local raw ingredients with a unpretentious kitchen.
 Which is the dish you´ve created that you are most proud of and why?
Salpicón de Pejelagarto, because in the year 2003, i won a contest called: Joven chef mexicano, because of this dish. And it was also a unique dish that was never showcased earlier.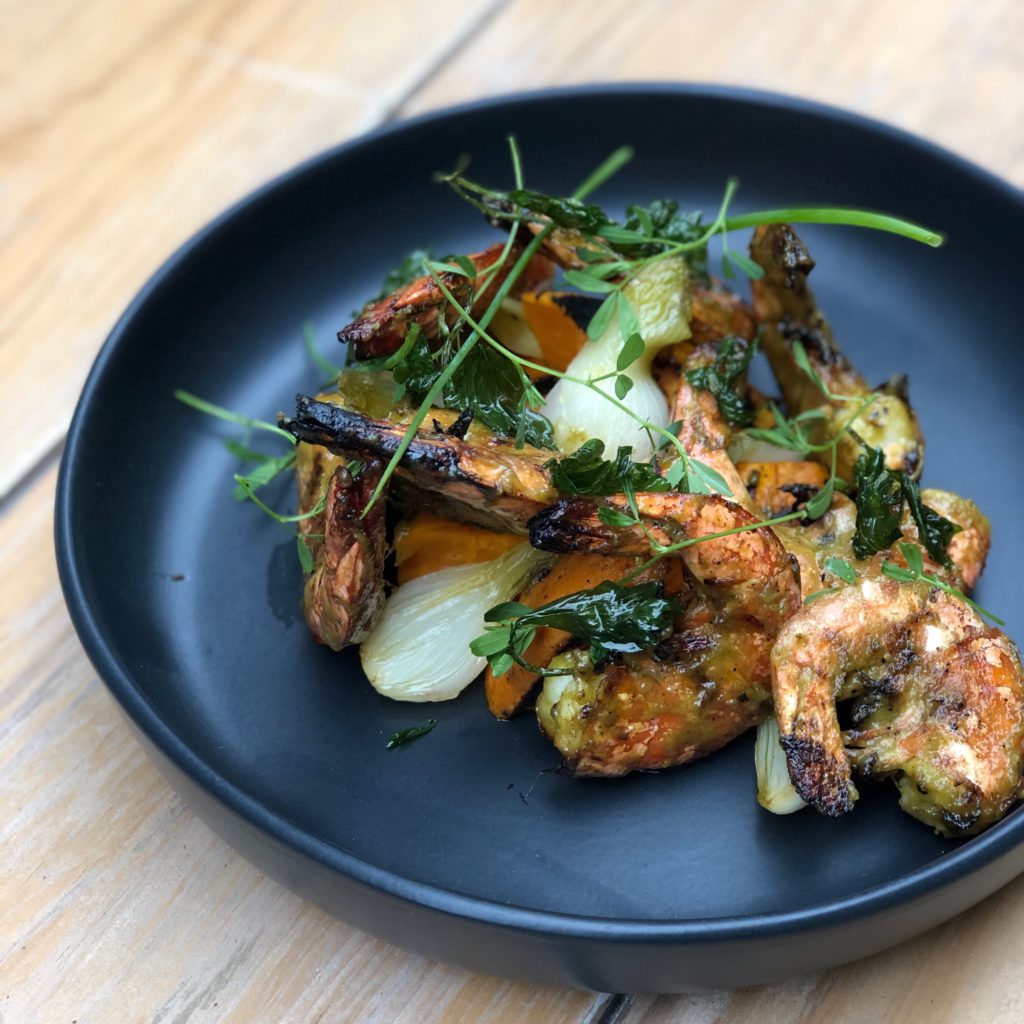 How has the current pandemic affected your work?
Unfortunately we had to close two of the five restaurants because we couldnt sustain those two and now we only have three open: Sotero, The Beach Club and La Fisheria .
 What is the one food trend you wish would go away?
According to me the pretentious and elite kitchens that exist today are not really needed.
 When the lock-down is over, what is the first restaurant you´ll be heading to and what will you order?
Nowadays, with the pandemic going on, i would definitely want to go to restaurants that take  all the safety and security measures that we should be following as professional restaurants and cooks. So besides the food or profile of any restaurant, i would care more about the restaurants applying all the measures we need to during this new reality that we are living right now.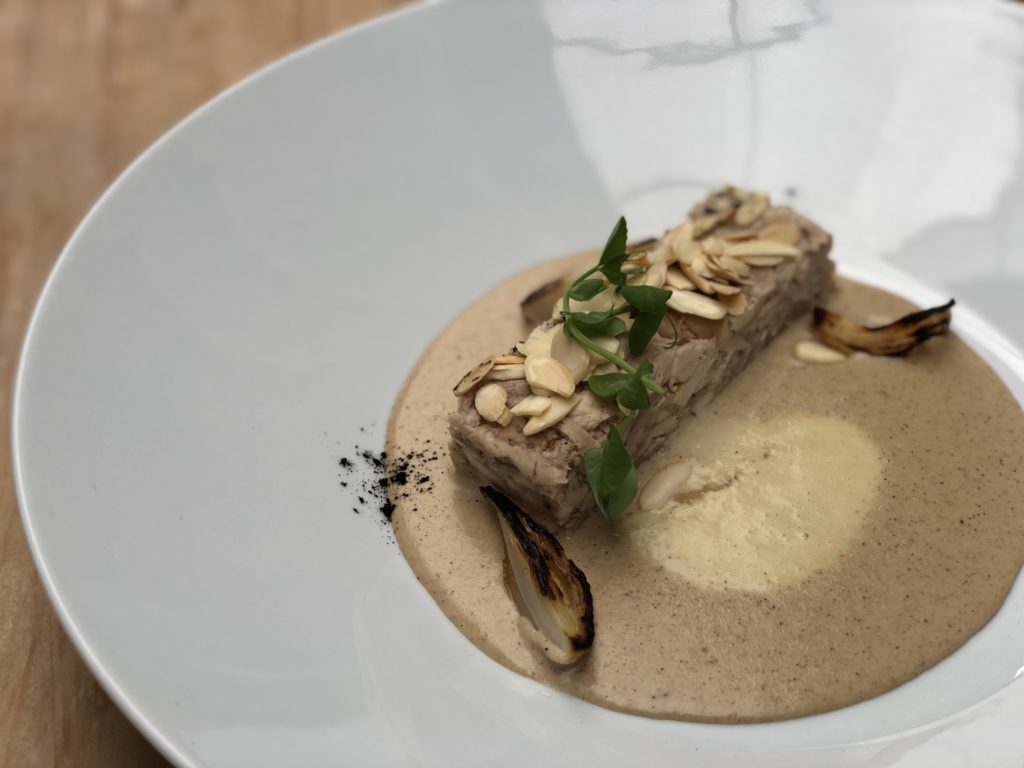 What are the most important considerations when crafting your menu?
The most important considerations when crafting my menus is using The local raw ingredients keeping in mind the  temporality of these ingredients and using the right cooking methods to enhance their appeal.
 What is your favourite dish to cook at home?
Pozole, which has a pork head broth with hominy. This dish is also a traditional Mexican dish, usually served at parties and it is definitely my favourite dish to cook and to eat at home.