Pastry Chef Rajat Sachdeva has nearly 10 years of culinary experience under his chef's cap and enjoys crafting new and innovative creations frequently. He started his career with the Oberoi New Delhi after completing a degree in hotel management from IHM Chandigarh in 2010. So far Chef Rajat has worked with the finest hotels in the country, including The Leela Ambience Hotel and Residences Gurgaon, Hyatt Hyderabad and Shangri-La Hotel New Delhi. In his role as the Pastry Chef of Sofitel Mumbai BKC, Rajat ensures that the pastry team provides consistent quality of food and beverage, in accordance with international standards, enhancing their own ability to create with a purpose of achieving complete guest satisfaction and organizational profitability at the same time ensuring an atmosphere of high team morale.  Chef Rajat loves to share his knowledge and expertise to offer the best gastronomic experiences to guests. He strongly believes in learning a cuisine and knowing the people and culture of a particular place, to create dishes that suit every guest's palate.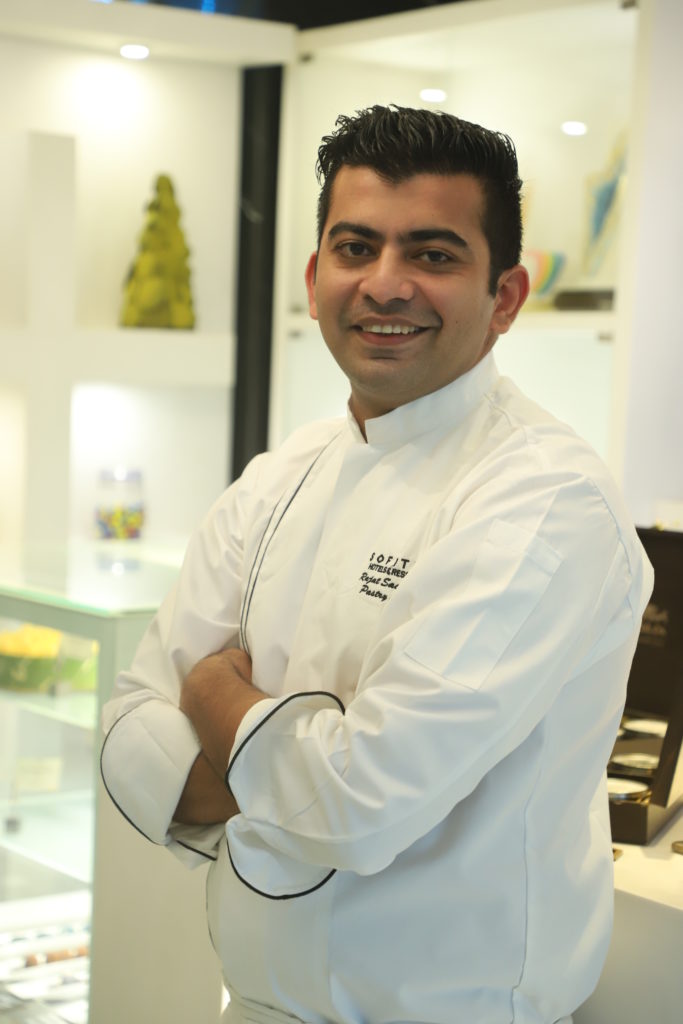 What inspired you to become a pastry chef/chocolatier? You've been in the industry for quite some time. Would you have done anything differently when first starting out?
Born and brought up in a Punjabi family I am very fond of food! Since I was a young boy, I was always interested in helping my mother cook in the kitchen. While in school, I would always be keen to do creative things, like using colours in my journals/notebooks or even make my exam sheets look pretty! However, my real interest for bakery and pastry came to me during my college years at IHM Chandigarh. I remember, when I wanted to learn about icing on cakes, on my off days I would go to a local pastry shop in Chandigarh, which was run by our pastry chef in college. It is from this pastry shop that I was inspired to become a pastry chef. After college, I started my career with The Oberoi New Delhi as a Kitchen Assistant in 2010 and my journey into the world of baking began, where I learnt all the valuable traits related to bakery and pastry.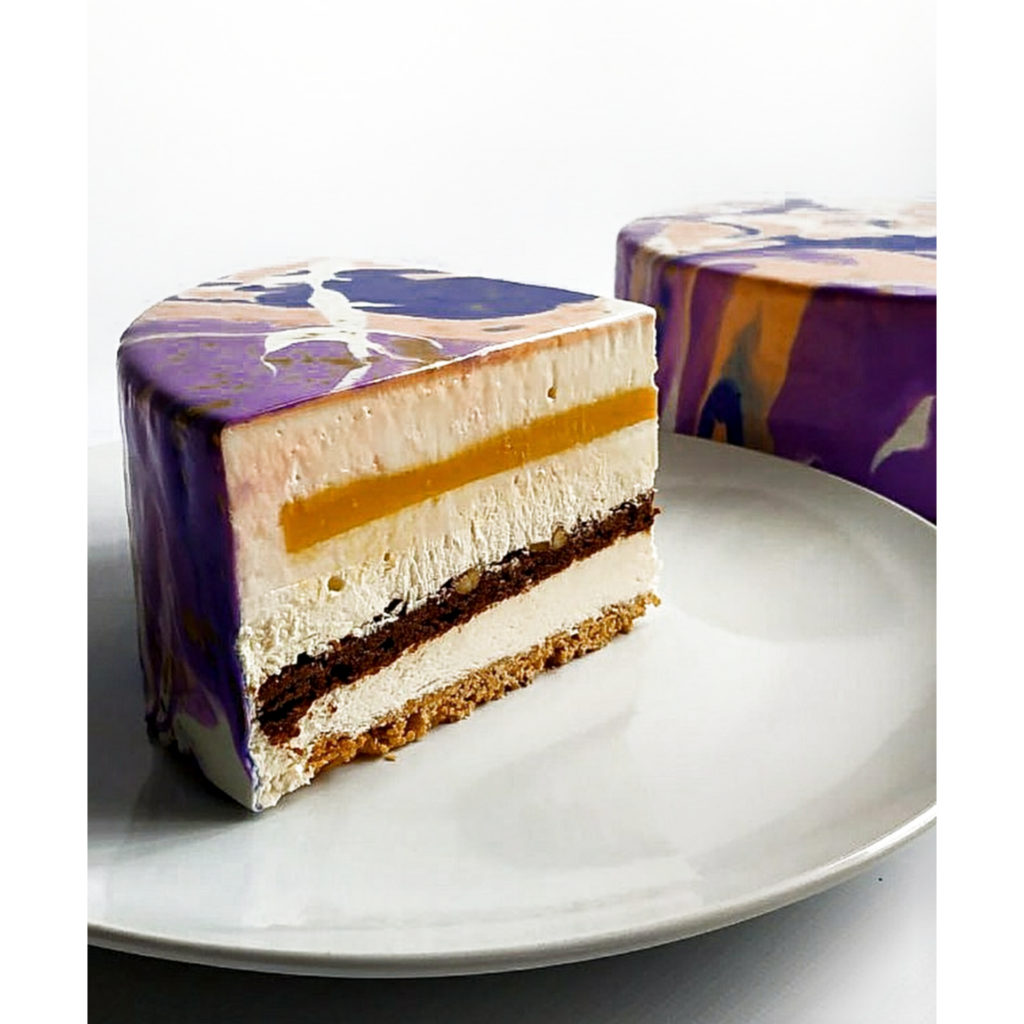 What is your advice to aspiring chocolatiers/pastry chefs?
I would advise aspiring pastry chefs to always be passionate and dedicated enough to learn. The desire to work without any excuses, always willing to face challenges that give you an opportunity to make yourself successful, a persistent yearning to win – these according to me are the prerequisites that lead you to being a successful baker or pastry chef.
Future Plans? Have you ever thought of writing a pastry cookbook?
My journey has just started and I still need to learn a lot from some of the world renowned chefs to improve my techniques and enhance my skills, because learning never stops! I would love to write a book someday and if that day comes, I would write a book on chocolate sculpting techniques that can be very helpful for future chefs in making or designing chocolate sculptures.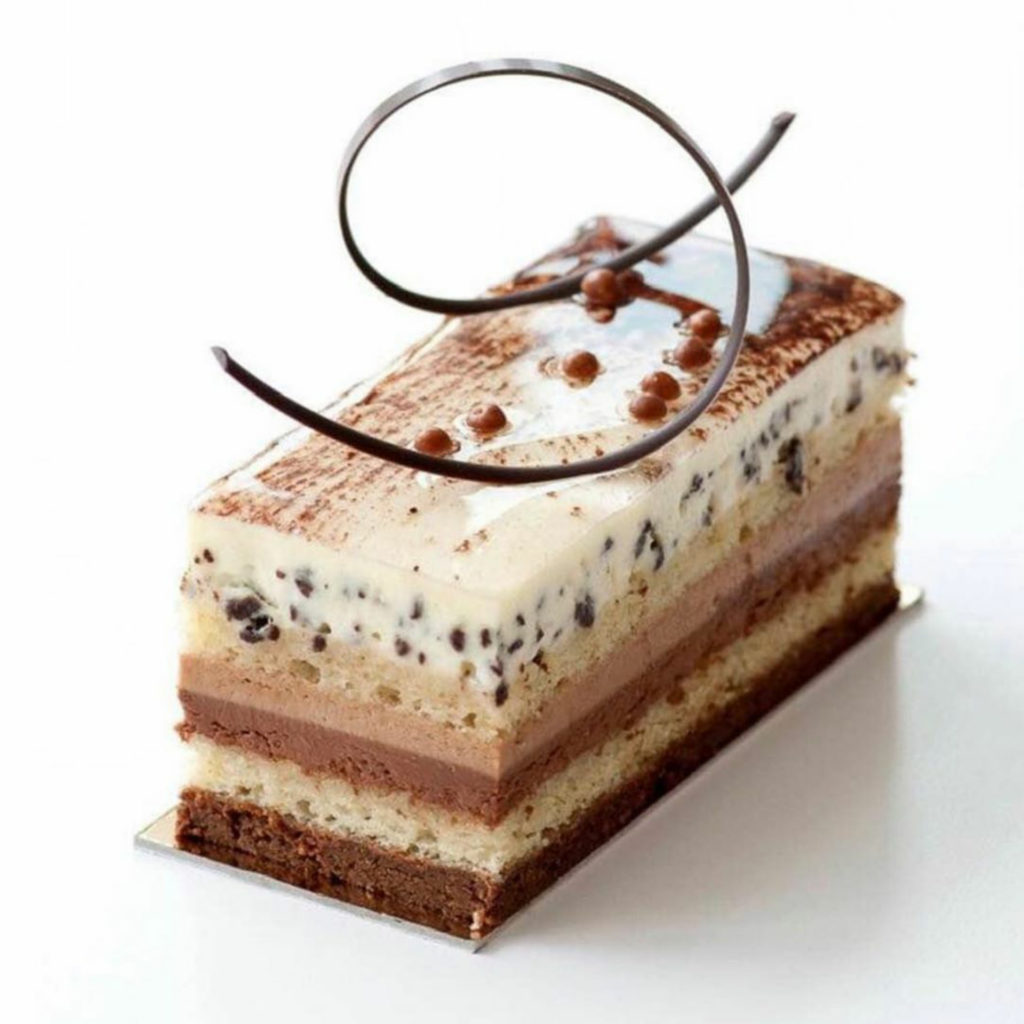 Would you consider yourself as an artist? Are you inspired by artists when you create your products? When you create different products everyday where do you get inspired from?
Anyone who is working and creating something unique and different in the world of pastry and bakery is an artist. Yes, I am an artist – a Chocolate Artist. I am inspired from various well-known chefs like Amaury Guichon, Christopher Morel, Paul Klein, Michelle Leroux, Cedric Grolet and so on. Since 2018 I am in Mumbai and in this vibrant city, festive celebrations are huge – from Ganpati to Dahi Handi and from Navratra to Christmas – every festive occasion is a time to celebrate. So according to each occasion I create my menu and products, for example, for Ganpati we create chocolate modaks and liquid truffle, for Diwali we create chocolate sparkling bombs as an amenity. I would also like to add that to me, anyone creating or sculpting out of normal sand or a marble statue, is also an artist and those craftsmen also inspire me.
What would you say is the key/winning feature of your creations?
I always stick to the basics and follow recipes with the right method. As far as pastry and bakery is concerned if you do not follow the recipe, you cannot be a good pastry chef. My recommendation is to always focus on the flavours – even a drop of cream on my pastry has the right amount of flavour and correct texture.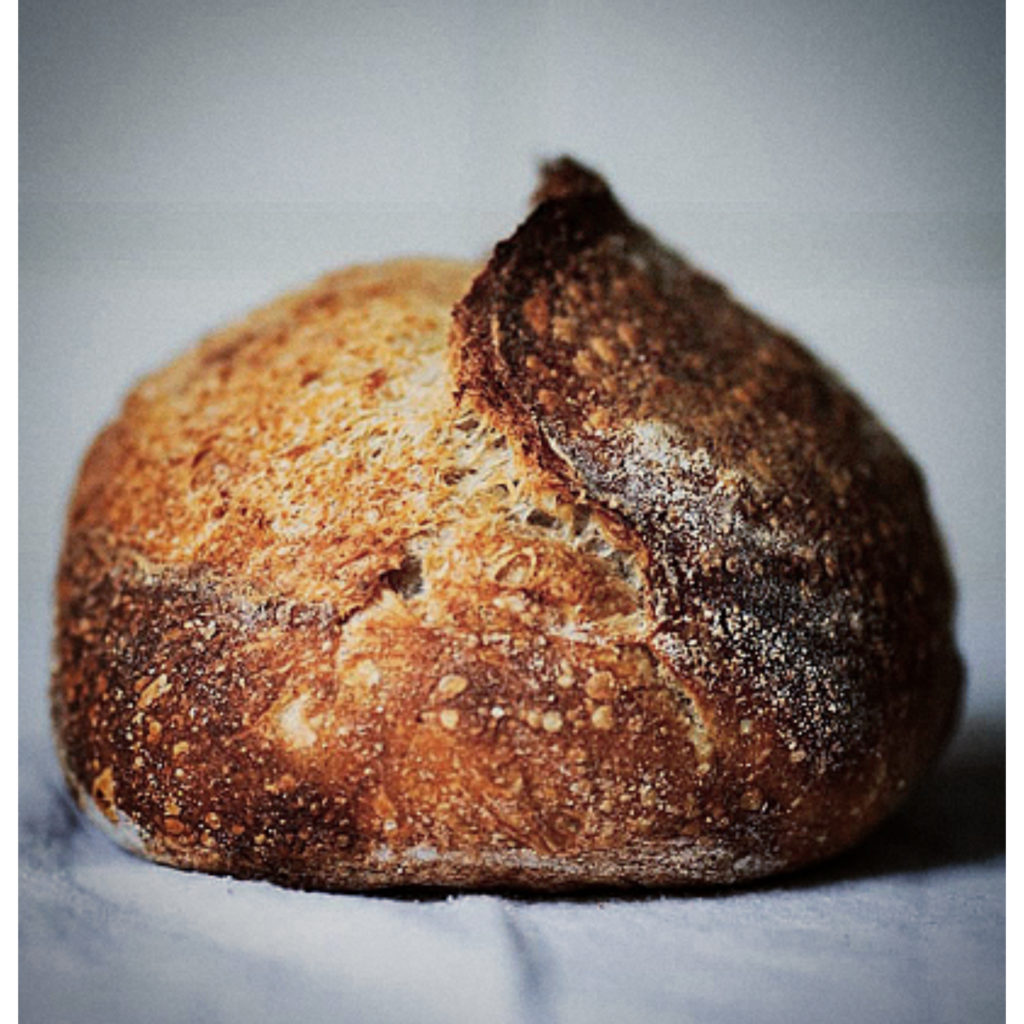 What are the most important considerations when crafting your menu?
The type of clientele requirements and the guests you are feeding is most important. You should know your customer and their likes and dislikes before crafting a menu. Being a French hospitality brand, along with local ingredients, we take French dishes into consideration too, as the French are famous for their pastries and bakery products! While the look may be different, taste would be my first priority when curating a menu.
Have you ever considered being a vegan chef? How practical is it being a pastry chef / chocolatier?
Personally I have never considered being a vegan chef completely, but of course being a pastry chef in a French luxury property such as Sofitel Mumbai BKC, we serve and cater to every guest's requirement – whether it is vegan, gluten-free, eggless, sugar-free, etc. Being a vegan chef is practically possible, but you have to play around with limited ingredients such as coconut milk instead of milk, aquafaba instead of eggs, coconut oil, olive oil instead of butter, etc. If a particular individual is specifically interested in vegan bakery then he/she should join vegan courses in pastry school, which are readily available.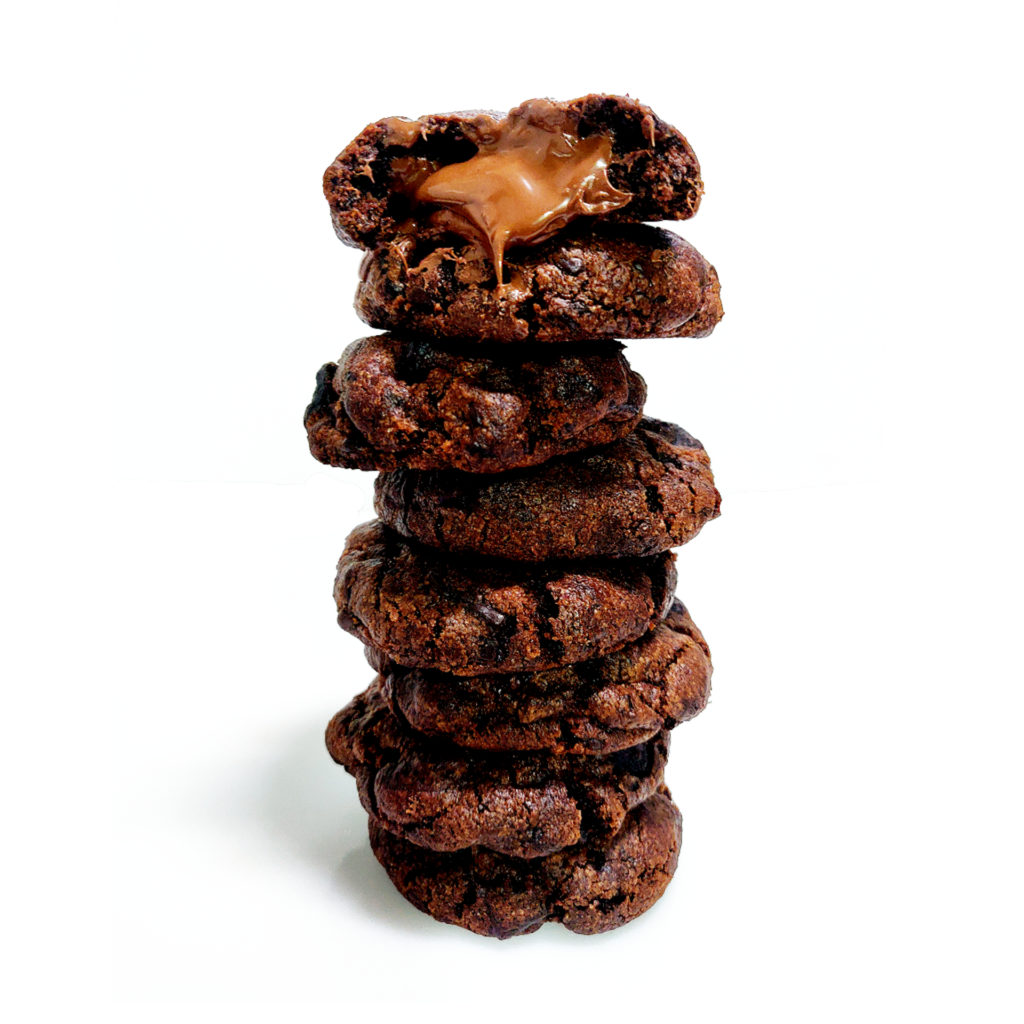 Which is the dish/chocolate you've created that you are most proud of and why?
Recently in our new Artisan restaurant menu, I curated a new dessert called  Five Textures of Chocolate with caramel sauce. I also created a 3D Tiramisu Cigar, Apple Pie, Magical Rubik's Cube, Trail of Apple, Aero Chocolate, Coconut and Ginsanity ice cream, Chocolate and Cherry sensation, Red and Golden Dwarf Bonbon, inspired from an invisible planet.