K. Nuttawan Graham joined Chiva-Som, International Health Resort in Thailand in the year 2018. She graduated with a bachelor's degree of physical therapy from Naresaun University and completed the Ontario Internationally Educated Physical Therapy Bridging (OIEPB) Program from the University of Toronto and the American academy of anti-aging medicine conference 2018 in Bangkok. She has been a Pediatric Physiotherapist and shows interest in anti-aging, lifestyle modification and counseling.
What exactly is the definition of the term wellness?
The pathway, tools and lifestyle needed to maintain and improve good physical, mental and emotional health by following an appropriate diet, exercise and other lifestyle behaviors is the definition of the term wellness.
 What should be the focus of a wellness coach?
Wellness coaching focuses on what's happening right now, what a person wants next and their health issues will depend on their goals to help and implement general health and lifestyle improvement.
What is your coaching philosophy when it comes to patients who resist the lifestyle changes you make to their routine?
A health coach's philosophy is based on bio-individuality. Guests who aren't actively involved in changing their health habits, diet and lifestyle changes can be hard, but with a coach, they're not in it alone. We try to make a session interactive and hands-on to keep them interested and motivated. Inspire and empower them to see the importance of good health and well-being. Also, we encourage our guests to enjoy participating in lifestyle changes, ensuring sustainable change.
How will you explain the importance of wellness coaching to a guest/client?
The importance of a wellness coach is providing information, emphasizing to the guest about the importance of having good health and encourage them to enjoy and be happy in order to take care of themselves with our wellness approach.
 What approach or strategy do you use to gather new information and stay updated?
We keep updating new health and wellness information from research articles, science and health blogs, journals, and credible experts in the field of wellness. To further understand things, we attend seminars to update our knowledge and information on the latest topics of wellness.  This gives us a chance to network with other health coaches and health care providers to discuss the latest wellness trends and how effective therapies and treatments are for different kinds of patient cases.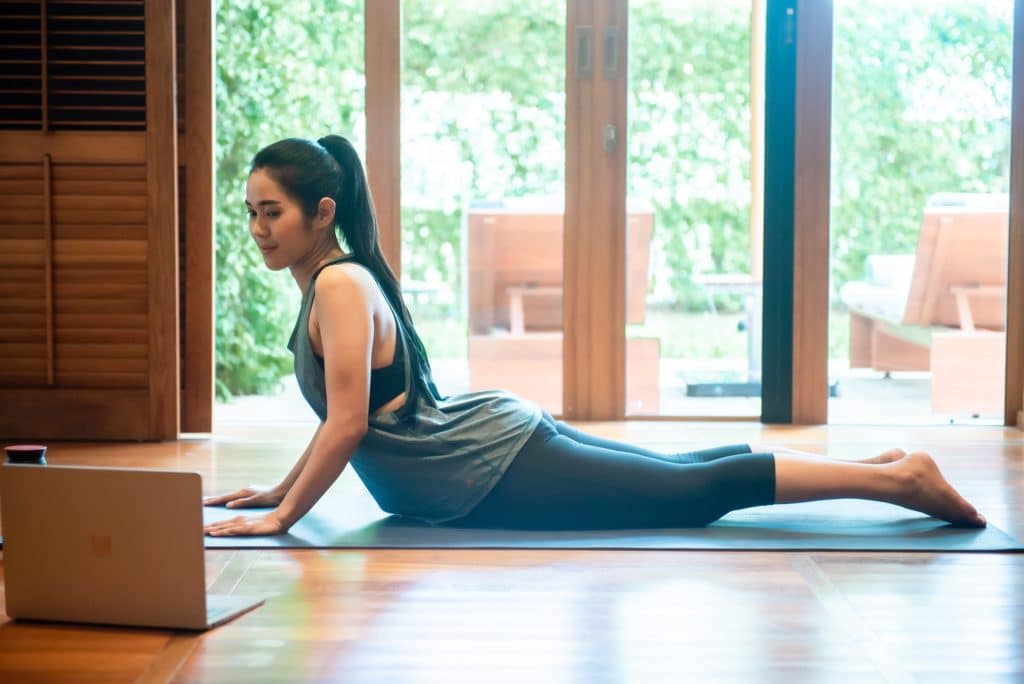 As a wellness coach, what do you think are your best assets?
We have a passion to empower and inspire others to care for themselves and their community. We are open-minded people and enjoy helping others when it comes to the best wellness solutions for the client.
What does a wellness coach exactly do?
A wellness coach helps the client to identify the obstacles or problems that keep getting in their way, supporting them with finding motivation and pinpointing any resistance to change in order to bring overall wellness, health, and well-being in the client's life.
How did you get started in this field?
Many of us used to work in the healthcare industry before and were interested in this career.  We wanted to learn more about a holistic approach to health so that we could provide effective treatments and techniques in a person-centered way.
What is one of the things you like most about this field?
One thing that we like the most about this field is being able to apply advice, engage, inspire and empower our knowledge, skills and our experience for ourselves, loved ones and guests to promote health and long-term well being.
What kind of education/training do you have?
Many of us have a health science background such as nursing or physiotherapy. Moreover, we participate in continuing education conferences and workshops to sharpen counselling skills, diet and nutrition knowledge, and other areas in the wellness industry.
What is one of the biggest challenges of the job?
As health and wellness advisors, one of our biggest challenges would be how to approach, provide and empower the wellness recommendation and suggestion for individual guest in the appropriate way.  We want the guests to step out of the resort and feel inspired to take good care of themselves and continue to follow the guidance and lessons they have learned during their stay.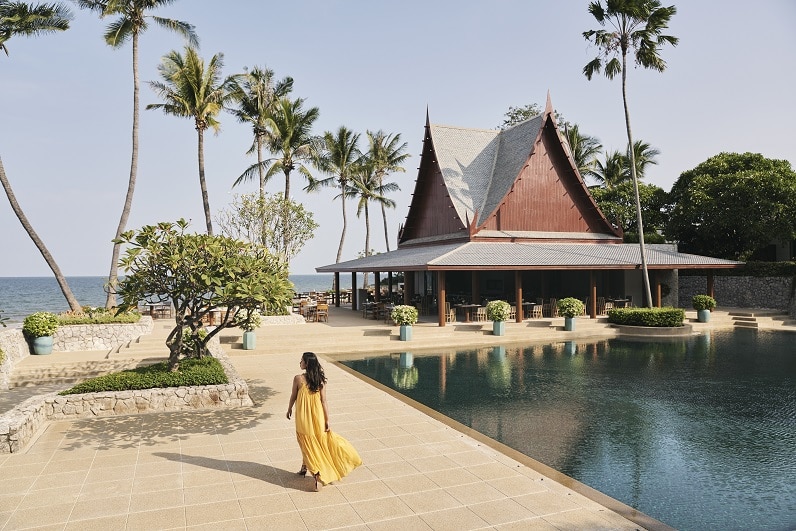 How would a guest benefit by visiting Chiva Som resort for a wellness vacation? 
You will find yourself relaxed enough to enjoy the serenity of the grounds and feel inspired to engage with your wellness journey. You will enjoy the harmony of nature to promote a sense of balance, peace and freedom. Here, you can focus on improving your health and well being, while you enjoy being free from all the distractions of modern life. Moreover, there's an entire range of beautiful facilities such as the gymnasium, numerous studios and indoor / outdoor pools that provide a motivating environment to exercise. You will feel rejuvenated and restored in the body and mind and walk away feeling empowered to maintain your health and well-being.