Vikas Sharma-Area General Manager Noma Hotels, a hospitality graduate from Pune University, was fascinated by the hotel and restaurant industry since he was just 14. Inspired by his father, an ex-defense personnel from Indian Army, he almost entered the forces himself, but life had other plans for him!
Prior to his latest promotion as Area General Manager and General Manager, NOMA Hotels, he was the General Manager of Courtyard by Marriott Surat. With a career spanning over 22 years with leading hospitality brands, including IHCL, Le Meridien, Westin and Courtyard by Marriott, a large portion of his professional life was spent with the IHCL which he claims to be the formative years of his career in the food and beverage industry. Vikas brings with him a wealth of operational experience alongside an intuitive knowledge of guest management, GOP efficiency, exemplary leadership, elevating guest experiences. Under Vikas's headship, Courtyard by Marriott Surat won the prestigious 'Leadership Excellence – Guest Voice Intent to Recommend': 2019 and 2018. The hotel won against 71 Nominated Courtyard properties in the Asia Pacific region.
What makes Courtyard by Marriott Surat stand out from other properties you've worked in?
First impressions are everything and that's what Courtyard by Marriott Surat truly signifies. One of the few hotels In India having a LEED Gold Certification, the vision of our ownership team of crafting a striking building spread over 120 acres in lush green surrounding is remarkable. The theme of our hotel resembles the 5 elements of earth and local artifacts add a unique aura to the hotel. Courtyard by Marriott Surat is part of Auro Hotels which is the only approved owner-operator for Marriott Hotels in the Asia/Pacific region coupled with the above makes it stand out from other properties I have worked for.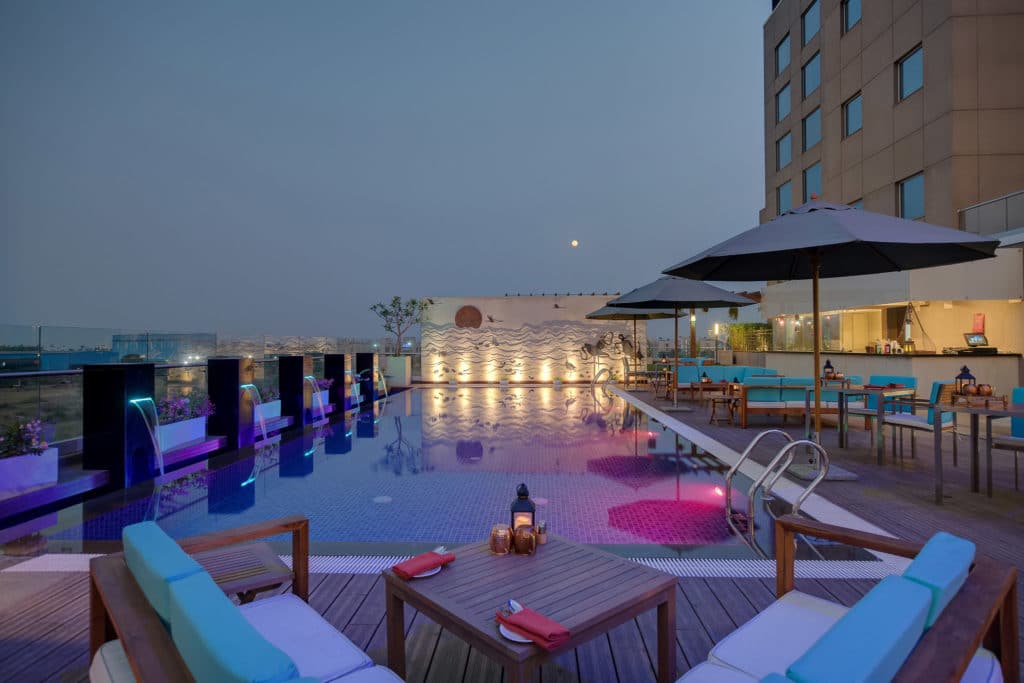 Who is your typical customer?
Courtyard by Marriott has an influx of corporate travelers. We host a lot of long stayers who end up becoming more like family by the end of their stay. Our picturesque surroundings make it an ideal destination for intimate wedding ceremonies and small social events. With our impeccable service over the years, we have become a preferred choice of hotel for domestic cricket tournaments being held in Surat.
If you could plan a one-day itinerary for guests looking to explore Surat, where would you send them?
Surat, although a small city, is culturally rich and at par with modern facilities to a Tier 1 city. Owing to the excellent network of bridges, it is easy to connect to any part of the city. We would recommend a few places like Surat Science center – located in the heart of the city for the inquisitive minds, Pal Aquarium –perfect place to take your kids to, AURO University – a premier institute of integral and transformational learning, Dumas beach, Kisna Bird Park – a unique bird sanctuary just a few kms away from the city. Surtis love eating out and one cannot miss roadside vans offerings 100 of varieties of egg preparations and local cuisine.
Building the right team is crucial for a property's success. What are the key skills you look for when hiring new employees?
To be successful in today's fast-paced, customer-centric business environment, hotels must have the right employees who love what they do. We pursue candidates who come from different backgrounds and have diverse styles, perspectives and strengths, while also having a personality that will integrate well with the culture at Courtyard by Marriott Surat.
These some key traits we look out for when hiring:
Customer service skills, communication skills, multitasking skills, work ethic, teamwork skills, working well under pressure, being open and aware of cultural differences, problem-solving skills and long-term potential of the candidate.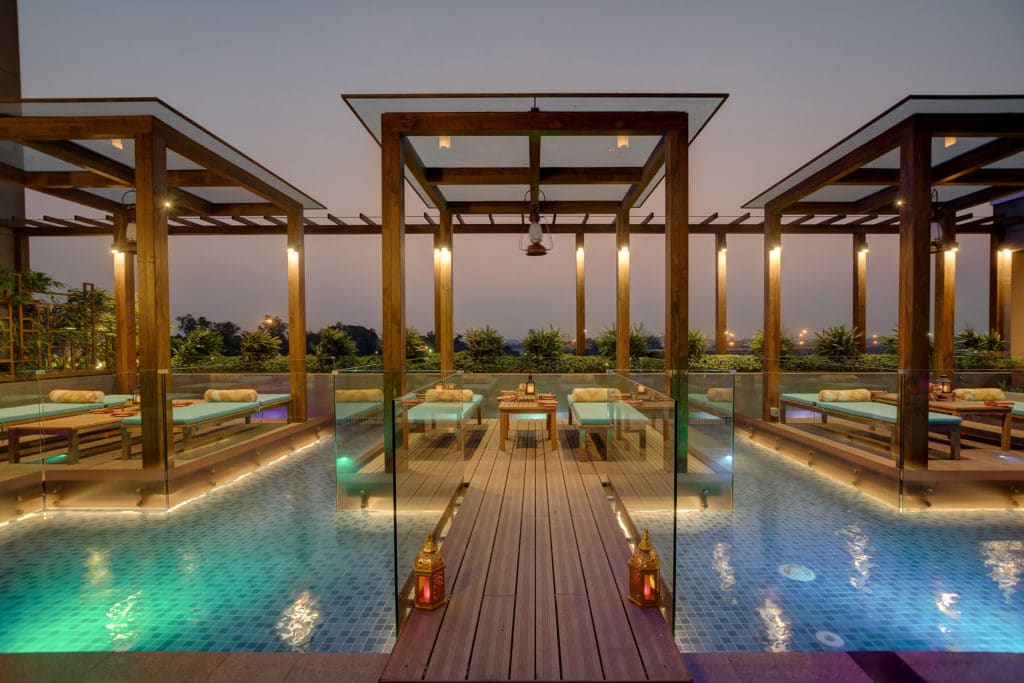 What is the USP of your hotel?
Product and location: Our tastefully done rooms and strategic location being closer from the airport and Hazira Industrial area housing corporates like Reliance, Shell, Cairn and Adani makes it a preferred choice for the business traveler.
Guest experience: At courtyard we truly believe in elevating guest experiences and have been ranked No 1 consistently in 2018 and 2019 for Intent to recommend out of 78 participating Courtyard Hotels.
Associates: Attention to detail and the staff being genuine in their delivery makes us stands out above the rest.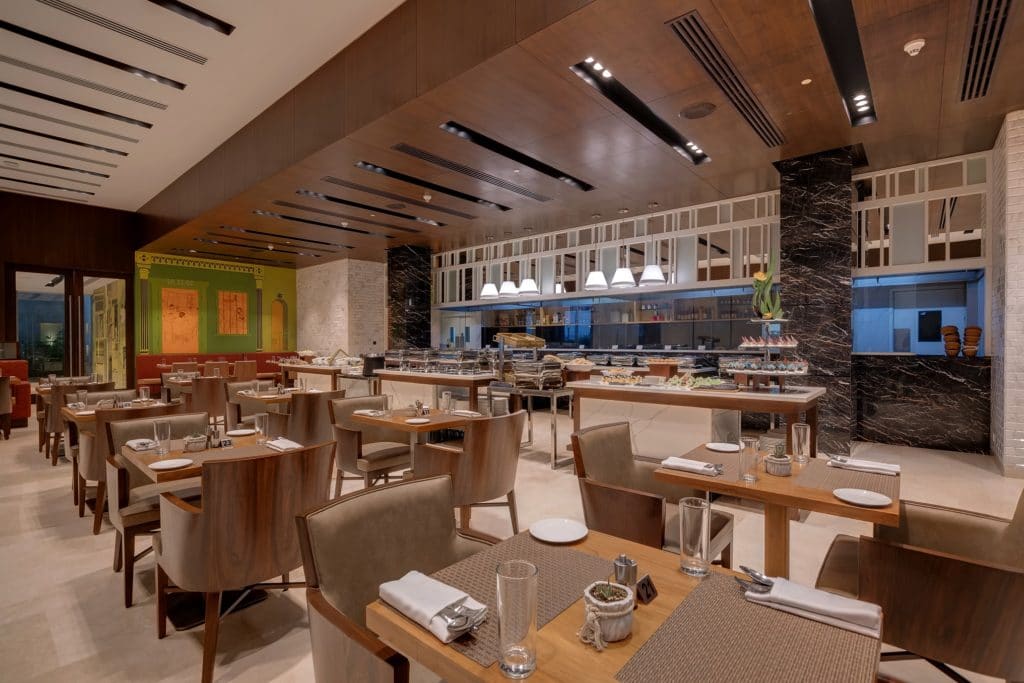 What is the one dish that guests have to try when at your hotel?
Dal Makhani -whole urad washed and cooked with spices over low heat on tandoor for 36 hours, cooked with white butter, spices and tempered with chef's secret masala. Ideal with hot naan or kulcha.
2020 was a challenging year for the hospitality industry. In your opinion, how will travel trends change in the 2nd half of 2021?     
The second wave has brought devastating effects on the gradually improving occupancies across the industry in Q2. Q3 now looks bleak, and hotels will struggle to increase occupancies having respite from distressed domestic corporate travelers and midsize weddings. The vaccination drives announced by the government and ease on travel restrictions will be a breather and travel may start to resume in a phased manner. I am optimistic that travel will bounce back from Q4 and hotels will start ramping up towards the end of the year.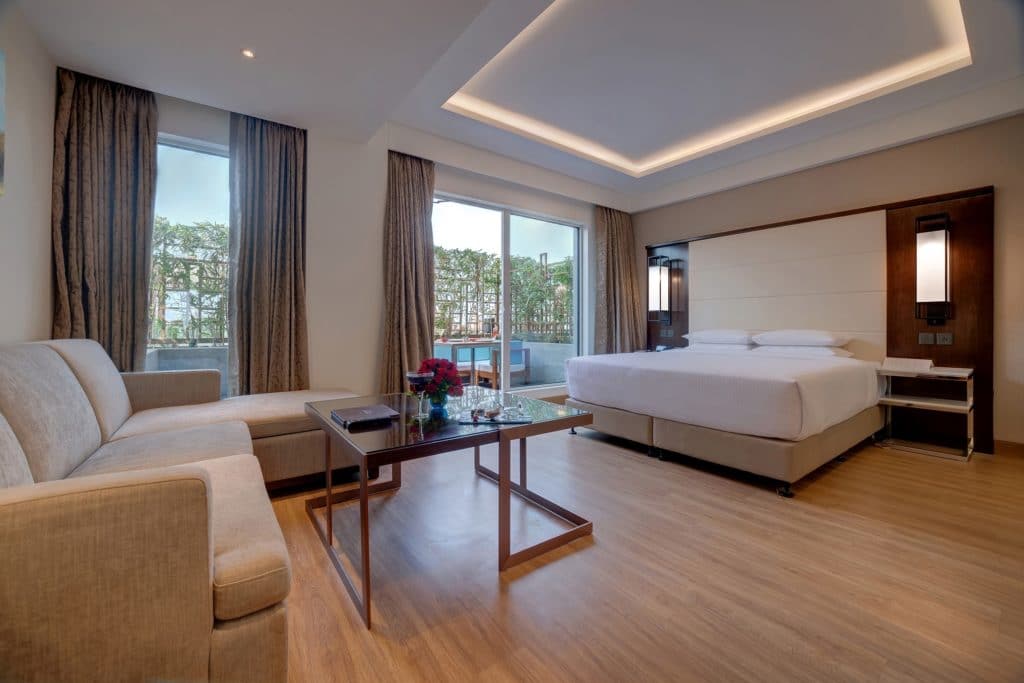 Was a career in hospitality something you always dreamt of?  What is your advice to aspiring hoteliers?
My father is from defense background and all my initial years I have been moving across the country and residing in cantonment areas. I wanted to enter civil services. However, as we were always on the move every 3 years, I was equally fascinated with the hotels and restaurants we used to come across. This fascination and excitement led me to doing a part time job with a food outlet and somehow the hospitality bug bit me. After that there was no turning back and I am glad I followed my dream of becoming a hotelier.
To all aspiring hoteliers I would say only one thing – follow your passion and keep learning. Hospitality is one industry that needs sheer dedication and commitment. The initial years are the most interesting ones and you need to continuously hone your skills to grow.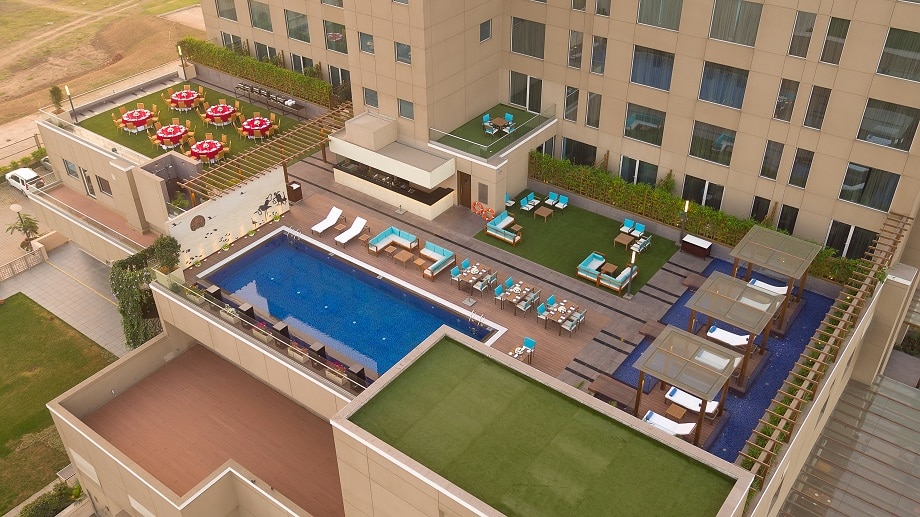 Which Indian cities are your favourites for: 1) food 2) history 3) fashion?
1) Food – Chandni Chowk in Delhi.
2) History –  Agra
3) Fashion – Mumbai
You have worked in several cities, which is your favourite Indian city for work and play? 
All my life I have been a nomad and have loved each place I have been to. Surat is now my favorite city. I am touched with the importance of family values and close-knit traditions that the local community has. In terms of work, I would rate Chennai as my best experience as it was a challenge owing to language barrier initially.