Siddharth Banerji is the Managing Director of the Kyndal Group. With a rich experience of over 3 decades in the alcoholic beverages industry, he has persistently gained a firsthand understanding of both domestic and international markets for this business. Banerji has been responsible for creating the premium brandy segment in India. With his leadership skills and strategies, he has launched millionaire brands like Officers Choice Prestige Whisky, Teacher's Scotch as well as famous imported brands such as Absolut Vodka and Jim Beam Bourbon.
Before taking charge of operations at the Kyndal Group, Banerji was Sales Director at Whyte & Mackay (India) Ltd., Country Manager for Jim Beam Brands US, and South Asia Regional Director of Whyte & MacKay PLC for Middle East and Asia. He holds a Master's degree in Business Economics from Delhi School of Economics, and is an alumnus of The Mayo School, Ajmer.  Banerji is an avid golfer and takes a keen interest in global politics.
 How has the pandemic affected the alcohol industry in India?
Globally, the pandemic and subsequent lock downs, along with social distancing norms, resulted in a 35-40% drop in business and a 15% drop in consumption. The liquor business has been a major source of revenue for the state. However, the pandemic-induced national lock down and social distance restrictions had a significant impact on the business. Nevertheless, every cloud has a silver lining, and the pandemic's dark clouds have driven businesses and governments to react to the system's altering dynamics. Several states initiated home delivery of alcohol during the lock down to reduce crowds and encourage social distancing norms, as the ban was directly affecting state government income.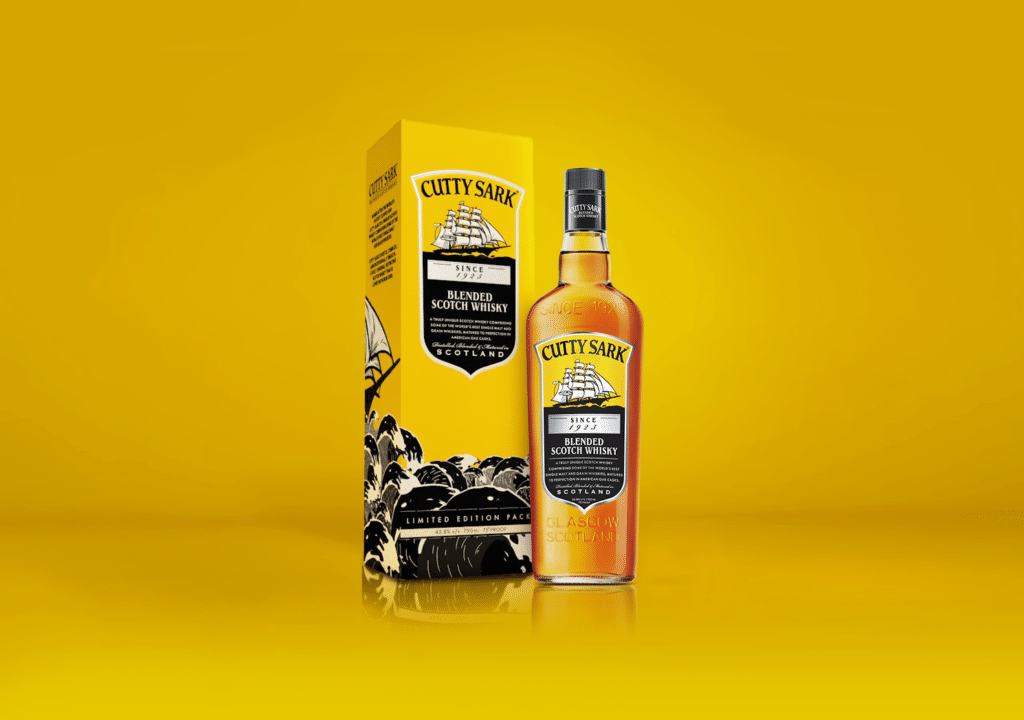 What is the USP of your brand?
Kyndal India is known for it's brand-building abilities, creating value and establishing new categories, which are also the core strengths. Our brands have exceeded the competition in terms of value and have been credited for introducing brands such as Absolut Vodka, Remy Martin, and Jim Beam to the Indian Subcontinent.  We have over 100 years of management expertise in sales and distribution, marketing and finance among top management people.
Kyndal's strong partnerships have resulted in long term distribution, manufacturing and bottling of brands such as Cutty Sark Blended Scotch Whisky, Bols Premier XO Excellence, Bootz Authentic Dutch Grape and Bols XO Excellence brandies and Bootz Dark Jamaica Rum in India. Kyndal also has a select imported portfolio which includes Bols Liqueurs, Vaccari Sambuca, The Famous Grouse and the most prestigious and sought after brand in the world, The Macallan among others. Today many of Kyndal's brands are market leaders in their key markets.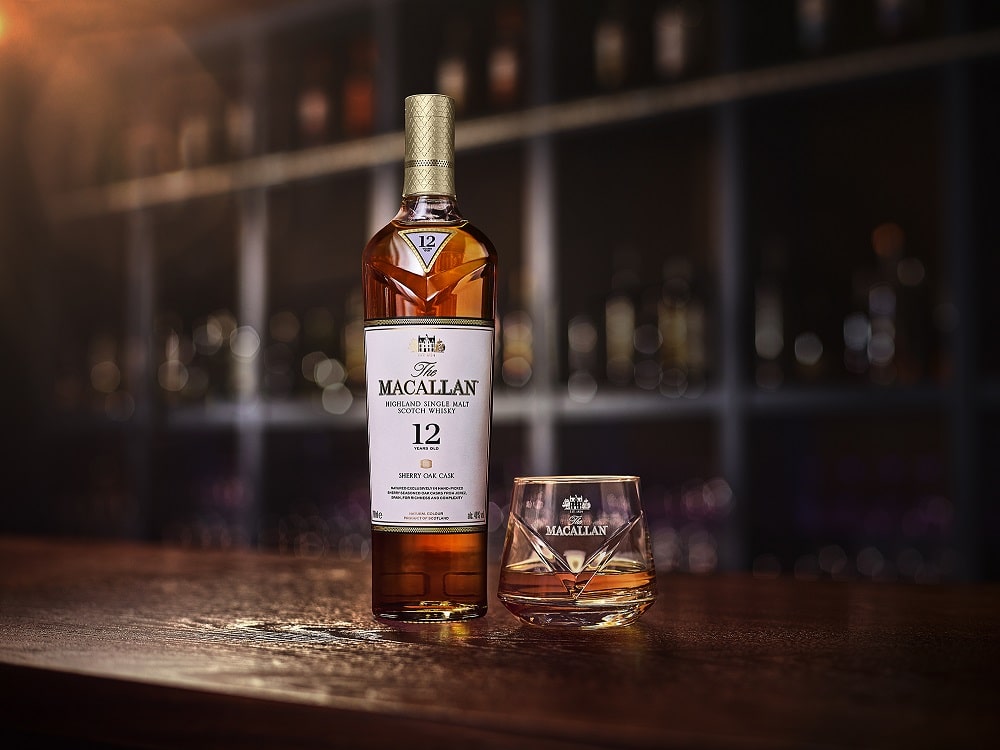 Future plans?
India is one of the world's fastest-growing alcobev markets. Since 2001, the country's alcobev sector has grown at a compound annual growth rate (CAGR) of more than 12 per cent, making it one of the fastest-growing markets in the world. Consumption is anticipated to treble to $4 trillion by 2025, making it the world's third-largest consumer economy. A shift in spending habits and consumption patterns will drive this increase. Given their disposable incomes, rising expectations, and exposure to global brands, Indian millennial consumers provide a tempting potential for the alcobev sector.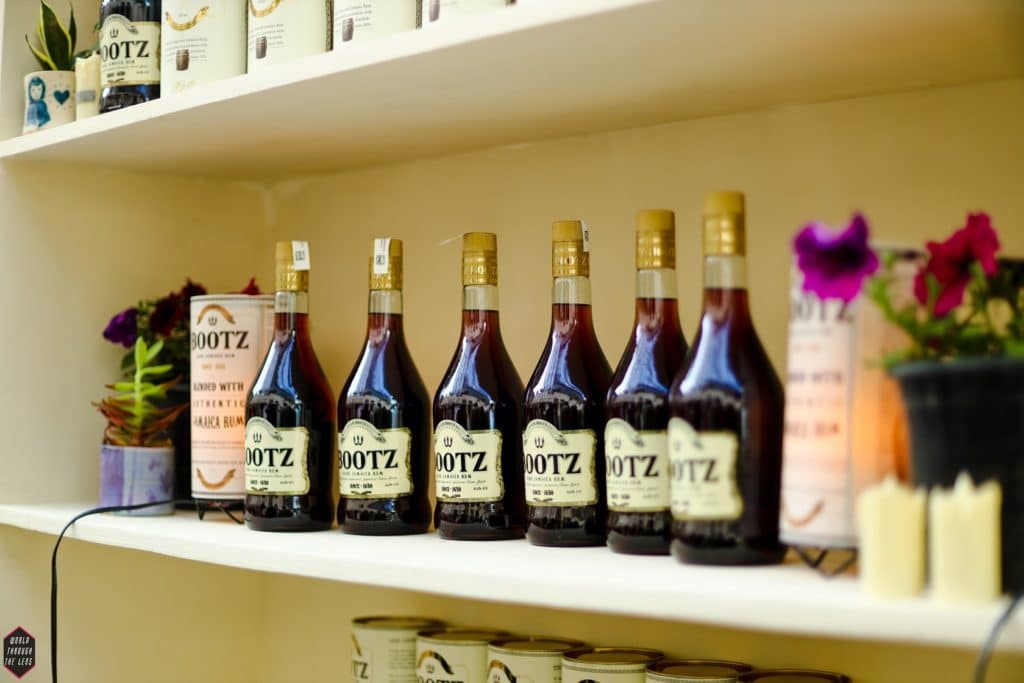 Kyndal is renowned for its long-standing global network of partnerships which comprise alcoholic drinks ranging from premium to ultra-luxury in its portfolio. We plan to further build our premium portfolio this year, as well as widen our distribution to Tier 1 and Tier 2 cities, and also expand to Tier 3 cities with specialized brands. We'll also pay close attention to the depth of distribution. In terms of production, we'd consider backward integration, which would include the distillation and ageing of our own products. Our primary objective would be on building a profitable premium business rather than focusing on volumes.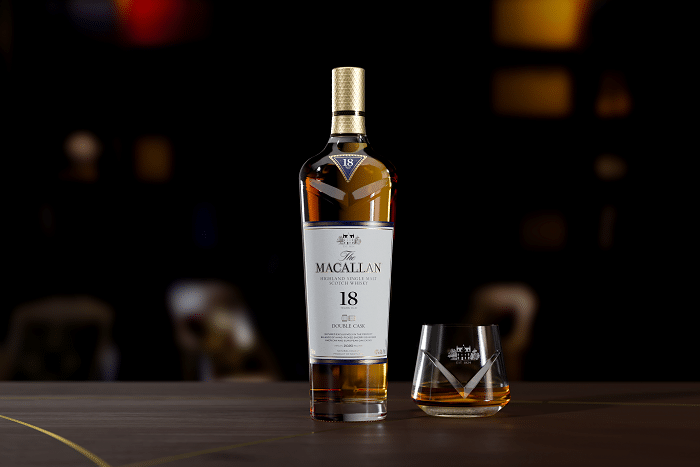 What's the secret behind producing an excellent bottle of whisky?
The key to making a great bottle of whisky involves a combination of elements since whisky manufacturing differs depending on style, origin, and other factors, yet the basic method remains similar in most cases. Every Macallan single malt whiskey, for example, demonstrates our unparalleled commitment to the mastery of wood and spirit. The Macallan's steadfast commitment to excellent wood management pervades every aspect of our whiskey production, and with Double Cask, two worlds merge to create a one-of-a-kind Macallan. The Double Cask collection is produced from the perfect combination of hand-picked American and European Oloroso sherry seasoned oak casks. It exemplifies The Macallan's unrivaled commitment to time and skill, which has been a hallmark of the distillery since 1824. A faultless union of Oloroso sherry seasoned American and European oak casks results in a range with an extraordinary fusion of vanilla and mild spice, thanks to the mastery of this combination.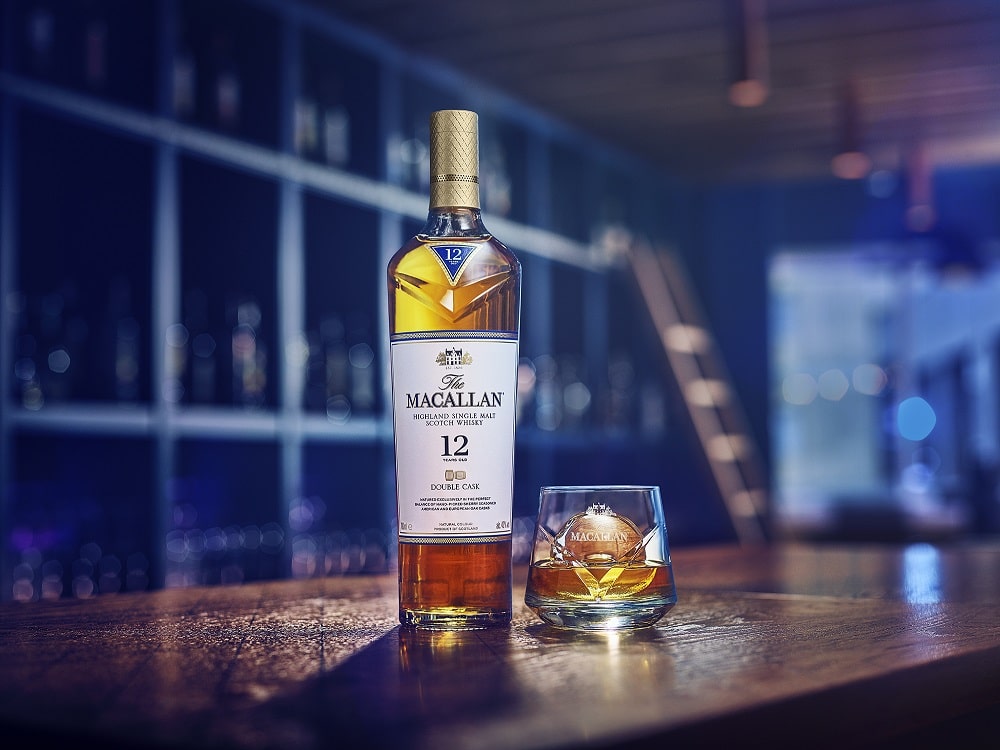 At work, what is your most challenging activity and why?
The alcohol industry is indeed a challenging business; many current trends pose significant hurdles while we march into the second half of 2021.   Growing organizations experience a range of challenges; changing requirements necessitate new solutions; what worked a year ago may no longer be the ideal approach for the present. A slew of direct and indirect taxes generally suggest that a space like this requires a massive investment. As a result, there are large pricing differences for the same products, causing consumer demographics to shift across the country. Every state has its own regulatory structure, which the alcoholic beverage industry must adapt to.
Finally, accessibility and convenience are issues in areas where home deliveries are not authorized.  The ban on advertisements has a big influence as well. Understanding and managing common risks is essential to the company's growth and success. On the other side, our skilled leadership assists us in seizing opportunities and generating long-term growth.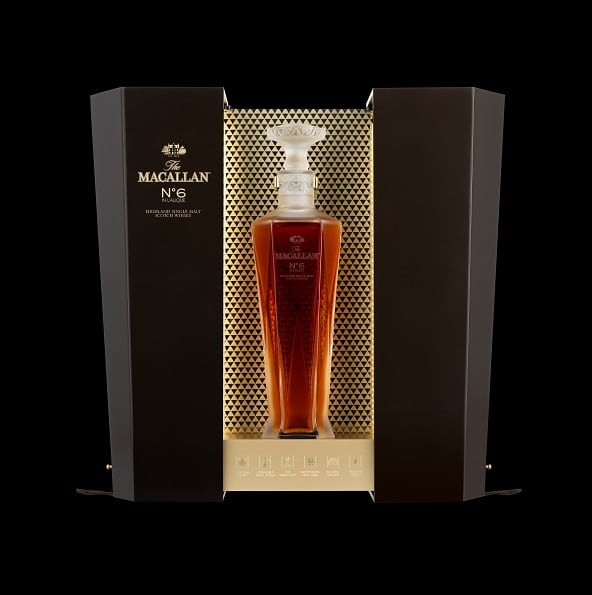 How has the pandemic changed the way you work?
 In several aspects, the pandemic has altered the way we operate. It prompted us to implement a cloud-based solution that allows our employees to work productively from home. We've also transformed the way we communicate with our clients, whether B2B or B2C, by incorporating more advanced technology becoming digital in every aspect. To stay in contact with our consumers and preserve safety procedures, we significantly embraced digital advertising and digital media. Whether it was a virtual session or a meeting, we mirrored the rest of the industry's trends. Because of the low workforce, we used advanced features at the inter-organizational level to ensure that supply was not disrupted.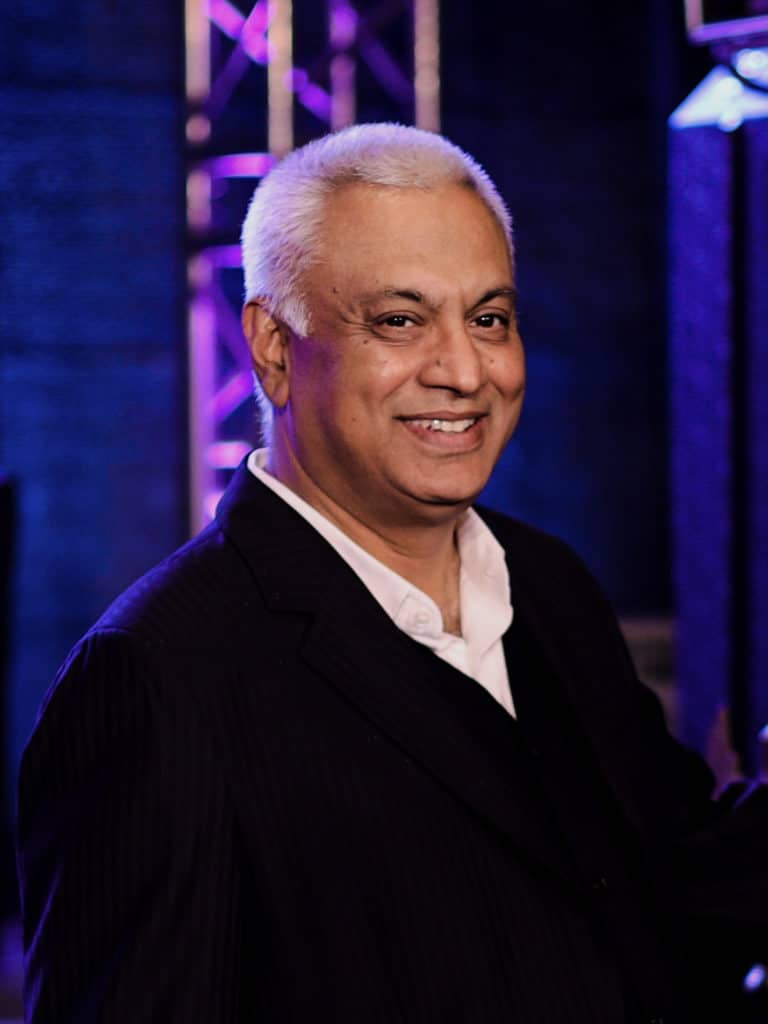 Please give us names of your 5 most favourite scotch whiskey brands from all over the world.
 The Macallan Single Malt Scotch Whiskey
The Famous Grouse Blended Scotch Whiskey
Cutty Sark Blended Scotch Whiskey
Glenrothes
Highland Park
Name your favourite city that has it all: food, culture, and nightlife!
When it comes to India, it is undoubtedly Mumbai, and when it comes to the rest of the world, my favourite city is Barcelona.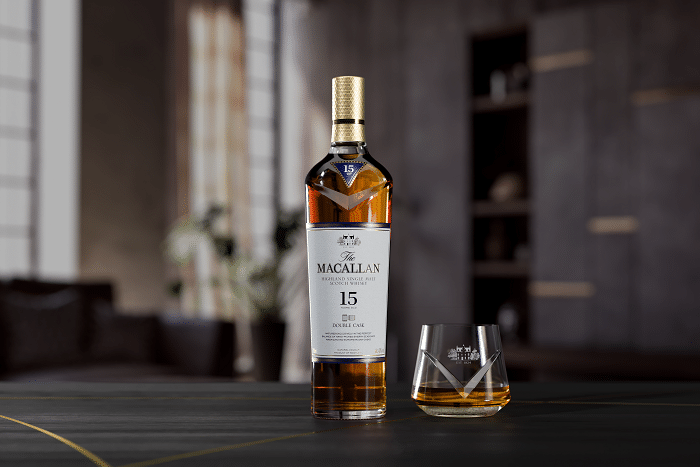 Does scotch whisky/gin/rum drinking have anything to do with age or lifestyles or just personal tastes and preferences?
Drinking scotch whisky, gin, or rum is a combination of all three. It is highly reliant on a person's own taste, and in order to develop that taste, one must start on a journey of discovery. It all depends on what they are drinking, and everyone has different taste preferences. Some prefer it straight, while others prefer it mixed; the world of alcoholic beverages is intriguing and full of experiments.
Drinking is associated with having fun and individuals consume alcohol in order to have that. It is also a way for some people to cope with stress and anxiety. A person may start drinking alcohol as an experiment while they are young. There is a need to quench curiosity among children and teens as they want to know what it is like to drink and get drunk. Some individuals could begin their journey at an early age, attempting to imitate their parents' preferences, and gradually explore on their own, and then they can go on to other tastes. For example, they may like to try something exclusive and expensive, while others may prefer a high-quality experience at a reasonable price. This is how a person's taste develops and evolves through time depending on several factors.