Samaira is an eleven year old little girl who has been recently very active on social media entertaining the audience with her cooking skills, catchy expressions and naughtiness. Her father Chef Ashish Bhasin who is the Executive Chef at The Leela Ambience Gurgaon mentions that she was five when she developed the interest while watching him bake cakes in the kitchen and various 'no flame' cooking sessions at school. Her first dish was a chutney cheese sandwich, a recipe she learnt at school and lovingly made it for him at home. The interest and sincerity of her efforts made him decide that she can carry his legacy forward in her own way. He cooks and bakes with her on his off days. She decides the dishes she wants to cook, googles the recipe and posts it on her recipe board. Chef Ashish occasionally also makes a video of a few of the dishes and posts it online which encourages her to keep pursuing her passion. Apart from cooking, Samaira is an ace classical dancer of Bharatnatyam and an avid reader.
How did you get interested in cooking, and when did you decide to start cooking?
During a school DIY where we had to make a cheese chutney sandwich, I developed an interest in cooking. Afterwards I would made the same sandwich for my dad as his breakfast and didn't let him have anything else. Since then, I have helped my dad and mum while they cook at home and that's how I got extremely interested in cooking!
Where do you get your recipe ideas from?
Usually, while I am playing a game, or doing something online I stumble upon various foods that get me intrigued. My creativity would never let me take it casually so I would generally look up the recipe on the internet and try to recreate it in my own style !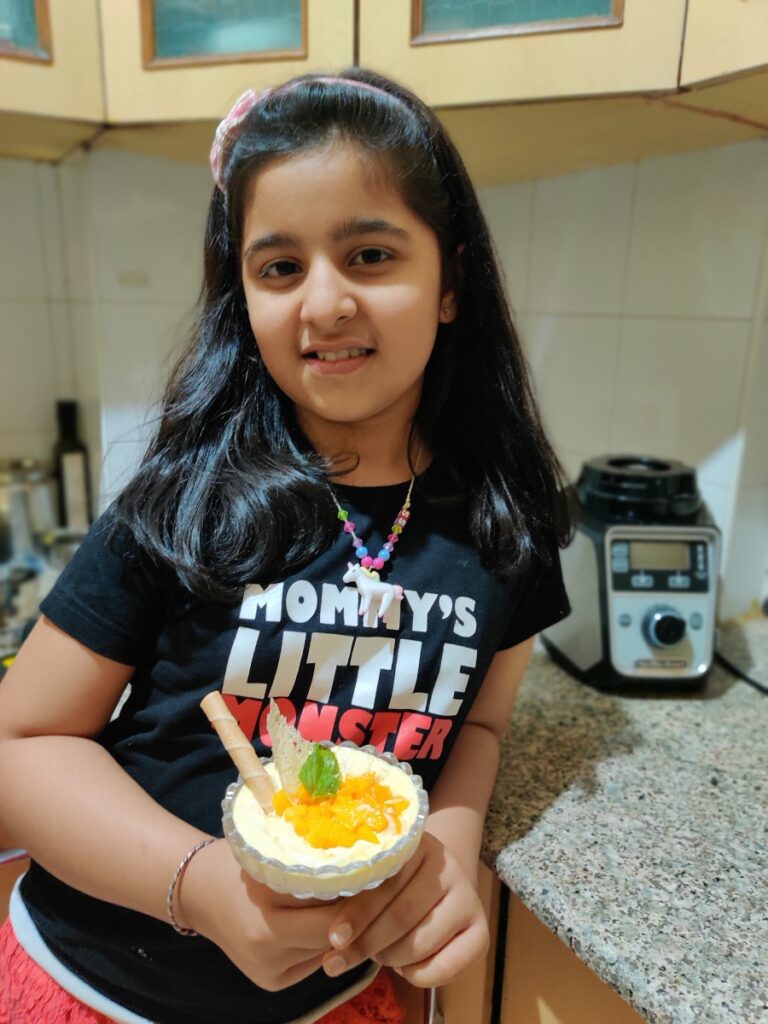 How do you keep yourselves updated about the latest cooking trends?
Watching videos or surfing the internet generally does the trick, but I am not really one to keep up with trends, I usually just do whatever I want to.
What is your advice for aspiring young chefs?
Be careful with an oven and a knife ! I got a burnt once unfortunately, it was pretty bad.. oh and follow recipes !
Who's your favourite chef and your favourite restaurant to go out for a meal?
My dad, and my favourite restaurant would probably be Domino's, pizza all the way!
What's your favourite comfort food?
Probably just some chocolate to munch on. I count chocolate as a food.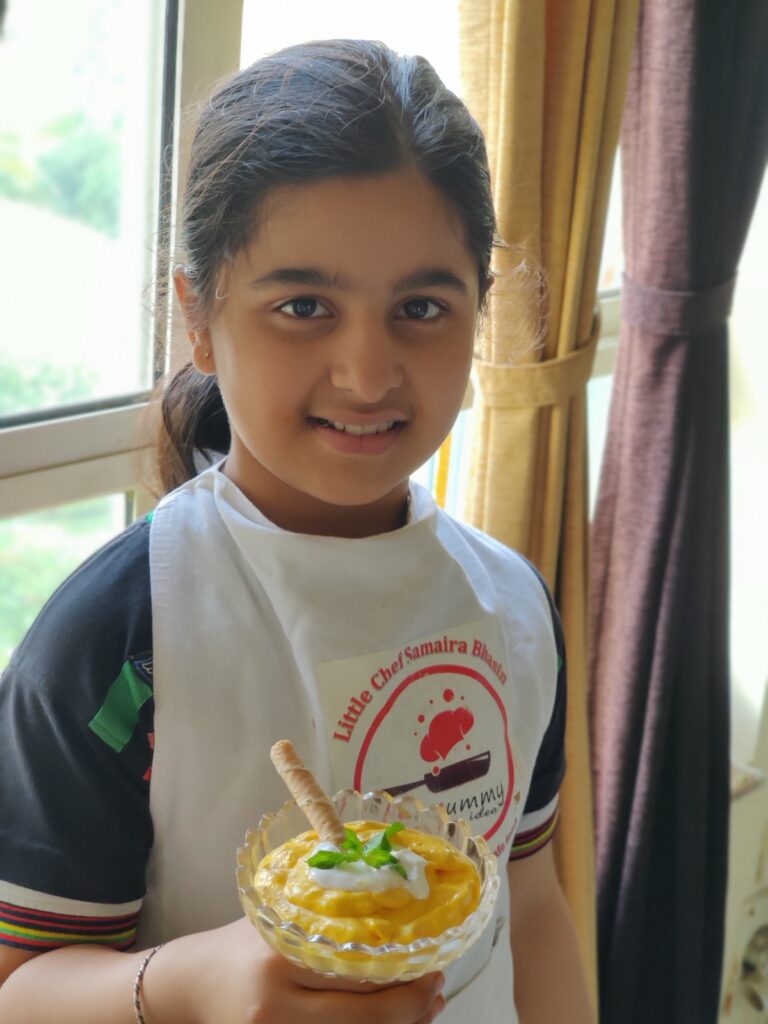 Have you created a recipe which will strengthen the immune system for children? If yes please share a recipe with us.
No, I make what I love to eat, and it is usaully desserts and chocolates.
Which is your favourite ingredient?
Chocolate!!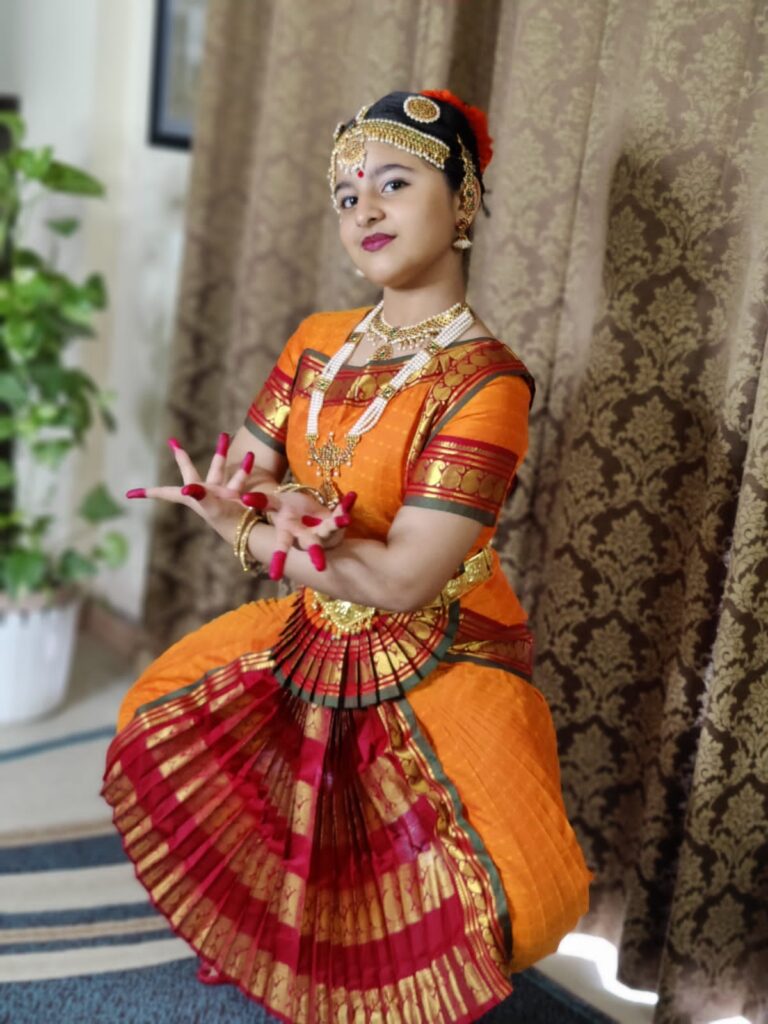 What would you say is the key/winning feature of your cuisine?
I usually do desserts, so probably the chocolate, again.
What do you love most about being a chef? future plans?
I don't have any future plans yet, but the best part about cooking and being a chef, is eating the food later.