A culinary craftsman; Chef Nandan More is the Executive Chef of The Radisson Resort & Spa Lonavala. Encompassing a vast and varied experience with his travels Nandan More has worked his way up over the years.
A master of Mediterranean and Italian cuisines Nandan has strengthened his skills with hands on experience at world class destinations like Dubai, Mauritius etc.  He comes with a massive experience of two and a half decades including a stint overseas and is a master of food crafting, execution and designing. His core strengths are implementing HACCP, ISO and FSSAI standards and Compliance. His previous assignment was with MRG group as Regional Executive chef and he was heading their hotels across India. His foundation years have been strengthened by his educational stint at the Indian Council for Management Studies at Chennai.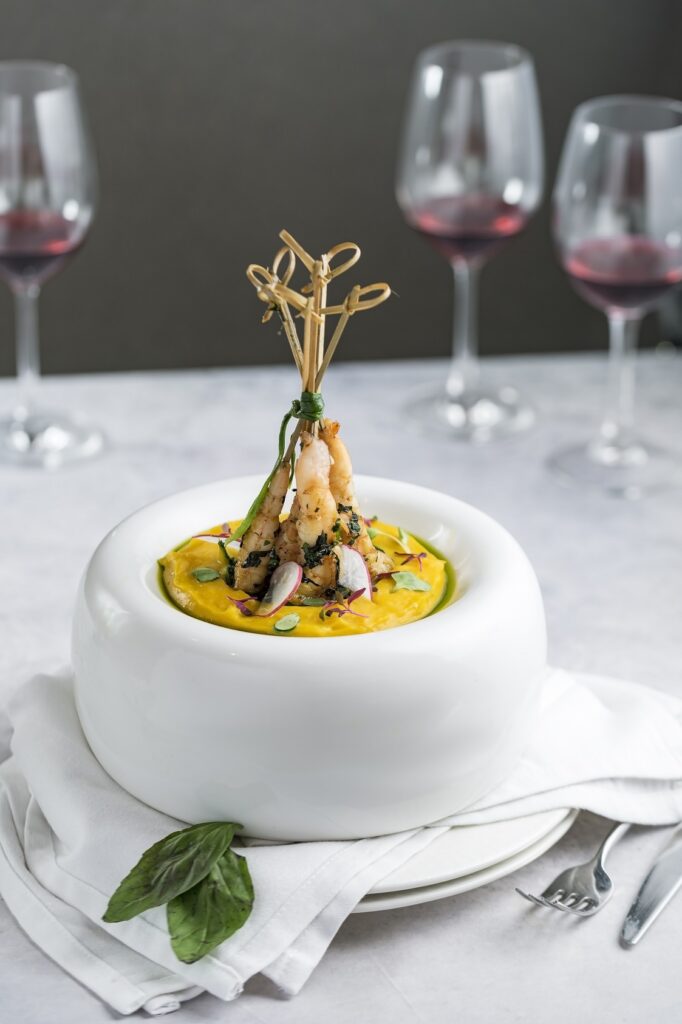 He has risen through the ranks with his exposure and tenure in several positions with organisations like The Ambassador Skyline, The Al Habtoor Group Dubai, Costa Cruise Liners Italy, Le Royal Meridian , Hilton, Royal Orchid Hotels and IHG. His love for traditional Maharashtrian food is what has drawn him to the beautiful city of Lonavala. With the vision of reviving the lost traditional recipes and presenting them with a contemporary take is what drives him.
Do you have a favourite time of the year or set of ingredients that you look forward to working with?
 A long time spent in the Industry has taught me the value of local produce, I am looking forward to redefine local cuisine with earthy and fresh produce available, I often spend my time exploring local markets and visit natives to understand their cooking legacies.
What would you do if you weren't a chef?
If i was not a chef i would either be an electrical engineer, as I have my curriculum in the same field or a sculpture artist I suppose, as it is one of the fields of great interest to me.
Do your personal preferences influence the menu at all?
No. I truly make an effort to understand the clientele. I keep and enjoy my personal preferences at my meals.
What do you think is the most over-hyped food trend currently?
According to me the most over hyped trend is 'food for fame'. I see people performing a fusion of unwanted ingredients to make the food look different, but I don't believe in this trend.
When are you happiest?
When a guest loves our creations, a sense of satisfaction on their face gives me immense happiness.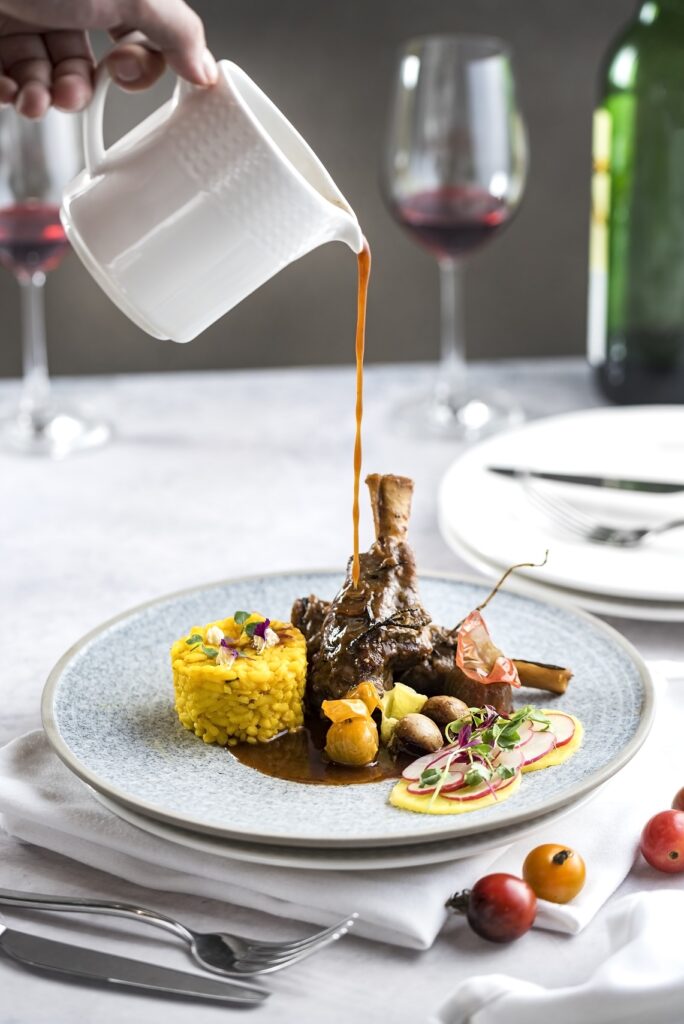 When you're not in the kitchen where can you be found?
I am mostly found in and around nature.
What's your favourite takeaway or comfort food?
It has been Indochinese comfort food. I also indulge into authentic Asian food, mostly Thai home styled dishes like Kra-poa. I really enjoy a Nihari or Fafda Jalebi for breakfast and from my favorite street food is Vada pao as I am a Mumbaikar.
What makes the local food scene so exciting?
The originality, use of staple ingredients and uncommon cooking techniques.
Which is the dish you've created that you are most proud of and why?
Sous wide cooking has been my favourite, there are several dishes I cook often but I am more inclined to slow cooking techniques.
You're having friends over for dinner tonight. What's on the table?
Malvani fried fish and local Maharashtrian dishes and along with some Indo-Chinese Dishes is what i would like to sever my friends when they come home for dinner.
Name your favourite city that has it all: food, culture, and nightlife.
Mumbai- for its pace and vibrance,  Jaipur and Bangalore (outer areas) for the immense cultural significance.
Can you tell us more about the cuisine at your restaurants?
It's local, it's earthy- I call it grounded. These days i am majorly focusing on regional cuisine to revive lost cooking techniques in my restaurants. Apart from that, we serve Asian, Indian and global delicacies too.