Mukesh Sharma is the Executive Chef of Sheraton Grand Chennai Resort & Spa.  He is one of the finest chefs in the Indian hospitality industry, with an amazing ability to lead aspiring chefs with his friendly approach and ever smiling face. In this highly competitive industry, strong technical qualification with an impressive track record of more than 19 years of hands-on experience is what makes chef Mukesh a successful professional in his industry. He is well known in the industry for his strategic planning, business unit development, project and product management.
Chef Mukesh 'Puts People first' which is one of Marriott's core value and always has keen ears to cater to any special preferences of all his guests. His vast experience in travelling and exploring many places, different cultures and food has made him the self-motivated person that he is today.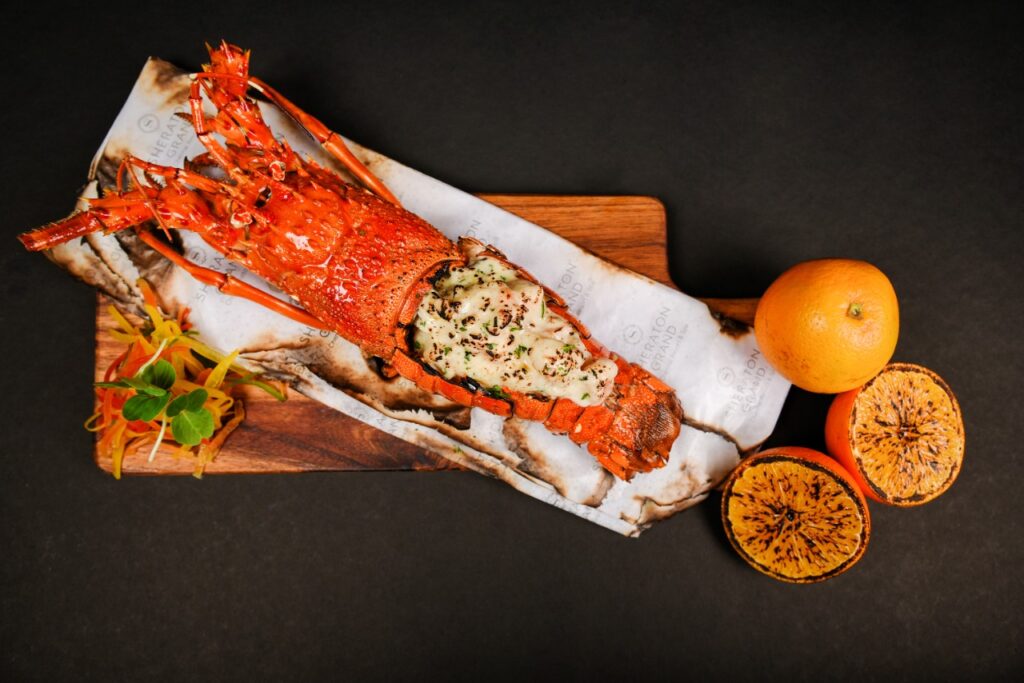 Do you have a favorite time of the year or set of ingredient that you look forward to working with?
Yes, all the festive times are my favorite times of the year. It's fun to see every one enjoy the colors, food, new clothes and I just love seeing people enjoy the special foods prepared for them. I enjoy exploring new cultures and food related to the culture and festivals are one such time when we explore it to the fullest.
The pandemic has helped me explore new food recipes at home and I look forward to implementing it in our restaurants.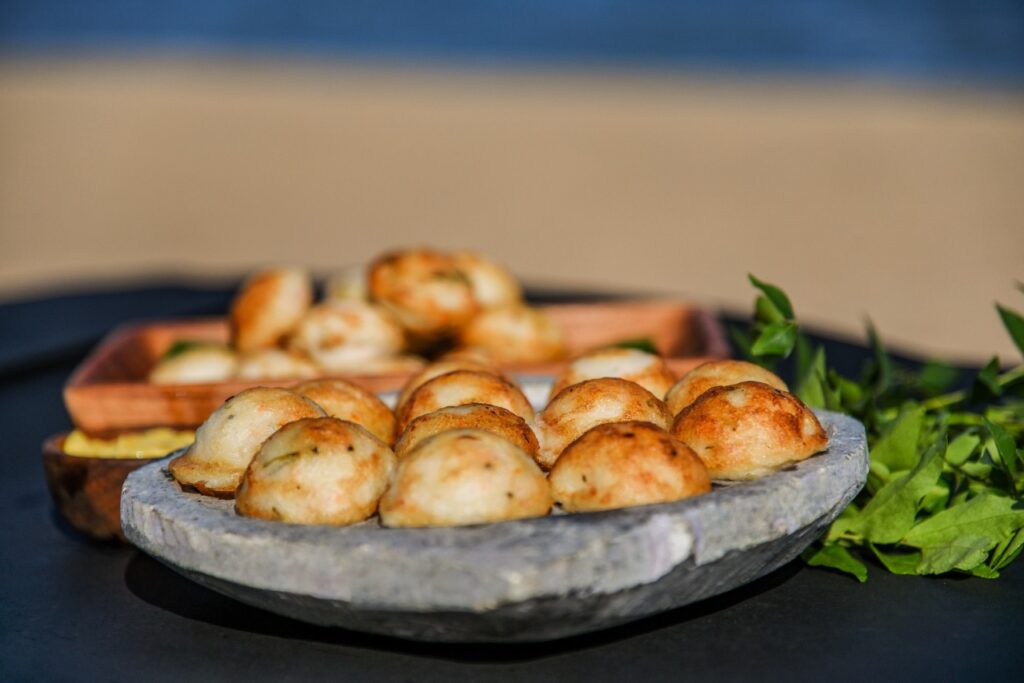 What would you do if you weren't a chef?
Well, I would have been a doctor as there are a lot of doctors in my family. However, I thank all my lucky stars that I chose to become a chef. My life is filled with colors.
Do your personal preferences influence the menu at all?
I am a fitness oriented individual. I focus and emphasize on wellness. Marriott International emphasizes on a wellness brand program which is Superfoods. Most of our recipes are carefully curated keeping nutrition and health in mind. We focus on a balanced diet to serve all our guests.
What do you think is the most over-hyped food trend currently?
Personally I would say fermented and plant based food is an over-hyped food trend currently.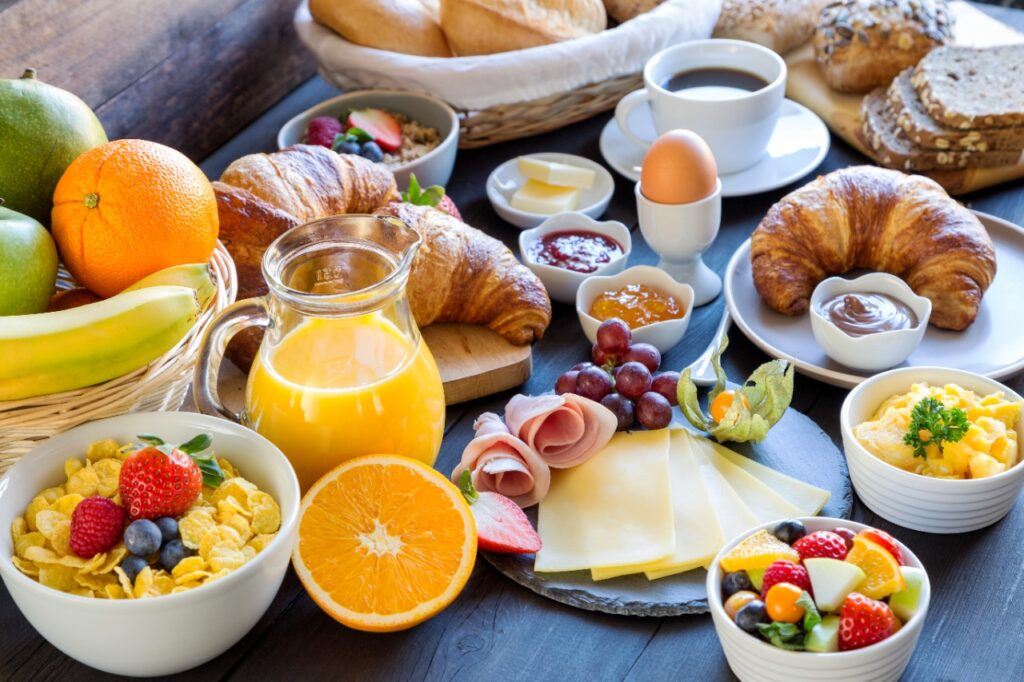 When are you happiest?
Busiest times are the happiest times! I love seeing the kitchen busy, food rolling out as per guest requests and guests enjoying every bite of it is an amazing sight.
When you're not in the kitchen where can you be found?
You can see me driving on the coastal areas enjoying the sea and food. If at our hotel, you'll see me at the chef's garden. I love to see my fresh garden growing.
Where is your favorite place to dine?
I'm not very particular about the place; however I look out for good quality and efficient service always. I love to explore new dishes and cuisines, so there is no particular place to mention.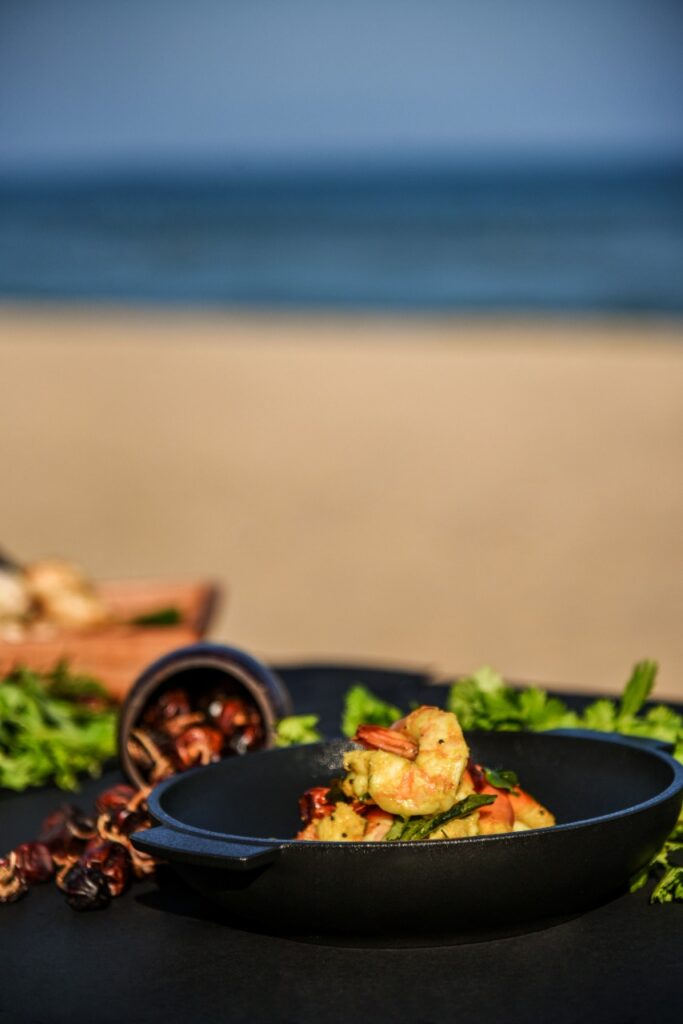 What's your favorite takeaway or comfort food?
Generally its peanut butter sandwiches, peas poha and fajitas.
What makes the local food scene so exciting?
Extremely good flavors and the variety. Every 100 kilometers you'll find different recipes owing to their local culture and food habits.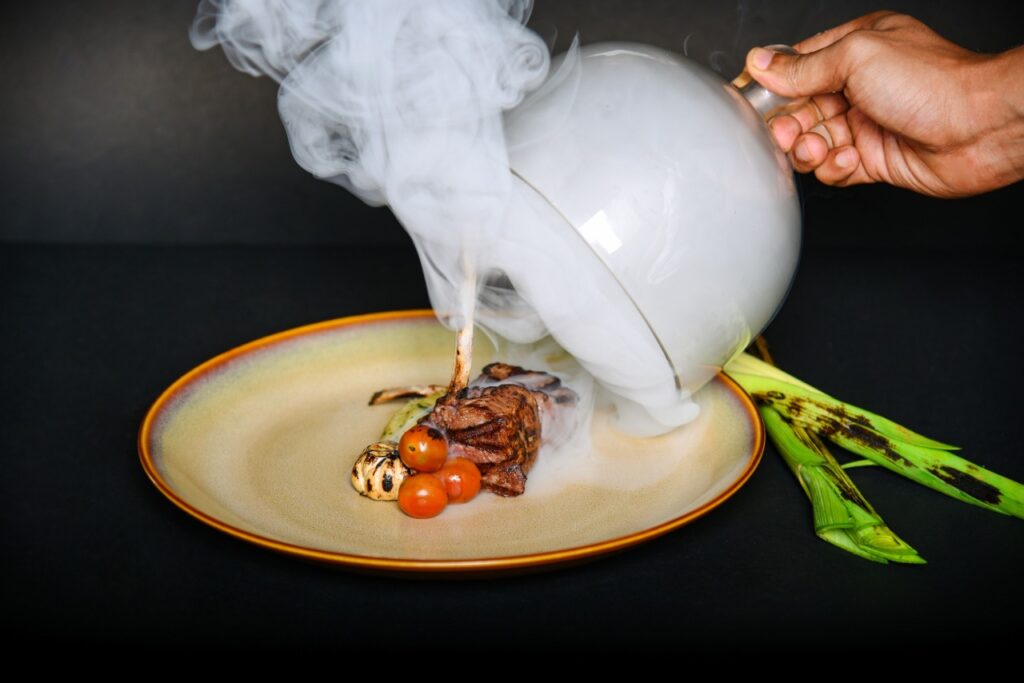 Which is the dish you've created that you are most proud of and why?
I have created a lot of unique dishes but the Amritsari chole with Truffle shallots, mushroom kulcha and London chaat are my most popular dishes in the resort. They are appreciated the most and I personally love these preparations too.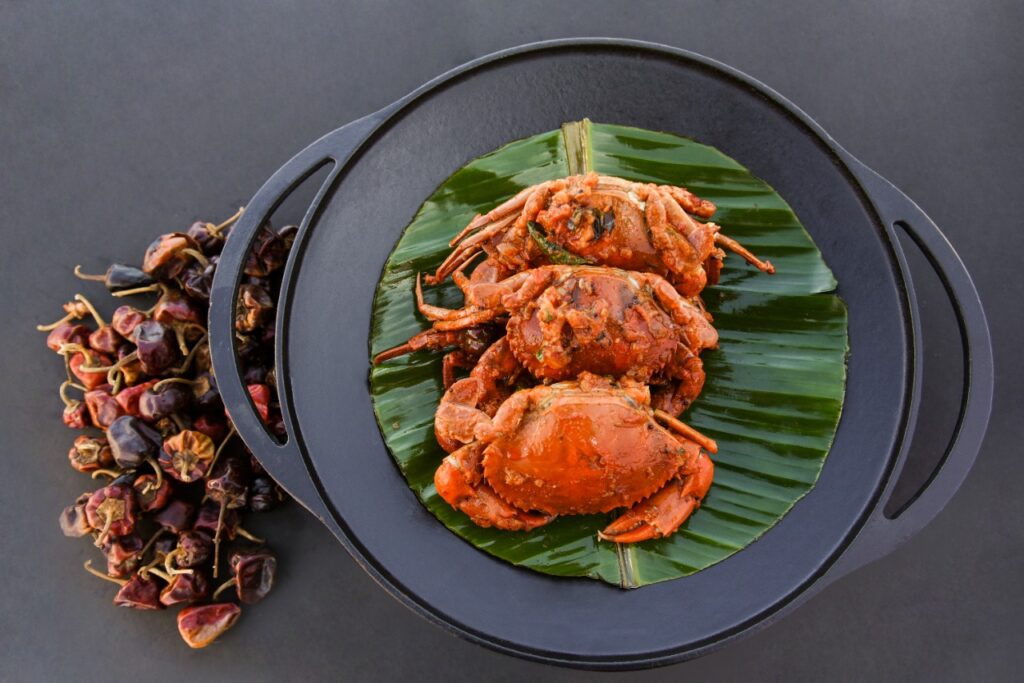 You're having friends over for dinner tonight. What's on the table?
I will serve my friends local home style food mostly vegetarian for dinner.
Name your favorite city that has it all: food, culture, and nightlife.
Hyderabad and Jaipur are my all-time favorite cities for food, culture and nightlife.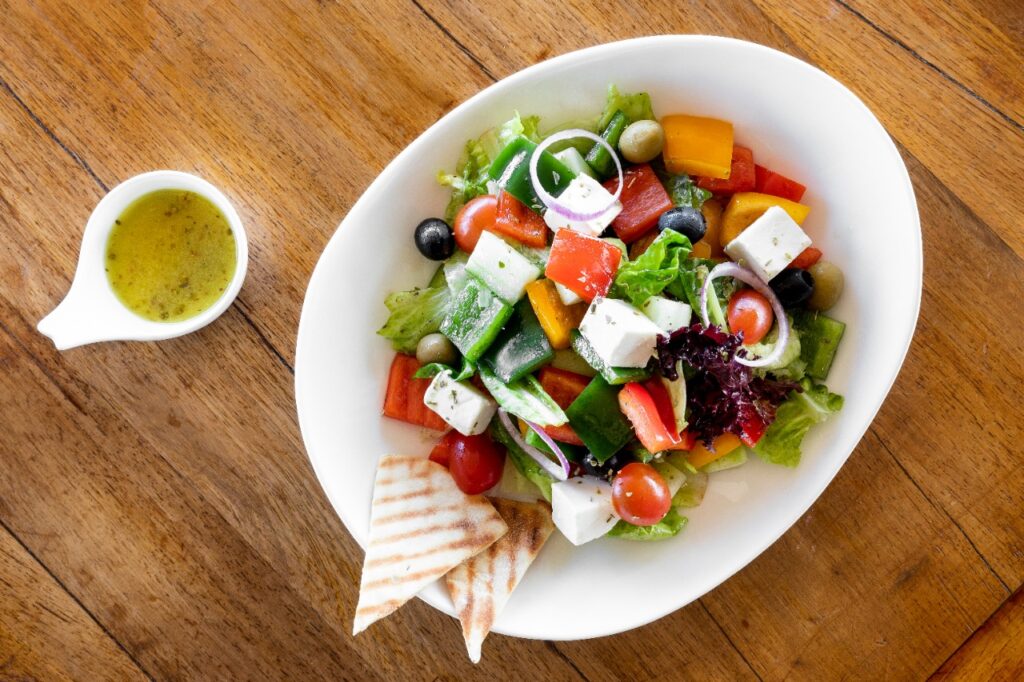 Can you tell us more about the cuisine at your restaurants?
One of the top places to try 24-hour dining is 'The Reef' located in our hotel. The restaurant is an apt place to take your family or business client to for a formal meal. The Reef adapts its name from the coastal topography of Chennai city. By keeping a menu that caters to everyone, the restaurant becomes an amazing dining option for all kinds of diners. The crowd-pleasing mix of Indian and European dishes seen in Reef's menu gratifies guests and locals alike. The Reef opens its menu with a lavish breakfast section many regulars crave for. You may either be a pancake or a medu vada person, the restaurant has something for everyone. Every day The Reef puts out lavish buffets to interest their patrons.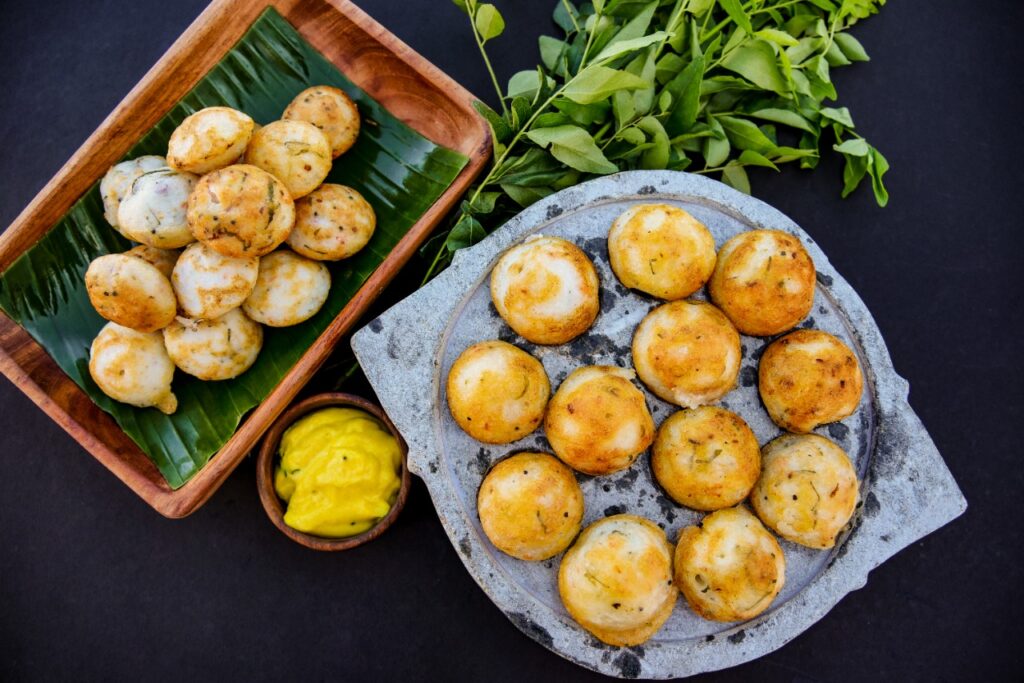 A vibrant and lively seafood restaurant located by the beach which serves South Indian coastal cuisine in a rustic setting makes C Salt a perfect location for socializing with friends and family.
Recipe of Sweet potato and edamame samosa
 Ingredients:
 For the dough:
Refined flour           100 gms
Carom seeds         20gms
Melted Ghee           20gms
Salt to taste
For stuffing
Edamame beans             50gms
Boiled Sweet potato         120gms
Cumin                               10gm
Whole coriander seed (crushed) 05gm
Chopped Green chili      20gms
Chopped Ginger            20gms
Turmeric                        10gms
Dry mango powder         05gms
Chopped Coriander        25gms
Salt to taste
Oil for frying
Method
For the samosa dough, combine all the above ingredients and make a stiff dough, cover the dough in a wet cloth and keep it aside for 45 minutes.
For the stuffing, heat oil in a nonstick pan, add cumin, after it crackles add chopped green chilies, ginger, crushed coriander seed and sauté.
Add turmeric with boiled sweet potato, edamame and mash.
Add dry mango powder, chop coriander leaves and salt for seasoning.
Cut the dough into small pieces, roll it and fold the sheet in a cone shape, and stuff with sweet potato and edamame mix and seal the dough applying a bit of water.
Deep fry the samosa in moderate temperature and till it is golden brown in color. Serve with mint and tamarind chutney.