Vinod Kumar is the Spa and Recreation Manager at Sheraton Grand Chennai Resort & Spa. He is a dynamic professional with ten years of extensive experience in spa management, recreation activities, operations management, client servicing and team management.
"I love fitness and wellness and fortunately that's become my profession. As a result I don't feel like I am coming to work every day because I am living my passion. It's not about being the best. It's about being better than you were yesterday. That's my wellness mantra and I will always have that thirst in me," he says.
What do you like and dislike about being a beauty and wellness expert?
Being a wellness specialist every day is interesting and challenging. Meeting guest requirements is always motivating and encouraging, and when we precisely meet the expectations it just doesn't let dislikes float in. More than liking my profession, I love what I do and there has never been a day in my wellness profession that I've disliked. An exciting thing to my journey is guests being extremely happy, content and the fact that they want to come back to us elates me and keeps me going.
 What are some of the latest trends in wellness?
With the pandemic and its consequences, people have positively moved towards wellness and trying to make it their lifestyle. Virtual fitness classes, mindful eating, yoga and meditation are now in trend in the wellness world and it gives amazing results when trained by the right professionals.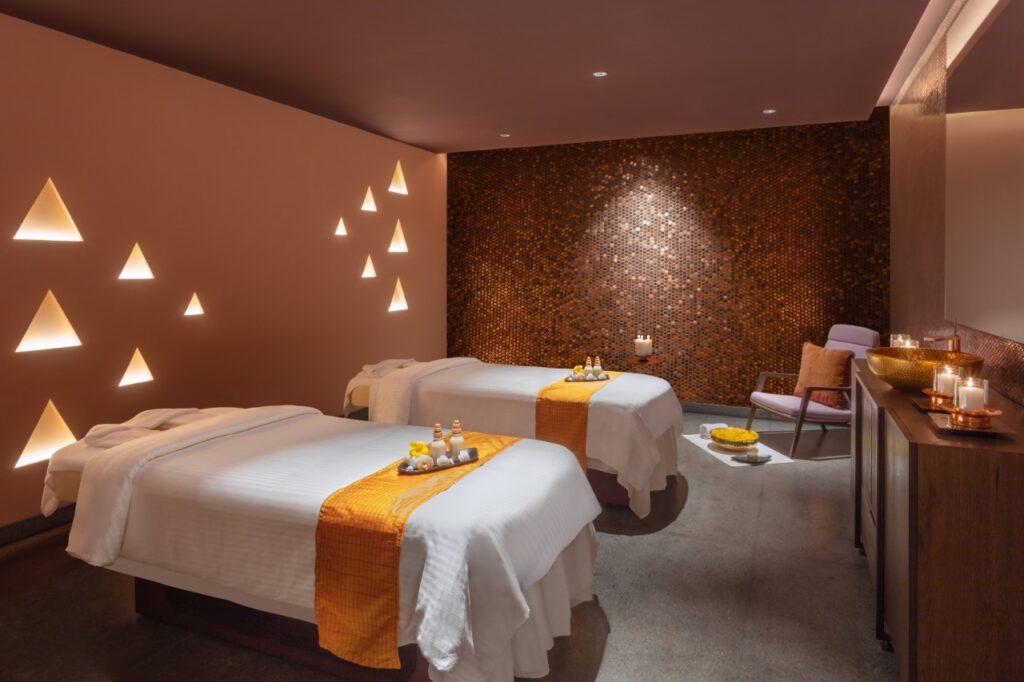 How do you suggest treatments and therapies to your guests?
As every human anatomy and physiology is different we proactively ask for any specific treatments our guests are looking for. We also keenly check the medical history of the guest to suggest any treatments if they should avoid. We take their preferences about pressure and any special requests they have and inform the therapist case on case. There are therapies for people who do workouts every day, there are specific stretches which relieves pain so on and so forth. So we look into all these factors and suggest our guests the most beneficial therapy.
How has the pandemic affected your work?
Well, just like any other industry, hospitality was also severely affected due to COVID – 19.We were closed for a good eight months. After the relaxations started we worked with PPE kits and gloves every day. It was quite an experience. Thanks to all our guests who believed in us and the hygiene and sanitization of the hotel.  In addition to all areas being sanitized by our trained team members, all our guests undergo mandatory body temperature checks on arrival and are required to fill health declaration form before check in.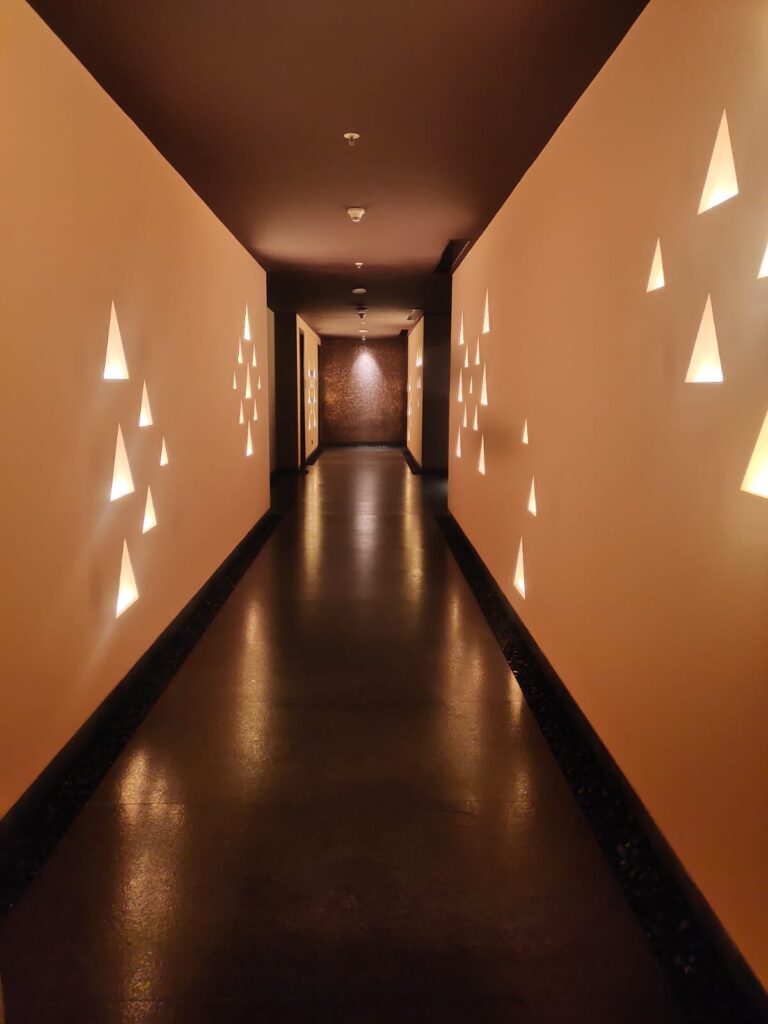 Who or what has been your inspiration for a career in wellness? 
Guests! They are my source of inspiration. Every time they come looking out for us, it truly inspires me to do more for them. We train ourselves with latest trends and techniques and explore many different therapies just to make them happy and benefitted. It's the trust they have in us that drives me to go that extra mile to see them happy and that's my inspiration.
How do you handle an unhappy guest?
Very rarely I have experienced unhappy guests. I would say, sparingly! Firstly I apologize and acknowledge. I remain calm and composed throughout. With a warm tonality I show empathy and listen to them. Most importantly I will assure that they will have an outstanding experience the next time they visit us. I'd also follow up for their next appointment with us and ensure I handle them very diligently for an outstanding experience.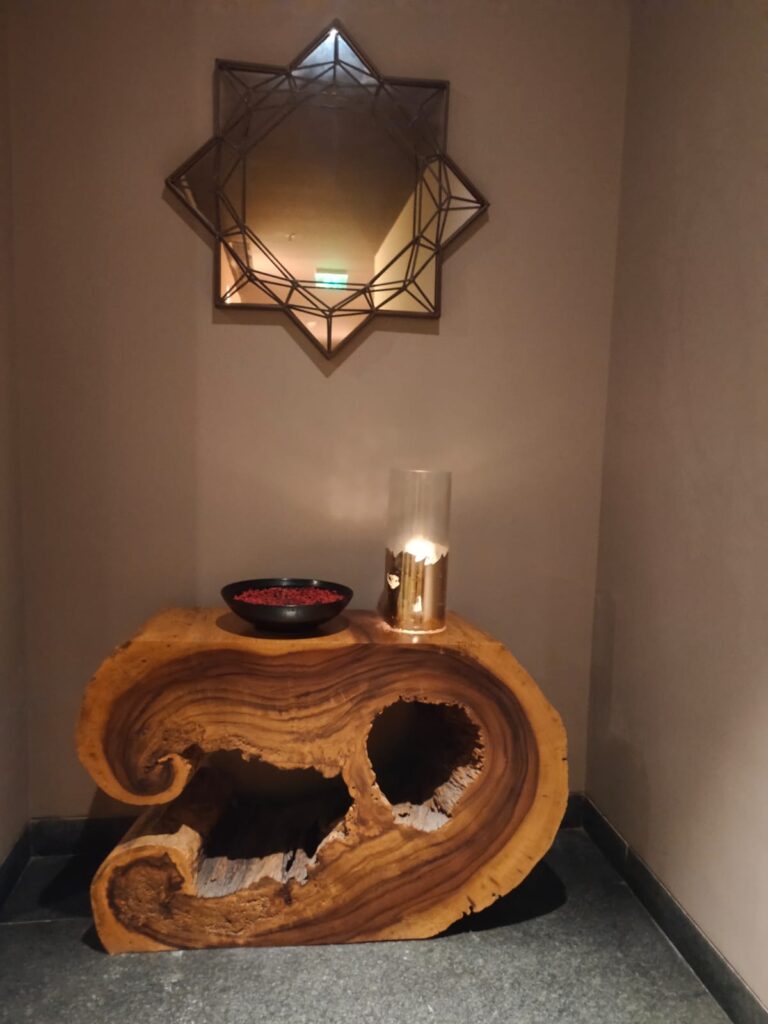 What was the most important task you've ever had?
Post Covid was challenging and it was very important to handle every guest and staff diligently. It was all new and the challenge in my industry was to ensure safety and hygiene in every inch of my environment as it involved close contact with the guests.
What are the most essential skills and qualities required by a wellness expert?
Passion for health and empathy is the most important quality for a wellness expert. When it is skill, it is very important to stay up to date on the new trends, techniques and therapies that can be customized for every guest.
What is your advice to aspiring wellness experts/spa managers?
Know your subject well, always have an eye for detail, never ignore guest requests.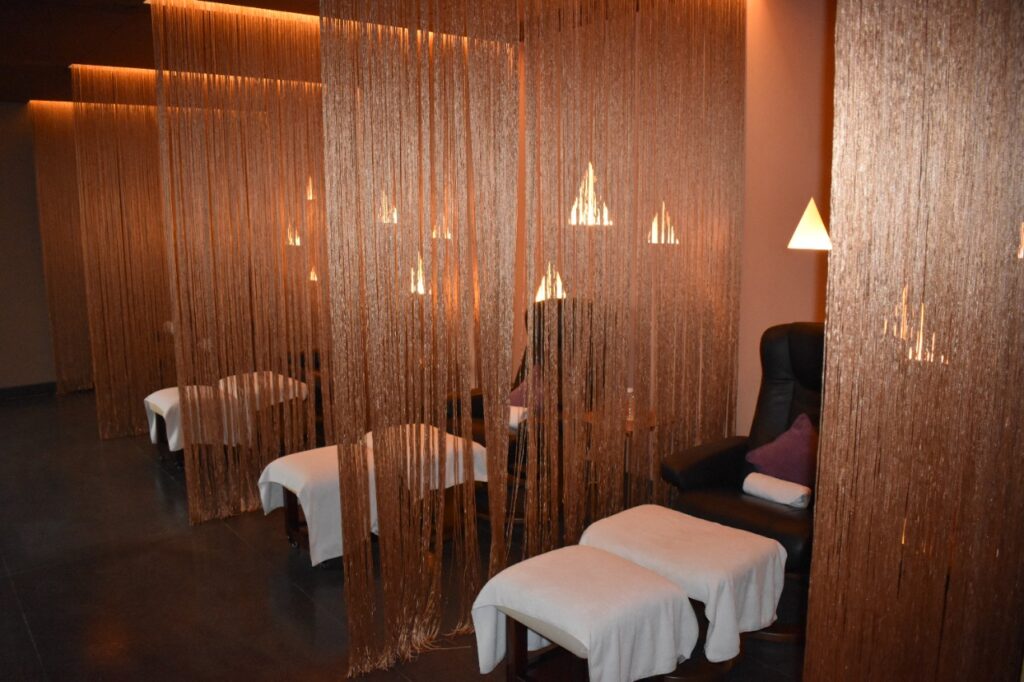 Describe a real life experience that inspired you
Plenty! To choose one, I have an interesting experience to share. I had a guest who was very new to fitness and was on a weight loss journey. She came to us for a spa session and my therapist understood she was very new to spa therapies. She was then explained about the knots in her body Knots are usually a type of spasm that causes a small portion of a muscle to tense up. This tension can often be painful. ‌Muscle knots usually happen because a muscle has been irritated by a repetitive motion. Athletes will notice muscle knots after training one group of muscles for a long period of time. We suggested her to take therapies regularly which will help her in her weight loss journey. She felt so relieved and extremely happy that she was explained in detail about all this and it brought about a lot of difference after the therapy. She is now our regular guest. This is one great inspiration to me every time I make a difference in someone's wellness and lifestyle.
What memorable responses have you had to your work?
When guests frequent us, it makes us feel overwhelmed. There are guests who have felt very emotional after our service when the pain is relieved and they feel relaxed. There are guests who have written emails, reviews and letters which has motivated me and my team. They are words of love and gratitude for our services. Guests like that always make it memorable in our professional journey.