Becky Paskin is a UK-based spirits journalist, whisky specialist and consultant who has been writing about drinks for over 12 years. Most recently she was editor of leading online magazine Scotchwhisky.com and global trade title The Spirits Business.
She became the first journalist to gain a General Certificate in Distillation with the Institute of Brewing and Distilling – a qualification usually reserved for distillery operators, is also a judge for the IWSC and member of exclusive society Keepers of the Quaich. She was also named 2020 Icons of Whisky Communicator of the Year and listed in About Time Magazine's Top 10 Women to Watch in Drinks 2020. Becky is an advocate for breaking down cultural misconceptions about whisky, and in 2018 co-founded the OurWhisky movement to promote whisky as a diverse and widely accessible drink. She regularly presents educational seminars at global drinks festivals including Tales of the Cocktail in New Orleans and The Whisky Show in London.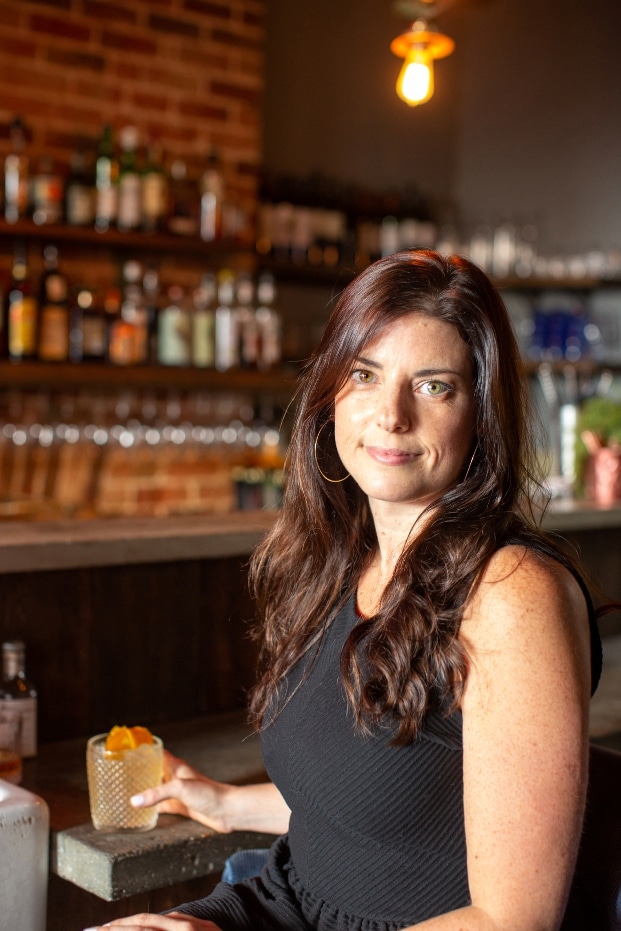 Tell us about your OurWhiskey movement. What was the thought behind coming up with it?
OurWhisky began as a movement to challenge the outdated perception that whisky is a 'man's drink'. My co-founder (Georgie Bell, head of advocacy, incubation brands, Bacardi) and I have over 20 years experience in the whisky industry and we both have distilling qualifications, yet we're often asked whether we even like whisky. The attitude is the result of unconscious bias, and something that every woman working in whisky has experienced. We wanted to make a change and turn the narrative on its head. OurWhisky was launched in March 2018, and has since grown to gather global support from industry and whisky drinkers alike.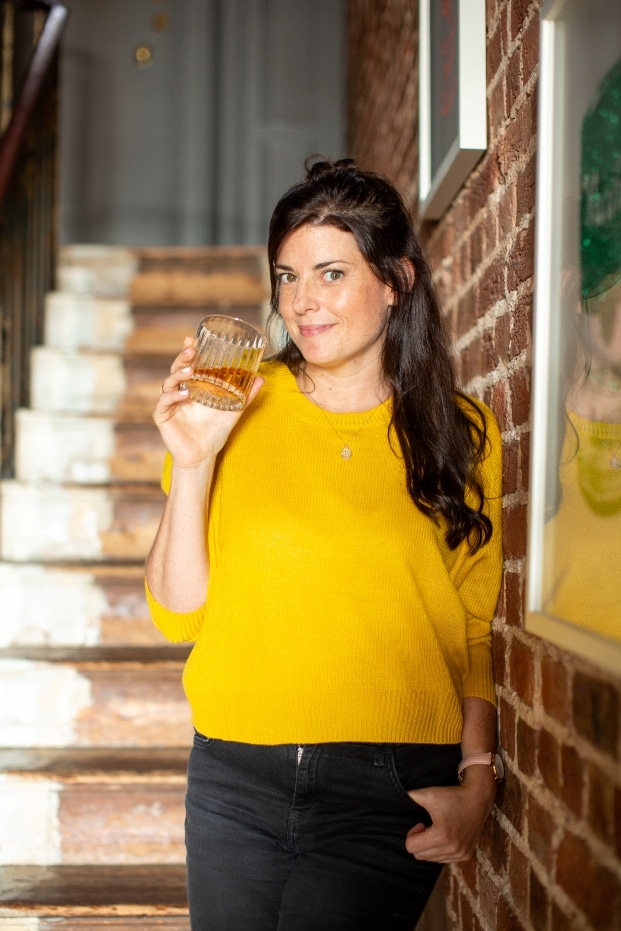 Would you advise every writer who aspires to write about whiskey to obtain a General Certificate in Distillation as you did? 
I took the GCD as a way to improve my knowledge of the production process, but as the newly-appointed editor of Scotchwhisky.com I also wanted to prove that I knew my stuff. As a qualification usually obtained by distillery operators, I actually became the first journalist to gain the award. There are many qualifications available for those who'd like to learn more about the different aspects of whisky. My advice would be to seek out a course that delivers the content that's right for you.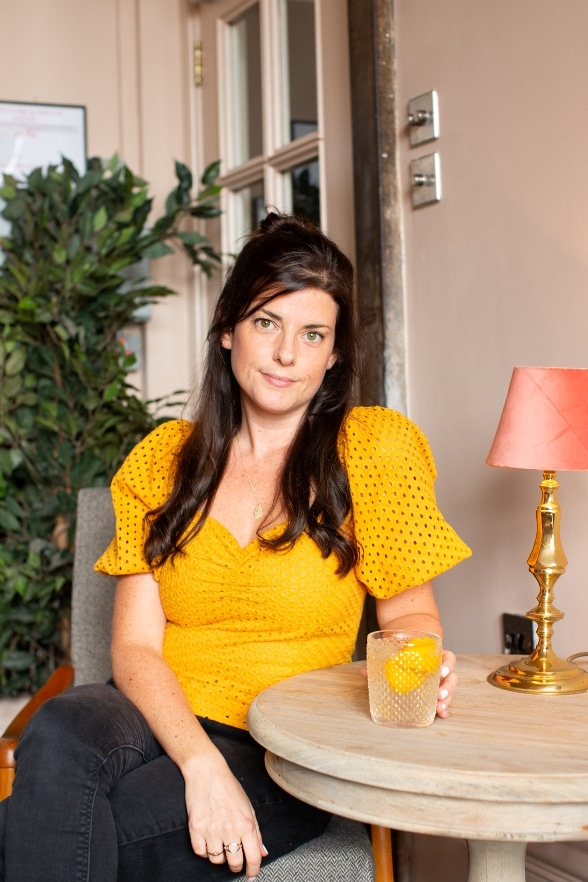 Have you ever conducted an educational seminar in India? If yes, how was the experience?
I've never actually been to India, although it's always been a destination that's top of my list. Hopefully one day when I do visit I'll be able to conduct a few tastings and meet lots of whisky lovers.
Have you tried Indian whiskies yet? If yes, which one is your favourite brand? 
India makes some incredible whiskies, and even here in the UK we're lucky enough to have access to those. Paul John Peated and Excellence are both absolute classics, and I'm excited to try Amrut's rye whisky soon.
How has the pandemic changed the way you work?
Most weeks would include the launch of a new whisky in a swanky London hotel or a distillery visit somewhere in the world. This year all of that has moved online; I've even had a virtual video tour of a distillery in Denmark without leaving my couch. Even the whisky festivals and tasting events I'd host have all moved online. I do appreciate having a better work-life balance but I also very much miss my global whisky family.
Does whiskey drinking have anything to do with age or lifestyles or just personal tastes and preferences?
I believe there is a whisky to suit everybody's preference, and it's not distinguished by age, gender, ethnicity or any other factor. We're all different and our preferences are as individual as we are. If you're still searching for a whisky you enjoy, I'd say keep tasting different bottles, and try it in different ways. Don't be afraid to add water or ice, or even mix it with soda, cola or ginger beer.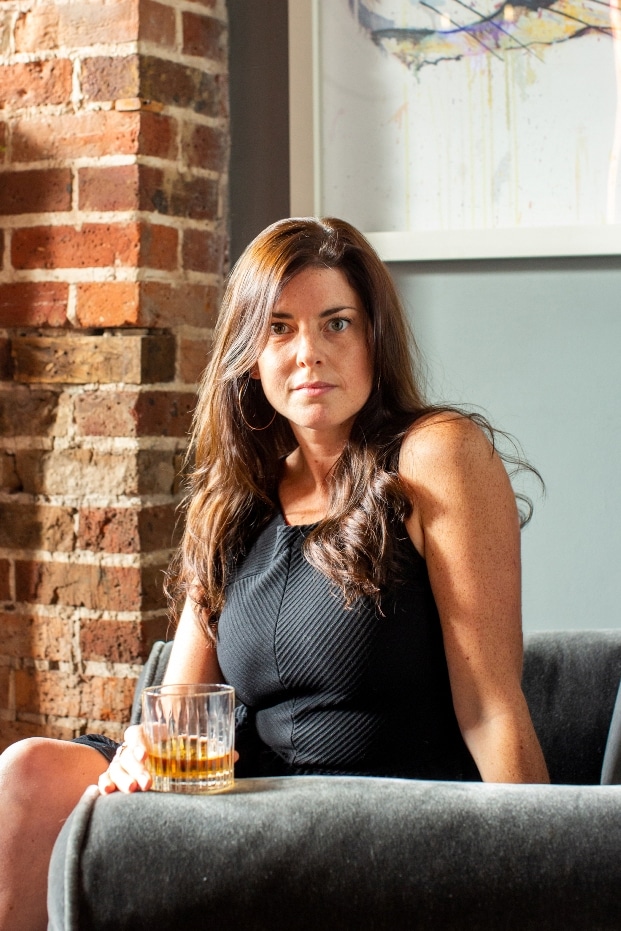 What's the secret behind producing an excellent bottle of whiskey? 
Well-made spirit, high quality casks, a skilled blending team and a lot of patience!
Have you ever tried pairing Indian food with the whiskies you drink? 
I adore Indian food! I've been making curry since I was a child, and have since learned how to hone those skills by following some of your greatest chefs like Atul Kochhar, Vivek Singh and Cyrus Todiwala. My favourite dish is tadka dal, and the earthiness of the lentils combined with warming spices are a beautiful match with a bready, oily and peppery rye whisky.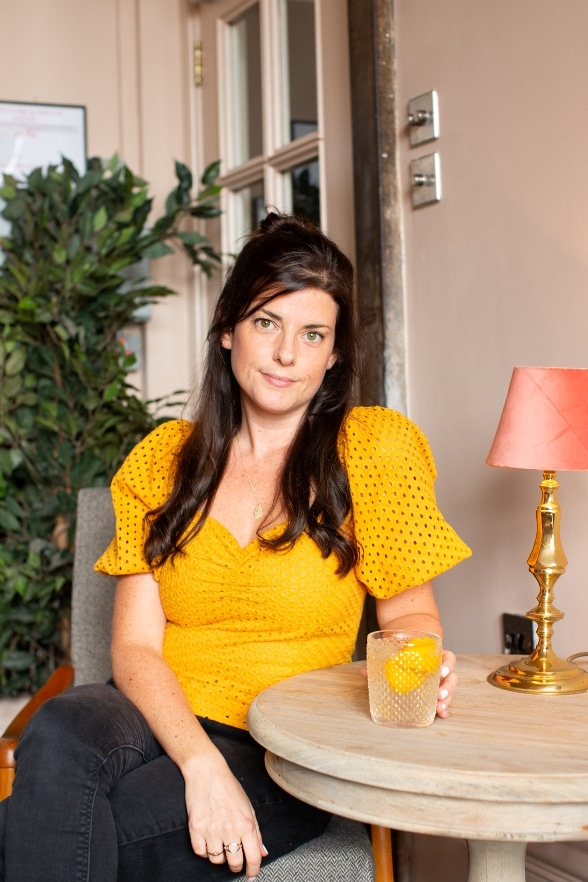 Please give us names of your 5 most favourite whiskey brands from all over the world.
In no particular order:
Starward – I love how this quirky Melbourne distillery captures the essence of Antipodean culture in its whisky through maturation in Australian wine barrels.
Nc'nean – Although one of Scotland's newest distilleries, Nc'nean's sustainable approach to distillation is applaudable, and despite being only three years old, its whisky is superbly clean, bright and fruity.
Compass Box – These guys are making blending cool again. Everything they put in a bottle is fantastic, but my favourite release has to be Hedonism, a Scotch blended grain that drips in caramel, vanilla and dried fruits.
Westward – This Portland single malt distillery partners with local businesses to create truly unique products. It has a cask exchange programme with local breweries and has made whisky using a sourdough starter from a nearby bakery. It also has a drum kit in the warehouse. I mean, that's just cool.
Lot 40 – What makes this Canadian rye stand out is the fact it's second distillation takes place in a pot still. The result is a more complex whisky that's super rich and I just love its notes of black pepper, cardamom and coriander (a good one to pair with tadka dal!)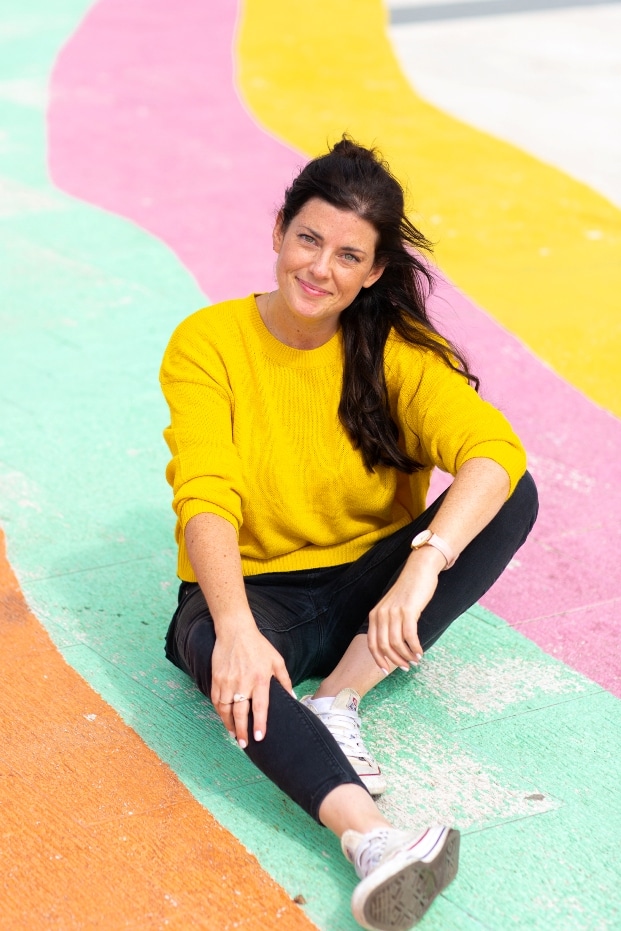 Future plans? 
OurWhisky will be evolving this year, with an announcement this spring. We hope to continue our work championing diversity and encouraging more women and people of diverse ethnicities to seek a career in this wonderful multifaceted industry.
What is your advice to aspiring whiskey writers? 
Try as many different types of whisky as you can and expand your knowledge. Always ask questions – journalists are naturally curious, so if that's already a trait of yours, you'll make a good one! Write every day. Our creativity is like a muscle that needs conditioning so it's important to establish a writing practice. I'd also suggest getting a journalism qualification to understand vital topics such as media law, structuring an article, interview techniques and the importance of impartiality and accuracy. Lastly, don't be afraid to ask for help or advice from other whisky writers.