Greenr Café (incorporated as Be Greenr Retail Private Limited) was co-founded by Nitin Dixit and Mohit Yadav in 2015 and launched in Shahpur Jat in New Delhi. The concept was inspired by California healthy and unprocessed plant-based diet and built around active collaboration with emerging conscious food brands. The format equally placed a strong emphasis on store design, experience and cultivating community.
In late 2017, Vaibhav Nagori joined as the third partner (founding partner) and together the three partners lead the expansion of the cafe to four locations in Delhi NCR and Mumbai – becoming the first national plant-based chain in India. Greenr is currently in a nationwide expansion phase as it aspires to revolutionize the dine-out culture in the country while encouraging healthy and sustainable living.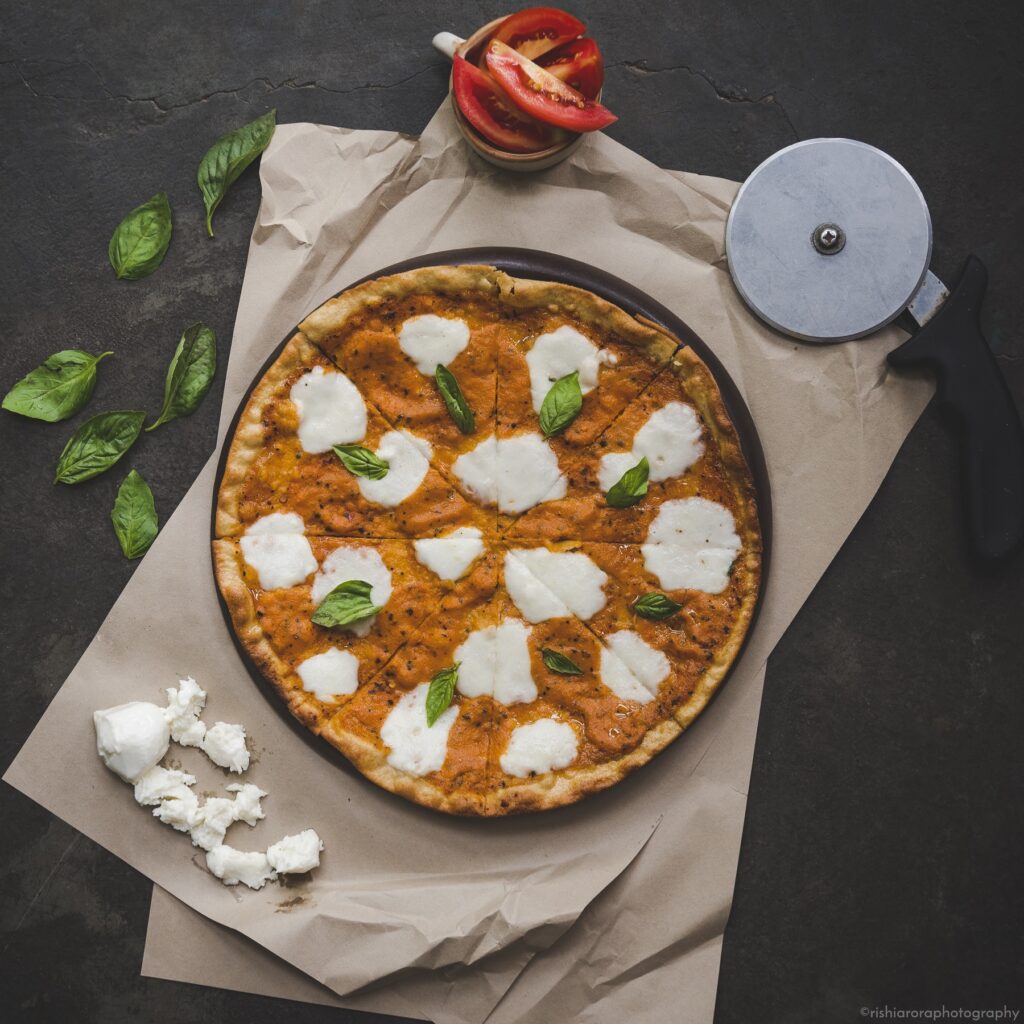 A first-mover in the plant-based foods industry in India, Greenr Café has been on the forefront of leading the transformation of the dine-out culture in urban India. In fact, the ongoing pandemic has helped catalyze this demand even more as people seek healthier options that are better for them – a fact corroborated by the Good Food Institute in its recent SPINS report. The Good Food Institute also noted in the report that a total of 57% of U.S. households purchased plant-based food in 2020, up from 53% in 2019. While the U.S. is primarily a non-vegetarian country, this trend in America has significant repercussions on the future growth of the plant-based industry in India – the largest vegetarian country in the world by a significant margin. Globally too, the prospects of the industry seem to be very promising, with investment firm UBS projecting growth of plant-based protein and meat alternatives to increase from $4.6 billion in 2018 to $85 billion in 2030.
The founders at Greenr Café recognized this trend early last decade but still waited until 2015 to launch the first prototype of the product tailored for the Indian market. Mohit Yadav, Co-founder and CEO, remarked, "While the first few years were spent adapting to the local demand, we started our expansion in late 2018 and had opened three locations in Delhi NCR by 2019. Mumbai had always been part of our expansion plans and despite the pandemic, we have managed to successfully open our first location here in Bandra."
Greenr Café has always been known to change the perception of healthy eating. Nitin Dixit, Co-founder and Advisor stated, "We have always believed in the simple philosophy of eating plant-based food that is unprocessed. We just push ourselves every day to make this as delicious as possible so that eating healthy is not a compromise but a delight." Mohit Yadav adds, "While our food is certainly the core offering, what adds to the magic of Greenr Café is that it has galvanized the community and allowed us to become a platform for alternative and sustainable living. We also spend a lot of time on choosing our locations – making pronounced efforts to conserve local architecture and introduce leading design interventions."
Operating a plant-based restaurant while adhering to values of sustainability is not without its challenges. Greenr Café has painstakingly built an alternate supply chain with small and regional producers. This is also a key part of their growth strategy. Vaibhav Nagori, Founding Partner and COO, added, "We have national suppliers that are reviving and transforming agriculture and small-scale food processing facilities. We are proud to empower women and social entrepreneurs through our sourcing practices." He adds, "Our sourcing and partner network will also help us tremendously as we expand to other locations including Bangalore, Hyderabad, and Goa."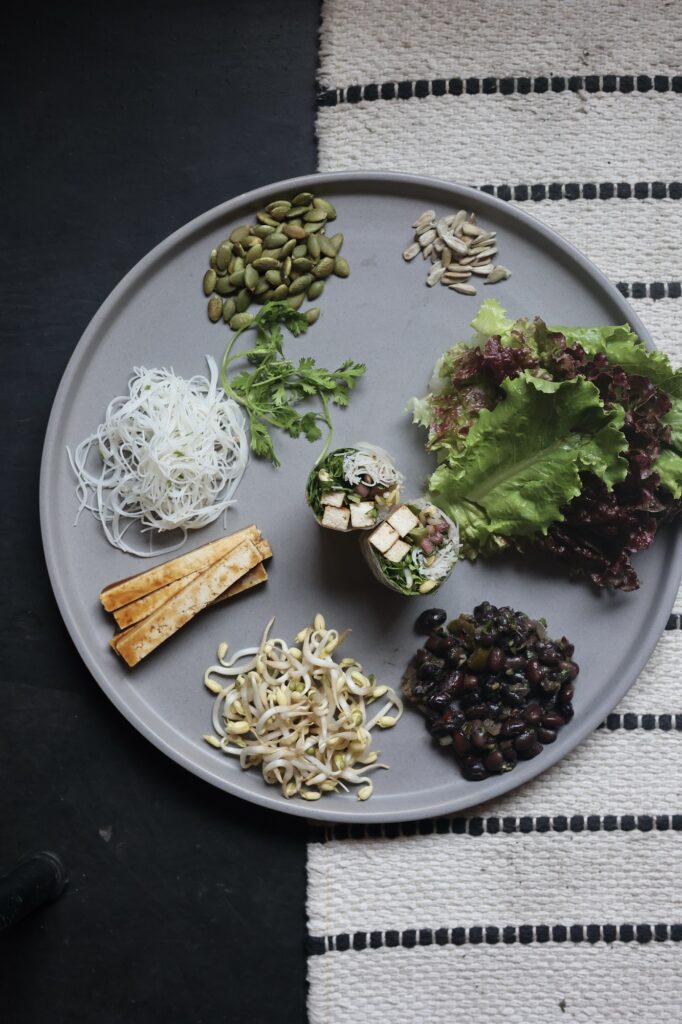 How long have you adopted a vegan/plant based diet? What was the reason behind it? What are the awareness levels in India these days as far as adopting a vegan/plant based diet goes?
Since our inception in 2015, we have always been plant-based. However, we have had dairy options though these have gotten progressively lesser over the years. Our primary intention behind this concept was to encourage a diet that is healthy for people and the planet – something which is now somewhat cliche but it has been our ethos all along.
Awareness levels have been improving in India both due to influence from the west as well as the ongoing pandemic. More than a trend, this is a lifestyle shift that is growing fast in urban India.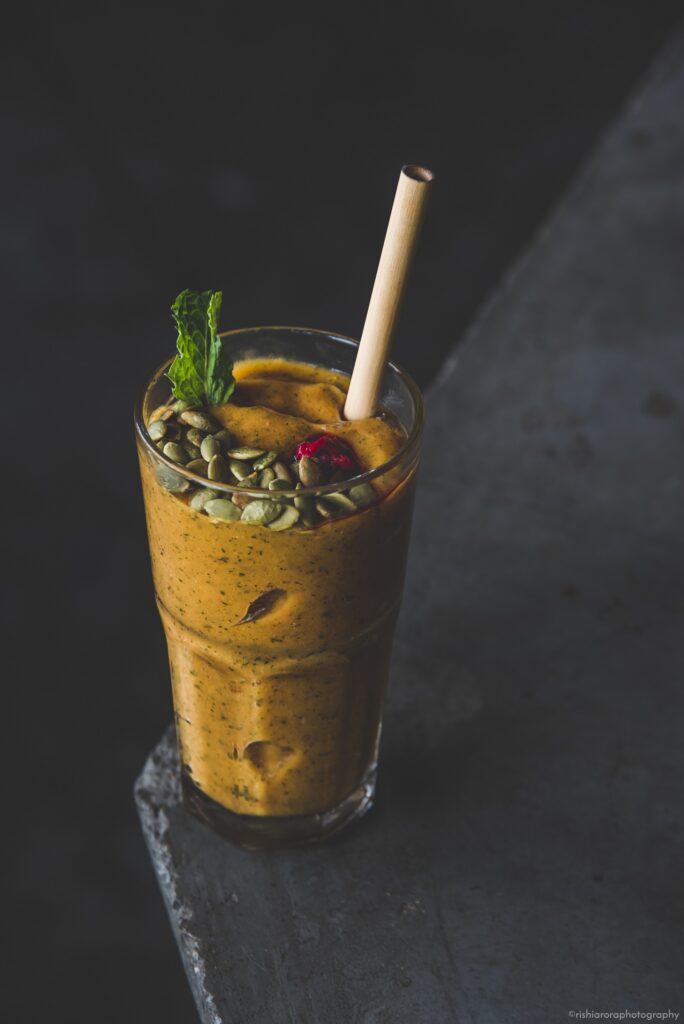 What are the limitations of a plant based/vegan diet? Is India ready for the shift? 
From a nutritional standpoint, there are arguably a few limitations but nothing that can't be fulfilled from over the counter supplements.
India has always been the largest vegetarian country in the world. However, the shift to predominantly plant-based is happening in urban areas due to ethical, quality and industrial concerns around dairy and meat. As people are becoming more conscious and aware of health issues, they are moving towards a clean and plant-based diet.
How about your experience in running plant based/vegan restaurants? 
Overall, our experience has been very positive. We tend to attract people who are yearning to make a shift in thinking about health and the environment so it is wonderful to be part of a fast-growing movement in the country.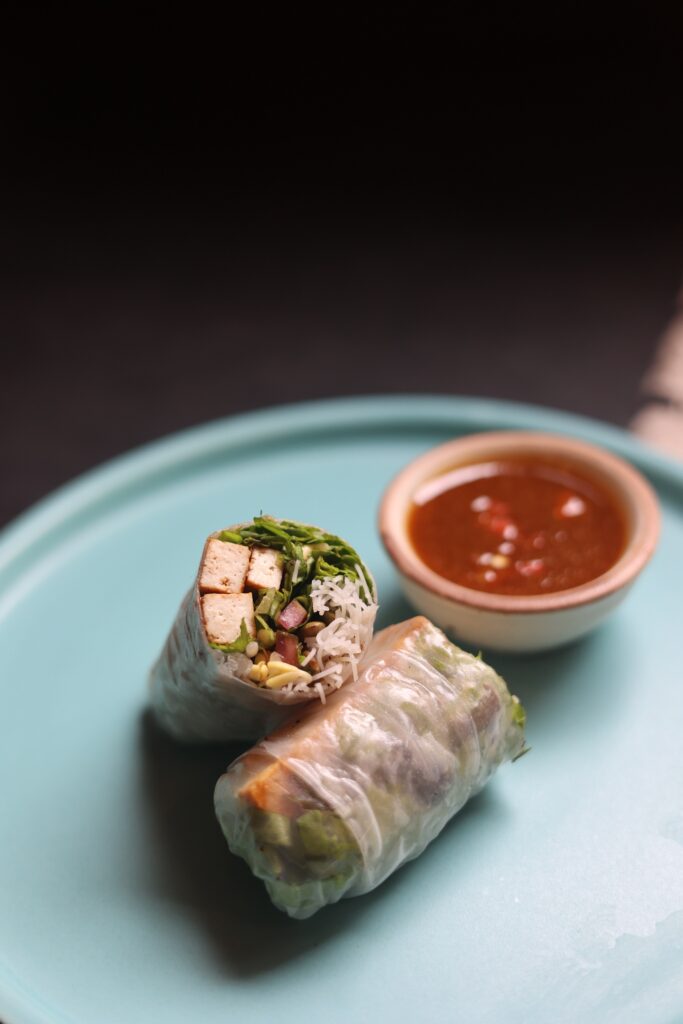 What is the secret of a good plant based/vegan kitchen?
The secret is the same as any other successful kitchen – produce high quality and delicious food! Of course, we are working with plant-based and unprocessed ingredients so that helps to differentiate us.
What about the suppliers, are there enough in India currently and easily accessible?
Initially, this was a challenge but the ecosystem has improved significantly. However, since we focus on clean plant-based foods anyway, our procurement from the supply side is largely limited to whole foods and ingredients which are being increasingly grown in a conscious manner. This is also making it easier to feature native and sustainably grown foods on the menu.
How can restaurants/ hotels/ cooks… communicate the approach of veganism and sustainability to others?
The simplest way is through menu communication however social media is a great platform to convey one's values and philosophy. However, any approach to veganism and/or sustainability should be sincere and not merely a marketing ploy. There is also a growing need to create environmentally sustainable physical spaces and operations (especially deliveries using compostable materials etc.). Collectively, everything communicates a brand's approach towards health and sustainability.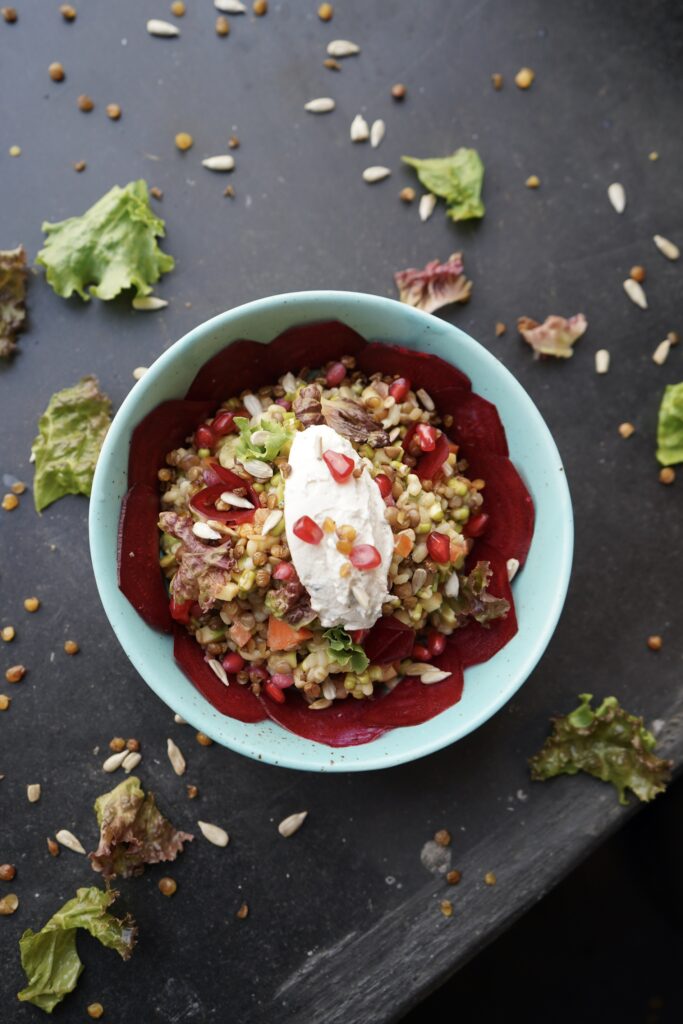 What are the challenges for chefs/restaurants with an increasing demand for plant based or vegan menus?
For us, we started Greenr Cafe at a time when demand was nascent so we would like to believe that we have surpassed the larger challenges! Things are only getting easier now. But yes, there is a continual need for menu innovation and accommodating the requirements of other sub-segments of this growing market.
Please tell us more about the concept of zero wastage and how you have contributed to it so far. Does this put pressure on your budgets?
We never did deliveries as we were against contributing to plastic wastage. Due to the pandemic, we were forced into a delivery model. Luckily, we managed to source compostable packaging and use that exclusively for deliveries. We are also working on further segregating waste from the kitchen and are actively looking to close on this in the near term with local logistics partners.
Recipe of Psychedelic Purple Smoothie Bowl:
In a jar, add 100 ml of ABC (Apple-Beetroot-Carrot) fresh juice, 100 ml of freshly made plant milk of choice, 2 figs, 3 grams of ground hemp hearts or hemp protein, 10 grams of jaggery or coconut sugar, 30 grams of frozen raspberries, 10 grams of creamy peanut butter and 1 whole frozen banana. Blend until smooth, and top it up with your favourite granola, toasted pumpkin seeds & almonds, and finely sliced apples. Enjoy as a wholesome plant-based meal.