Anirban Dasgupta Executive Chef, Hyatt Regency Pune is a self-motivated professional with 19 years of experience in the culinary field. His expertise in world cuisine and his innovative approach to food and keen interest to develop new Food & Beverage concepts has brought him a long way in the hospitality industry. Prior to joining Hyatt Regency Pune, Anirban has been associated with Hilton in Bangalore and Taj Hotels & Resorts. A jovial person with a 'team first' attitude, Anirban likes to focus on sustainable cooking practices and has been working on re-vamping all restaurants in the hotel and has successfully launched concept venues like EQ:IQ, a dynamic and one-of-a-kind event venue, with it's very own gourmet kitchen; Puneri Pop-Up, a tribute to the food and culture of Pune; and Zeta, a multi-dimensional European Bistro with cuisine inspired by regions of Europe, Middle-East and India. Anirban's extensive travels across India have equipped him with a firm understanding of different food cultures, helping him to thus evolve as a culinary expert with a profound knowledge of cuisine. His culinary styles vary from international cuisine to classical Indian and Italian, and also eastern Mediterranean and Japanese.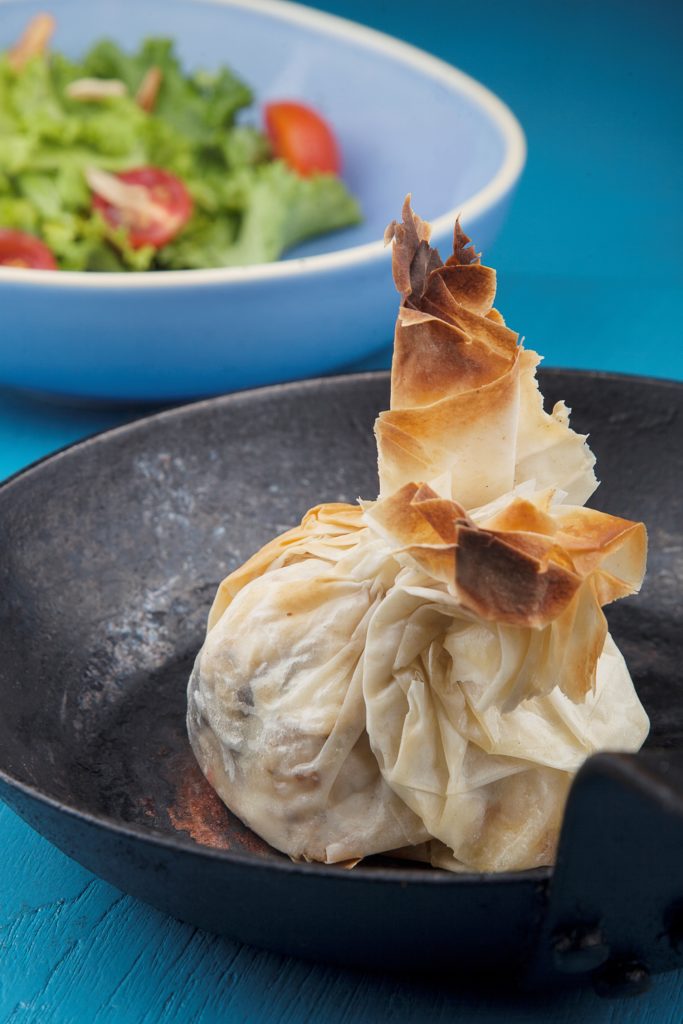 Which is your favorite ingredient?
My favorite ingredient varies from time to time. At present, I have been experimenting with turmeric because of it's health benefits and its universality; it does not overpower a dish but enhances the flavors subtly.
What is your advice to aspiring chefs?
My advice to aspiring chefs is to concentrate on learning instead of earning in the initial years. The first 4-5 years of your culinary career should be treated as formative years which shall be the stepping stones for shaping your future.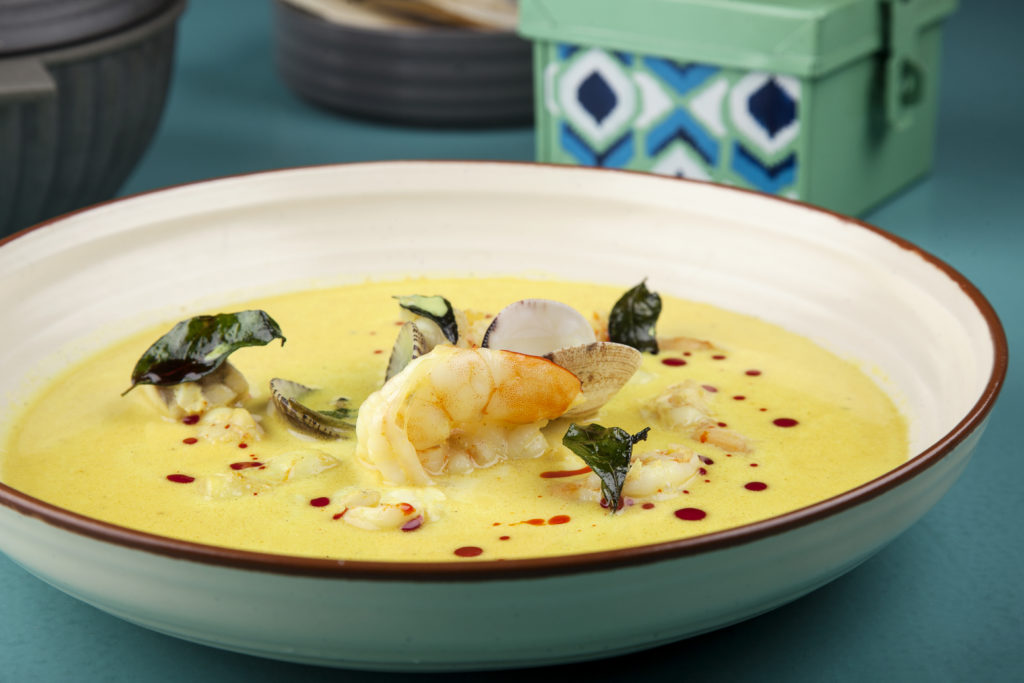 What's your comfort food and which is your favorite restaurant to dine at?
Fish curry and rice is my comfort food. Being a Bengali, I have grown up on this much-loved Bengali staple. It is also an easy dish to make which I believe is the key for comfort food. Bombay Canteen is my favorite restaurant to dine at in India.
Future plans?
Sharing my knowledge with the next generation of chefs is what I intend to work on. Our industry in India is majorly unorganized and I wish to work towards creating a generation of better cooks to leave a great legacy behind.
Who is your inspiration?
Ferran Adria and Rene Redzepi – both of them redefined food during our times like no one else.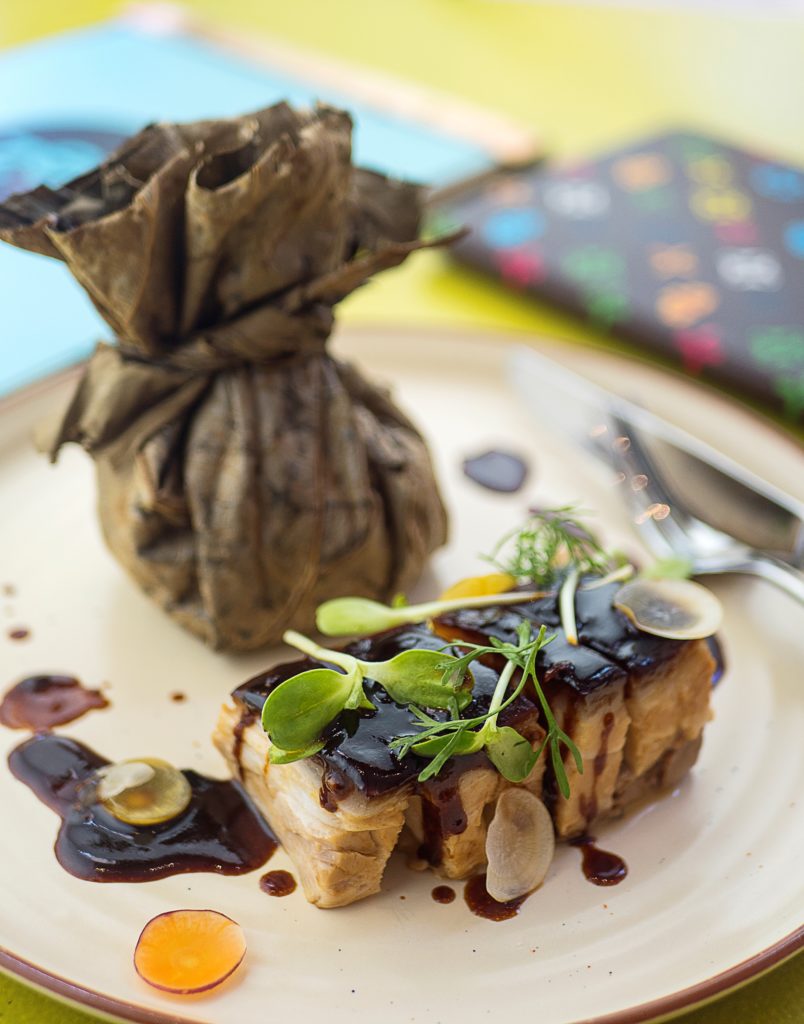 Which is your signature dish/dishes?
Tiramisu Nostrano and BCG from Zeta menu are my personal favorite and signature recipes as well.
What is the philosophy and ethos behind the food you cook?
Keep is simple and subtle is my philosophy of cooking. I majorly stress on sustainably sourced and highest quality of ingredients because only then can you produce the finest end product. Another key thing for me is honesty in approach to food and cooking; don't complicate it because the world today wants simpler flavors.
Which is the dish you've created that you are most proud of and why?
BCG is one such dish that we have at our recently renovated European Bistro, Zeta at Hyatt Regency Pune & Residences. This dish sums up Zeta and every dish in the restaurant and our approach to making food more uncomplicated; it is our take on baked brie. However it is far more likeable than the French version as it has my Bengali lineage attached.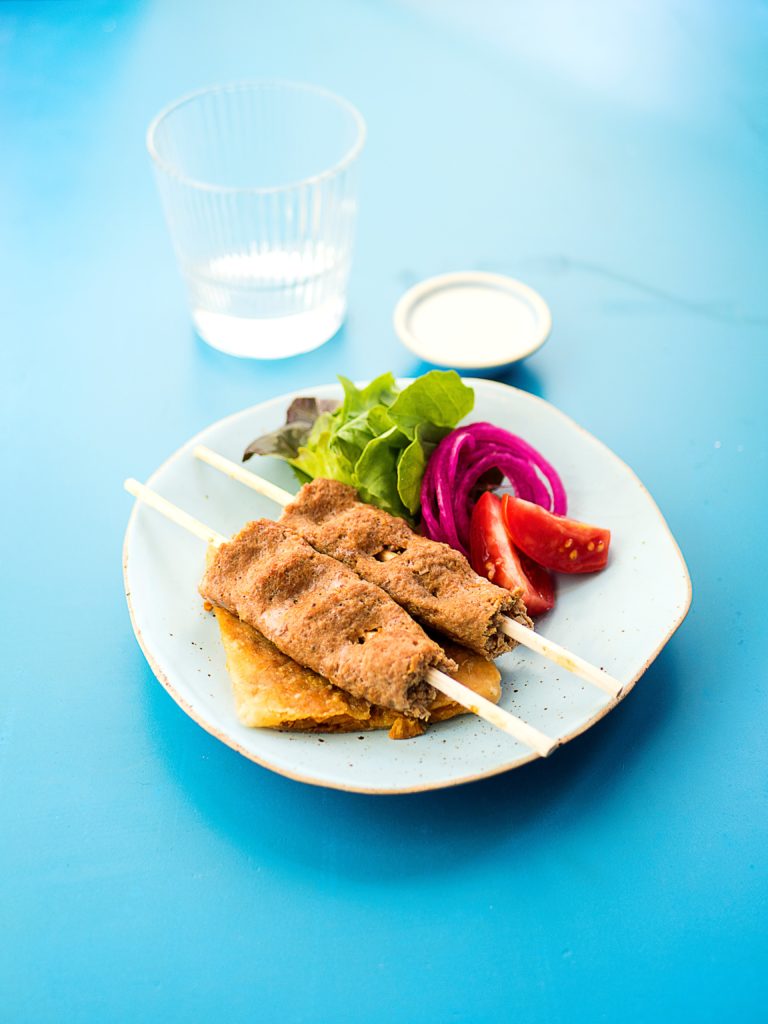 How has the current pandemic affected your work?
The current pandemic has created a dynamic situation with regards to every individual and industry – including the food and beverages segment. The way we connect with our guests has become virtual and from a distance. With the restaurants and bars still closed, the home delivery segment has seen a boost in the past few months. The primary thought behind the Home Delivery Menu design were the words 'fresh' and 'comfort.' Hyatt has been a pioneer to initiate the 'Think Local' concept in terms of food and it has also been my mantra throughout my culinary career. In keeping with that vision, the menu comprises of seasonal, fresh and home-style meals made with care in the most hygienic kitchens possible. I have also conducted live master class sessions on the Hotel's social media and in collaboration with brands like Amul. This has been another great platform to connect with our guests.
What is the one food trend you wish would go away?
Dalgona Coffee – it is way too overrated and nothing exquisite about it.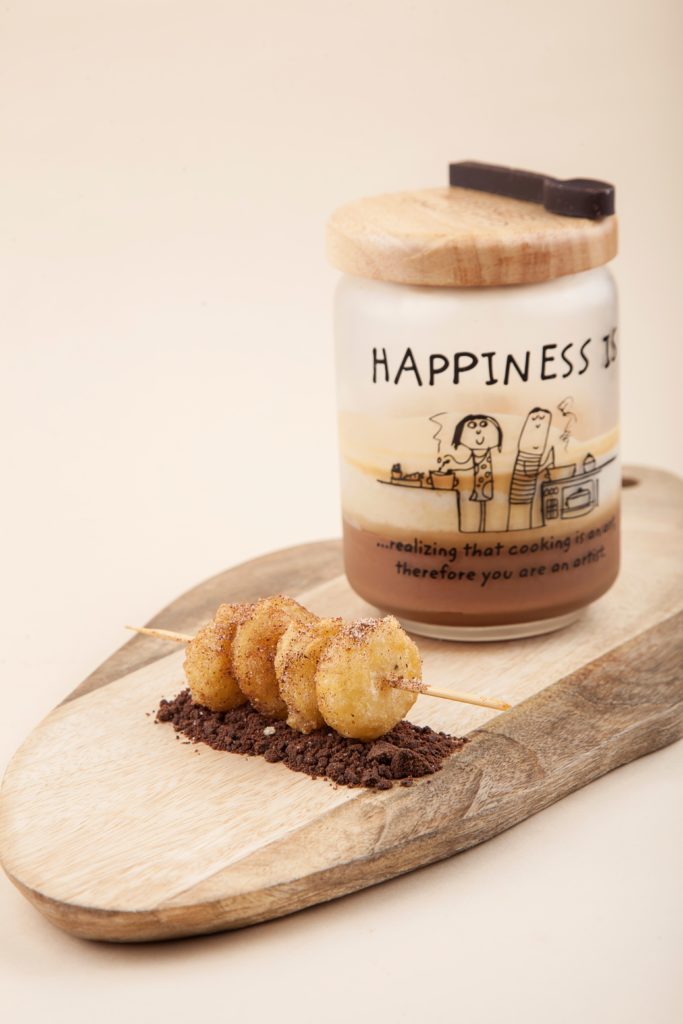 When the lockdown is over, what is the first restaurant you'll be heading to and what will you order?
Ground Up – a hole in a wall place which I believe is doing loads of futuristic food is where I wish to go and grab their Pork Banh Mi.
What are the most important considerations when crafting your menu?
Sourcing of ingredients need to be as local as possible, menus should be seasonal and as chefs we must know what is available in the market very well and should have direct contact with farmers. Lastly but most importantly, I would like to know what my guests want the most. Your menus must be defined by keeping the guest first.
What is your favourite dish to cook at home?
Thalasseri Biryani is my favourite dish to cook at home.