Born in Segovia, Spain, Chef Ruben Arnanz obtained his first Michelin star at the young age of 29, being one of the youngest chefs to be recognized. Traveling through different countries and learning from the most diverse cultures, Arnanz has cooked by training in some of the best restaurants in the world, leading the culinary movement generated in recent years in Castilla.
His particular style and personality are a clear reflection of his roots, always being reflected in his most popular recipes.
Since 2016, the Chef has been an advisor in the research and development working together with a biologists and nutritionists team, creating and developing new healthy recipes for big markets. He is the cookbook author of 'Ancha Es Castilla', where he shares the new Castilian cuisine with more than 120 recipes in a single edition, transmitting his vision to create gastronomic culture.  He runs his own Gastronomic Consulting department, creating and establishing common goals with those owners who wish to start or improve their business anywhere in the world.  Arnanz, shares his philosophy based on sustainability and resource management, thanks to which he has been able to collaborate with different schools, universities and companies inside and outside Spain.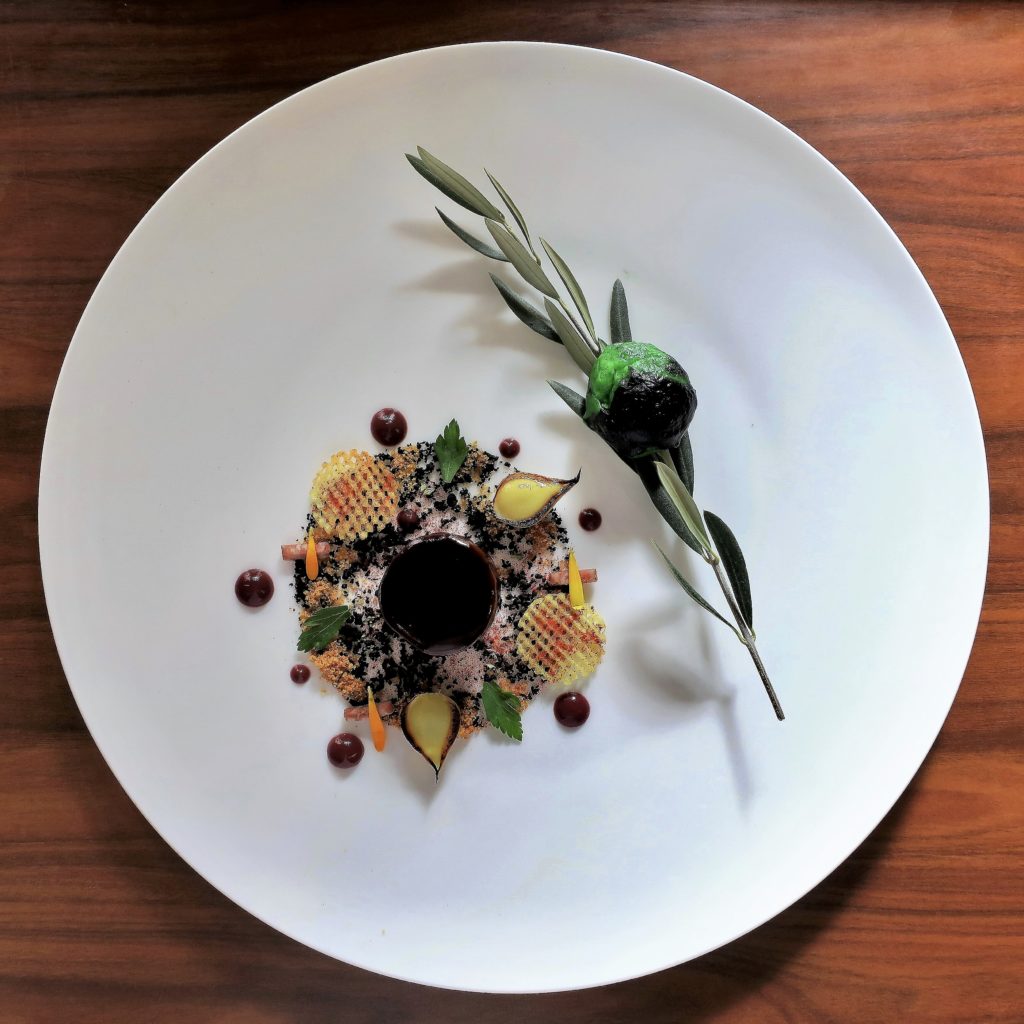 Which is your favourite ingredient?
I can't choose just one.  I have a very generous land and I must take advantage of all it's benefits.
What is your advice to aspiring chefs?
To all aspiring chefs I can say that this is not a fad or a temporary situation, this is a lifestyle. Passion should go with consistency and perseverance.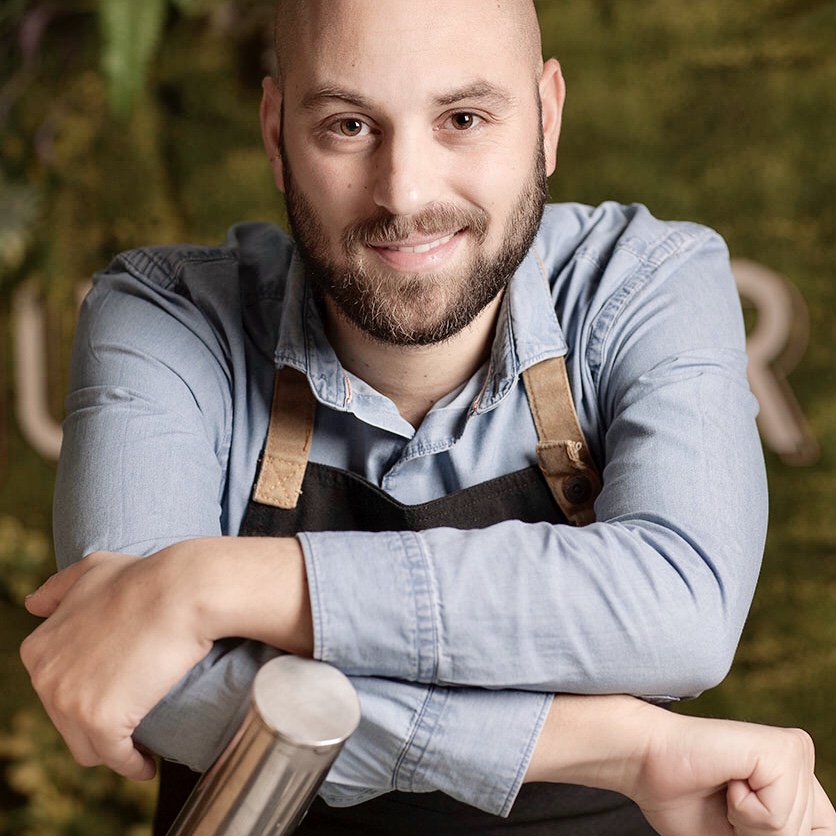 What's your comfort food and which is your favorite restaurant to dine at?
I can feel the richness of culinary diversity above all else. I try to enjoy honest and authentic cuisine regardless of it's recognition. Unfortunately in the culinary world there exists a lot of false appearances, without authenticity, something that I notice frequently.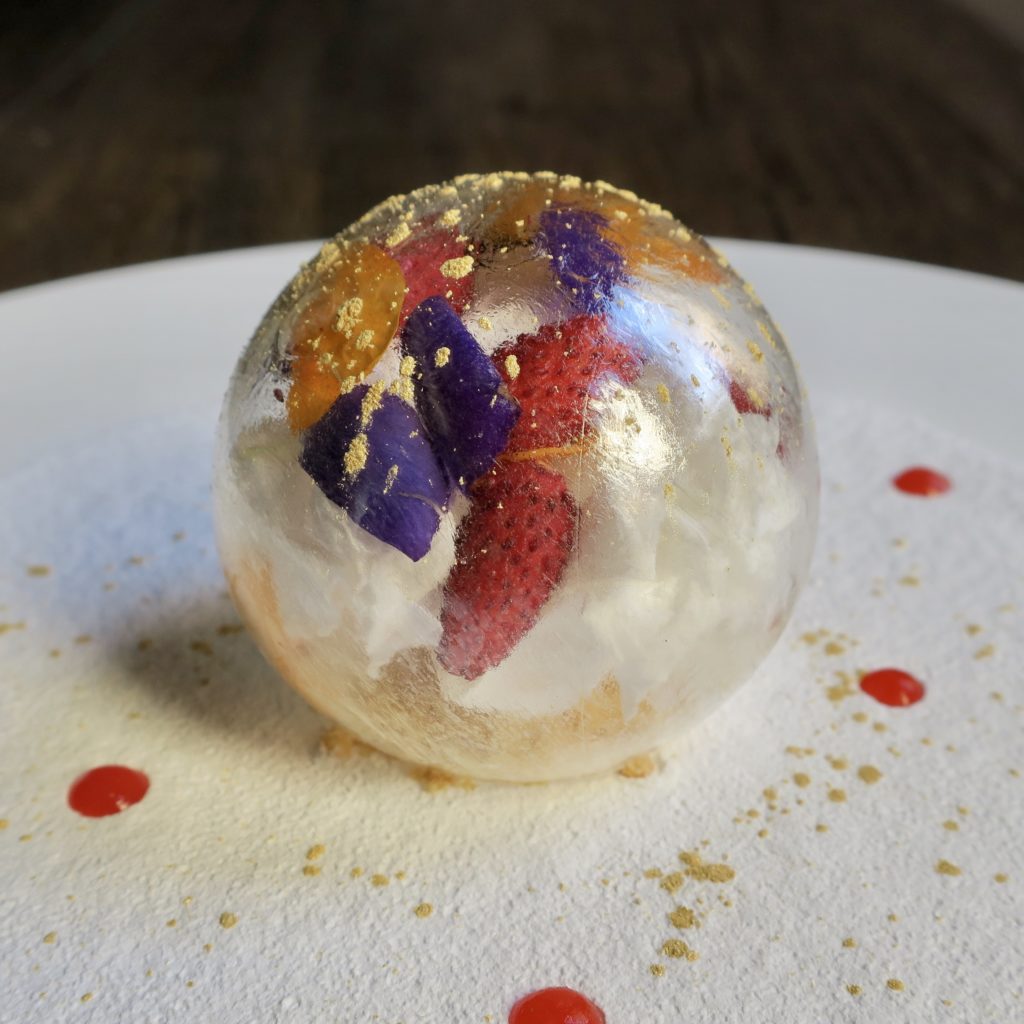 Who is your inspiration?
I understand that we are alive and at every moment of life we ​​have been influenced by different people and situations…
Traveling and learning from other cultures, meeting great talents inside and outside the gastronomy world… I am very sensitive to nature and permeable to the luxury of simplicity.
Which is your signature dish/dishes?
I could not choose just one, a decision comparable to if you had to choose between one of your children…
I put all the soul and my knowledge in each recipe, so my recognizable style must be present in each creation.
What is the philosophy and ethos behind the food you cook?
To be honest and consistent with the team, with each ingredient, with each season and with each guest.
Which is the dish you've created that you are most proud of and why?
Maybe 'the rabbit-olive tree', a dish created and inspired by the hunting of the rabbit among olive forest, putting the most rustic flavors in the most elegant and contemporary way.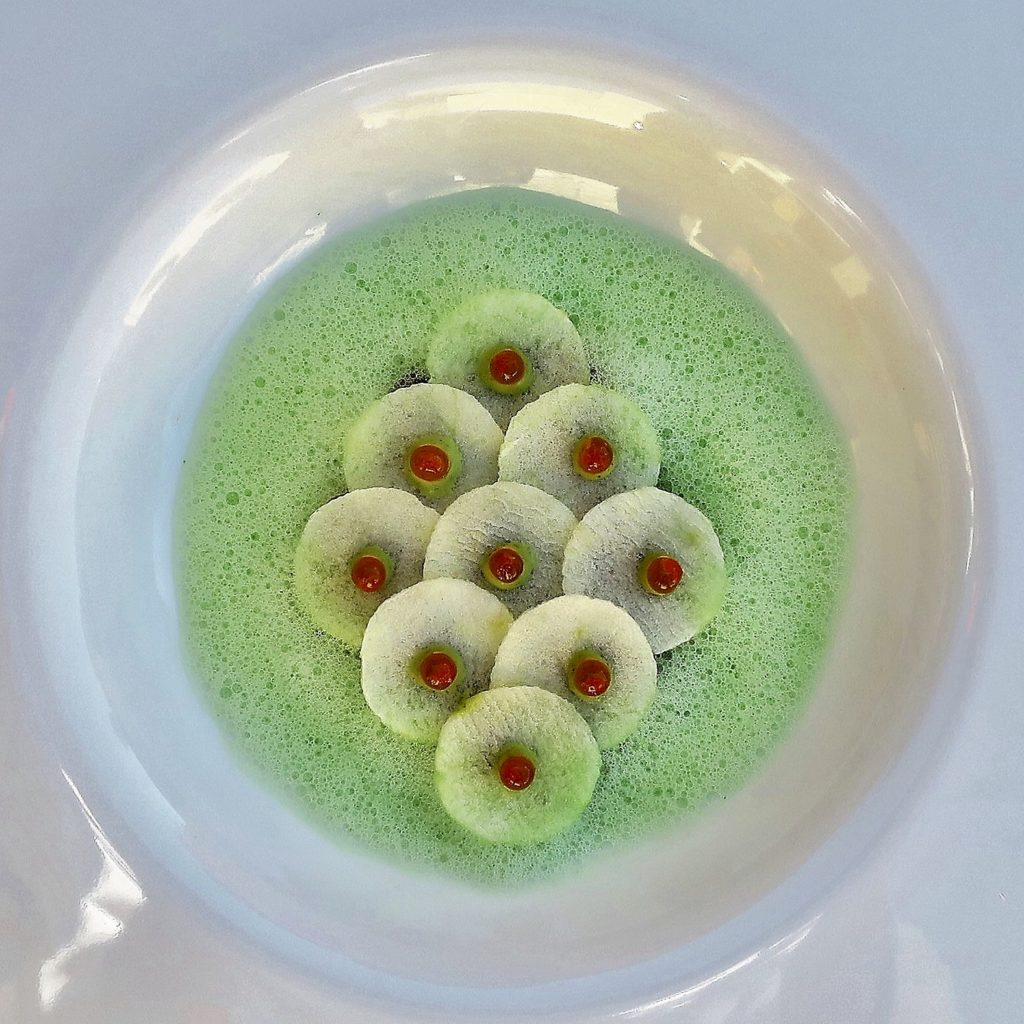 How has the current pandemic affected your work?
It has personally helped me to reflect a little more than usual and to enjoy each day more responsibly.
What is the one food trend you wish would go away?
I would honestly like to see the hypocrisy and all the ultra-processed ingredients disappear, and consequently everything that goes with it.
When the lockdown is over, what is the first restaurant you'll be heading to and what will you order?
Ambivium, located in Pago de Carraovejas winery, is one of the restaurants with the most brilliant future in Castilla land and it has a very good team of professionals, so I would like to know their evolution.
What are the most important considerations when crafting your menu?
The ingredients of my land, seasonality, generosity, delicacy, infinite details and freedom with creativity.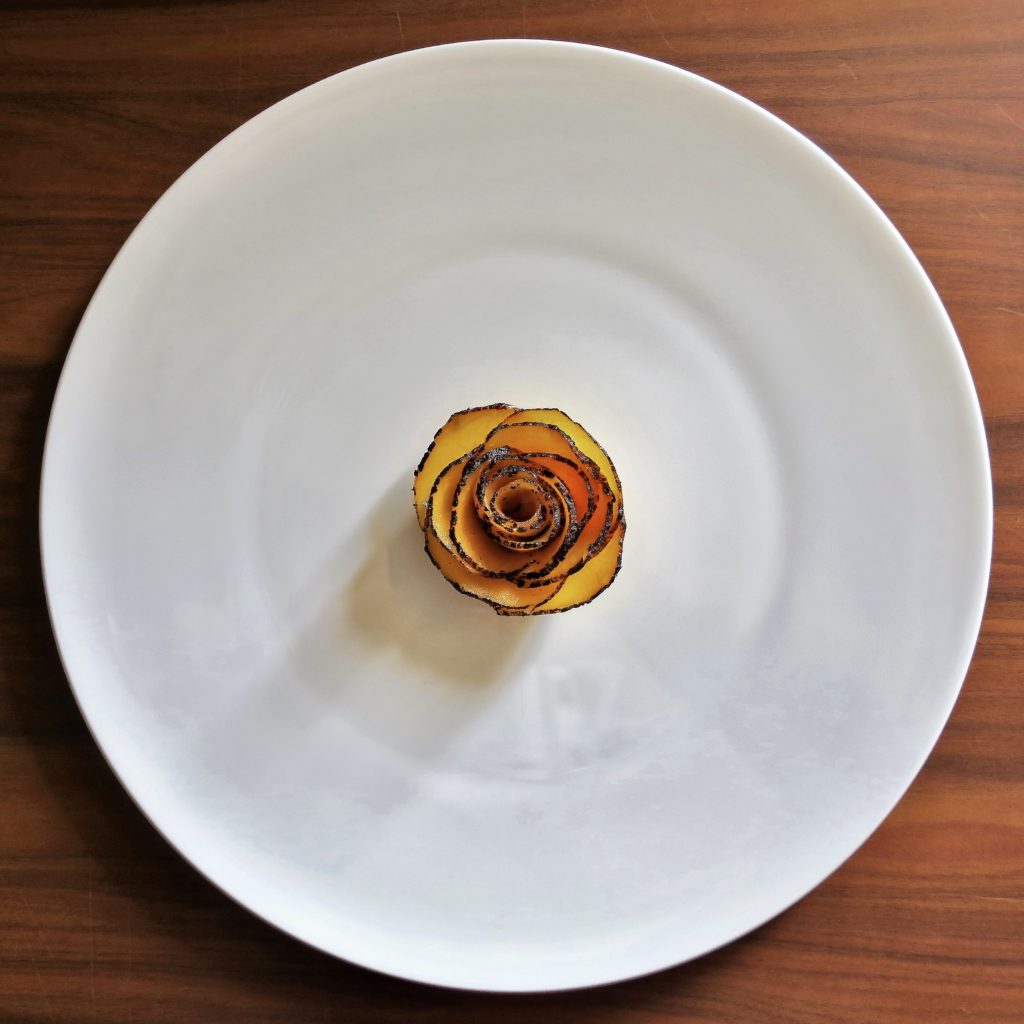 What is your favorite dish to cook at home?
I like to enjoy excellent artisan products and spoon dishes, always pairing with a special wine or champagne.