Sebastian Arnold, Executive Chef The Westin Resort & Spa Ubud Bali, a culinary passionate with an impressive 18-year journey in the realm of culinary arts has brought his extensive expertise to Ubud. His culinary odyssey has seen him holding esteemed chef positions in renowned five-star hotels across Malaysia, Munich, and the Middle East. Hailing from Germany and nurtured in a family deeply rooted in the culinary business, Chef Sebastian carries a diverse range of responsibilities. He oversees all culinary operations, brand programs, quality and hygiene standards, team building initiatives, and formulates astute business strategies for the Food and Beverage establishments at The Westin Resort & Spa Ubud, Bali.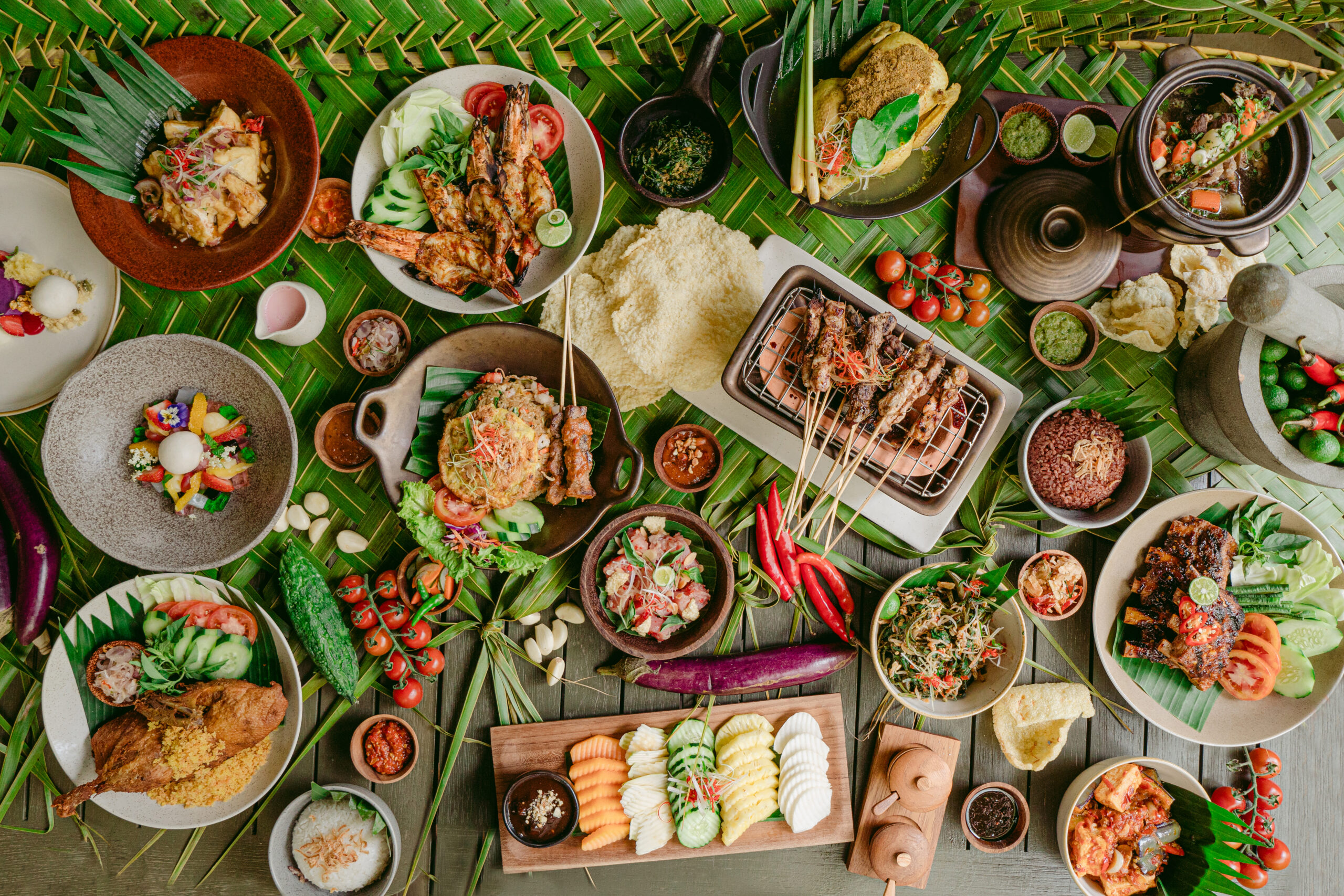 Before his tenure at The Westin Resort & Spa Ubud, Bali Chef Sebastian Arnold devoted nearly a decade to honing his craft at Ayana Bali and Ayana Komodo. For him, genuine happiness is rooted in the health and happiness of his family, with whom he cherishes quality time and shared travels. Equally rewarding for him is witnessing the sheer delight of his guests as they relish the special meals he lovingly prepares, creating indelible memories of their time at The Westin Resort & Spa Ubud. These cherished experiences linger in their hearts, forever intertwined with the excellent food and exceptional service they enjoyed during their stay. Chef Sebastian's dedication and passion for culinary excellence continue to elevate the dining experiences at The Westin Resort & Spa Ubud, making it a culinary destination to remember.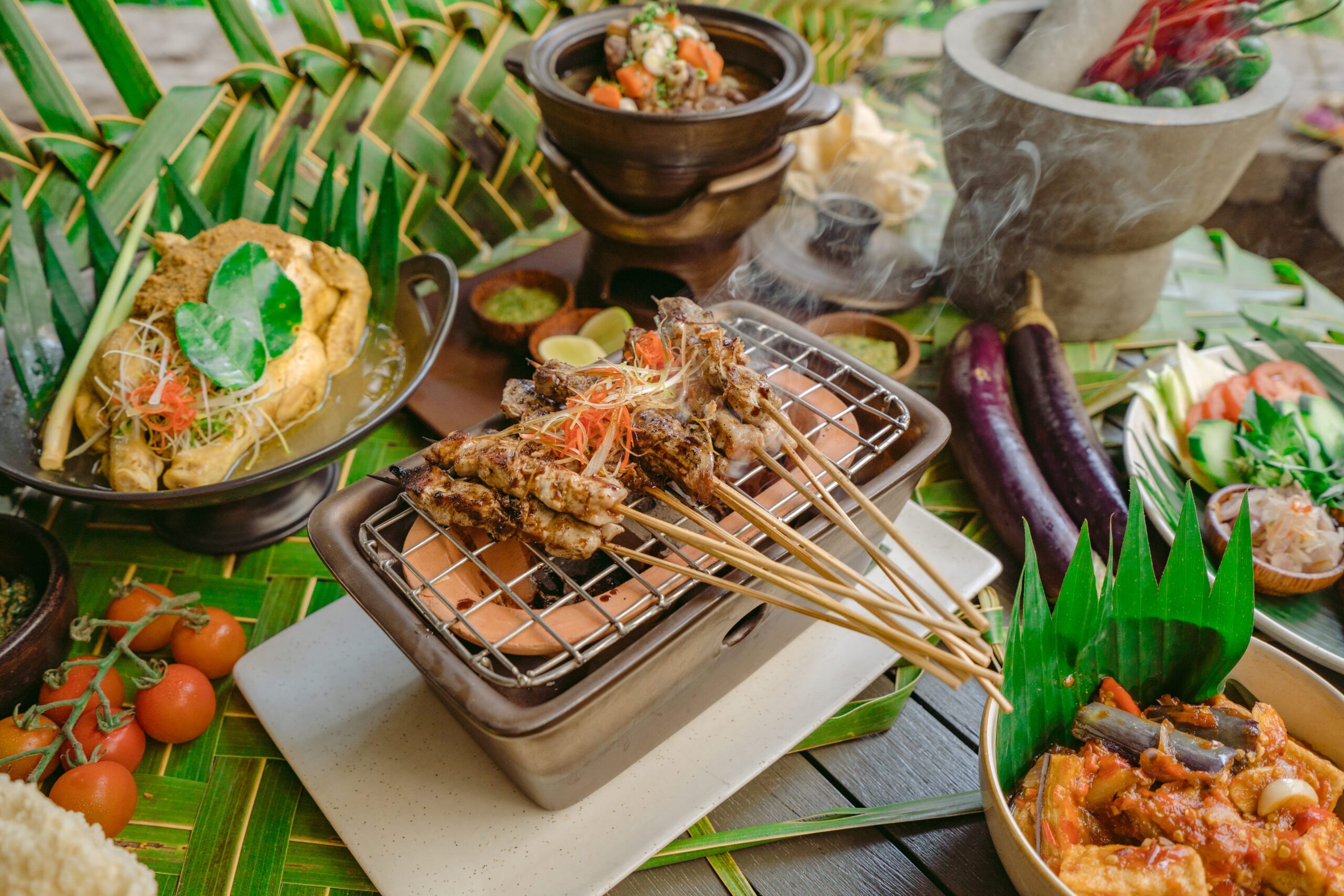 Do you have a favorite time of the year or set of ingredients
that you look forward to working with?
It's always great to see fresh and tasty seasonal Ingredients and work with them in the season. Back in Germany my favorite ingredient was asparagus in the months of April and June and mushrooms in the months of September and October.
What would you do if you weren't a chef?
I am not sure because i never never think about this ! I was born in a family that was a part of the hospitality industry and since i was young I spent my time with my parents in the restaurant helping in the kitchen and service.
Do your personal preferences influence the menu at all?
The menu finalization involves my culinary team so their opinion and passion is taken into consideration. I like to talk about the story behind the creation of a dish so that when we talk to the guest while serving that particular dish it becomes a story to relate.
When are you happiest?
I am happiest when I see my family healthy, happy and i enjoy my time with them whenever we get the time to travel together. Secondly when I see my guests enjoying a special meal prepared for them by my team and they have go back with fond memories of us and the excellent food.
When you're not in the kitchen where can you be found?
Around Indonesia exploring the beautiful islands and rich culture of this place.
When i am exploring beautiful hidden beaches
when i am at the gym to do some work outs to balance the chefs life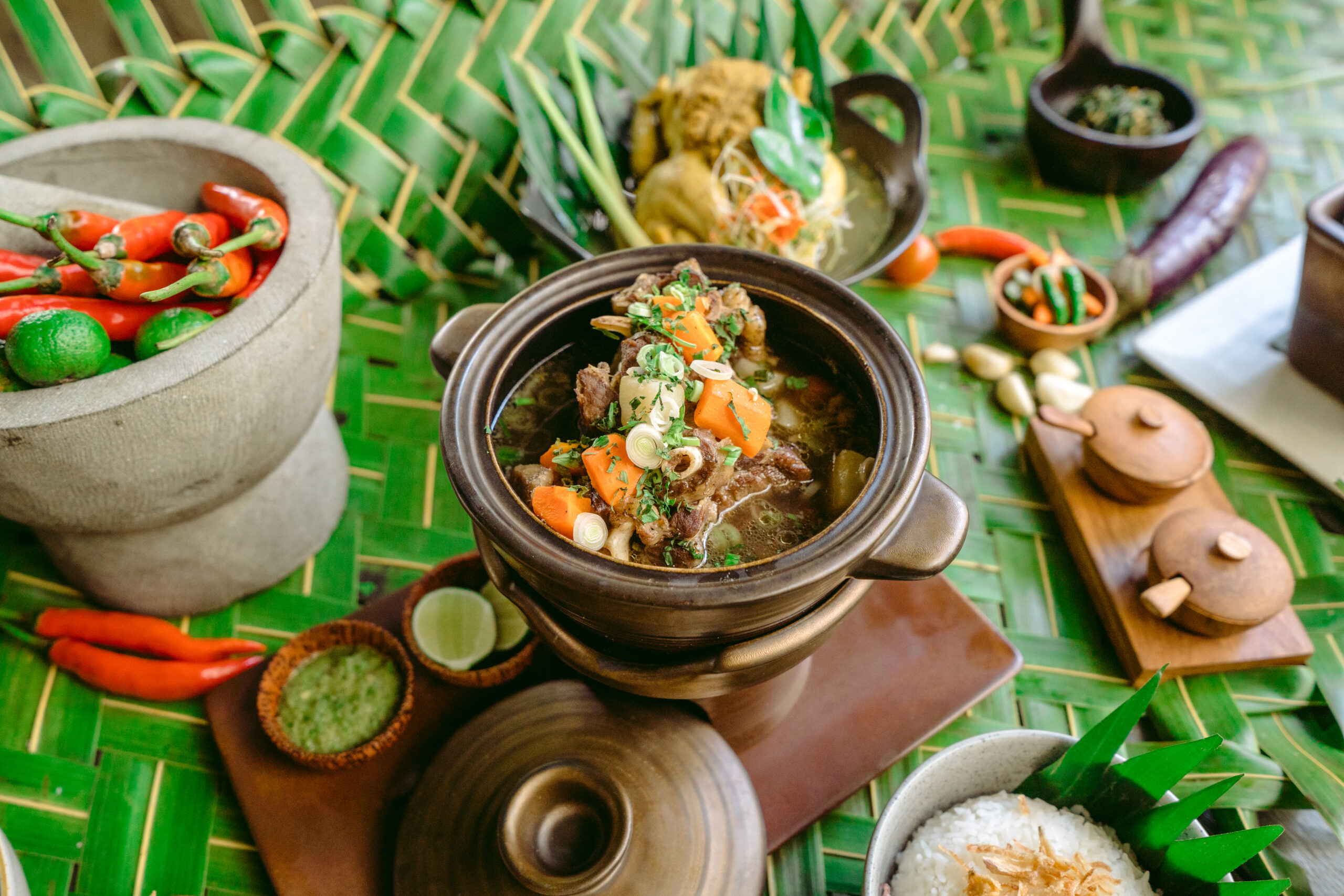 Where is your favorite place to dine?
There are many small local restaurants in Bali with really good food. I really enjoy going to these small places where i feel welcome and relaxed and can enjoy a great evening with food, drinks and friends.
What's your favorite takeaway or comfort food?
I am not a fan of take away food and I prefer to eat the food in the same restaurant where it is produced as one can enjoy the food fresh and that's what makes a meal special. As far as comfort food is concerned, pizzas, sushi and burgers are my comfort foods but i always try to eat well and i enjoy salads a lot.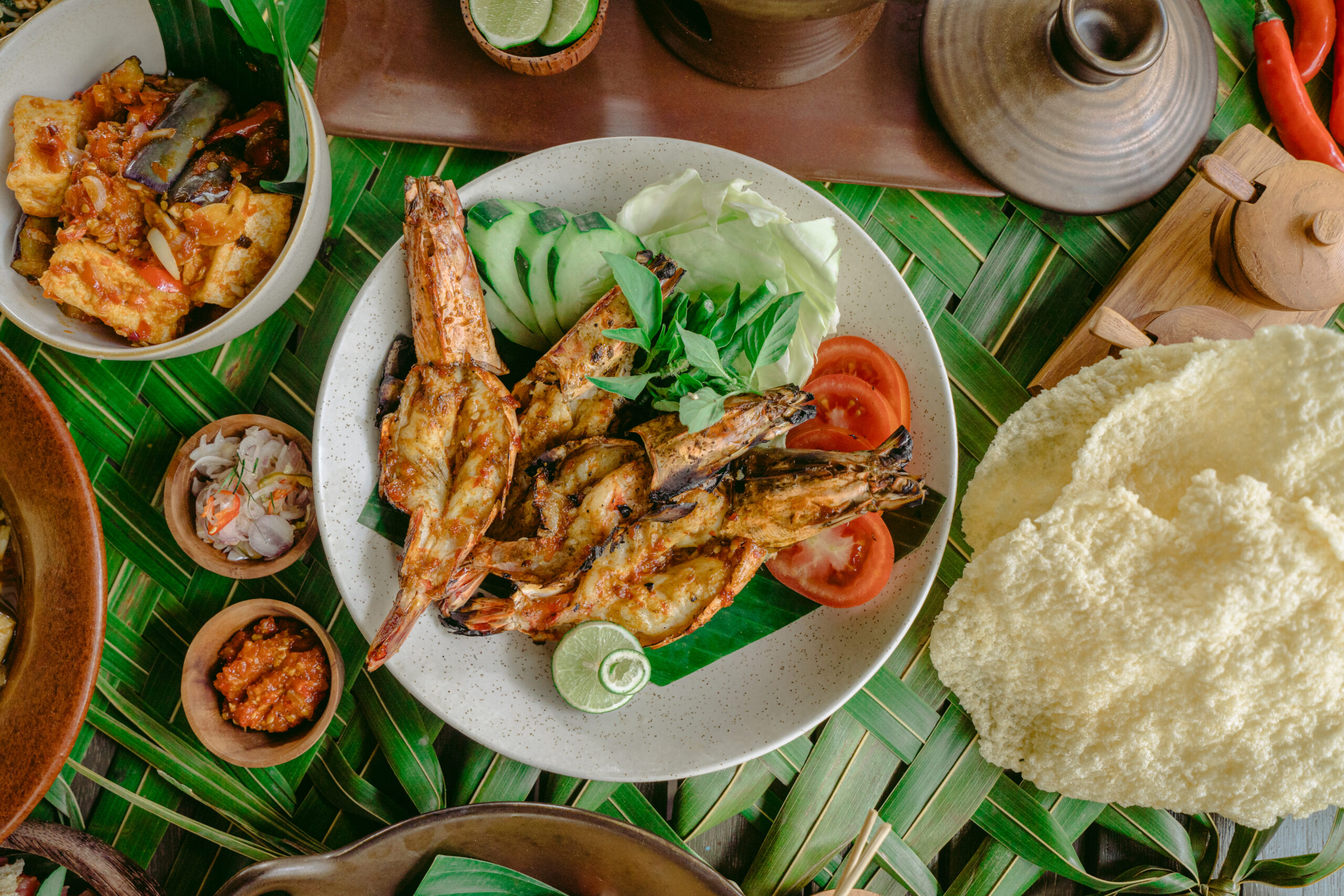 What makes the local food scene so exciting?
It is very interesting how different countries and cultures have their own way of cooking. The spices they use, how they have their own age old recipes from their grandparents that they have been using till now. Traditional styles, cooking techniques, their rich flavors are must tries. There as also several stories about their beliefs when it comes to different foods and i find all that very interesting.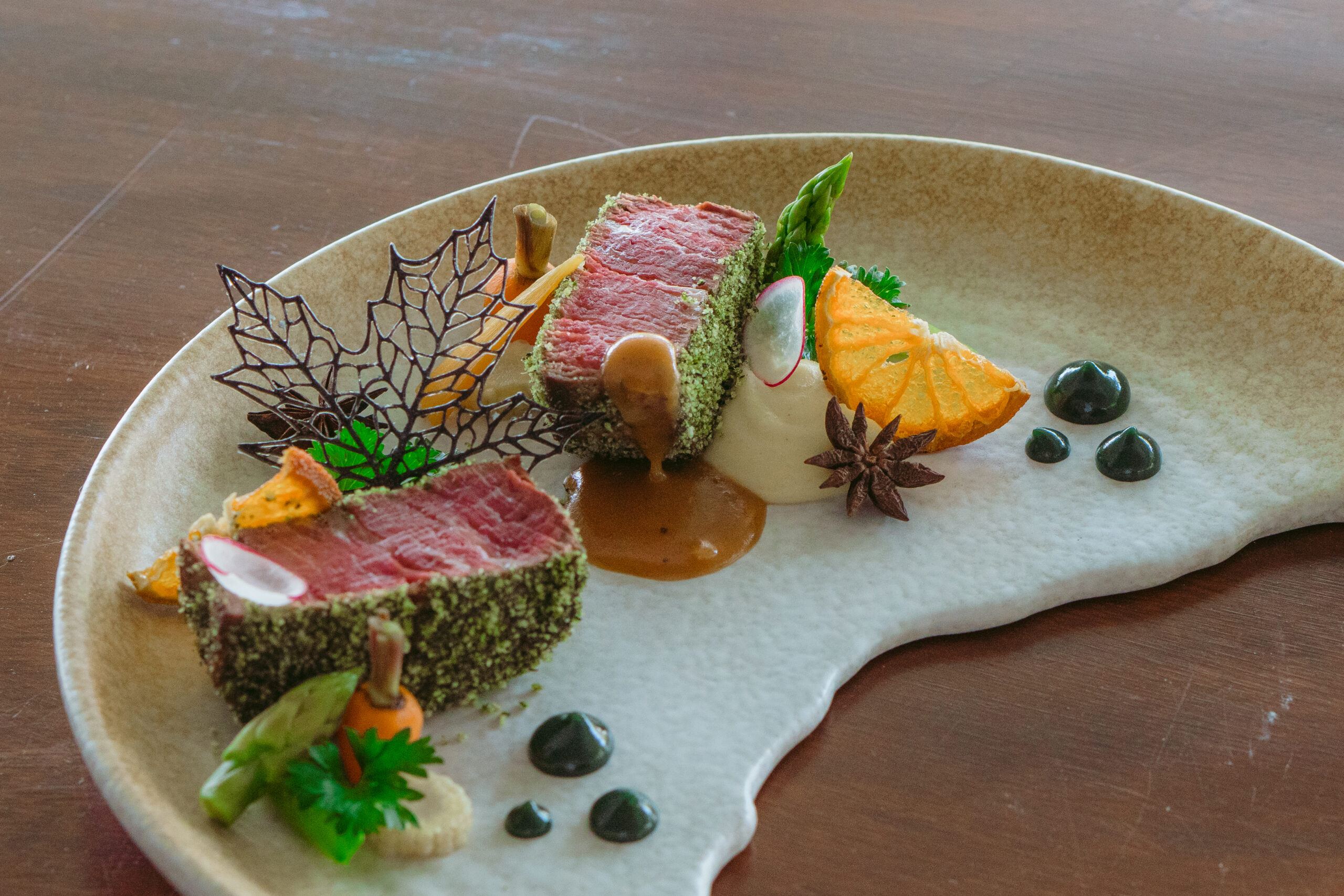 Which is the dish you've created that you are most proud of and why?
Yes there are some dishes which i have created from my favorite recipes after adding local ingredients to bring the local flavors in to these dishes. In our menu the Pan seared Salmon Fillet combined with Fennel and Ginger Flower Salad is one of our best selling items currently.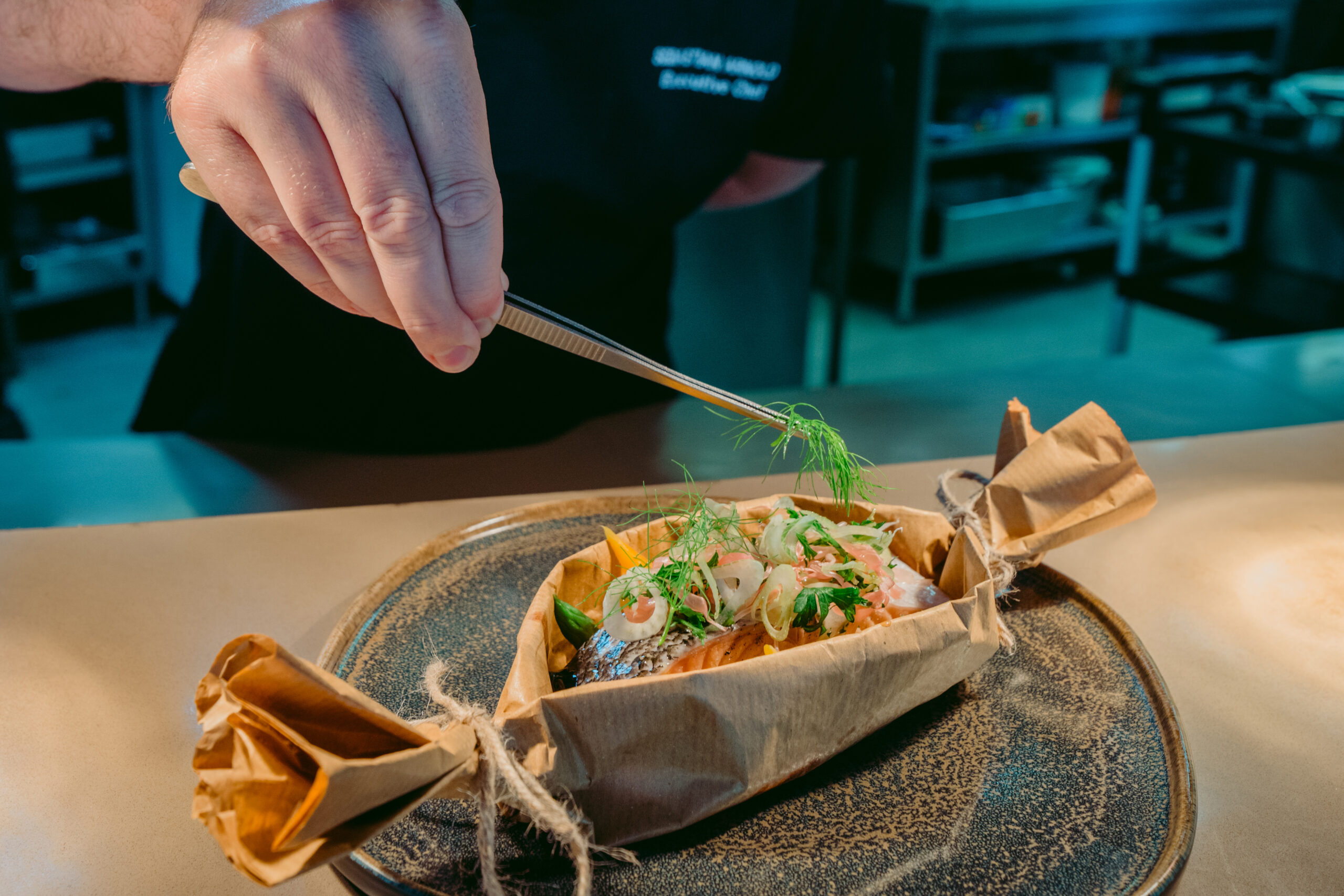 You're having friends over for dinner tonight. What's on the table?
To begin the evening i will organize light bites, ham, cheese to eat for my friends. After this i would like to organize a barbecue with lots of variety such as beef, sausages, seafood and vegetables so that everyone can enjoy the food.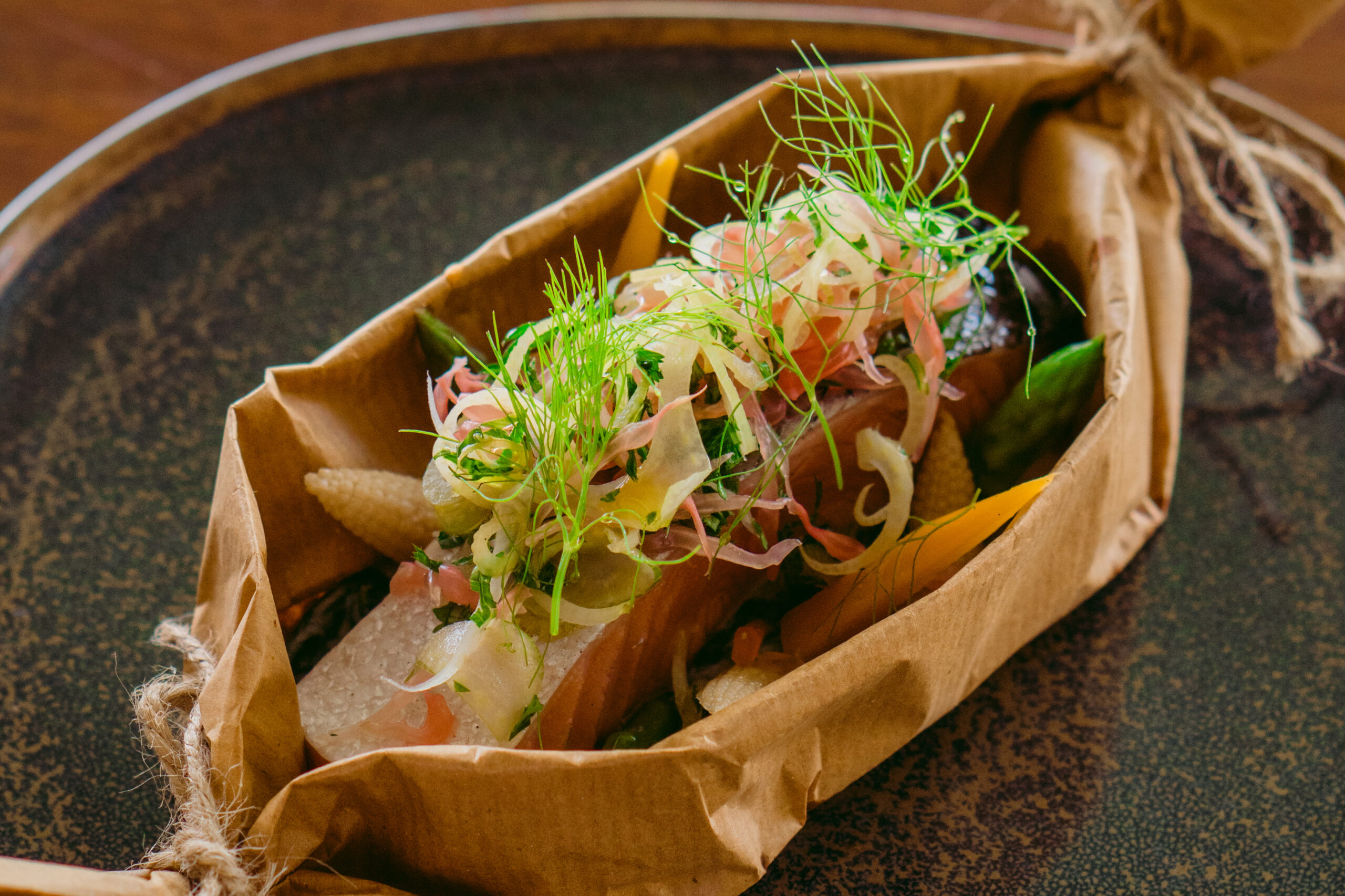 Name your favorite city that has it all: food, culture, and nightlife.
Bali because of the rich culture, great traditional food right from snacks, sweets, mains including the nightlife and sightings. Hong Kong again because of the really great food, culture and nightlife as well as Bangkok for the very same reasons.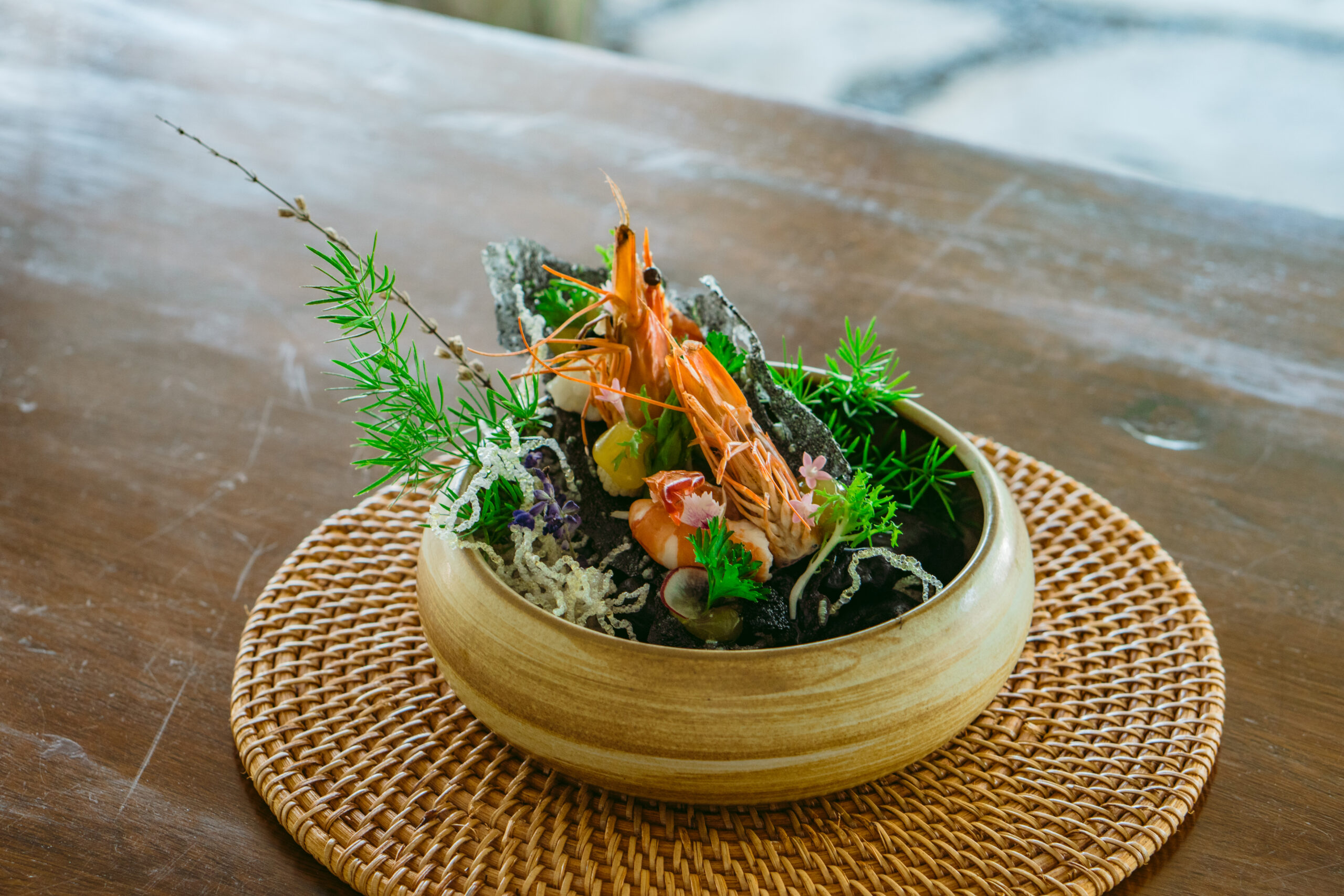 Can you tell us more about the cuisine at your restaurants?
Tall Tree Restaurant is known for its International modern Mediterranean cuisine. This suggests a diverse and contemporary approach to Mediterranean flavors, combining influences from various countries around the Mediterranean Sea. Guests dining at Tall Tree can expect to savor a fusion of ingredients, cooking techniques and flavors that highlight the richness of Mediterranean cuisine with a modern twist. Whether it's the freshness of seafood, the use of olive oil, or the incorporation of aromatic herbs and spices.
Tabia Restaurant takes diners on a journey through the vibrant and flavorful world of Indonesian cuisine. The emphasis here is on the rich, diverse, and authentic flavors of Indonesia. Indonesian cuisine is renowned for its use of bold and aromatic spices. Guests visiting Tabia restaurant can expect to savor traditional Indonesian dishes like sop buntut, nasi goreng, and satay, all prepared with authenticity and care, making it a perfect destination for those seeking an immersive Indonesian dining experience.
Lobster Ravioli on scented Zucchini with Lemon Butter Sauce 
Pasta Dough
Ingredients:
– 2 cups of all-purpose flour
– 2 large eggs
– 1/2 teaspoon of salt
– 1-2 tablespoons of water (if needed)
Instructions:
On a clean surface, make a mound with the flour. Create a well in the center.
Crack the eggs into the well and add the salt.
Using a fork, beat the eggs and gradually start to incorporate the flour from the edges.
Once the dough starts to come together, use your hands to knead it for about 8-10 minutes until it becomes smooth and elastic. If the dough seems too dry, add a little water; if too sticky, add a bit more flour.
Shape the dough into a ball and cover it with a clean kitchen towel. Let it rest for about 30 minutes.
After resting, roll out the dough to your desired thickness and cut it into the shape of your choice.
Ingredients for the stuffing:
– 8 ounces of cooked lobster meat, chopped
– 8 ounces of cooked salmon fillet, flaked
– 1/4 cup of finely chopped shallots
– 2 cloves of garlic, minced
– 2 tablespoons of chopped fresh parsley
– 1/4 cup of grated Parmesan cheese
– Salt and freshly ground black pepper to taste
– 1 tablespoon of olive oil
Instructions:
Heat olive oil in a skillet over medium heat. Sauté the shallots and garlic until softened.
Add the chopped lobster and salmon to the skillet and cook for a few minutes, stirring gently.
Season with salt and pepper, then remove from heat and let it cool slightly.
Mix in the chopped parsley and grated Parmesan cheese.
Let the stuffing mixture cool completely before using it to fill the ravioli.
Scented Zucchini
Ingredients:
– 2 medium zucchinis, dice
– 2 cloves garlic, minced
– 2 tablespoons olive oil
– 1 teaspoon dried oregano
– Salt and pepper to taste
Instructions:
Heat the olive oil in a large pan over medium heat.
Add the minced garlic and sauté for about a minute until it becomes fragrant.
Add the diced zucchinis to the pan, along with the dried oregano, salt, and pepper. Sauté for 5-7 minutes or until the zucchinis are tender.
Once the zucchinis are cooked, remove them from the heat and transfer to a serving dish.
Lemon Butter Sauce
Ingredients:
– 1/2 cup unsalted butter
– 2 tablespoons freshly squeezed lemon juice
– 1 tablespoon lemon zest
– 1 clove garlic, minced
– Salt and pepper to taste
Instructions:
Melt the butter in a saucepan over medium heat.
Add the minced garlic and sauté for about 1 minute until fragrant, being careful not to let it brown.
Stir in the lemon juice and lemon zest, then season with salt and pepper to taste.
Reduce the heat to low and simmer the sauce for 2-3 minutes, allowing the flavors to meld together.
Remove the sauce from the heat and let it cool slightly before serving.