Chef Lawrence, also known as Lawrence Bobo, is a dedicated artisan of the patisserie world, ceaselessly driven by the pursuit of innovation and the creation of novel concepts within the realm of pastry. With a deep-rooted expertise in French pastry and chocolate confectionery, he possesses a rare artistry in crafting exquisite chocolate showpieces. Since 2015, Chef Lawrence has earned the esteemed title of ' Asia Chocolate Prince,' a testament to his mastery of the craft. His recent appointment as the sole Ambassador for the Chocolate Academy by Barry Callebaut in the Asia Pacific region further underscores his prominence in the industry.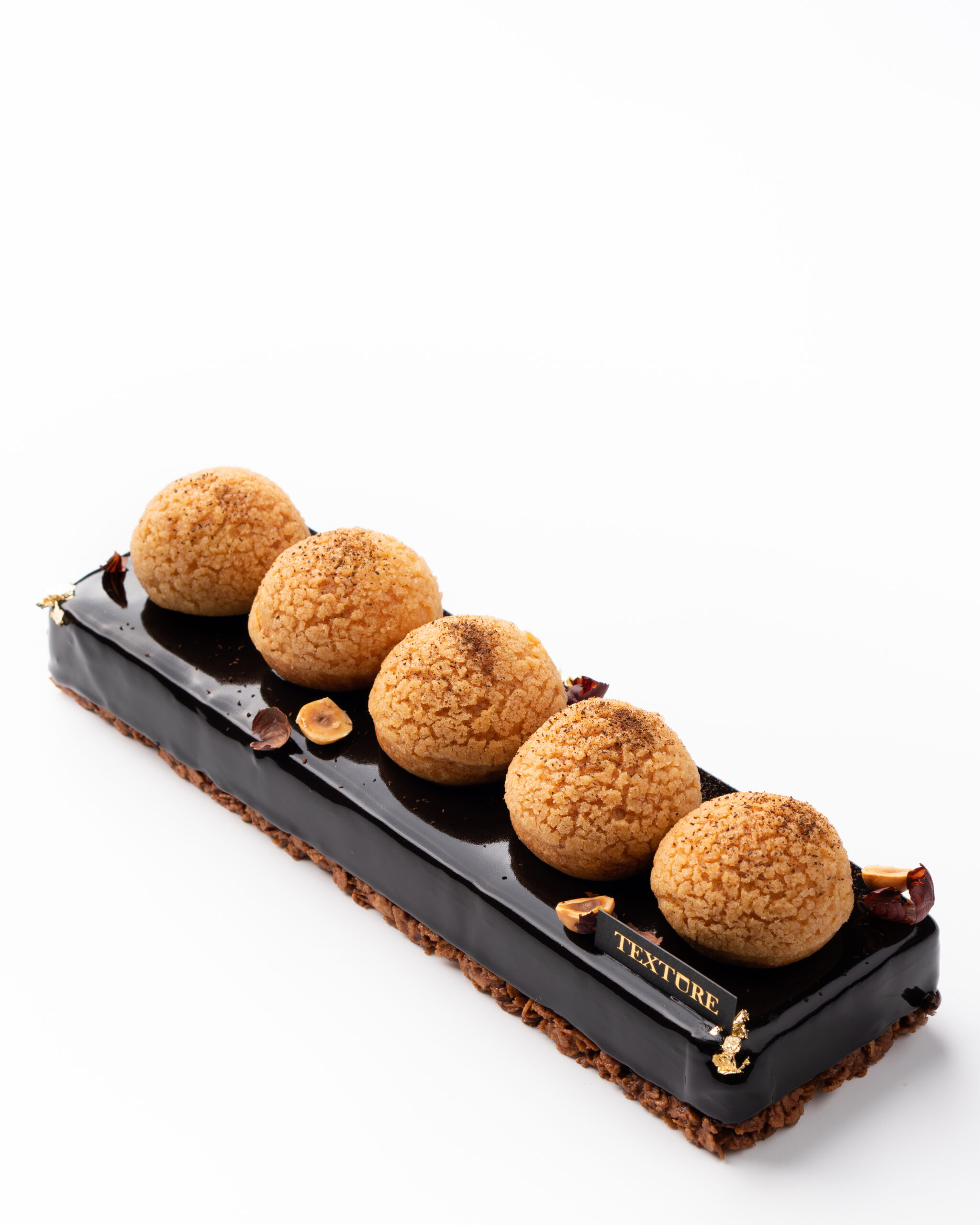 His influence extends globally as he embarks on journeys to teach masterclasses, impart competition training and offer his consultation prowess. He has played an integral role in coaching national teams hailing from diverse corners of the world, priming them for prestigious competitions such as the World Pastry Cup and the World Chocolate Master.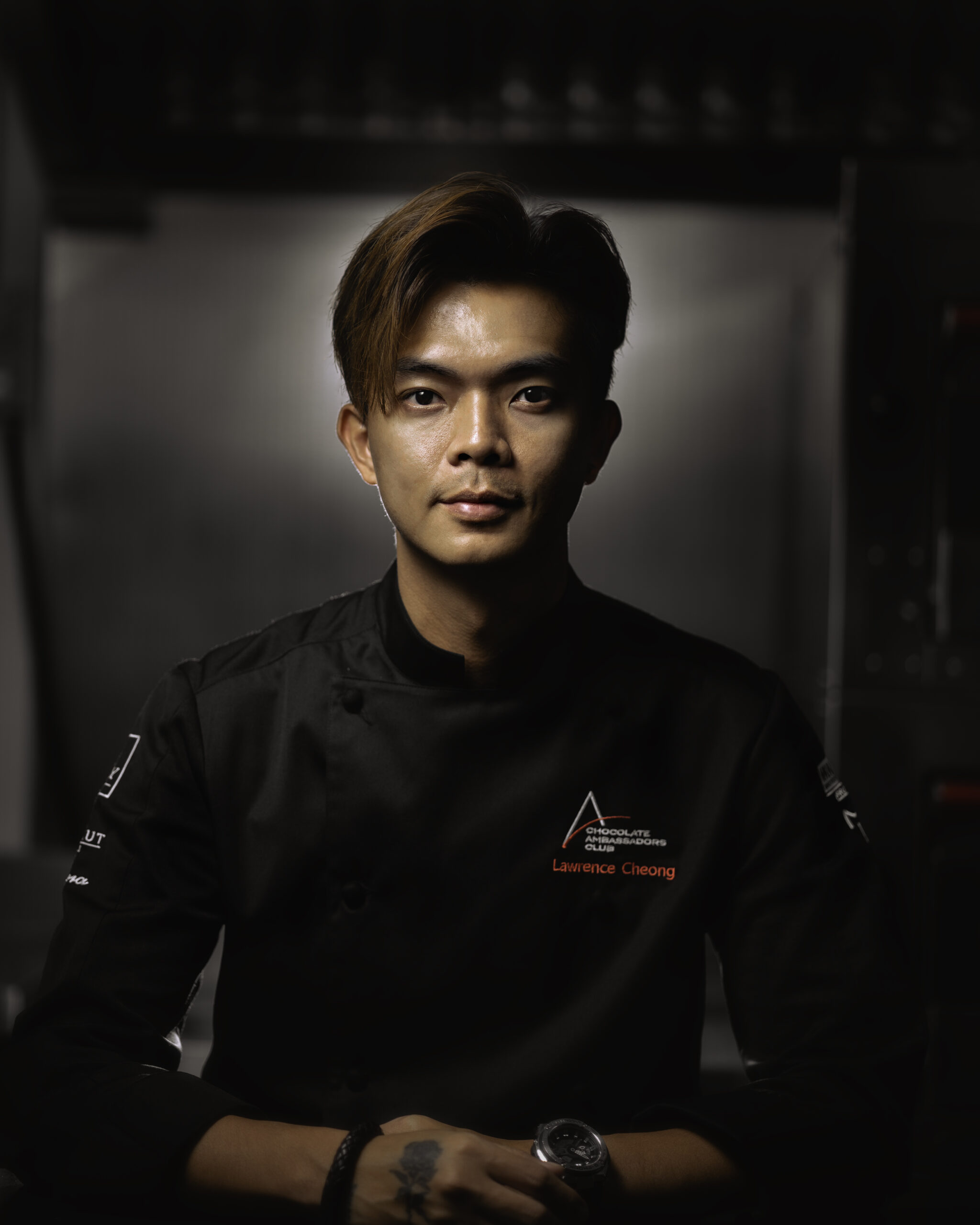 In 2015, Chef Lawrence's team achieved a remarkable 4th place in the Coupe du Monde de la Patisserie in Lyon. His chocolate showpiece, an epitome of artistry and skill, garnered the highest accolades in its category, earning him the distinguished title of 'Best Chocolate Showpiece.' Throughout his illustrious career, he has meticulously crafted nearly a hundred showpieces, each a testament to his boundless creativity and ingenuity, exploring a myriad of captivating themes.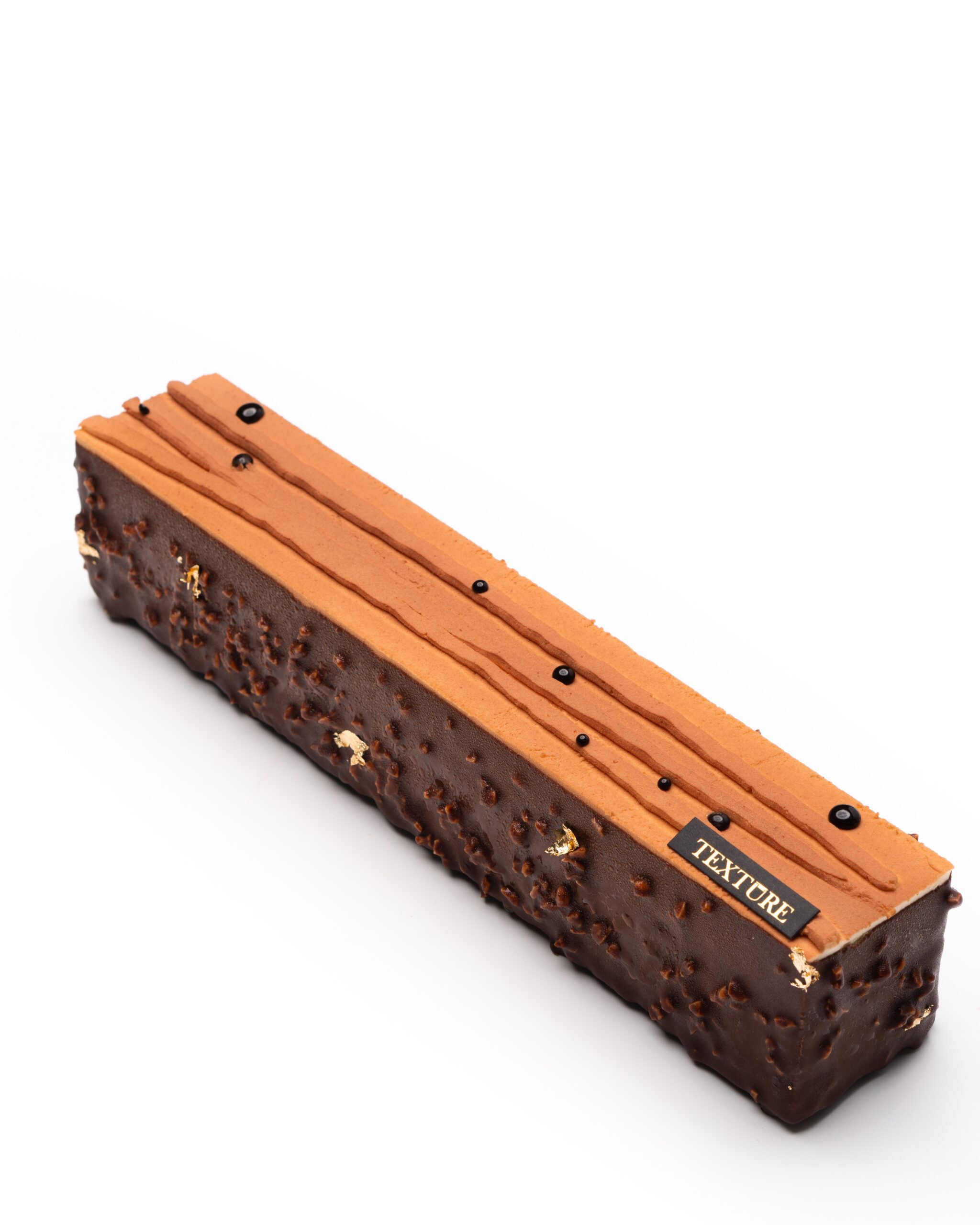 What inspired you to become a pastry chef? You've been in the industry for quite some time. Would you have done anything differently when first starting out?
At first, I found myself captivated by the sheer elegance of donning a chef's jacket. As my culinary journey began, my fascination with becoming a pastry chef grew, for I saw it as a form of culinary artistry that could transform even the simplest of ingredients into breathtaking works of edible art. Born into a family of designers, I was initially preoccupied with the external aesthetics and decorations of food. However, after two years of pursuing this path, I came to a profound realization: without a deep understanding of the culinary craft, success would remain elusive, and the prospect of cultivating a loyal customer base would remain a distant dream. I learned that achieving greatness as a chef requires a harmonious balance between the artful presentation of dishes and the mastery of their flavors, emphasizing the equal significance of both form and substance in our culinary endeavors.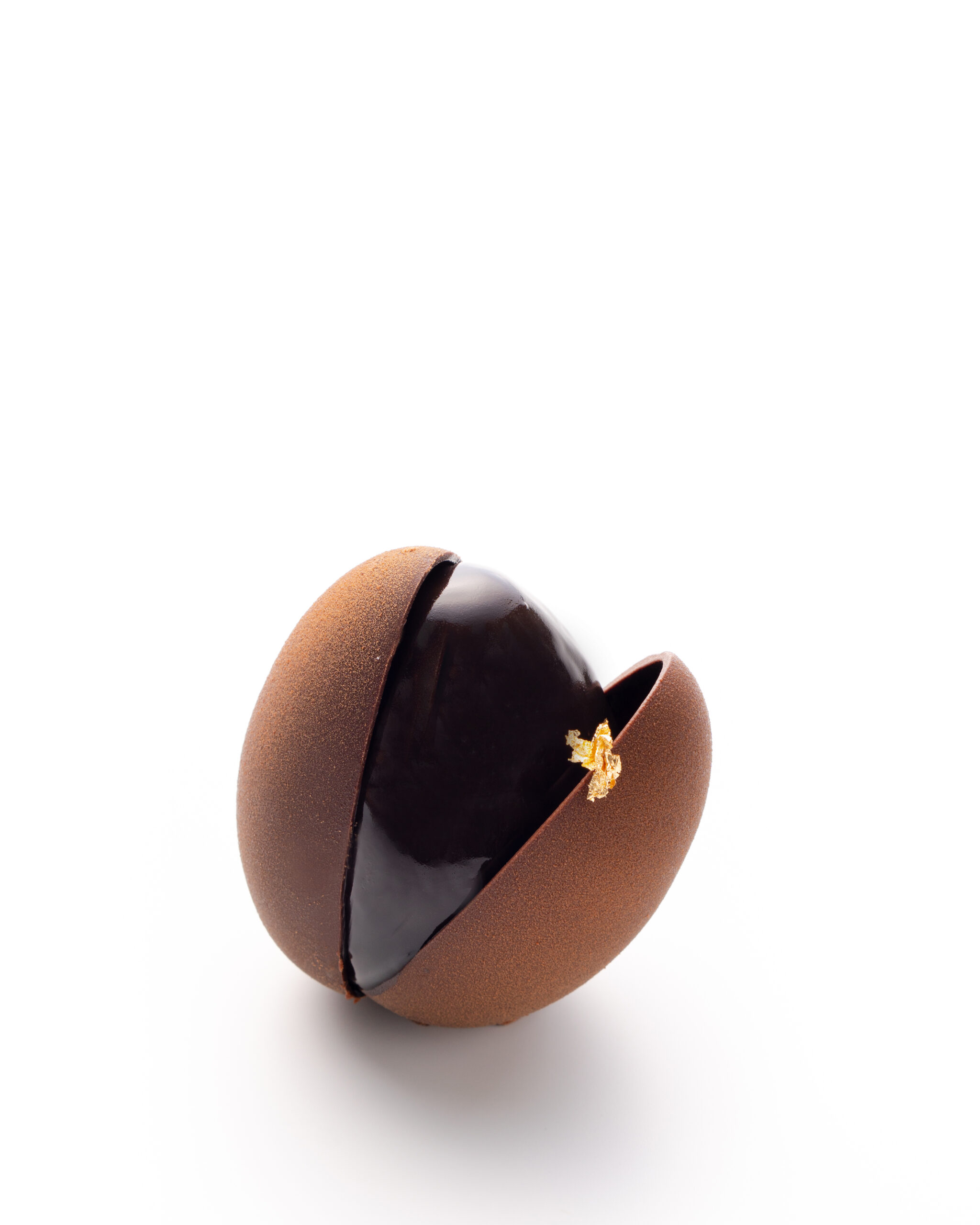 What is the philosophy and ethos behind the food you create?
The philosophy and ethos behind the food I create are all about spreading smiles and culinary delight! I believe in crafting dishes that are not only delicious but also visually stunning and exciting to the senses. It's all about creating food that sparks joy and leaves you with a happy tummy and a heartwarming grin. I love to experiment and play with flavors, using top-notch ingredients to ensure a fantastic food adventure with every bite. Just like the joy a beautifully decorated birthday cake brings, my goal is to serve up dishes that make every meal a fun and magical experience!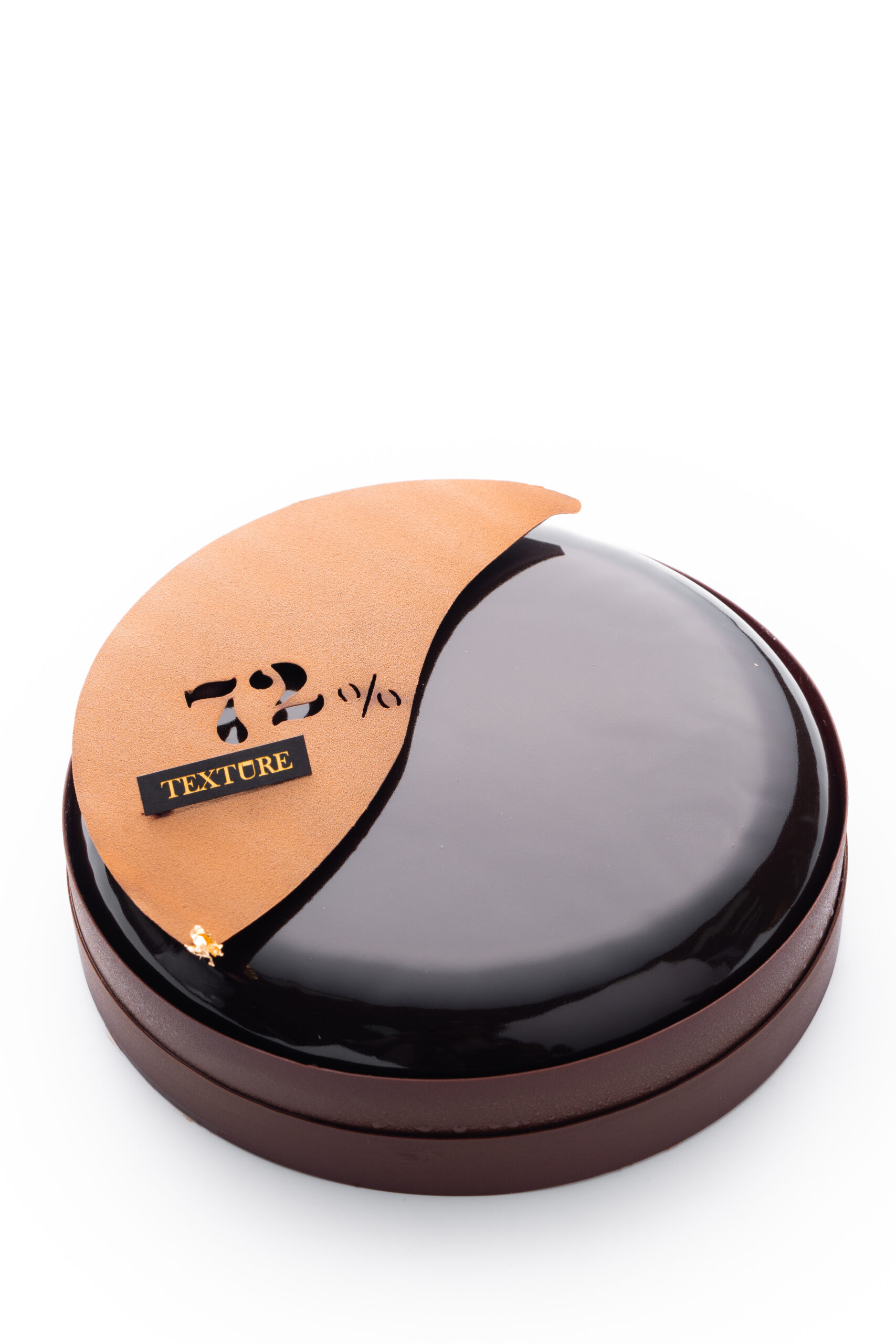 What's the latest trend when it comes to baking and patisserie?What is one food (pastry) trend you wish would just go away?
The latest trends in baking and patisserie include healthier options, unique flavor combinations, plant-based desserts, artistic presentation, fusion pastries, and miniature desserts. As for a trend I wish would go away, it's overly unconventional ingredients that can compromise the overall enjoyment of pastries, like over complicated  or extreme spices elements. Balancing innovation with deliciousness is key.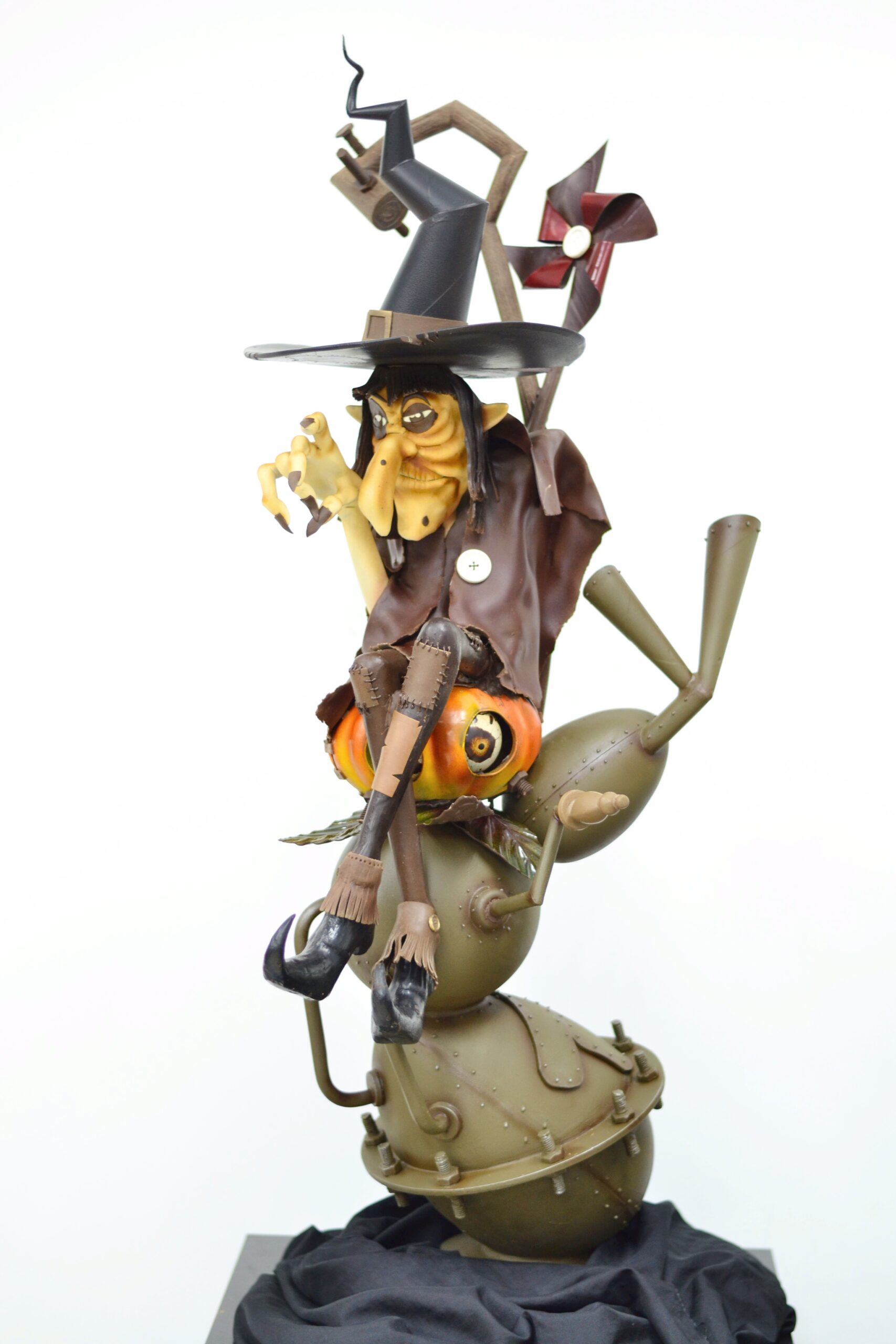 What is your baking style and the philosophy behind it?
My baking style embodies the art of minimalism and purity, celebrating the inherent elegance of simplicity. It pays homage to the classics, respecting their timeless appeal, and adding subtle enhancements that gracefully elevate the flavors and presentation.
What's your favourite comfort food? What's your favourite pastry or cake or baked product ?
Chocolates are my go-to comfort food. When it comes to pastries or baked goods, a classic chocolate cake or bon bon holds a special place in my heart.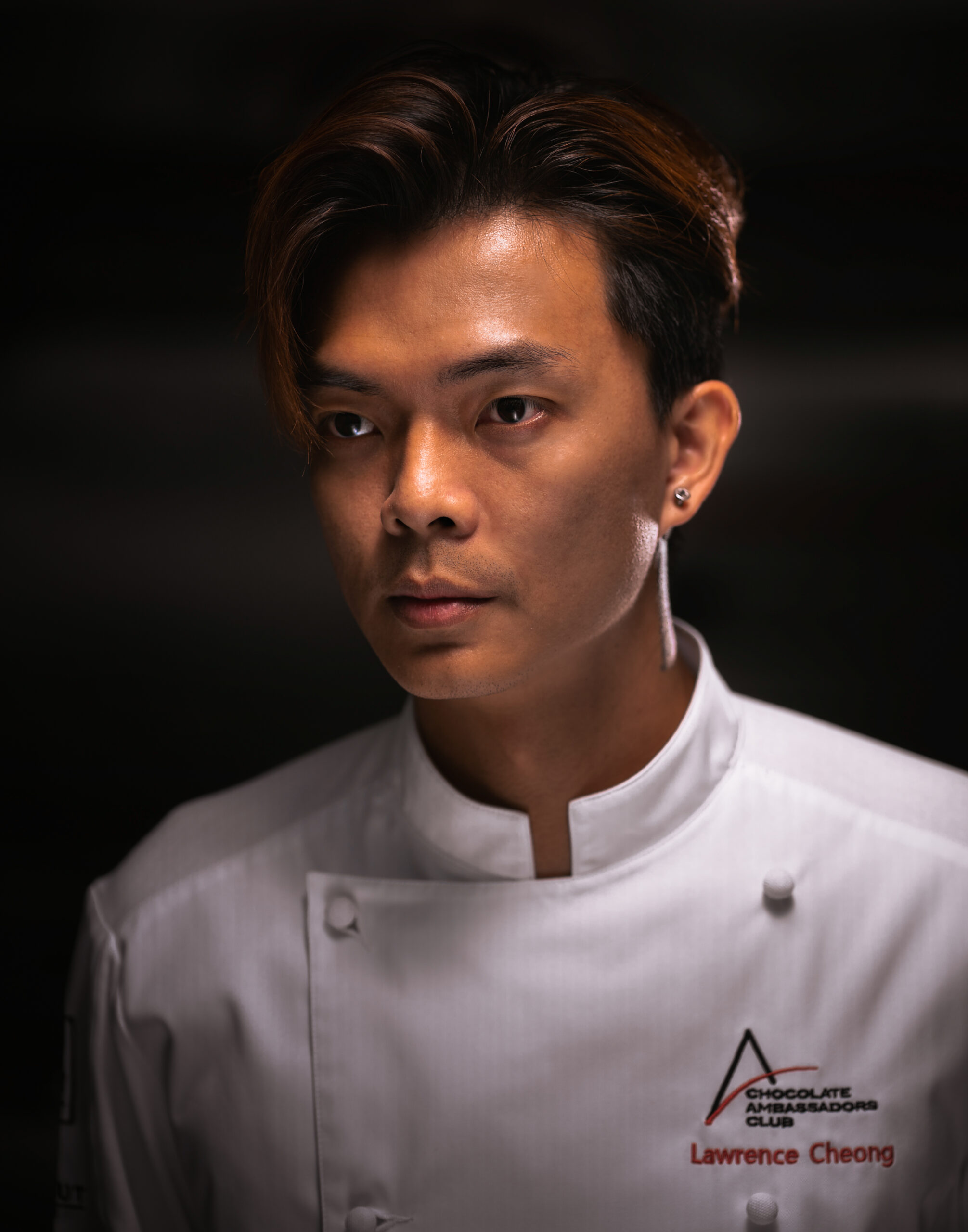 Who or what was your inspiration to become a pastry chef?
It's truly inspiring to find camaraderie and inspiration from your fellow chefs and friends around the world. The culinary community is a wonderful source of creativity, innovation, and shared experiences. Building a network and drawing inspiration from one another through social media and personal connections is a fantastic way to continue evolving and growing in your culinary journey. The exchange of ideas, techniques, and a shared passion for food can be a powerful source of motivation and growth in the world of gastronomy.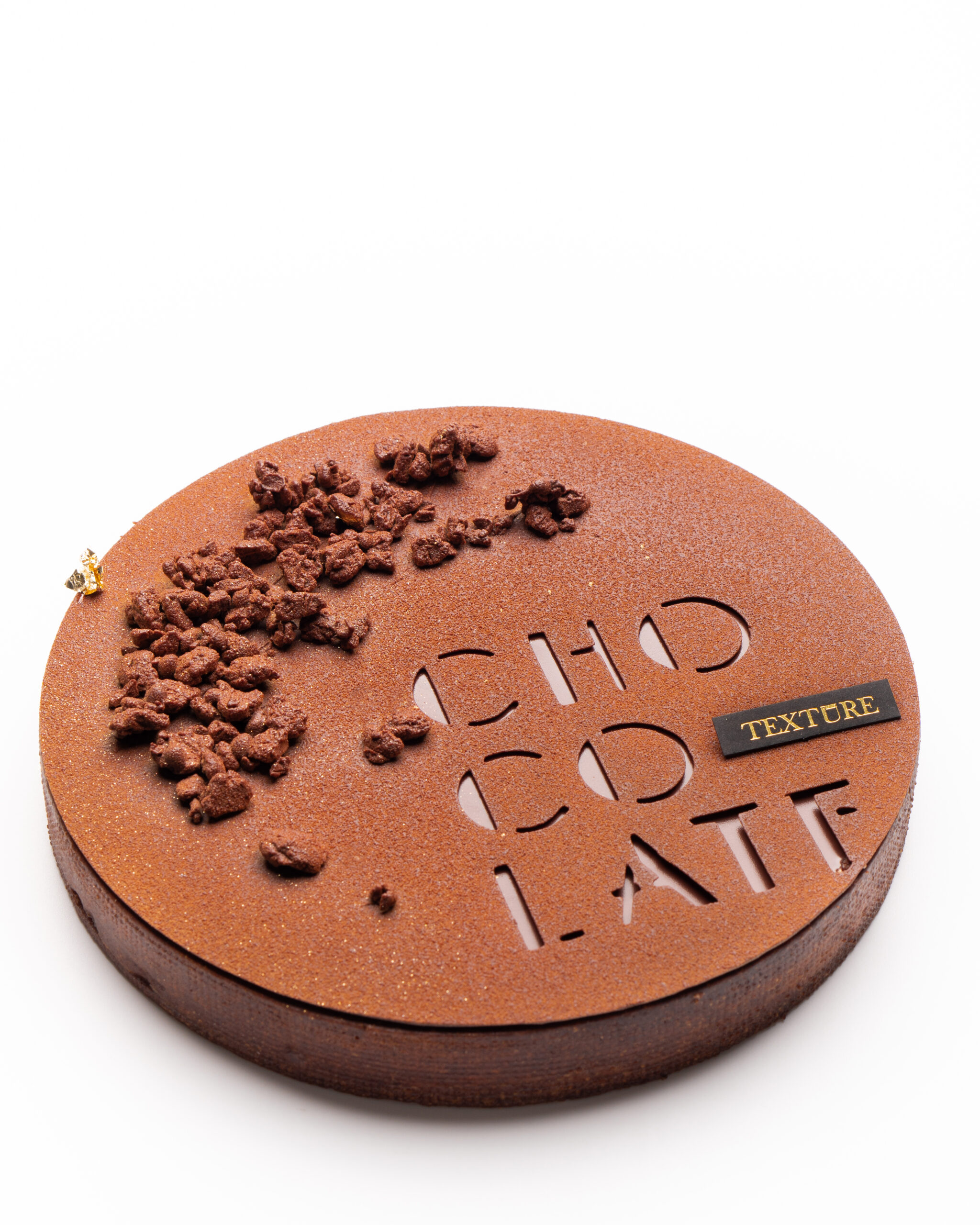 What is your advice to aspiring pastry chefs?
Practice: Continuously hone your skills and experiment with new recipes.
Respect the Originality: While embracing creativity, pay homage to traditional recipes and techniques.
Discipline: Maintain a structured and organized approach in your kitchen work.
Passion: Let your love for pastries be your driving force and keep the fire alive.
Stay Creative: Infuse your work with innovation and unique twists to keep things fresh and exciting.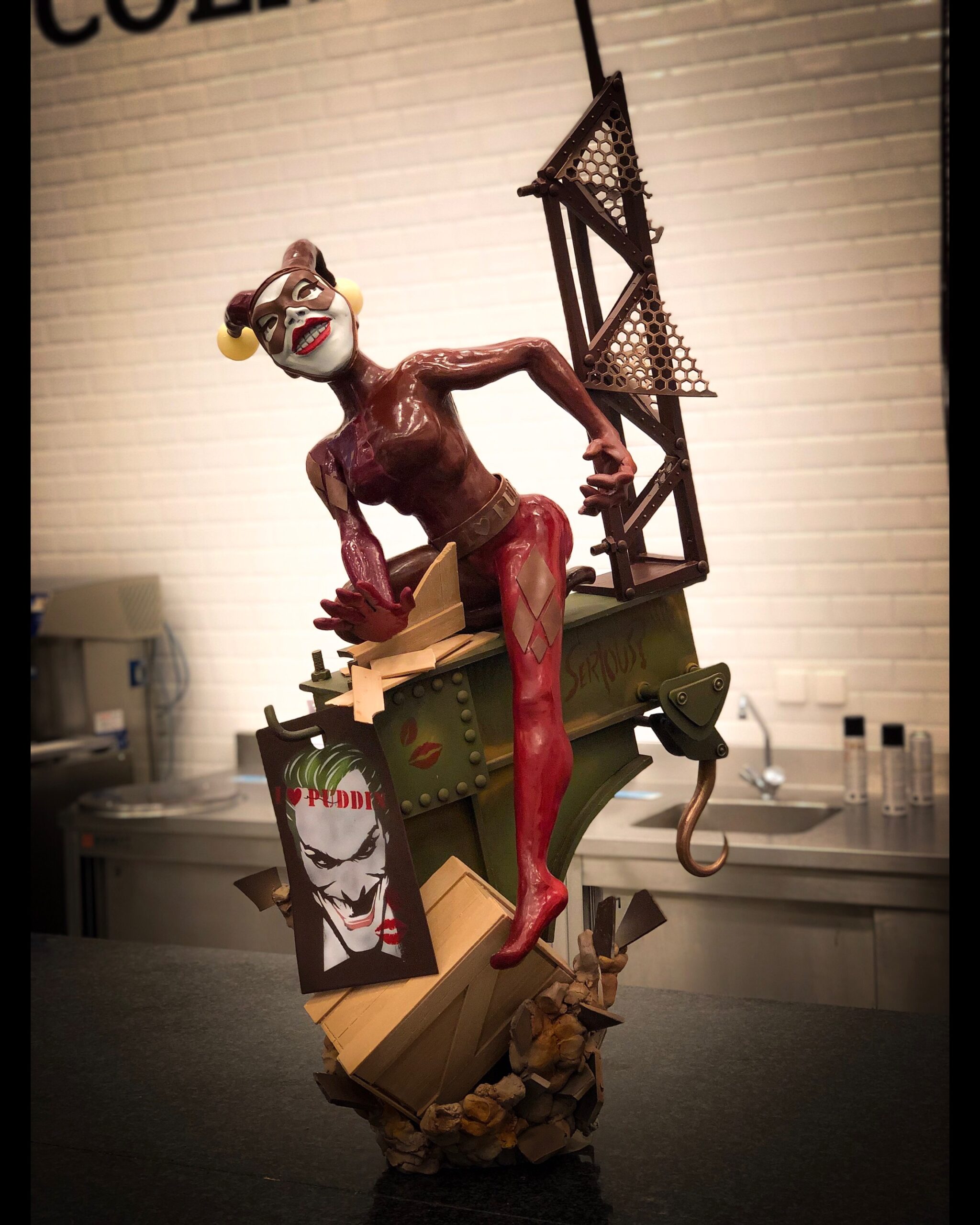 Future Plans?
l've been teaching for years and have often faced questions about the practicality of mass-producing my creations. I wish to demonstrate that it can indeed be achieved through dedicated work with passionate individuals. At the same time, my goal is to make my creations accessible on a global scale.
Would you consider yourself as an artist? Are you inspired by artists when you create your pastries? When you create different products everyday where do you get inspired from?
Yep, I'd definitely call myself an artist in the pastry chef world. Inspiration? It's all around me, not just from people. Everyday stuff, like furniture or buildings, they're my creative playground. My pastries are my canvas, and I paint with flavors from the world around me. I even paint my shop canvas by using chocolate.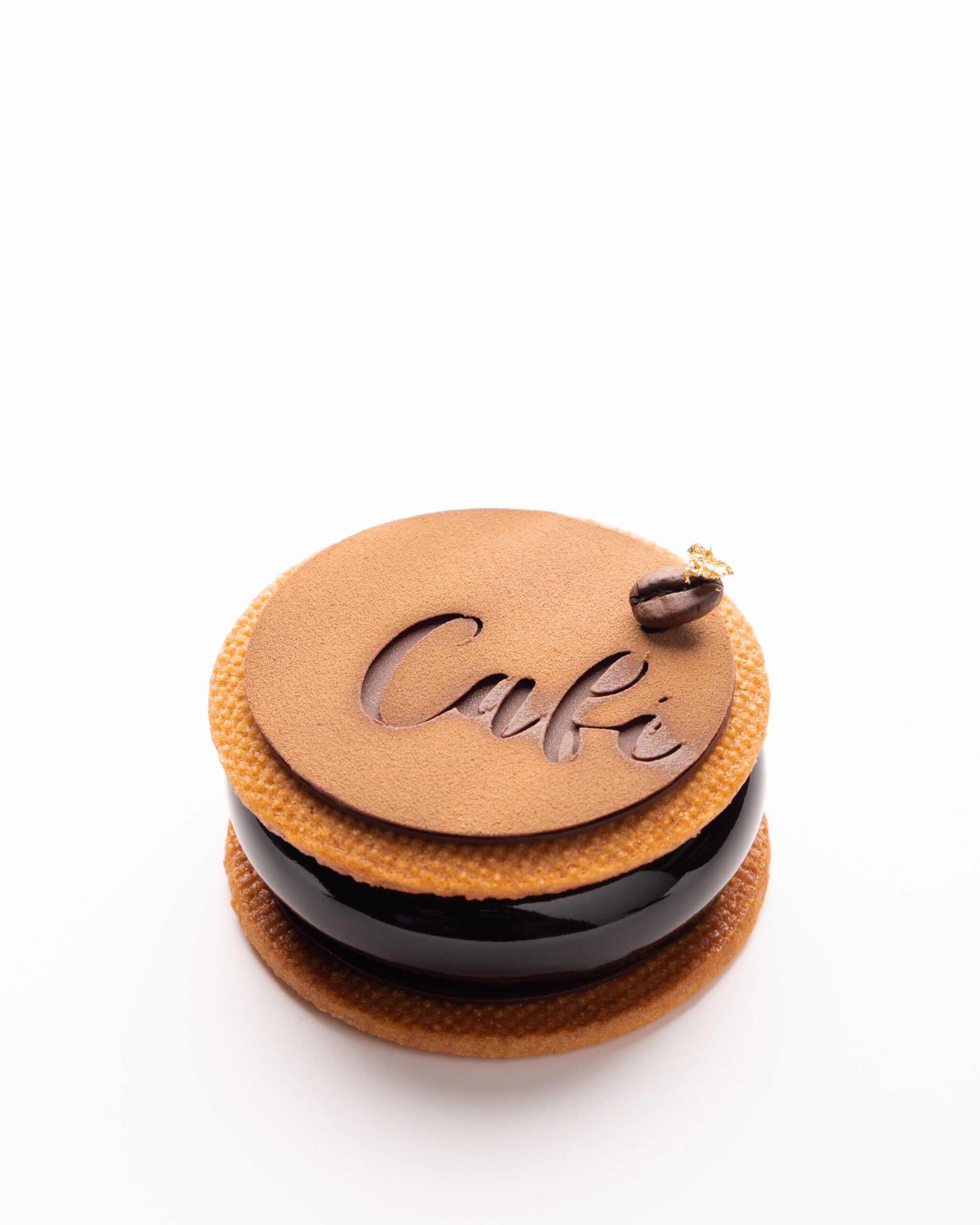 The topic of local food, from smaller, specialized and personally known producers, is becoming more important. What are some of your local partners from whom you source?
The concept of sourcing local ingredients from smaller, specialized, and personally known producers is something I deeply value. It's all about connecting with the community and supporting local businesses. While I don't have specific partners to mention, as long as the qualities are good ill reconsider to use it.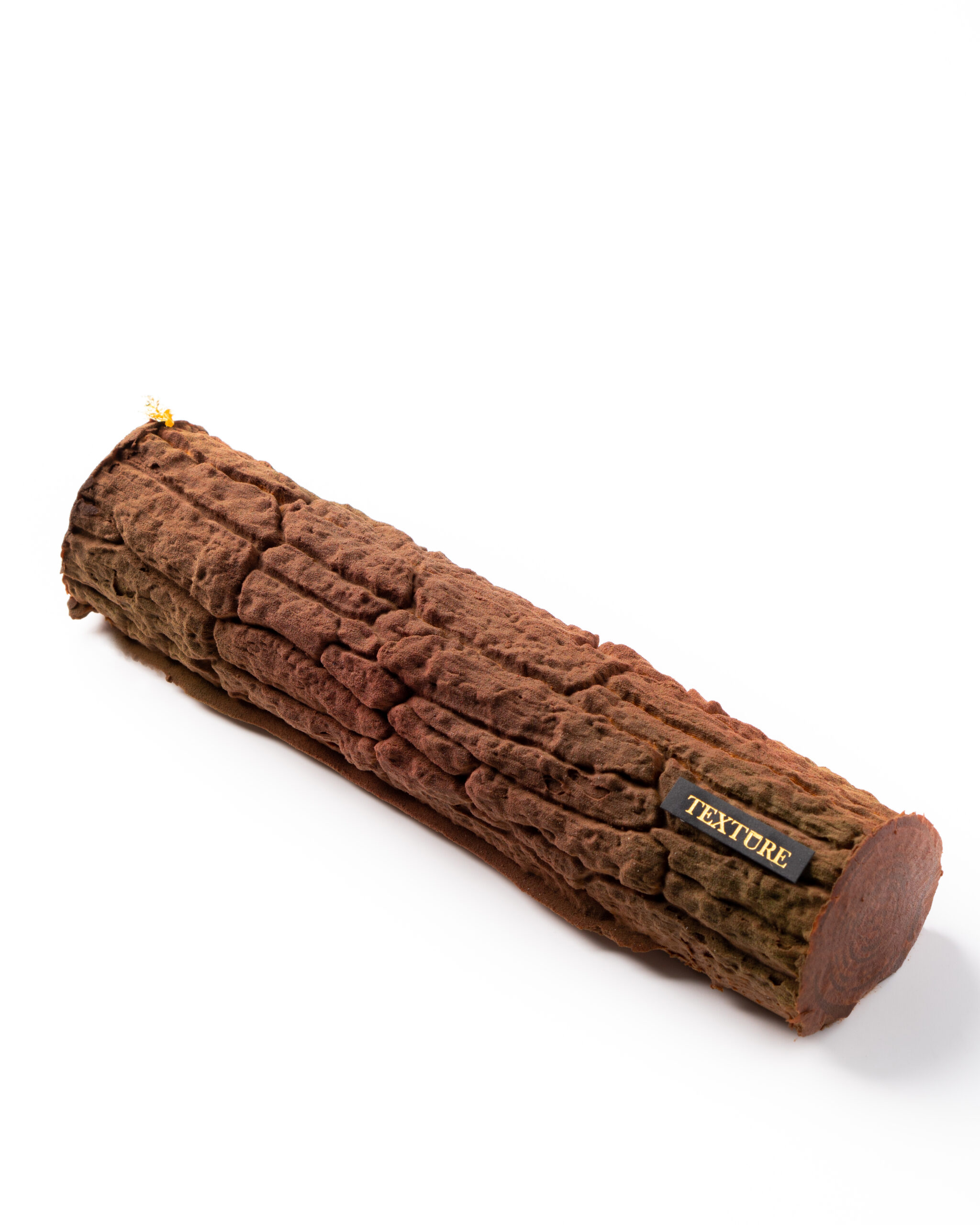 What would you say is the key/winning feature of your creations ?
It's all about the mouthwatering blend of flavors, the eye-catching presentation, and the top-notch local ingredients I use. Every chocolate or pastry I make is like a little adventure for your taste buds. And I like to throw in a dash of creativity to keep things interesting. It's all about making food that's not just delicious but also a fun experience as well as my showpieces creation13. What are the most important considerations when crafting your menu?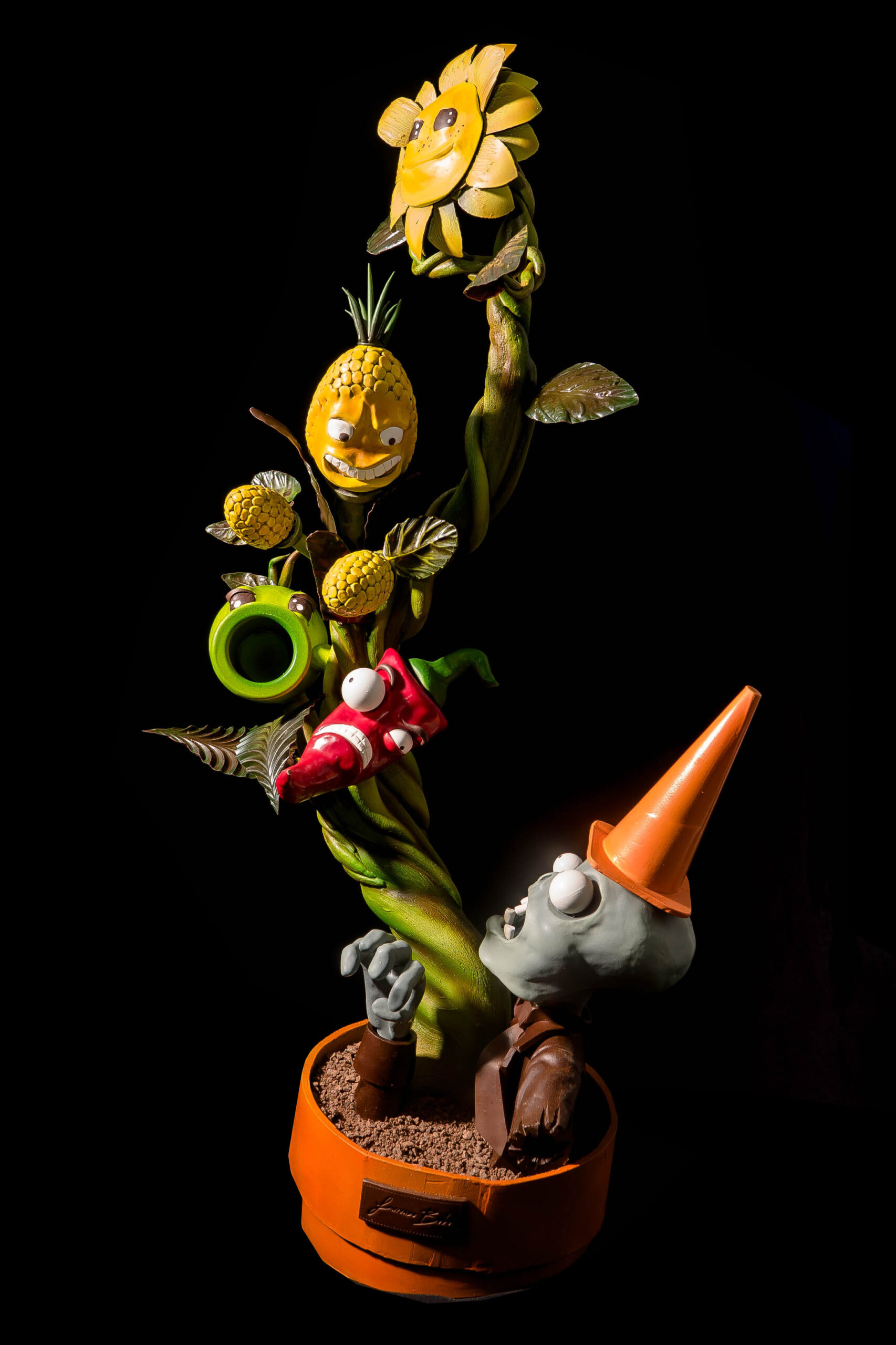 Have you ever considered being a vegan chef? How practical is it being a pastry chef?
I'm not particularly fond of vegan desserts.
 What's your signature dish?
Chocolate tart, coffee tart.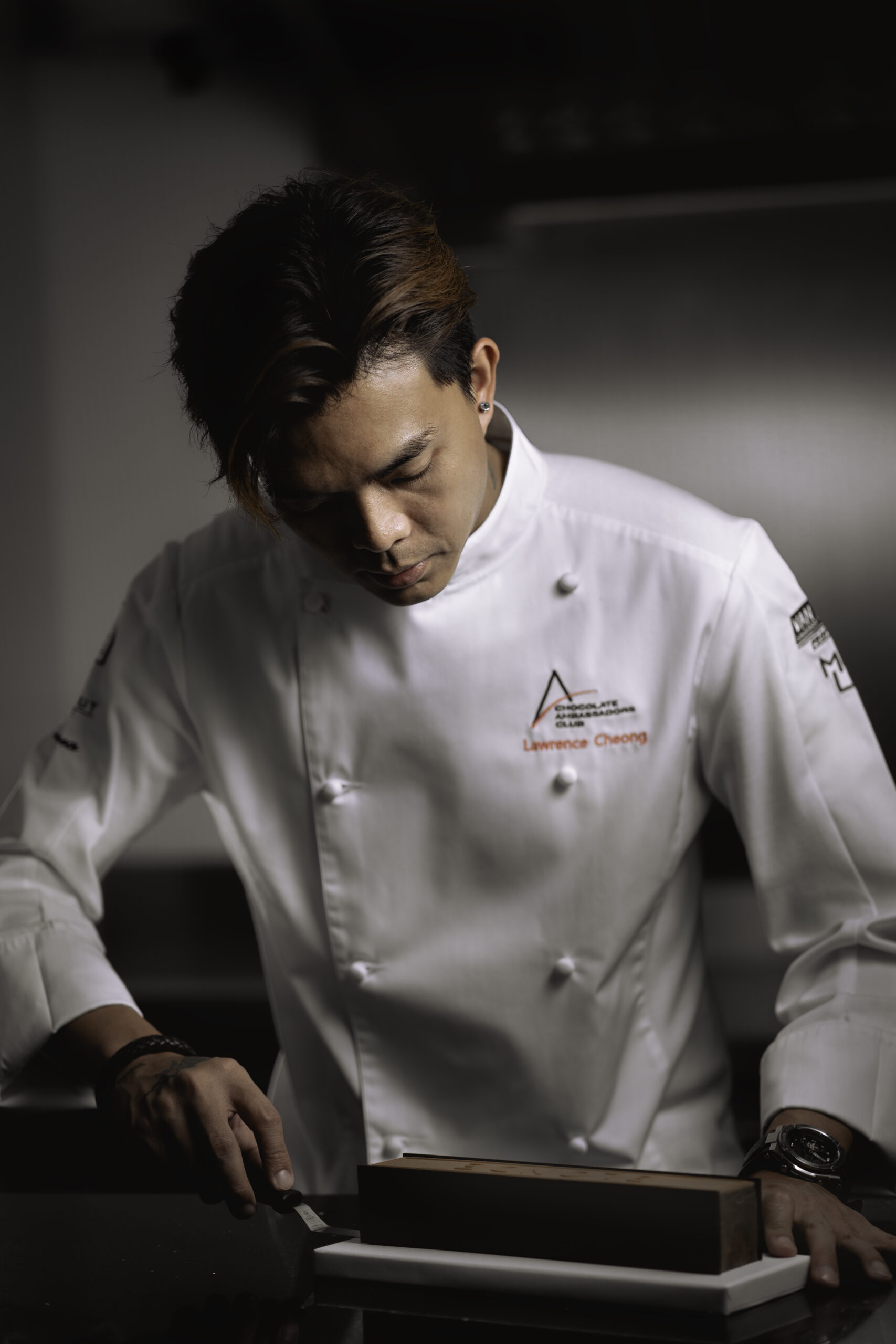 How can restaurants/ hotels/ chefs communicate the approach of innovative sustainable plant-based food/ food chains to others?
To effectively communicate your commitment to innovative, sustainable plant-based food:
Clearly label plant-based options on your menu.
Share information about sustainability on your website and through social media.
Collaborate with local influencers and organizations.
Host tasting events and cooking classes.
Be transparent about your sourcing and practices.
Encourage and value customer feedback.
Ensure staff is knowledgeable about plant-based options.
Participate in community sustainability initiatives.
Which is the dish you've created that you are most proud of and why?
Black Forest Revisited, I have a deep appreciation for the beauty, both inside and out, of my unique take on the classic Black Forest dessert.
Recipe of Orange and Chocolate Cake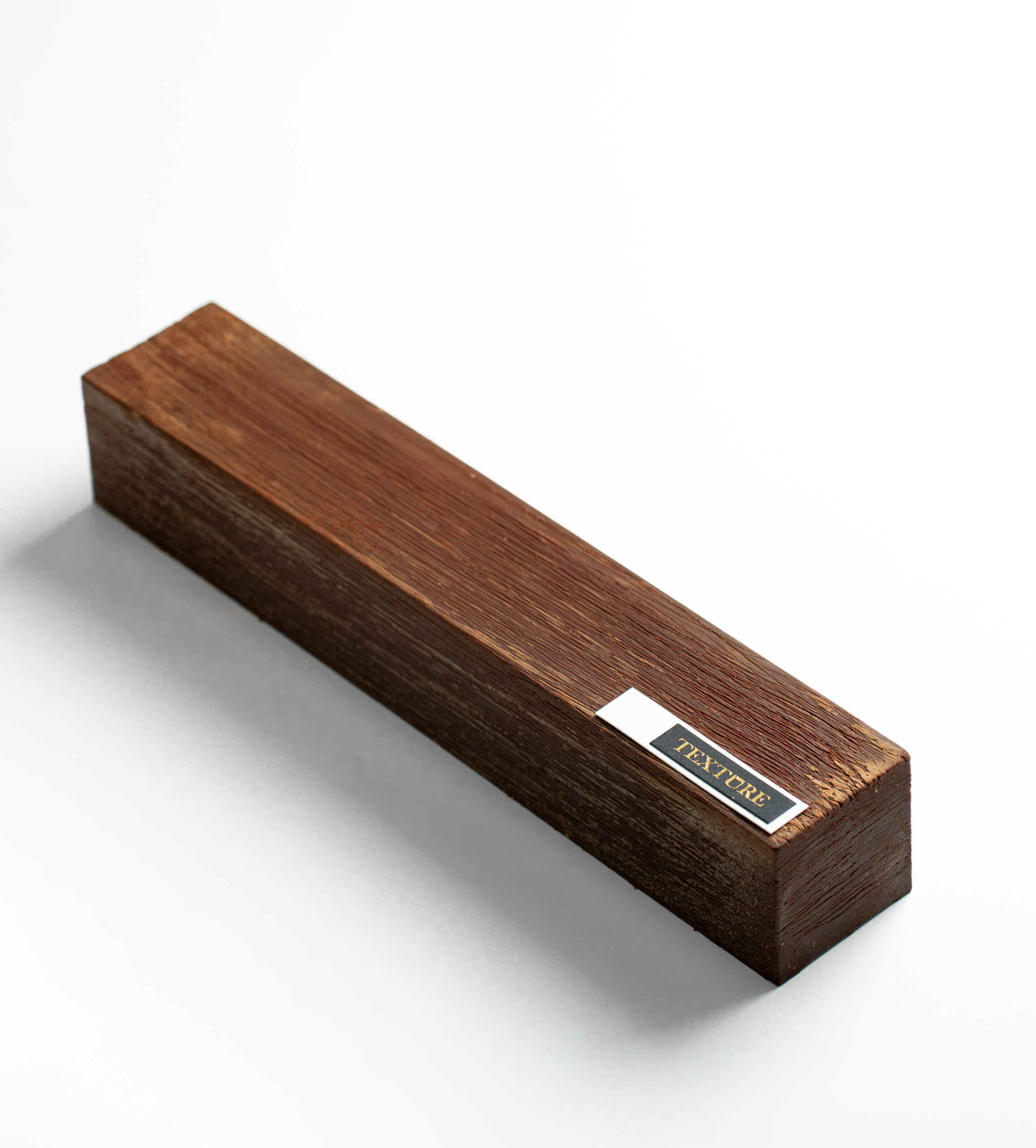 | | |
| --- | --- |
| Ingredients | Quantity (Gr) |
| Eggs | 250 |
| Sugar | 125 |
| Orange Zest | 2 |
| Honey | 75 |
| Ground Almond | 75 |
| Flour | 120 |
| Callebaut Cocoa Powder | 25 |
| Baking Powder | 8 |
| Anchor Extra Whip Whipping Cream | 120 |
| Anchor Butter | 75 |
| Dark Chocolate Callebaut 811NV 53.8% | 50 |
Mix eggs with sugar and orange zest
Add in honey and ground almonds
Add in the sifted flour with cocoa powder and
baking powder
Mix cream at room temperature
Melt butter and couverture, emulsify with part of
the recipe and mix everything
Cast in moulds, pipe one line of butter and rest
for 2 hours
Bake at 140˚C for 45mins
After baking, straight away soak in a syrup of
orange juice and honey