Recently I was invited to Hyatt Regency Ahmedabad by General Manager Puneet Baijal. The day i checked in I was informed that the hotel has come up with a brand new Gujarati restaurant. With a tastefully created ambience that consists of grand block-print fabric clad doors, a beautiful Mata Ni Pachedi artwork, an illuminating ambience of intricate thikdi work, Sārvatt comes from a Sanskrit word that means precious. This unique restaurant is an amalgamation of aromas, textures, flavours and presentations with a perfect balance of tradition and modernity. It is an embodiment of authentic Gujarati flavours, giving the cuisine due respect and taking it to the global stage with food cooked traditionally, sourced locally, and presented internationally. At Sārvatt guests can experience culinary delights from the rich lands of Kathiawar, Kutch, Surat and Saurashtra to the dancing sand dunes and the alluring Aravallis.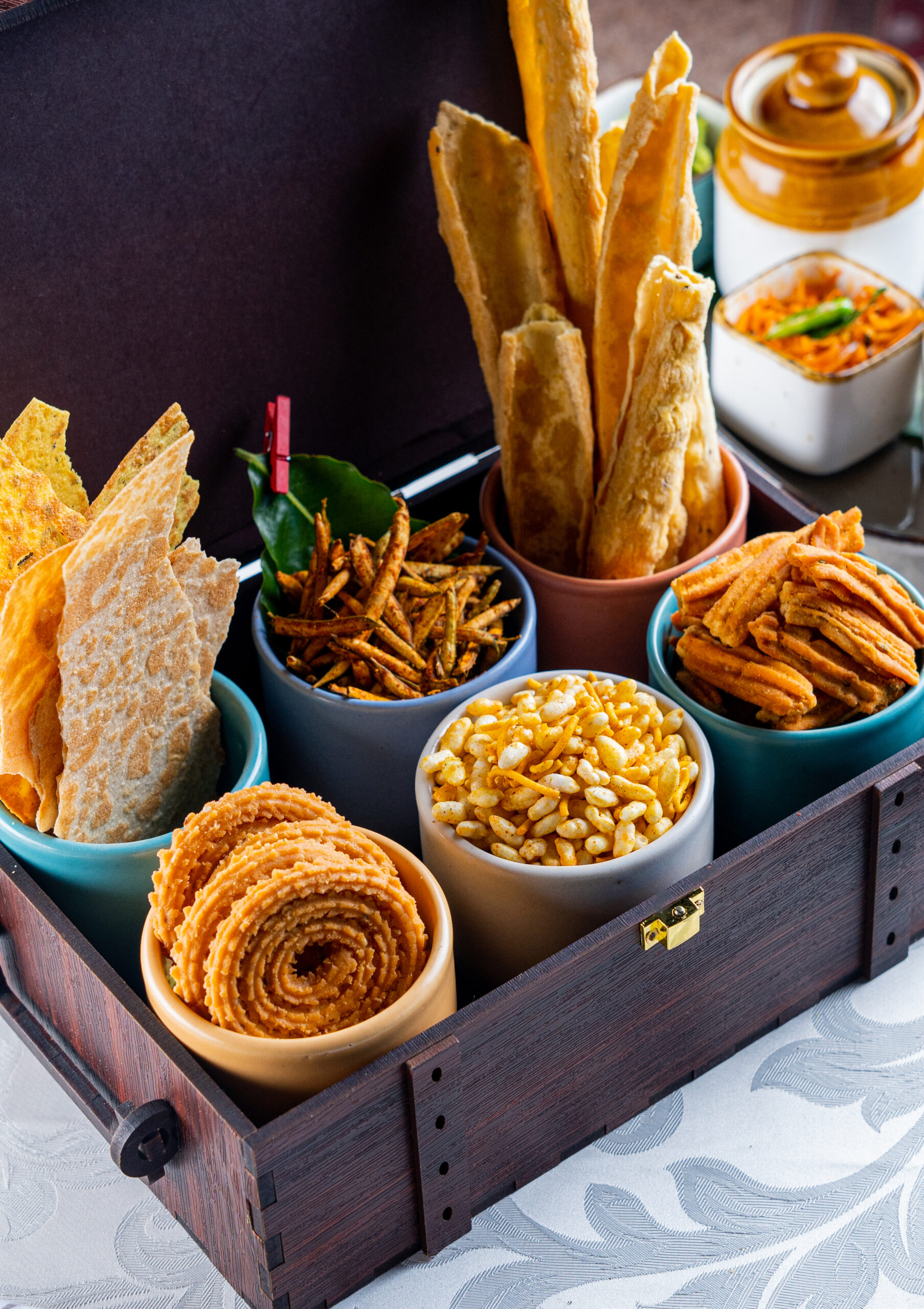 The restaurant's design philosophy is centred on an elegant yet contemporary representation of Gujarati dining with precious elements taken from Gujarat and Rajasthan's rich art and heritage. Gujarati alphabets – fondly known as the 'Barakhadi' give a sense of nostalgia while the entire space is illuminated by blown glass arched lights and table lamps giving a subtle nod to the essence of Indian design.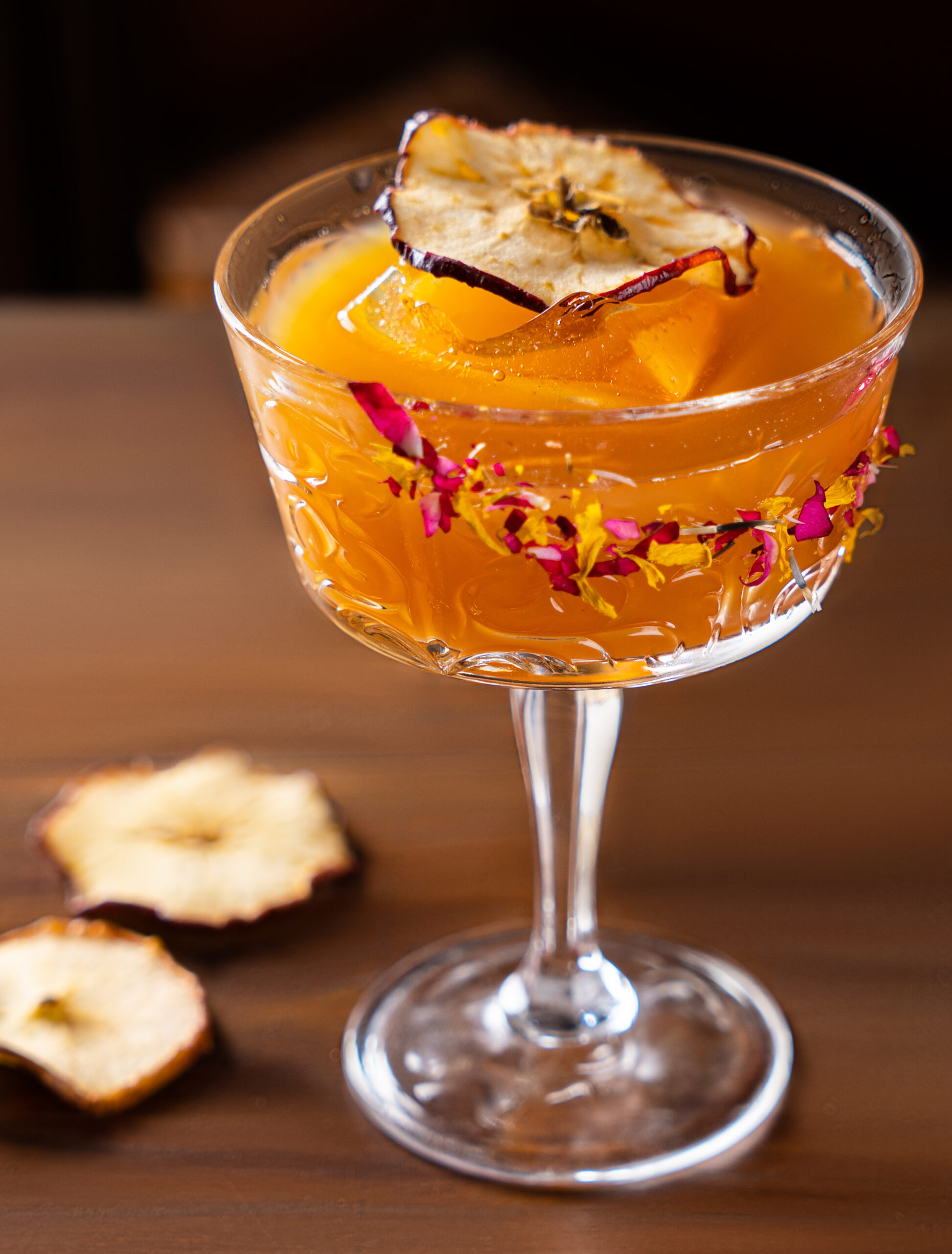 Sārvatt succeeds at moving away from the standard grand thaali to bring a wider gamut of high-quality and well-plated flavourful dishes that are true to their roots. The team at Hyatt Regency Ahmedabad has considered different cooking methods and courses to serve small portions of pre-plated food at the right temperature. The kitchen team is led by Master Chef Chandan Parmar, fondly called as Chandanben. An experienced chef since more than 20 years, Chandanben has been on the forefront of authentic Gujarati cooking techniques and flavours, having cooked in the royal kitchens of the state as well as of government dignitaries. The food is prepared with the age-old techniques of cooking in earthen utensils, the classic tempering of oil, iron kadhais, brass containers in fact even the kitchen equipment seems to have a story to tell as well as a purpose.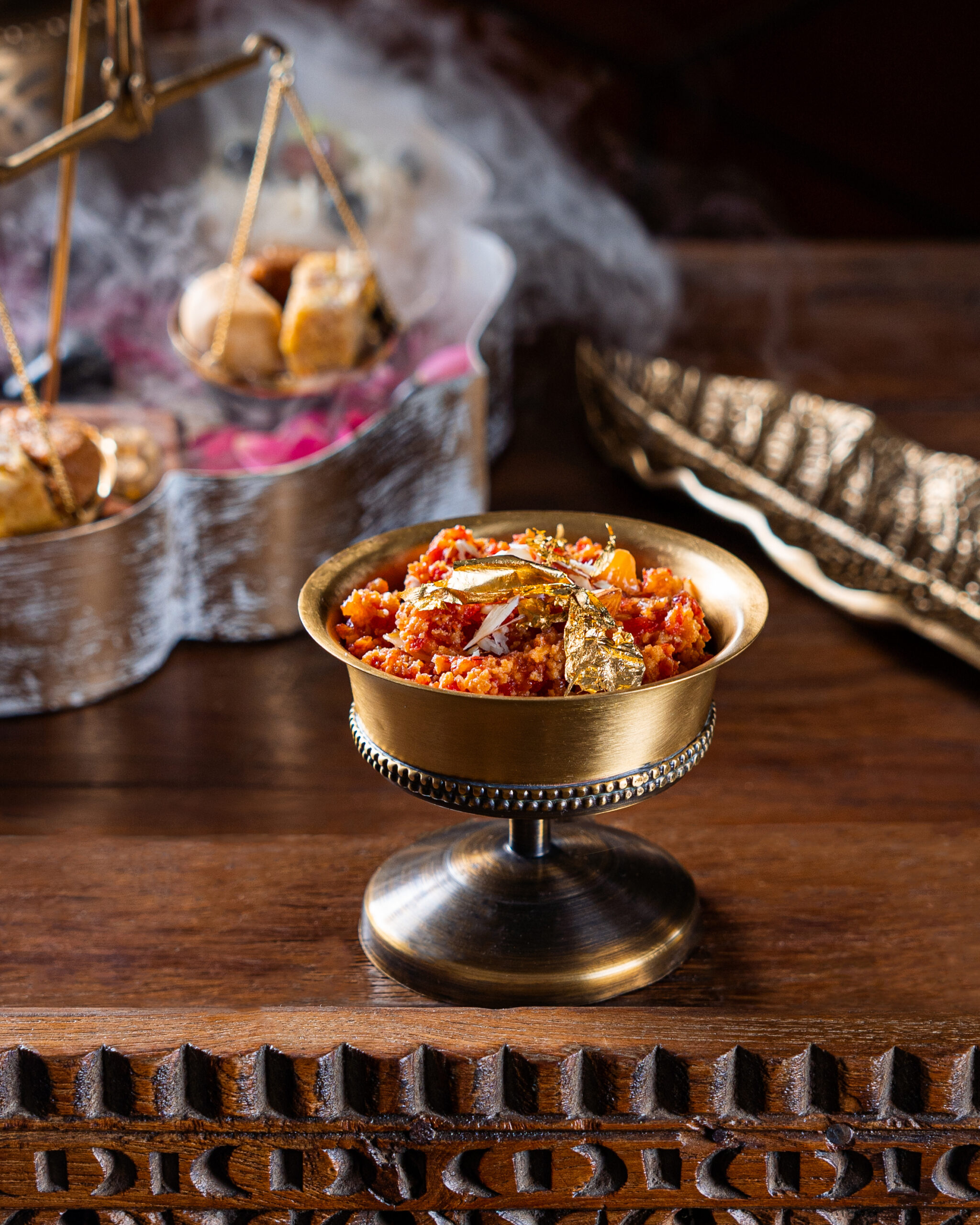 Each time i dined at Sarvatt, i began an extraordinary culinary journey starting with a 'Naashta Pitara' of scrumptious snacks followed by fried and steamed 'Farsaan' tempered with spices and condiments; complemented with beverages enabled by a selection of indigenous botanicals. Palate cleansers such as pineapple golas or a kala khatta gola are served to prepare you for enticing entrées. The best part of the meal is in the form of a nourishing Kadhi-Khichdi of the day simmered with a plethora of lentils live on the table and mixed by expert waiting staff in the restaurant. This dramatic and unforgettable meal ends with Mishthaan – a platter of sweet indulgence – the perfect conclusion to the Sārvatt journey.
In this feature we speak with Puneet Baijal, General Manager Hyatt Regency Ahmedabad about the thought behind coming up with Sarvatt and if the hotel intends to open it up for lunch hours which i hope they will ! 
What was the thought behind coming up with Sarvatt?
In our hotel, we had three restaurants, out of which two were specialty ones. Tinello serving the most authentic Italian food in the city, and China House is all about authentic Sichuan cuisine with an expat Chef Han from Beijing leading its culinary team. Both have been doing exceptionally well in the city of Ahmedabad. So when we were brainstorming in a design-thinking workshop on the way ahead for food and beverage, we noticed that many hotel guests who have come from outside of Gujarat or India do want to try authentic Gujarati cuisine. And this is when the idea of having a Gujarati restaurant in our hotel came up.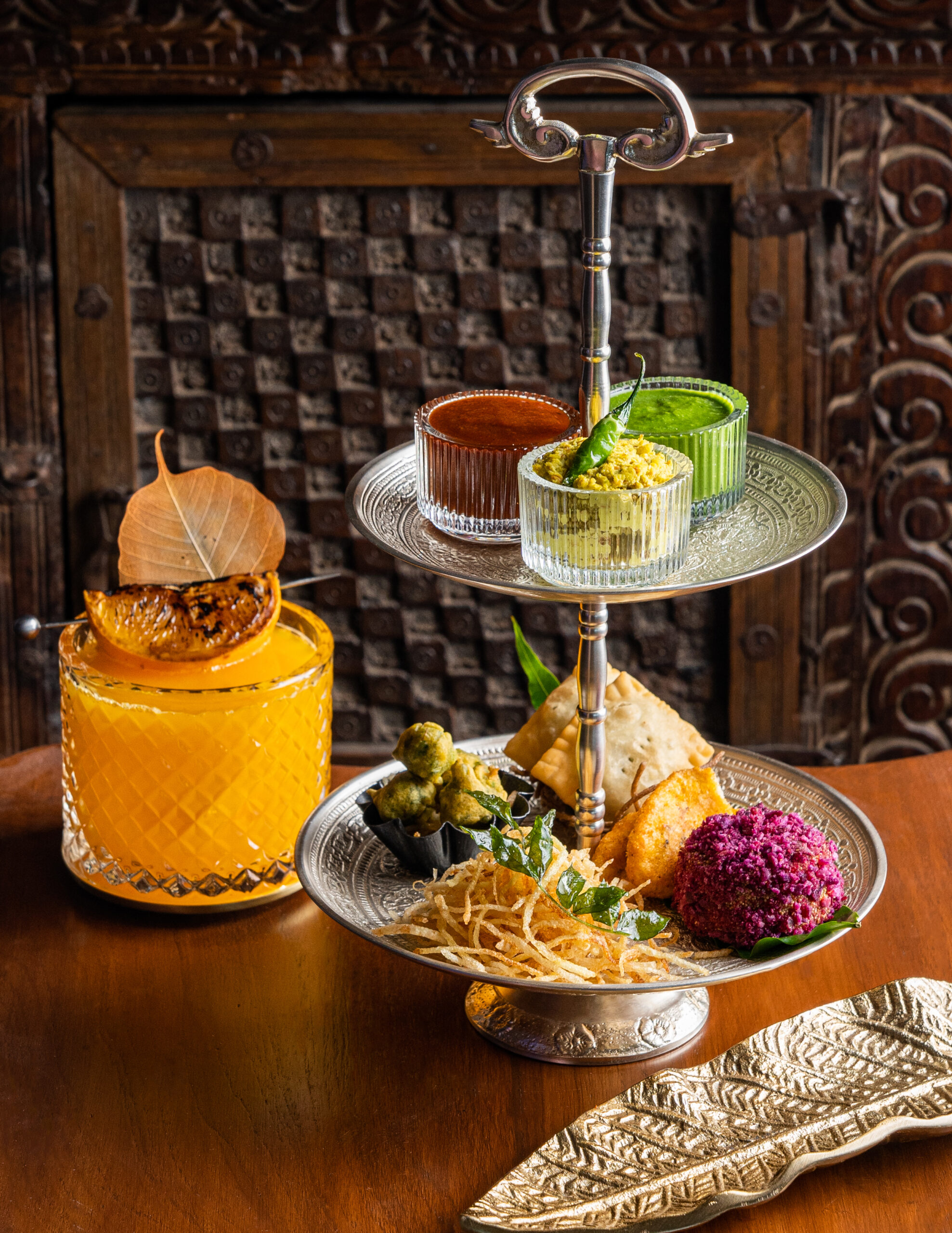 How has the response been so far?
The response has been great so far, with the concept of Gujarati food being presented in a fine-dine process, course-wise. With food sourced thoughtfully, cooked in an authentic way and served in a modern, international way, the concept has been well-received by the people of Ahmedabad. The local clientele who understands Gujarati food is so happy to see such a great respect and presentation to their cuisine.
Are you planning to come up with a similar restaurant in one of your hotels in Rajasthan?
Well, we would let the restaurant complete a year and we will adapt to changing food & beverage trends and then take what exists to make it better.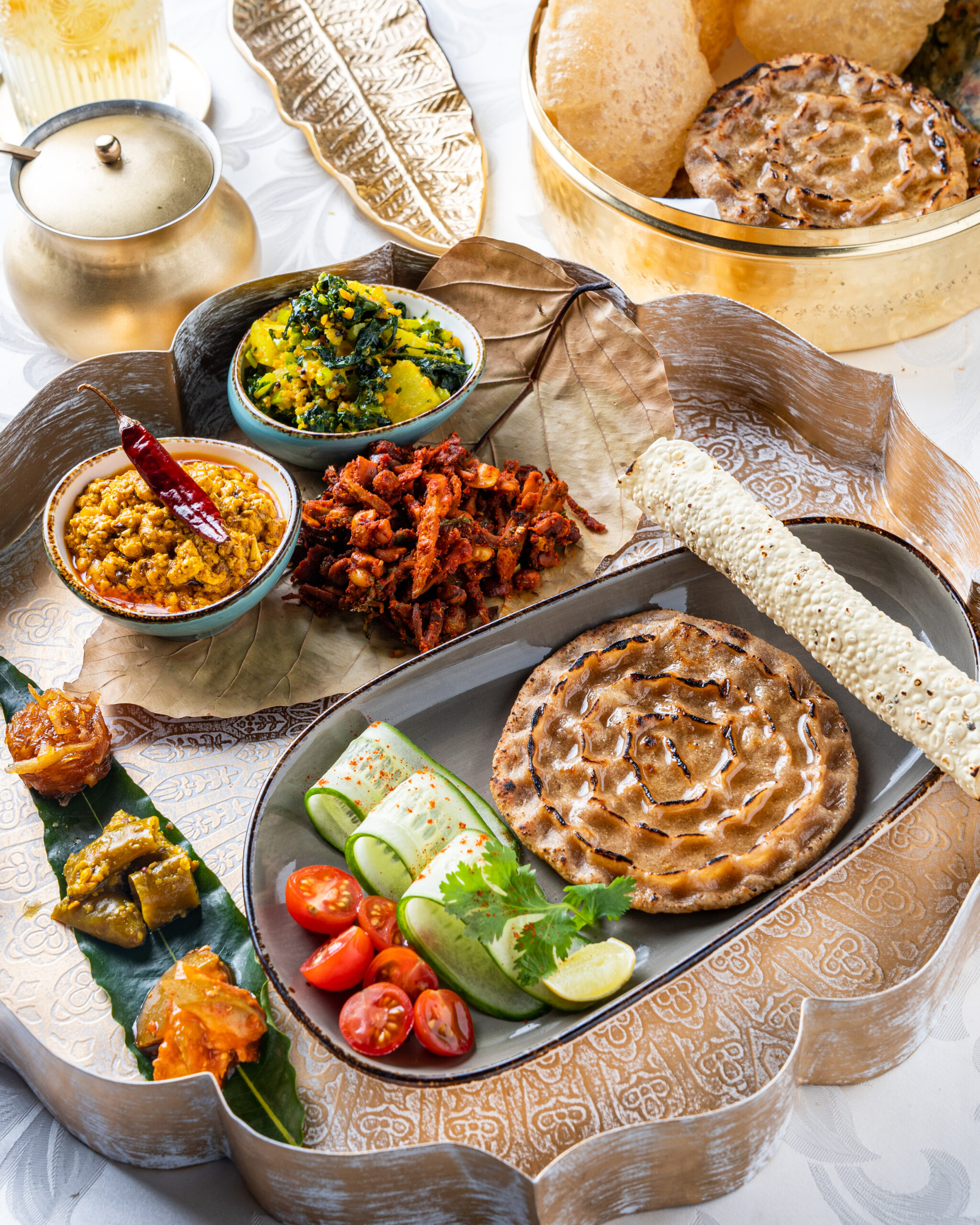 How and why did you decide to name this restaurant Sarvatt?
Sārvatt is a Sanskrit word that means precious. And that's what is reflected in each element of our restaurant. The restaurant's design philosophy centred on an elegant yet contemporary representation of Gujarati dining with precious elements taken from Gujarat and Rajasthan's rich art and heritage, the serving ware has been designed to give a luxurious and precious feel, while the food presentation has been curated keeping in mind the preciousness of each dish and ingredient in Gujarati cuisine. Hence, the name Sārvatt.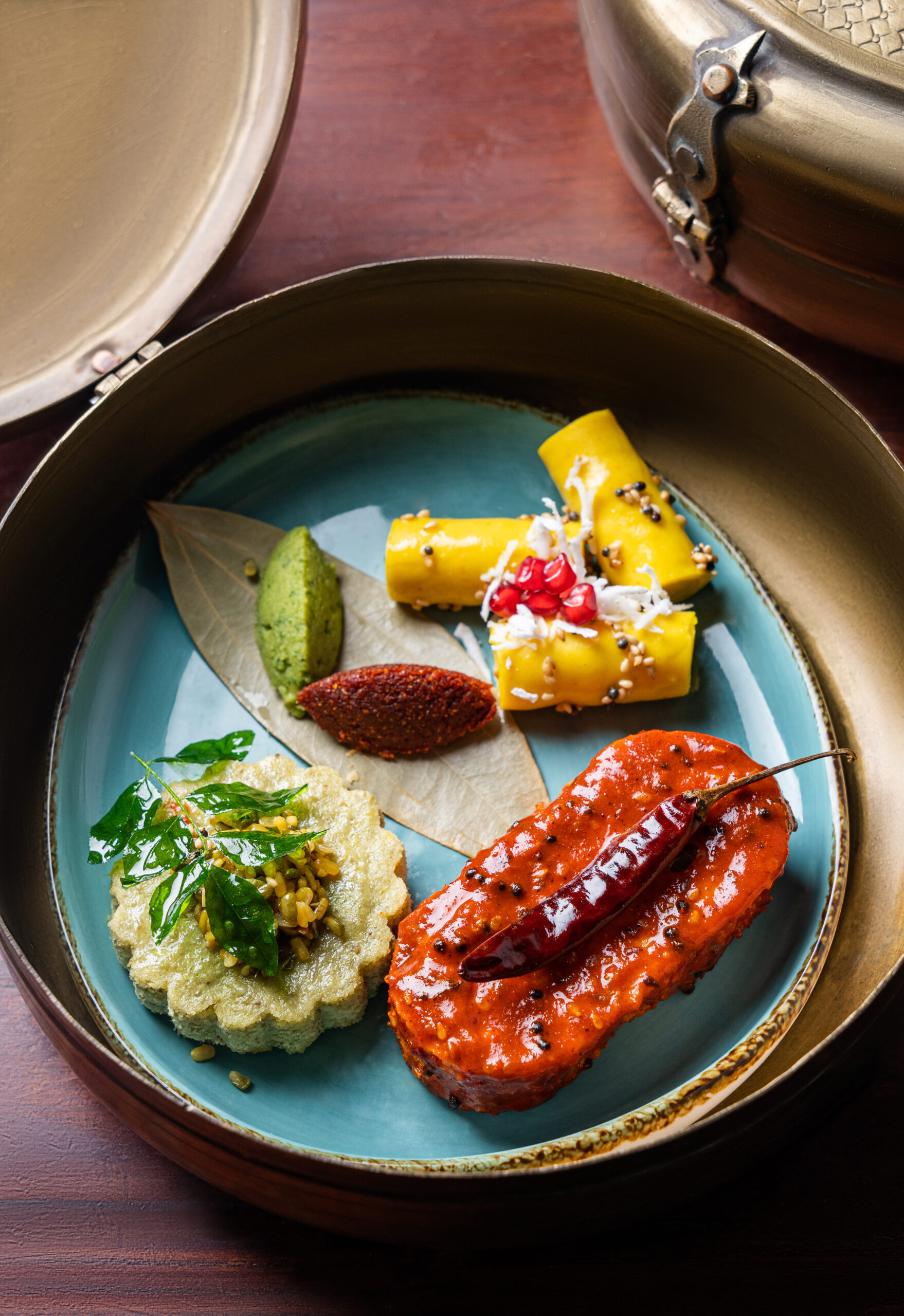 What is the reason to allocate two time slots for dining at Sarvatt which is unusual for restaurants in India?
There is a lot of effort that our culinary team takes in plating the food. We would like to give that time to chefs so that each guest gets a consistent experience. When we plate a course as example steam or chaat or any other of the 9 courses we have a flow of cooking process which we follow. And this needs to be plated together as one go and in order to balance the process, we have two slots.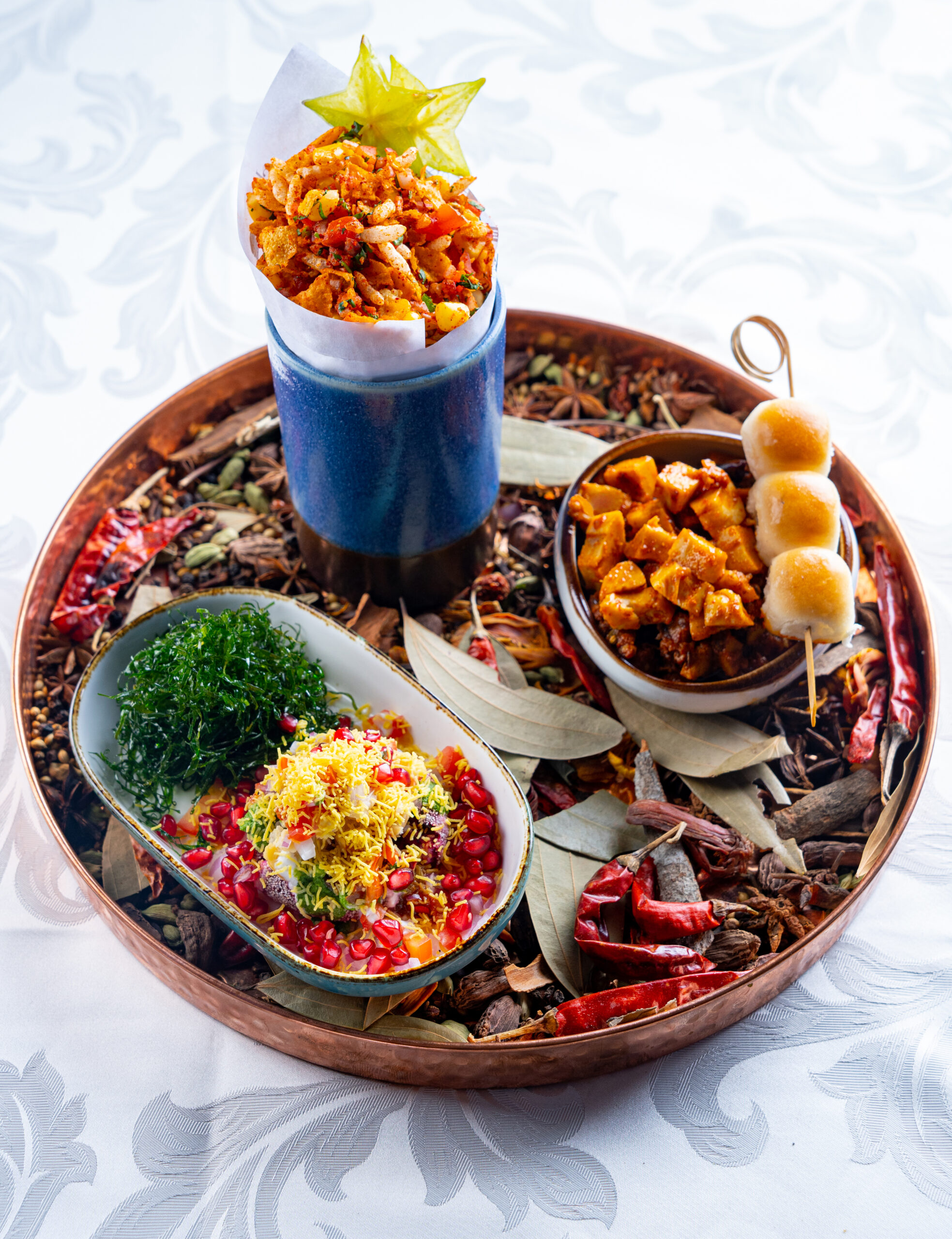 Do you think your concept will be recreated by a lot of hotels given its success and popularity already in such a short span of time?
Hyatt Hotels have always been pioneers in setting food and beverage trends. Our Italian and Chinese cuisine restaurants have been a testimony to this from the last 30 years. This time it's a regional Indian cuisine and what an amazing response from Gujarat – we are overwhelmed! If other hotels can take this concept and help us give the same respect to Gujarati cuisine it would help the community fulfill a larger purpose.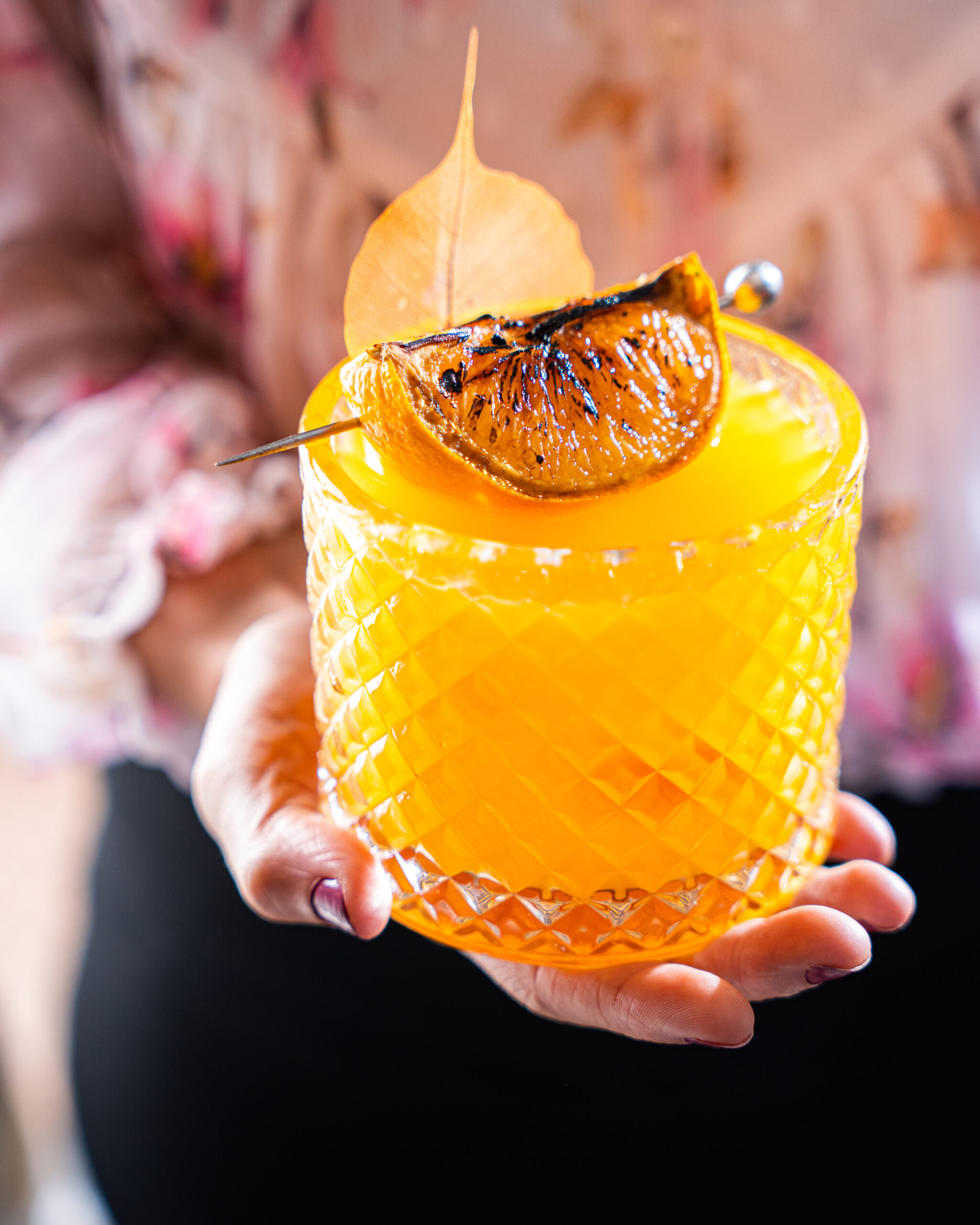 Are you planning to open this restaurant during lunch hours too in the near future?
Yes we are, sometime from July onwards when the third seasonal  menu cycle comes live. For now we are preparing for our second menu cycle from April to June.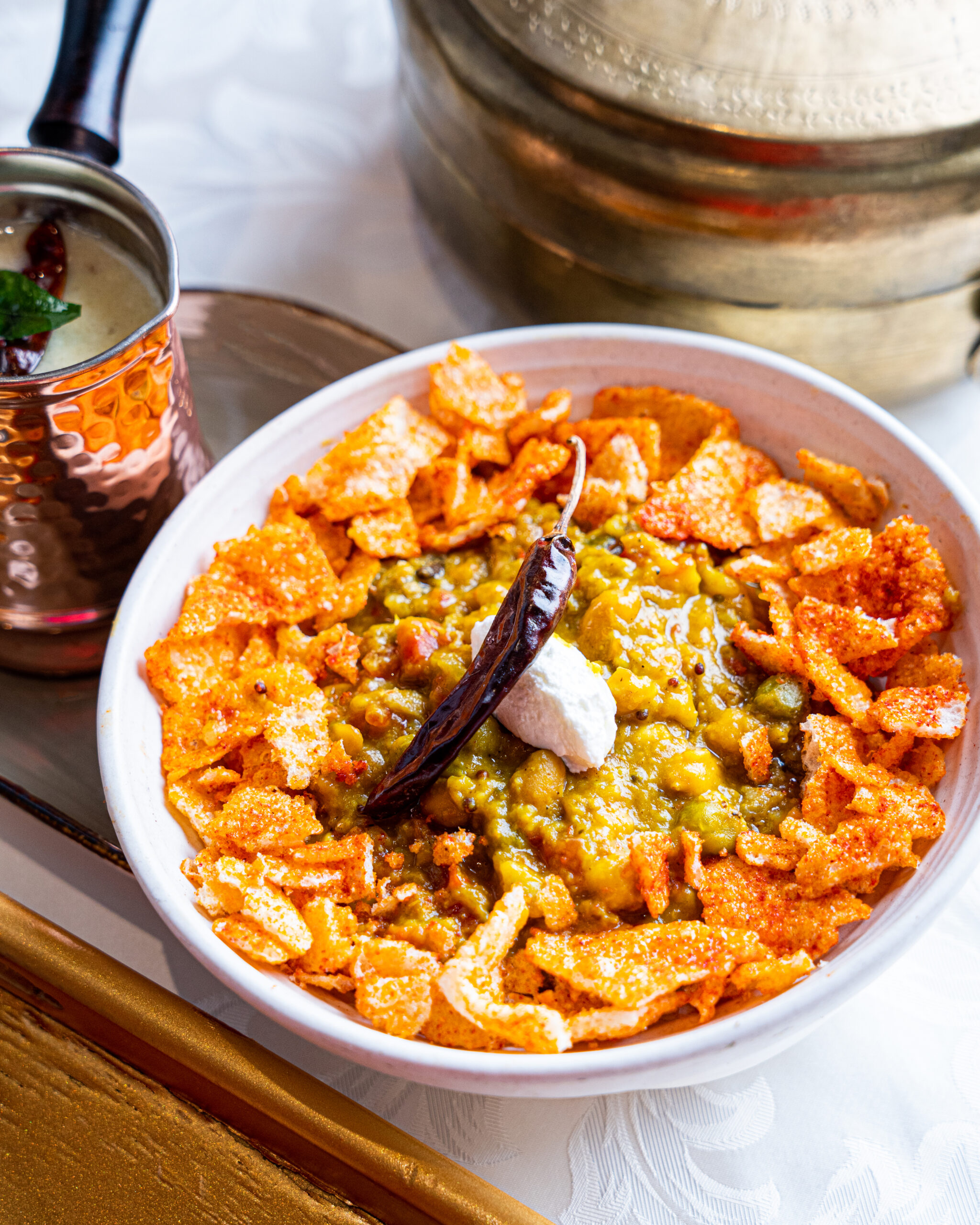 Open all days of the week for dinner; Sārvatt has two time slots – 7 pm and 9 pm.
Sārvatt
Level Two, Hyatt Regency Ahmedabad
17/A Ashram Road, Near Riverfront
Ahmedabad – 380014