Jenvie Peters is the Operations Manager at Holiday Inn Mumbai International Airport. She is a passionate hotelier and has a proven track record in leading hotel operations including, Rooms Operations, Food & Beverages, Sales & Marketing and Finance by spearheading standardization processes and promoting business in critical markets. She has been associated with brands such as JW Marriott Pune, The Westin Mumbai, The Renaissance Mumbai. Prior to joining Holiday Inn Mumbai International Airport, she was working as a Hotel Manager at Fairfield by Marriott Mumbai International Airport. Graduating from the prestigious Mumbai University, Jenvie Peters has a substantial experience of 17 years, and she looks forward to contributing into all operational departments to drive the hotel's continuing success and reputation. She is extremely passionate about operational excellence, reading and keeping herself updated and also invests her time in stock markets, she shares her passion for dance with her daughter Naomika.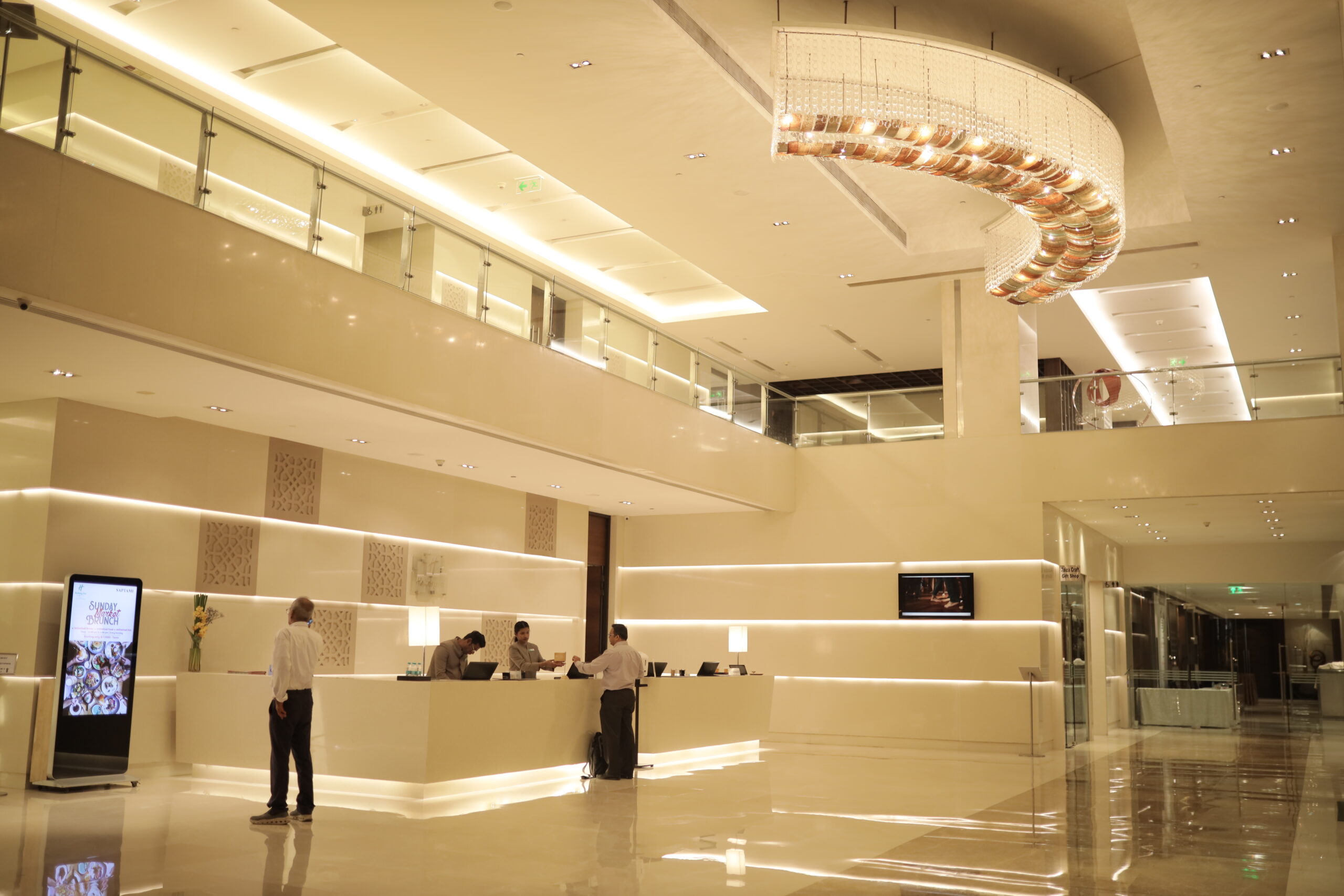 In your opinion, how will travel trends change in 2023?
2023 will be more about bringing back the best of our past, i.e Pre Covid era when it was all about travelling extensively. Travel is bound to increase by leaps and bounds. The pandemic has changed the behaviour of individuals who travel, including the way we travel, in my opinion travel has become need-based people will travel for business, they will travel for mental peace and achieve deeper human connections. The era of mindful travelling will be the highlight.
Building the right team is crucial for a property's success. What are the key skills you look for when hiring new employees?
I love reading and have always believed in teamwork. Like Steve Jobs said, "Great things in business are never done by one person; they're done by a team of people." When we particularly hire, we just don't hire basis the skill set, we observe and listen through their past experiences, their attitude and passion and that is exactly what forms the brand ethos of being yourself and yet being happy in an organizational role. Industry knowledge, listening skills are also what we look for in a candidate.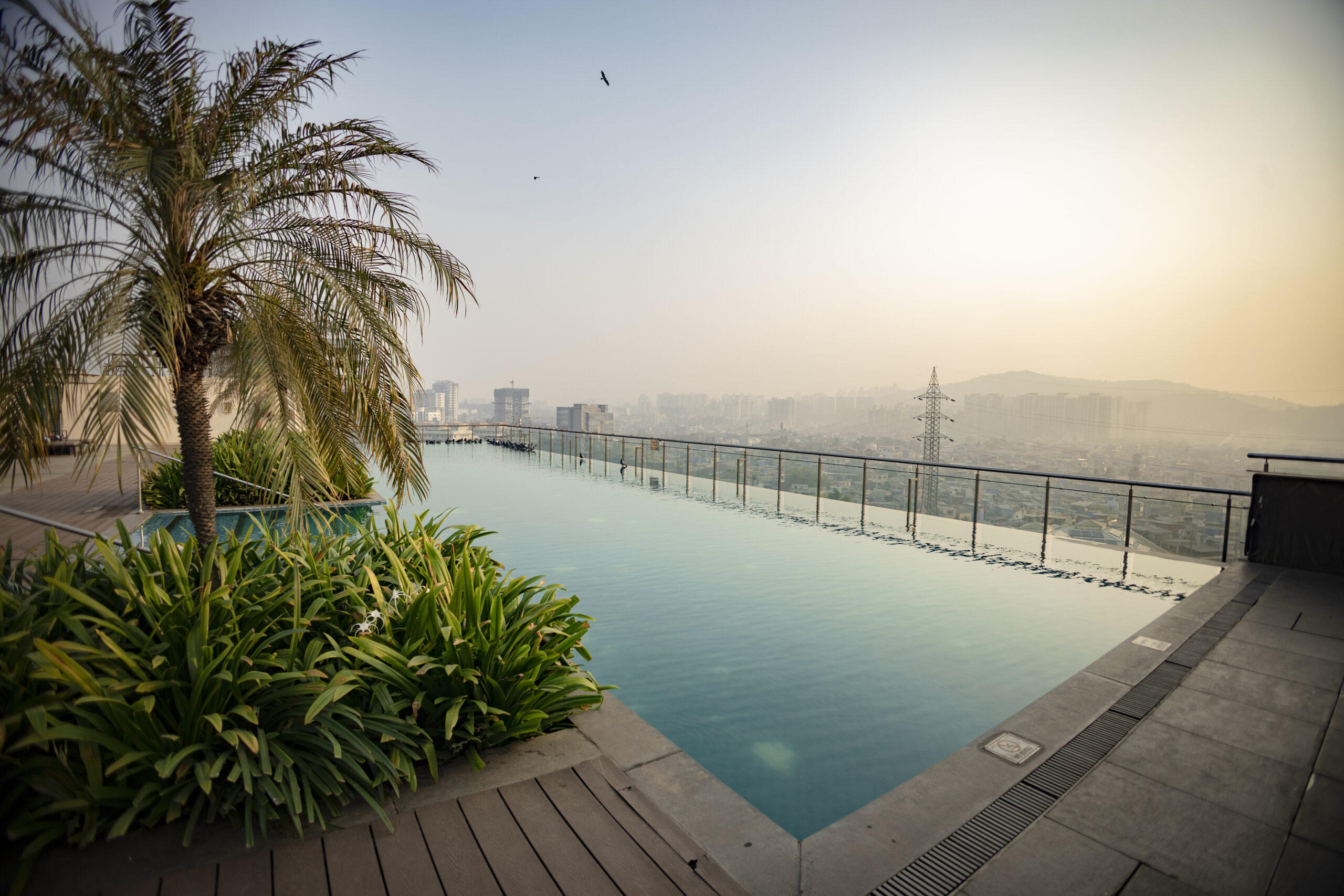 How important is it for a hotel to have a solid gastronomic offering?
A great culinary experience is the key to every hotel's success. We have guests from varied regions and offering them a variety of cuisines with a key focus on highlighting local flavours makes their experience worthwhile. They are looking for authentic recipes to relish. Understanding these trends, we line up a lot of food festivals at the restaurant Saptami, bringing back to our guests the long lost recipes from different regions.
Was a career in hospitality something you always dreamt of? What is your advice to aspiring hoteliers?
Once a hotelier, always a hotelier ! The day I decided to make my career in hospitality there was no looking back. My advice to aspiring hoteliers is to work hard, there is no short cut to success, gain industry knowledge and be a great team player. Be humble, walk with your chin up but not your nose up.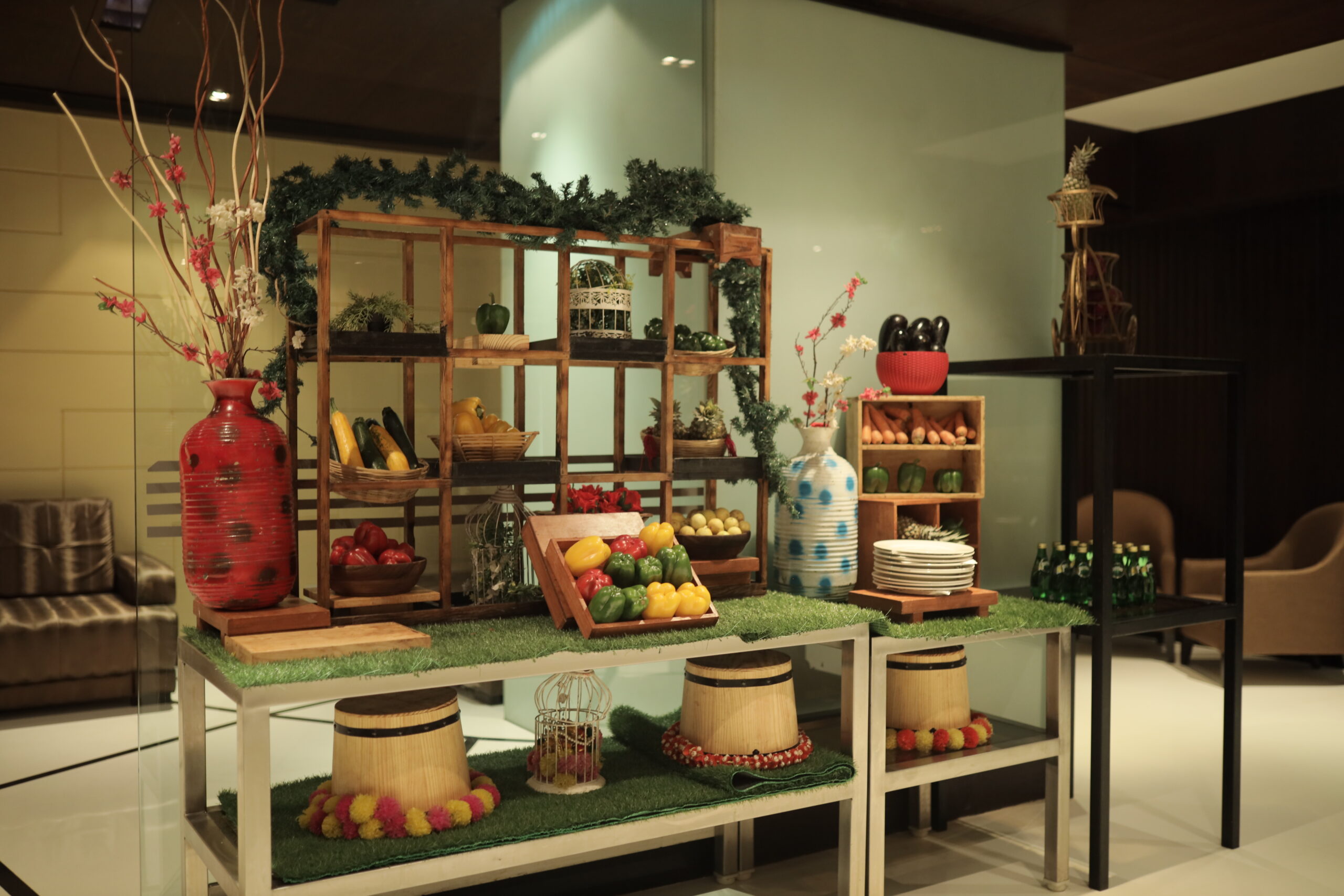 Which cities are your favorites for:  1) food 2) history 3) fashion?
I have been born and bought up in Mumbai so this has to be my city for food history and fashion. The city beats in my heart
What are some of the new measures your team has put into place to deal with the post-COVID-19 situation?
.Well as it is said covid is here to stay, post pandemic the usage of sanitizers in public areas, social distancing and use of masks are still in practice
What would you do if you weren't a hotelier?
I would have built a career in choreography.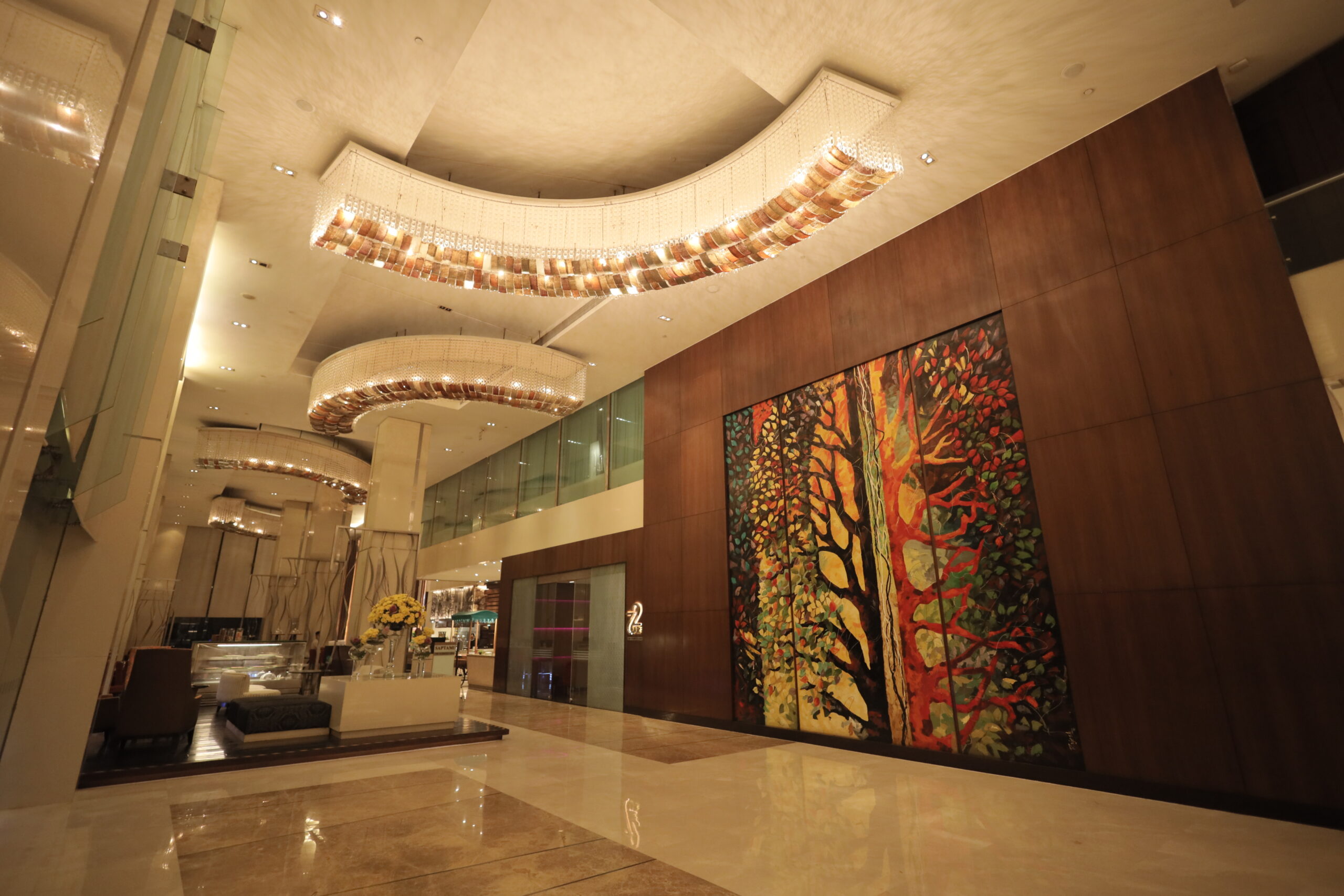 When are you happiest? At work, which is your most challenging activity and why? 
I am happy throughout the day, there are situations that are tricky and challenging but it doesn't change the equation, I am a passionate hotelier and that what makes my job easier during challenges.
What makes IHG hotels stand out from other brands you've worked with?
All brands are unique in their own way, every hotel has its own set of ethos and beliefs similarly Holiday Inn lets the guest stay as they like it, the brand believes in Joy of Travel for All !
You've had such a successful career – what would you say has been your career highlight? 
Well, each step has been amazing and is a highlight to where I am today, all I would like to say God is Great and people around me have been the key to my success
If you could plan a one-day itinerary for guests looking to explore Mumbai, where would you send them?
I would ask them to go to the Gateway, then head to sea link while they are at Colaba and Bandra don't miss out on shopping and while heading back you must visit the Juhu Beach. This way they can experience Mumbai in its element- both colonial and modern style.
What is the best piece of advice you've ever received? 
Never never give In !