Rahul Punjabi is a young chef in Sydney, Australia. He is currently working at Peter Gilmore's famous 'Quay' restaurant, which has held 3 hats for over 20 years and has on many occasions been awarded Australia's best restaurant. On his days off, Rahul works as a Private Chef, cooking fine dining degustation style meals in people's homes. Rahul's first cooking job was in Mumbai at 212 Bar & Grill, he then left for Australia to study cuisine at Le Cordon Bleu in Sydney.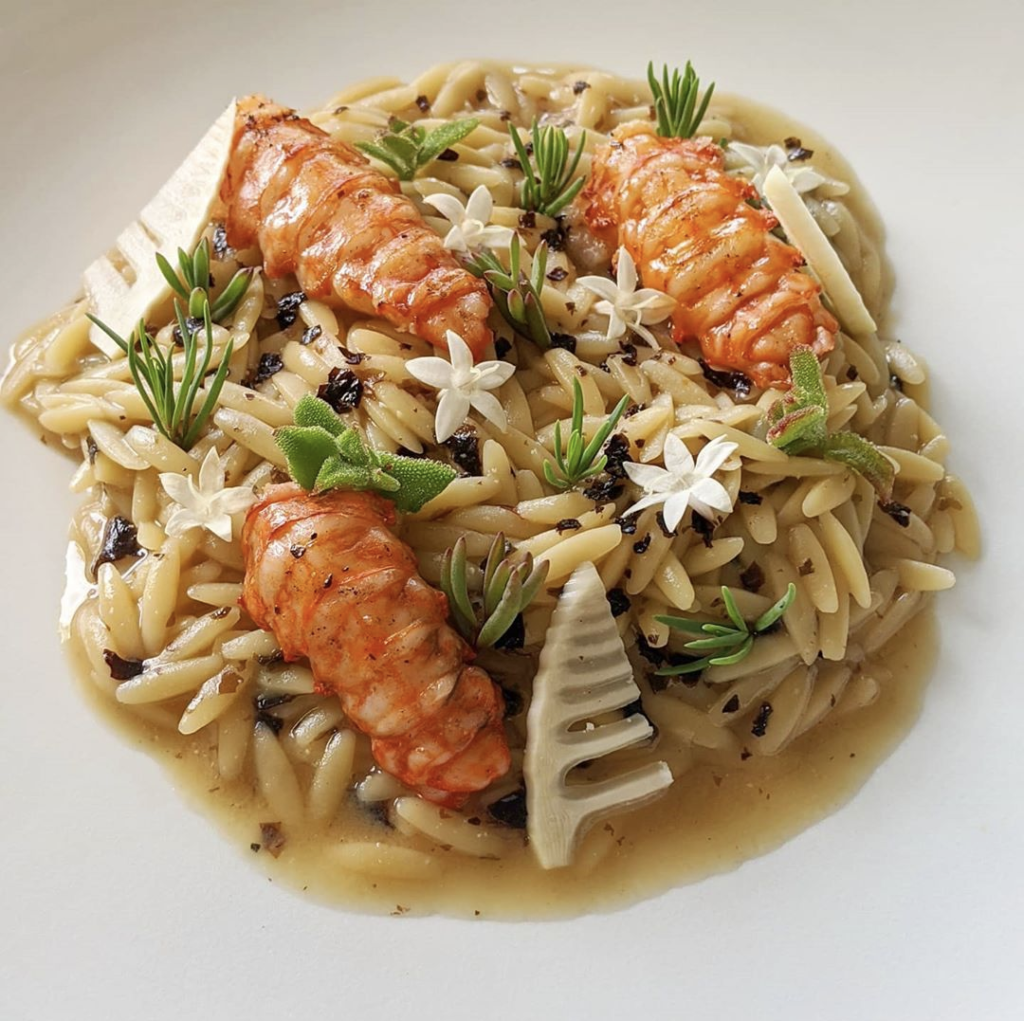 "In the beginning, getting work was hard. Everyone wanted relevant Australian experience and refused to accept my year working in India, so I had to start the hard way and work as a kitchen hand as my first job – in a Kebab shop no less", he says.
He was then lucky to work under a Michelin starred French chef, Jerome Lorieux for a year at an unassuming French Bistro in the suburb of Rozelle. Rahul's next job was at Sydney's beloved 'The Boathouse on Blackwattle Bay', a 1 hat fine dining seafood restaurant where he worked under Chef Colin Barker. "Colin was a hard task master; he ran a tight ship and expected the best from his chefs. If you messed something up, you were really in for it. Those were the hardest days in my career but in many ways Colin made me the chef that I am today," he reveals. Rahul worked at the Boathouse for just over 3 years where he worked his way up to Junior Sous Chef, moving on to his current job at restaurant Quay. When the lockdown happened, he worked on new dish ideas at home and slowly a menu started to take shape. Upon doing some research, he set up his own private catering business, carrying out dinner and lunch degustation meals at clients' homes.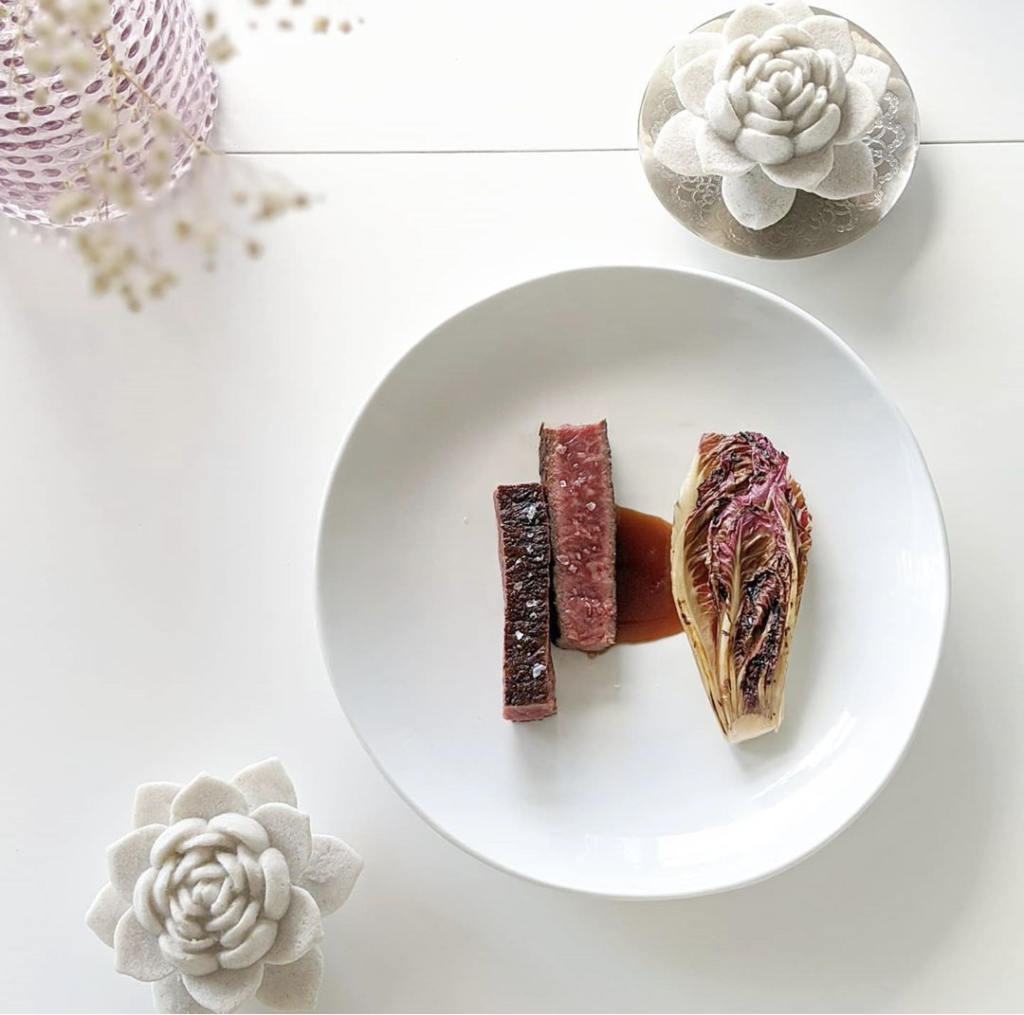 Do you have a favourite time of year or set of ingredients that you look forward to working with?
Absolutely. For me, autumn is my favourite season. Here in Sydney, the onset of cold weather along with light showers in autumn brings about the perfect conditions for mushrooms to grow. A short 2 hour drive away from the city, the pine forest floor comes alive with Saffron Milk Caps and Slippery Jacks. If you're lucky enough to come across a pond, you can trap Yabbies too (a small crustacean species) and prepare for yourself a great meal. It's a great tradition that my friends and I always enjoy.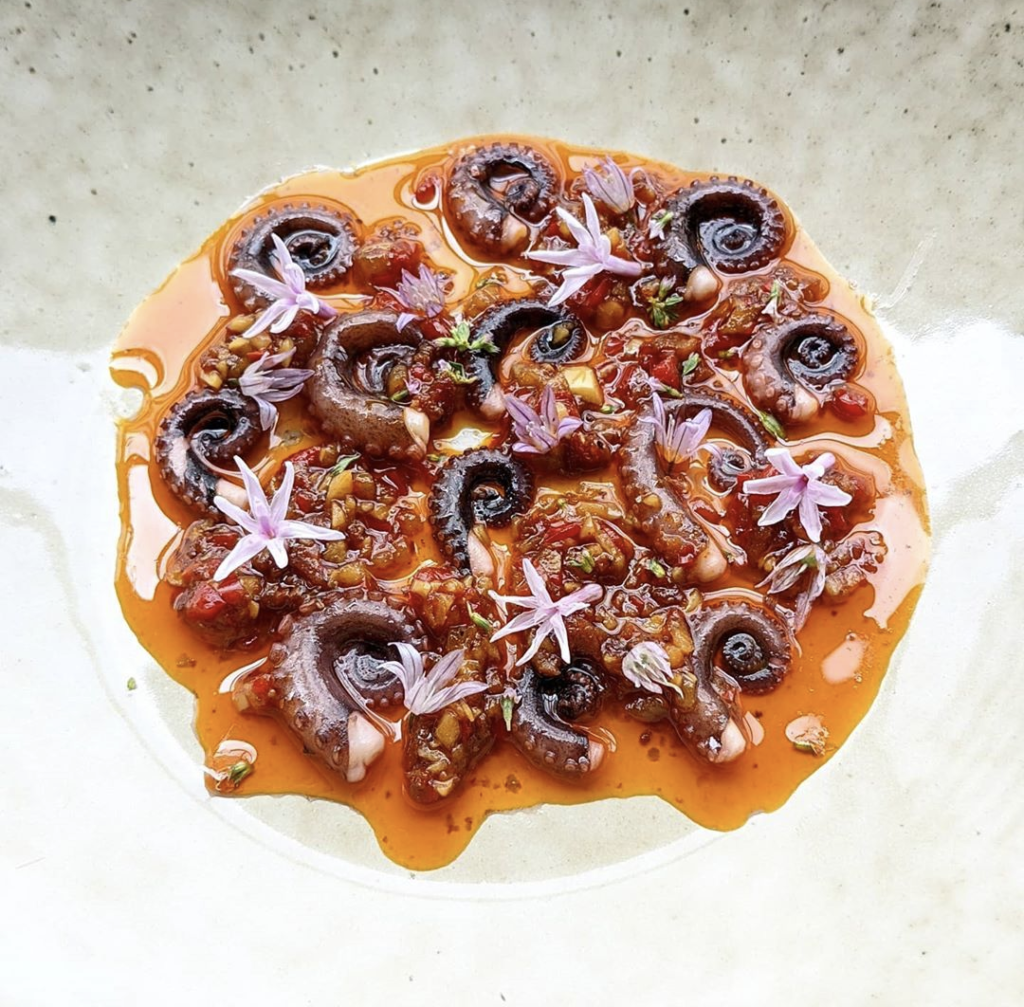 What would you do if you weren't a chef?
Well I used to work at Google before I changed streams to pursue cooking, so probably that, but it's always been my belief that you can make money in any profession if you become good enough at it, so you'd rather work at something that gets you excited daily.
Do your personal preferences influence the menu at all?
As a private chef, I cater to clients who want to celebrate events that are important to them, so the customer always comes first; that being said I don't create dishes that I wouldn't like eating myself. If you're not excited about an ingredient or don't like its taste: chances are that you won't make it very yummy when you do cook it. So yes: I try to make dishes that I'd love to eat if I were the customer being served.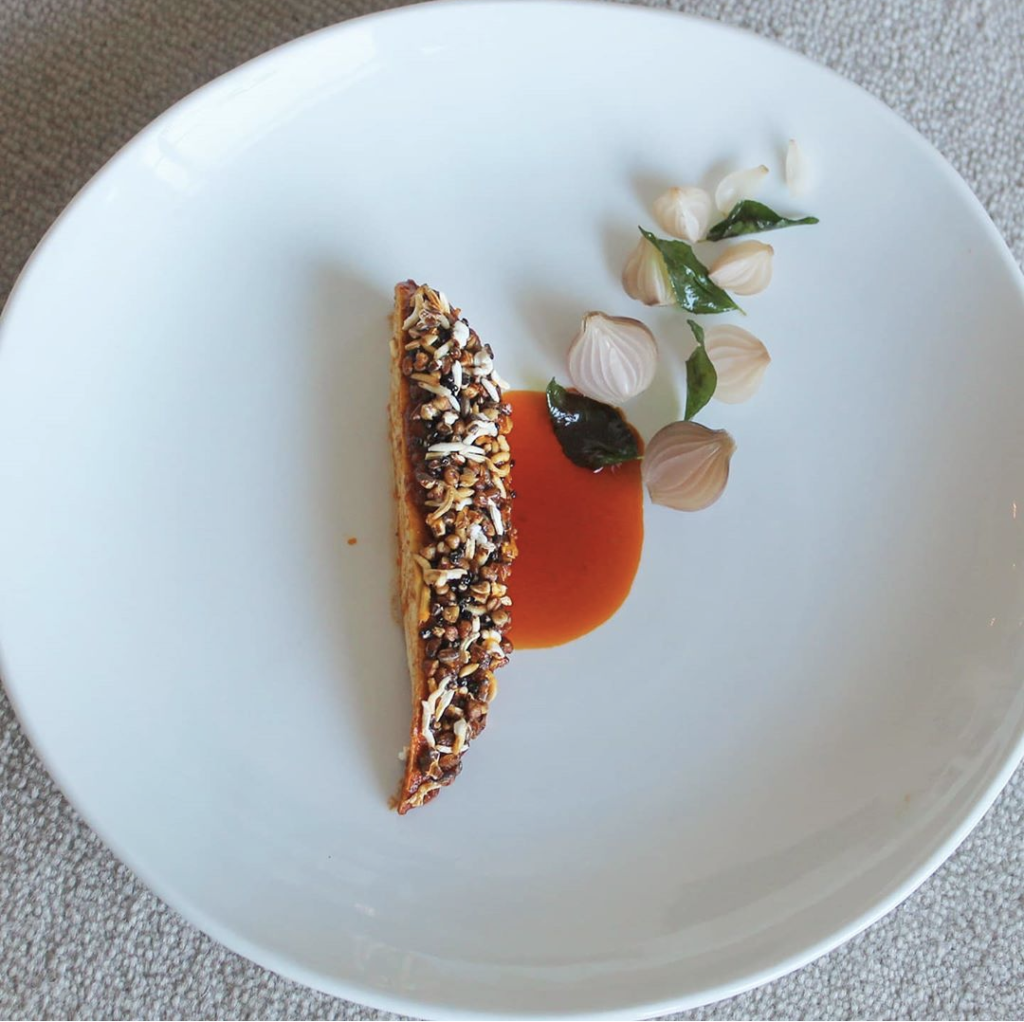 What do you think is the most over-hyped food trend currently?
Probably the whole fermentation craze that's been going on these days. Popularized by chefs like Renee Redzepi (Noma) and other chefs in the Nordic countries where fermentation is a necessity, I think however a lot of people take it a bit far and ferment when there's no value added.
When are you happiest?
When I'm: cooking, surfing or playing rugby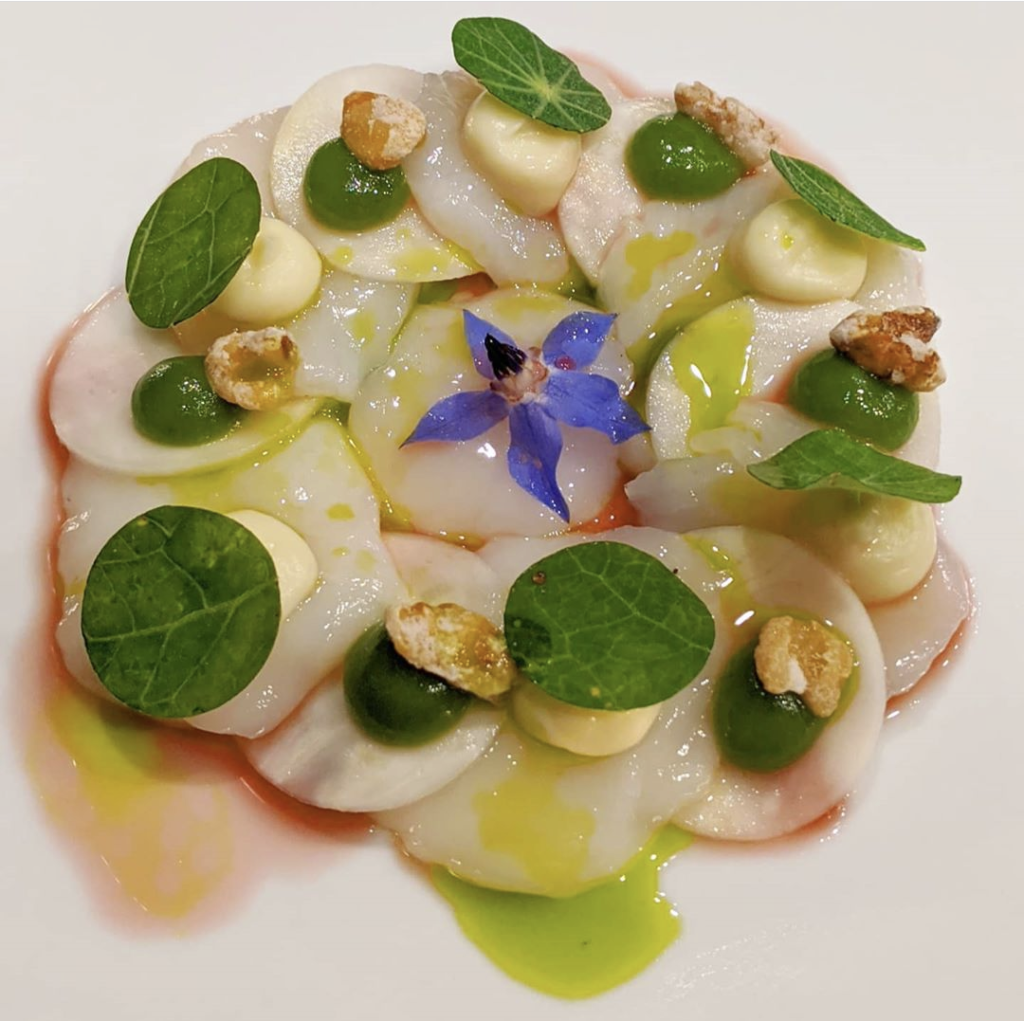 When you're not in the kitchen where can you be found?
Well I work as a private chef on my days off from my full time job so at the moment I'm almost always in the kitchen, in the winter months I head over to the Lane Cove Rugby Club where we play the Suburban League and in the summer months I like to head over to the beach.
Where is your favourite place to dine?
In Bombay, I love eating at The Bombay Canteen. Chef Thomas makes a modern, fun take on Indian food, it's always yummy and there's never a dull moment at the Canteen. Other than that I just love roadside kebab vendors and Malvani thaali restaurants all over the city. In Sydney, I like eating at Old Town a Chinese restaurant that's open till 3am and is my go to place for a post work snack (much loved by chefs).  Other great restaurants are 'Hubert', 'Una Mas', 'Firedoor', 'Bennelong', 'Ester' and 'Yellow'.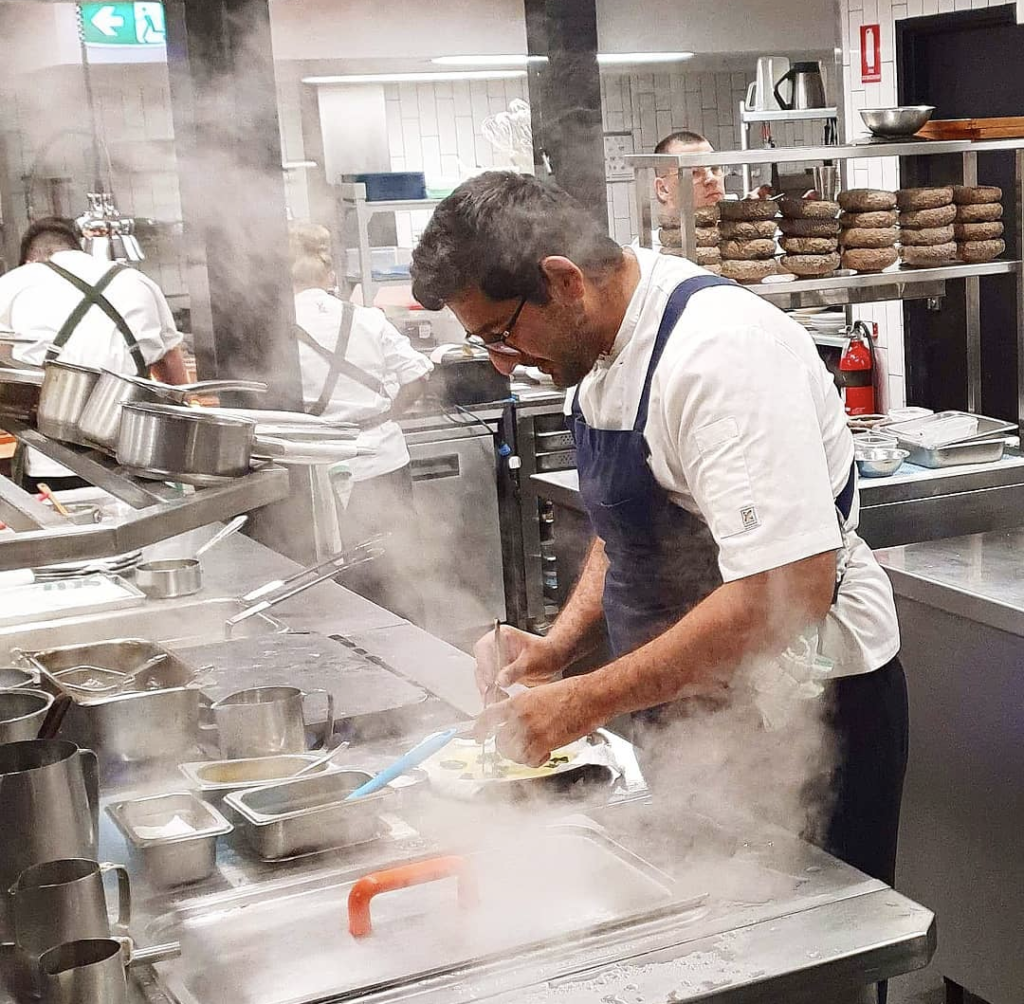 What's your favourite takeaway or comfort food?
Back home, my mum's Sindhi food is as comforting as it gets. She's a great cook and honestly my love for good food came from being well fed as a kid. Over here in Sydney, a nice hot plate Turkish Adana Kebab really hits the spot. I love especially eating at 'New Star Kebab' in Auburn.
What makes the local food scene so exciting?
Back home in Bombay (and yes, India at large) we have seen a renaissance of late with chefs training overseas and returning home with a fervour to create delicious food but also work on improving the quality of ingredients by working with suppliers. Chefs like Thomas Zacarias, Prateek Sadhu, Hussein Shahzad and Alex Sanchez are doing the hard yards working with suppliers and lifting the quality of cuisine offered in the city.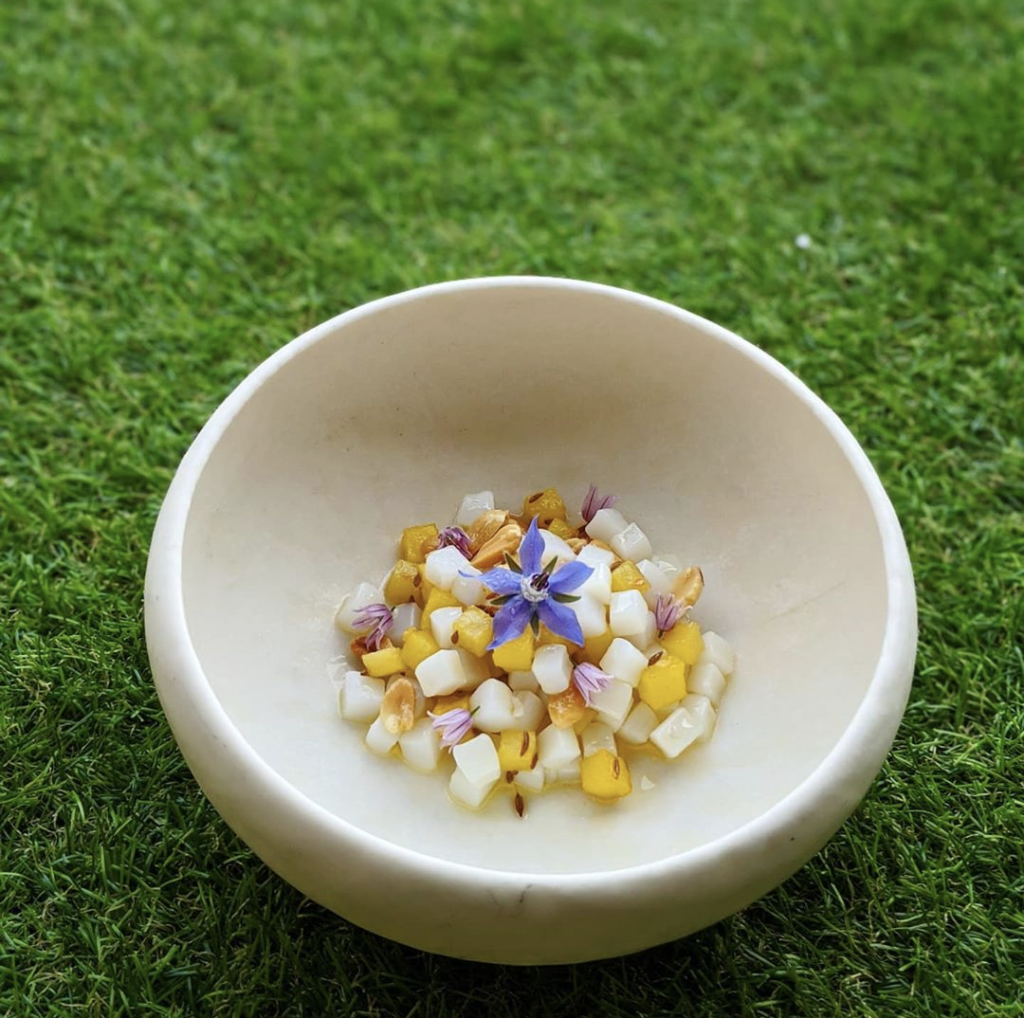 Which is the dish you've created that you are most proud of and why?
When the pandemic started, ours was possibly the worst hit industry of them all. Overnight, chefs lost their jobs with no certainty of what the future would hold. I chose to avoid spiralling into negative thoughts by having a creative outlet working on new dishes. I love eating the Sabudana Khichdi that my mum used to make for me as a kid. I thought to myself: how cool would it be if the Sabudana were replaced by a protein, Calamari in particular. Normally, Calamari can be chewy and a bit fishy but when poached gently in warm ghee and tadka it takes on a deeply savoury flavour and is texturally very soft.
You're having friends over for dinner tonight. What's on the table?
My go to is to set up a meat and cheese board. I'm a big fan of funky cheeses and well made Salamis. Cheeses like 'Holy Goat La Luna', 'Maffra Cloth Bound Cheddar' and 'Gorgonzola Dolce' are my go to's along with some focaccia, truffle salami, smoked wagyu capicola, prosciutto di parma and guanciale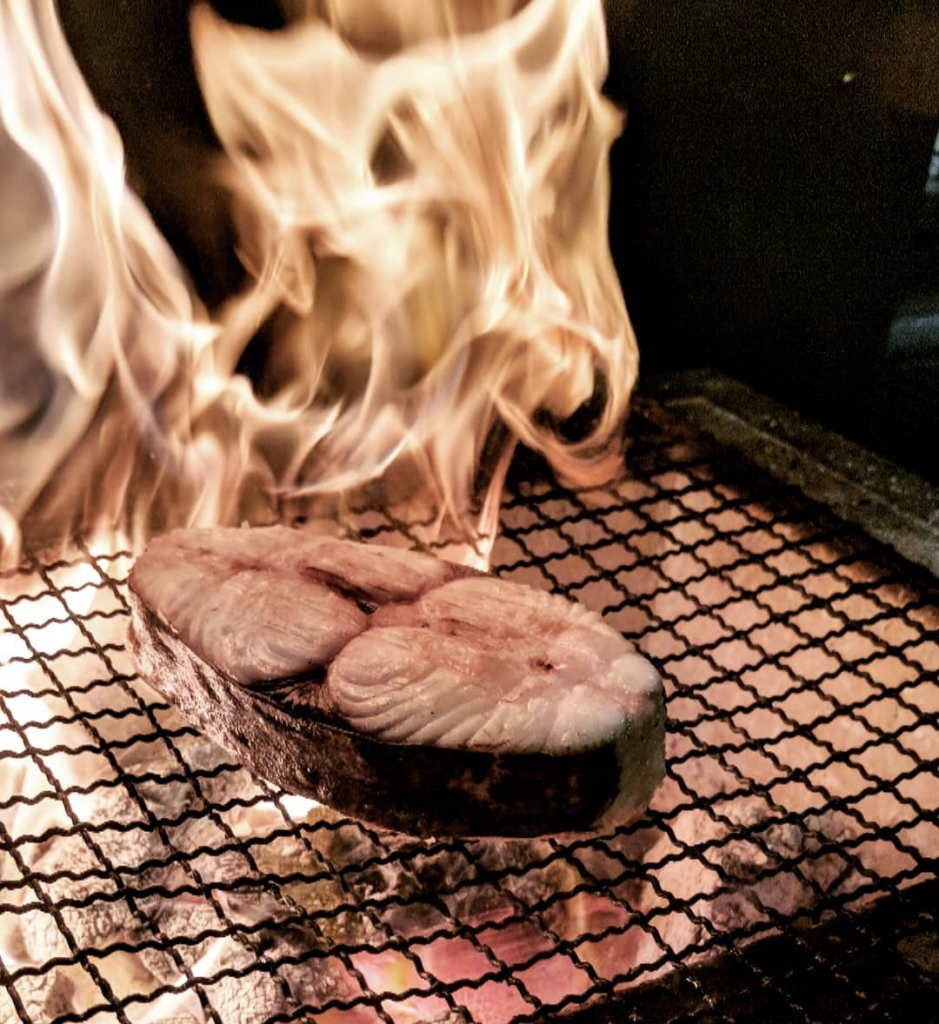 Name your favourite city that has it all: food, culture, and nightlife.
Sydney
What is the USP of your cuisine?
I cook modern Indian food but all the while avoiding the urge to just make curries and call it a day. The food is reminiscent of Indian flavours while still being a composed dish in its own right.