Vinay Nair holds a degree in Bachelor of Hotel Management: Hotel Management and Applied Nutrition from Niraj College of Hotel Management & Catering Technology, Osmania University, Hyderabad, India. He was the Chief Operating Officer at the Dimora Hotels and Resorts where he expanded the Indian and Saudi Arabian market, previous to his current appointment.
In the span of 20 years, Vinay has had the opportunity to work with many sought after and prestigious companies. He started his career with IHG as a Front Office Assistant and then went on to work for The Gordon House Hotel, Taj Hotels, Marriot Hotels, Thistle & Guoman Hotels, Accor, Radisson, Dimora Hotes & Resorts and the Hilton. His work has taken him around the world where he held number of leadership positions.
Vinay's vast experience in hospitality has not only had an impact on his career but also his team members. His passion towards mentoring and coaching his team has changed many lives and careers. He is also extremely passionate about food which is no secret. He joined the Hilton in 2014 and has continued to be an integral part of the organization. His work at Hilton earned him the Hilton Leader of the Year award in 2017. Currently, Vinay is the GM of DoubleTree by Hilton, Pune where he has proven to be a strong leader in these uncertain times.
What makes DoubleTree by Hilton Pune stand out from other properties you've worked in?
I believe it is purely the quality of the product and the market that we trade in. We are located in a major corporate base and have continuously served our guests quality service which is why we have been able to build a loyal customer base. Also by the virtue of the location we are the only branded hotel that offers quality service to the local residents as well which is another unique feature of ours and of course my supportive team. I cannot ever imagine this hotel running as successfully as it has over the years without my team.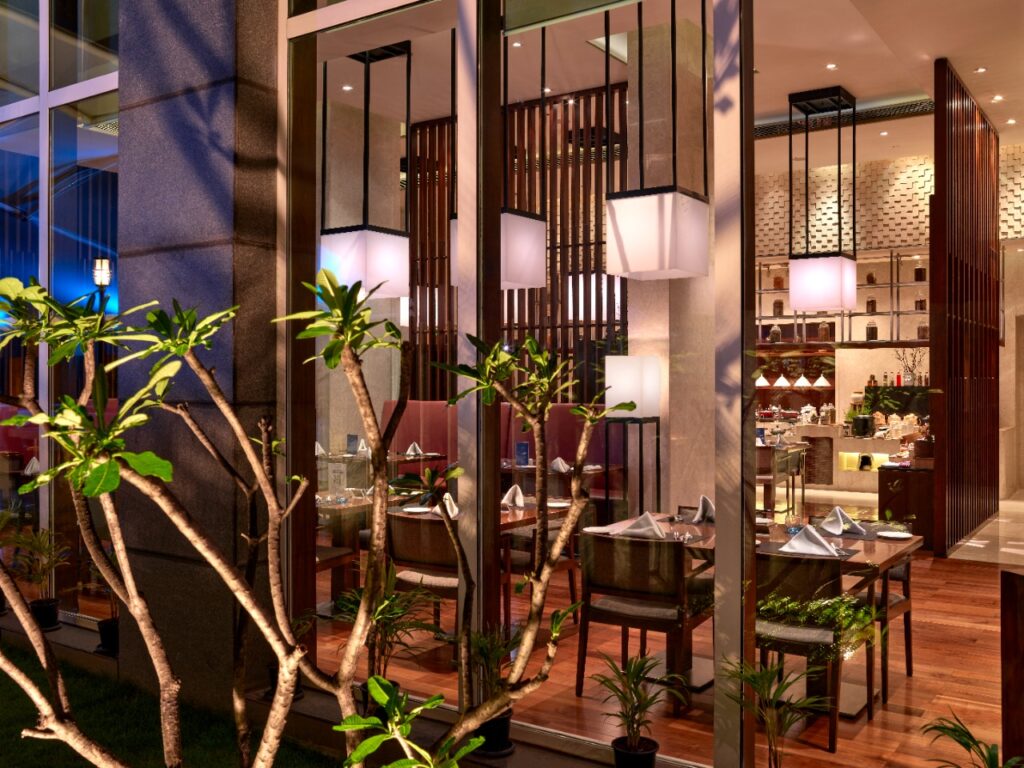 Who is your typical customer? 
Our typical customers are the corporates. As I mentioned earlier, our location gives us an advantage to serve the corporate not just in India but also around the world.
If you could plan a one-day itinerary for guests looking to explore Pune, where would you send them?
Well! After a guest checks in and has a hearty breakfast with us I would take them to the charming Aga Khan Palace followed by a visit to Shaniwar Wada Fort. Both have been a part of Pune's long history and heritage. Lunch at the famous Good Luck Café in FC Road. Then I would like to take our guest to Sinhagad Fort which is a beautiful drive. The day has to end with an unforgettable dinner at Level 12, our rooftop lounge which has a spectacular ambience and one of the best kebabs and biryani.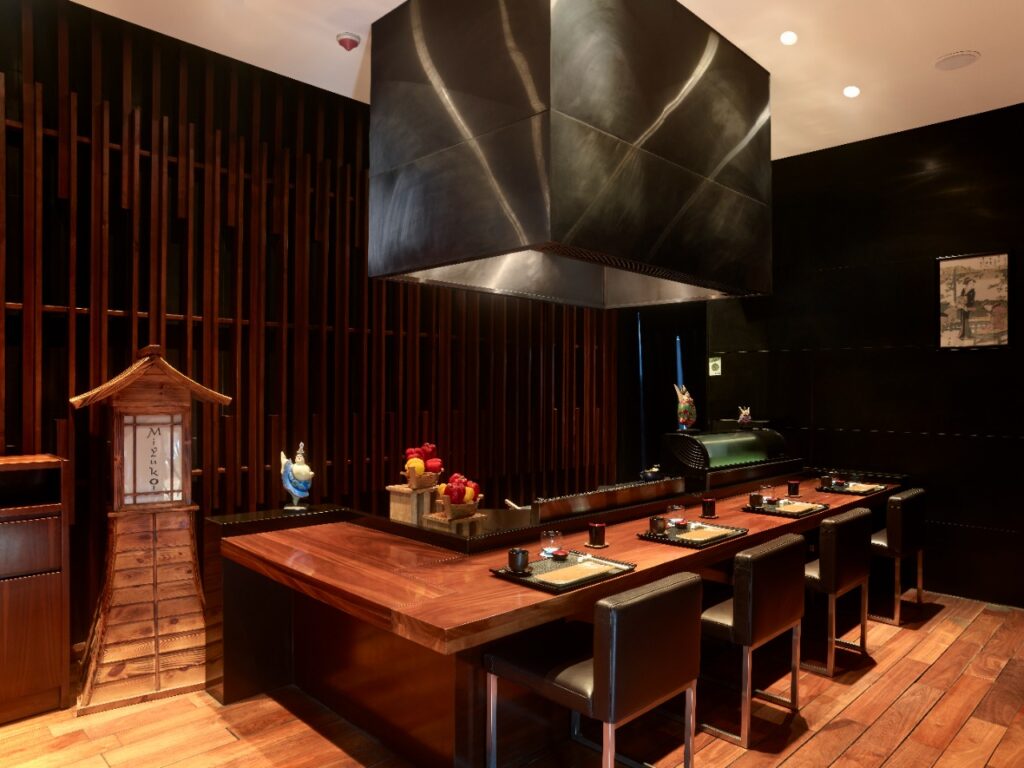 Building the right team is crucial for a property's success. What are the key skills you look for when hiring new employees?
Attitude. This is one of the first things we look for because I believe that if one has the right attitude the rest of the things can be taken care of. I remember I was interviewing a candidate for a managerial position who had no experience in the hospitality realm but I ended up hiring them anyway. The sole reason I chose them was their attitude and confidence that they displayed during the interview. And I hired them without any second thoughts.
What is the USP of your hotel? 
The location, definitely. But one thing that I am most proud of is our guest oriented approach.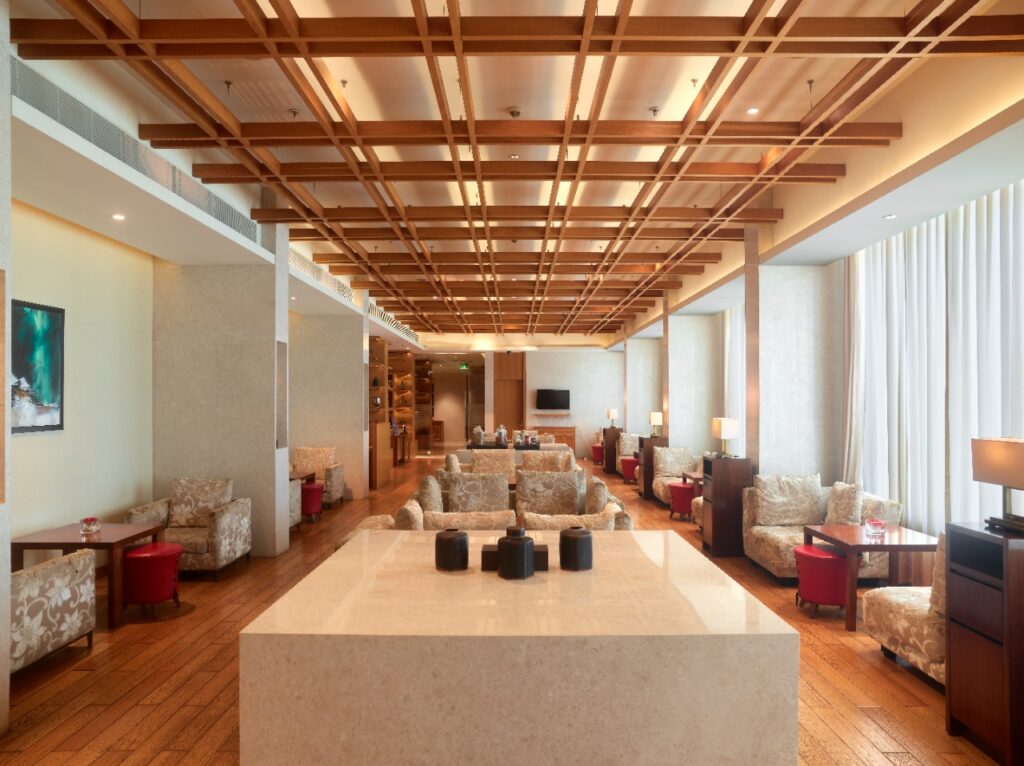 What is the one dish that guests have to try when at your hotel?
Baara ki Dal at Level 12 and Horenso Gomaae at Miyuki.
2020 and 2021 were challenging years for the hospitality industry. In your opinion, how will travel trends change in the year 2022?
Yes, the past couple of years have been tough on us. However, this year we have witnessed some travel happening. Leisure segment is picking up much faster. In fact, some of the hotels are beating 2019 numbers. With regards to business hotels, business has slowly picked up. But the continued work from home and the uncertainty that still prevails limits the travel. The major change I am expecting in 2022 is the opening of international travel which gives opportunity to brands like us to serve international guests. These international guests drive a lot of business because of our Hilton Honors program.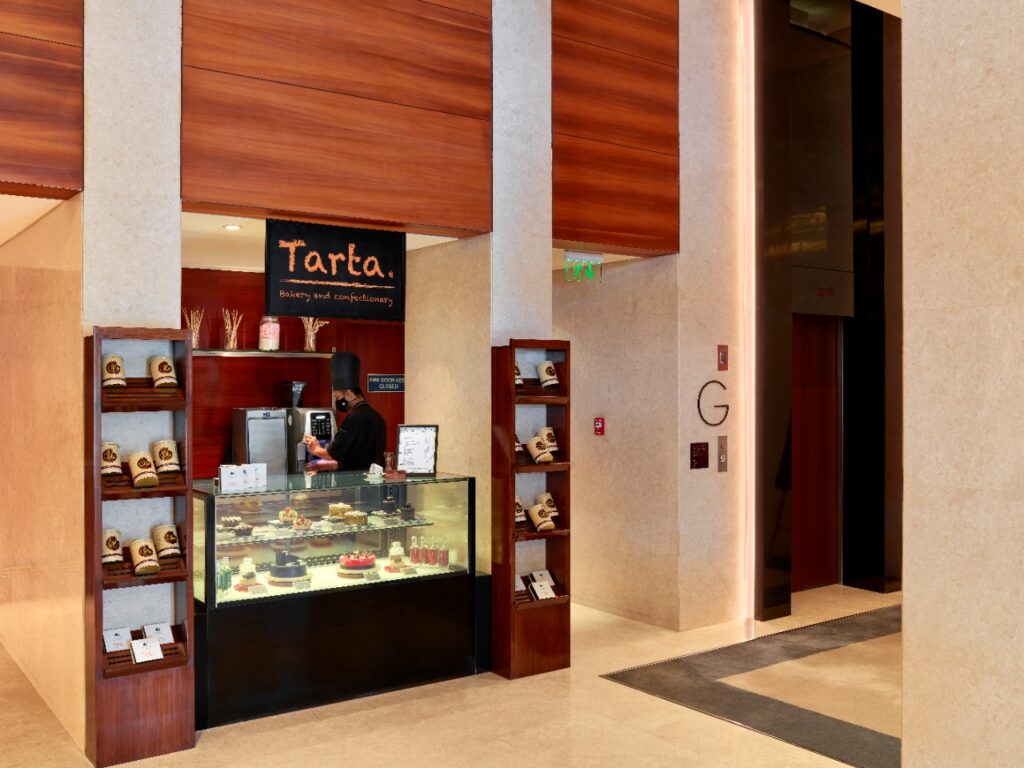 Was a career in hospitality something you always dreamt of?  What is your advice to aspiring hoteliers? 
Not that I dreamt of hospitality as career but you know, the feeling when you walk into a five star hotel had always awed me. The charm of hospitality is also something that pulled me towards it. It is not your regular 9 to 5 job where you experience the same mundane schedule day on day. Here every day is different, every guest is different and every challenge is different which keeps me fueled and charged.
One advice to aspiring candidates is to have a passion for hospitality. You get to travel a lot and experience the finer things in life but it also comes with a lot challenges. So, my only advice is to look at it as a career and not as a job.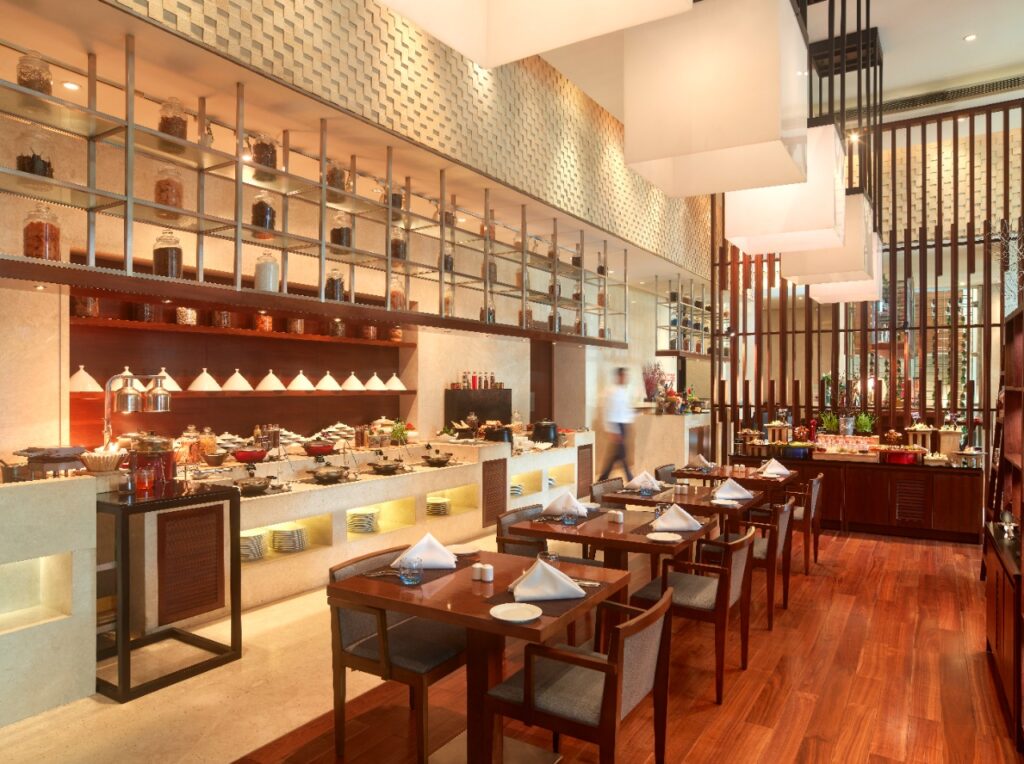 You have worked in several cities, which is your favourite Indian city for work and play? 
Bengaluru. I am little biased towards the city because I have my own house there. Also, the eating out and pub culture is very vibrant in Bengaluru. There is a lot of international influence because of the IT concentration. It has lovely weather, pretty similar to what we have in Pune.