Rajan Bahadur is CEO- Tourism and Hospitality Skill Council (THSC) India. An extensive cross industry exposure of over 35 years, has credited Bahadur with rich management experience and strong leadership skills from across sectors such as Travel and Tourism, Hospitality, Financial services, Social Sector and FMCG. A graduate from the prestigious St. Stephen's College, University of Delhi, India, Bahadur completed his post-graduation in Business Management from Kolkata University, India. He has managed large cross-cultural teams across national and global platforms covering a wide range of senior positions in sales, marketing, PR, communication and general management.
A highly motivated individual with strong commercial acumen and inherent people leadership qualities, he has repeatedly demonstrated an ability to build high performance teams across both Corporate and Social Sectors that he has been associated with. His passion and motivation stems from creating solutions to leverage opportunities presented by market needs.
His well-established relationships in the corporate world as well as with Government bodies are a result of his hard work and splendid communication skills. His previous assignments include being MD & CEO – CARE India, COO of Unison Hotels, MD at Lebua Hotels & Resorts, Regional Director (South Asia) – Sales, Marketing, PR & Communication at Starwood Hotels & Resorts, Director at American Express – Travel related services and National Sales head with Oberoi Hotels and Resorts.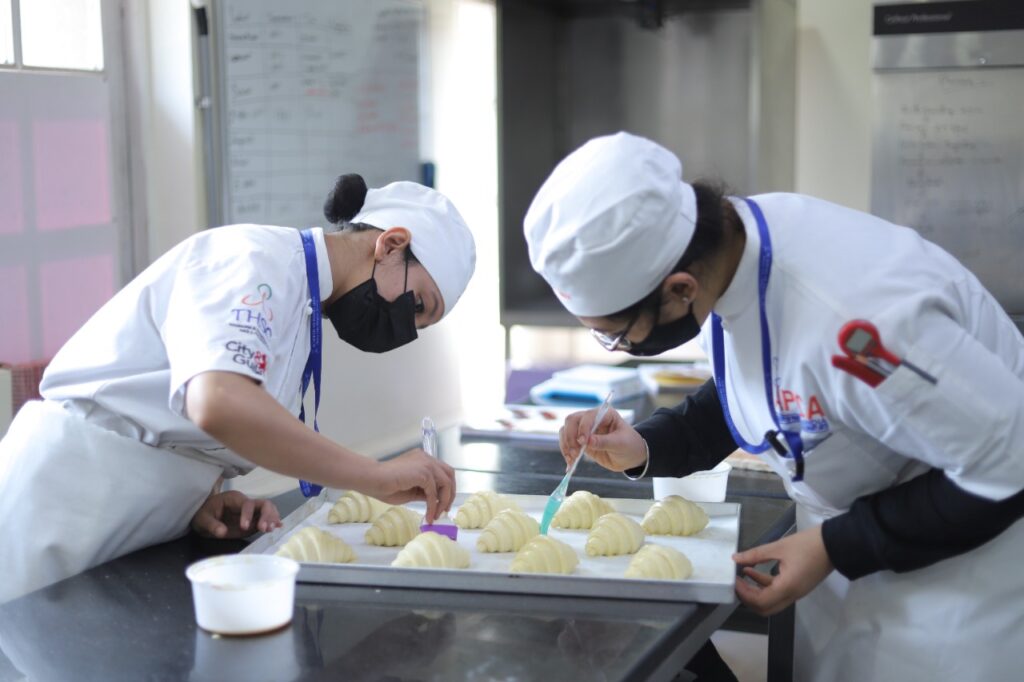 In his current capacity as the CEO of Tourism & Hospitality Skill Council (a public private partnership under the aegis of Ministry of Skill Development and Entrepreneurship, Government. of India), Rajan Bahadur's vision is to bridge the ever-increasing gap in the skill ecosystem. His focus is on empowering the youth with appropriate skills, so that they are ready to be placed in the Tourism and Hospitality sector as per industry demand/ requirement.
He is extremely passionate about creating business solutions, making most of the opportunities presented by the market, delivering on stakeholder's expectations, reaching customer commitment targets and enhancing employee engagement goals. His motto in life is to build capacity and bring change that can make lives better.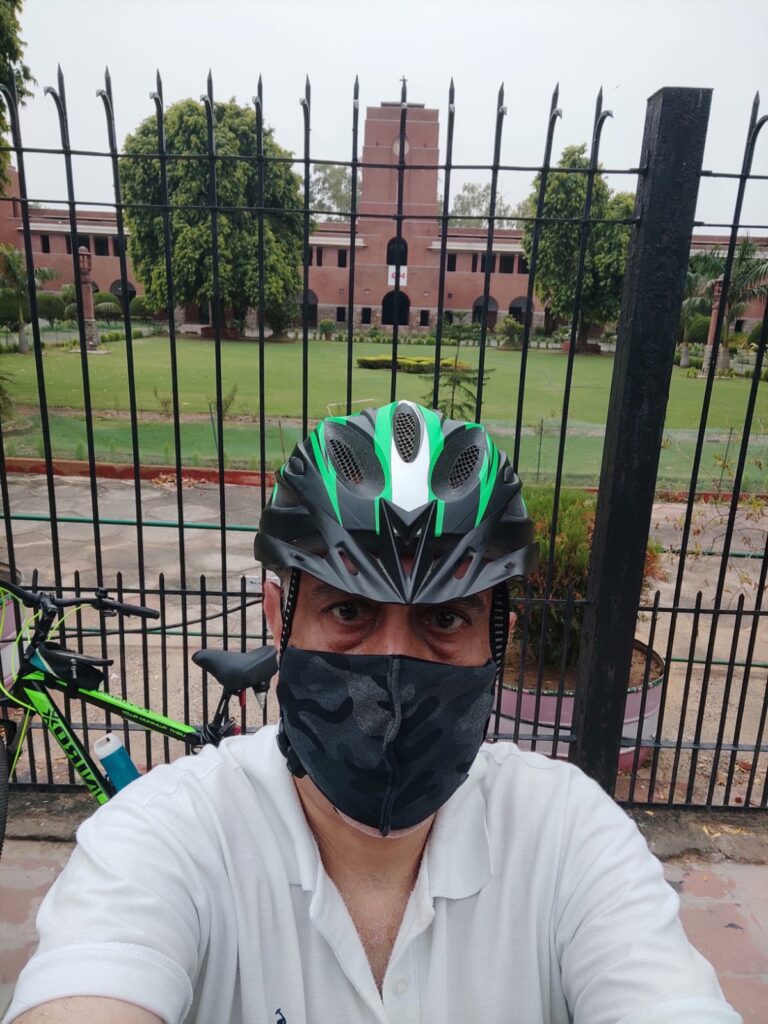 2020 and 2021 were challenging years for the hospitality industry. In your opinion, how will travel/tourism trends change in 2022? 
The first two COVID waves definitely took a severe toll on the tourism and hospitality industry and the pandemic has forced a transformation in the choices of people. In my opinion, since technology is making tour operators reach their customers with easy access, the growing trends will see an integration of digital technology with tourism and hospitality sectors, along with the rising of new travel avenues like Eco and Adventure tourism, experiential holidays etc. In addition, greater flexibility in responding to workplace change would demand multi-skilled workers in both domains – tourism and hospitality.
At work, which is your most challenging activity and why?
The most challenging part would be measurable productivity. How as a leader one can keep track of not just the quantity of hours but the quality of hours of their teams. Different times also throw up different challenges. For instance, during lock-downs in the pandemic it was so important to find ways to keep the team motivated, especially during work from home. Maintaining the cohesion of a team with members from different backgrounds is also essential.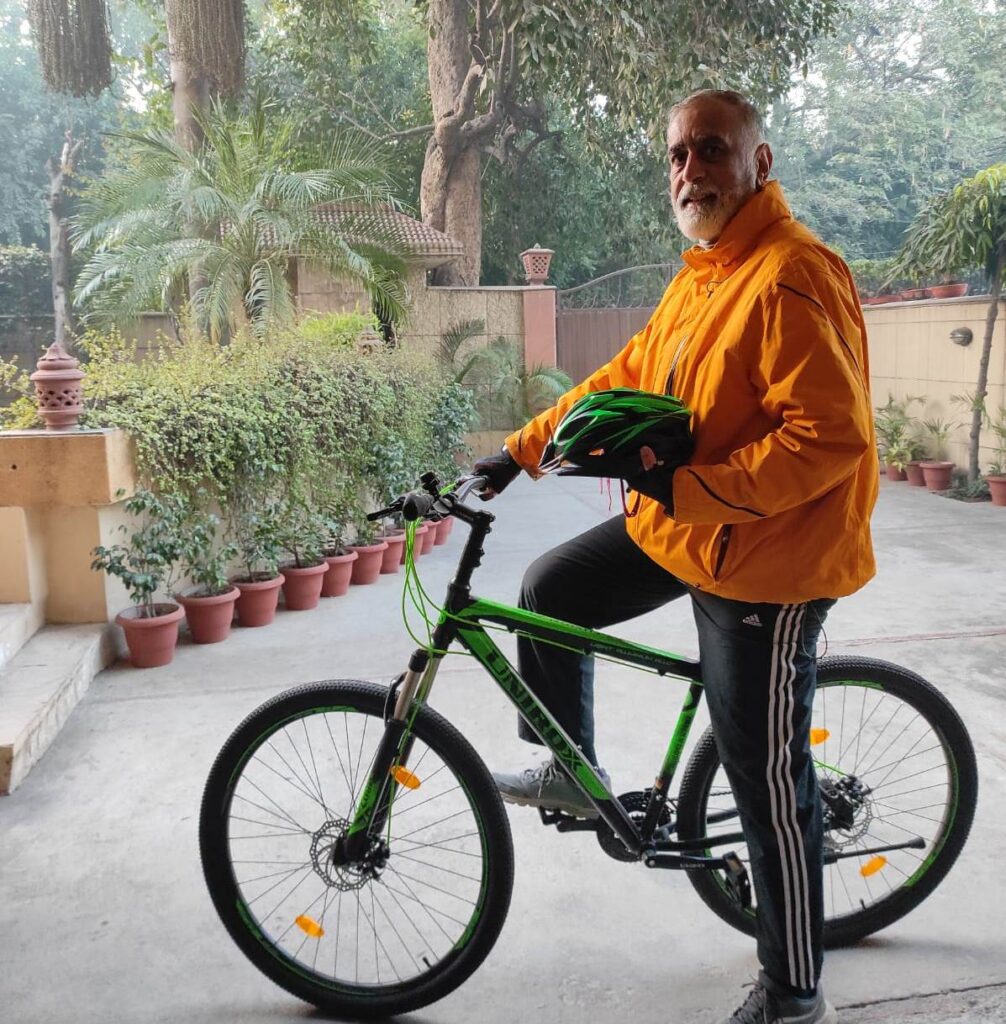 How important is it for a hotel to have a solid gastronomic offering?
It depends on a lot of factors, including your category, the location, traveler's profile, etc. For a hotel of the future, it will be very important to become a destination in itself. Having a solid gastronomic offering can be a big asset for some hotel brands. Food and beverage revenue constitutes up to 40% of total revenue generated for a property (depending on type and location) and can also be a pull for guests and non-resident customers. Hotels must have good restaurants showcasing local cuisines which will not only offer an opportunity to sample a taste of India but also bring in local patronage.
Was a career in the hospitality industry something you always dreamt of? What is your advice to those aspiring to work in the same industry?
I used to dream of being an Air Force pilot – but when I crossed 6 ft, I knew that technical or medical qualifications were not on my side ! I was in a corporate job when I was called in to meet Mr. Oberoi… which turned out to be a job offer, and my introduction to the hospitality sector.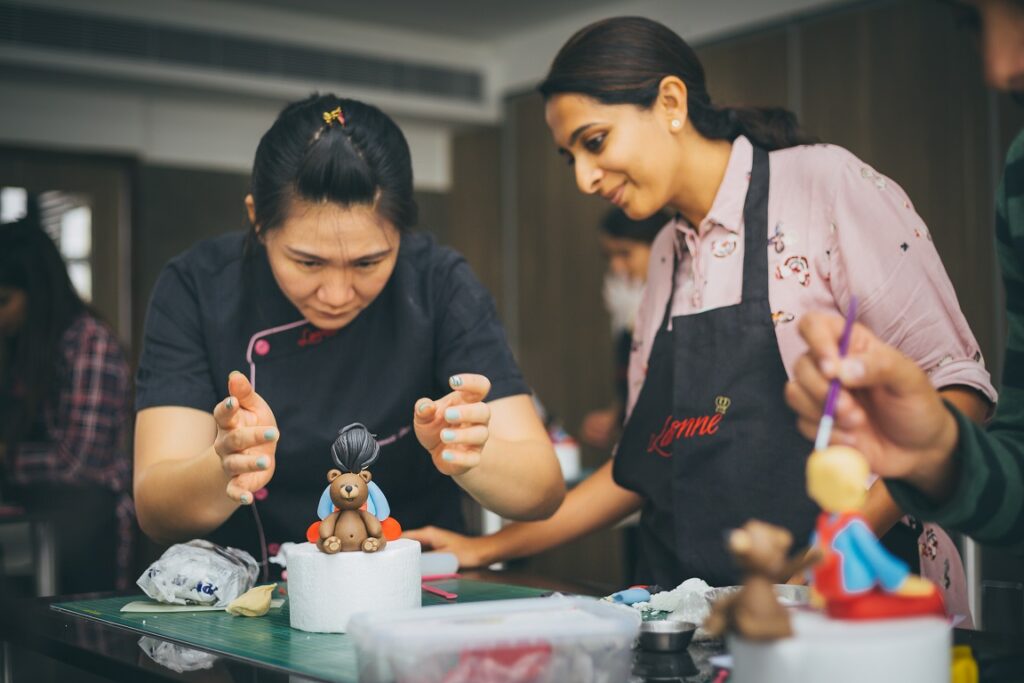 There is a wealth of opportunity and growth in our sector, across the globe. Especially in India, since we are so diverse in terms of location, culture, weather and recreation. My advice to someone aspiring to work here is to look beyond just the grind and see these prospects as a whole.
It's hard work, it's tough hours, but it is extremely rewarding. A unique environment to be in because there is so much people engagement that you can build a strong network depending on which part of the industry you are in. Career profiles like chefs, general managers that weren't very highly thought of at one time, are today very sought after because the nature of work has become specialized and so many avenues have opened up. So stay optimistic, work on your skills and it's a wonderful industry to make a career in.
Which cities are your favourites for 1) food 2) history 3) fashion?
I am not much of a history or fashion aficionado but I do love food ! I spent a lot of my childhood in Lucknow, and the food is absolutely incredible there. I am a big fan of street food and I love sampling and experimenting with local cuisines within the country and internationally. Singapore, for instance, has been a top favourite because it hits the trifecta; affordable, authentic and hygienic.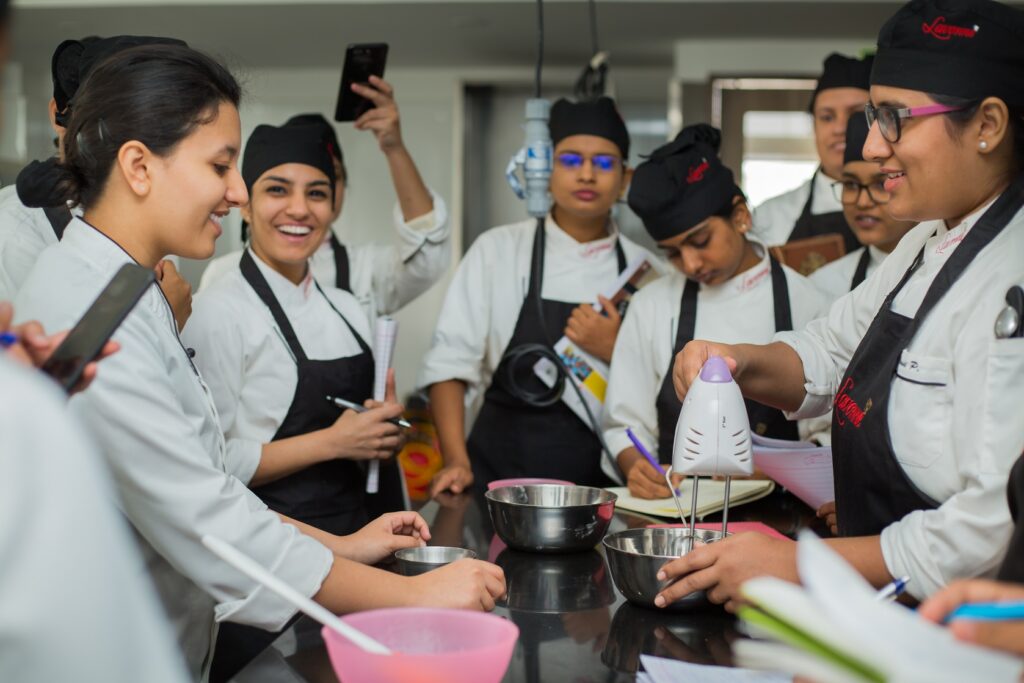 Tell us about The Tourism & Hospitality Skill Council of India and what does it represent?
Tourism and Hospitality Skill Council (THSC) is a Not-For-Profit Organization. Formed as part of the Skill India mission and under the umbrella of the MSDE. Tourism and Hospitality Skill Council (THSC) has an independent Governing Board, comprising of representation from the Government, industry partners and industry associations across India. By encouraging the development of skills in the hospitality and tourism sectors, millions of people in India would be able to find respectable jobs serving clients and other stakeholders. THSC represents 5 sub-sectors – Hotels, Restaurants, Facility management, Tour & Travel and Cruise Liners.
What would you do if you weren't in this industry?
I started my career selling matchboxes around Churchgate in Mumbai with WIMCO. Over time, I switched industries, but the common thread was always customer service. I enjoyed meeting and interacting with people and was always passionate about the service industry, so I would be doing something in that line.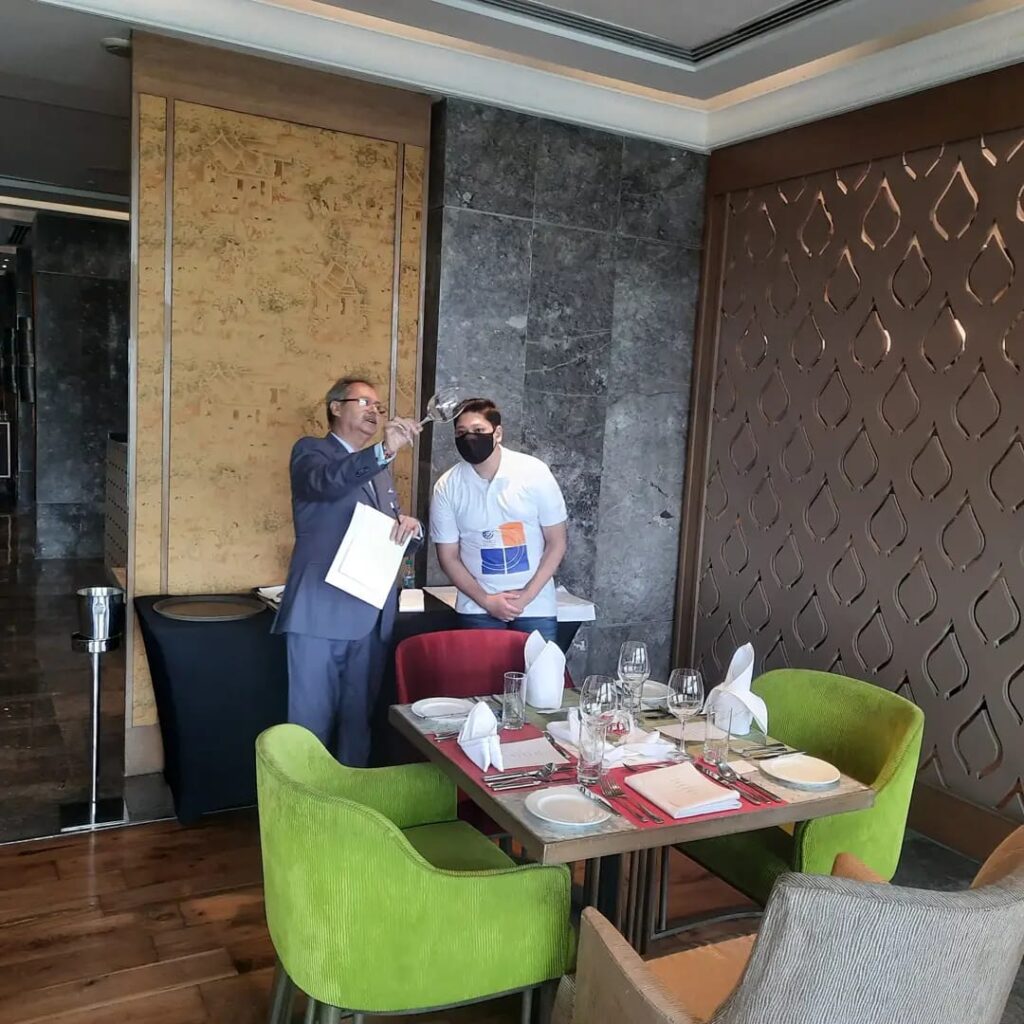 When are you happiest?
I am happiest when I am exercising. For me, cycling has become a new passion; it's my own time to think with a clear mind. What started as an adventure during the lock-down, has become a real passion and hobby ! I love cycling and jogging, even in the winters in the thick morning fog. I have a route that I follow through Delhi.
You've had such a successful career – what would you say has been your career highlight?
There have been many career highlights, I've changed industries a few times so it is tough to single out one event. After graduating from St. Stephen's College, Delhi, I did my post-graduation in Business Management from Kolkata university. Some key positions I've held include COO of Unison Hotels, MD at Lebua Hotels & Resorts, Regional Director (South Asia) – Sales, Marketing, PR & Communication at Starwood Hotels & Resorts, National Sales Head with Oberoi Hotels and Resorts, Director at American Express – travel-related services. After 32 plus years in the corporate world, I got an opportunity to move to the social sector. Be it as MD & CEO for Care India or my current assignment as CEO Tourism and Hospitality Skill Council, I feel this has been a true game changer for me – a space where I truly can give back to the community that has taught me so much.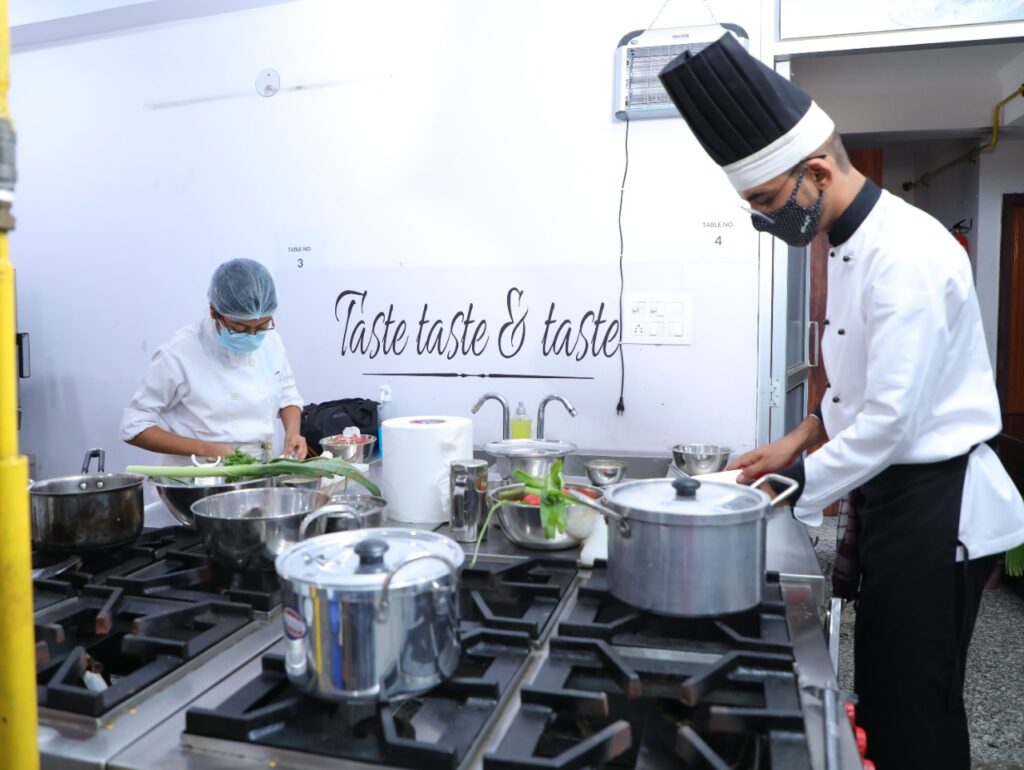 Given the present scenario, tell us your prediction about the hotel and restaurant industry in India.
I believe that an optimistic future awaits the hotel and restaurant industry with the re-opening of things and new avenues developing in both the domestic and international markets. People going in for hotel management, culinary or tourism careers, are already riding the high wave of technology with multi skilling and handling various tasks at a time. In my opinion, their education and skill development journey is key in preparing them well for the future. In the pandemic and post-pandemic world, many people found new careers, ventured into entrepreneurship, this is also part of the outlook of our sector and its growth. The industry needs to wake up and smell the coffee that we also need to evolve with changing expectations and aspirations of the new-age workforce and how it can be an attractive proposition for the best talent, for example, considering the quality of life, work-life balance and comparable pay scales.