Rohan Malwankar is the Executive Chef at Courtyard By Marriott Bengaluru Hebbal. He graduated from Anjuman-i-Islam, Mumbai and  started his impressive career with the Marriott International. In his extensive culinary journey he has worked with several renowned hospitality brands such as The St. Regis Mumbai, The Westin Hyderabad, JW Marriott Mumbai Juhu, Bengaluru Marriott Whitefield Hotel, Jaipur Marriott and Grand Hyatt Mumbai. Chef Rohan is known for his passion towards his work and the ability to take responsibility of extremely busy kitchens in successful hotels all over the country. During his tenures in each hotel he has been a part of so far, the food created and menus curated under his supervision have received phenomenal reviews from most guests.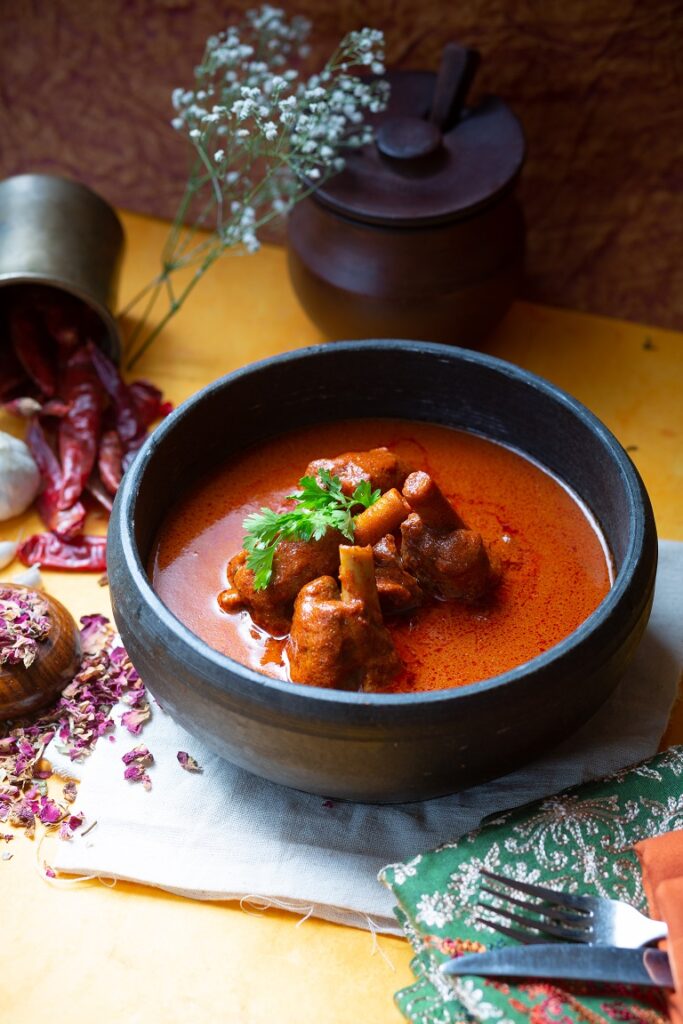 Do you have a favourite time of the year or set of ingredients that you look forward to working with?
 As a chef, I find it challenging to work on various ingredients based on different seasons as it gives me an opportunity to not just hone my culinary skills but also discover a new dish or two. However, I particularly love the winters and really look forward to working with the ingredients that we get during this season such as Parsnips, Berries, Citrus fruits.
What would you do if you weren't a chef?
I'm an animal lover, for animals are unpredictable and have a sense of mystery around them, I enjoy watching them and capturing certain moments on my camera. So if I weren't a chef, I would have been a Wildlife Photographer.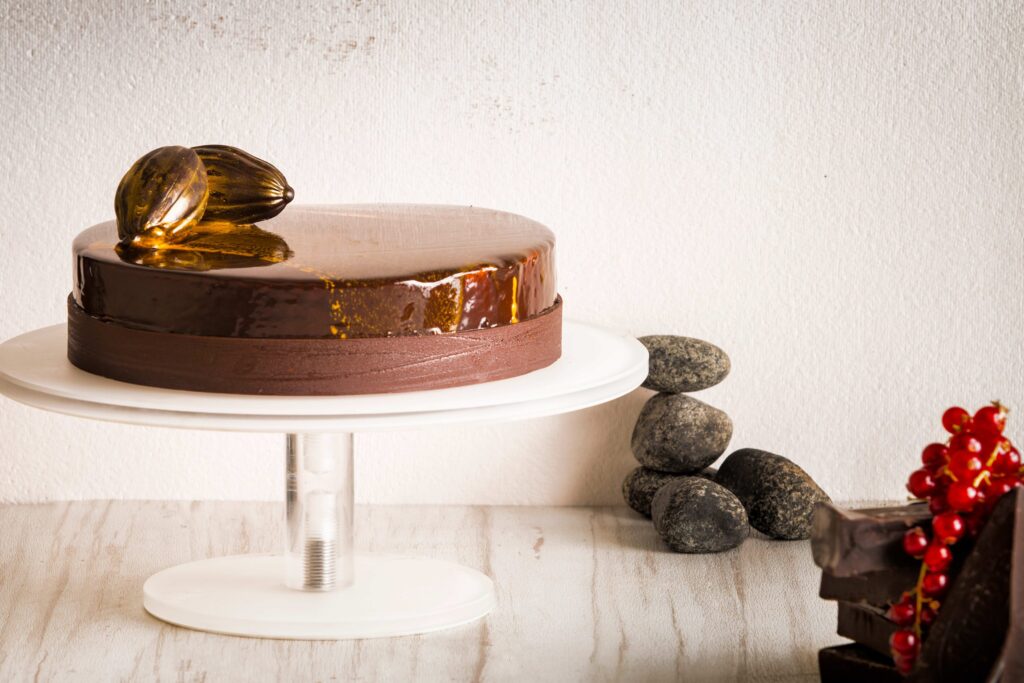 Do your personal preferences influence the menu at all?
I make it a point to keep myself abreast with the latest food trends; ingredients, cooking technique etc. And to a certain extent, my personal experience does influence the menu that I curate at the hotel.
What do you think is the most over-hyped food trend currently?
In my opinion it is the Pinata Cake that is over -hyped
When are you happiest?
I love experimenting in the kitchen, it's my holy grail. The idea of innovating & discovering new perspectives that define my food knowledge, which ultimately translates to something special making its way into the menu and meeting client's appreciation is what makes me the happiest. I am most happy when I do what I enjoying doing, and that is cooking.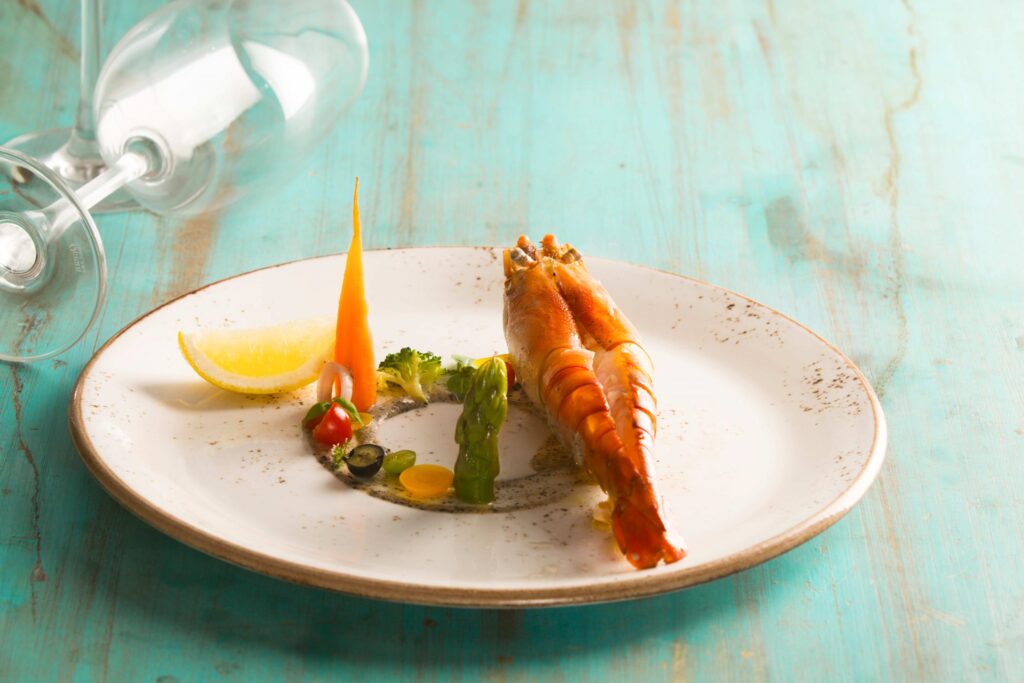 When you're not in the kitchen where can you be found?
When I am not working, I like spending my time with friends and family at home
Where is your favourite place to dine?
Kaze, the Asian restaurant in Bangalore.

What's your favourite takeaway or comfort food?
My favourite is Khao suey or Laksa.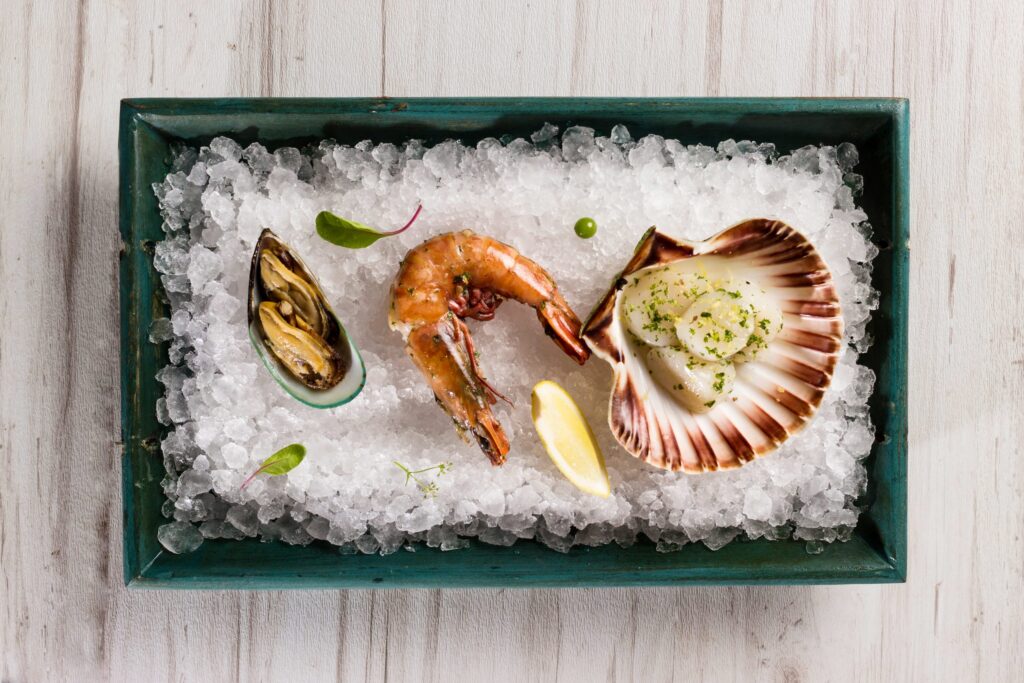 What makes the local food scene so exciting?
Like culture in India that represents innumerable customs and traditions in different cities, the food also has its own foothold that resonates with each region from across the country. India's local food scene is booming as more and more people are embracing local cuisine/ regional cuisine; the rich flavours and varieties our country offers is just so very exciting.
Which is the dish you've created that you are most proud of and why?
Clay Pot Chicken on wood fire which I cook with my granny in my Hometown, Malvan.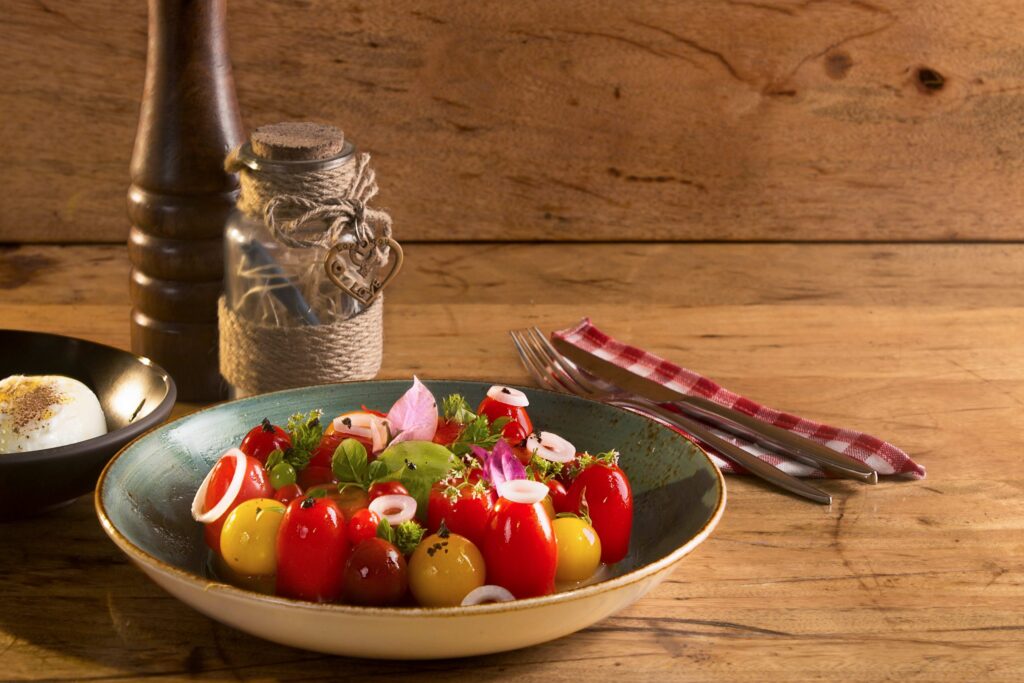 You're having friends over for dinner tonight. What's on the table?
Home-made food from my native place Malvan which includes brown rice, fish curry or tawa prawns.
Name your favourite city that has it all: food, culture, and nightlife.
Mumbai is my favourite city, it has everything going for it right from food, culture and nightlife. For the city never sleeps and people are up and about throughout the day and in the night. This very culture has also translated into food and culture also coming to the forefront right from the street-food, to Pan Asian food to World Cuisine.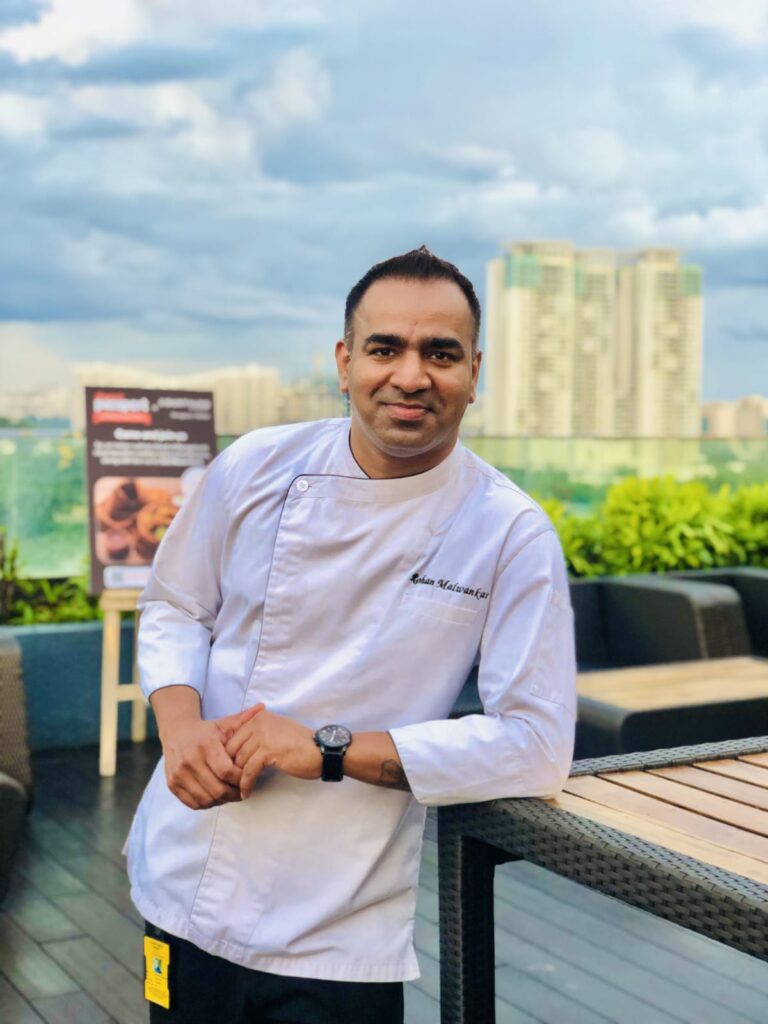 Can you tell us more about the cuisine at your restaurants?
Glazed is our Grab n Go Cake shop.
 B'lore 45 is our pub, named after the area pin-code and it showcases the specially curated starter platters, trendy cocktails and a varied selection of wines and spirits.
Hebbal Café is the hotel's multi-cuisine buffet restaurant with locally inspired fare. The restaurant focuses on fresh indigenous ingredients, carefully balanced flavours and simple culinary techniques.
Nazaara is the open air rooftop Indian specialty restaurant and lounge with attached microbrewery.