Patrick John is Vice President – Sales & Marketing at Claridges Collection. With more than 15 years of experience in the hospitality sector and with expertise in the luxury travel segment, John has demonstrated bold able leadership and industry foresight, and proven success in the areas of sales distribution, marketing, and brand management. John previously served with The Lodhi Hotel New Delhi, a member of Leading Hotels of the World as Director of Sales before joining The Claridges. He has also worked with brands like The Oberoi and AMAN in the past.
With a degree in hospitality and hotel management, John in his current role is responsible for driving strong financial and revenue results for the Claridges Collection properties in New Delhi and Mussoorie. He aims to drive sales, product development, and operations to meet customer service and profitability targets. John has made a significant contribution to the phenomenal growth story of the Claridges Collection with his sharp business acumen and strategic thinking.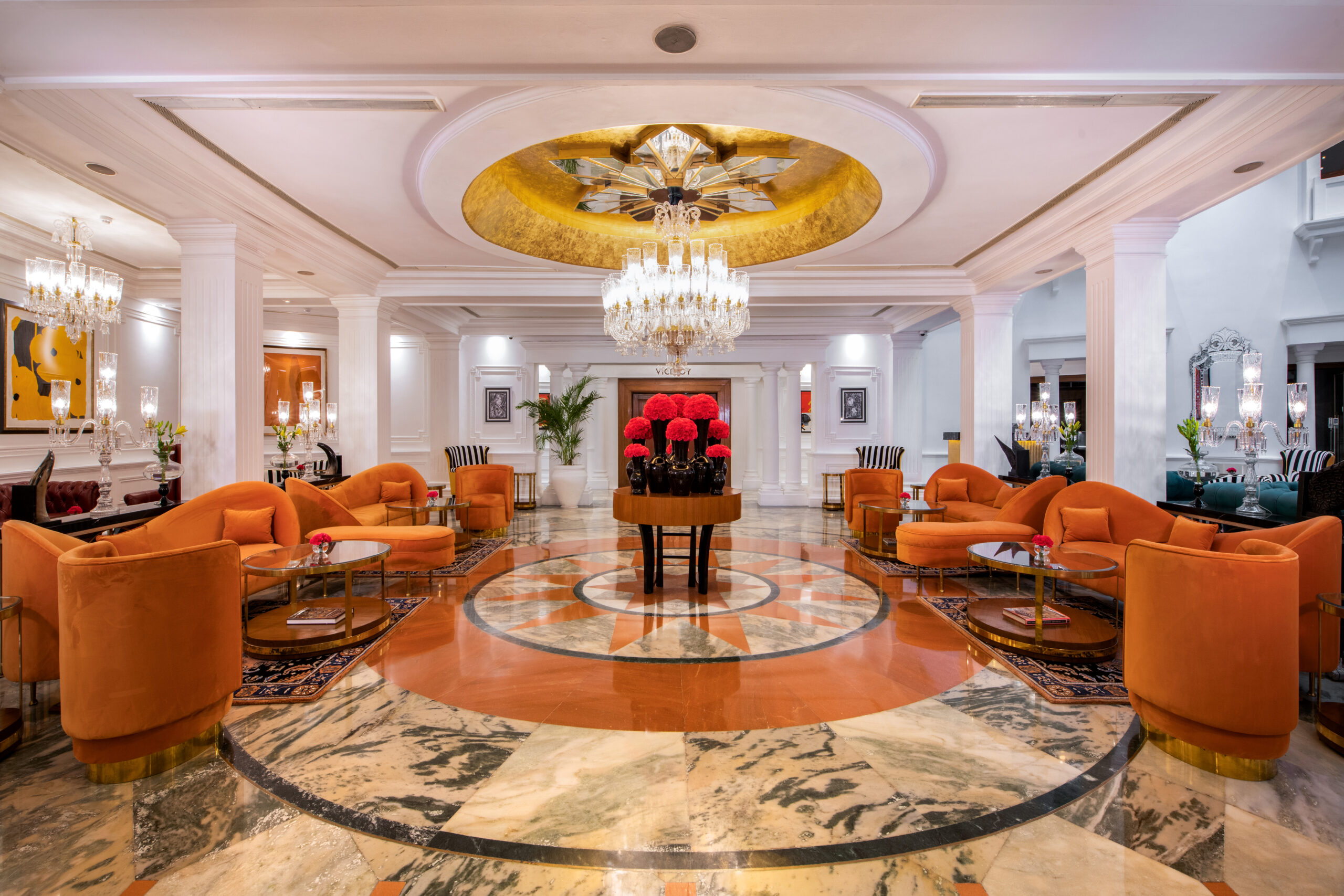 John is an avid reader and passionate traveler who loves exploring the lands less traveled. When not working, he enjoys playing chess and spending time with friends.
How has the pandemic changed the way you work?
The pandemic has helped me to embrace the change of "working from home" and switch my focus from office culture to a more supportive culture which has led to experiencing a change in productivity and employee freedom, while also keeping my team motivated, engaged, and informed. The pandemic has also overlapped my personal and professional life with the rise of online meetings and remote working, it also gave a sneak peek into the personal lives of my colleagues which has helped me to know and understand their everyday challenges in terms of low productivity and helped me to keep them motivated and improve workspace relationships.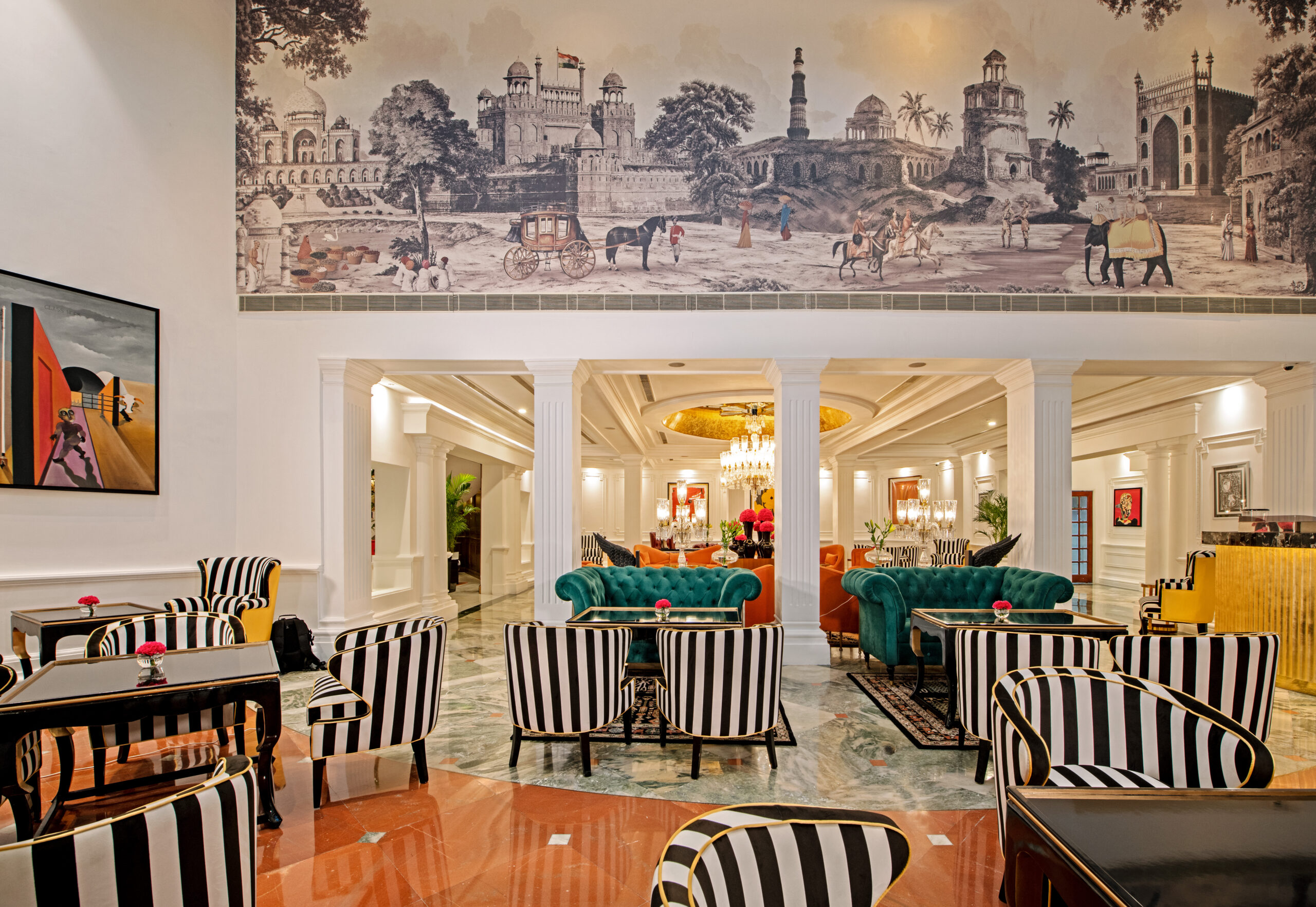 What are the most memorable responses to your work so far?
In my previous job role, I used to curate personalized and meaningful experiences for guests and by doing such gestures I have successfully fostered long-term relationships with them which have translated into creating brand loyalty and developing loyalists for future business. From a very young age, I realized how gratifying it was to use my sales skills to help people and I am grateful to receive recognition for the same from a renowned publication for featuring me as a 'Stars of Travel'.
 Was a career in hospitality something you always dreamt of?
No, Hospitality was luck by chance. I had always thought of serving our nation and joining the Indian Army. The discipline of an army officer is something that has always fascinated me. Although I did not join the Army, I make sure I bring punctuality, discipline, and quality to my work as a hotelier.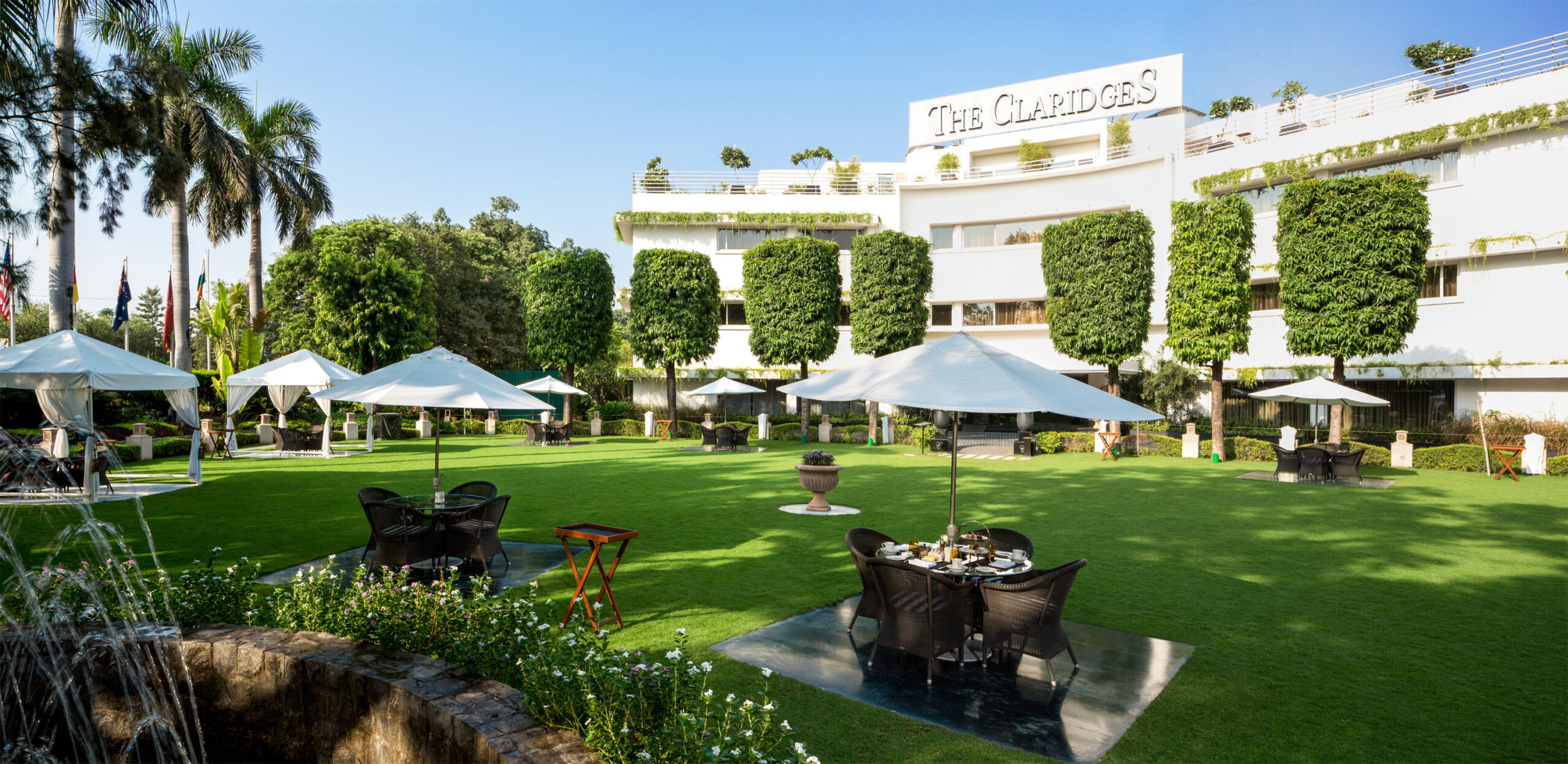 At work, which is your most challenging activity?
Earning the trust and building a rapport with a new client whom you are meeting for the first time and who doesn't know you is the most challenging activity in Sales and marketing as they have never experienced your quality of work.
 What are the attributes of an efficient Vice President – Sales & Marketing?
 Among the many attributes, being passionate about your work is the top most important quality for an efficient VP- Sales & Marketing, as it's impossible to lead and inspire a team without being passionate about your work. In addition, you also need to be a good listener and disciplinarian but also a coach and a motivator.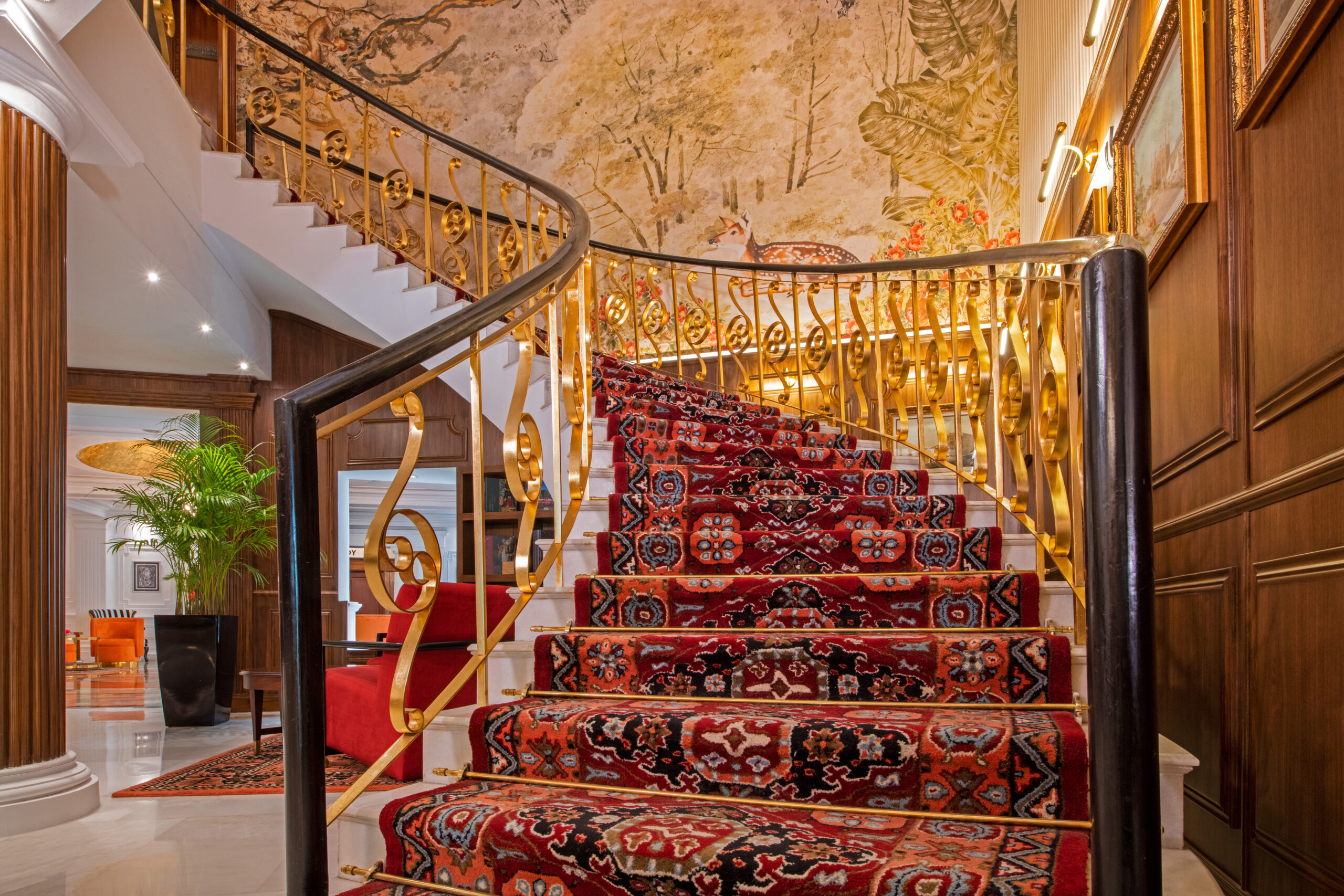 When are you happiest?
I am happiest when I am on holiday with my family or traveling with my friends or colleagues. I love learning about new cultures, whether it's food, language, or places, traveling always refreshes my mind. And having the luxury to spend quality time with my family and discovering and trying out new food and new places is something that I really enjoy.
Which is your favourite city?
Delhi is my favorite city as it offers many opportunities for entertainment, shopping sites, relishing food options, extensive nearby options for weekend getaways, and also because of the deep-rooted historical places and wonderful religious sites.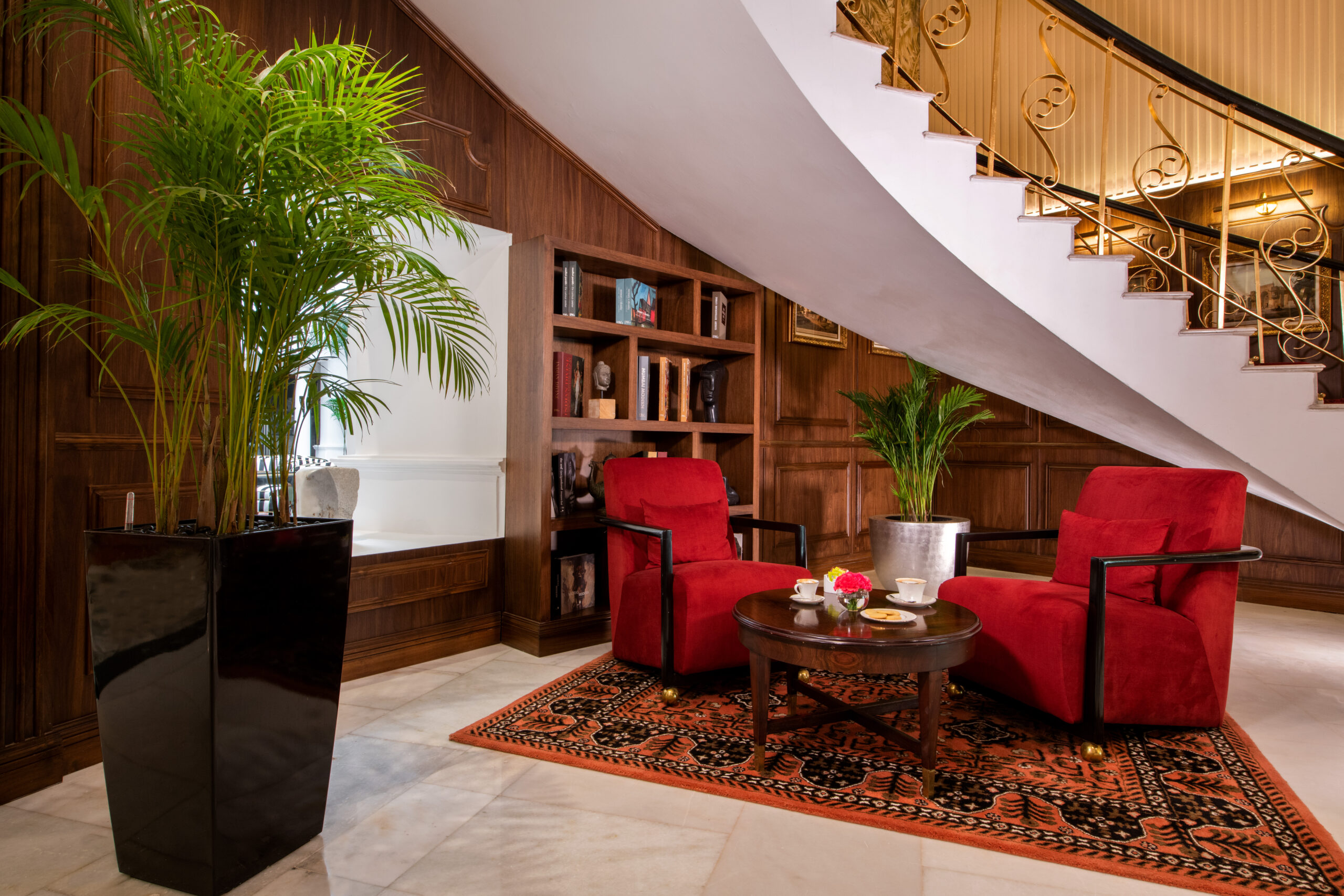 Where do you see yourself after 5 years in terms of your career?
I would continue to take on new challenges and more management responsibilities over the next five years and ultimately step into a senior leadership position.  I have a special affinity for this industry, and I would love to continue and grow my career with it.
What is the most recent skill you have learned?
Due to the pandemic and countless virtual meetings during the lock-down I have developed my skills in remote communication, building a rapport virtually with clients and engaging with a larger audience remotely.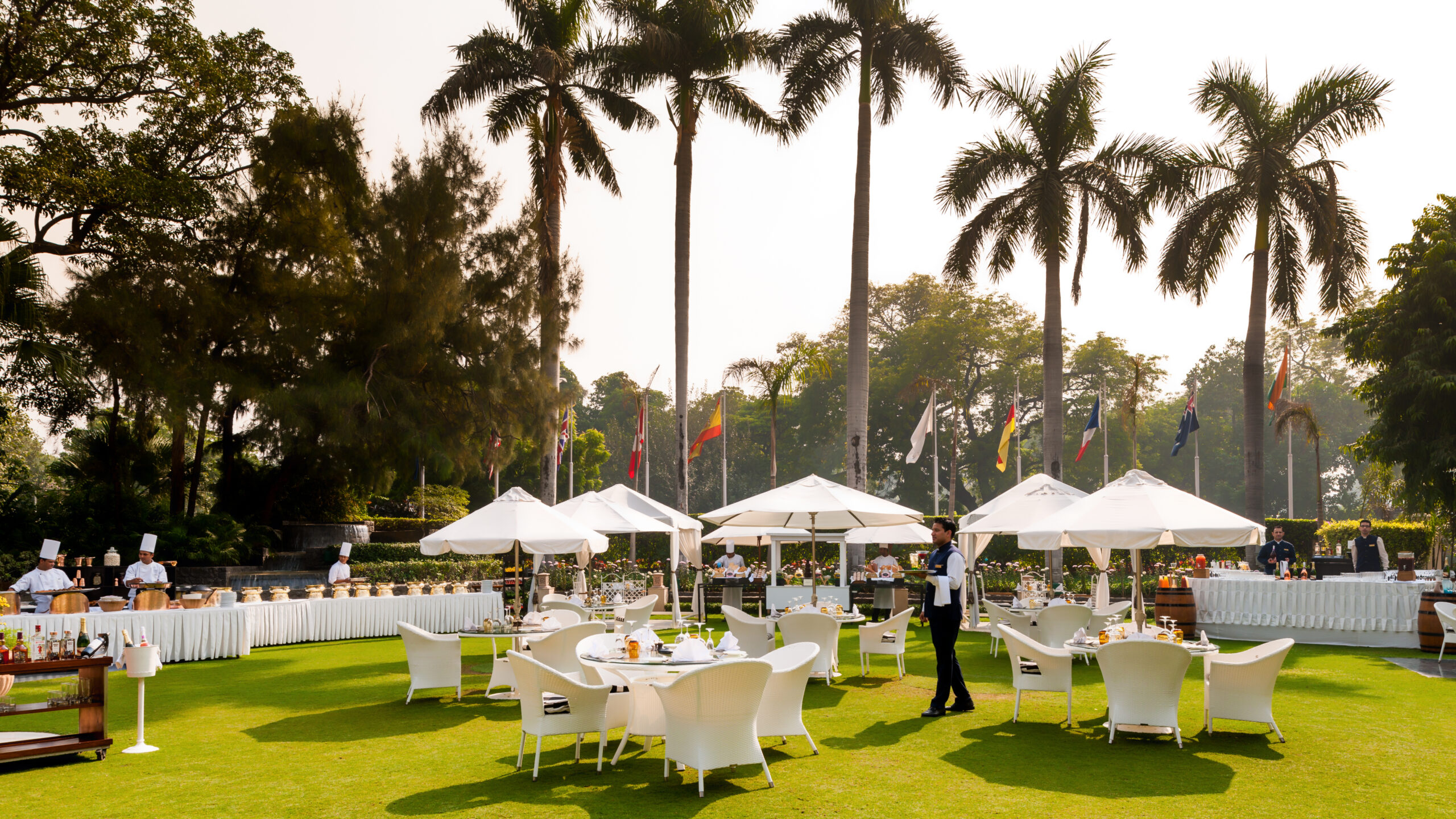 What do you find rewarding in this position?
I have a competitive nature, so closing a big deal and achieving targets is very rewarding. I genuinely enjoy making contacts and building relationships with my guests. To be able to guide my team members and see them achieve their goals is also rewarding for me as a Vice President of my team.