Ajoy Balkrishna is Vice President – Balwa Group and General Manager – Fairfield By Marriott Mumbai. He is a Commerce Graduate and a Diploma holder in Hotel Management and has completed a management program of Regent Executive Development Program. With a career spanning over 32 years with leading hospitality companies, including Oberoi group, Regent Hotel, Hyatt International, IHG, Radisson Hotels and Sarovar Group of Hotels and currently part of opening of the first Fairfield by Marriott in Mumbai.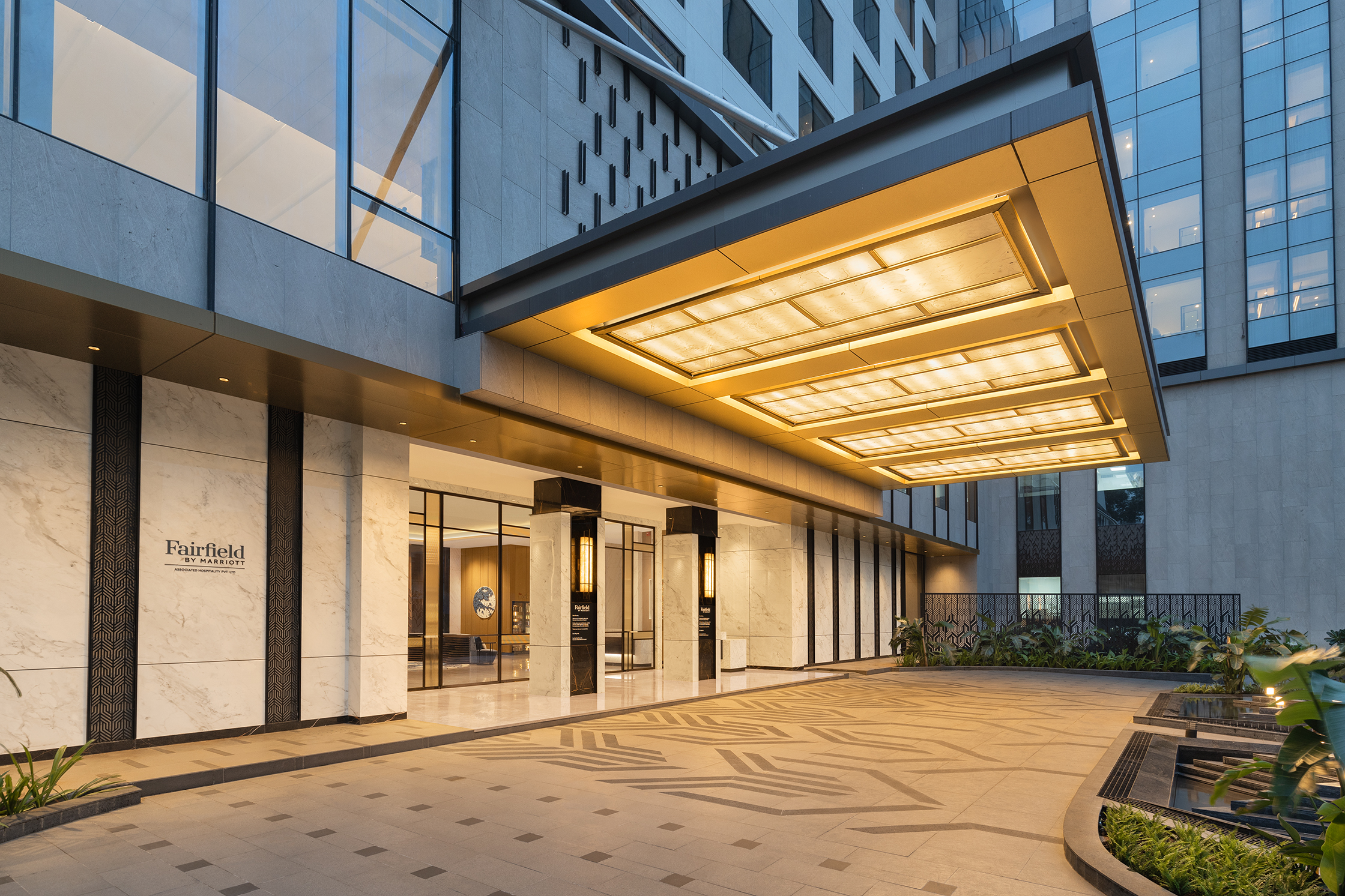 Prior to his current role as Vice President for the Balwa group which has currently 3 hotels in the portfolio including Radisson Mumbai Goregaon, Residency Sarovar Portico and Fairfield by Marriott Mumbai International Airport, with immediate target to open 2 more Marriott hotels in the next couple of years in Mumbai.  He was Regional Director – North for Sarovar Group of Hotels, with 45 hotels in the north being a part of his profile. Ajoy brings with him a wealth of operational experience alongside an intuitive knowledge of India covering Mumbai, North India and Goa.
In your opinion, how will travel trends change in 2023?
The way people travel is constantly evolving and changing, Covid has changed the way travelers whether it is for leisure or for business has changed. Now even more so that a traveler is even more concerned and cautious about where he/she stays, hygiene and cleanliness plays a very important role, for which the traveler is willing to pay much higher to ensure he/she is in a clean and safe environment. The stay pattern also has changed and comfort plays an important role, since travel has become strenuous with large lines at the airports, guest have returned back to staying a bit longer, so pre pandemic if a guest was staying for an average stay of 2 nights, the same has now increased to 3 nights just to avoid getting late for his business and to ensure he reaches a night earlier.
Building the right team is crucial for a property's success. What are the key skills you look for when hiring new employees?
One of the most crucial aspects for ensuring a success of the property depends on the team. Selecting the right team and training them to align with the vision of the property and brand is paramount. We always look for the right attitude more than skill. Skill is something which can be trained, attitude plays a very crucial role.  We always focus on getting team players on board.
How important is it for a hotel to have a solid gastronomic offering?
With the profile of clientele that we get in, which is varied from different parts of the country and the world, it is very important for the Chef to dish out varied food each day to satiate the travellers. We always focus on local specialties as well as the international favourites.  Since the name of our outlet is also taken from the Japanese word (Mado Mado – Means Large windows in Japanese), we have incorporated some Japanese dishes too.
Was a career in hospitality something you always dreamt of? What is your advice to aspiring hoteliers?
I've been in the industry for more than 32 years, there is nothing else that I will ever want to do and I can confidently tell, I've had a fulfilling 30 + years experience. My advice to the youngsters is, have patience, learn skills and focus on learning everyday, being a hotelier is nothing but applying common sense.
What are some of the new measures your team has put into place to deal with the post-COVID-19 situation?
We are still not out of the COVID scare totally, we still maintain sanitizers in guest contact areas, all rooms are sanitized post every check out. Tables and chairs are sanitized after a guest leaves. Caution is still the key.
What would you do if you weren't a hotelier?
I always wanted to join the armed forces, but there was nobody who could guide me at that time.
When are you happiest? At work, which is your most challenging activity and why?
I'm happiest when I spend my time walking my pet dog, every day he waits for me to take him out for his walk, so even if I'm dead tired, when I see him wagging his tail and greeting me and ready to go out for his walks, that's when I'm the happiest. At work the most challenging activity in the current scenario is getting the right manpower.  This is because of the severe dearth of good quality manpower in the industry.
You've had such a successful career – what would you say has been your career highlight?
I've worked with most of the brands in the country and each brand or each group has their strengths which is unique to the brand. Learning from each of them has been some of the key points which has helped me grow.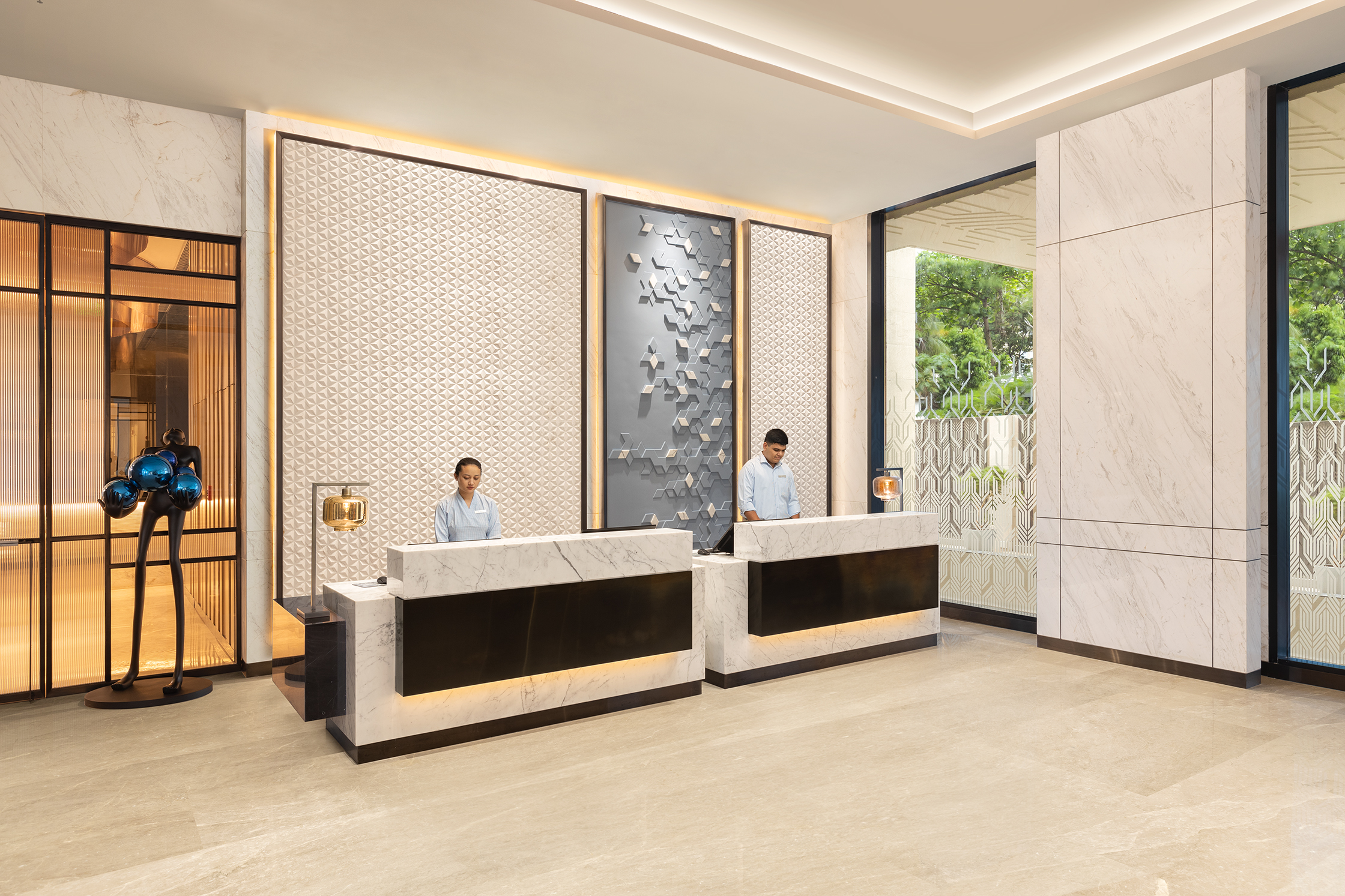 If you could plan a one-day itinerary for guests looking to explore Mumbai, where would you send them?
Mumbai has some amazing places which a guest can spend exploring, from Gateway of India, Colaba, Nariman Point and the Victoria Terminus Area, to the Queens Necklace, Malabar Hill, Haji Ali and the Bandra Worli Sea Link, the beaches of Mumbai and the Pagoda, Haji Ali Dargah, Siddhivinayak Temple, the unique south Indian temples in Matunga.  There is something for everyone to see and explore.
What is the best piece of advice you've ever received?
The secret of success is "Do what you Love, Love what you Do".
Never react to things, listen, absorb, evaluate and then communicate.