Chef Vivek Rana is the Executive Chef at The Claridges, New Delhi. He brings with him an immense experience of around 20 years and his expertise in pan-Asian and contemporary Indian cuisine. He commenced his journey in Mumbai, building up his initial culinary experience by working diligently at luxury 5-star hotels for 5 substantial years. In October 2004, he joined Curry Country restaurant, Bahrain as Head Chef where he worked for 2 valuable years till February 2006, also managing the operations, educating junior cooks & leading the kitchen staff of 15 members. Following that, he further procured his experience by joining Tamarai restaurant, London as the Sous Chef for over 4 years taking control of the restaurant & its staff, also conceptualizing a unique menu for the restaurant.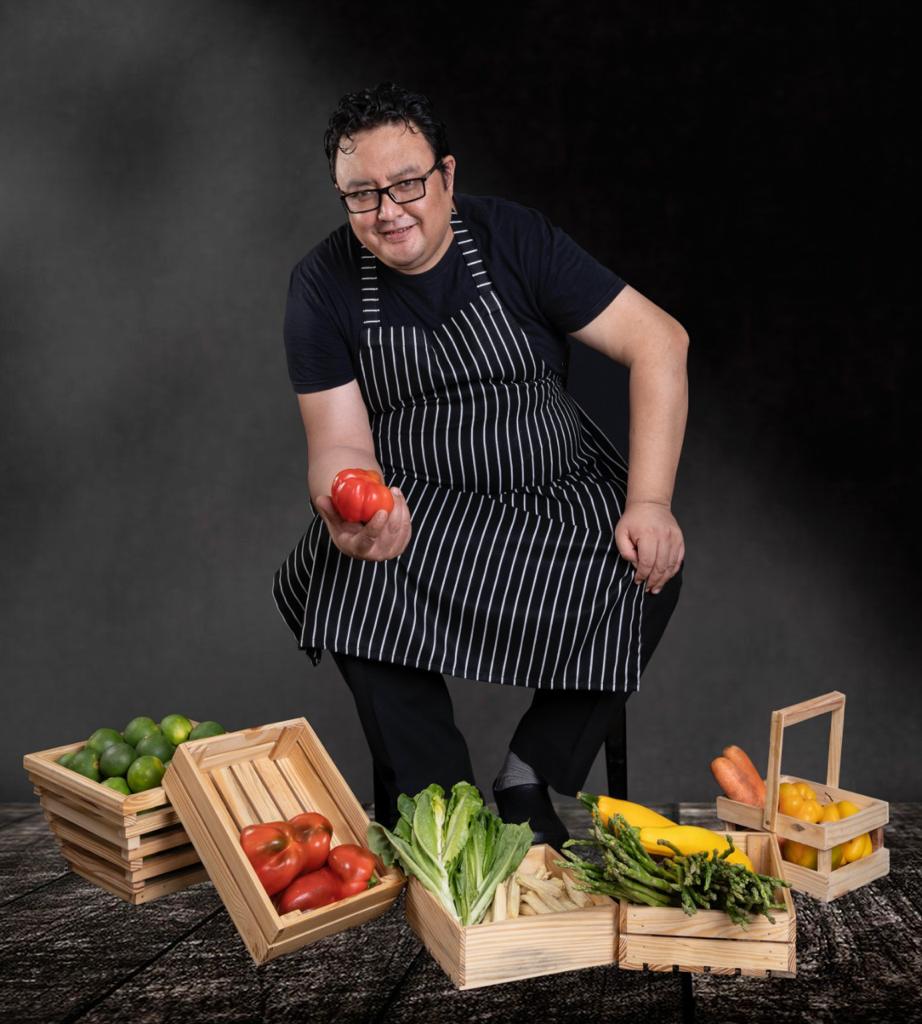 Chef Vivek has an unmatched passion to create delicious dishes and provide high-quality service to the guests which he also showcased during his tenure at Indian Accent in New Delhi in April 2015 and then in Indian Accent, New York in December 2015. He worked as the Executive Chef of the restaurant and focused on absorbing new concepts, consistently working on the research and development of new and existing products and designing & testing recipes. Being an award-winning chef and an exceptional food expert, he has progressively gained immense experience & recognition in his culinary journey receiving awards and appreciation for the restaurant he worked for. Today, leading the culinary space at The Claridges, Chef Vivek Rana consistently brings innovation and passion to all the restaurants at the hotel and the iconic bakery of The Claridges. Curating unique food festivals to bringing in diverse culinary concepts, he has a deep understanding of food through his diverse experiences in the industry.
Chef Vivek strongly supports and motivates his colleagues and the entire team to achieve the highest standards of perfection and elegance while curating the dishes. His innovative ideas along with an unrelenting focus on quality help him strive towards maintaining The Claridges as a pioneer in its own right.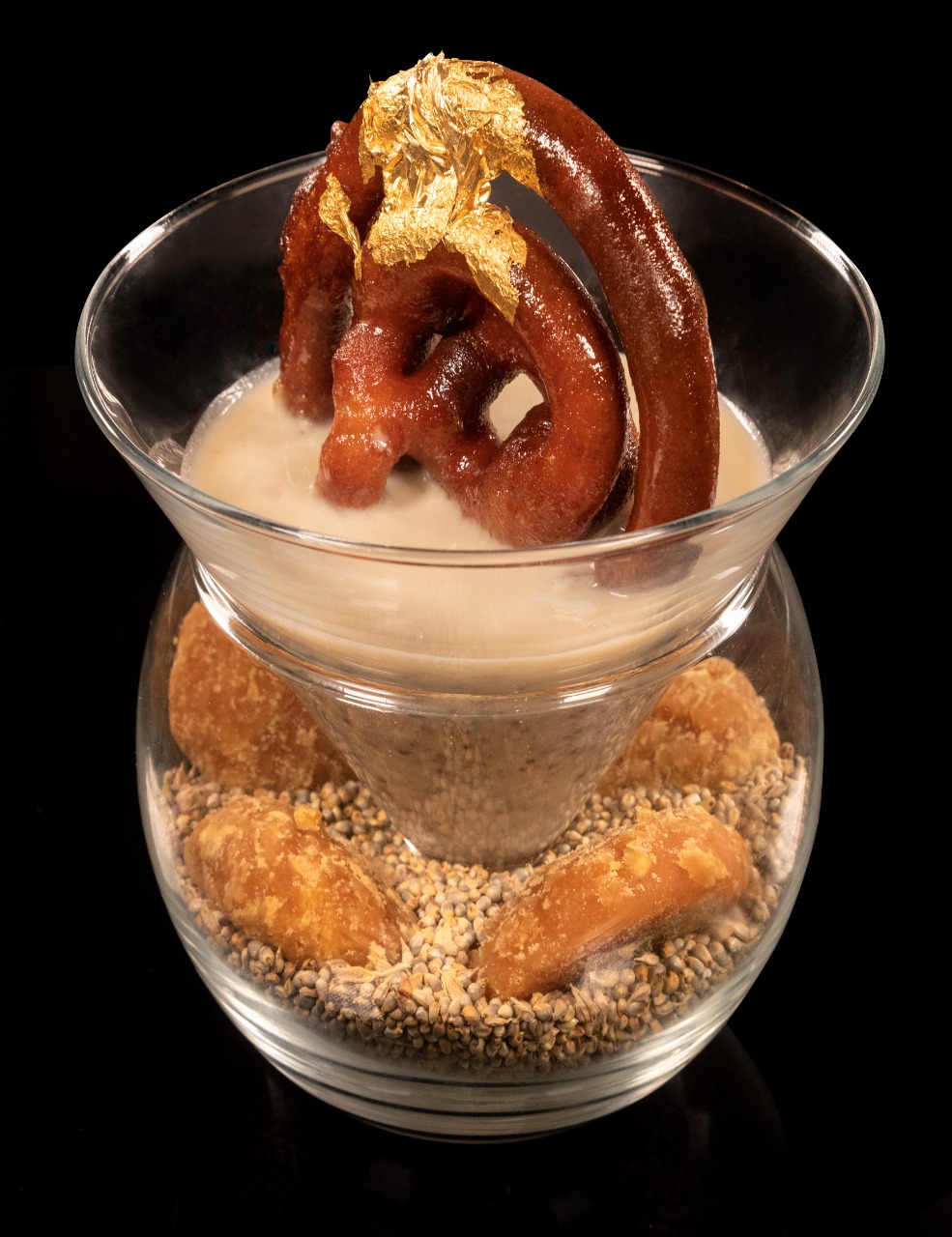 Do you have a favorite time of the year or set of ingredients that you look forward to working with?
The festive months from November to March is the time of the year when the best vegetables and fruits are harvested. So naturally, dishes prepared using these ingredients have more natural flavors to them, and even the meat during this season is of the best quality. The festive season is one of the busiest seasons for the hospitality industry, it is the time of the year when our culinary creativity is the main highlight.
 What would you do if you weren't a chef?
Born and brought up in an army family, joining the army has always been my 1st choice. The discipline an army person possesses is something that has always fascinated me.
 Do your personal preferences influence the menu at all?
I love interacting with my guests, and telling stories through my food is something that I am passionate about. All my menus are carefully thought out and crafted. I like to add the new concepts that I learn and read into my menus. Being a chef, I like to have stories and inspirations in my food that I can share with the world.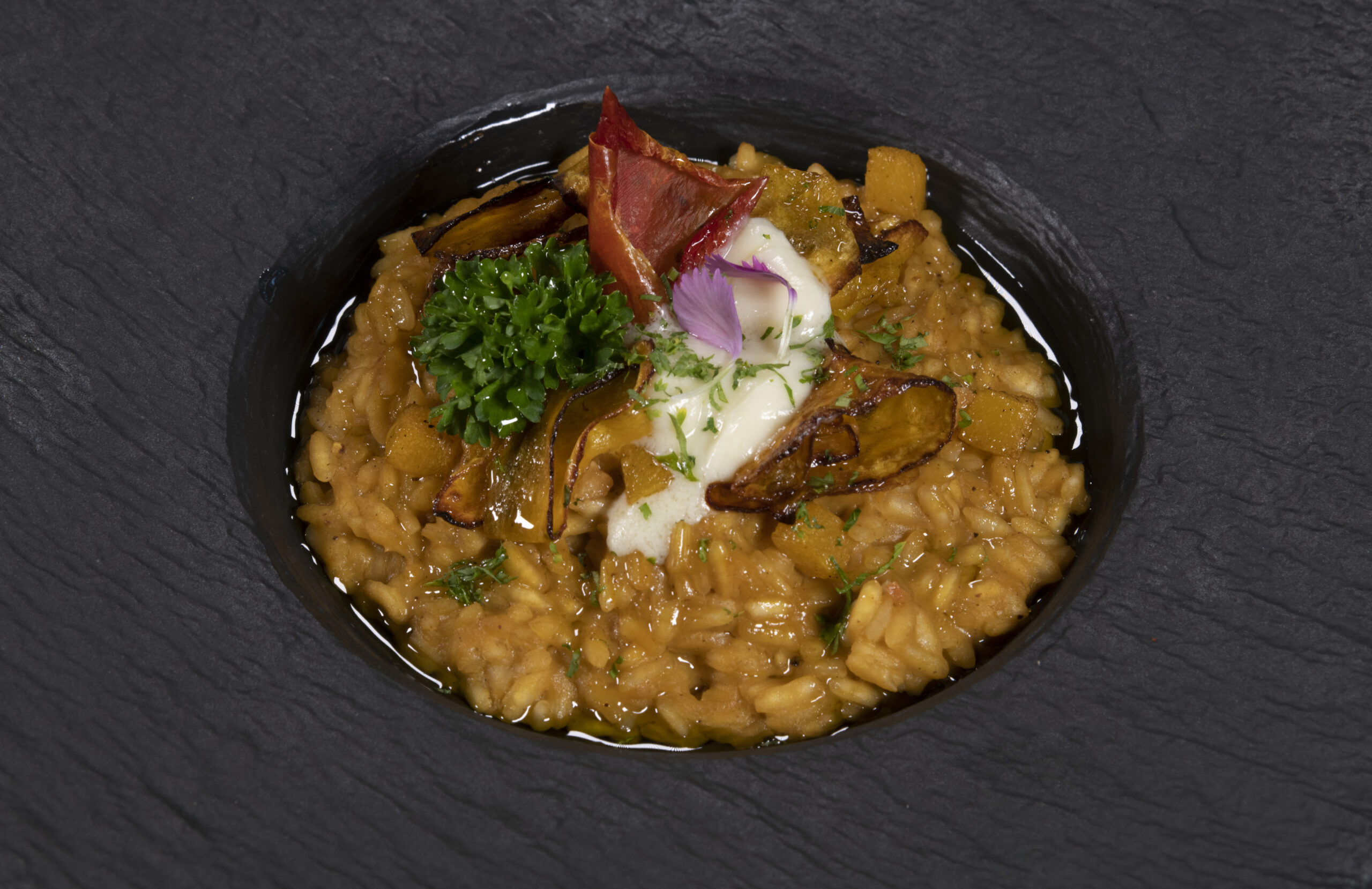 What do you think is the most over-hyped food trend currently?
The most over-hyped food trend currently for me would be, adding too much cheese in every dish, and recipes that are too complicated or have too many ingredients. I try to keep my recipes as simple as possible, ingredients in a recipe should complement each other and bring out the best flavor and not hinder the flavor which can sometimes happen due to too many ingredients involved and complicated processes.
  When are you happiest?
Being a chef, I am used to cooking for my guests all year long but visiting home and enjoying the meal prepared by mom is the time I am happiest. However, there are a lot of things that make me happy, for instance, watching my team grow and perform successfully, makes me happy. Interaction with my guests and seeing them enjoying my food makes me happy.Learning and curating a new dish makes me happy.
 When you're not in the kitchen where can you be found?
When I am not working in the kitchen, I am either tucked away somewhere reading a book or out traveling. These are the two things I love doing during my free time. I have always been fond of reading and traveling, I make sure that every month I read a new book. Reading helps me keep up with the updates and adds more information to my knowledge of the culinary world. I love traveling and experiencing cultures and cuisines that are very different from ours.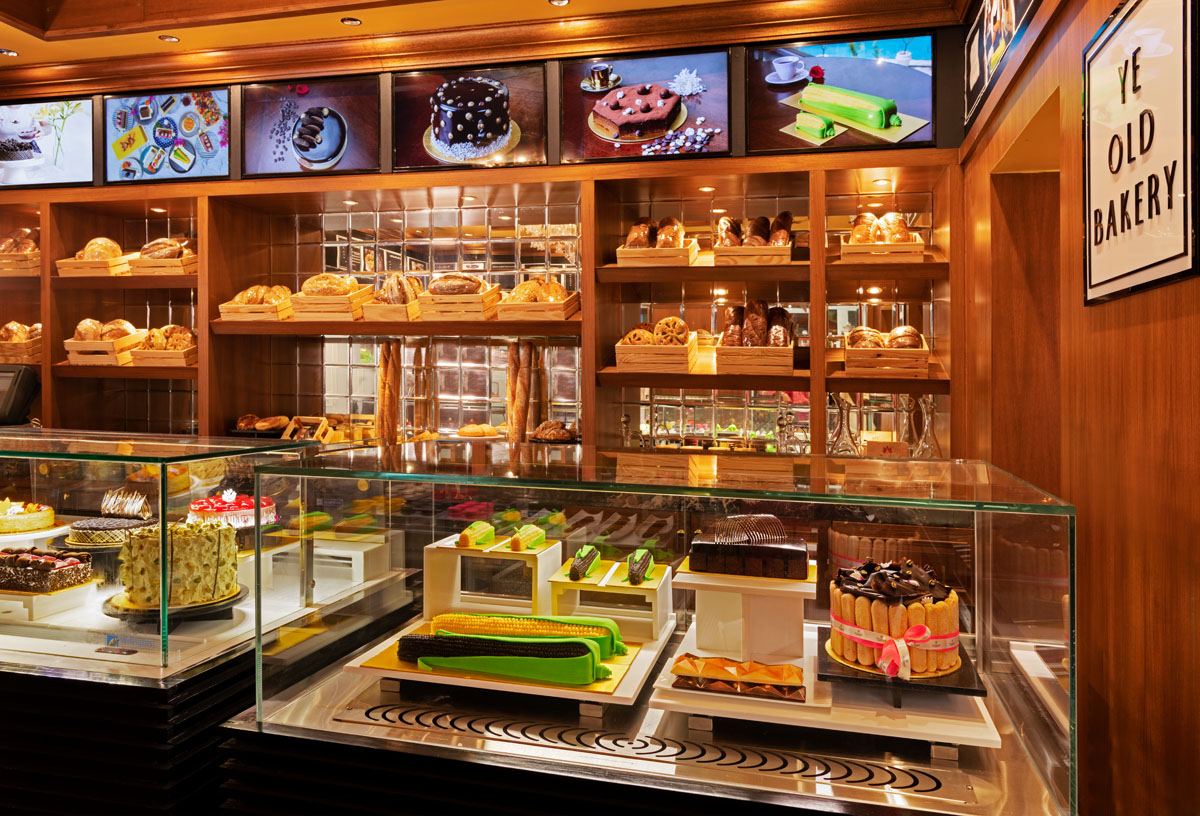 Where is your favorite place to dine?
Among all the outlets at The Claridges Dhaba is my favorite. As described everywhere, our food at Dhaba is truly iconic. Another favorite of mine is the Indian Accent at Lodhi. Other favorites include Have More at Pandora road, Uncle boons in New York, and Paste restaurant in Bangkok.
What's your favorite takeaway or comfort food?
I hail from Himachal Pradesh and there are many Tibetan communities, growing up I had lots of Thukpa, a Tibetan noodle dish that is very much similar to Ramen. So naturally, when I tried Totto Ramen in New York, it immediately became my favorite. It is a perfect dish for every season and mood. I like to have some soup, protein, and carbs in my diet and Ramen is the perfect combination of all of that, the flavourful broth, the noodles, and the smokey Char siu. The best ramen I have had till date is in New York – Totto Ramen.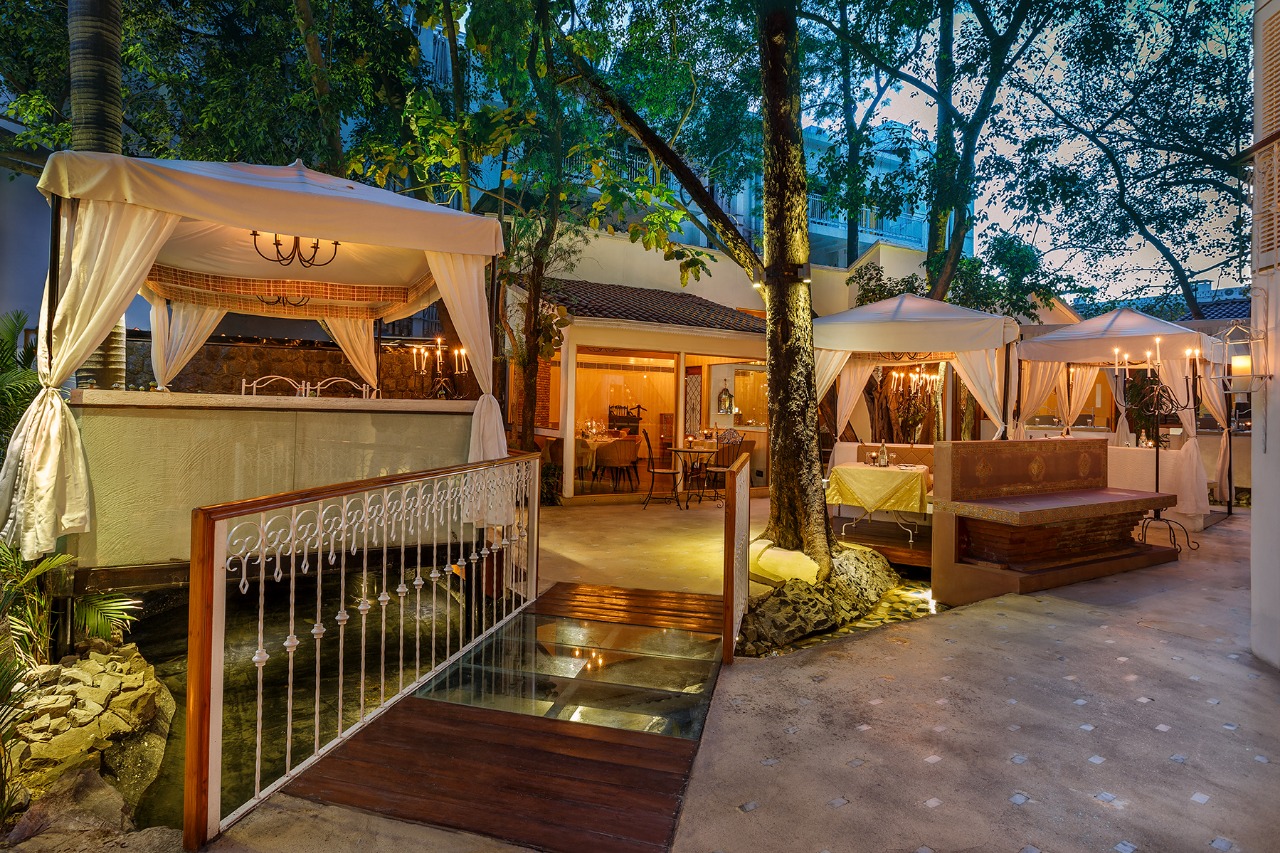 What makes the local food scene so exciting?
India is a diverse country and the variety of foods in every state is something that has always fascinated me. The storytelling through the food is what makes the local food scene so exciting. Each state has its local spices and ingredients, and the diversity of the cuisine culture in our country is what inspired me to pursue my career as a chef.
Which is the dish you've created that you are most proud of and why?
My inspiration to create my Garlic pepper prawns with rice congee (rice pudding) recipe occurred in the year 2007 when I was visiting Chinatown, London. There I had tried crispy pepper tofu with rice congee, but being a hardcore non-vegetarian I felt I should give the dish a twist of my own with non-veg ingredients. Instead of tofu, I added prawns with garlic and pepper spices served with hot rice congee and everyone in my kitchen loved it. This dish of my own is also one of my favorite comfort foods.
You're having friends over for dinner tonight. What's on the table?
Paella Valencia. It has meat, seafood, rice, and vegetables. It is healthy, balanced, and tastes best with wine.
Name your favorite city that has it all: food, culture, and nightlife.
Bangalore  in India and Florence in Italy.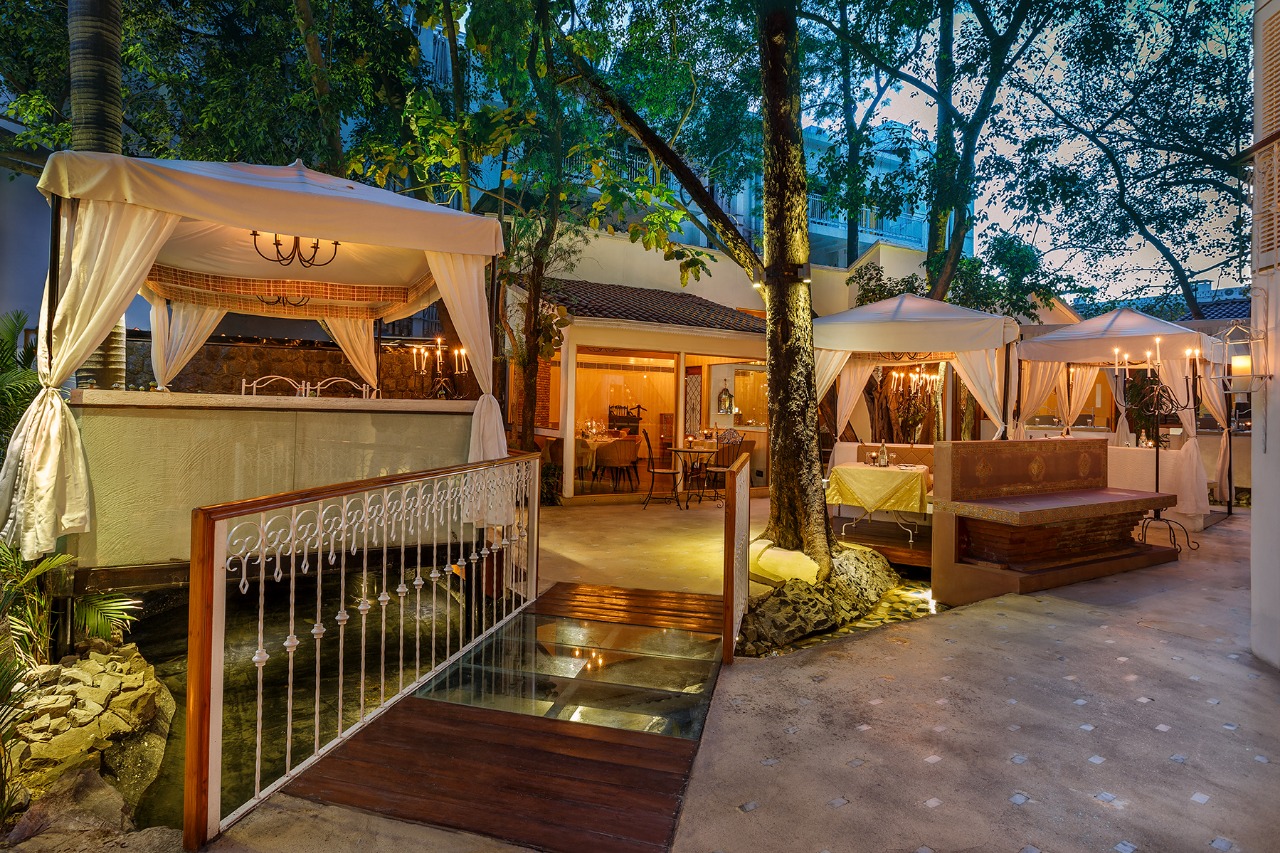 Can you tell us more about the cuisine at your restaurants?
Pickwick: Pickwick, a multi-cuisine restaurant, takes inspiration from Charles Dickens's novel- The Pickwick Papers. The refurbished restaurant takes an inventive approach to contemporary British, American, European, and Indian delicacies, and Japanese dining infused with innovative cooking techniques served in an English colonial ambiance. What's more—the restaurant's Sushi Bar, spearheaded by a Japanese chef, celebrates high-quality ingredients and seafood. Pickwick's quiet and calming environment fits in seamlessly with its location in the heart of Lutyens' Delhi. It is the perfect spot for breakfast, luncheon, dinner, or perhaps just a coffee.
Jade: Inspired by Jade, the ceremonial Chinese stone, this restaurant is admired for its delicious Chinese-Cantonese cuisine. True to its name, Jade is a jewel in our crown as it draws swarms of visitors due to its delectable delicacies like Assorted Dim Sums', 'Crispy Aromatic Duck' and 'Spicy Sweet Bean Lobster'. This fine dining restaurant, with its exceptional dinner deals and extraordinary service, has become one of the best restaurants in Delhi to have a splendid time.
Sevilla: Having an ambiance peculiar to Mediterranean cities, Sevilla is the 'Most romantic restaurant' in town. Guests can choose wines from our winery stacked with 150 global wines while enjoying signature dishes like 'Beetroot Risotto', 'Patatas Bravas' and 'Cordero' on the grill. 'Sevilla' offers a Southern European and Moroccan menu with an amazing indoor and alfresco seating space at the chic Spanish-themed restaurant. When you plan to treat your partner to a beautiful candlelight dinner in one of the best restaurants in town, this is where they should be brought.
Dhaba: Relish a burst of Punjabi flavors in the signature dishes of 'Dhaba' offering gastronomic treats such as the tender 'Balti Meat', succulent 'Butter Chicken, 'Kanastree Baingan', and more. The theme of rustic vibes of a Punjabi village never fails to attract visitors. Complementing the food, the perfect ambiance makes Dhaba everyone's favorite. You can taste the expertise of our chefs as you take the first bite. We have more restaurants lined up to launch very soon which will serve authentic Thai, and Japanese cuisines.
Ye Old Bakery: Ye Old Bakery established right in the heart of the epochal Lutyens Delhi since 1983 has always been a talk of the town. It's refined atmosphere, laden with history and age-old recipes gives the guests an enlightening experience at one of the oldest bakeries of India. Ye Old Bakery always delivers excellence in taste and aesthetics with respect to its diverse offerings. From our cakes and pastries to breads and savories, we adhere to highest standards of perfection and creativity.
Aura: Aura, derived from the first four letters of the Aurangzeb Road, situated in the heart of the capital city, is a luxury high-energy performance bar. Offering diverse cuisines such as Oriental, Mediterranean and Continental, one can relish the cuisines curated by the culinary maestros of Aura's kitchen by pairing it with an exotic cocktail of their choice or maybe vibe to diverse artistic performances.
Tiffin By Claridges: A 24×7 premium food delivery service serving diverse cuisines from The Claridges kitchen to the comfort of our guest's homes.