Mahendra Rathore is the Executive Sous Chef at Renaissance Ahmedabad with an experience of more than 15 years and specializes in European cuisine. An alumni of IHM Gwalior, Chef Rathore started his journey in the hospitality industry with JayPee Palace Agra. After working with various luxury brands such as Kempinski, Taj, Tree of life hotels and Lebua, Chef Rathore heads the culinary team at Renaissance Ahmedabad.
Though being from a culinary background, Chef Mahendra has a deep understanding of numbers and finances which allows him to make informed and efficient decisions that add value to the hotel.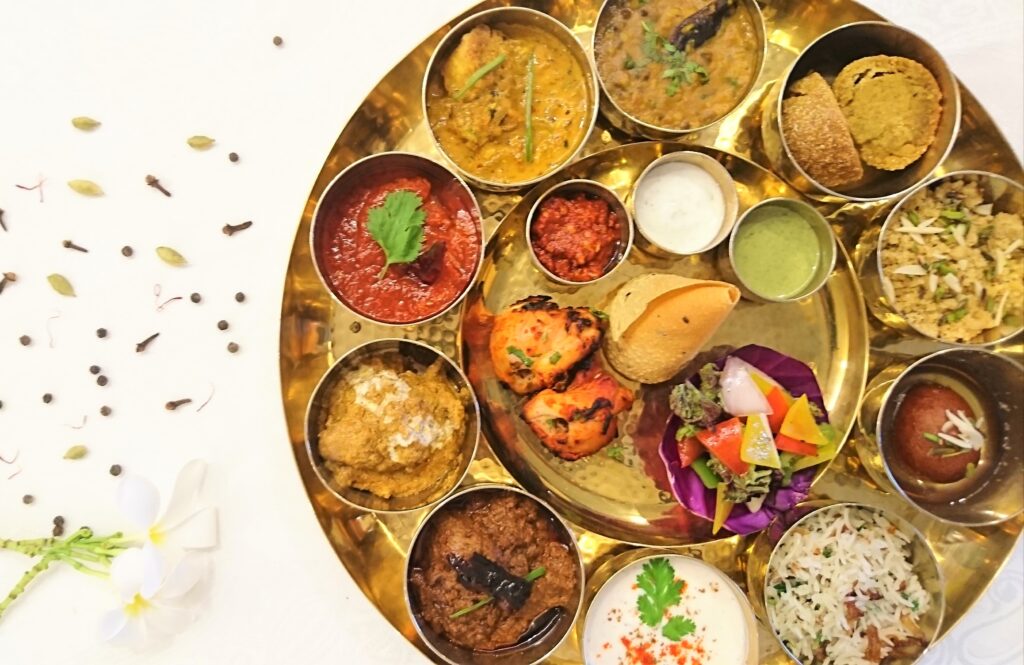 Do you have a favourite time of the year or set of ingredients that you look forward to working with?
I am a huge fan of imported ingredients, especially imported cheese, meat and fresh herbs etc. Working with these ingredients is always an exhilarating experience for me. Having started my career with luxury hotels as a chef in western / European cuisines, we always used an imported assortment of ingredients to create exotic menus and dishes.
What would you do if you weren't a chef?
As a chef, apart from creating the menu and directing the food preparation, you are also responsible for maintaining enough stock in inventory, controlling food cost, etc. Since these responsibilities are a part of my role, if not a chef, I would have been working in the finance field. And of course, my graduation in the field of commerce makes me confident to say so.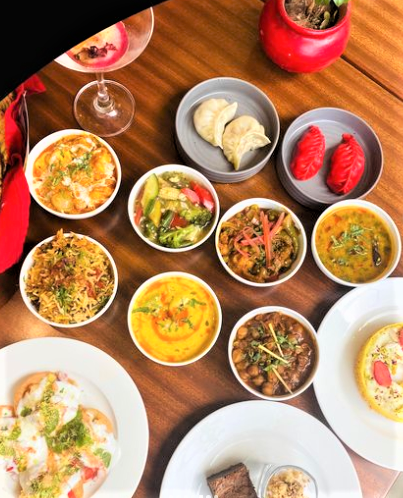 Do your personal preferences influence the menu at all?
I prefer local choice of delicacies to create a menu. Market trends and preferences of guests also play a major role in creating a menu.
What do you think is the most over-hyped food trend currently?
Fusion food is over-hyped. As a chef, I always like to retain the essence of a dish. In my opinion, fusion recipes spoil the taste of the actual dish. E.g. – pasta in makhani gravy.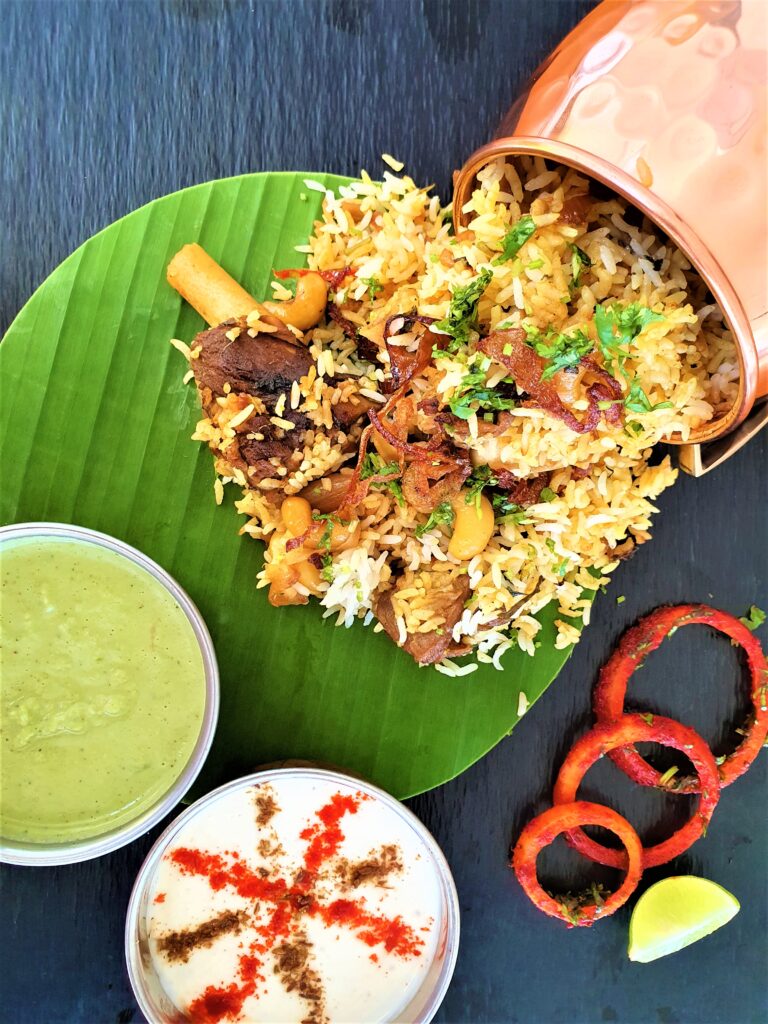 When are you happiest?
I am happiest when I see happy faces of guests after i serve them a well cooked meal. I love it when diners like the food so much that they are keen on knowing the recipe. For any chef, nothing can bring more contentment than satisfied diners and it's the same for me.
When you're not in the kitchen where can you be found?
If not in the kitchen, I can be found in the restaurant talking with guests, taking their feedback and suggestions. I believe the more interaction you can have with guests, the more chance there is to learn about what they like, what they don't.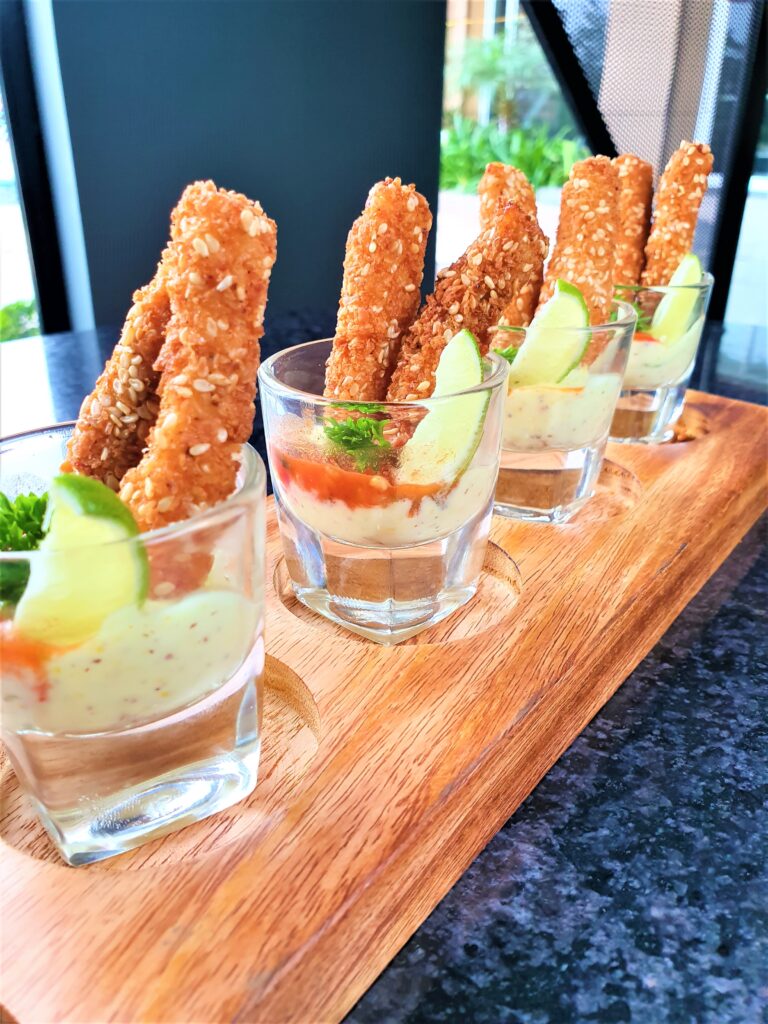 Where is your favorite place to dine?
My daughters are my favorite little chefs. So whatever they cook with the help of my wife, I always enjoy eating that during my day off.
 What's your favourite takeaway or comfort food?
Since I hail from Rajasthan, Pyaaz ki Kachori and Jodhpuri Mirchiwada is something I relish. A sense of nostalgia is attached to it since it transports me back to my childhood days.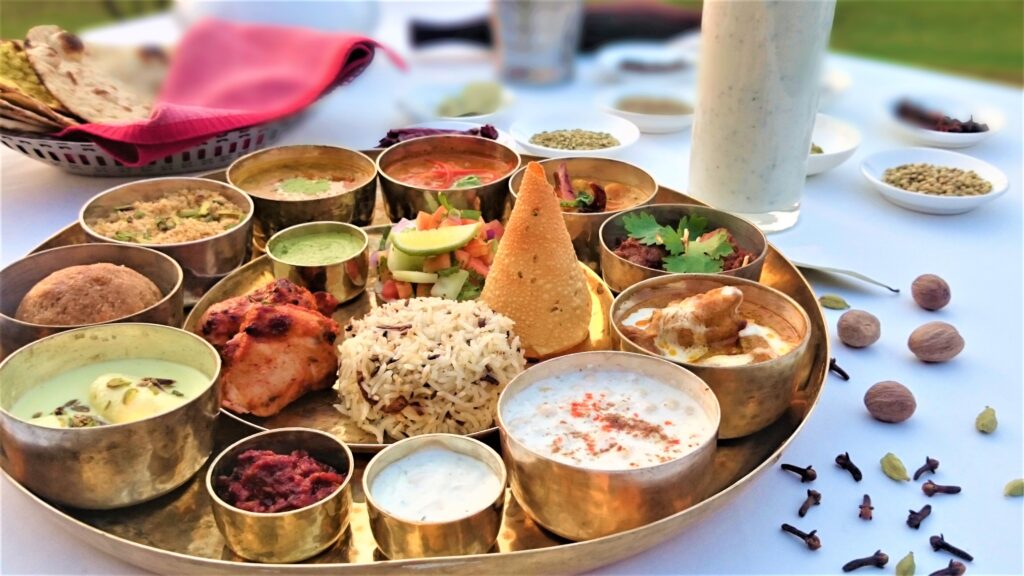 What makes the local food scene so exciting?
Eating local means enjoying more locally grown produce and ingredients. Each ingredient has a story behind its origin and use. These same ingredients are used in a different way for different dishes locally which is very exciting to see. The unique taste that lies in local food is what makes it exciting.
Which is the dish you've created that you are most proud of and why?
This was way back in 2010 at Leela Udaipur when I had made Shrimp Mousse Ravioli with garlic butter sauce. Shrimp paste was used to make the ravioli dough to give a flavor to the pasta sheet. For the stuffing, I had used sauteed diced shrimps that worked really well to flavor the pasta.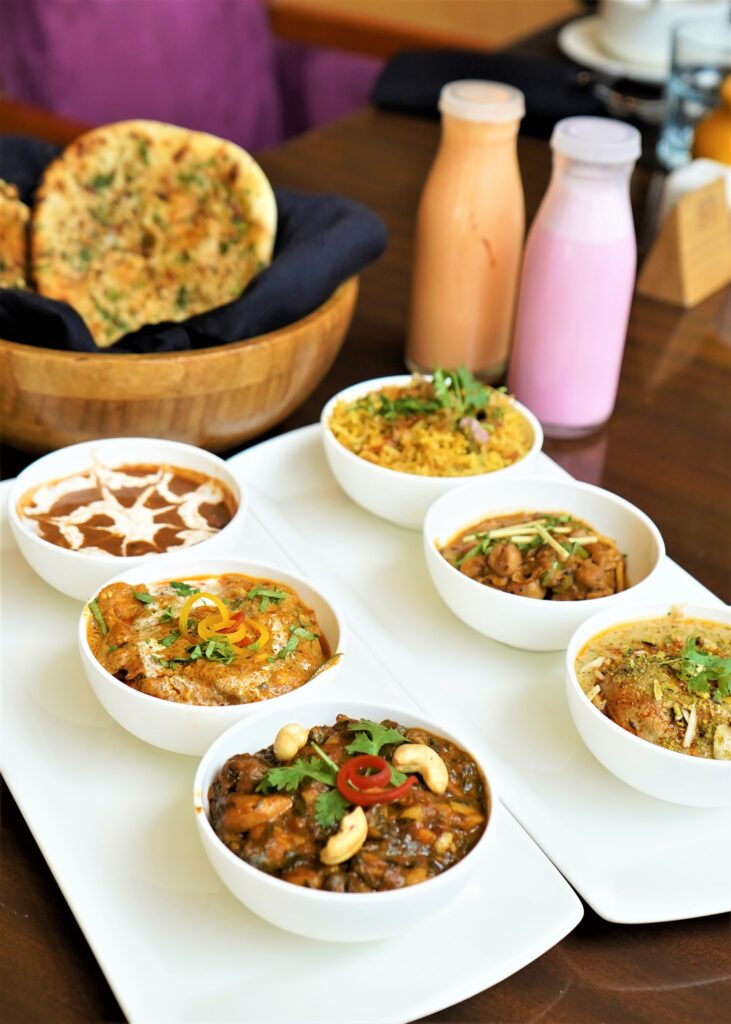 You're having friends over for dinner tonight. What's on the table?
Local food along with some light snacks. With my friends around, I enjoy experimenting with food since their opinion would be genuine and they wouldn't mind my trial and errors.
Name your favourite city that has it all: food, culture, and nightlife.
I lived in Jaipur for 10 long years and loved the city for its stunning fort architecture and food. The city offers a great mix of vegetarian and non-vegetarian food. Chennai would also make it to the list for its night life.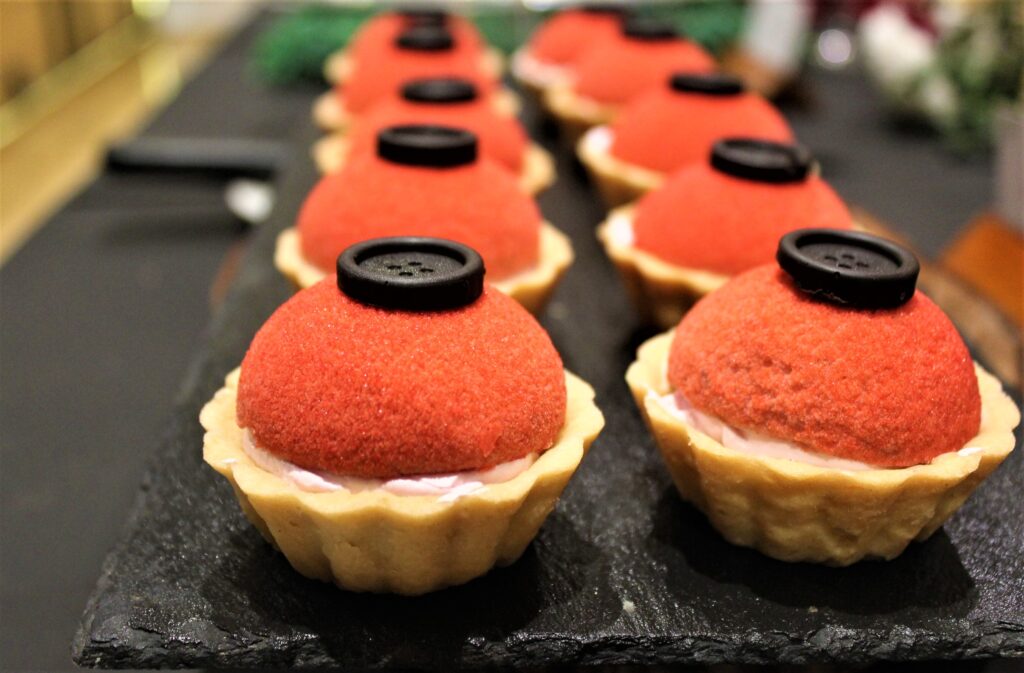 Can you tell us more about the cuisine at your restaurants?
We have got three in-house dining options:
R Kitchen – An all-day dining that serves various cuisines & caters to our guests for breakfast, lunch & dinner. We serve western, Indian and International cuisine.
Mill & Co. – 24 hrs café – A boutique café known for its freshly brewed coffees, grab and go meals and exotic beverages
Kuro – The Asian Bistro is our Japanese specialty restaurant serving a blend of Sichuan and Japanese cuisine.
Coconut chicken curry
Ingredients                              Quantity
Chicken breasts                       500 gram
Garlic paste                             1 tea spoon
Ginger paste                            1 tea spoon
Fresh Tomato puree                1 cup
Black pepper                           1 tea spoon (crushed)
Salt                                          As required
Red chilli paste                       1/2 table spoon
Turmeric Powder                    1 tea spoon
Coconut milk                         300 ml
Onion (Chopped)                    1 No
Curry powder                         1 tablespoon
Coconut oil                             1 1/2 tablespoon
Curry leaves                           1 handful
Fresh coconut (grated)            1 tablespoon
In a large bowl, marinate the chicken pieces with salt and other powdered spices and refrigerate the marinated chicken for 30 minutes.
Heat the oil in a pan over medium flame and add the chopped onion, ginger & garlic paste and sauté until onion becomes translucent.
Add the marinated chicken pieces and cook until the chicken is light brown in colour.
Add the pureed tomatoes and the coconut milk to the pan. Mix well and bring to a boil. Let the chicken soak in these ingredients. Allow it to cook for 10 – 12 minutes on a medium-low flame.
Once cooked, transfer this to a serving bowl and garnish with curry leaves and grated coconut.