Diana Pfaff has always admired art. From early childhood, she was surrounded by music, paintings and literature. Diana started playing the piano professionally at the age of six. Music was of great importance in her family however she preferred spending her spare time by painting or drawing. Diana first became a full-time artist in 2019, while trying to express herself through various artistic mediums. She discovered an amazing and fascinating world of possibilities in abstract art and collages. It is important for her to tell a story through
her paintings, to convey emotions through colors and transmit a certain feeling. Through the symbols and certain textures that Diana uses in her paintings, she shares important abstracts, such as love, hope, freedom, beliefs etc. Her motto: 'Spreading love through art'.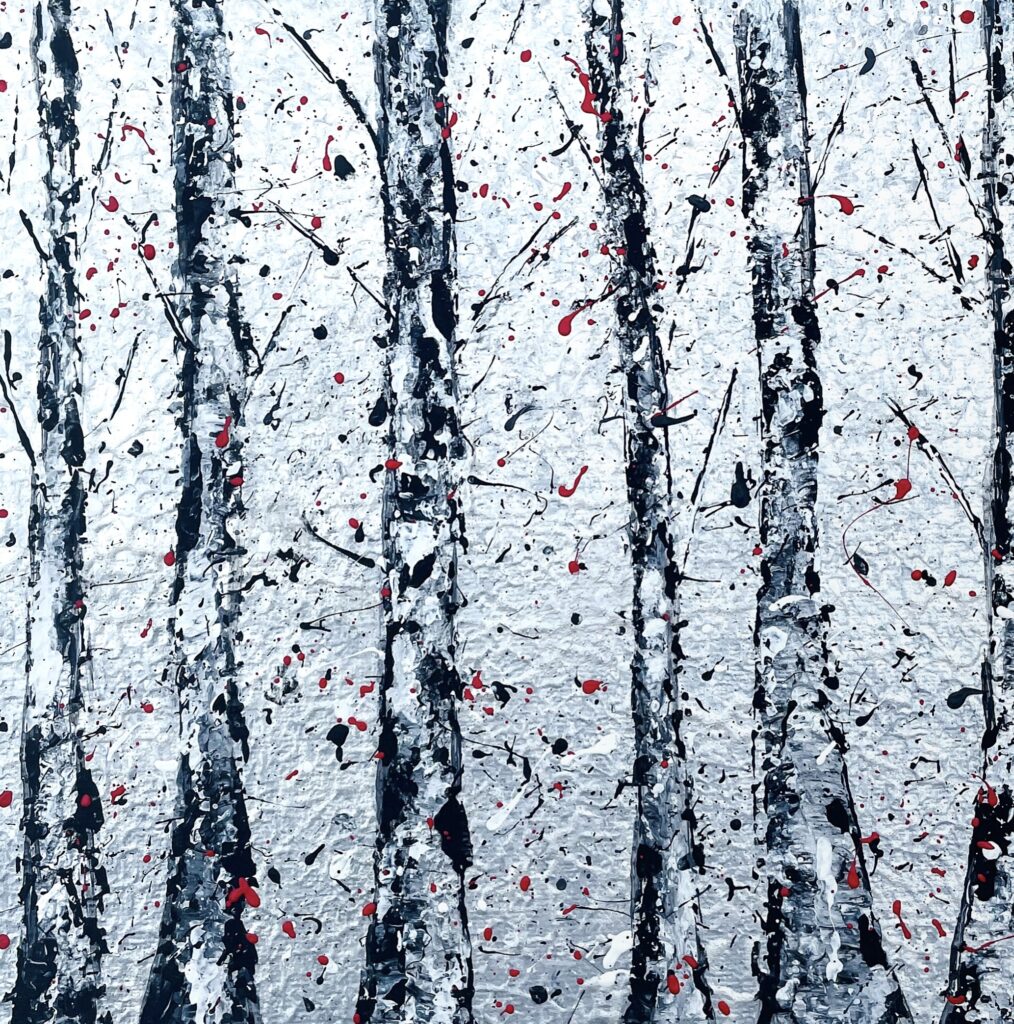 What's your artistic background?
I was born in Latvia in 1978 in a small provincial town with the romantic name Swantown (Gulbene). Music was of great importance in my family. My father, Egons Grīnbergs, was musically very talented  and could play several musical instruments (piano, accordion, saxophone, clarinet and harmonica). He composed jazz music and even established a musical band, which was quite popular in the region I grew up. My mother joined the band as a singer later on. My brother Teodors Grīnbergs followed the musical path of the family and gained  academical education as a professional musician and music teacher.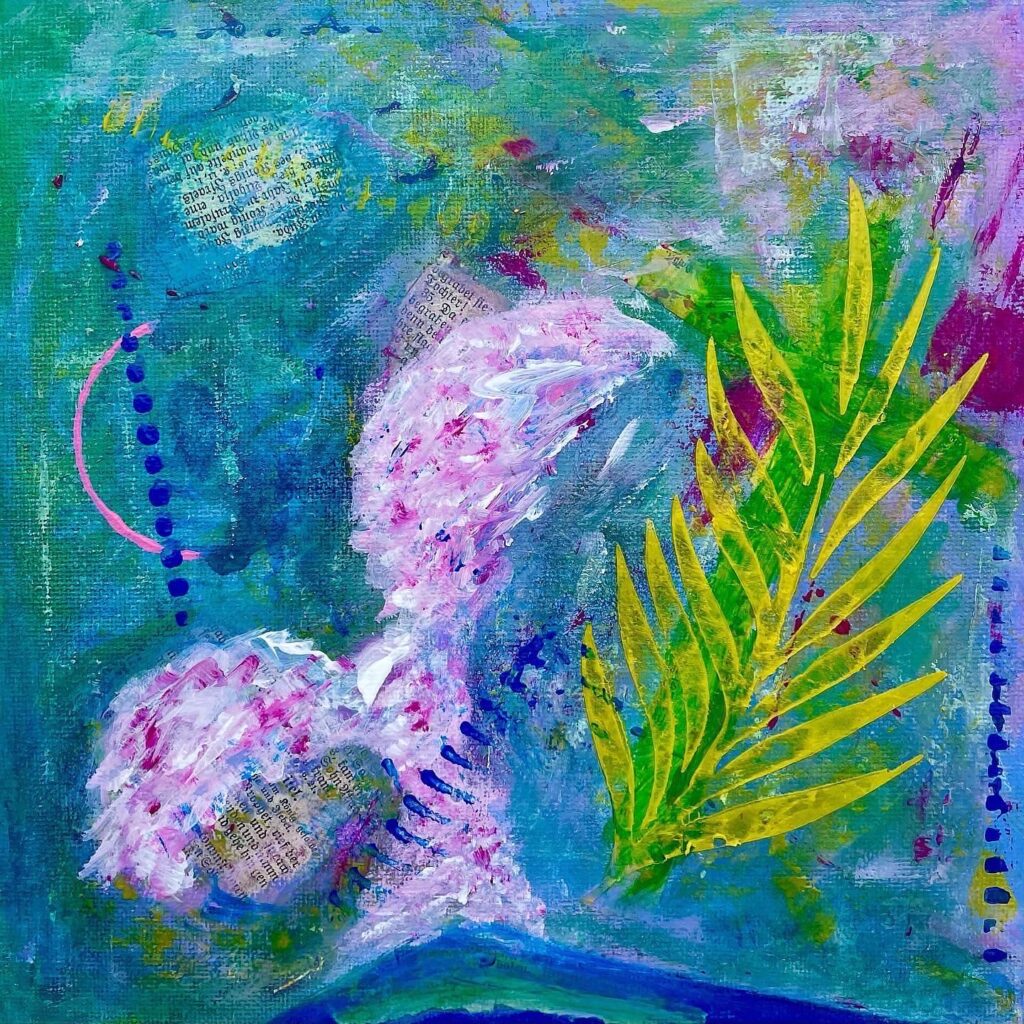 Reasonably it was expected that I will be excited about music, too. No one of my family members would even ask me about my interests. I had to be automatically involved in the music world doing piano classes at the music school. I hated it so much. My passion was art. I was fascinated by colors, shapes, textures, art mediums. Unfortunately this attraction was not nurtured, in fact, completely ignored. I could not develop my abilities in painting, as I had to adjust to the family's frame. Time passed and I neglected my childhood passion and dream of being an artist. I studied Theology and Education Management in Latvia and Germany. For almost fifteen years I worked in the Ministry of Education and Science of the Republic of Latvia until I moved to Germany for family reasons.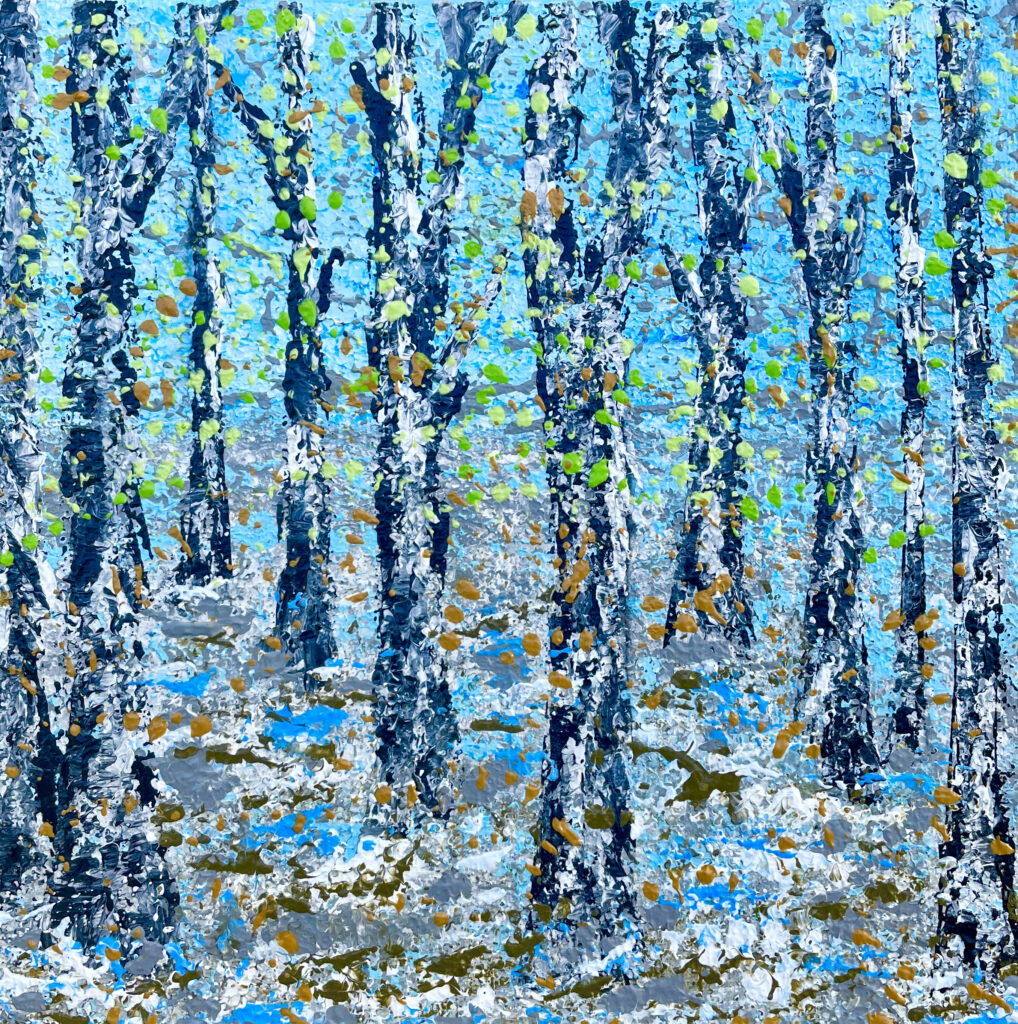 I have to admit that my real life began only in Germany. Being a foreigner in another country I asked myself, who I really am and what makes me integral. That's how I got into painting. With small steps, I began to fulfill my childhood dream of being an artist. I started taking private painting lessons, attending art courses and online workshops. Since 2019, I have taken part in several exhibitions and independent art projects, my artworks are already in private collections all over Europe.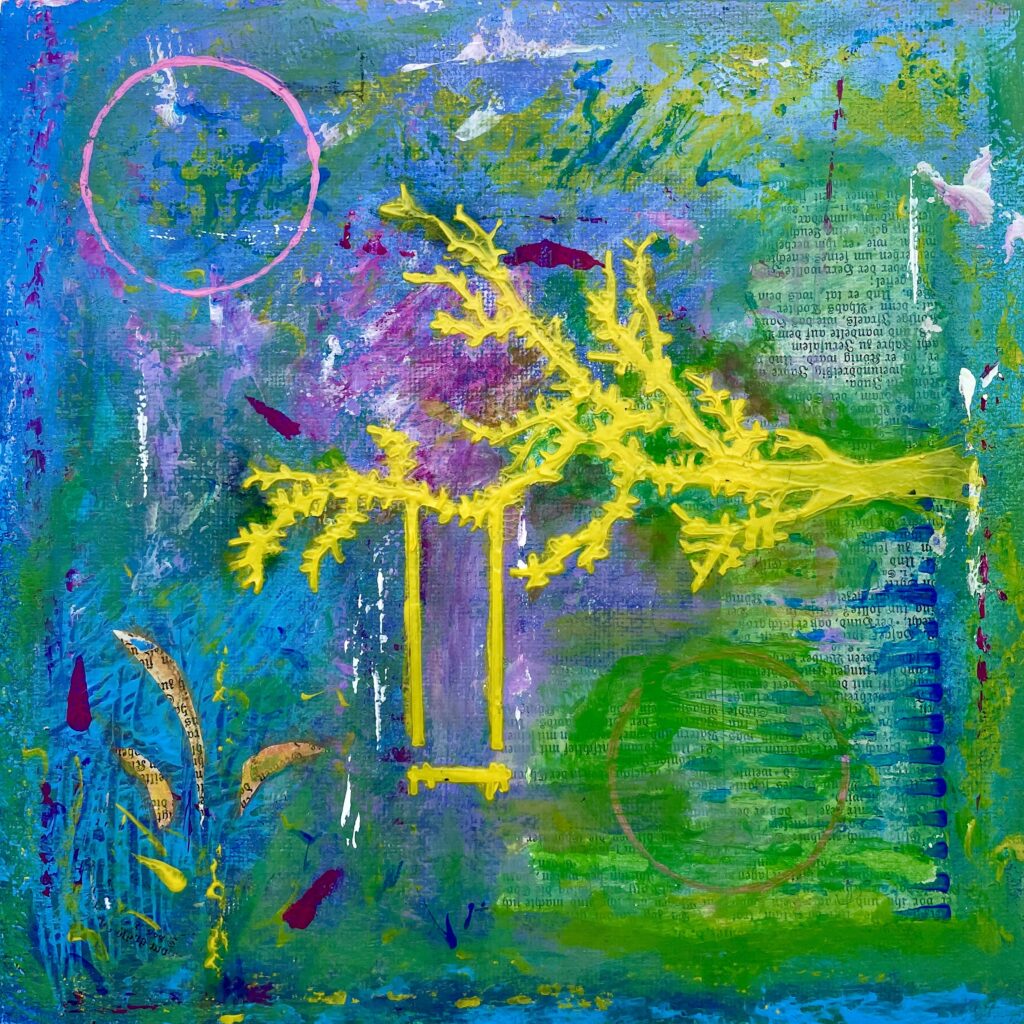 What's integral to the work of an artist?
In this regard I would like to quote Suzy Kassem from her book Rise Up and Salute the Sun: 'Stay true to yourself. An original is worth more than a copy'.
I think it is incredibly important to the work of an artist being authentic and integral.
What role does the artist have in society?
Artists have many different roles. First of all they create art. They reflect themselves and their surroundings through their artworks. This could be factual and realistic or surreal, symbolic and expressive. Art can be an escape from reality, used as a chronicle of the times, or be something we all can relate to. It can be a catalyst for change, be instinctive, feed our culture, reflect nature, soothe the soul.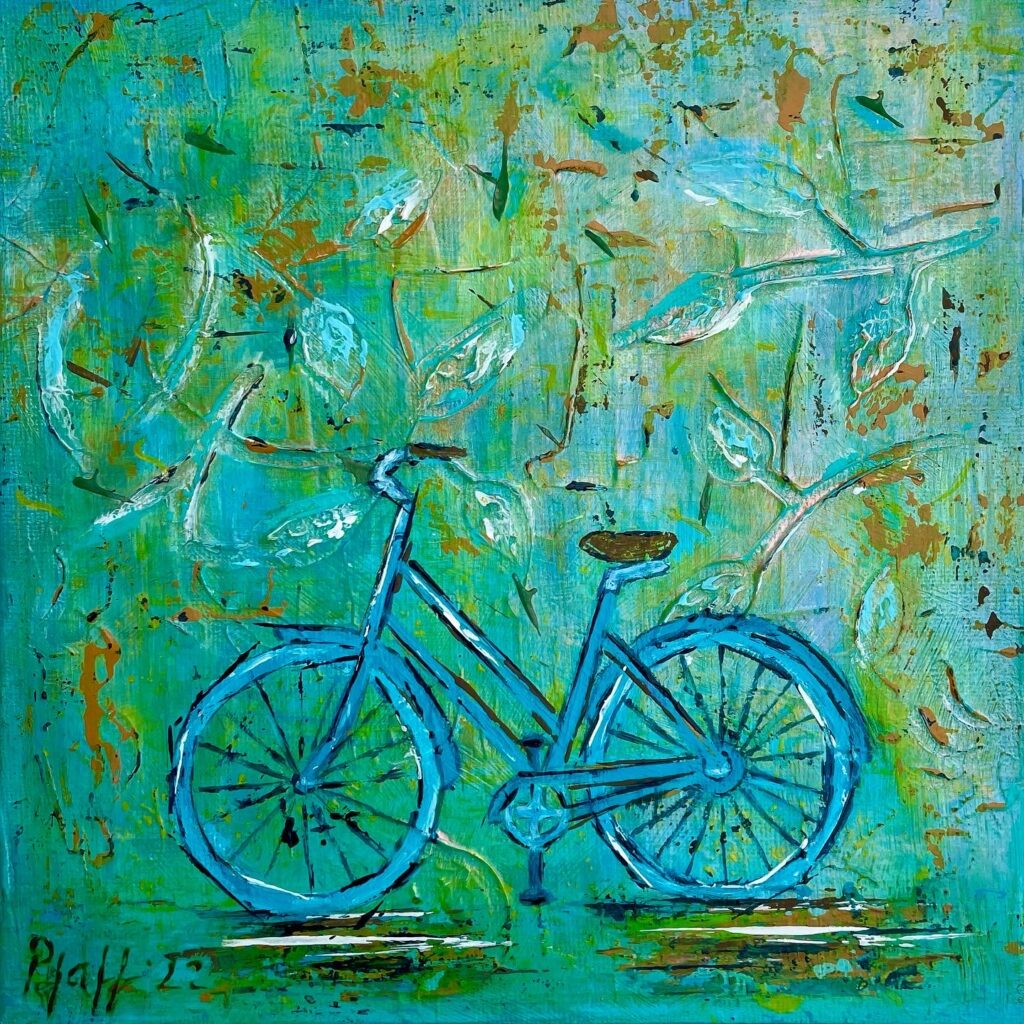 What art do you most identify with?
I identify most with intuitive or process abstract art. Painting for me is the result of my observation, thoughts and intuition.
What themes do you pursue?
It is important for me to tell a story through my paintings, to convey emotions through colors and transmit a certain feeling or idea. Through the signs and symbols, that I use in my paintings, I share important abstracts, such as love, hope, freedom, beliefs etc.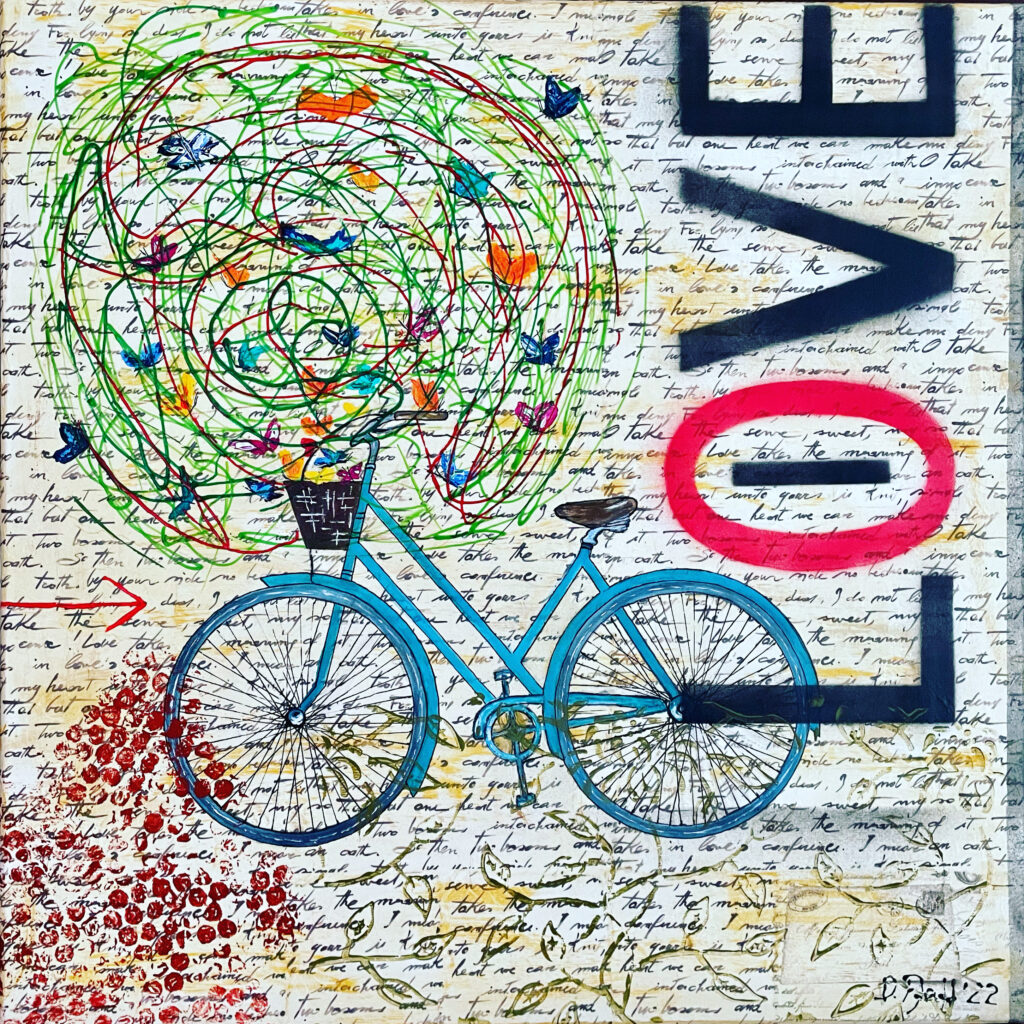 What's your favorite art work?
I have a genuine admiration for the artworks of Gustav Klimt. His Judith and Adele transmit unearthly magnetism. I would  observe every detail of these paintings, just feeling the vibes… In addition to this, there are many artworks of contemporary artists that I like, for example works of Svetlana Rumak or Agnese Kurzemniece.
Describe a real-life situation that inspired you?
My source of inspiration is true love, happy eyes of my 4-years old daughter, the presence of God in every single moment of my life and His awesome guidance in many difficult situations I had to go through. I find inspiration in a variety of real life stories or true motivational stories of successful people who fight with life to turn dreams into reality.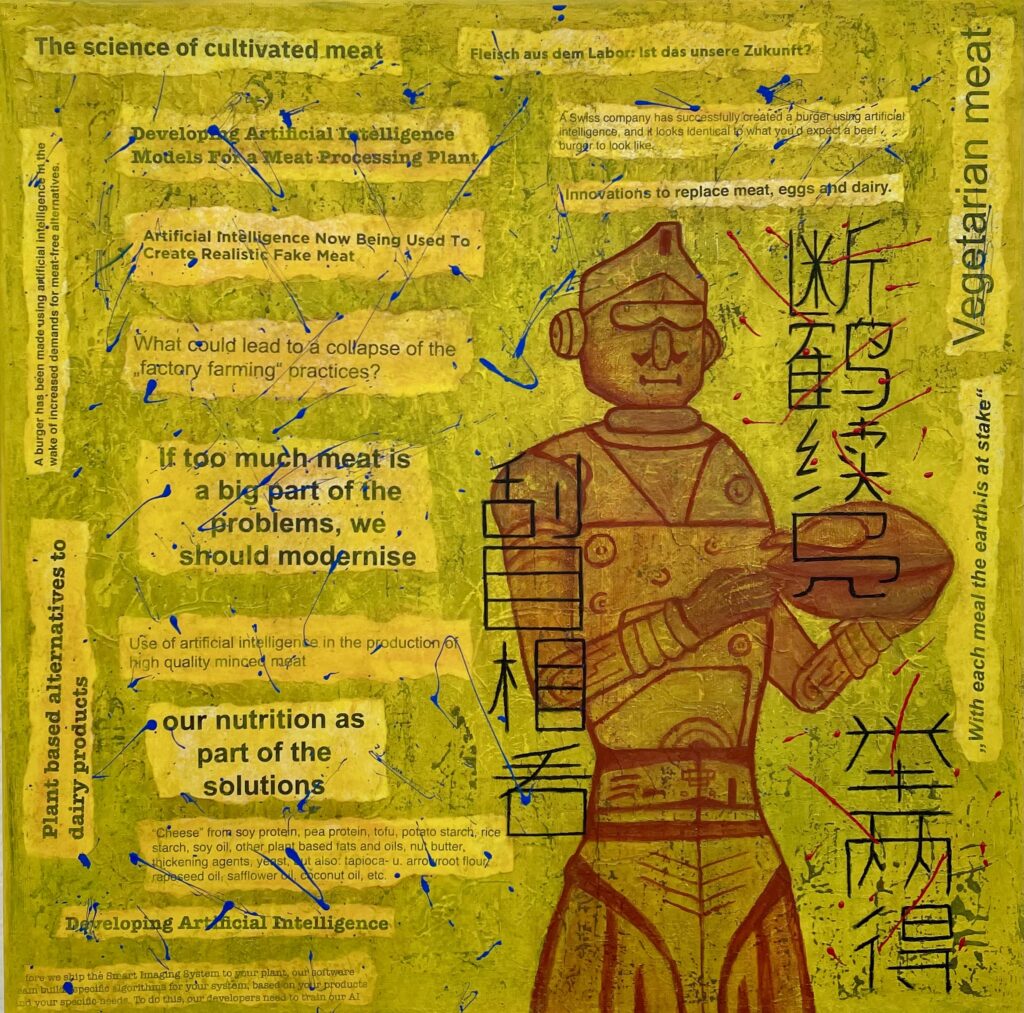 What jobs have you done other than being an artist?
As I have already mentioned, I have been working for a long time in fairly high positions in the Ministry of Education and Science of Latvia by managing international education programs, administrating EU structural funds and providing financial and educational support to a wide range of youth projects. But at this stage of my life, beside the artistic activities I am also into marketing management and media design.
Why art?
Art is essential for me, for my well-being. Creating a piece of art is a kind of cathartic experience that also provides a sense of achievement. Art is a way how i express my feelings or thoughts. It also helps me to discover and understand things about myself that I never recognized before. Finally, art makes me become a better, more emphatic and attentive human being.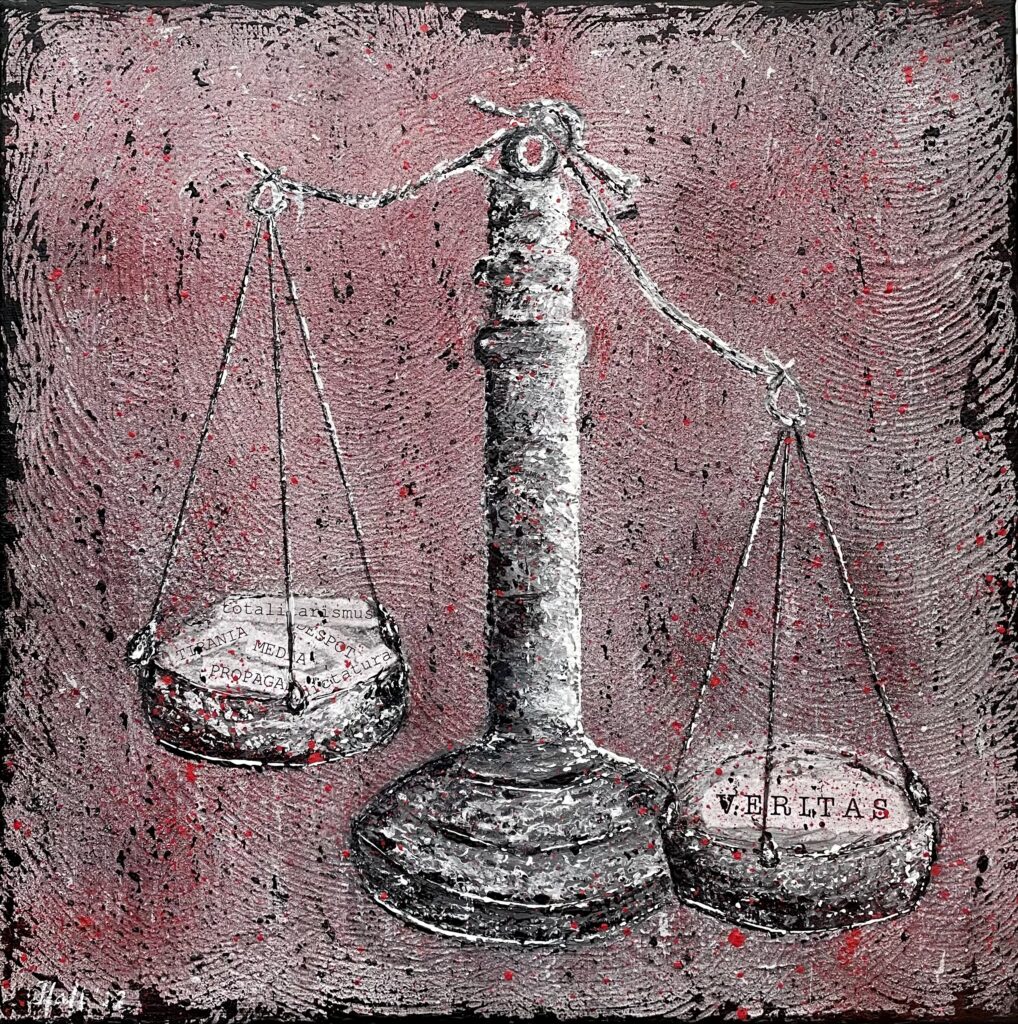 What is an artistic outlook on life?
I evaluate life from the standpoint of beauty and morality. Spirituality is a very important issue to me. I see the presence of God in everyone and everything and this creates my artistic outlook on life.
What memorable responses have you had to your work?
My artworks have some element of truth, they inspire, they are thought-provoking.
What food, drink, song inspires you?
I really love healthy vegan food, but that doesn't mean I wouldn't go to a French restaurant and wouldn't order a menu consisting of 12 courses 🙂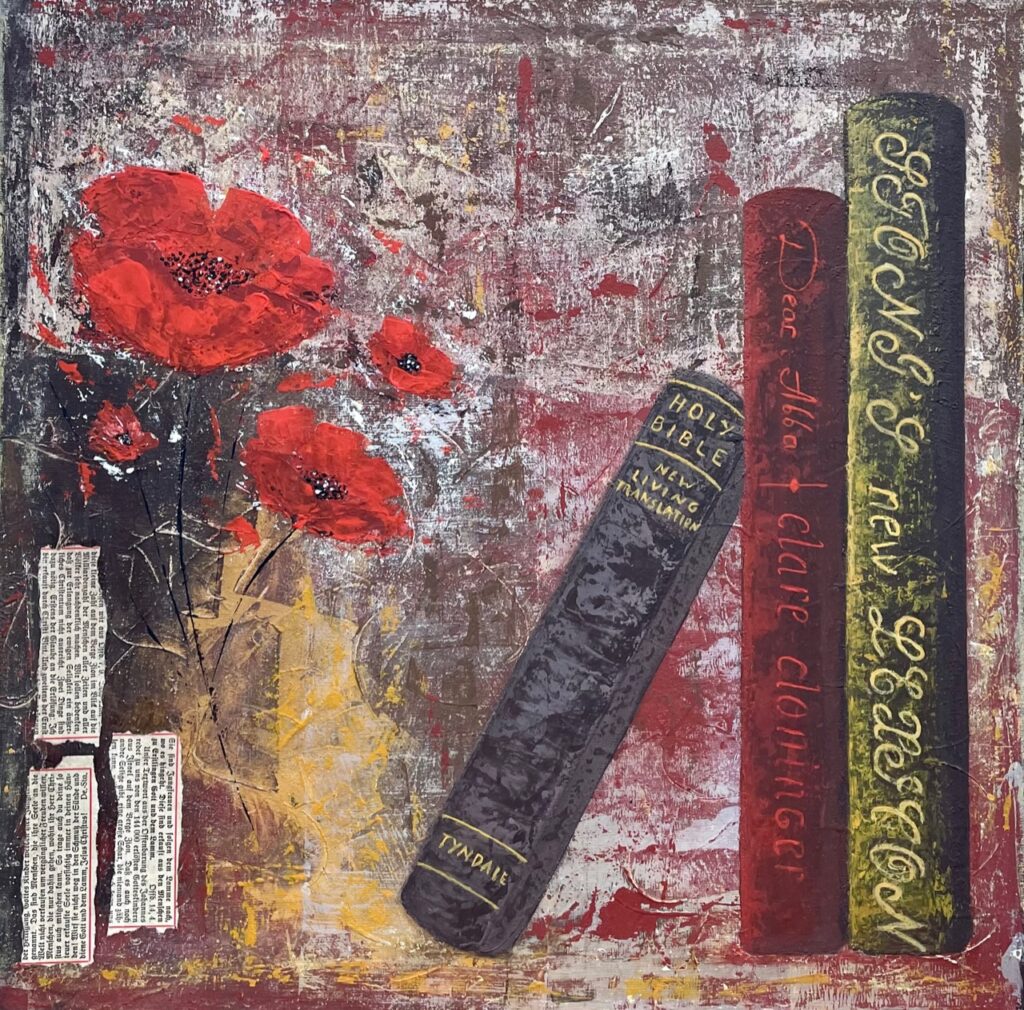 Is the artistic life lonely? What do you do to counteract it?
The life of an artist can be different: to some extent, solitude is necessary in order to feel more intensely, to find answers to some personal questions, but on the other hand, prolonged loneliness can adversely affect the emotional well-being. I definitely need my family: my husband's support is very important to me. I can't imagine my life without the sonorous laughter and loud tears of my daughter 🙂
What do you dislike about the art world?
A modern artist is not only a creator, but also a promoter, a communicator, a manager, a seller, a logistics specialist. All this takes a lot of effort and requires many resources.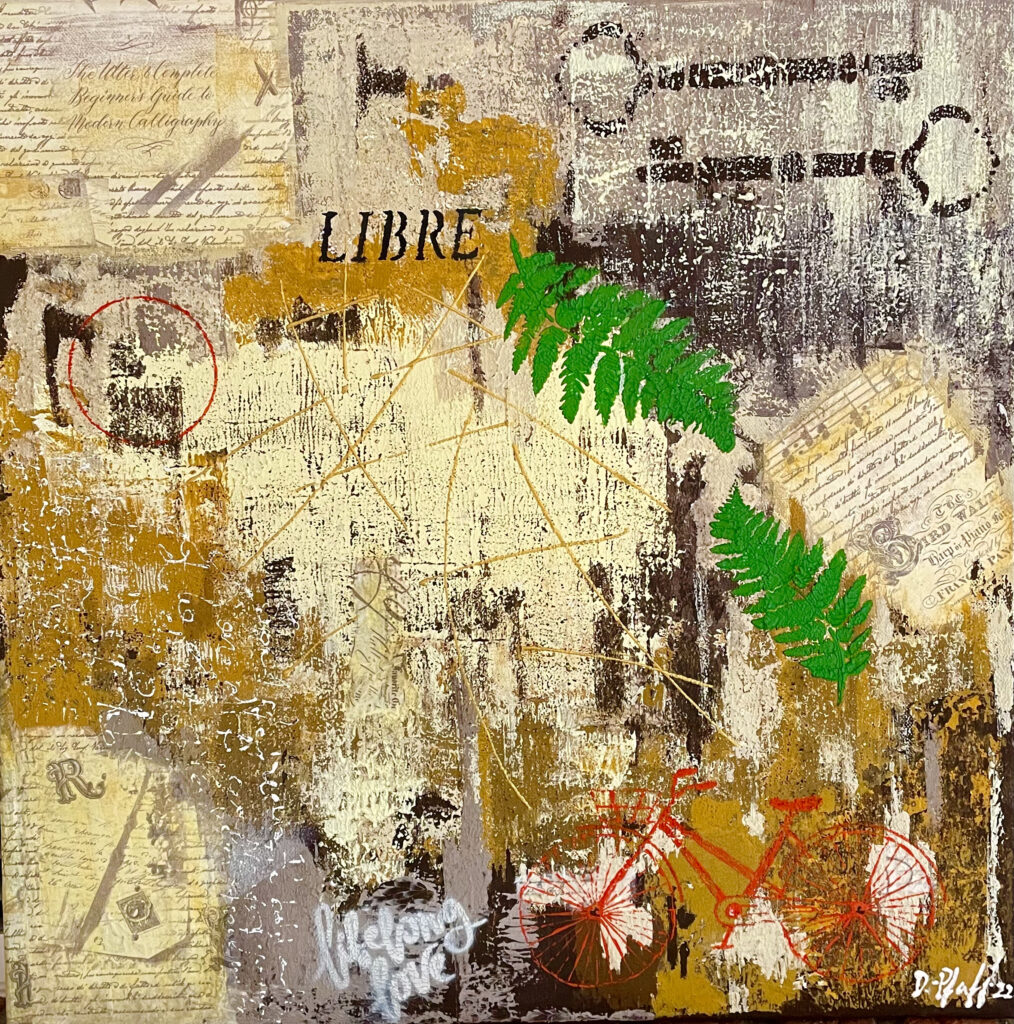 What do you dislike about your work?
I am not very happy about having to deal with self-promotion.
What do you like about your work?
I was never so creative and free in my work as I am now. I am very thankful for this change in my life, so I can be a content creator and meanwhile a manager and administrator.
Should art be funded?
Absolutely. I am a member of the international association of artists working in all areas of creativity ASM-club that supports diverse art initiatives. My painting ;Birches in a Silver Dream; has become a part of a unique charity project NFT-Christmas tree: Artists for Artists. The author of the idea is People's Artist of the Russian Federation Nikas Safronov, who united 250 professional artists from Russia and Europe in order to support young artists and art students.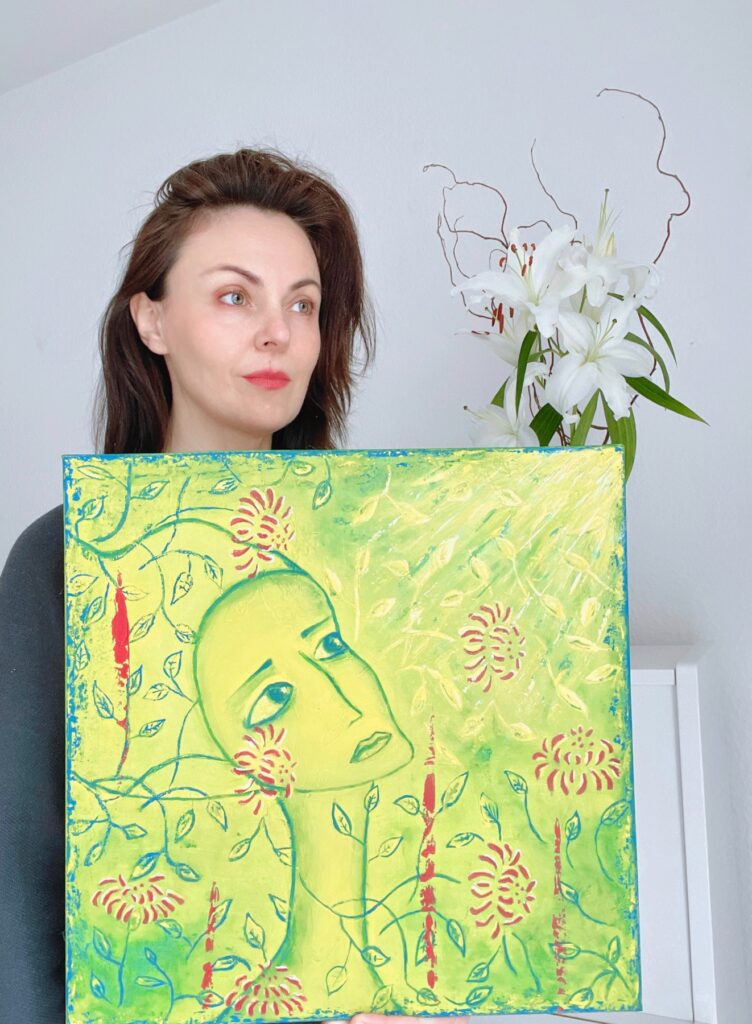 What role does arts funding have?
The arts are a source of personal and collective well-being and enshrine the values and principles that demonstrate all that we hold dear in our society. The arts provide a forum in which to ask difficult questions; and explain who we are and what matters to us. And as many of us face the need to be quarantined to slow the spread of COVID-19, the arts kept us sane during periods of isolation. Surely that's worth funding!
What is your dream project?
I dream to live and work in close-knit community of artists. Something similar to the village of Worpswede near Bremen that has become an artists's colony during the late 19th century. Many artists sought refuge in Worpswede away from the chaos of the industrial city. With its open plains, wide open skies and sunny days it became an inspiration place.
Name three artists you'd like to be compared to.
I think every artist wants to be unique. Comparison to some extent kills uniqueness and originality.
Favourite or most inspirational place?
My birth place Latvia or somewhere else sitting on the beach, watching the sunset and listening to the waves…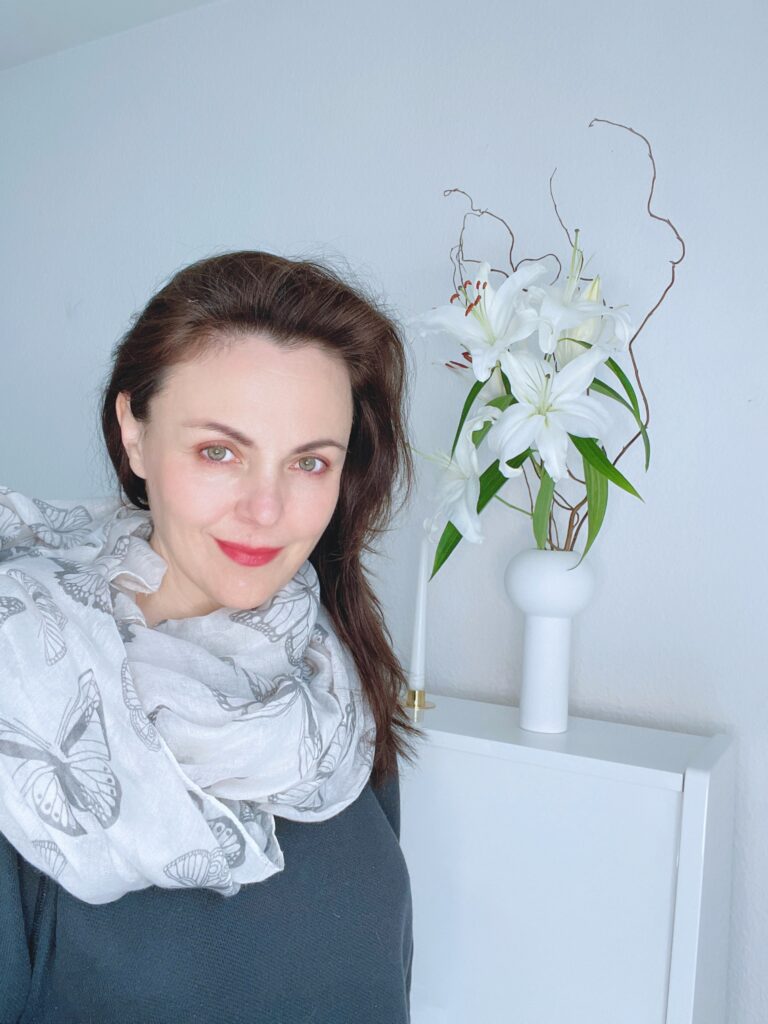 What's the best piece of advice you've been given?
Follow your heart. Don't compare. Make art from the bottom of your soul. Let your art tell the story that inspires and make the world better a better place.
Professionally, what's your goal?
Keep working, keep learning, keep being myself.
Future plans?
Work on my artist strategy, new web-page, solo exhibitions.