Girish Ganeshan leverages 28 years of hospitality experience serving various hotel chains like Leela and Hyatt Hotels. He holds a Diploma in Hotel Management, Catering Technology and Nutrition from Institute of Hotel Management, Ministry of Tourism, Trivandrum. Girish is very result focused and acknowledged as an engaging and energetic presenter. Bringing in new standards, staying aligned with the brand and creating new concepts may it be Food and beverage, sales or digital marketing has always been his strengths.  He has come up with new strategies for improving post Covid-19 era business and is a firm believer in caring for people so they can be their best. Girish has years of experience in managing complex hotel operations and is competent in hotel budgeting and forecasting, monitoring and developing staff performances. He follows the best practices to pass on the spirit of hospitality to the burgeoning hoteliers.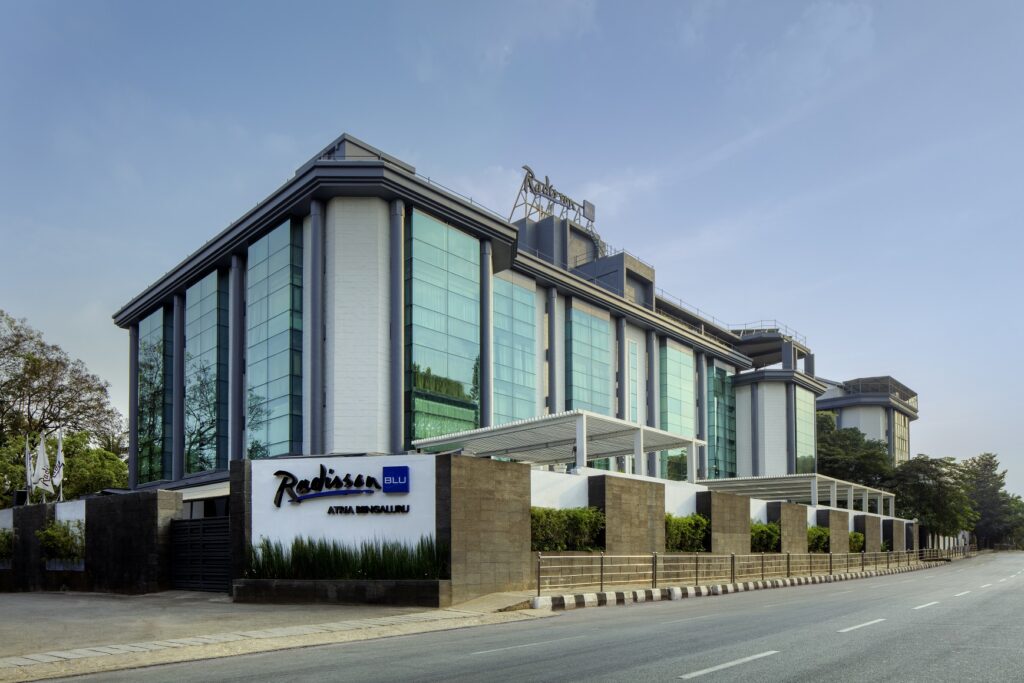 What makes Radisson Blu Atria Bengaluru stand out from other properties you've worked in?
Radisson Blu Atria Bengaluru is centrally located within the central business district of Bengaluru. It's prime local access to various important places of interest like Karnataka Vidhana Soudha, Cubbon park, Commercial street, MG Road, Bangalore Palace etc.. makes it the most preferable hotel for both business and leisure travelers.
Who is your typical customer?
Our guests (customer) are predominantly corporate who travel for business purposes and work related assignments along with a good number of leisure travellers who want to explore Bengaluru as a city, and to visit various places of interest.
If you could plan a one-day itinerary for guests looking to explore Bengaluru in India, where would you send them?
Bengaluru also known as Silicon Valley of India is known for its architectural beauty, parks, tech parks and night life. I would send my guests to Cubbon park, Vidhana Soudha – a Neo-Dravidian legislative building, Golf Course, Bangalore Palace and Tipu Sultan's Summer Palace.
Building the right team is crucial for a property's success. What are the key skills you look for when hiring new employees?
We look for candidates with Radisson DNA which is 'YES I CAN' attitude. At Radisson, we're dedicated to Yes I Can ! hospitality that's inspired, imaginative and focused on the well-being of our guest.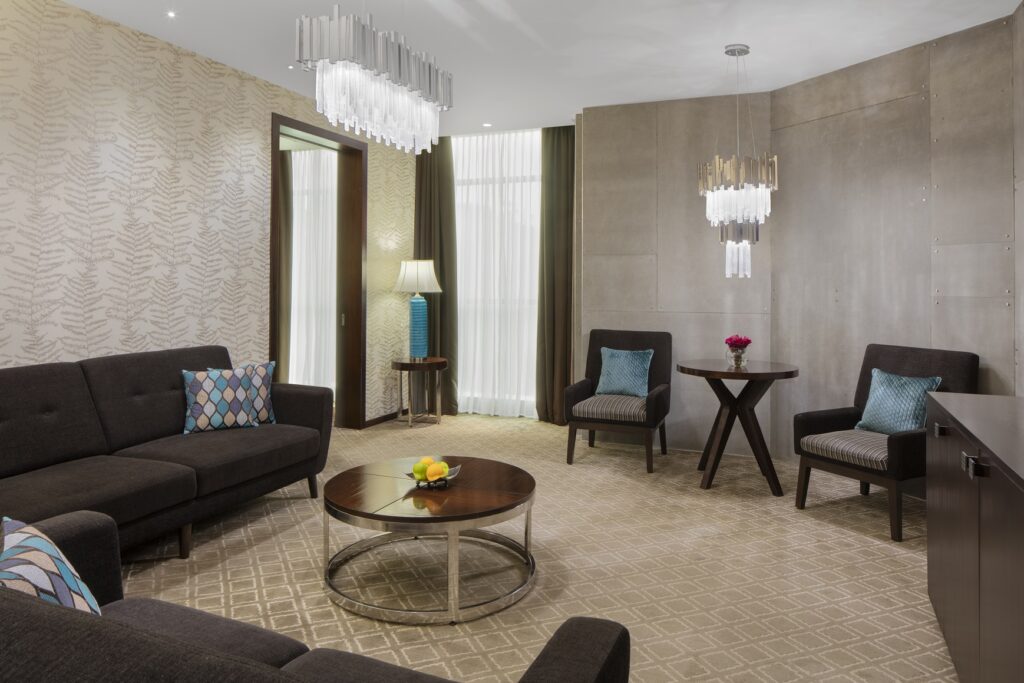 How important is it for a hotel to have a solid gastronomic offering?
Food and beverage is very crucial for catering to a range of customers to provide authentic local flavours. International travellers look forward for their favourite breakfast, lunch and dinner in Italian, European and Asian cuisine that helps to position the hotel as a favored dining destination for guests.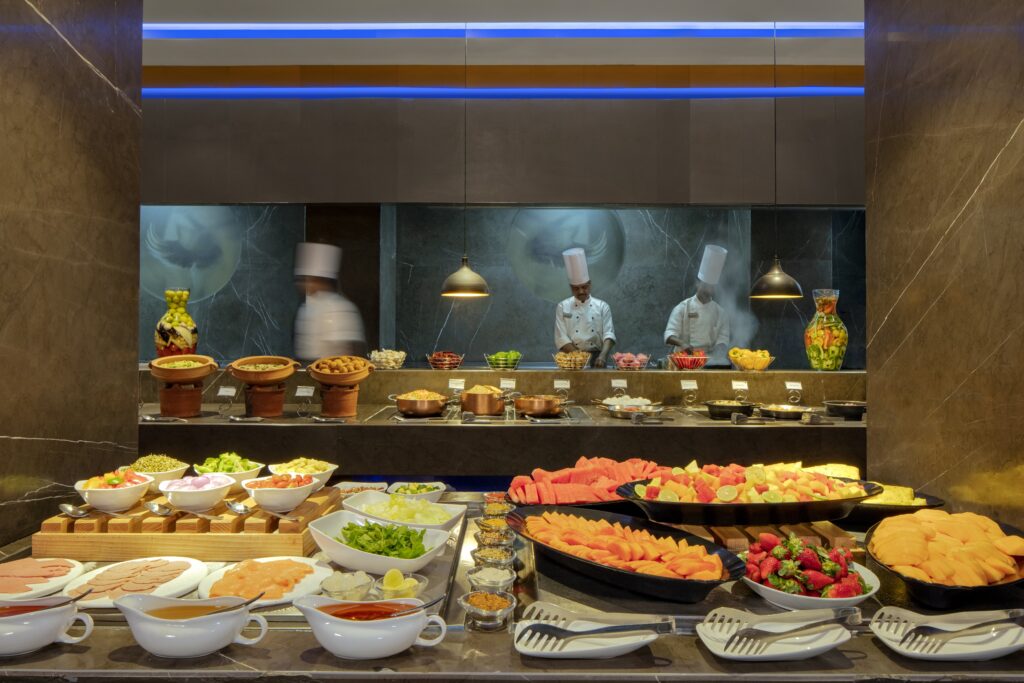 What is the one dish that guests have to try when at your hotel?
We have chef curated signature dishes like Manglorian prawn, Paan Kofta Curry, Nalli Nihari, Appam and stew, Murg Makhanwala etc. which bring the authentic flavours from all across India.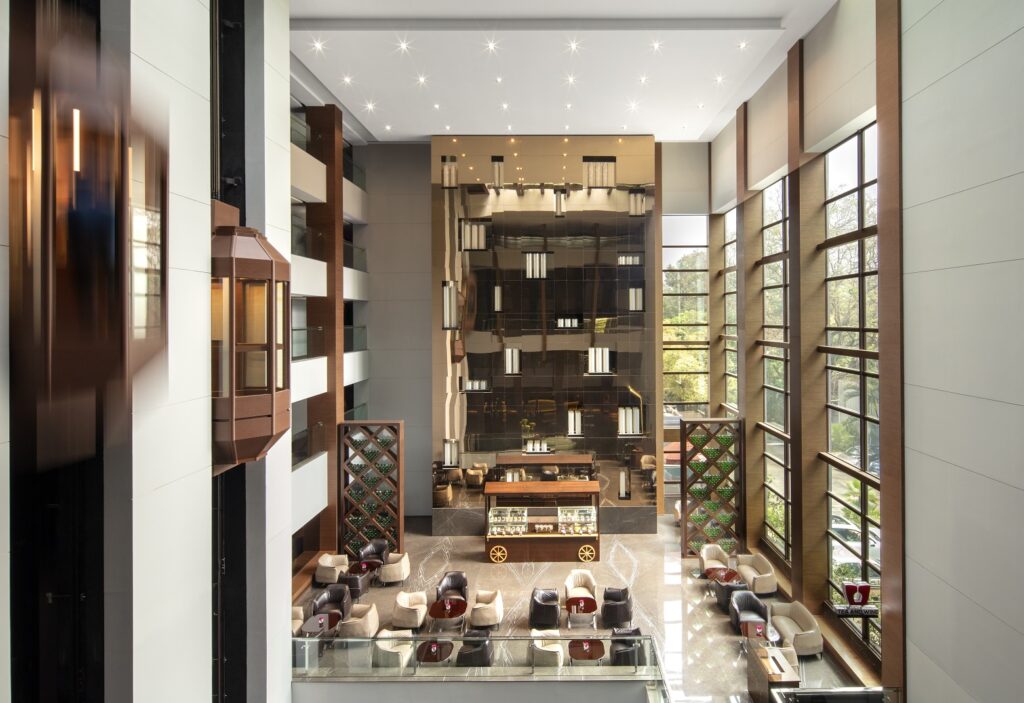 2020 and 2021 were challenging years for the hospitality industry. In your opinion, how will travel trends change in 2022?
We are optimistic that travel will continue to open up with domestic and international flights operating across the cities. We have already seen more than 100% recovery in revenues compared to pre pandemic levels in the month of April.
Was a career in hospitality something you always dreamt of?  What is your advice to aspiring hoteliers?
Yes, my dream was always to provide the best of service for guests and valuable associates. My advice to young hoteliers will be to have high level of dedication and devotion to their chosen areas of expertise and excel in their career.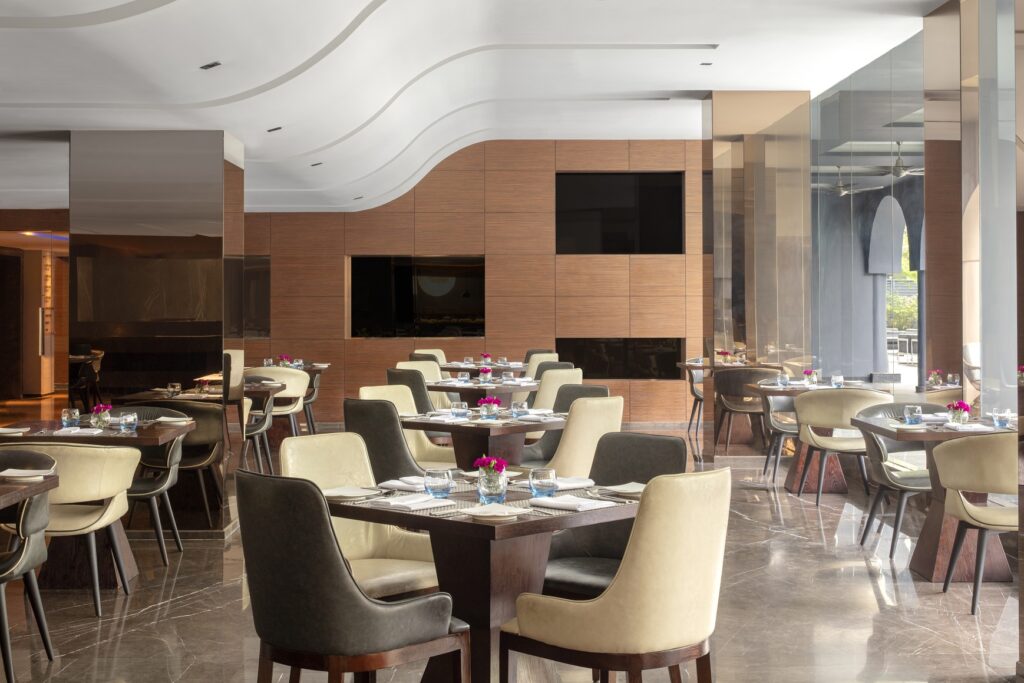 Which Indian cities are your favourites for: 1) food 2) history 3) fashion?
Delhi- Food, History- Kolkata and Fashion- Mumbai
What are some of the new measures your team has put into place to deal with the post-COVID-19 situation?
We are continuously practicing safety protocols and also creating memorable moments for all our guests by #creatingmemorablemoments #WOWProgramme & #responsible business.