Romit Theophilus -Director Sales and Marketing, GNTO, India has been associated with the Travel Trade for the last few decades. He is also the Managing Director at Airplus Travel Services Pvt. Ltd. Romit was the youngest head for the German Tourism Board Office's across the globe and plays an important role by spearheading several campaigns and initiatives to make destination Germany an undoubted vacation hub for the discerning Indian traveller. His professional capabilities are encapsulated around the Sales & Marketing in Tourism Sector. Under his leadership at GNTO since 2008, Germany has registered a growth of 55 % in the number of overnights. The Germany India Pool Association established by him in 2008 is a leading example of a successful collaboration aimed at creating a brand name for destination Germany in India.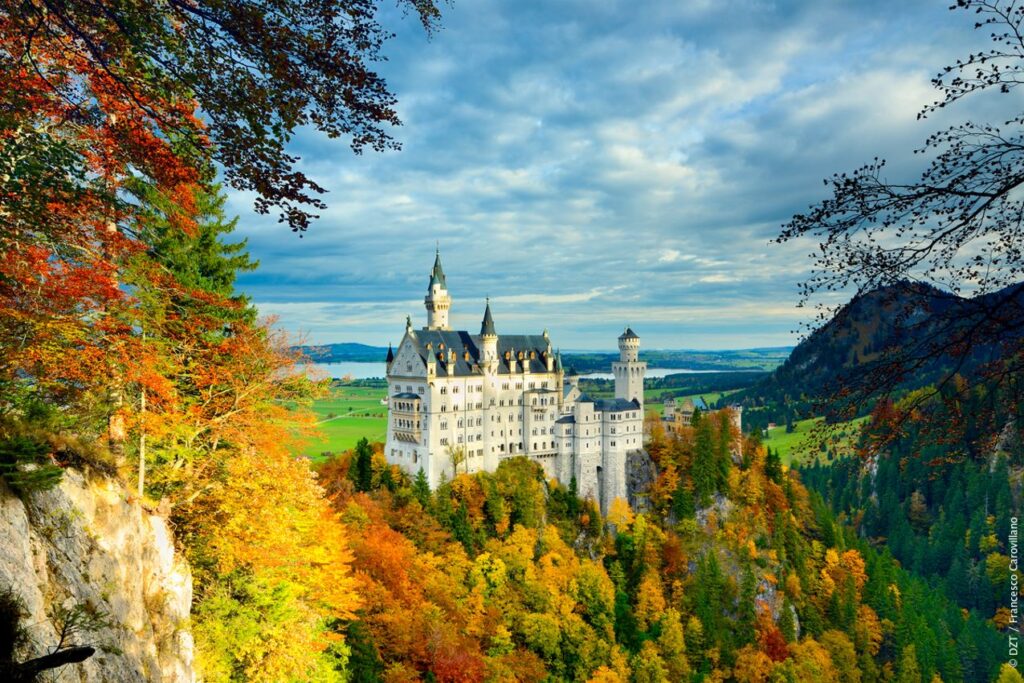 2020 and 2021 were challenging years for the hospitality industry. In your opinion, how will travel trends change in 2022?
There has been a shift in society, partly due to changing values after the acute phase of the pandemic. While in 2020 and 2021, the popularity of staycations, hygiene protocols and contactless technologies – all now firmly embedded in the daily activities of hospitality businesses – has risen sharply, some new trends are emerging. An increased consumer awareness of all things sustainable, purposeful, health and well-being has set new benchmarks for hospitality enterprises. Travelers are decreasingly seeking lavish displays of wealth, preferring instead to spend wisely, purposefully and make a positive impact on the world. Unique experiences that give back to local communities in meaningful ways are in demand, as are niche properties, adventurous holidays and relaxation retreats.
At work, which is your most challenging activity and why?
During Earlier times the perception of Germany wasn't that of a very tourist friendly destination and we had to work quite a lot to break that mind set. Going forward, our marketing activities and promotions jointly with German Travel Trade established Germany as a popular travel destination in the India market. Our activities resulted in an extreme positive effect on the inbound to Germany from India. From 350,000 overnights to when it all started to over 922,000 overnights, GNTO has indeed come a long way in the India market.
How important is it for a hotel to have a solid gastronomic offering?
As we always say within the hospitality industry; it must be about the complete experience ! In terms of food and beverage, hotel must match the right restaurant concept with the right guest, instead of following the traditional 'template' . Guests and consumers are looking for uniqueness. They're looking for variety. Outside of security and a pleasant night's sleep, they're also looking to engage in authentic experiences that deliver localized character which includes the pursuit of unique and memorable eating and drinking experiences.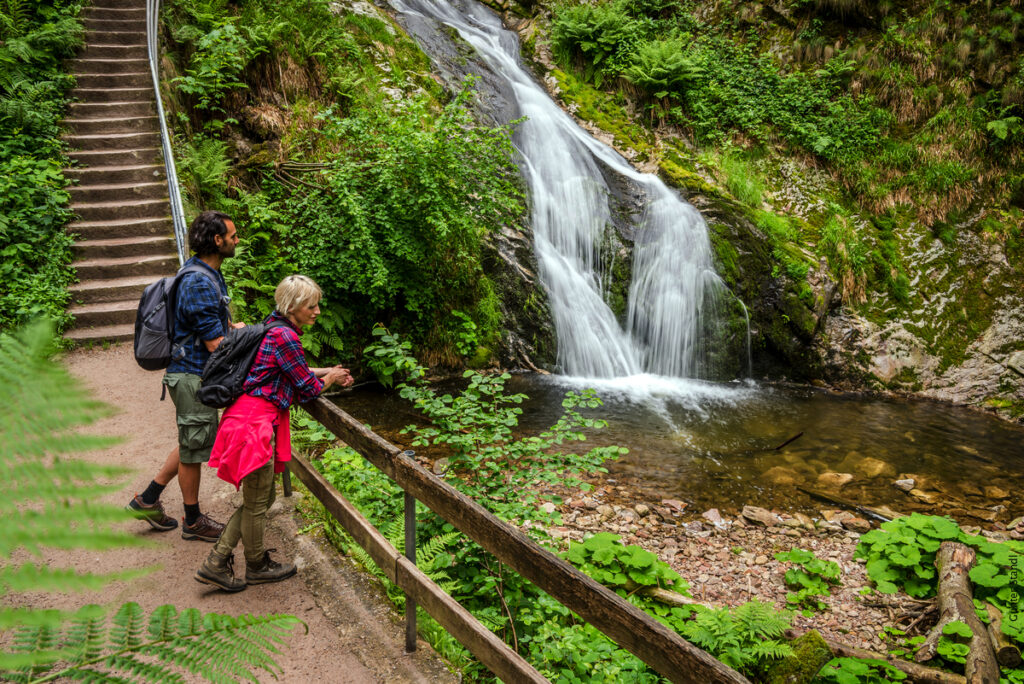 Was a career in the travel and tourism industry something you always dreamt of? What is your advice to those aspiring to work in the same industry?
I started my job with a representation company, learning the tricks of selling a foreign destination in India at the young age of 22. I learned a lot and worked with the representation company for a year and half. Soon after leaving them I joined a PR firm and was attached to them for a period of 8 months until I was appointed by German National Tourism Board to work for them. I was hired to assist a senior executive who quit one week before I was scheduled to join. So by default I was asked to take over and had a larger responsibility entrusted upon me, which I would like to believe I fulfilled with complete honesty and dedication. The fact that I had prior training in handling a destination came handy and I also had a lot of support and guidance from the German National Tourist Office.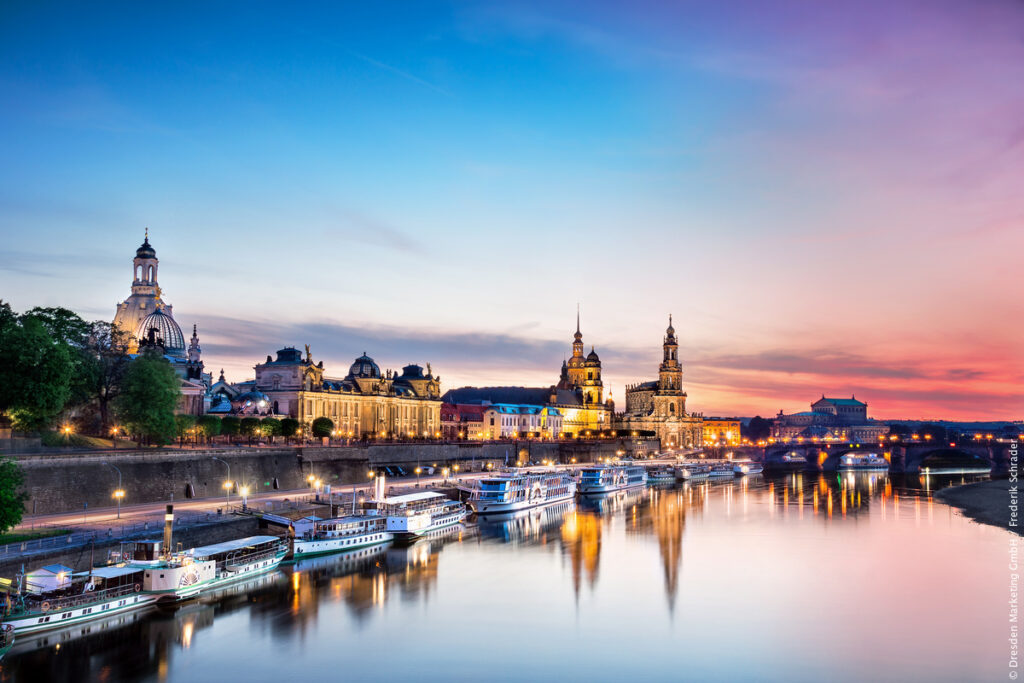 Travelling opens your mind and gives you a renewed perspective on life. Think about a job where you can earn while travelling and exploring the world. My passion towards Travel and Tourism had an array of rewarding and adventurous opportunities. As the world is turning into a global village, the travel industry is growing at a bigger pace leading to boosting demand for individuals with a zeal to explore and travel. Various aspects and jobs in Travel and Tourism can transform one's passion for adventurous journeys into a full-fledged profession.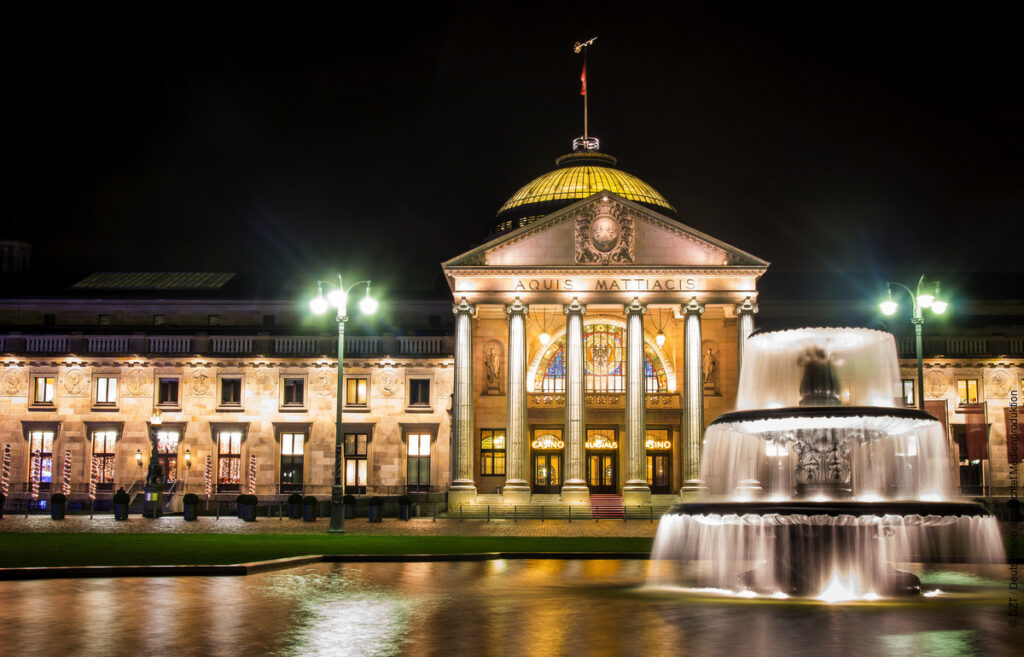 What are some of the new measures your team has put into place to deal with the post-COVID-19 situation?
Making sure your facility is fully clean, disinfected and equipped with a blueprint for maintaining safe conditions.
Setting up a support system in place for employees as they return to work and adjust to new realities and challenges presented by the COVID-19 pandemic.
Creating a plan for a safe work environment from risks connected to COVID-19.
What would you do if you weren't in the profession you are currently?
I started a web-designing company straight after passing 12th from St. Columbus New Delhi where surprisingly we had clients but no experience of dealing with them ! The company had to shut down in a couple of years and thus I started my job with a representation company.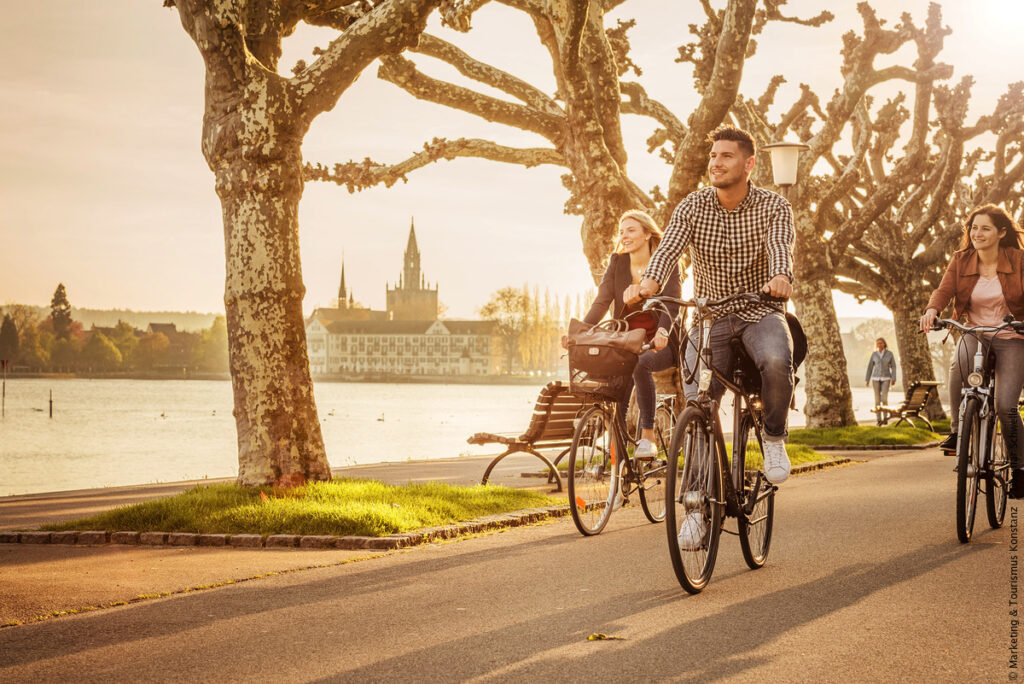 When are you happiest?
While spending time with friends and family.
What makes your current organisation stand out from other brands you've worked with?
We make sure our organisation has a likable approach and a friendly team that has an immediate advantage.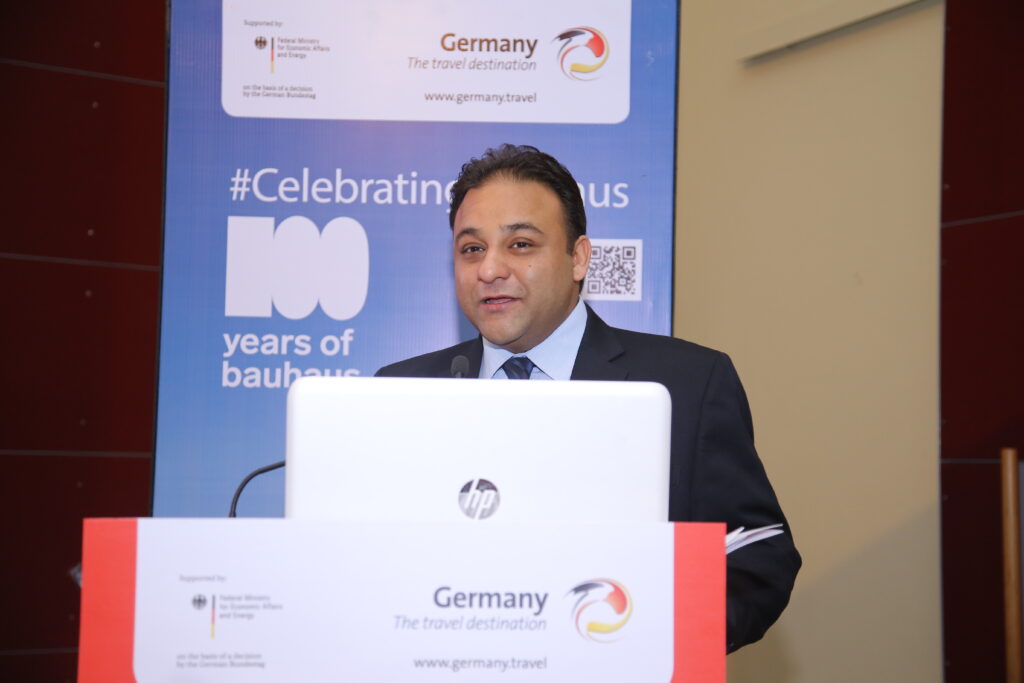 You've had such a successful career – what would you say has been your career highlight?
Initially as B2B promotions took a B2C turn in 2015 when the awareness of Germany as a tourist destination had reached a certain level and it was time to get in touch with people directly. Consumers in India today ask to visit Germany as a solo destination, which is a big achievement for us.
If you had to plan a one day itinerary for guests looking to explore Berlin, where would you send them?
When visiting a city as large as Berlin, there are a few lesser-known gems to look out for no matter what your tastes.
Not with gondolas, but at least with kayak or canoe you paddle from Lake Stößensee over the dreamy canals of 'Klein-Venedig' (Little Venice) to the Havel Canal and from here to Tegeler See (Lake Tegel). Alternatively you can find an Italian ambiance in the south of Berlin. You definitely don´t want to miss sights in Berlin ! Besides the top sights, Berlin has a lot more to offer.