Raquel Colachagua is a Peruvian artist who works to carry a positive message in the midst of a violent society. Geometry is her language. Her work has been featured in the USA, Europe, Latin America, and Asia in galleries like Saatchi Art and The Artling. She works on various themes with an abstract, modern, geometric and minimalist approach. Her art has a suggested direction, but Raquel invites the viewer to experiment and explore her art in any direction. In fact, by doing that, the viewer is able to approach a new world !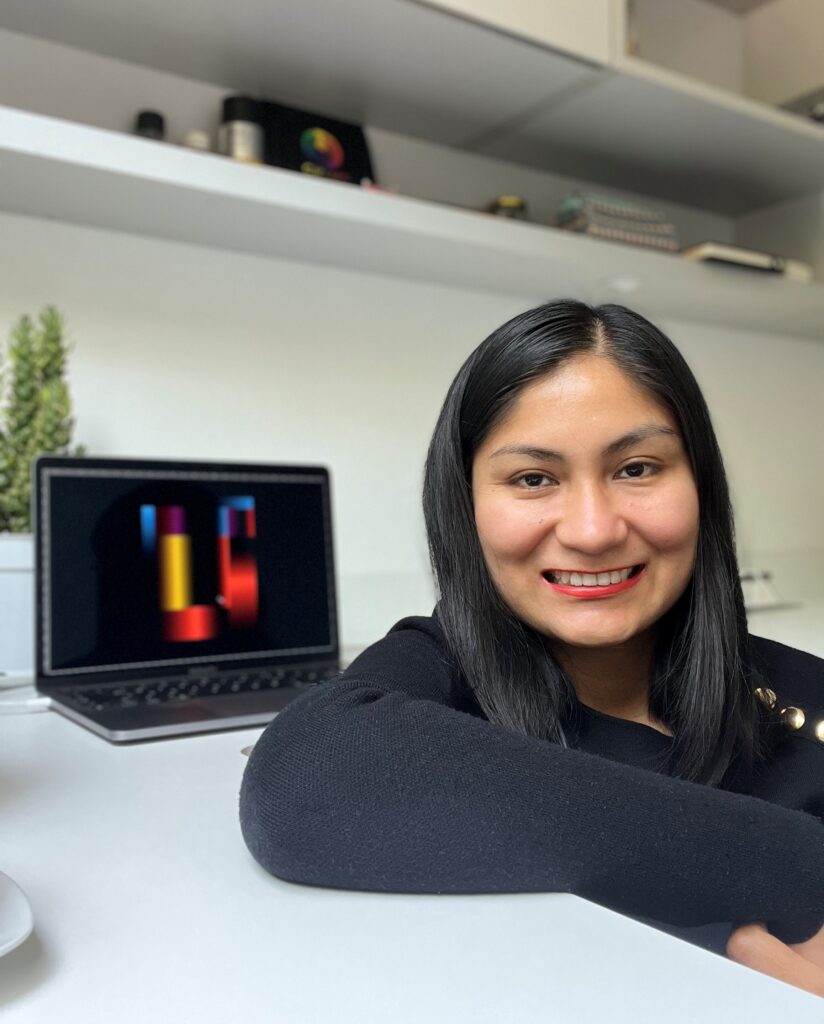 What's your artistic background?
I started as a child being involved in the music world by taking piano lessons. I enjoyed them and played for many years in a band with my friends, even learned how to read sheet music, but I decided that I needed more freedom. I took acting classes and even though I participated in a big play that served to affirm my decision to not go away from the art world, it wasn't the place for me. Immediately, I started taking drawing and oil painting classes. I felt more alive than ever, I used to forget the world around me when I was in classes and start to be one with this practice. That's when I knew that visual art was the place for me and I would someday do a full-time job in art. I started a new career and studied graphic design while I was working as a psychologist in the business world until I gathered courage and quit my job to fulfill my dreams. Now I am happy working as a full-time new media artist.
What's integral to the work of an artist?
Integral is a good word to think about. I believe that a good artist should try to be complete to create the best work possible. Who is complete in this life? Nobody, but taking these two steps helps us. Life is more than knowing who we are, in this case, artists. When we do something after knowing who we are is when we start living because we are part of a community, of something bigger than us.
What role does the artist have in society?
Make a change and positively influence his/her surroundings. I believe that art can change people's lives because it can touch you deeply and somehow, like a good book or film, it can take you to a completely different world and, like a good song, it can make you dance in your imagination. To Sum it up, art is not just for seeing it, but feeling it and being one with it.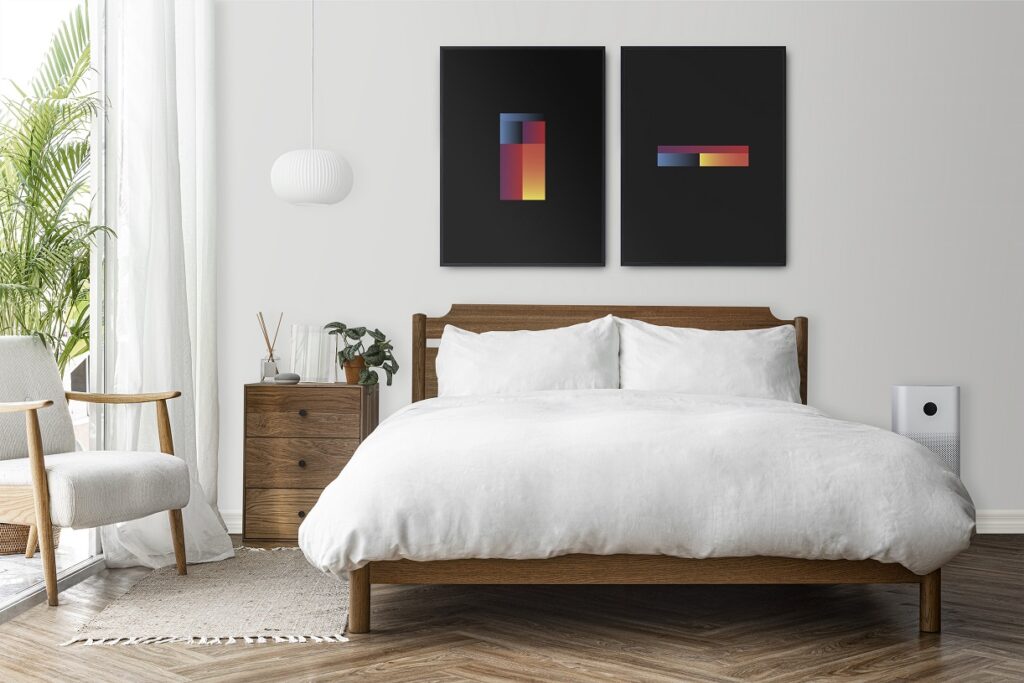 What art do you most identify with?
Abstract modern art
What themes do you pursue?
I work on various themes with an abstract, modern, geometric, and minimalist approach.
What's your favourite art work?
Paradox 4, although this could change in the future as I keep working on new projects.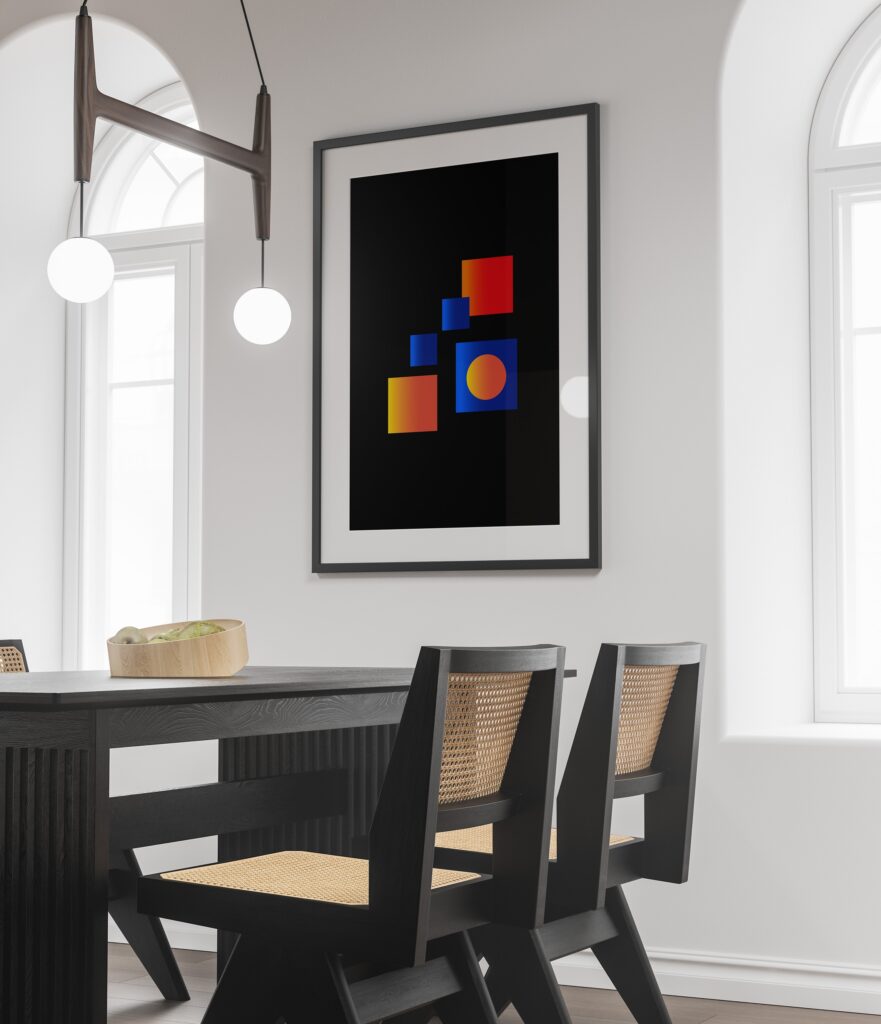 Describe a real-life situation that inspired you?
I love being surrounded by people who dare to work for their dreams, who not only see one possibility in life. They inspire me to grow and fight for my dreams.
What jobs have you done other than being an artist?
I worked in the business world as a psychologist for many years in a multinational company and a technology company. Also, I've volunteered in Perú and Mexico for different causes.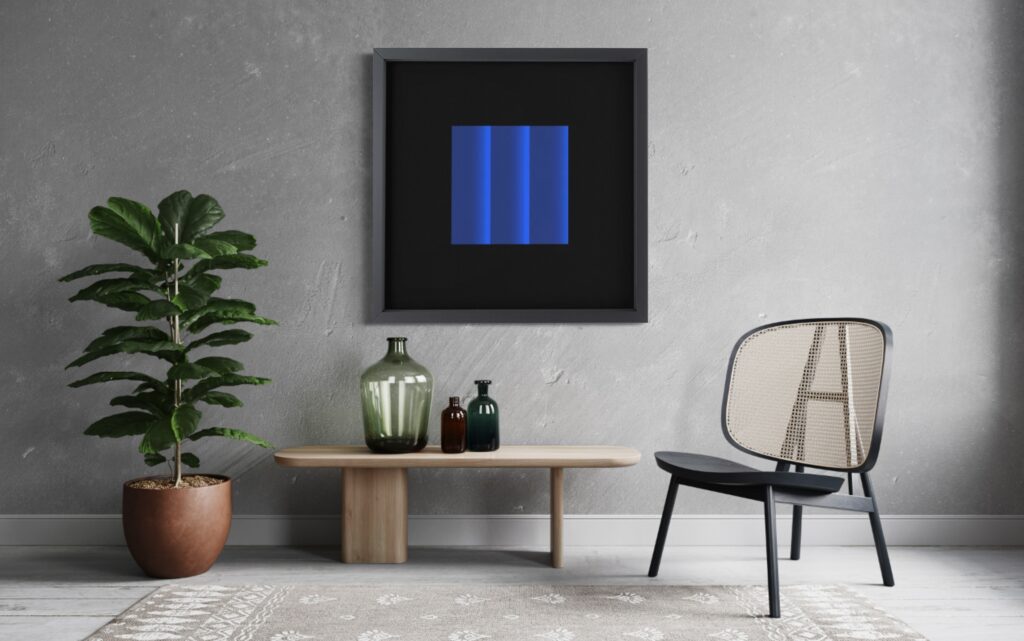 Why art?
Because I can't live without it. I can't imagine myself without creating every day.  I struggled with that feeling for years while I was working on something else until I took the courage and made art a full-time job. Since then I've started living more than ever.
What is an artistic outlook on life?
From an artistic perspective, I believe that anyone can do the most good by doing what they do best. So knowing who we are and what we are made for in this world are necessary steps every artist should think about to make an impact. That's my artistic vision of life.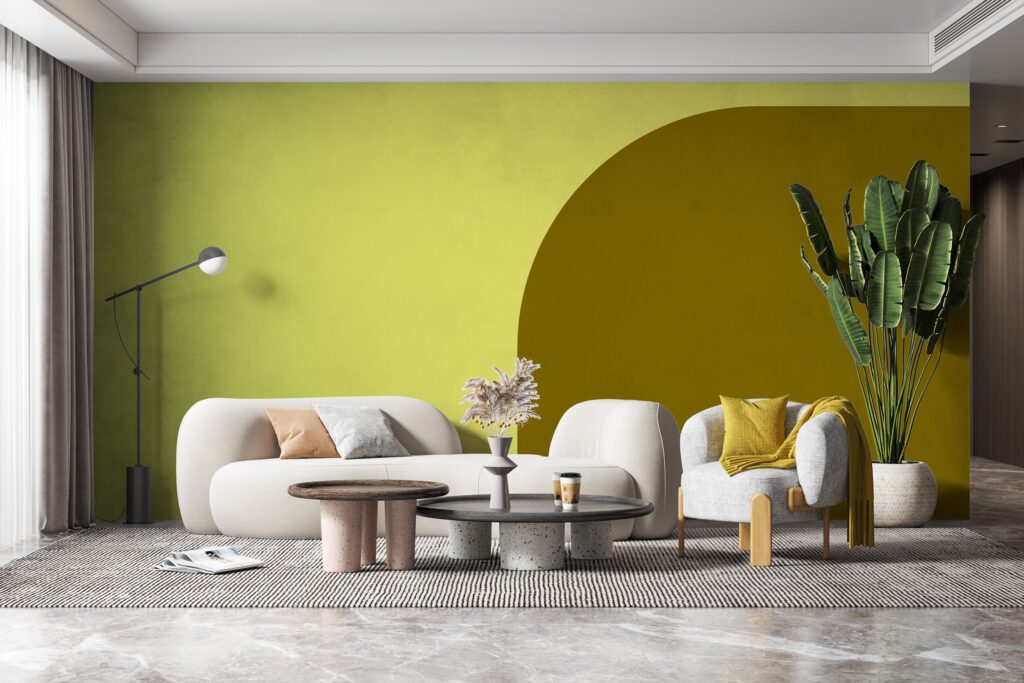 What memorable responses have you had to your work?
Personally, I sometimes cry with happiness and gratitude when I finish an artwork. When I find that moment when I can see what I was looking for. That moment is everything to me, I live for those moments. I'm also grateful for artists from all over the world who take the time to tell me they love my work.  And, I feel super honored that recently five of my works have been selected to be included in five collections of two big galleries: The Artling and Saatchi Art.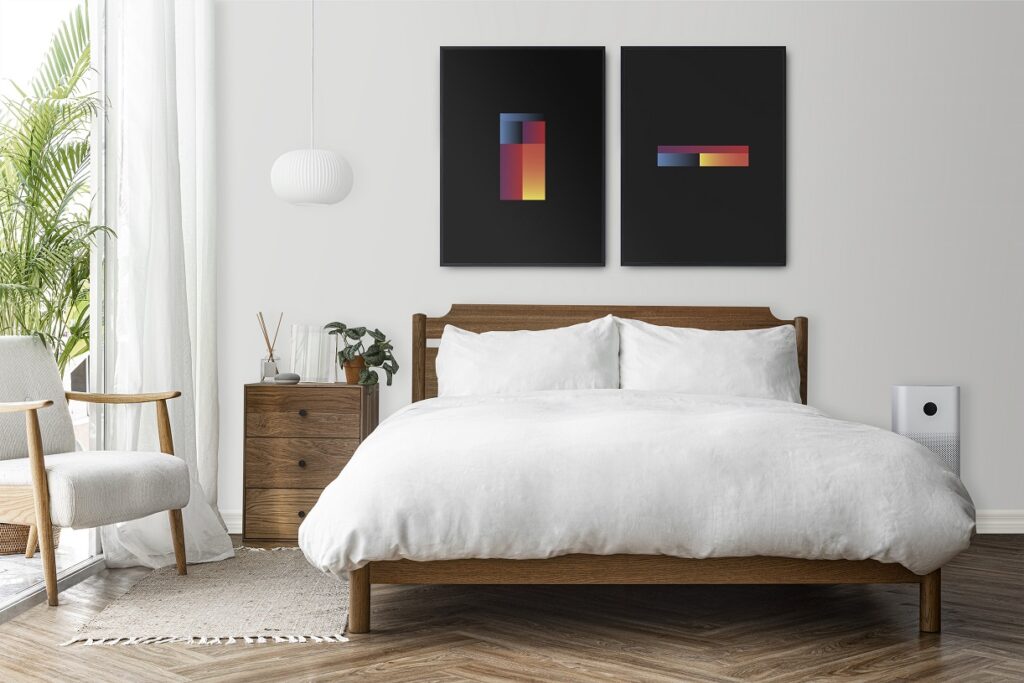 What food, drink, song inspires you?
Many songs inspire me, I rarely pick a random song to work on or for my art promotion on social media as you can see on my Instagram account for example. I enjoy listening to new music every week. Also, I'm inspired by reading. Lately, I've been reading more than ever.
Is the artistic life lonely? What do you do to counteract it?
Not really. For most of the time, I love being alone in my studio and I really enjoy that silent space to work, imagine and create. It's such a blessing. However, in my free time, I am grateful and happy for being surrounded by people I love and who love me in return.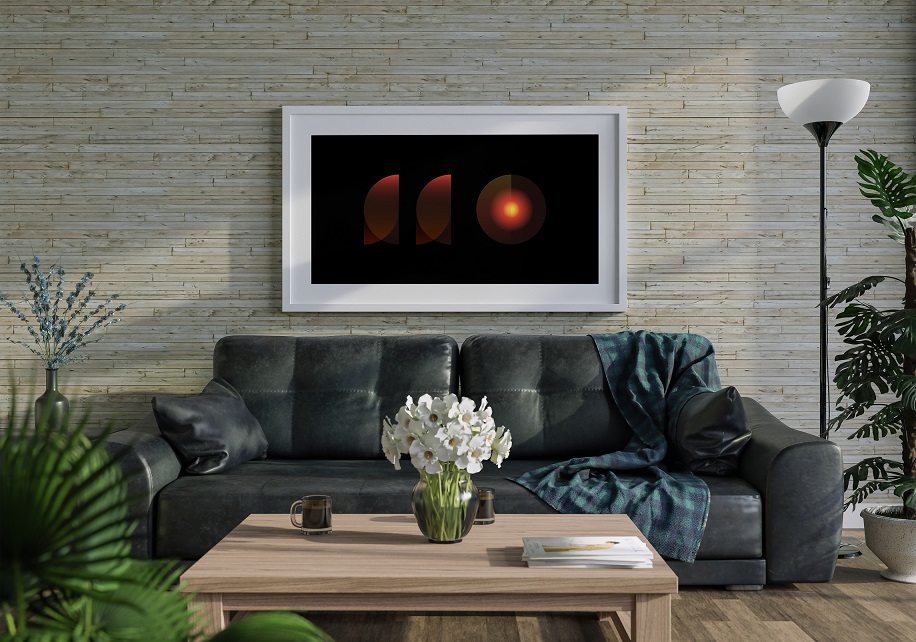 What do you dislike about the art world?
I'm grateful for being a full-time artist, to meet so many nice people all around the world every day, and for being able to be connected with the art world more than ever. Not time to complain about it. This is the right time to show who we are as artists!
What do you dislike about your work?
I love my work and that pushes me to keep working on it every day. I am constantly growing my skills, starting new projects, listening to talks about the art world and so on.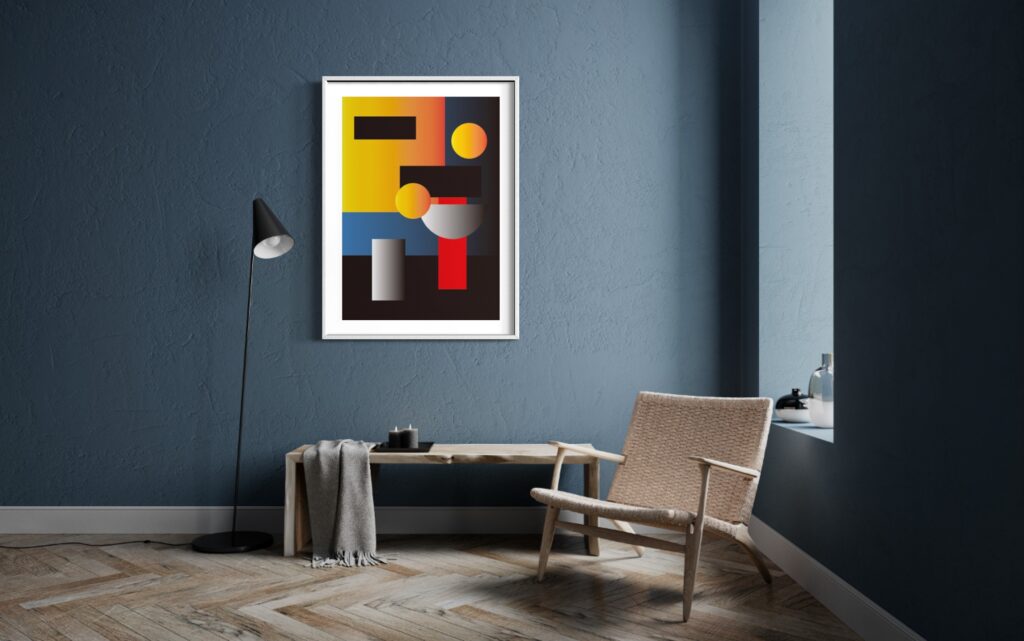 What do you like about your work?
Everything, I love my work and my art. That's why I spend so much time on it every day. My favorite part though is creating, that moment when I can connect with my inner voice and everything flows and finally, I can see what I was looking for in my work. Without that connection, I can't create.
Should art be funded ?
I believe that funds are more relevant than ever taking into consideration how the last pandemic changed people's lives and how the economy is working right now. Patrons, Grants, Residence invitations, Scholarships and so on are a blessing that helps us keep creating the best work possible. Artist's job is constantly re-imagining the world around us, challenging the establishment and bringing into life new possibilities. Why not invest in them? Why not invest in a better world?  If my art is funded one day, I would be more than happy!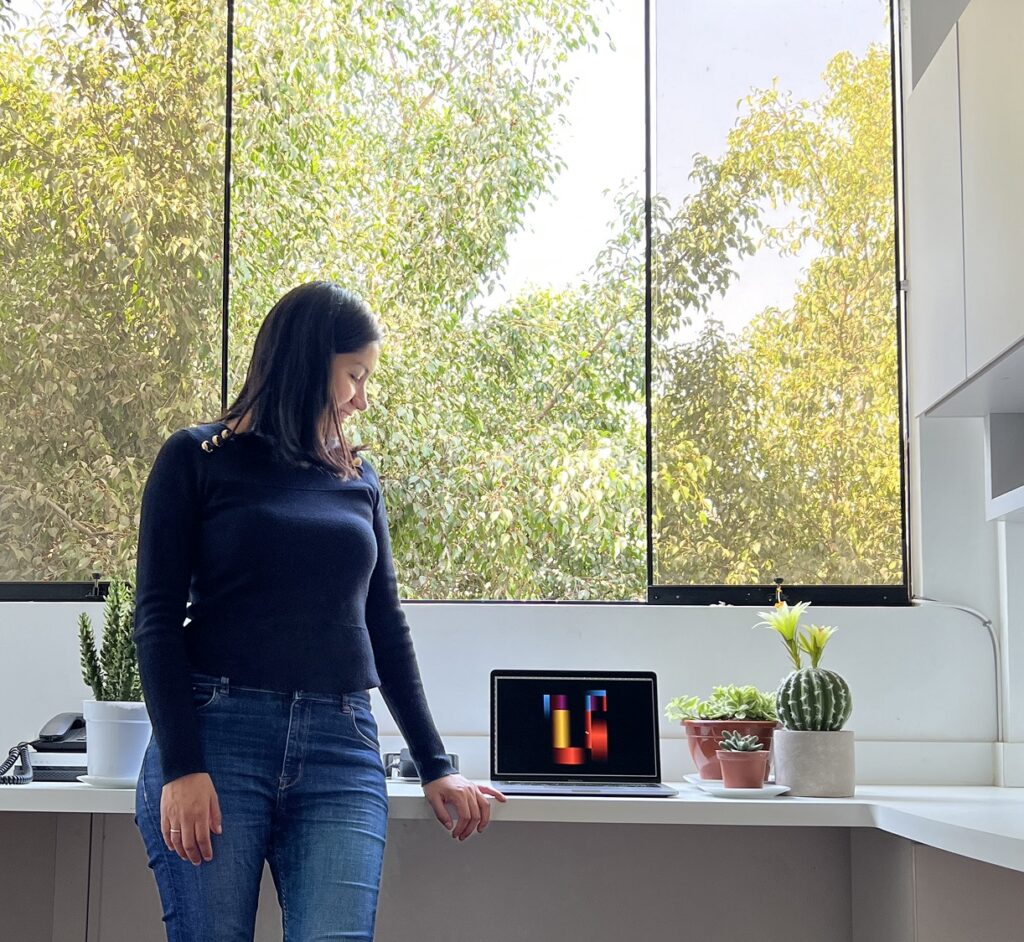 What is your dream project?
I have various dream projects, all related to new media art. Display big projects in museums and biennials with augmented reality and be invited to international residences with the facility to display my job in groups or solo exhibitions.
Name three artists you'd like to be compared to.
None, I love being surrounded by amazing artists but in the case of being compared, I prefer being compared with myself and keep growing. In general, I love many artists, just to mention some, I like James Turrell, Wassily Kandinsky, Joan Miro and the list goes on and on. I would prefer that people be more close to my art, be immersed in this new world and forget everything.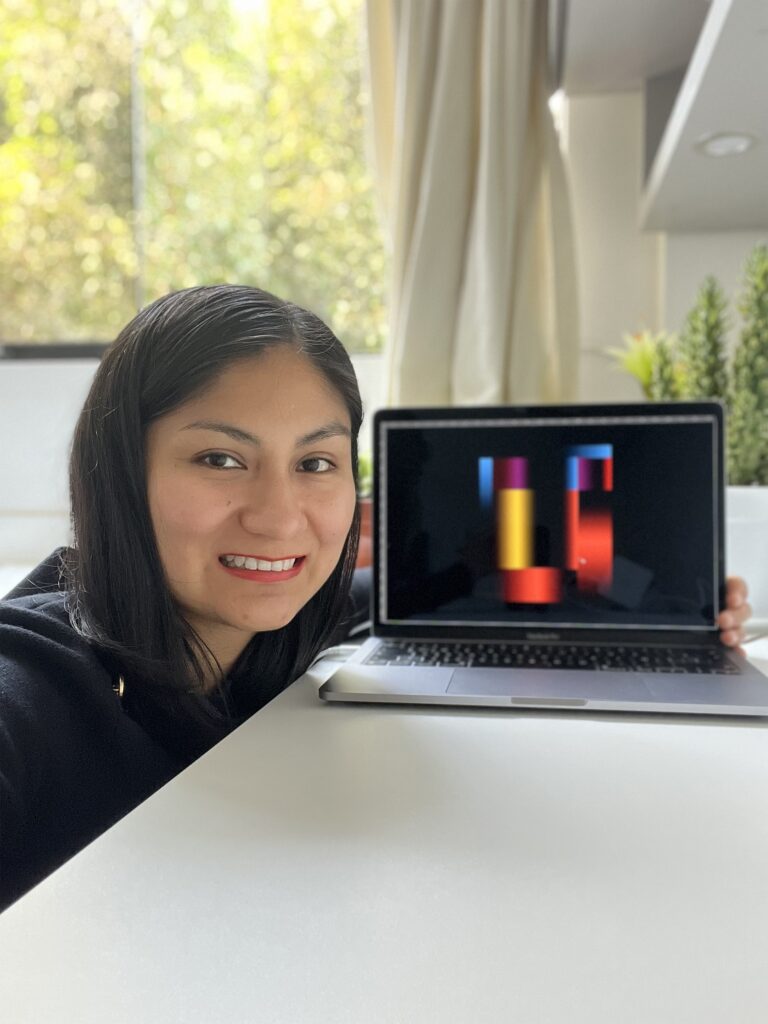 Favourite or most inspirational place?
Anyplace surrounded by nature.
What's the best piece of advice you've been given?
Be brave
Professionally, what's your goal?
I started my career with a goal that remains the same. I work to carry a positive message in the midst of a violent society.
future plans?
Nothing better than the future. In the near future, I would love to animate my works and work more on 3D art. In the meantime, I would like to be invited to international residences and to have solo and group exhibitions. In the long term, it would be nice to work with augmented reality at big projects in museums, biennials, or big events.