Florian K. Walther is the General Manager of Hard Rock Hotel Davos, Switzerland. He completed senior management programs at Cornell University, New York as well as Insead, Fontainebleau. With a career spanning of over 30 years with leading hospitality companies, including The Ritz-Carlton Hotels and Kempinski Hotels, a large portion of his professional life was spent with Starwood Hotels & Resorts.
Prior to his appointment at Hard Rock Hotel Davos, he was General Manager for the opening of the Sheraton Annaba Hotel in Algeria. Before that, his assignments consisted of General Manager at the Kempinski Hotel Guiyang in China, Le Méridien Hotel Port Gentil in Gabon and Deputy General Manager at the Sheraton Lagos Hotel in Nigeria. Florian brings with him a wealth of operational experience alongside an intuitive knowledge of Europe, China and Africa, regions that he has worked in for almost ten years.
He joined Hard Rock International in September 2018, when the group entered continental Europe with its first Hotel in the Swiss Alps. He is responsible for the Hard Rock Hotel as well as the Residences by Hard Rock Hotel Davos.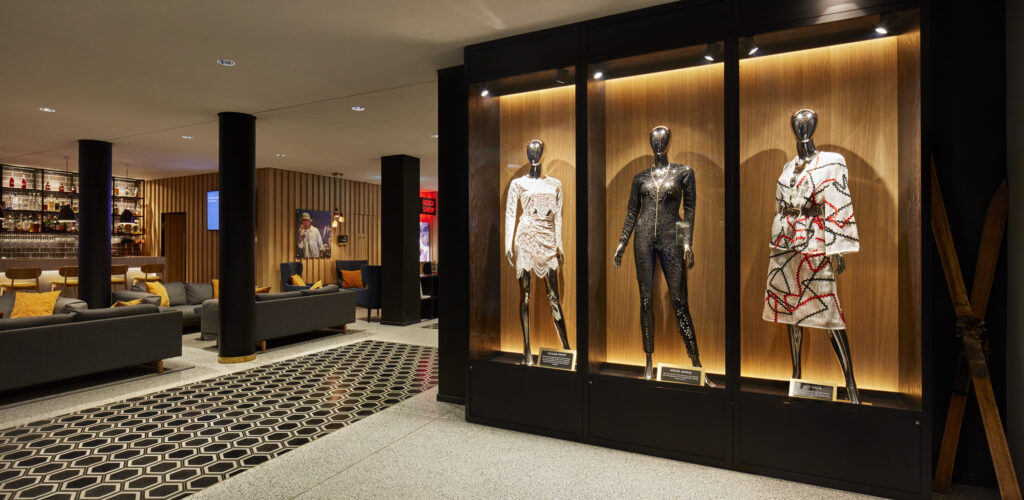 2020 and 2021 were challenging years for the hospitality industry. In your opinion, how will travel trends change in 2022?
 For sure the last two years have been difficult and I am glad to say that we were able to sail quite successfully through these tough times. As a matter of fact, I see 2022 far more challenging, at least for our market. In summers, business will decline compared to the last two years. While more European business will come to Switzerland, we also foresee a slight downtrend of the Swiss market, due to the possibility to travel abroad again.
When do you foresee a complete recovery of the hospitality industry business?
My best guess would be 2024, considering that no further global challenges will come up. We also will see a new travel behavior, due to learnings that we made during the last two years, by then it would be 4 years. Our mindset has changed very much during the last 2 years and this will continue till then.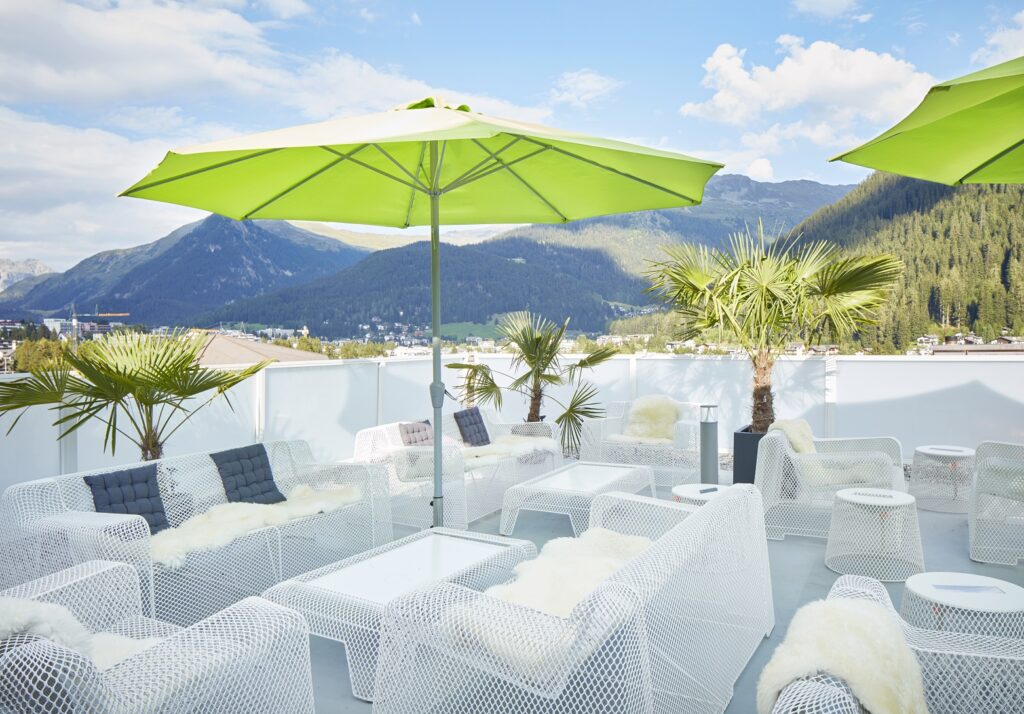 What is your advice to aspiring hoteliers during challenging times?
Keep in constant touch with your customers/guests, show them that your product stands out and give them positive news regularly. Use this time as a learning period out of all events we are facing. Be there for your team and keep going – motivate them more than ever, your team is the most important asset, especially in times like now.
What makes Hard Rock Hotels stand out from other brands you've worked in?
Definitely its people ! Hard Rock is not only slogans, the mottos and values are not only written somewhere on a piece of paper, they are lived on a daily basis. Without diving too deep into our philosophy, 'All is One' is my favorite motto, it depicts everything – you can interpret it in so many ways. Hard Rock is also all about music and as I always say: music is the only universal language – there is not a single person on this planet who doesn't understand and care for music.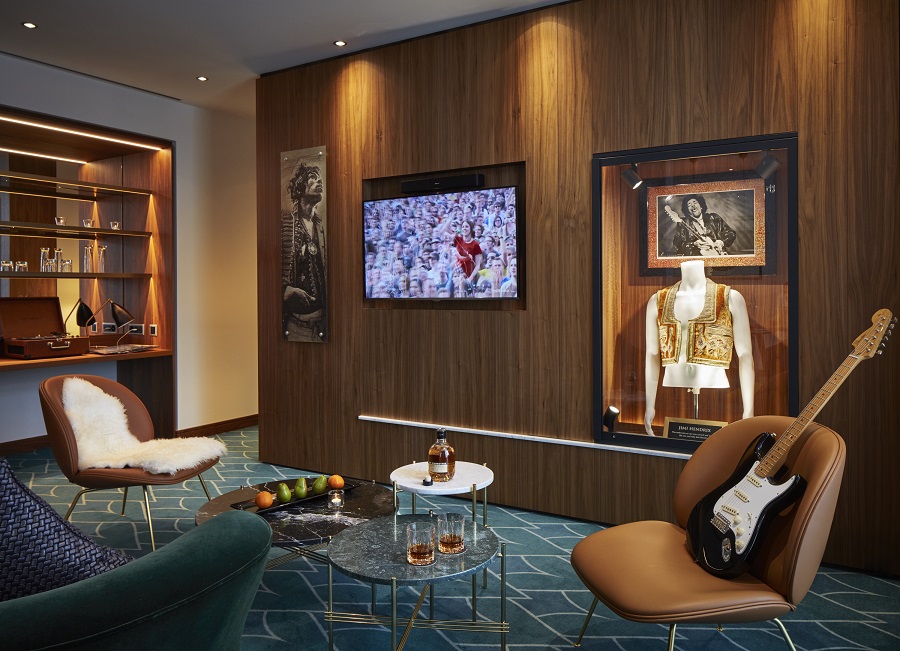 Was a career in hospitality something you always dreamt of?  
That's a definite yes ! When i was 5 years old, I remember standing in front of the Imperial Hotel, one of the most distinguished hotels in Vienna – my hometown – and saw guests and employees, I was totally drawn to this place. This set my admiration for the hotel business, that's where and when my dream of being a hotelier started.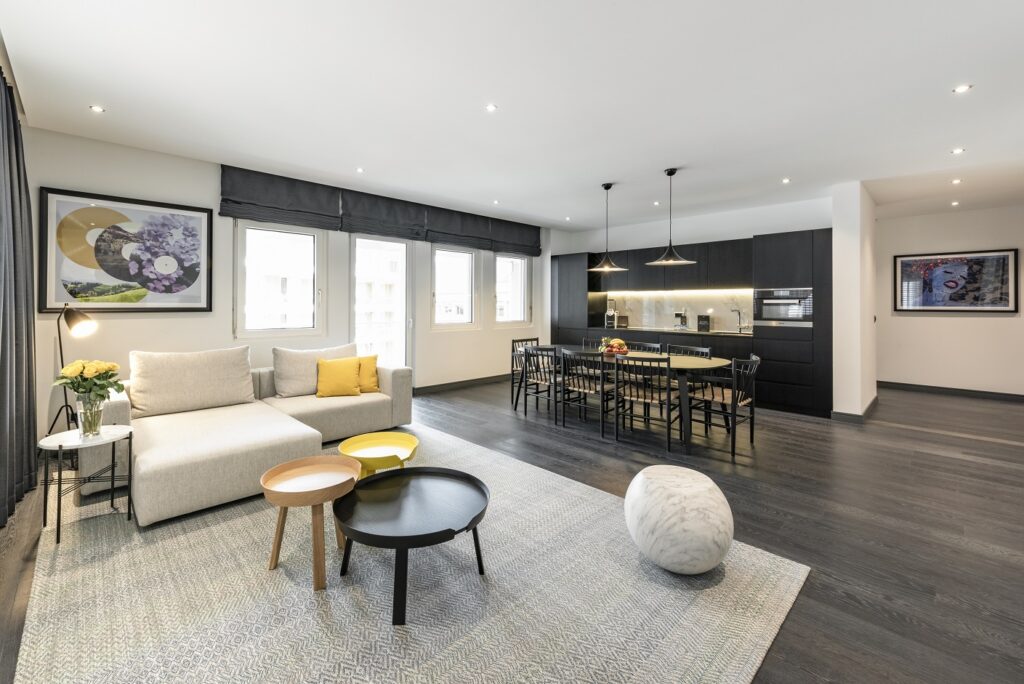 What would you be if not a hotelier? 
As per a test I did when I finally decided to go into an apprenticeship- 'auto mechanic' (laughs) ! However, I knew by then that when it comes to engineering, I have two left hands.
After 32 years of experience in this beautiful business, I ask myself the same question over and over again. I always come to the same conclusion – if not 'on' property than it would be 'off' property, meaning in consulting business, however that would be always related to hospitality. In my heart I have been and always will be a hotelier.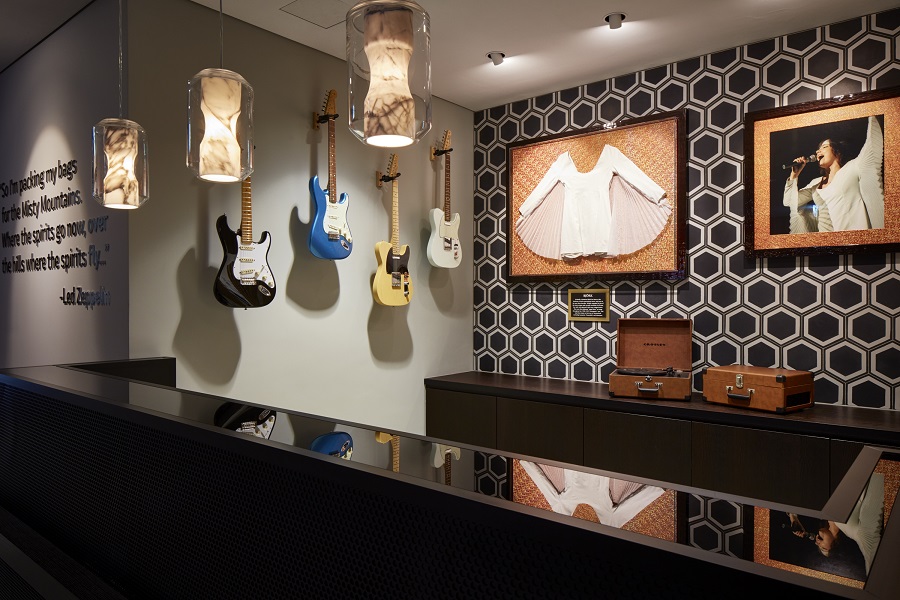 Which cities are your favourites for: 1) food 2) history 3) fashion
That's a difficult one ! Talking about food, I would go for Greece, respectively Athens, it's the melting pot for food in Greece. I just love the people there and the food – always very good !
In terms of history there is no place like Vienna for me – there are many other places that have a rich history, but as an Austrian I can obviously relate more to my home.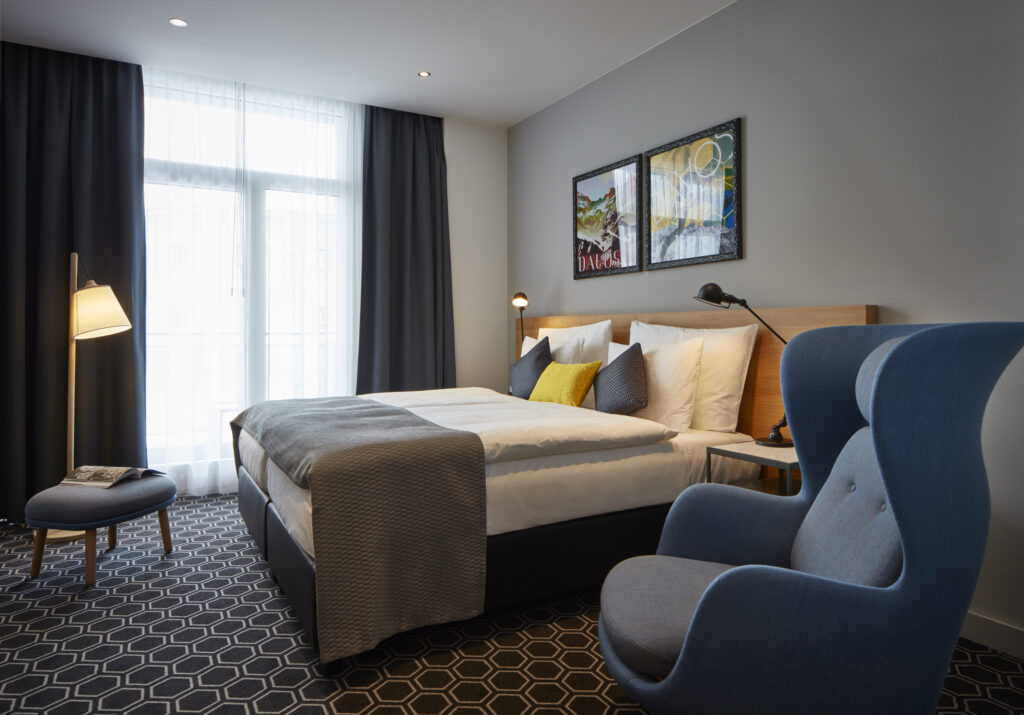 You have worked in several cities, which is your favourite city for work and play?
For work, it's always there, where my hotel is. I have lived in 12 different cities, 7 different countries on 3 continents and I couldn't say, where I liked it best. All destinations have been unique by different kind of experiences.
For play, it always depends on the people you are surrounded with. To find the perfect place, I would need a mountain with powder snow, a sea with a sandy beach and both with sunny blue sky.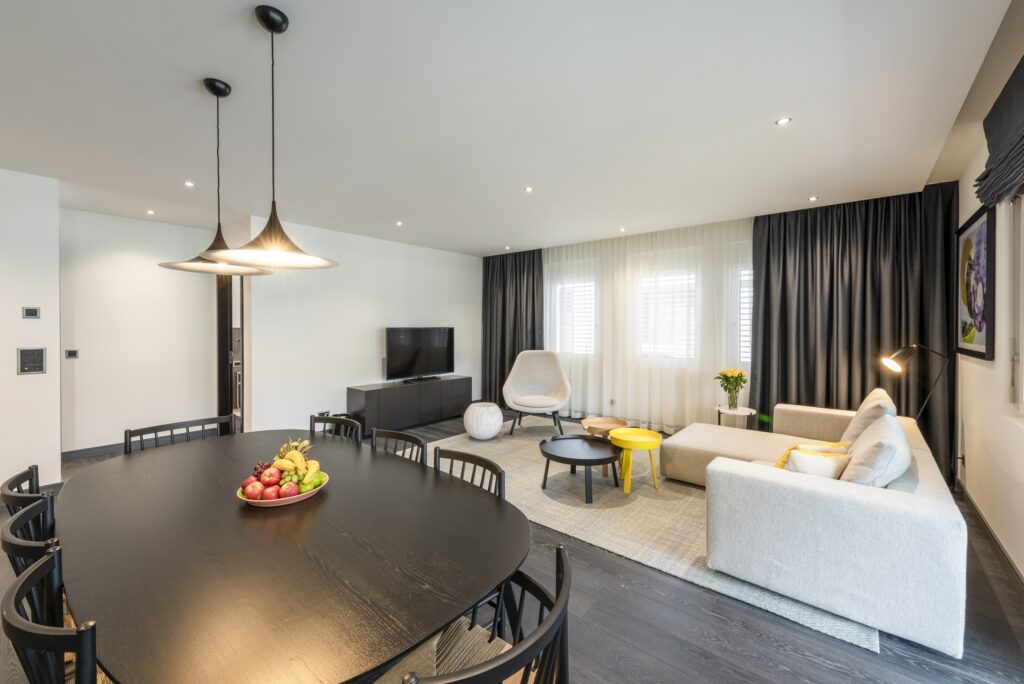 When are you happiest? 
 While working with my team and being a game-changer for success, and of course nothing can supersede being with my family, playing with my children.
At work, which is your most challenging activity?
Well, I don't know, life as a hotelier and especially as a leader brings different kind of challenges everyday and you have to act on all of them. Even if you have the best team – which I definitely have – you have to individualize your expectations. That's a difficult task, to ensure that you lead and not just run away.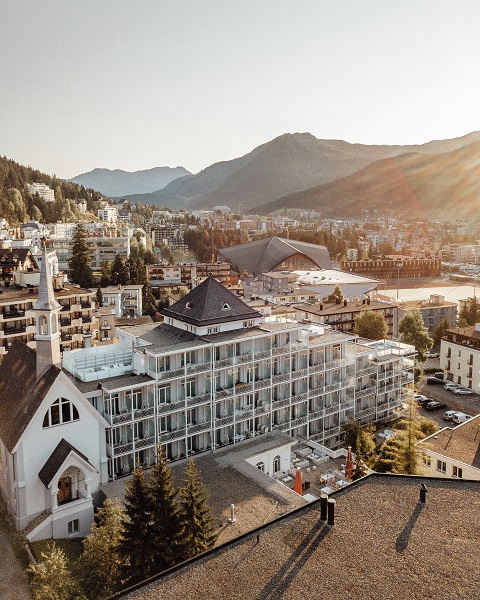 Building the right team is crucial for a property's success. What are the key skills you look for when hiring new employees?
It's the overall package – professional skills have to be there, as for that I leave the judgement to my Executive team and their departments heads, led by my human resources manager.
When it comes to my part it is clearly people skills. In short; all the various attributes and competencies that allow one to work well with others. To name just a few, honesty, integrity, genuine interest in others, a good sense of humor and passion for what you are doing.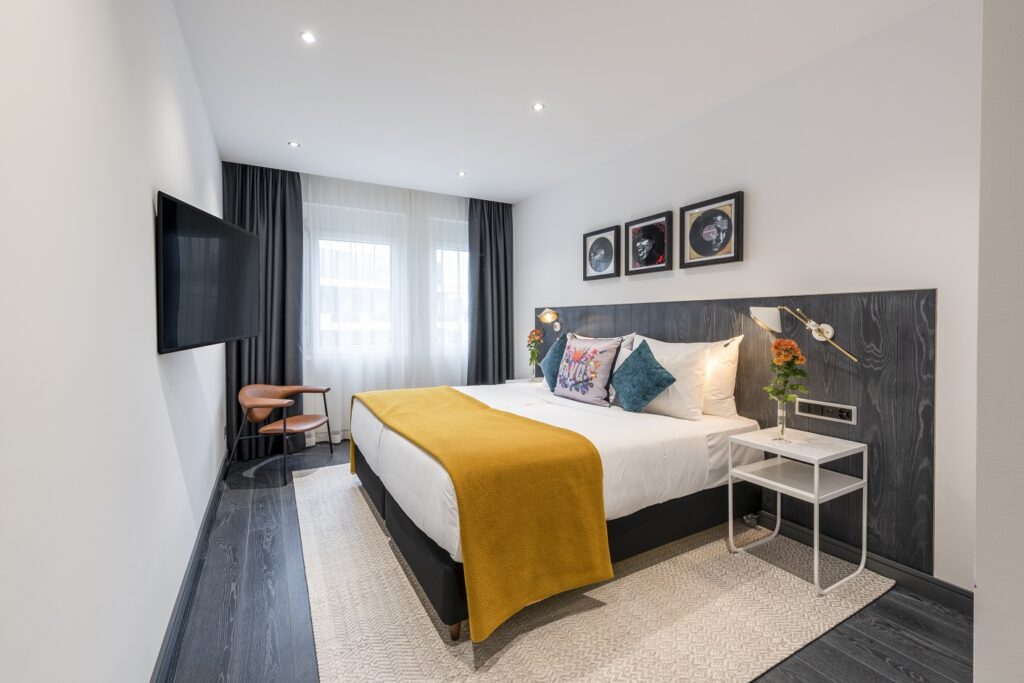 Which is the best piece of advice you have ever received? 
Not sure if I received it one day, it has just always been my personal motto: Love it or leave it. We work far too much in our lives to waste time with something that we do not love. The moment you don't love what you do anymore– get out. This might sound harsh at first, however if you think twice about it, I am sure you will get my point.