Joanna LaForge is the Commercial Director of the family-owned group who own & run Purple Ski which offer exclusive luxury catered ski holidays in the Three Valleys and Val d'Isère, and Purple Summer a boutique collection of villas on the Côte d'Azur and Mallorca A passion for travelling, a love of France, and the enjoyment of creating once in a lifetime bespoke holiday experiences and special memories for clients are some of the many reasons Joanna has been with the exceptional company for over 25 years.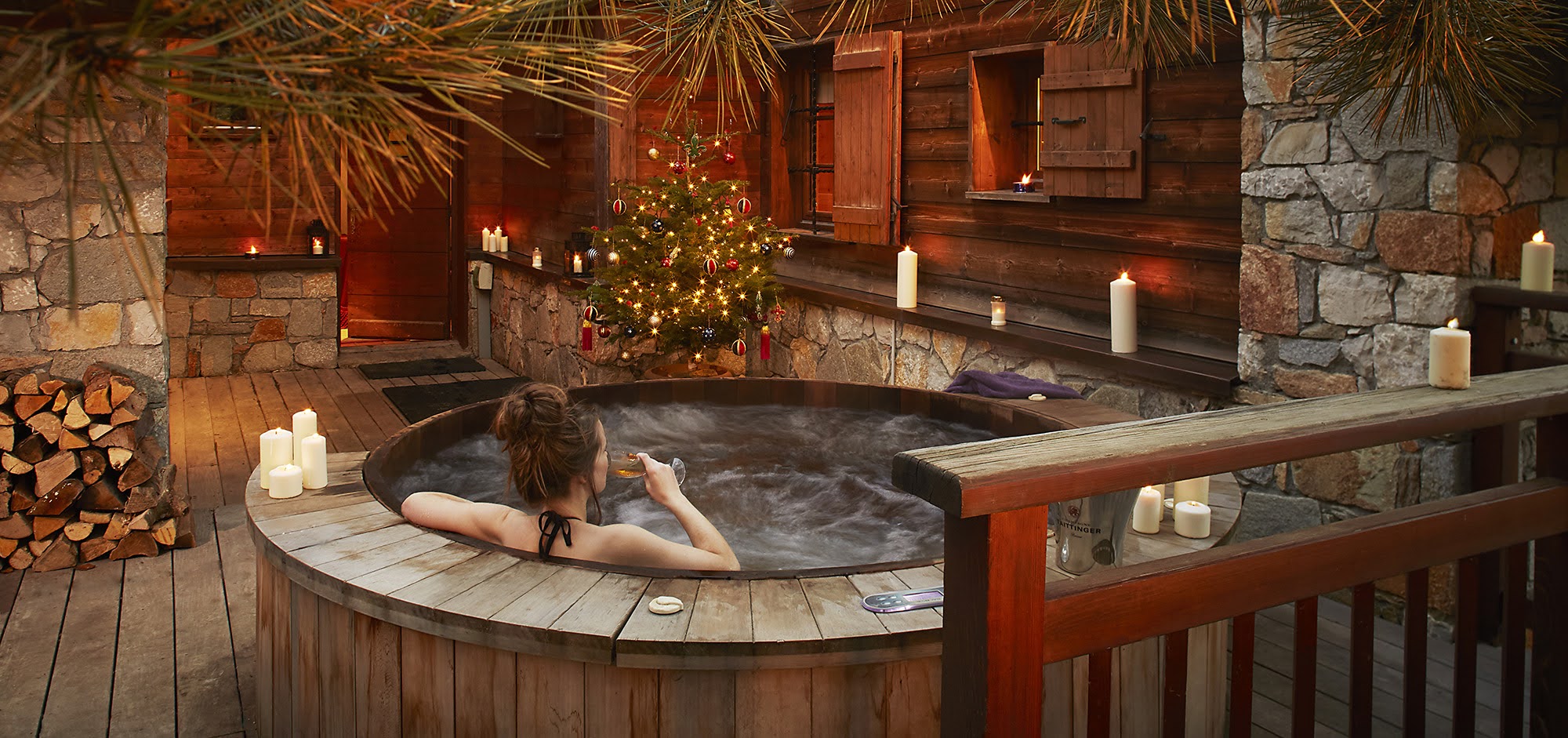 "Having grown up in Suffolk I graduated Bath University International Management and Modern Languages. I am now married to a French man, or rather a Basque, live in France and have two sons who are now studying at university in France. A love of France and a passion for travelling drew me into this industry at the start and I wouldn't change it for anything.  The people you meet, the places you work in, the pleasure of providing a wonderful holiday experience make the job enjoyable and the joy of sharing info on local history, places that must be visited, or food that must be tried never bores me," she says.
The industry has changed a lot in the last 20 years and has had to face some big challenges, but Joanna and her team have always tried to listen to their clients to know what they want and being a private, family-owned company, with a dedicated team, has allowed them to adapt to change and face the recent challenges.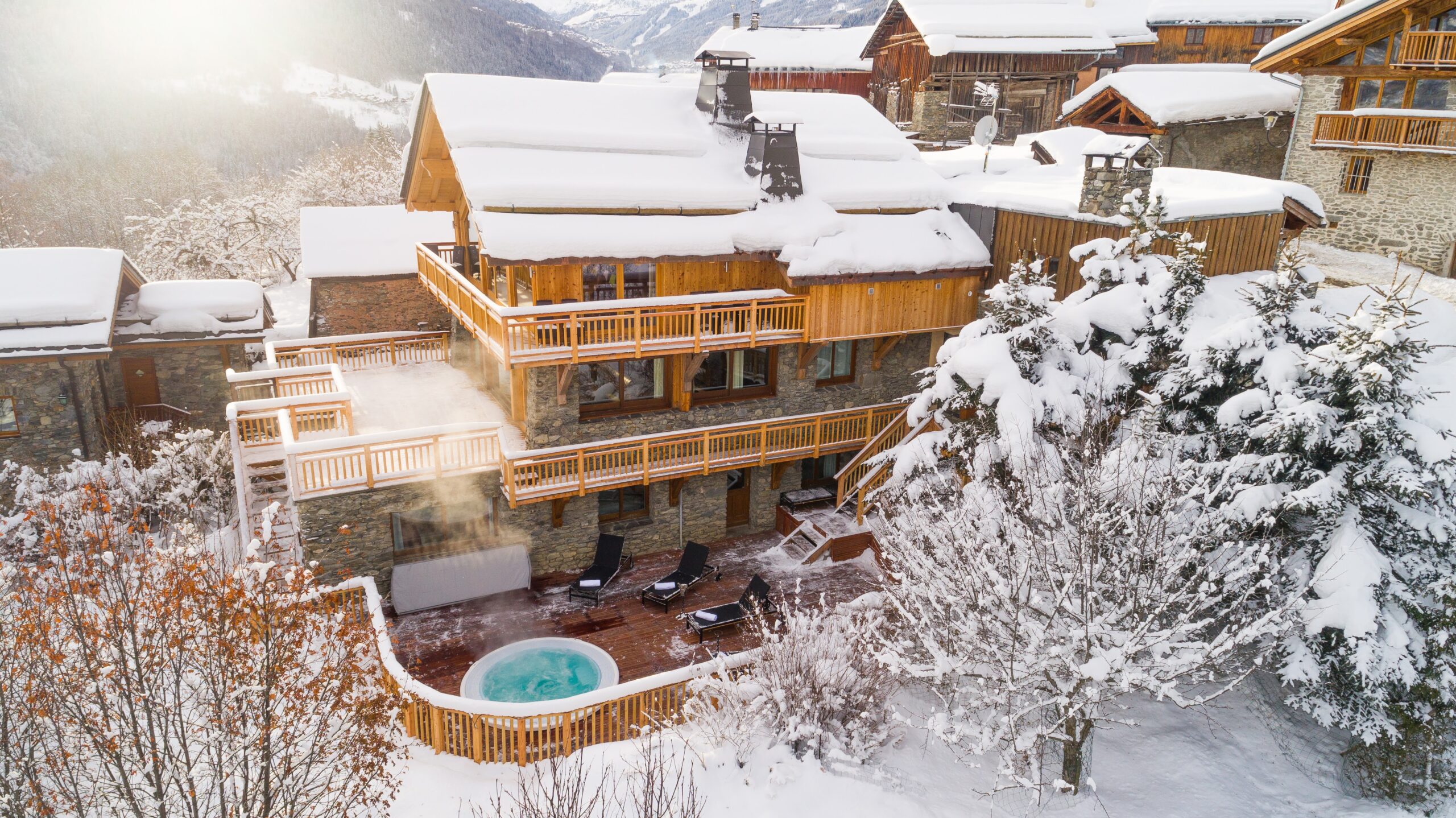 What is the USP of Purple Ski and Purple Summer?
Exceptional service. We aim to always provide more than the client expects and create loyalty through the holiday experience they enjoy. The idea is a home away from home, with a level of comfort and relaxed atmosphere, not the 'stiff service' you may find elsewhere.
Purple Summer offers a small, exclusive selection of some of the finest luxury villas available to rent in the French Côte d'Azur and the Spanish islands of Mallorca. With 30 years of experience in providing impeccable service and exceptional cuisine in the mountains with Purple Ski, Purple Summer launched in the summer of 2021 with a mission to deliver the same five-star service and cuisine and to offer guests the summer holiday of a lifetime.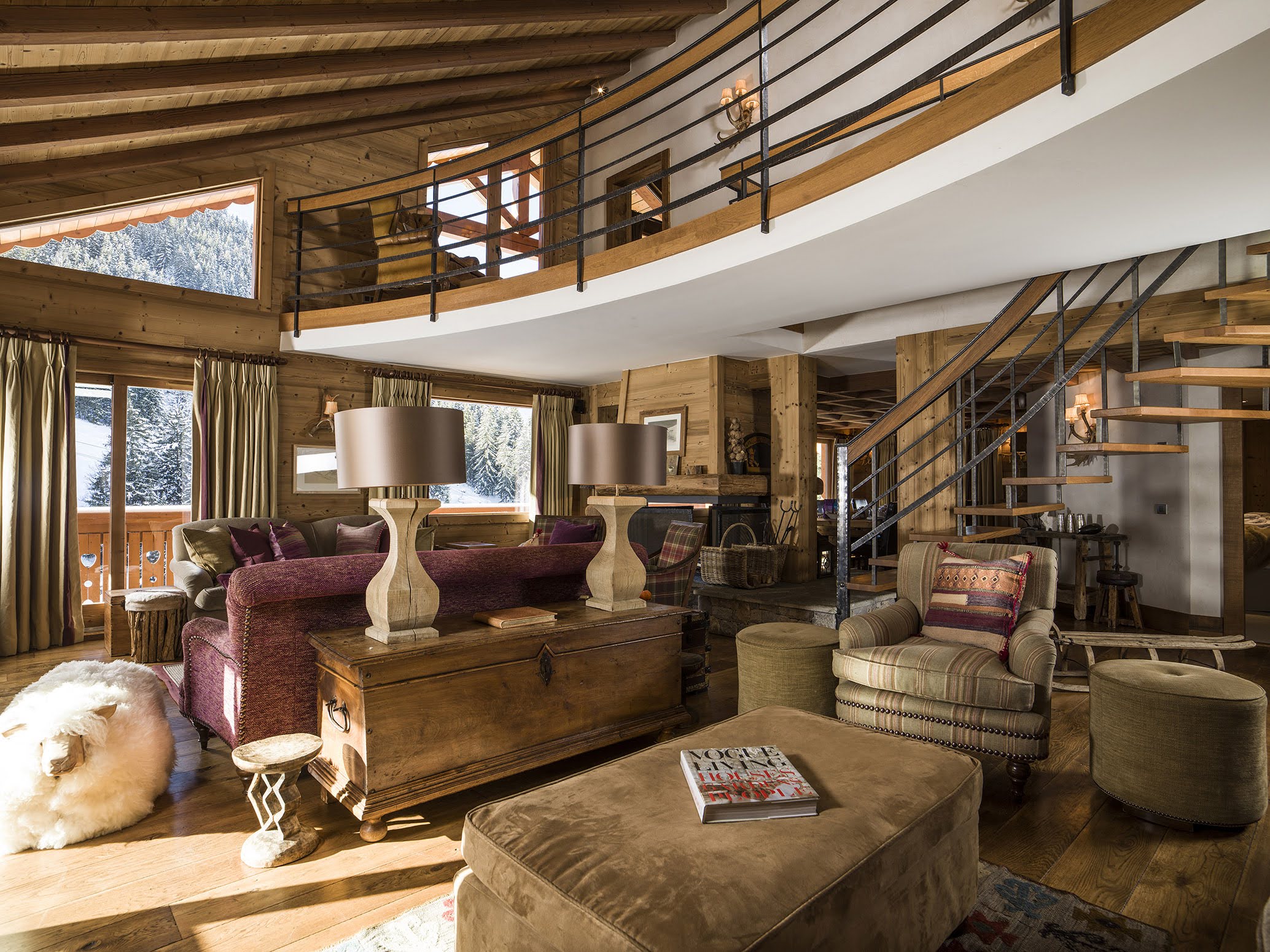 Purple Ski is a premier luxury chalet operator, offering an exceptional portfolio of the finest luxury catered ski chalets across Méribel, Courchevel and Val d'Isère. These five-star alpine retreats are combined with Purple Ski's signature outstanding service and gourmet quality cuisine to provide a truly unforgettable winter escape for families and friends alike. All the chalets within the bespoke collection – which sleep from eight up to 15 people – have been carefully hand-picked and offer first-class facilities, each with a distinctive personality.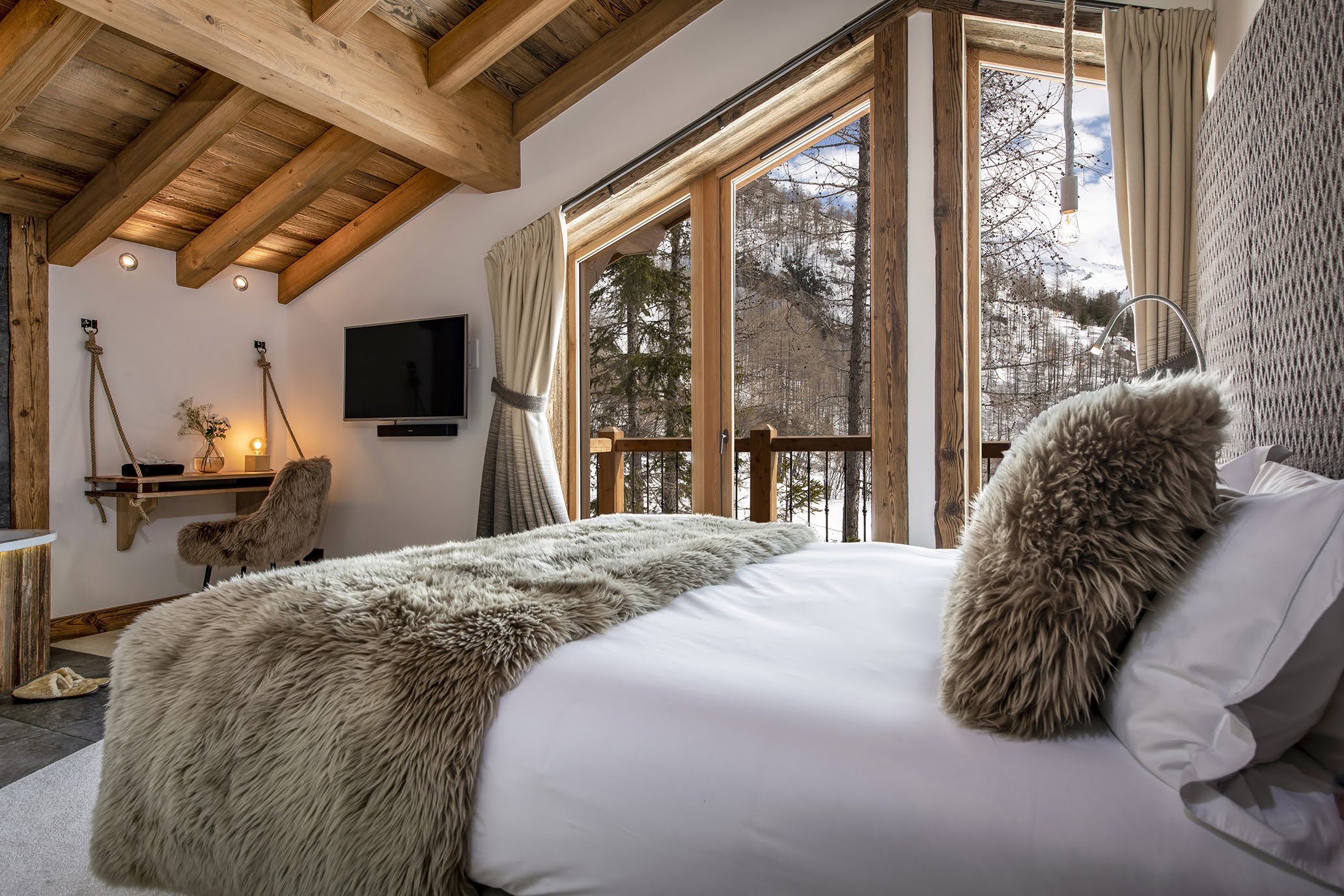 All chalets have access to a full team of staff, daily housekeeping, an in-chalet ski and boot fitting service and a private chauffeured minibus, as well as a dedicated concierge service to cater to every guest's wish. From organizing private airport and helicopter transfers to restaurant reservations, ski lessons, spa treatments, childcare and the unique experiences which make a holiday extra special, the Purple Ski concierge is always on hand to provide the alpine adventure of a lifetime. Outstanding food and wine are at the heart of a stay with Purple Ski and Purple Summer and all chalets & villas are catered for by an expert private chef serving exquisitely prepared meals with menus tailored to dietary preferences.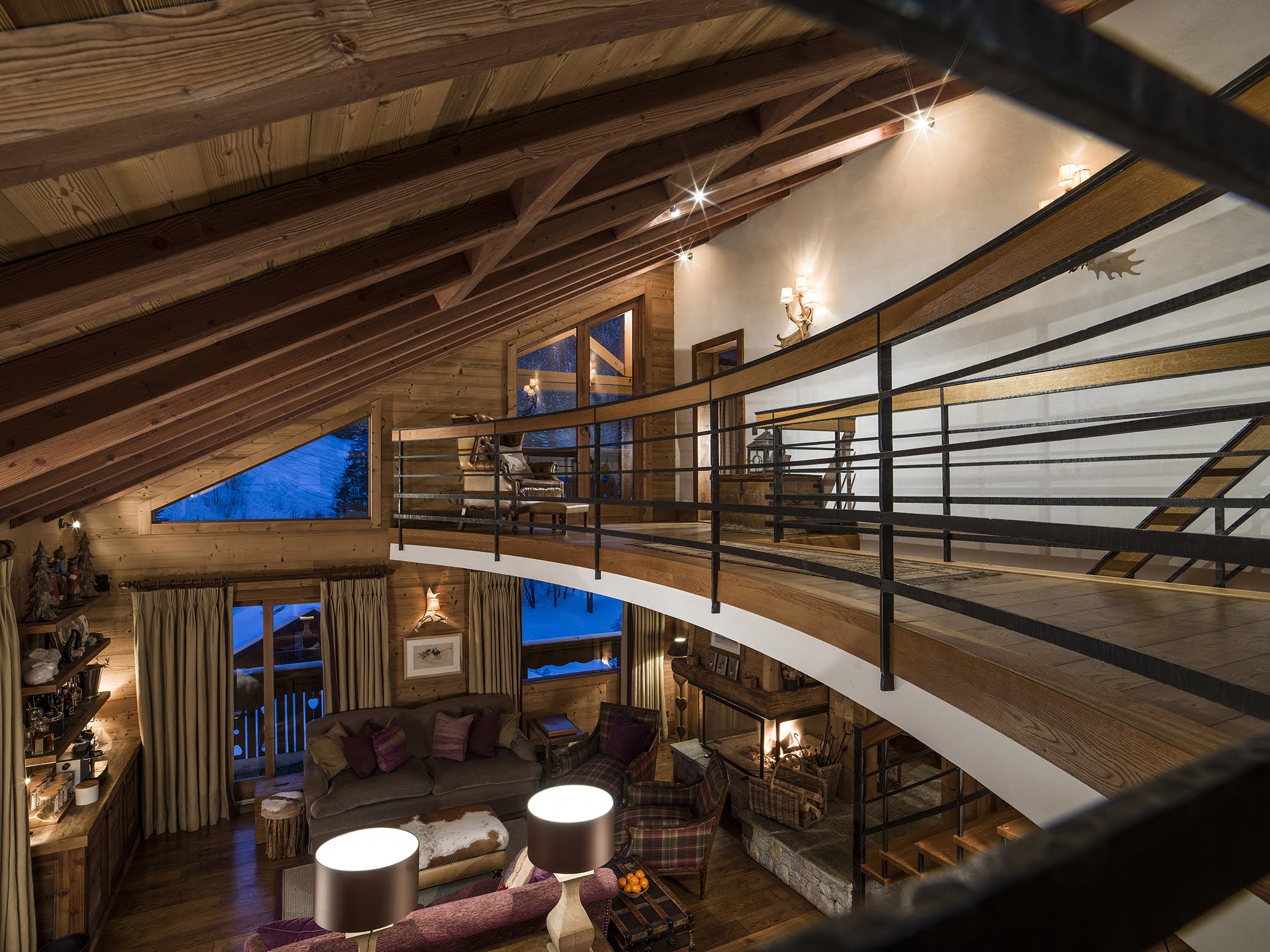 What are your thoughts about sustainable and impactful travel?
We aim to source our produce locally at both our villas and chalets in order to work with and support local farmers/producers and avoid unnecessary transport. Our chefs strive to create re-usable recipes to lower food waste.
What is the most challenging aspect of your job?    
Time. Being involved in the whole customer experience, from marketing to customer feedback, for our chalets and villas, our château-hotel and our restaurants means juggling many things at once. I'm very fortunate to have a great team who is very devoted and caring but it's essential to keep a close eye on every aspect of the customer process and react when needed.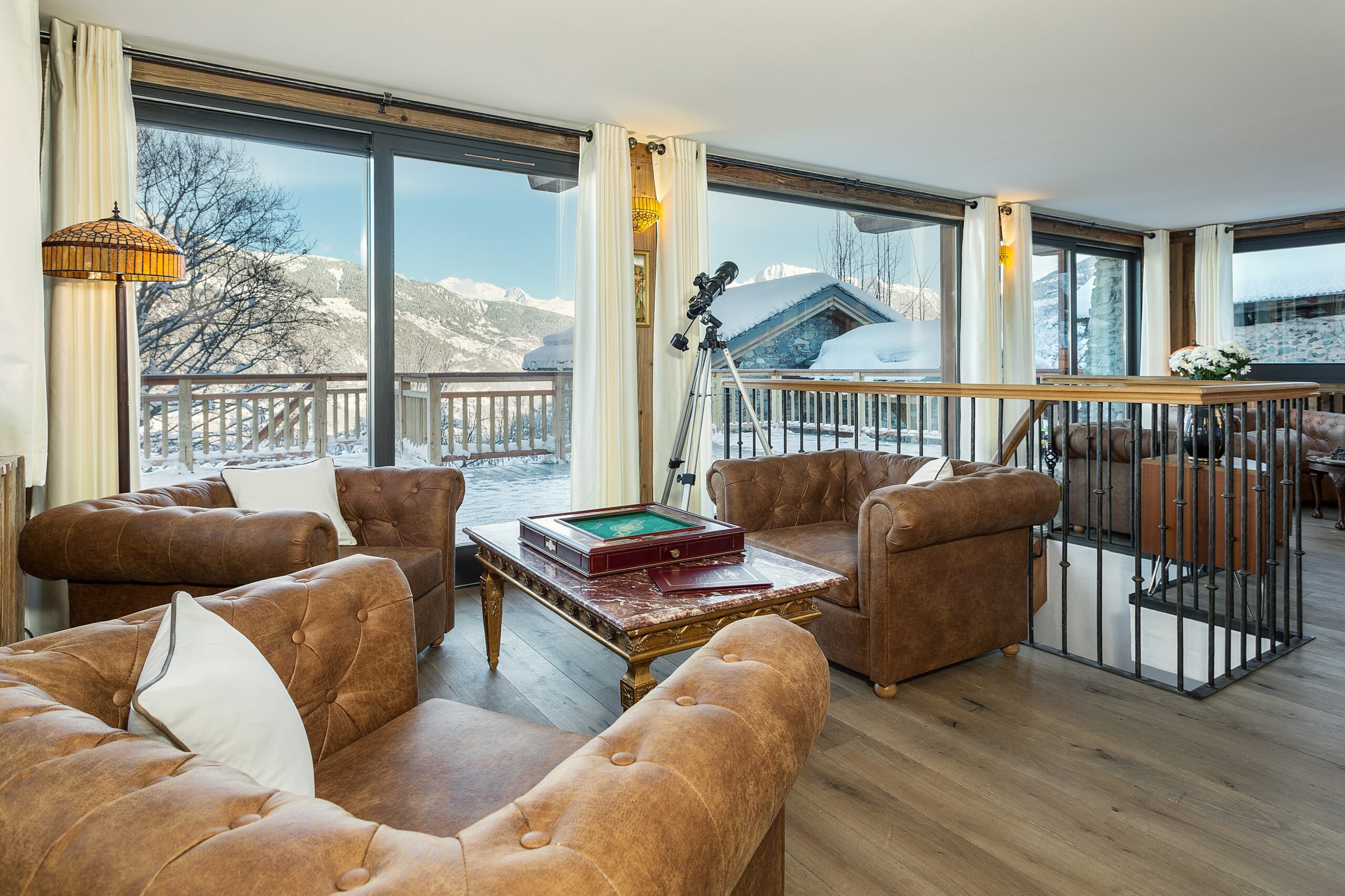 Which are your favorite cities for food, travel and fashion?  
For food it has to be France, especially as I'm married to a French chef! Each region has its own speciality and dishes that you will eat in the Southwest are very different to the cuisine that you will enjoy in the French Alps or the Mediterranean. In my opinion, it's the variety and pride in the local produce and the will to only work with seasonal produce that makes French cuisine so very special. My favourite city for travel is still London, where we have an office. The variety of architecture throughout the different areas of the city makes London so unique and special. London is steeped in culture and history and if you want to escape the hustle and bustle, the large parks right in the heart of the city centre provide space, greenery and peace.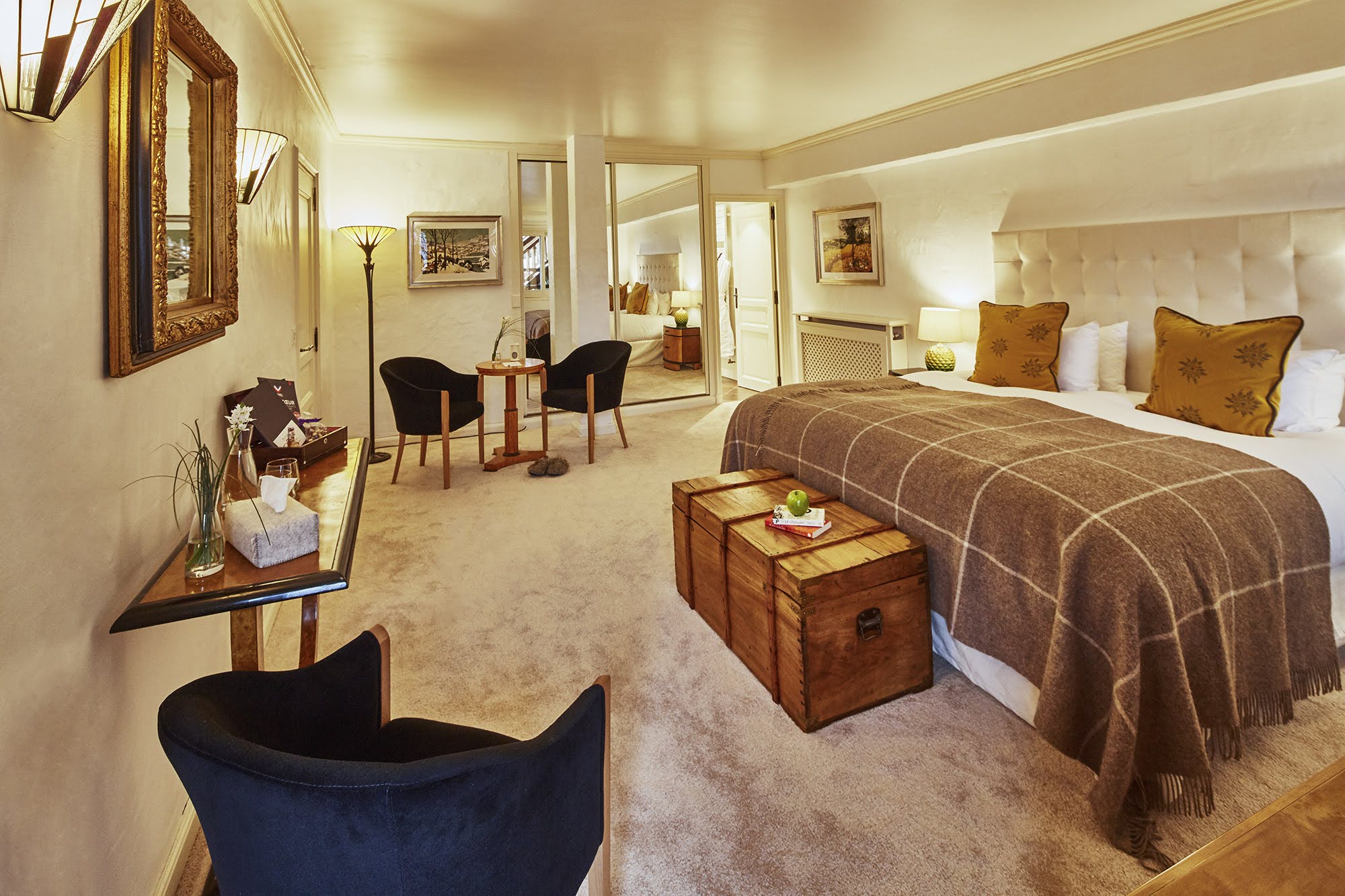 When are you happiest?
In the outdoors enjoying the sunshine – whether it's by the calm of the water or on top of the mountains in fresh air with amazing scenery. I am an outdoors person and enjoy disconnecting to reconnect with nature.
Where do you see yourself 5 years from now professionally?
Still happily working in travel and hospitality. It's one of the best industries to work in- I get the chance to meet and work with such fantastic and inspiring people. It's all about sharing your passion for food, for a destination, for an activity and arranging for others to also experience and enjoy that passion.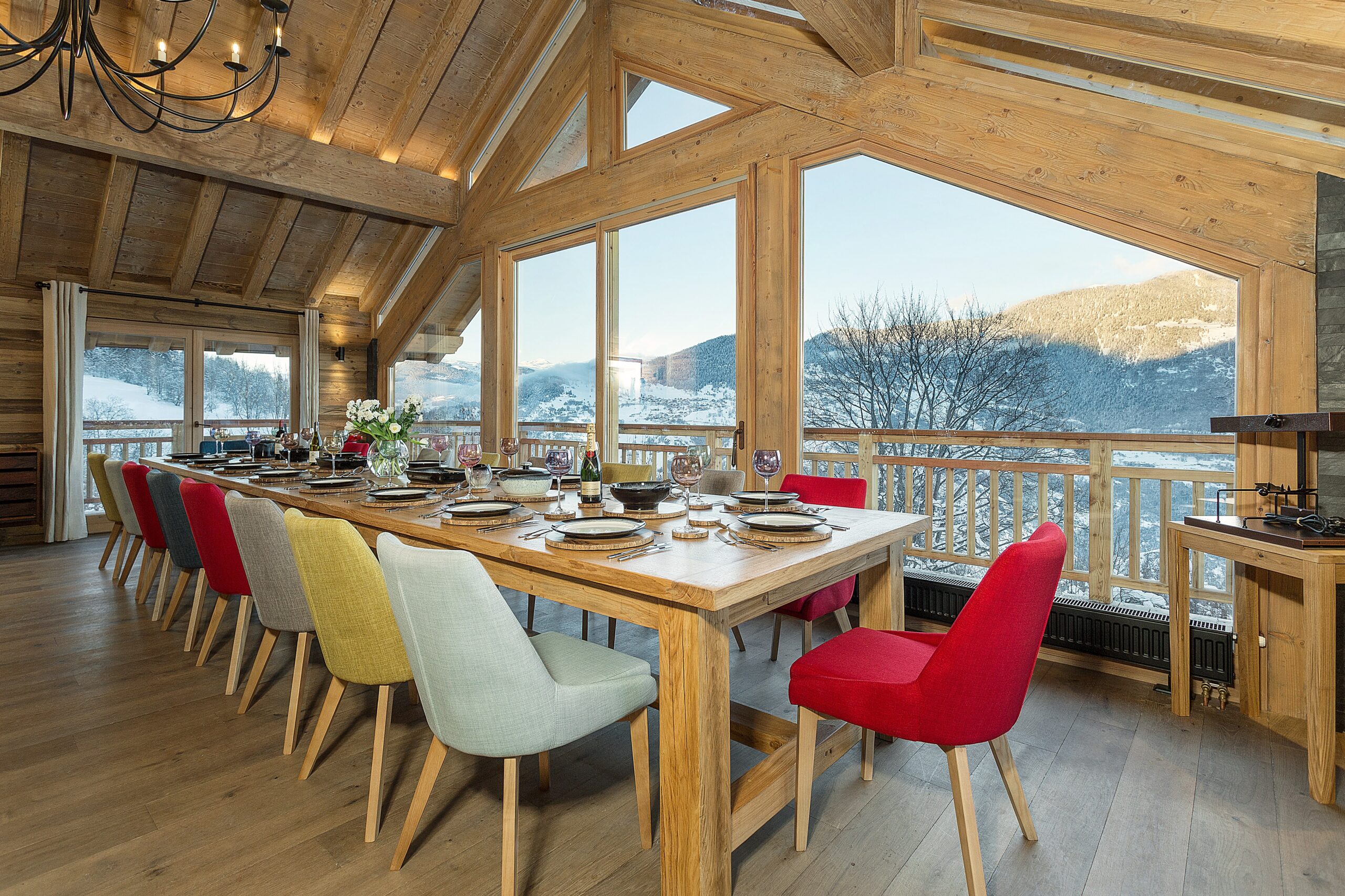 What memorable responses have you had to your work?   
When we are told that this was the best holiday of their lifetime, what more could you ask for?
What do you like doing in your spare time?
Spending time with my husband and children. When we can spend quality time together being by the ocean, on the mountains or visiting new places that's always a bonus!  We're very fortunate to live by the ocean and morning walks with my husband and dog along the beach are my happy times and allow the capacity to resource the energy needed at work.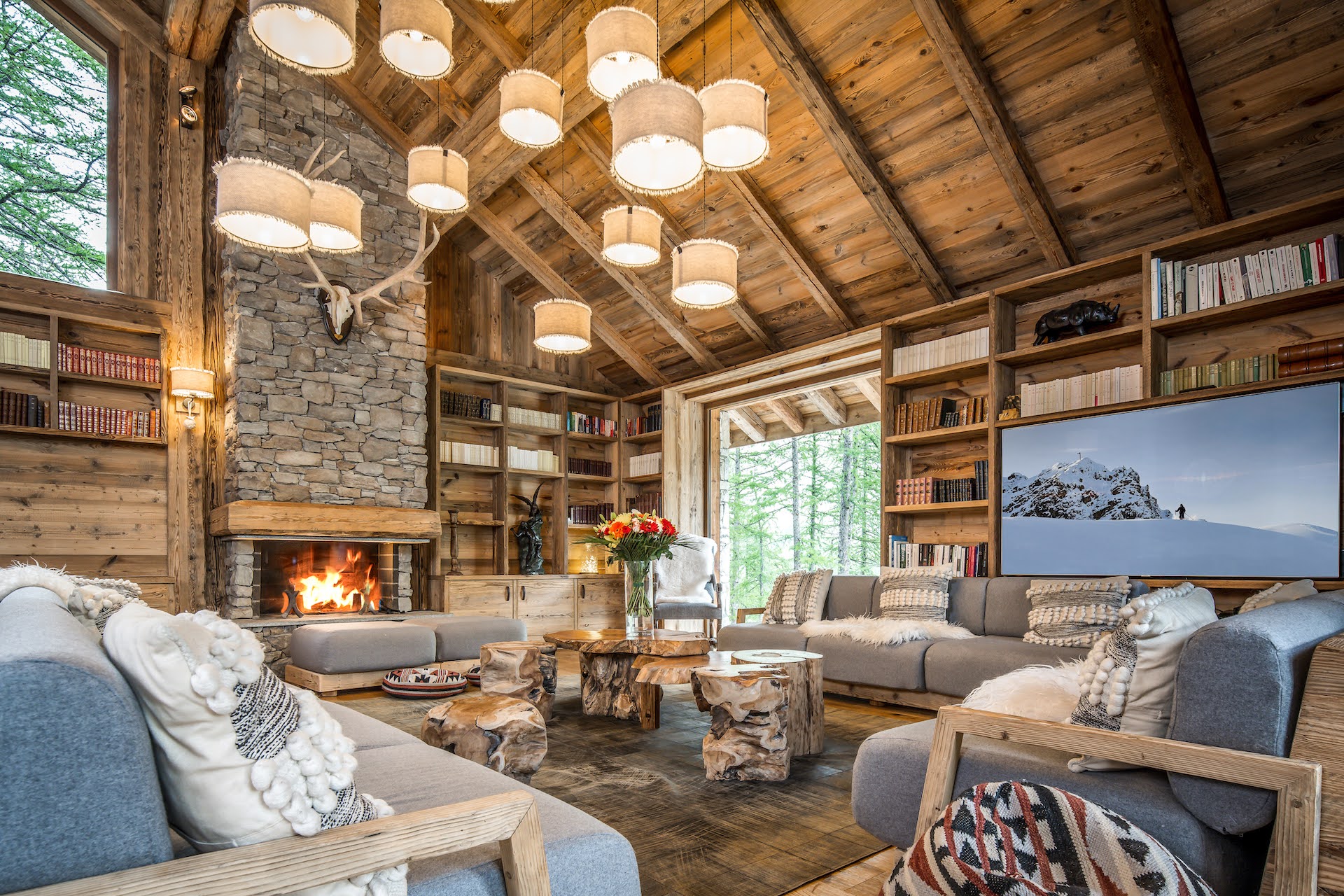 What is the most essential quality required to be a successful entrepreneur in the travel industry?    
Generosity. It's an industry where we give our time and our energy.  And an industry where you have to like people. Being generous can mean enjoying nurturing staff and seeing them grow in their roles and fulfilling their potential and enjoying seeing guests making the most of their holiday and their special time together.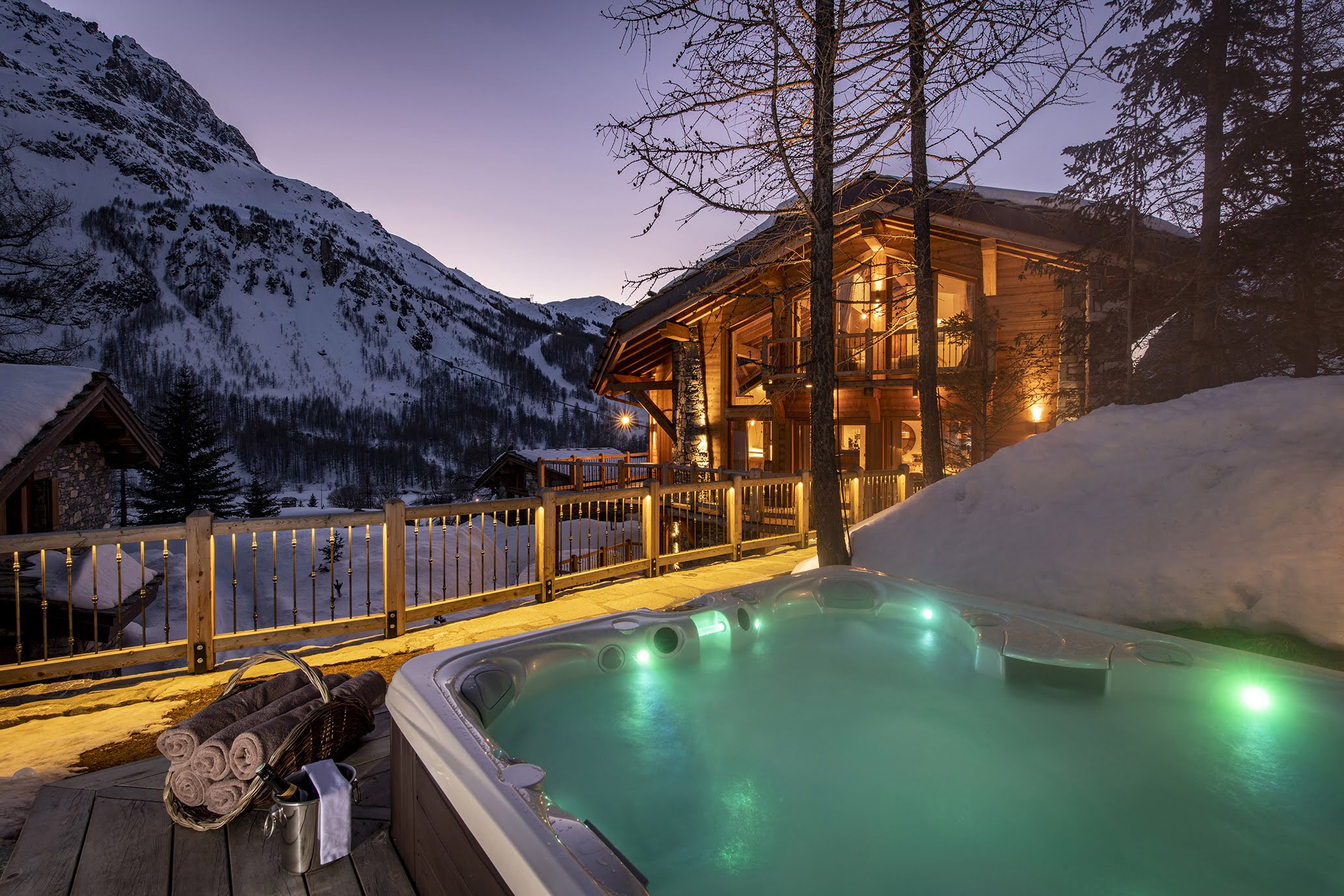 What is your dream project?      
My 'retirement project' is a small boutique 'chambre d'hôte' on the beach in South West France,  with just 3 or 4 bedrooms,  opening just 2-3 days a week during the summer and offering a menu of the day that my husband can enjoy concocting and cooking and where I can enjoy welcoming the guests myself,  looking after them and sharing my passion for the local area and places to visit and see.