Ilaria Pellegrin is the Commercial Director at Hilton Lake Como. Growing up in a happy family, she was one of 3 children, her parents regularly booked their one special holiday together per year during the summer and the family very much looked forward to it year after year. "We were so enthusiastic about our summer break together spent in a bungalow or apartment because it evoked that special kind of feeling of being away from home, at home. Until the time I joined Hilton, I never thought there could have been a different way to make hospitality and let people feel home wherever they are," she says.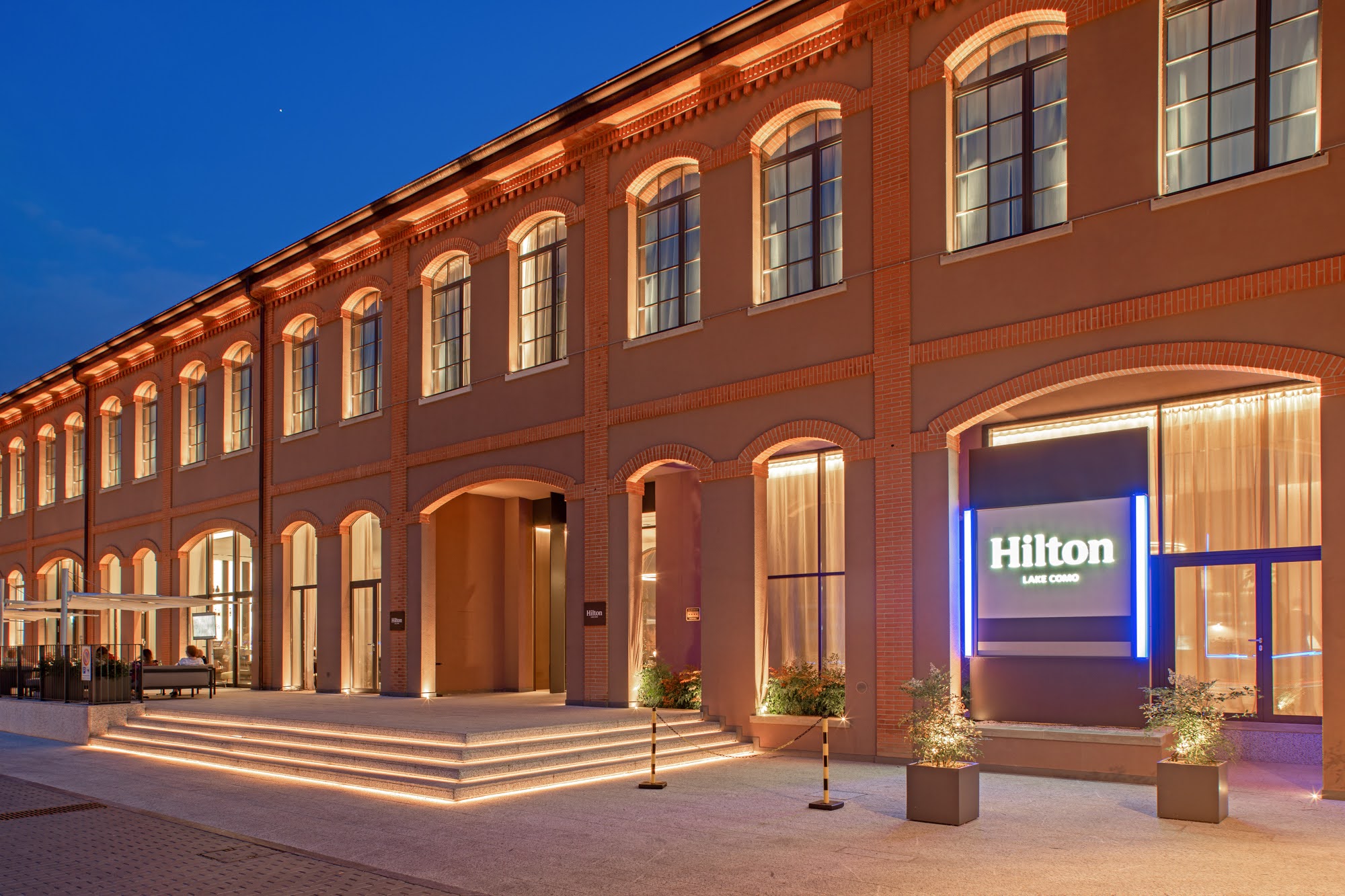 After her graduation in Marketing and Business Management Ilaria was very keen to explore new cultures and practice languages, and when she was 22 years-old she started her career as Visual Merchandiser throughout Europe for a high-end fashion textile company. She had the fabulous opportunity to connect with many stake holders from all over the world, to participate in international fashion shows as Pitti Uomo from Florence and to start exploring the world from a different perspective.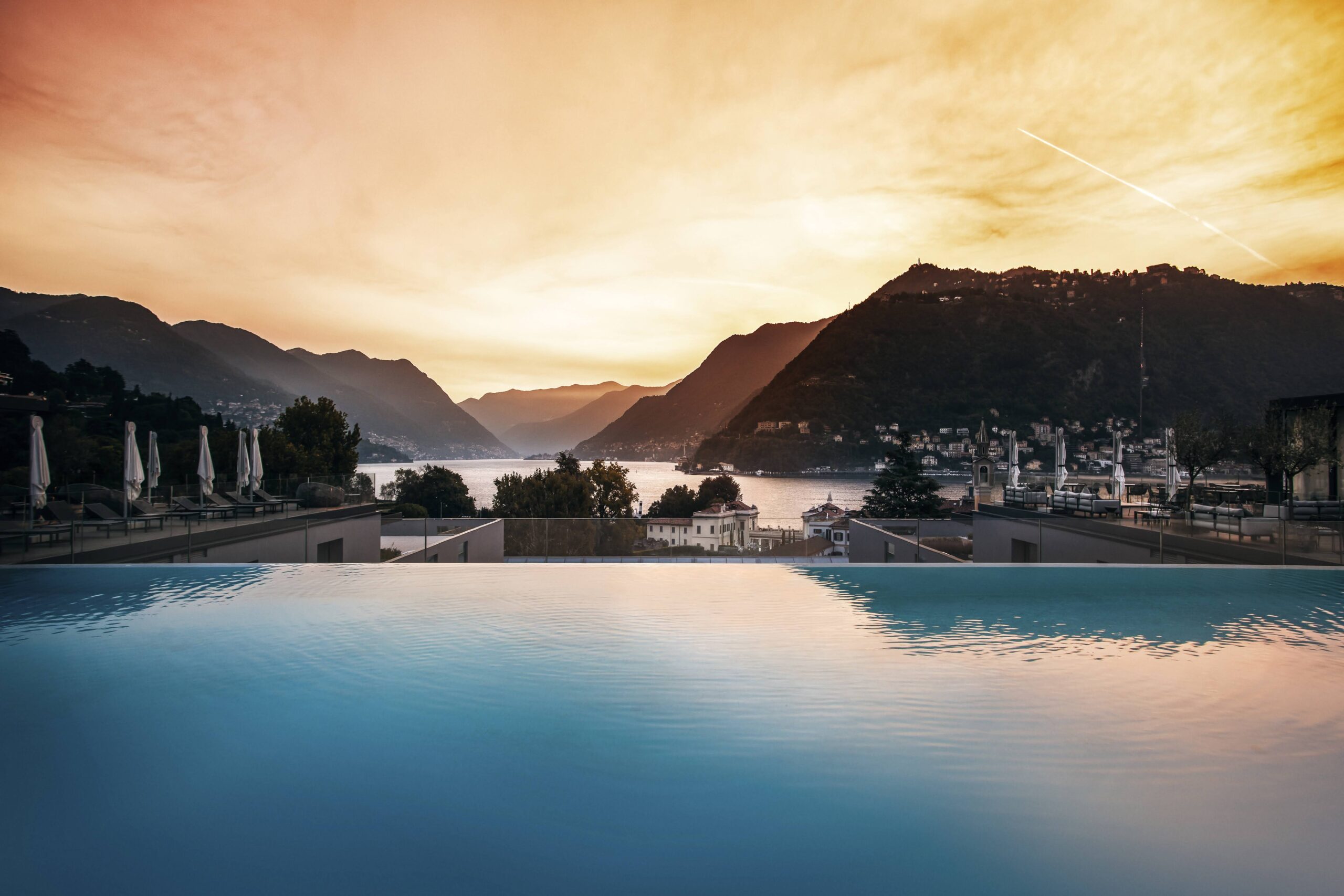 A year later, she applied for a role in USA as Marketing Trainee for an international wine company, always focusing on luxury markets. She moved to the USA in order to support a Merchandising Project aiming to increase awareness of this brand in New York and she concluded this project at the company's headquarters in Valdobbiadene, a vine-growing area in North Italy. Thanks to a scholarship as part of a Master in "Hospitality and Hotel Management", she started her journey in hospitality at Millennium Hotel Mayfair in London, and after a year she joined the Hilton Molino Stucky Venice in the events department. Her main goal was to let the hotel's guests enjoy their time at the hotel and be as happy as she was during the summer holidays with her parents as a child.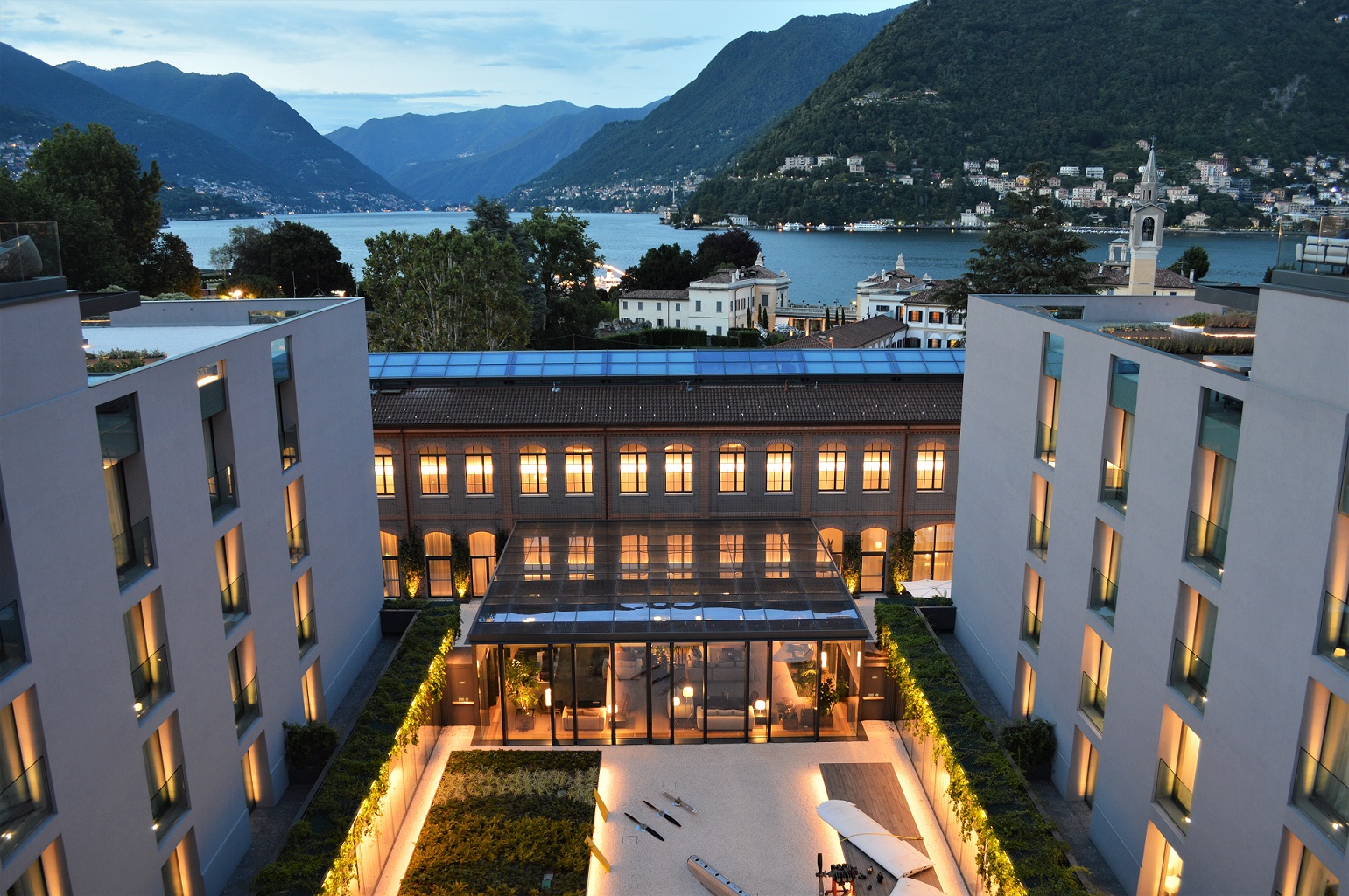 After years of collecting personal satisfactions and professional results, hiring new team members, shadowing expert leaders and coaching new talents, she is now the Commercial Director of a team of expertise and professionals at Hilton Lake Como. Ilaria is now a hospitality leader in an industry that embraces the spirit of inclusion and diversity, collecting extraordinary results not only in terms of performance, but more in terms of human relationships, which she truly believes is the most important self-heritage.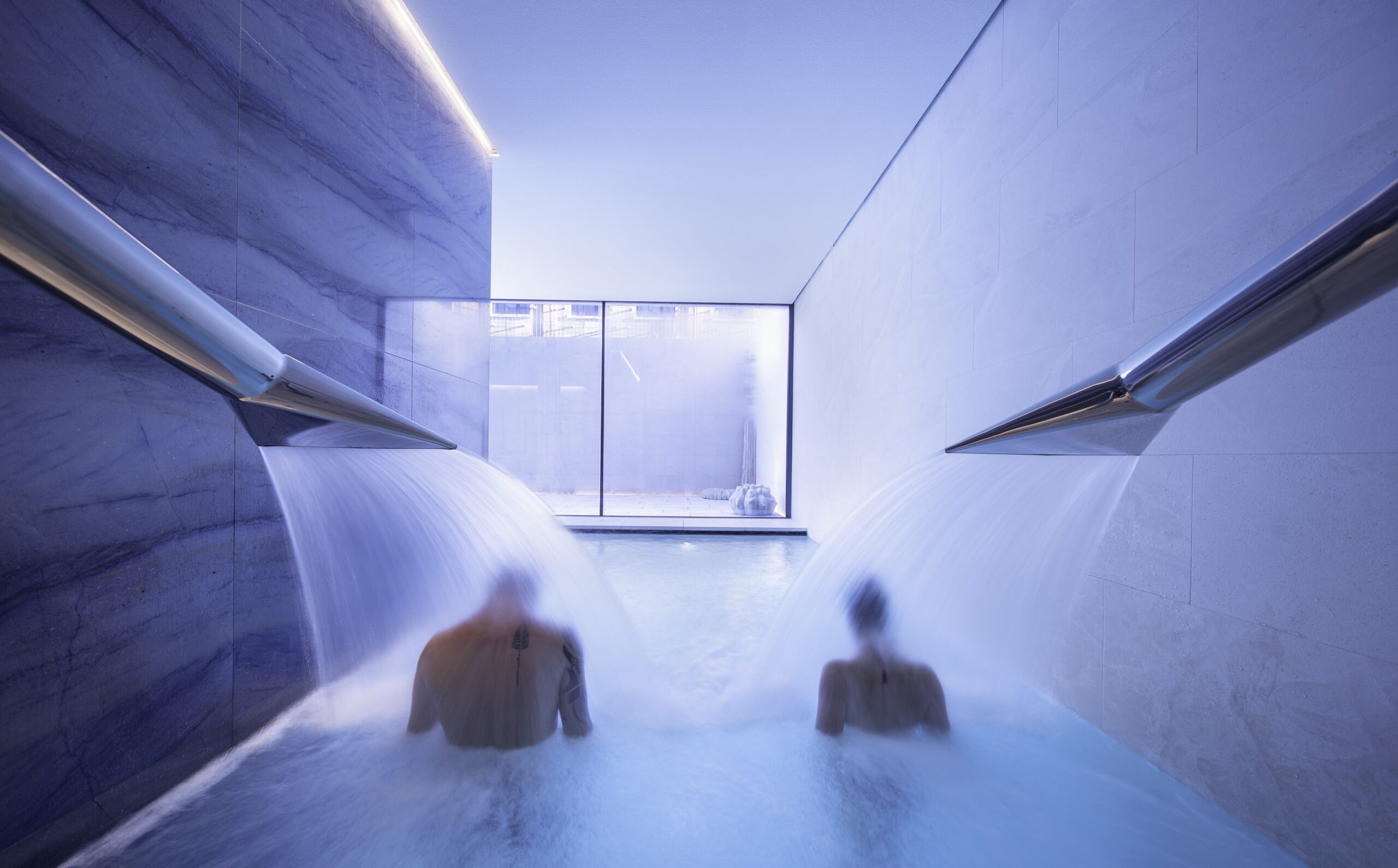 She was successfully selected to attend the first Continental Europe Women@Hilton Leadership Symposium hosted in Amsterdam in 2017 in order to become the Change Agents supporting the efforts in enhancing an inclusive and welcoming environment in Hilton hotels where all team members can advance in their careers. This symposium aimed at growing female leaders and further strengthening Hilton's commitment to embed this culture in all Hilton hotels.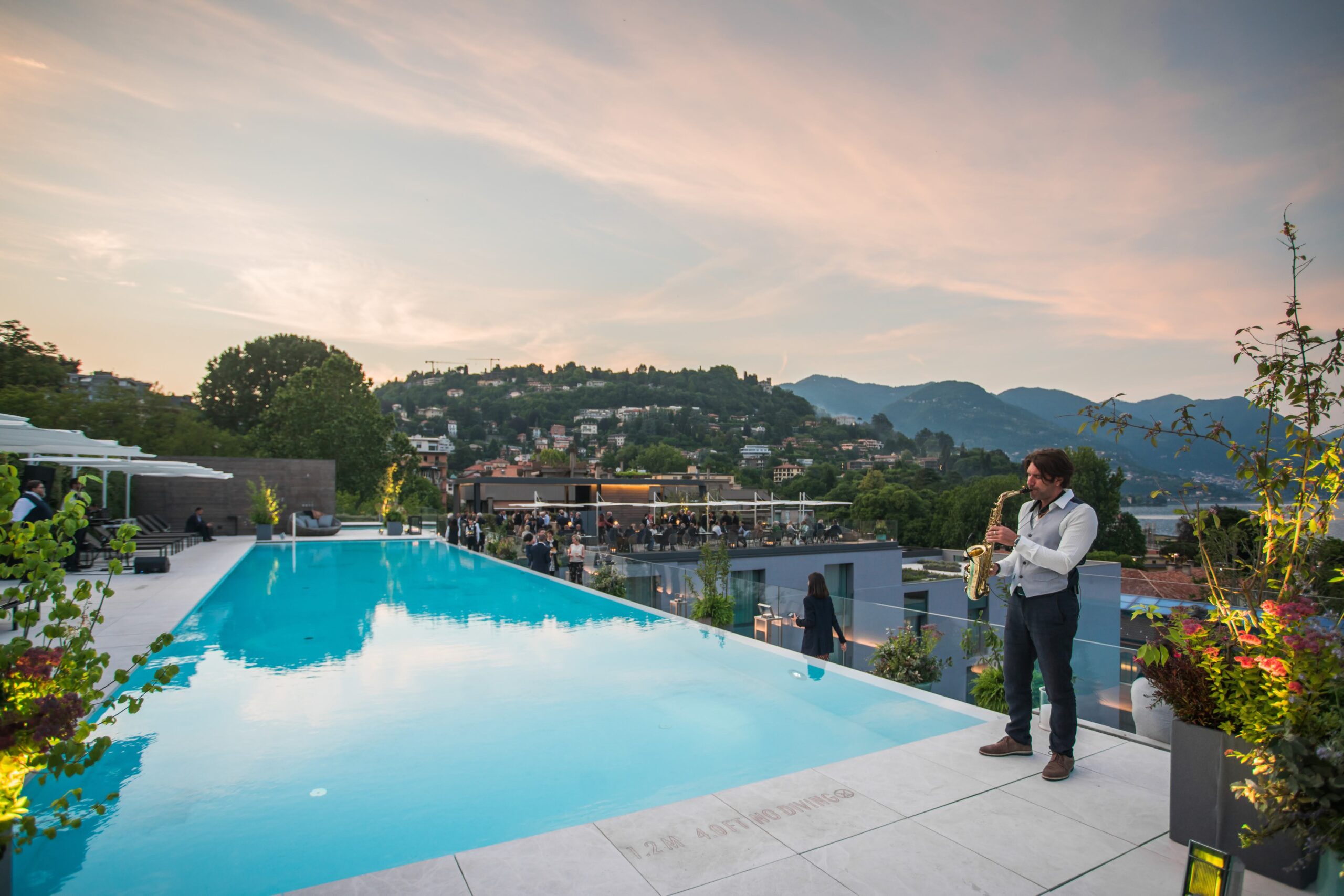 In 2021, Ilaria also participated to the second version of "The Women in Leadership" project, a six months program, designed to help women achieve future career aspiration of becoming a General Manager. During the program, she participated in round-table discussions, heard from industry leaders and honed my skills so that she could achieve her goal faster and feel more equipped for a future General Manager role !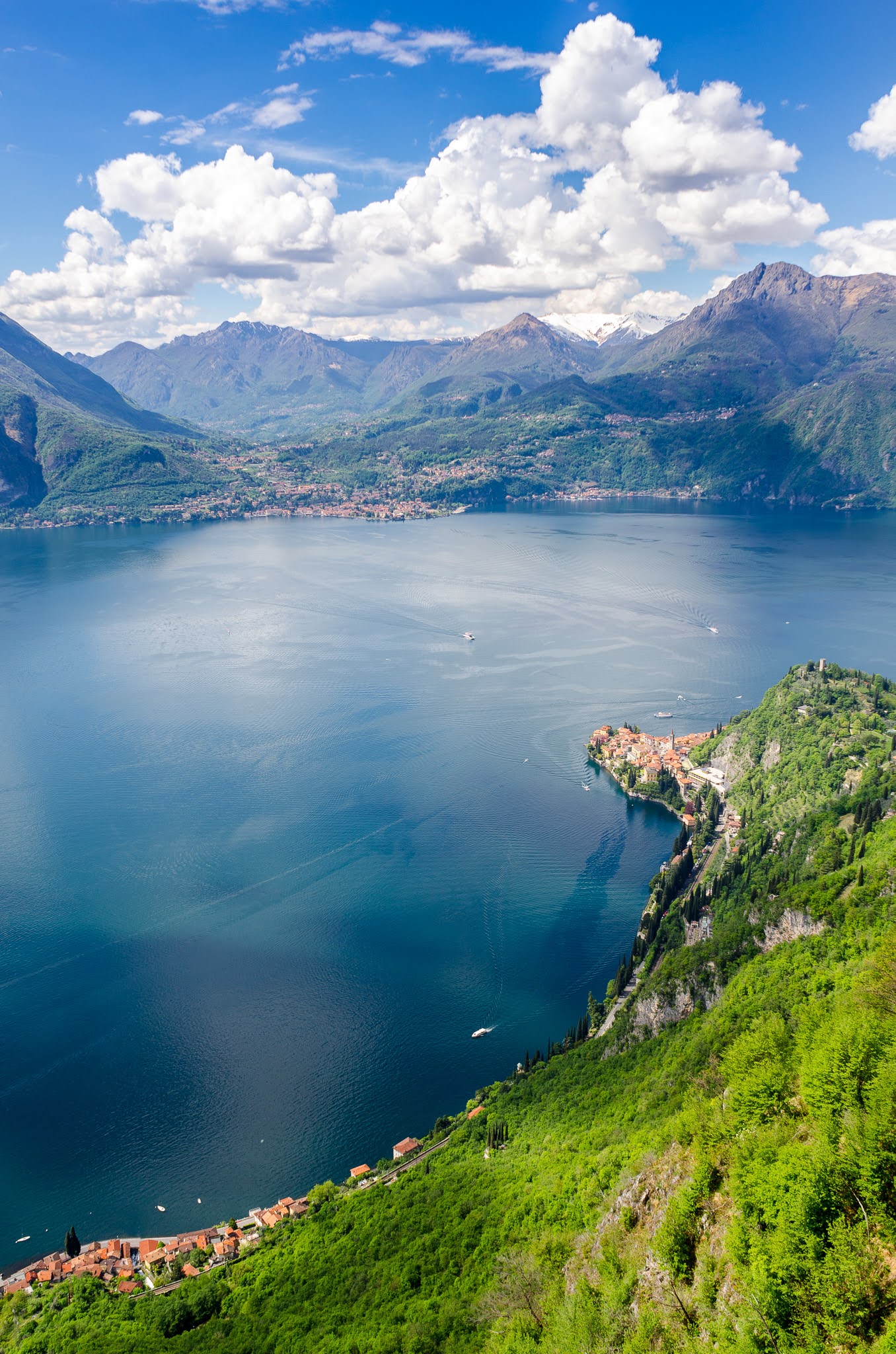 Ilaria's Vision: Work life balance, well-being mindset, flexibility in terms of remote work even for professionals within hospitality industry for both, back offices and operations department, vertical and horizontal growth, diversity and inclusion, a sustainable approach.
Ilaria's Future: I am sure that women in hospitality are changing the current narrative. Too often, we allow ourselves to stop at impossible when, if you are really look at it, almost everything is possible. Humility, passion, and being in the right place at the right time: these are the best ingredients for an authentic recipe.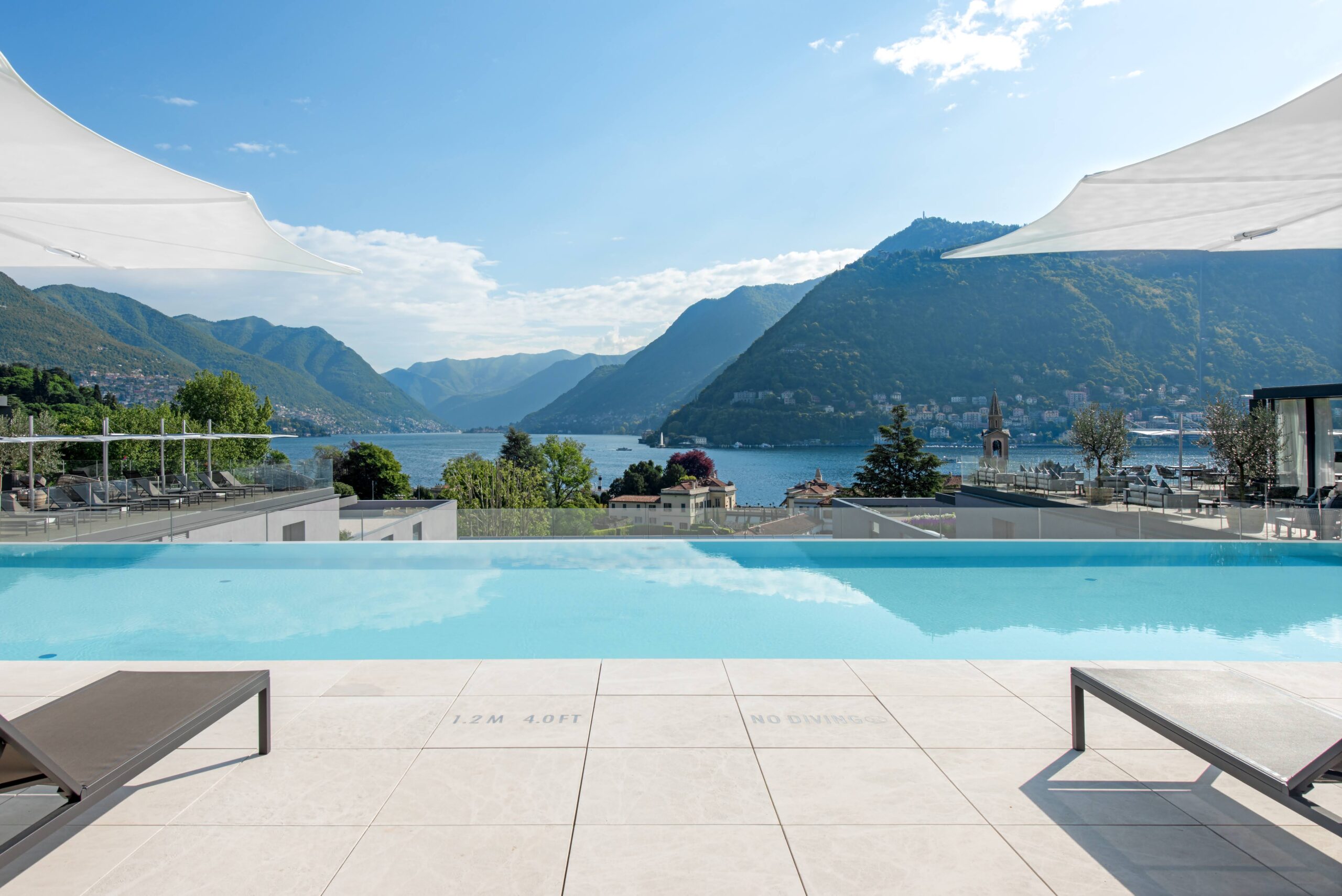 What is the USP of Hilton Lake Como?
Hilton Lake Como, formerly a silk factory, is now the new-generation hotel on the shores of Italy's most famous lake. This lifestyle property gifts its guests with spectacular scenery, traditional charm, and jaw-dropping 360-degree views of the lake from its infinity rooftop pool. 170 contemporary rooms, of which 21 Suites: from sprawling glass-ceilinged Loft Suites to Superior Suites with the most incredible views of the lake, there is a suite to suit all tastes at this Italian lakeside paradise.
What is your advice to aspiring hoteliers?
Always do things with passion and professionalism, being ambitious and realistic at the same time, without ever forgetting your own roots.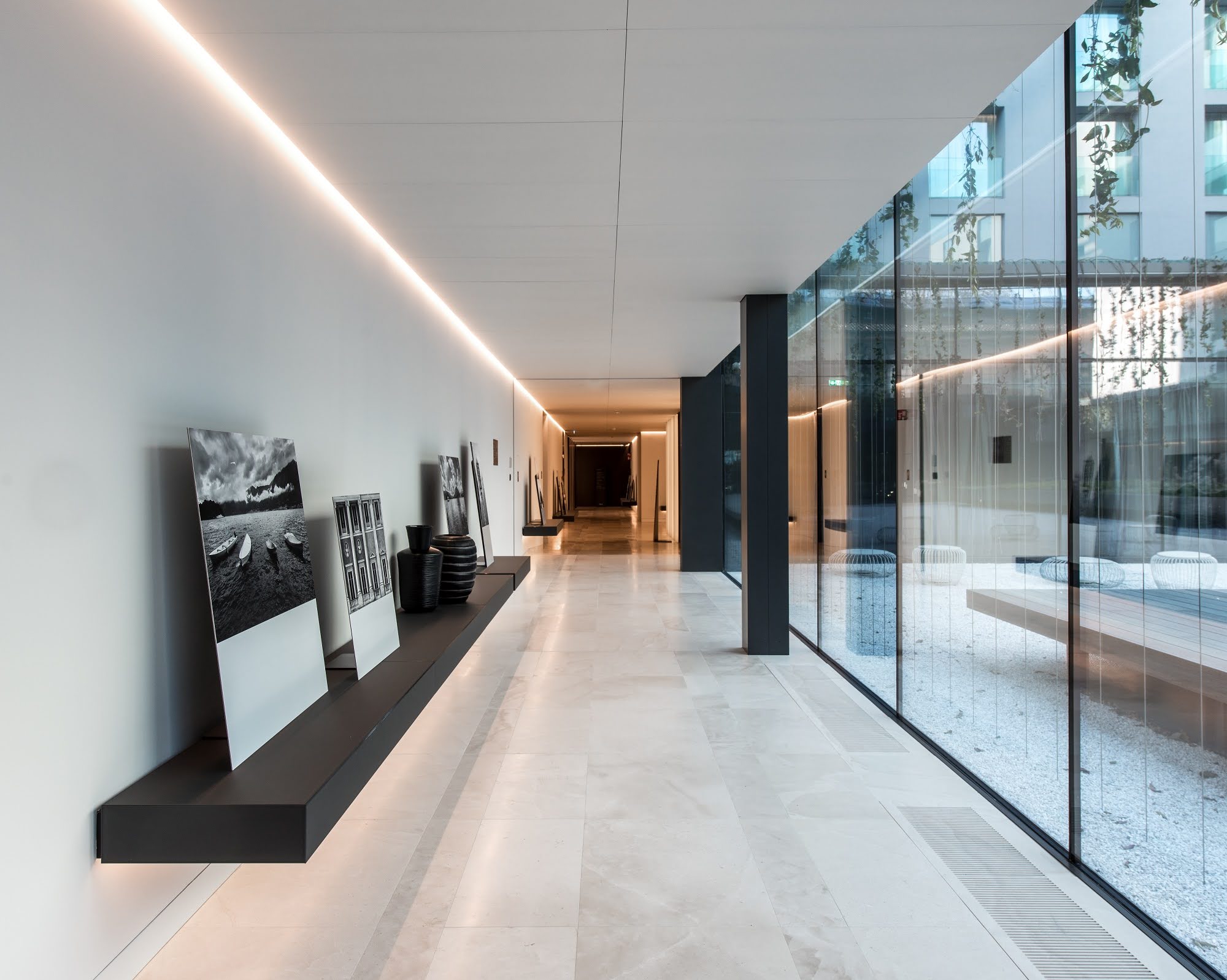 What is the most challenging aspect of your job?
One of the main challenges I encounter frequently nowadays is with a generation that does not always have the patience to chase their dreams at the right times. I am conscious that this attitude is linked to a new way of living in this fast-paced society, however I have found that enhancing their engagement is key to positively contributing to their success. People feel better if they work for a company they can believe in and has the same values as they do.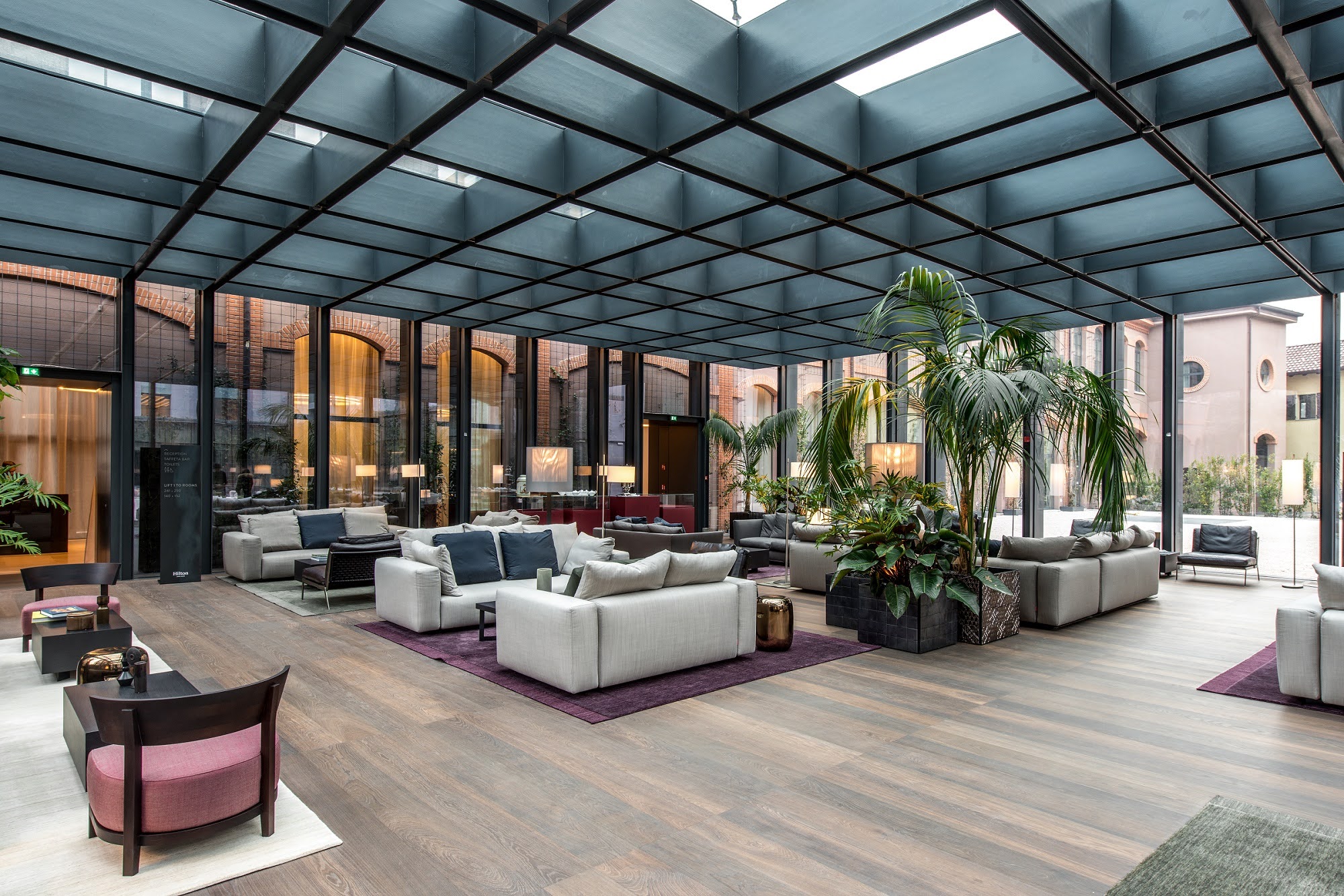 Which are your favorite cities for food, travel and fashion?
Based in Como I may be biased but Italy is one of the most beautiful countries and no matter what, it should be on everyone's travel bucket list! There is ancient history and culture everywhere you look. From food to fashion and design, from architecture to the art: welcome to the Italian life!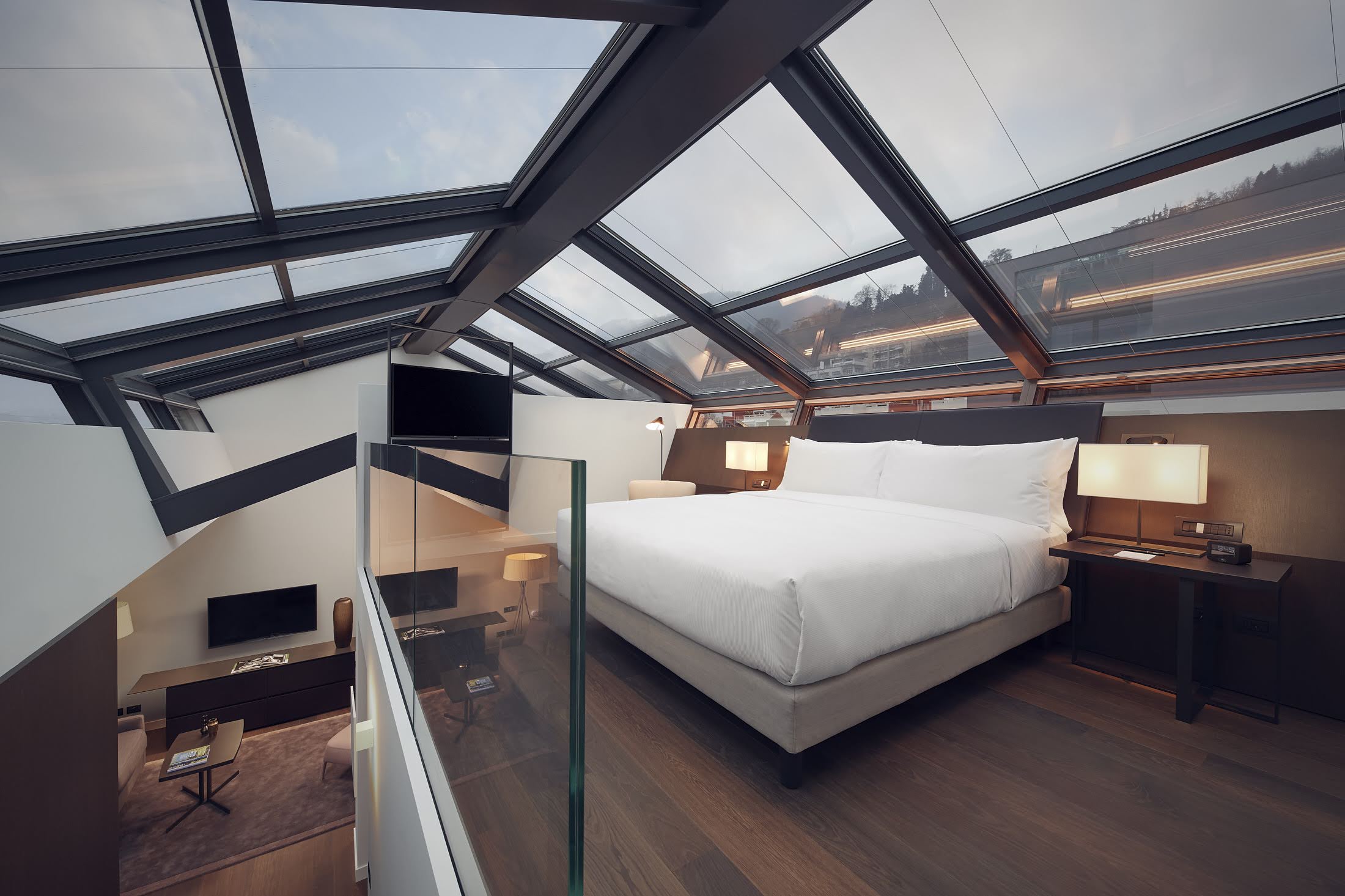 Italian food is a surprisingly diverse cuisine and it is always a matter of regional pride. Each of the twenty Italian regions has a distinctive set of flavours, recipes, products and ingredients. Climate and natural landscape have played a major role in shaping regional cuisines. Italy is one of the largest wine producers in the world with a broad span of both white and red varietals. The region has also a rich history of art, design, and craftsmanship, and fashion is seen as an extension of this cultural heritage. Italian fashion brands are renowned for their attention to detail, high-quality materials, and skilled craftsmanship, which have earned them a reputation for excellence. Who would not like to have a Gucci bag in their wardrobe or to parade with a signed Versace dress?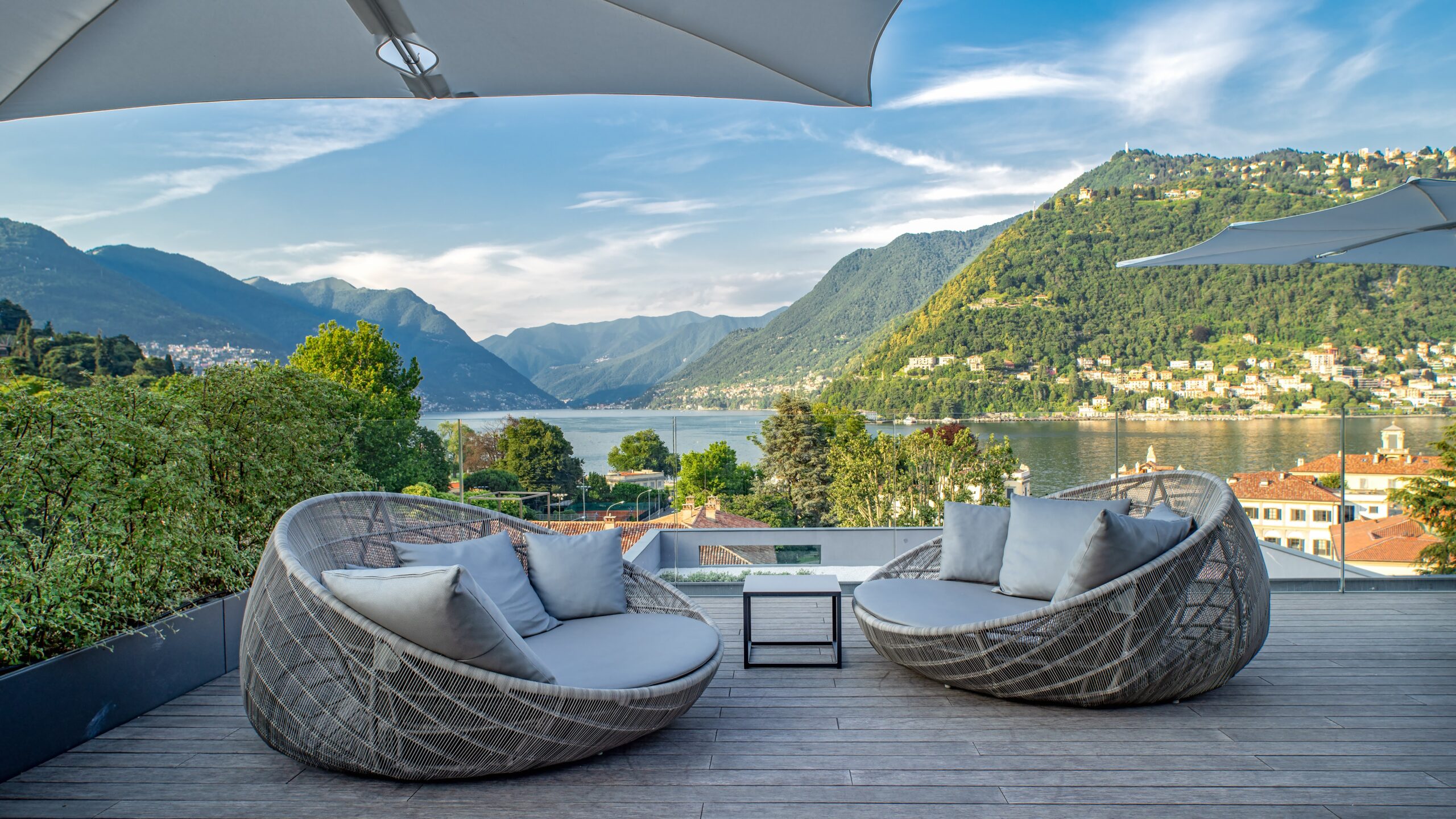 When are you happiest?
My name comes from the Latin "Hilarius" that means cheerful: this is the reason why I make my best to enjoy every single day of my life being surrounded by people I love and respect.
Where do you see yourself 5 years from now professionally?
Since I started my career with Hilton, the company has supported my growth at each phase of my life, giving me the privilege to inspire young generations and coach talented professionals. A wise man once said: "Try to think where you see yourself after your next achievement", and I love dreaming that one day I will run a lifestyle hotel with the same enthusiasm as today.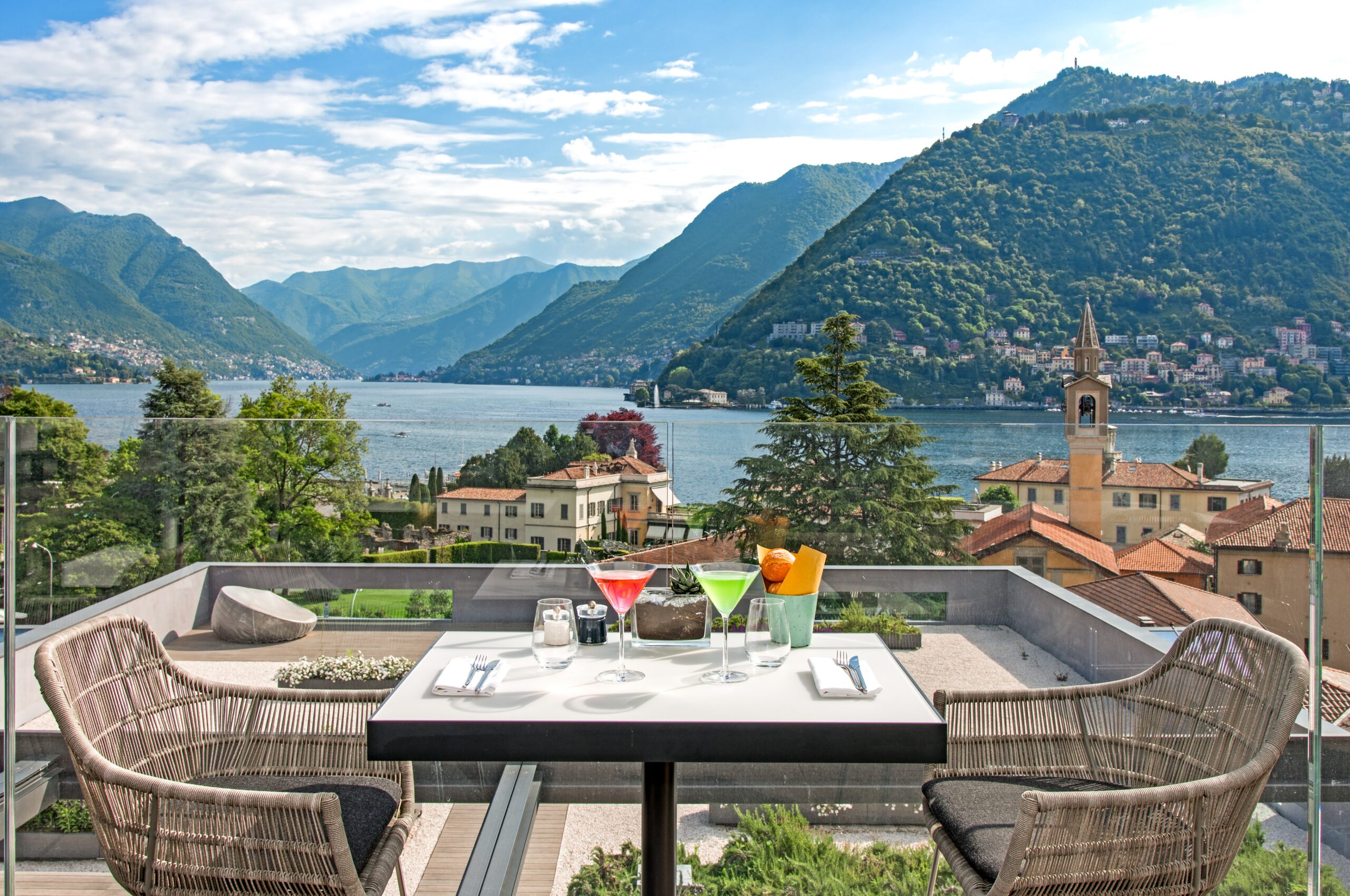 What efforts do you make to ensure your hotel strives to push sustainable boundaries?
Sustainability, integrity and progress are my personal values, which are embedded in my personal and professional life. The company I work for is an industry trendsetter in terms of sustainability with its Travel with Purpose program. In essence, Travel with Purpose is Hilton's environmental, social and governance (ESG) strategy to drive responsible travel and tourism globally. Through Travel with Purpose, we try to create a positive environmental and social impact through our actions, supply chain and communities.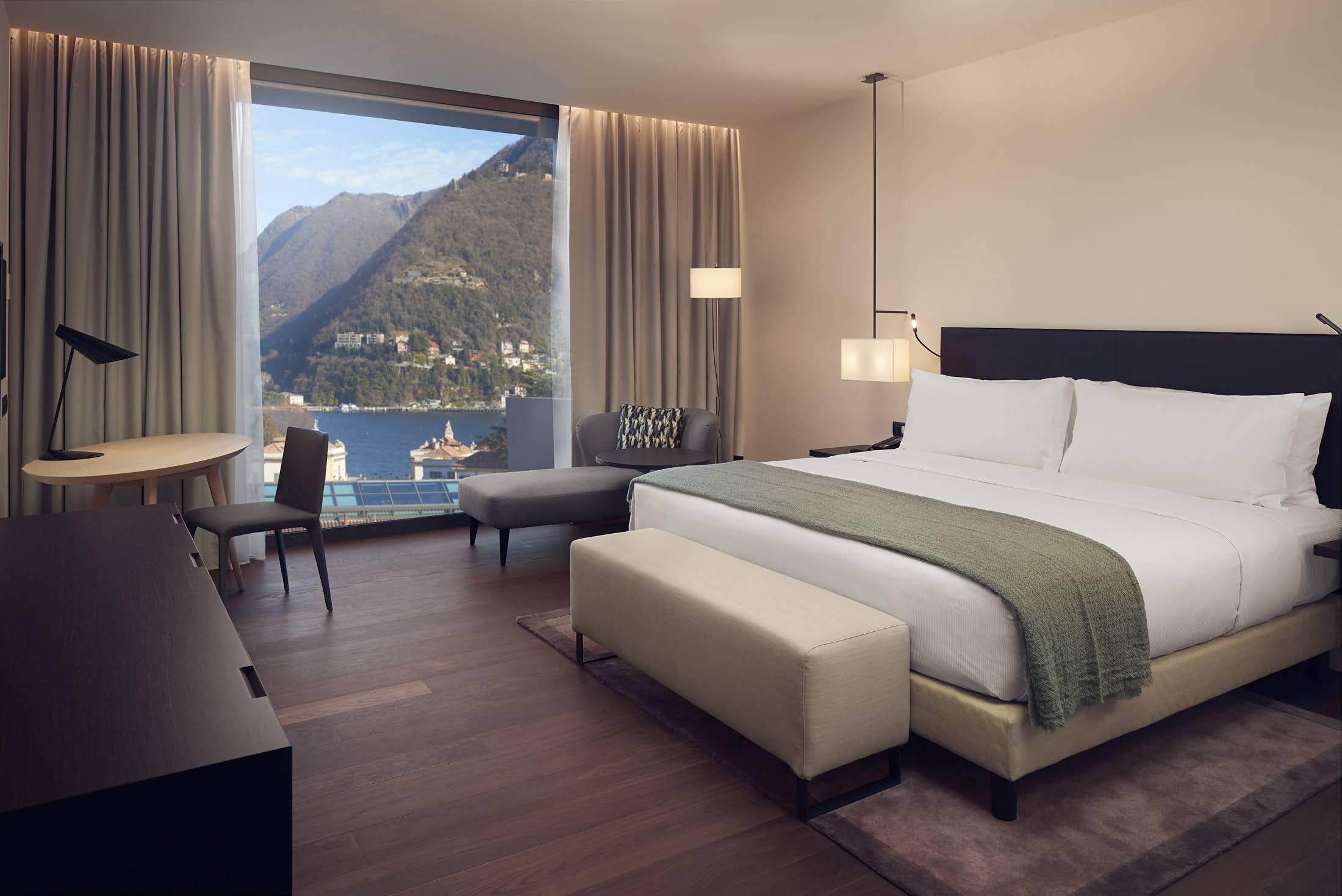 What do you like doing in your spare time?
I like to explore all the beauty in the world as much as I like to get lost in a book.
What is the most essential quality required to be an effective mentor?
Believe in a vision, share it and inspire others. It is the only way to success.