Jitendra Sharma is a passionate hotel professional with over 15 years of experience in the industry, having worked for reputable brands including Marriott international, Radisson Hotel Group, Coco Collection of resorts Maldives, Westin Hyderabad Mindspace, and Hyatt Hyderabad. Recently promoted to Operations Manager at Le Meridien Nagpur, he possess extensive knowledge in managing food and beverage operations and catering sales. His strengths include setting financial goals, fostering a positive work environment, prioritizing people, and delivering exceptional customer engagement. He is technically competent in overseeing hotel operations, financially astute and has strong training skills.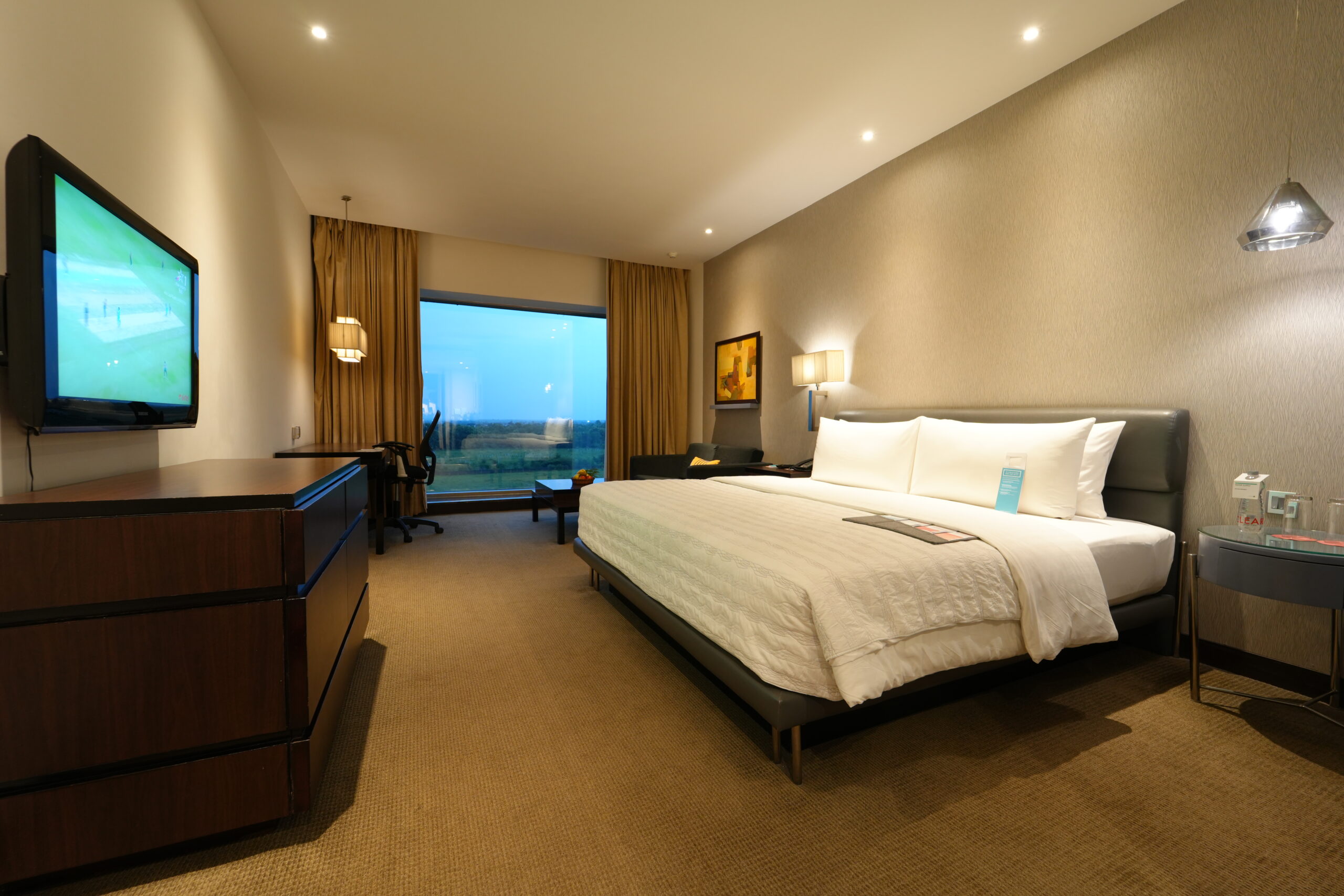 In your opinion, how will travel trends change in 2023?
The COVID-19 pandemic has had a significant impact on the travel industry and it's expected that its aftermath will continue to shape travel trends in 2023. Some possible changes include increased focus on health and safety measures, growth in domestic and regional travel, and the rise of more flexible and longer-term travel options such as extended stays and slow travel. It's also likely that technology will continue to play a larger role in the travel experience, with an increased use of virtual and augmented reality for destination previews and contactless solutions for things like check-ins and payment. However, these are just predictions and it's always best to stay updated with the latest information and developments.
Building the right team is crucial for a property's success. What are the key skills you look for when hiring new employees?
Communication skills: Good communication skills are essential for building strong relationships with guests, colleagues, and vendors.
Customer service orientation: Employees should have a genuine interest in serving guests and providing them with an exceptional experience.
Attention to detail: Employees in the hospitality industry need to pay close attention to detail to ensure that all aspects of the guest experience are flawless.
Flexibility: The hospitality industry is a dynamic and fast-paced environment, and employees need to be able to adapt to change and handle multiple tasks at once.
Teamwork: Teamwork is crucial in the hospitality industry, as employees often have to work together to provide seamless service to guests.
Problem-solving skills: Employees need to be able to identify and resolve issues quickly and effectively in order to provide guests with a smooth and enjoyable experience.
Organization: good organizational skills are important for ensuring that tasks are completed efficiently and effectively.
In addition to these key skills, it is also important to look for candidates who share the values and culture of the property and have the right attitude and work ethic.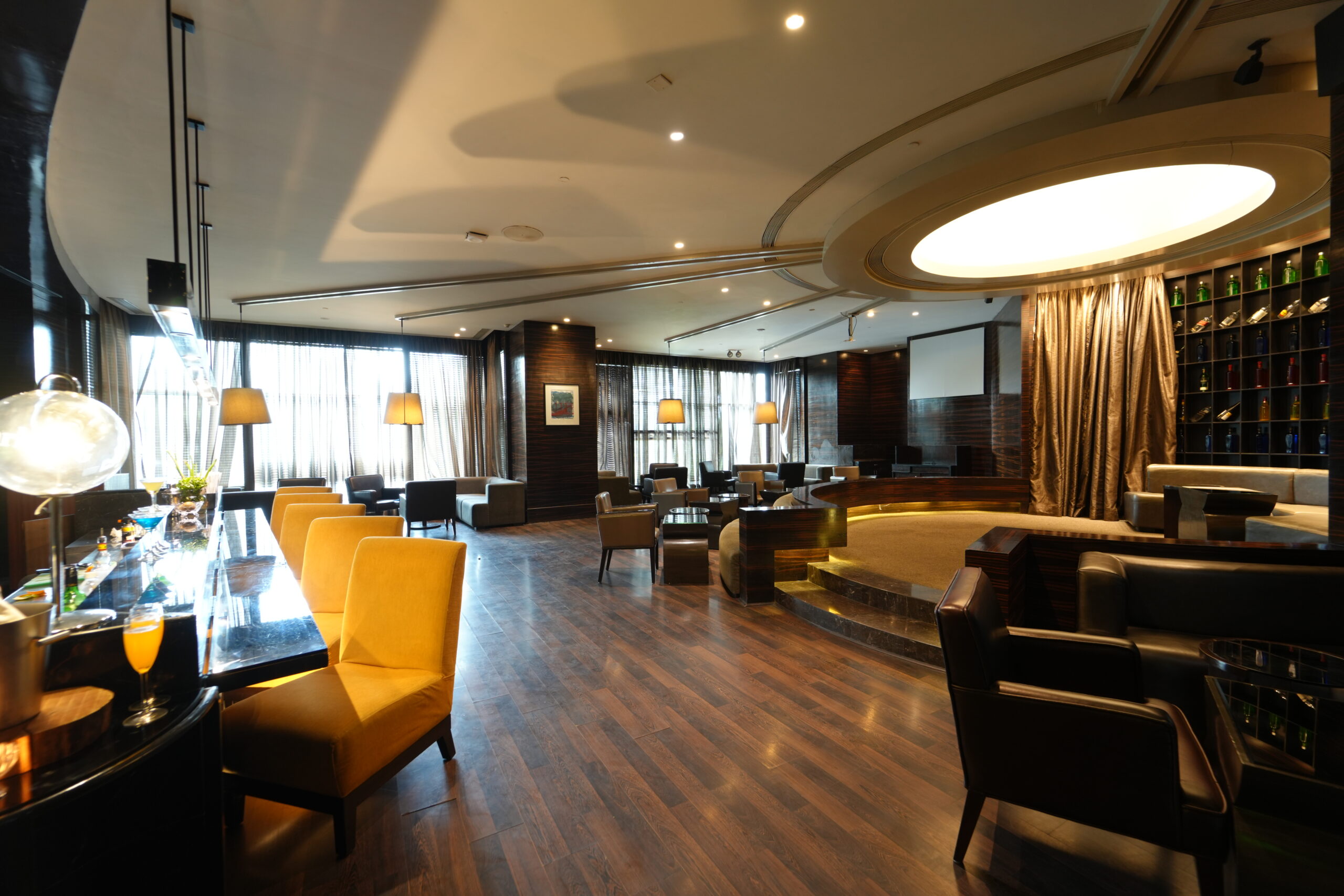 How important is it for a hotel to have a solid gastronomic offering?
Having a solid gastronomic offering can be very important for a hotel. A good food and beverage program can enhance the overall guest experience, drive repeat business, and increase in revenue. Food and beverage can be a key differentiator for hotels, especially in a competitive market. Guests expect high-quality dining options and a hotel with a standout restaurant or bar can set itself apart and attract a loyal clientele.
Moreover, a hotel with a strong food and beverage program can generate additional revenue streams, as guests may choose to dine or drink on-property instead of leaving the hotel for meals.
However, it's important to note that not all hotels need to have a full-scale gastronomic offering. The focus on food and beverage will depend on the target market, location, and brand positioning of the hotel. In conclusion, while a solid gastronomic offering can be beneficial, it's important for hotels to assess their target market, brand positioning, and resources before making a significant investment in food and beverage.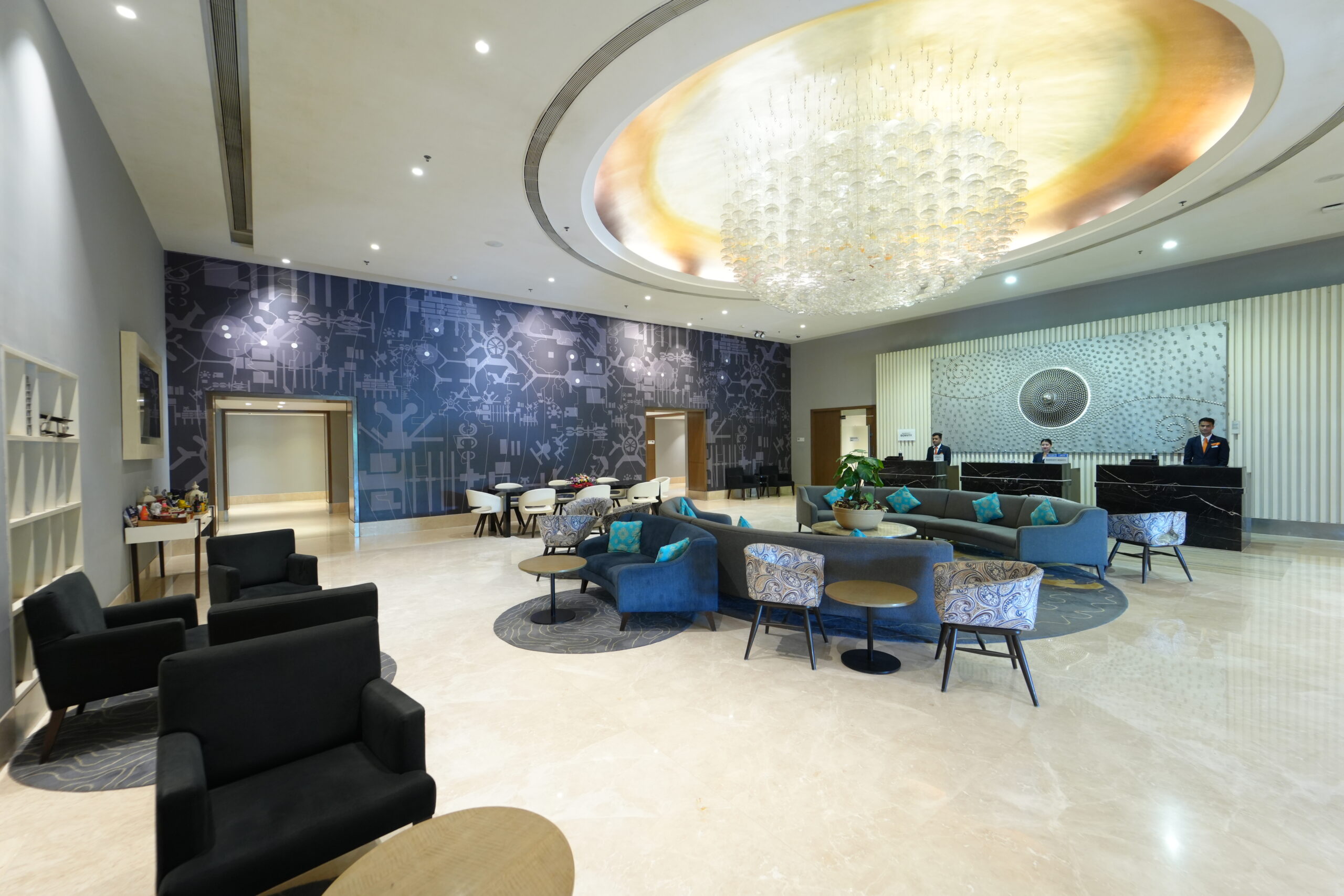 Was a career in hospitality something you always dreamt of?  What is your advice to aspiring hoteliers?
To aspiring hoteliers, my advice would be to:
Gain experience: Try to gain as much hands-on experience in the hospitality industry as possible. This could include internships, part-time jobs, or even volunteering.
Network: Build relationships with industry professionals and attend industry events to expand your network and learn about the latest trends and developments.
Stay current: Stay informed about industry news and advancements in technology by reading trade publications, attending conferences, and participating in continuing education programs.
Develop leadership skills: Strong leadership skills are critical for success in the hospitality industry. Seek opportunities to develop these skills, such as participating in leadership programs or taking on additional responsibilities in your current role.
Be a lifelong learner: The hospitality industry is constantly evolving, and it's important to stay current and continue to learn and grow throughout your career.
In conclusion, a career in hospitality can be rewarding, but it requires dedication, hard work, and a passion for providing excellent service.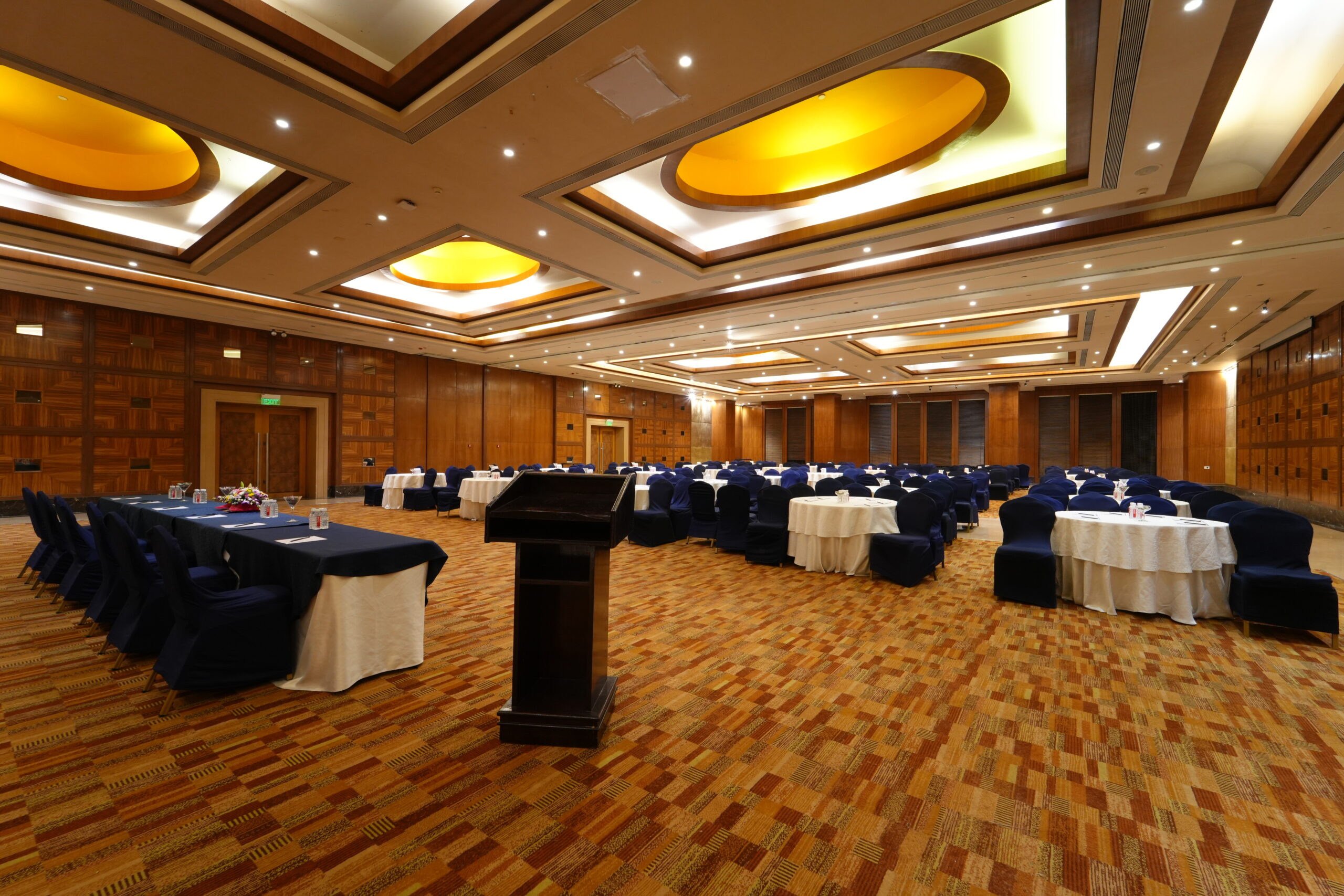 What are some of the new measures your team has put into place to deal with the post-COVID-19 situation?
Focus on hygiene and sanitation.
Developing multitasking work culture.
Encouraging associates to adopt healthy habits.
Awareness for employees to have work life balance.
What would you do if you weren't a hotelier? 
If not a hotelier i would have been a teacher or trainer.
When are you happiest? At work, which is your most challenging activity and why?
When I see high guest satisfaction, smooth operations and meeting or exceeding performance goals.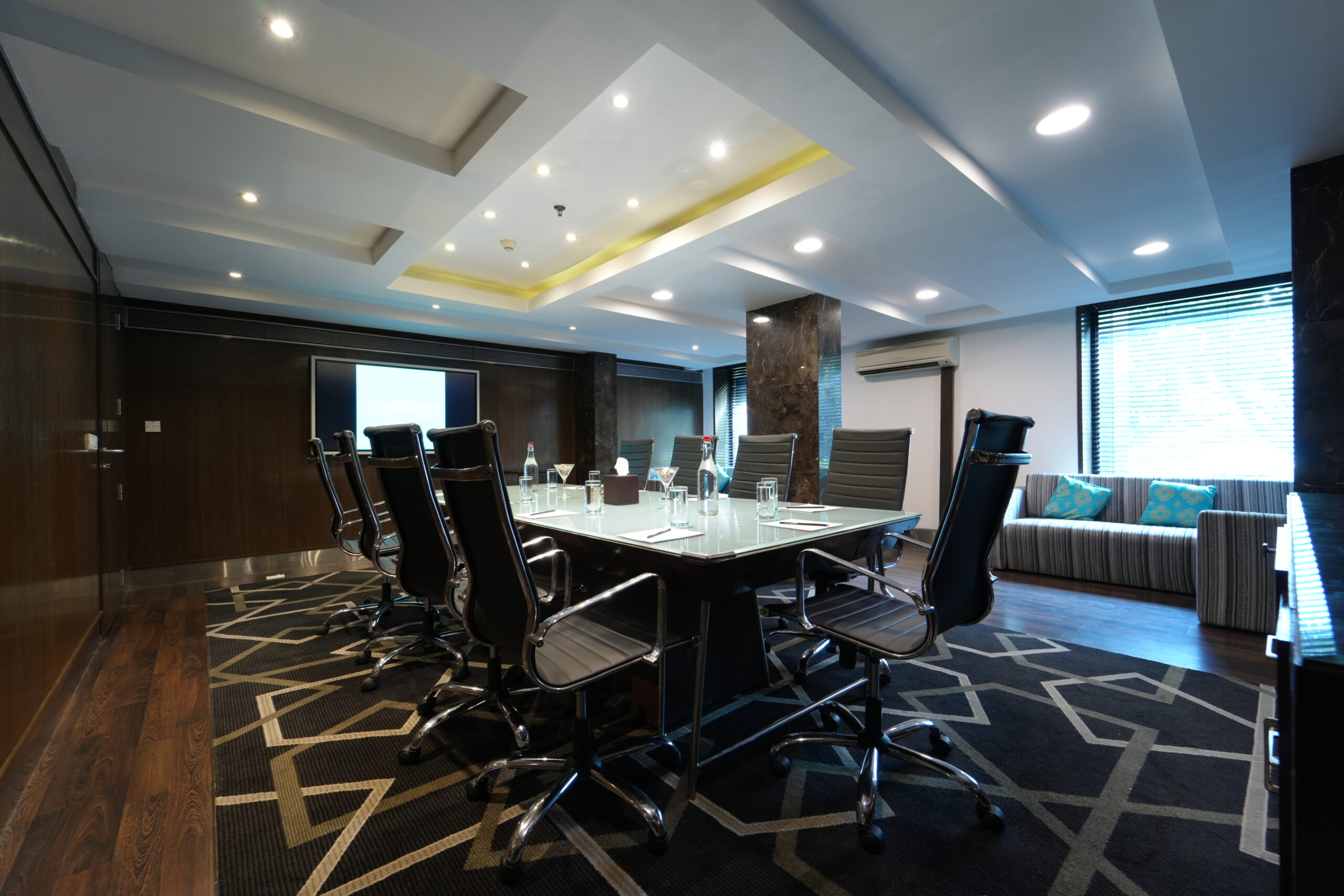 What makes Marriott hotels stand out from other brands you've worked with?
Some key features that may set Marriott hotels apart from other brands include:
A large portfolio of brands, offering a range of options to accommodate different traveler preferences and budgets
A strong reputation for customer service and hospitality
A robust loyalty program, Marriott Bonvoy, that rewards frequent guests with perks such as room upgrades and free nights
A focus on sustainability and corporate responsibility, including initiatives to reduce waste and conserve energy
Investment in technology, such as mobile check-in and key-less room entry, to enhance the guest experience
These are some of the factors that may make Marriott hotels stand out in the competitive hospitality industry.
Where do you see yourself in the next five years.
For sure a successful leader in hospitality.