Chef Surya Narayana is the Executive Chef of Hyatt Regency Ahmedabad. He is a fitness enthusiast, possesses over 20 years of diversified professional work experience in culinary. Chef Surya has worked with brands such as Oberoi, Marriott and Hilton. He has also worked with Grand Hyatt Mumbai & Park Hyatt Hyderabad. His last assignment before joining Hyatt Regency Ahmedabad was with Le Royal Meridian Chennai. Chef Surya's strength lies in creating the best dishes from locally sourced, fresh ingredients – whether it is the spices and dairy products or the vegetables and fruits. He is a thorough believer of using sustainably and thoughtfully sourced ingredients to curate gourmet dishes in his menu. Chef Surya also immensely enjoys farming activities and loves to personally pick and choose the fresh produce used in his dishes.
 Do you have a favourite time of the year or set of ingredients that you look forward to working with?
I love winters as it gives lot of option of ingredients in terms of availability and quality to name few green leafy vegetables, berry, sea food etc. I believe this is is every chef's favourite season.
What would you do if you weren't a chef?
I was born in food business family. My family is in food business over 80 years. I enjoy farming, and at some point I wanted to become Lawyer. I was pretty much confident that I will be in public centric service industry.
Do your personal preferences influence the menu at all?
I keep a few points in my mind when I design menus as I am a fitness enthusiastic. Hyatt Loves Local, international culinary trends, Hyatt food philosophy are a few things among others that one gets to see in my restaurant menus.
What do you think is the most over-hyped food trend currently?
I think over usage of synthetic colours to make food look beautiful, some young chefs are focusing only on presentation  neglecting authentic food for food that looks good in pictures. As per my opinion food should be balanced with visual delight as well as taste and authenticity. We have lot of natural colours available in our kitchen and we use those instead of synthetic colours.
When are you happiest?
The happiest moment for me are when guests really enjoy the food, I look at a guest eyes and then their plate. Those two things gives me honest feedback and my efforts are paid off. I feel happy when my team is high on energy and morale and I enjoy training and developing my team. It gives me immense pleasure to see my team members growing in higher ranks in their careers.
When you're not in the kitchen where can you be found?
I am a busy man and I keep my self occupied with something or the other such as cycling, reading, cooking a meal for my family and friends, exploring culture and cuisine or watching movies.
Where is your favourite place to dine?
I love street food, which is freshly made right in front of your eyes. I am a nature lover so my favourite place to dine is in the middle of a farm, river side café and hill stations.
What's your favourite takeaway or comfort food?
When it comes to comfort food I prefer a simple khichdi or most of the time I carry Idli with coconut chutney. I also ensure that i keep enough dry nuts and fruits when I go for my rides.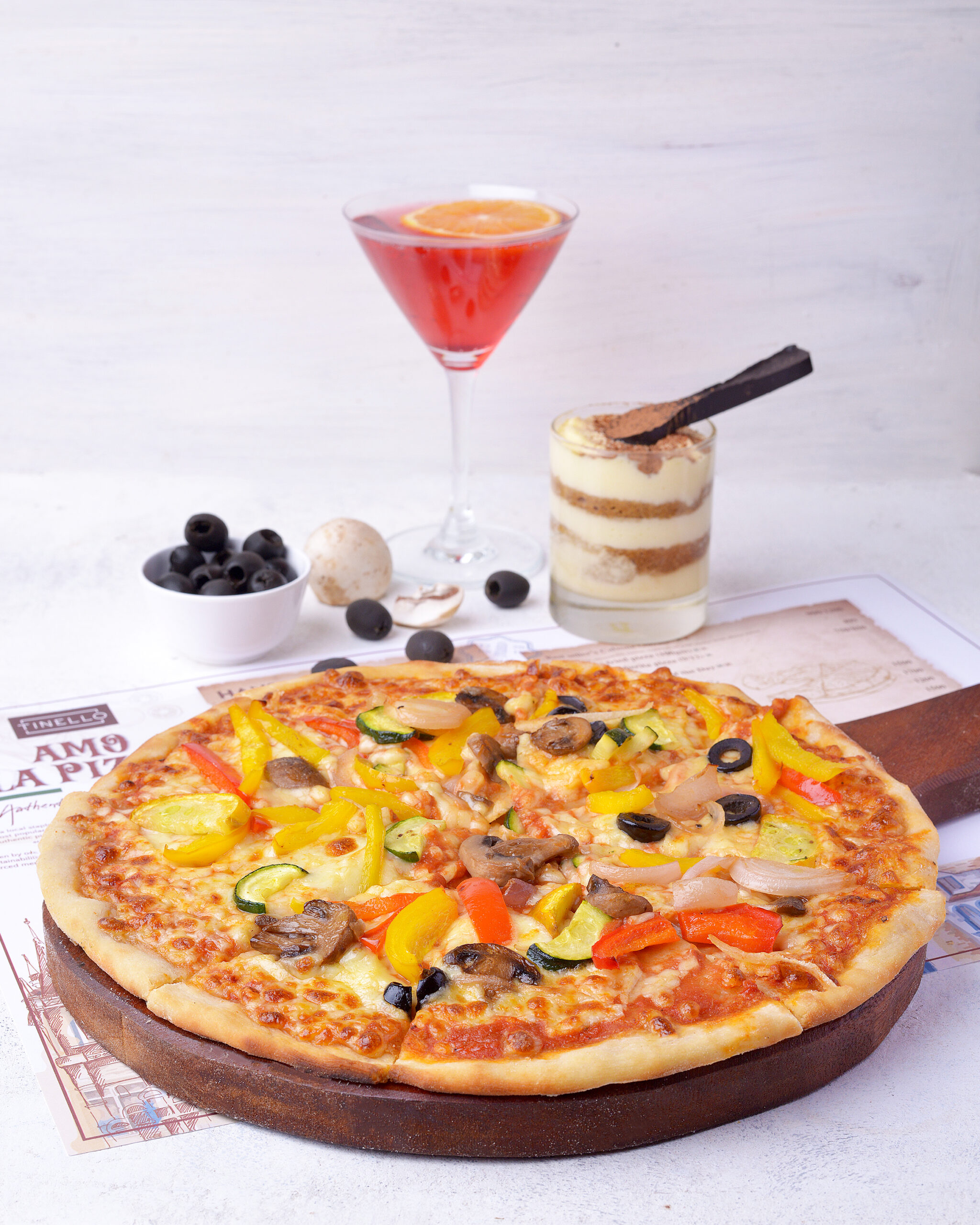 What makes the local food scene so exciting?
Street food has a lot of variations/options, freshly made right in front of the eyes, very creative, it is also one of the best spots to hang around.
 Which is the dish you've created that you are most proud of and why?
Few years ago I had made fusion brown rice risotto for which i received a lot of compliments from so many guests. It was one of the top selling items in the menu. There are a lot of items I have invented and the recent one is Chole kulcha waffle which I served to my guest during breakfast and it was very appreciated.  Thepla rolls in Chai Shop is also one of my most popular preparations.
You're having friends over for dinner tonight. What's on the table?
I will cook authentic Italian food such as Caprese Salad, Frito Misto, Classic Minestrone, an anti pasta platter, hand crafted pasta, BBQ grilled seafood, Tiramisu and cheese board or I shall treat them with an authentic Hyderabadi meal.
 Can you tell us more about the cuisine at your restaurants?
We have got 4 restaurants which offer different cuisines :
Tinello – It is an all day dining restaurant and serves Italian Cuisine
China House – Serves Authentic Sichuan Food by Chef Han
Sarvatt – Hyatt loves local, Authentic Gujarati food Presented in Modern style
Chai Shop – open for 24hrs where you get comfort food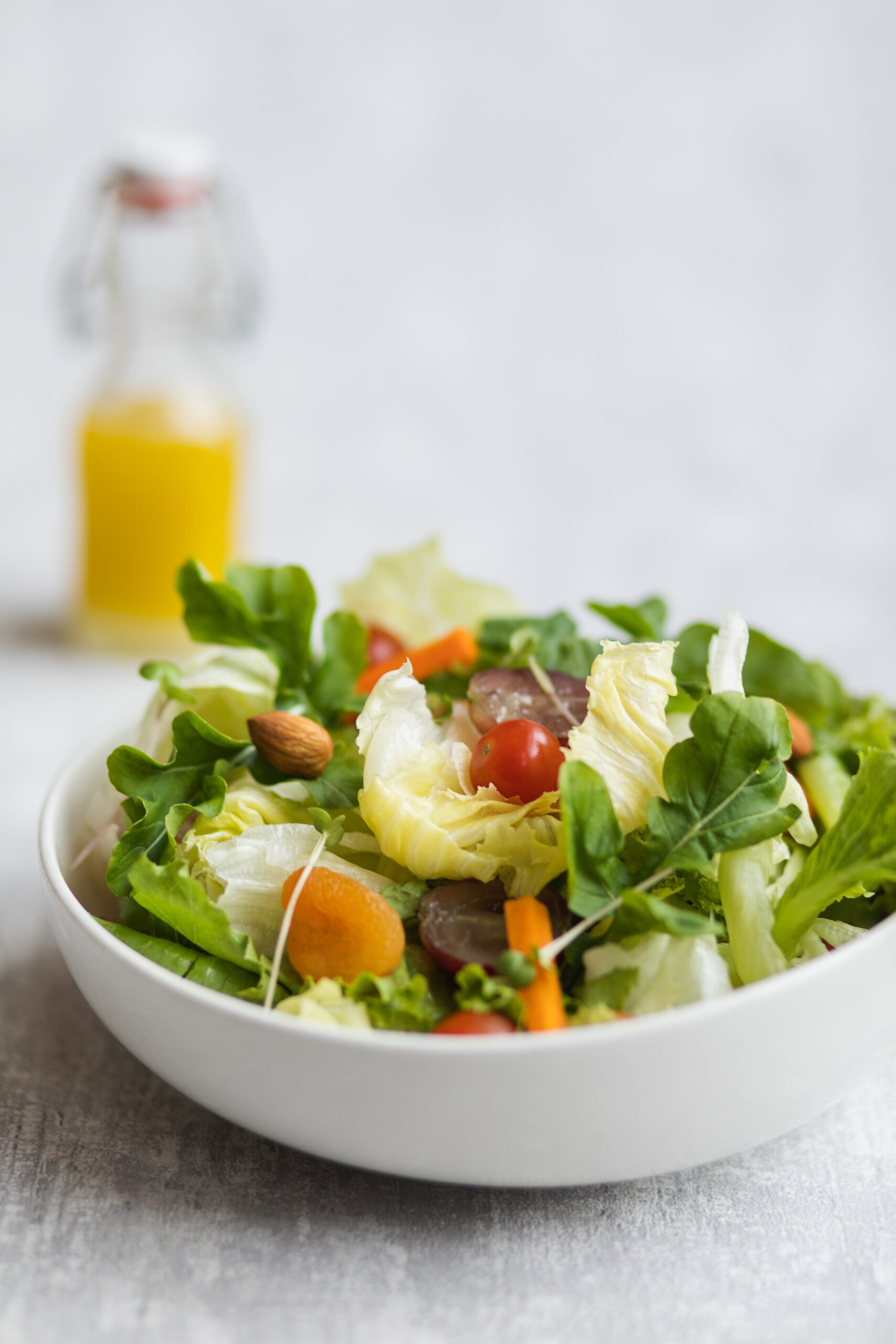 Summer Salad Recipe
Ingredients:
Lettuce – 150 gm
Cherry tomato – 20gm
Olives – 5 gm
Artichoke – 10gm
Orange – 5 segments
Pomegranate – 10gm
Zucchini – 50gm
Watermelon – 100gm
Vinaigrette – 20ml
Chevre cheese – 20 gm
Herbs – 5gm
Salt – pinch
Pepper – 2 gm
Method of Preparation
Clean lettuce and vegetables
Make dressing and keep aside
Place all ingredients in salad bowl
Add dressing
Season with salt and pepper
Place it in bowl and serve cold