Azharuddin Syed is the Housekeeping Manager of Hyatt Regency Ahmedabad. He has an experience of more than 16 years in the hospitality industry which includes brands such as Holiday Inn, ITC, Le Meridien (a Starwood Hotel at that time) and currently Hyatt. While working with Hyatt, he has gained experience in two important areas of the industry which is pre-opening and handling apartments/residences. Over the years, Azhar's has learnt the intricate workings of this important department – especially its people and the machinery involved. His diverse experience has helped him lead a team of his own with enthusiasm and passion and inculcating the same ethos in them. For Azhar, his complete focus has always been towards the satisfaction of his team, guest satisfaction and company profits.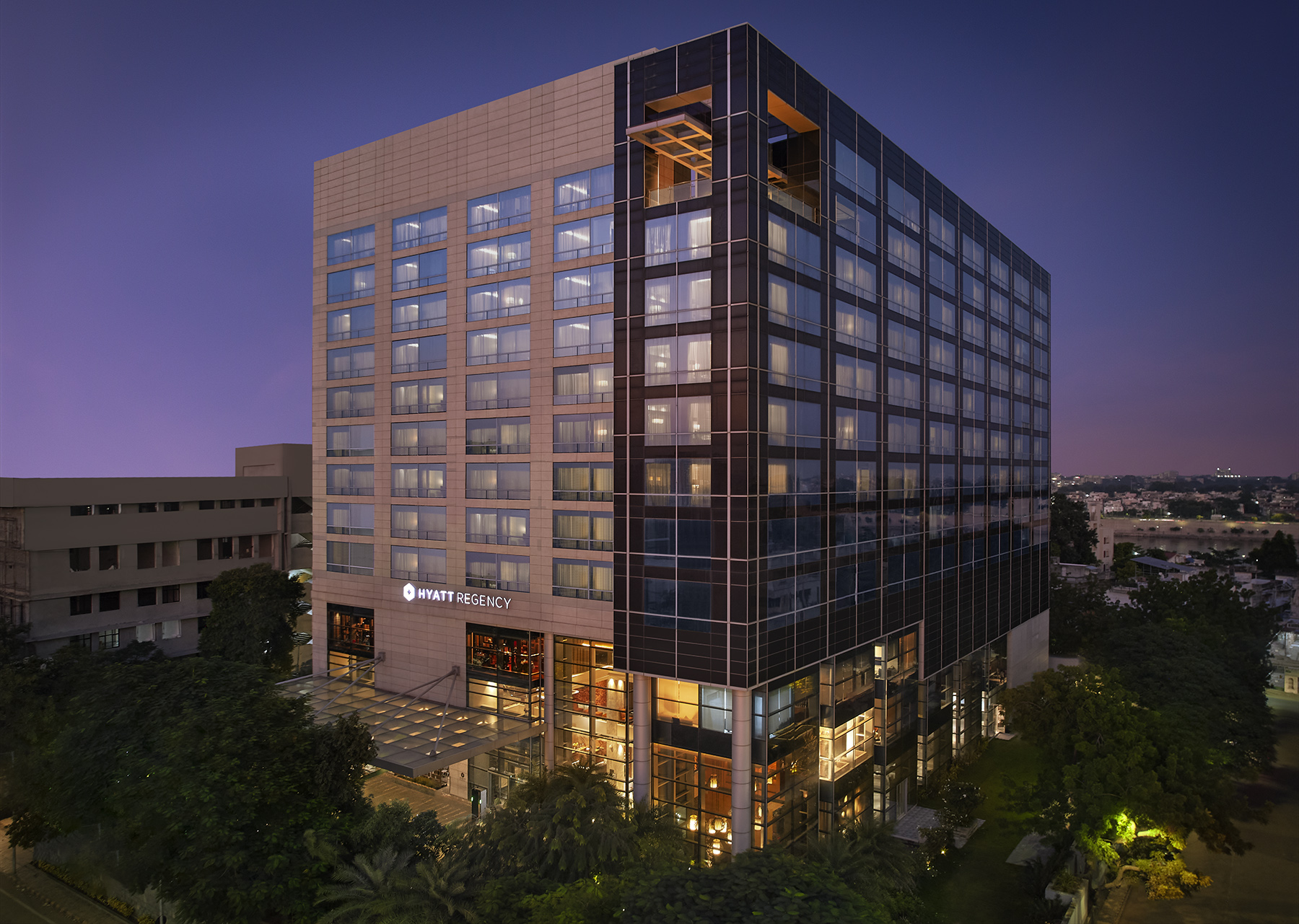 How did you get into this career?
In the glamorous world of hospitality, the hard-working, low-key and behind-the-scenes nature of 'housekeeping' appealed to me. During my days of industrial training it was clear to me that I wanted to be a housekeeper and become a success story in this multi-faceted industry.
What is your favourite housekeeping task?
As I enjoy numbers, making annual budgets for the department is my most favourite task. The whole exercise totally excites and motivates me to strive for the best and take up challenges.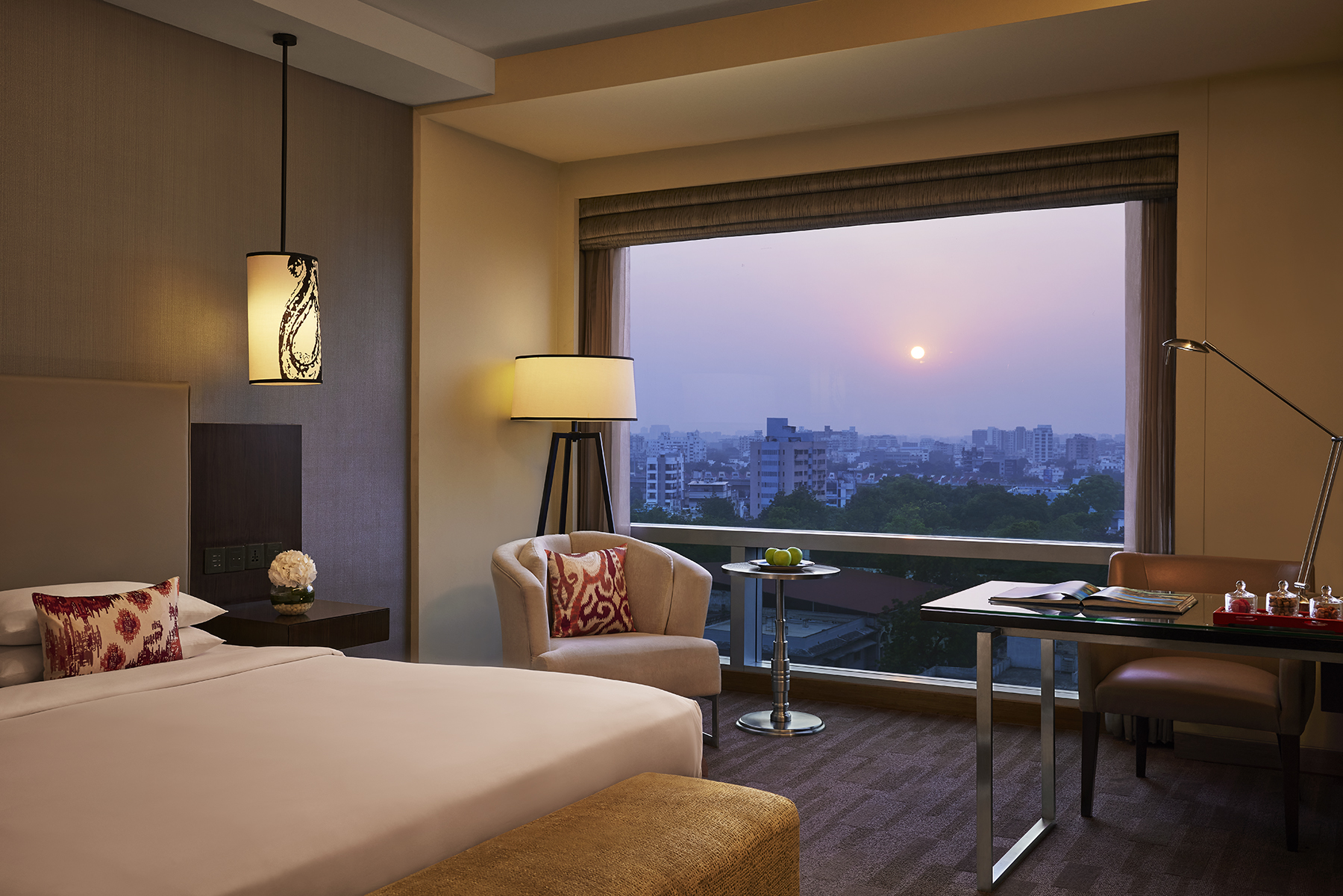 What is your least favourite housekeeping task?
My least favourite task is when we have to deal with the guests who take the hotel for granted or do unnecessary, intentional damage to the room. And when we have to let them know that the room cannot be misused and she/he will have to pay for it – that unpleasant conversation definitely is my least favourite thing.
What is the most rewarding part of housekeeping?
The appreciation of guests and creating moments for them which they remember forever.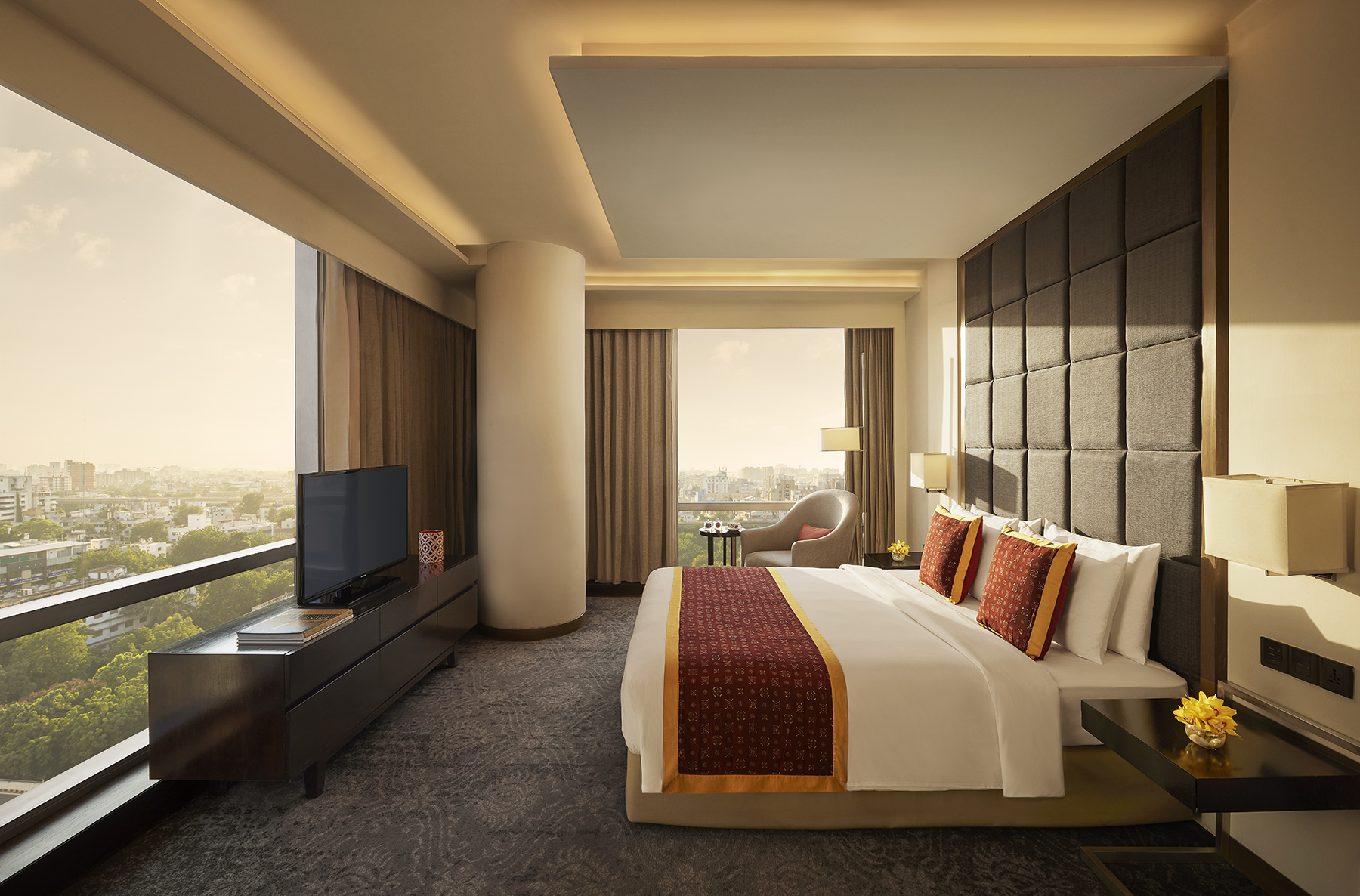 What essential skills should a housekeeper have according to you?
Attention to detail is the most important skill for anyone working in the housekeeping department – whether it is a room attendant, or a team leader or a Housekeeping Manager. Another essential skill is people management – the process of efficiently and effectively leading and developing the team members to support the organization's overall mission.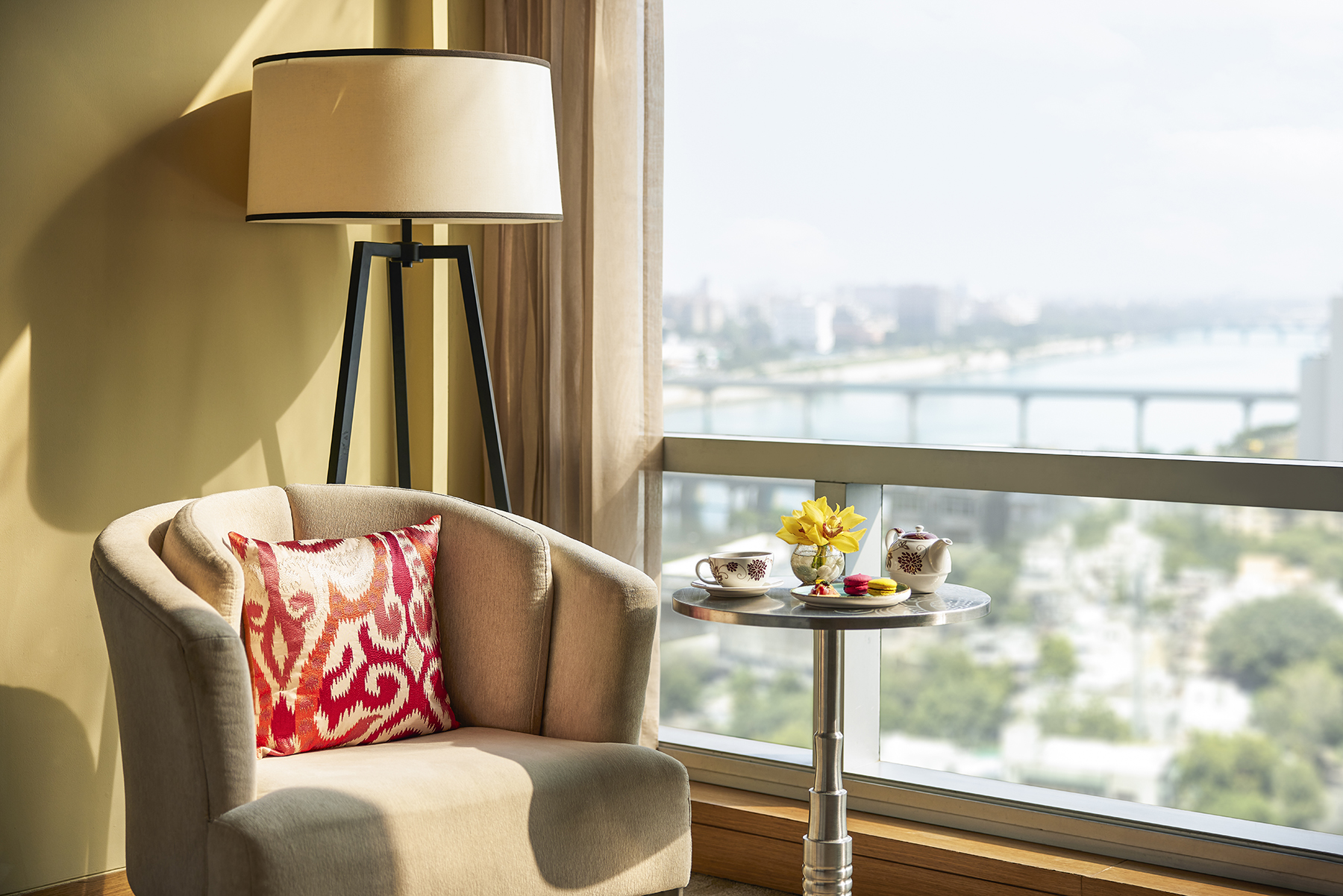 What is your advice to aspiring housekeepers?
Housekeeping is a hard-working job but one should also make an effort to be open to creativity. Thinking differently while decorating a room in a unique way, or efficiently being able to handle guest requests – everything about a housekeeping job is demanding but as they say, hard work pays off eventually. So my advice – work hard, think creatively and deliver efficiently.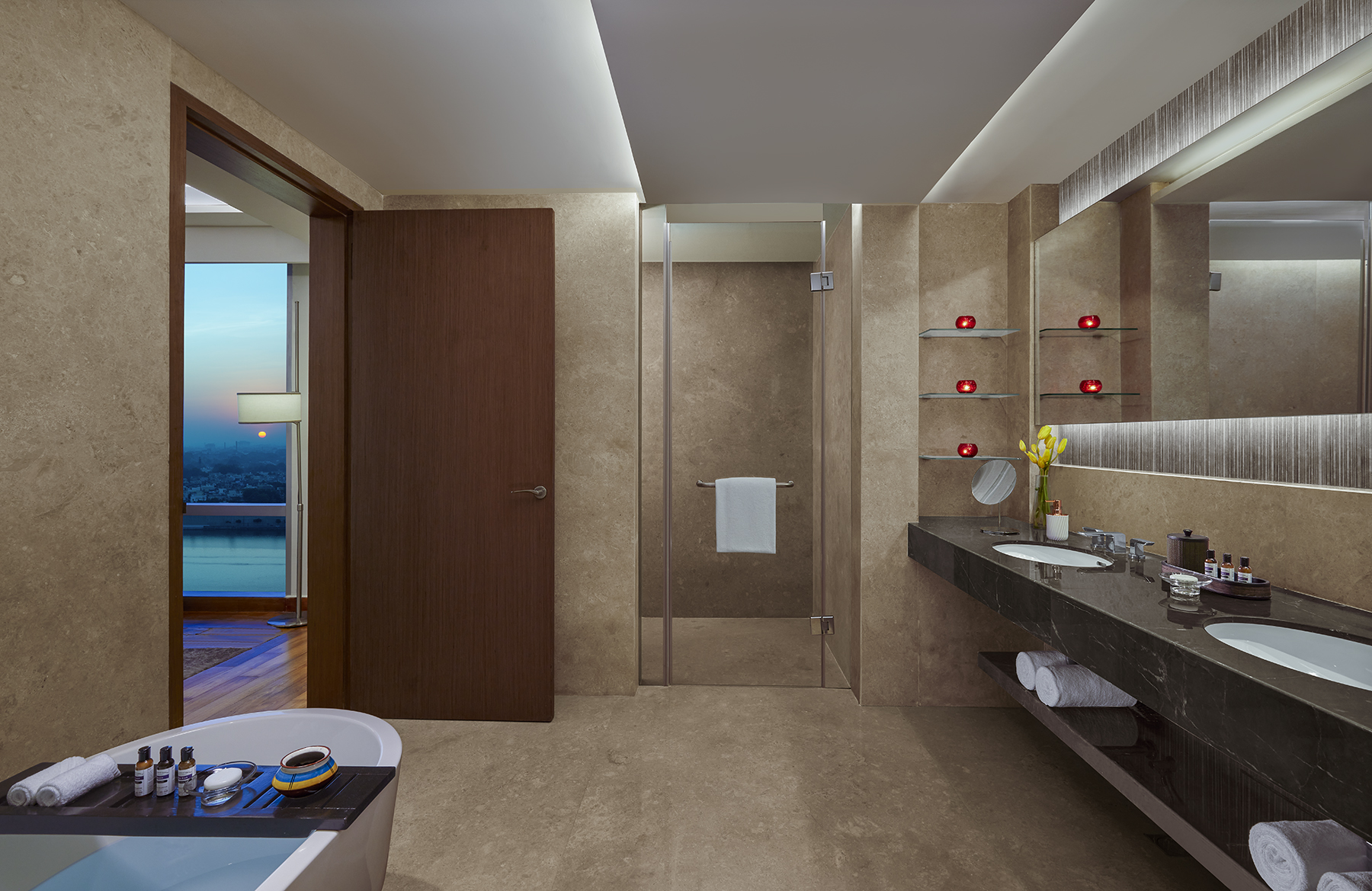 Where do you see yourself in the next five years of your career?
In five years, I see myself as a Rooms Division Manager in a hotel and leading the housekeeping, front desk and guests' services related departments. It gives me immense satisfaction to ensure that guests have a comfortable experience in the hotel and are able to enjoy their stay.
Tell us about your fondest memories during your tenure at Hyatt Regency Ahmedabad.
There have been a series of great moments during my tenure at Hyatt Regency, Ahmedabad. From hosting the teams of India and England within a bio-bubble during the tough COVID-19 times, to meeting one of the most successful former Indian captains, Muhammad Azharuddin, who I was named after. Hyatt Regency Ahmedabad has given me many memorable moments that have shaped my career and the person that I have become today – and I am deeply grateful to the team here.