Heidi Grimwood's passion has been in the health and wellness industry from the beginning of her career. She's a strong leader with over 20 years of management experience and 25 years in spa operations.  Currently, Heidi Grimwood is the Vice President of ELE | NA ELEMENTS OF NATURE – a spa and wellness brand by Atmosphere Hotels & Resorts. In her previous assignment, Heidi was the Co-Director of FG Innovation Management Ltd, a spa management company in Ireland. She has also worked with Inchydoney Lodge & Spa, Aghadoe Heights Hotel & Spa, One and Only Reethi Rah in the Maldives and Steiner Transocean – Worldwide. A veteran of her industry, Heidi's expertise include spa operations, Project Management, Strategic Marketing, Product Planning and Development, Operational Planning and Cost-Saving Strategies. Her wealth of international spa knowledge and commercial drive has enabled her to turn around spa businesses. She has a significant record of innovative success for well-defined marketing and product management.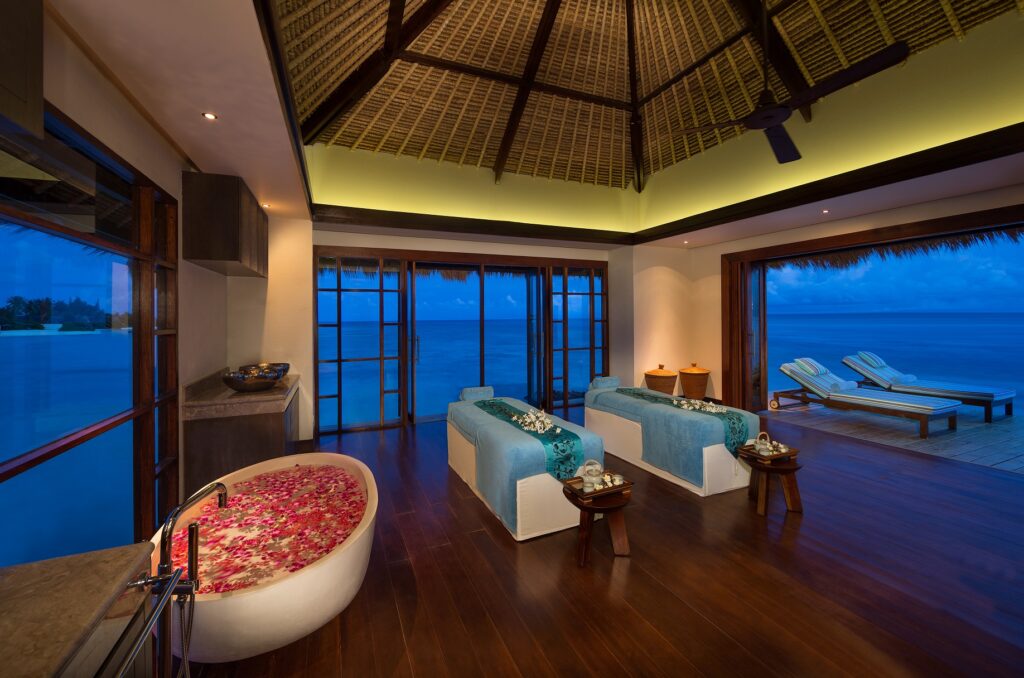 Tell us about your wellness background.
I started my career when I was 18 years old as a personal trainer, nutritional therapist and class instructor. I worked with people who needed to improve their health and well-being through fitness and nutrition. As an overweight child who lost weight through wellness initiatives, I was always passionate to help people feel better. My career progressed into spas when I was 19 and join my first cruise ship. From there I continued to grow and develop in the spa, health and wellness industry. For me wellness is a way if life so it fits perfectly with my work.
What do you like and dislike about being a beauty and wellness expert?
There is nothing to dislike about being a wellness expert. I don't understand people who know lifestyle changes will help their health but don't wish to embark on the journey. However the world would be boring if everyone was the same and if everyone had will power we would have no job!
What I do love is showing people how wellness can be so simple and easy. There is so much more to wellness, so it is up to us as experts to inspire people to learn more about it and want to be a part of the journey to health.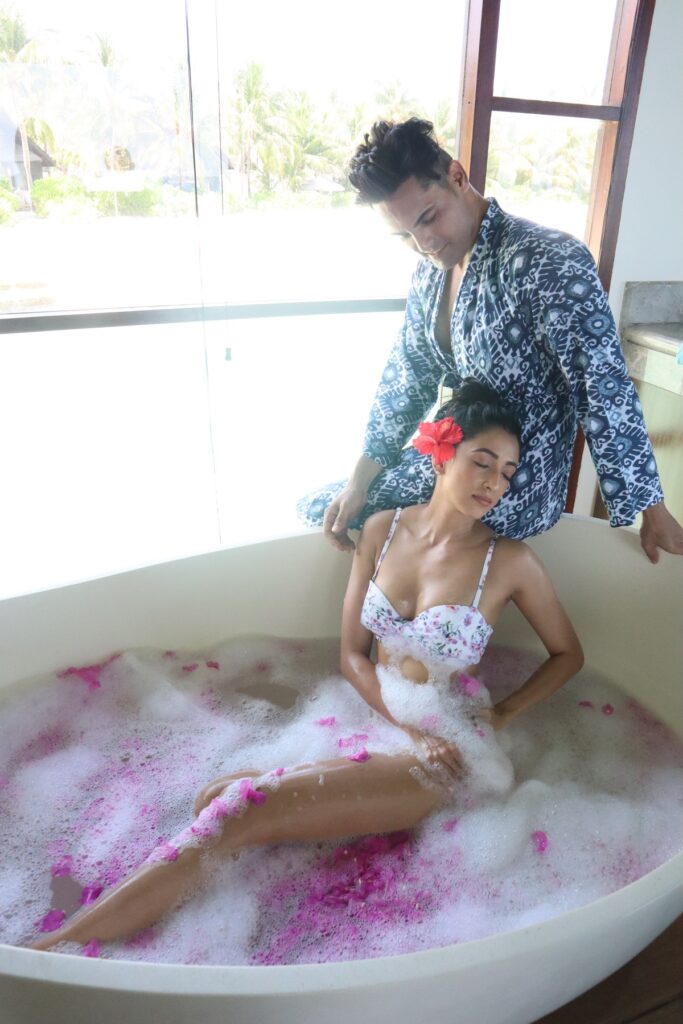 What are some of the latest trends in wellness?
There are a lot of 'trends' however they never stick. Due to the pandemic we have seen more and more people going back to basics and wanting simple hands on healing. People understand more than ever that our health and immunity is not something to take for granted, so many people are taking more time to understand how they can bring themselves to a good level of health and wellness and then retain it.
How do you/your therapists suggest treatments and therapies to your guests?
We train our therapists to recommend treatments through a consultation process. We never assume a guest simply wants a massage, we give them options, try to inspire them to try new therapies and experiences. We always ask our guest 'what do you want to achieve from your treatment?' This helps us understand their needs much more. When my therapists go into their treatment room they are encouraged to ask the question, how can I help you today? To make the guest experience more personalized.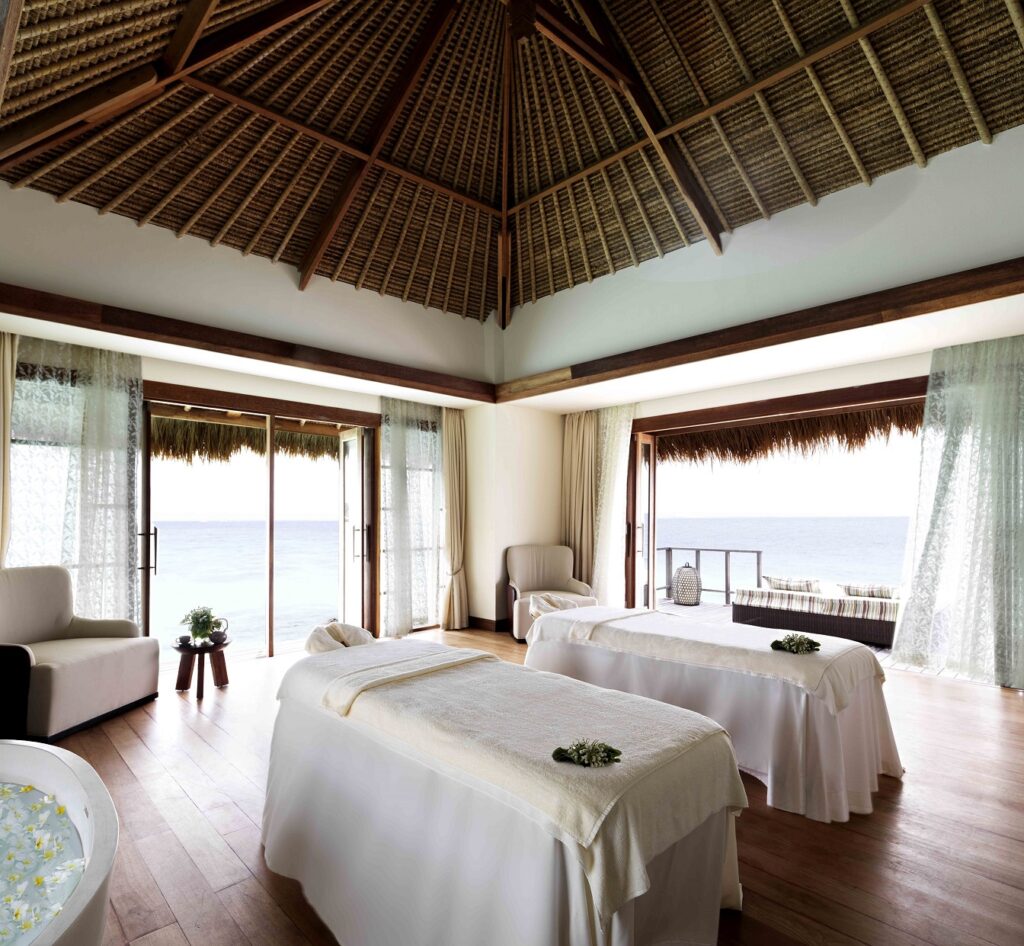 How has the pandemic affected your work?
Obviously the protocols are stricter since the pandemic, with longer times to clean the treatment rooms, PPE especially face masks can be a challenge with different languages and accents causing a more muffled sound, but one thing we have observed is the fact that our guests don't shy away from treatments with fear. In fact we are busier than ever. I have personally been restricted with traveling to some properties at times which I miss because I love being in operations with my teams and feeling the energy of the spa and helping them develop.
Who or what has been your inspiration for a career in wellness?
I'm not very good at following gurus to be honest; my inspiration comes from people who want help to improve their health. Each time I help someone I feel inspired to learn more and do more. I have learned from some many inspiring experts in traditional medicines, ancient healing techniques and a variety of fitness activities including many forms of yoga, Pilates, Chinese and Ayurvedic therapies. Each person I have worked with has taught me something new or given me new ideas, so to answer your question – many people have been and continue to be my inspiration.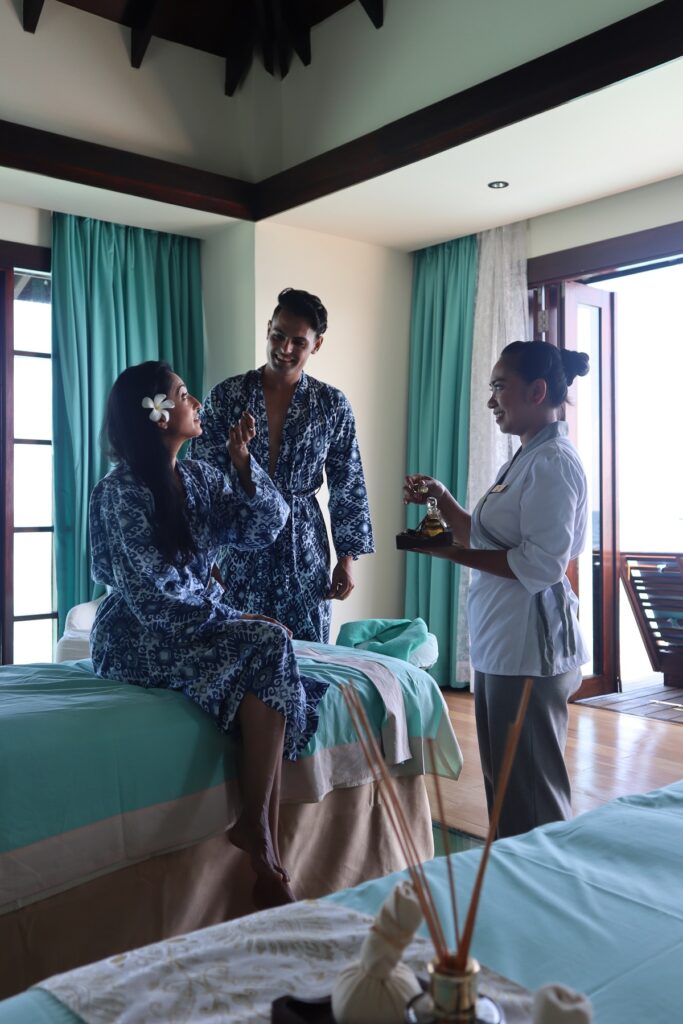 How do you handle an unhappy guest?
An unhappy guest is simply someone who feels they have not received/experienced what they understood they were entitled to. The most important thing is to listen to their issues without judgement. Understand what their issues were. There are only a few times that we can't resolve a guest complaint. Don't assume the guest is looking for something free, sometimes a complaint or feedback is just them wanting to be heard. The most important thing is to learn from it, empathize with the guest and ensure you resolve the situation that makes them feel valued.
What was the most important task you've ever had?
The most important task is to manage a team (other than being a mum but they are similar roles as they both require a lot of nurturing!). Managing people means you are not just looking after your own personal and professional development but you are now responsible for helping other too. Why is it important? Because being a successful leader means you inspire and give opportunities to your team as well as advance your own career. You can be the make or break of their career choices.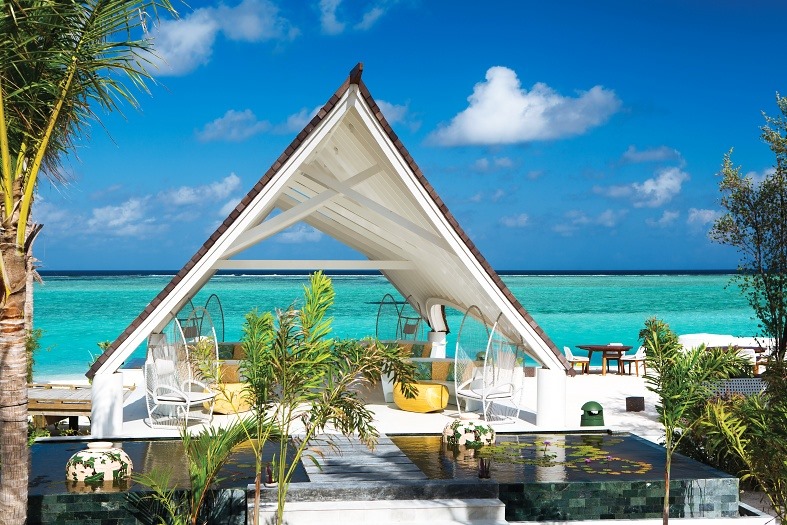 What are the most essential skills and qualities required by a wellness expert?
'Be a product of your product'. It is vital you are authentic, that you can speak from your heart not just from a text book. People don't follow just by what they read; they follow by what they see.
What is your advice to aspiring wellness experts/spa managers?
Don't think that wellness is yoga, meditation and vegan food. Think of wellness in all areas, if someone won't/can't meditate in the traditional manner, how can you innovate so that they still meditate but in their own way. There is no one way of doing anything.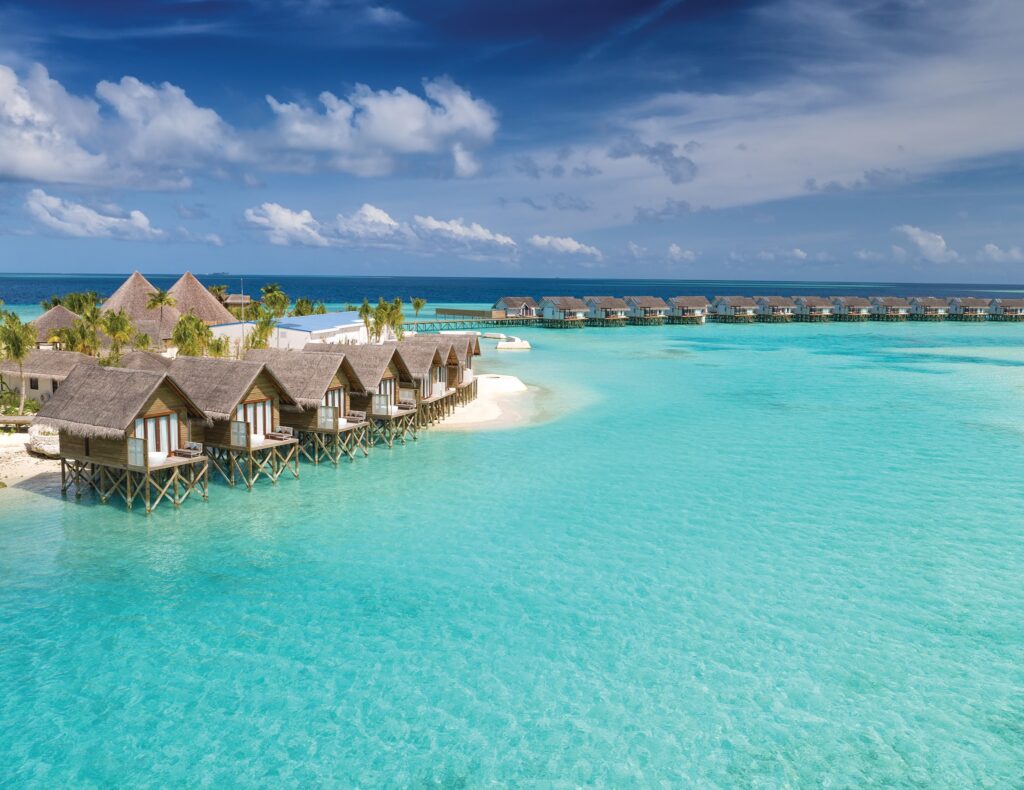 Describe a real life experience that inspired you.
There are so many experiences; I had to take some time to think about this and to choose one.
I think one that really stands out is a guest who was really unhealthy, over weight and had various health issues related to their lifestyle. I knew pushing them to make a complete change would push them further away so I took my usual approach of starting with what they were 'willing' to start with. Once they started to feel better (which is usually within the first week), they were keen to add more, realizing this journey was not as grueling as they thought it would be. After a number of months, they were leading me with what they wanted to continue their wellness journey and looked 10 years younger. They came off some medications based on the doctor's analysis, who was rather shocked they were able to make such transformations with simple steps. And the most important part was their quality of life for them and their family improved 1000%.
What memorable responses have you had to your work?
My biggest achievement is seeing my guests or staff living their best life and knowing that I played a part in helping them make that happen. Teaching/inspiring others to follow a wellness way of life is so wonderful to see.