A respected and renowned connoisseur, Grégoire Verdin is the Global Brand Ambassador, Associate Vice President Tastings and Marketing of Sula Vineyards. Growing up in the French countryside of Burgundy, he has been close to nature and believes that the earth deserves to be preserved – a thought that resonates very closely for Sula Vineyards too. Curiosity is his key to discovering and mastering the wine world. A man who loves new experiences, Verdin is well traveled, gregarious and enjoys a glass of Chardonnay whilst cooking.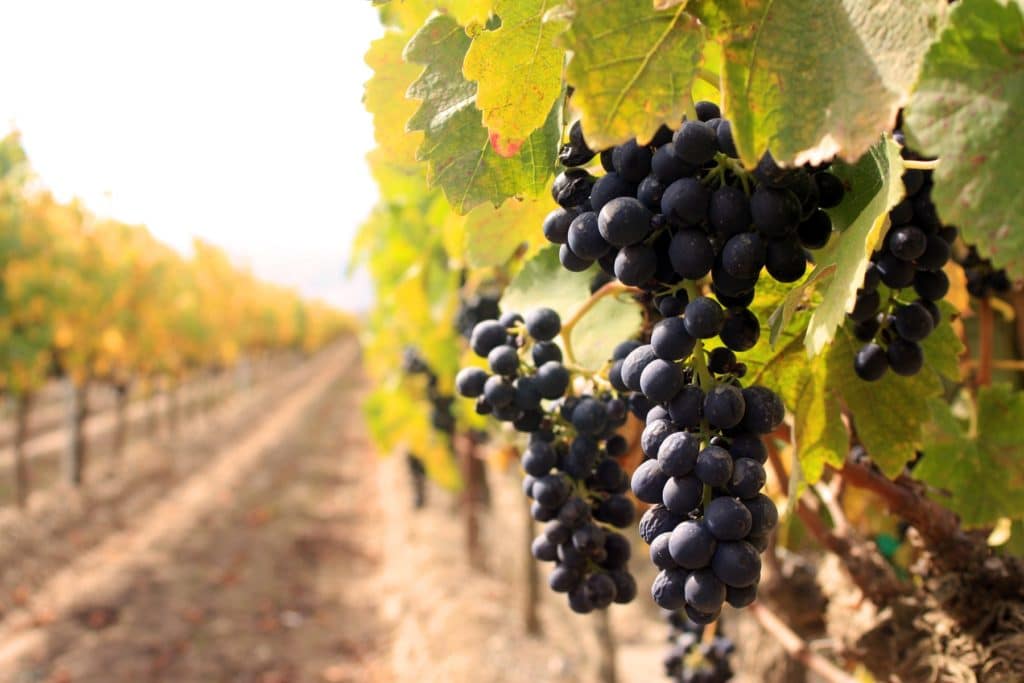 A Master of Business Law from Universite de la Sorbonne in Paris, Verdin started as a cellar hand in a winery in Bandol (France) with the very talented winemaker, Gerald Damidot. Having worked with some of the best restaurants across the globe like Mint in Dublin, Noma in Copenhagen, Verjus in France and Les Millesimes, Noyers-sur-Serein in Burgundy; and frequent culinary trips to France, Ireland, Denmark to name a few, have inspired him to constantly improve.
Having acquired most of his knowledge in the field, Verdin has been in the food and beverage industry since 2009. His love for food has had him travel across the world in search of some of the best ingredients and he believes that our actions should empower and sensitize all our 5 senses. Smelling the best grapes, feeling the best of the casks, hearing the perfect pop of the bottle to know how deliciously the wine has aged and of course – tasting the finished product; Verdin has a foresight which makes him ahead of his contemporaries. Wine pairing comes naturally to him while his universe gravitates around flavors.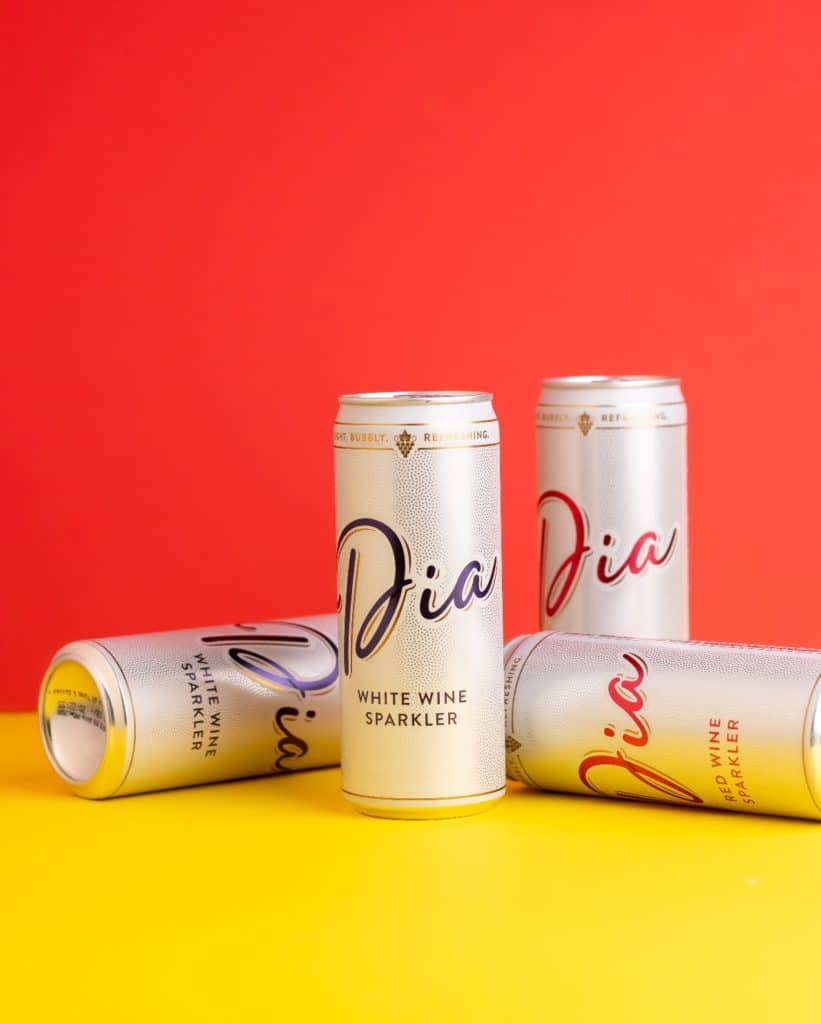 Promoting the brand across multiple channels, Verdin is passionate about his work and brings vibrant energy in his quest to ensure that Sula Vineyards delivers nothing but the best. Verdin's direction and proficiency have propelled the brand forward globally, making the two a perfect match. He brings years of enthusiasm, learning and dedication to his position. Exuding humility and deep respect for Sula Vineyard's vision, he raises a glass brimmed with optimism and aims at making the company a leader of wine and spirits internationally.
A man of many passions, he ensures a work-life balance by simply prioritizing life. In his spare time, he enjoys whipping up a great meal, discovering new places, and unwinding with kickboxing and reading.
To taste is to experience is the motto he lives by!
What was the thought behind coming up with canned wines?
There's a shift in consumer trend of lower alcohol and sustainable drinks. The low alcohol space is growing exponentially. We also sensed this trend and because of Sula's innovative spirit, we launched Dia – India's first wine in a can. It's an easy and light drink with just 8% of ABV. Dia, a decade-old brand that was to date sold only in bottles, is fondly remembered by many as their 'first wine' with positive nostalgia! This sweet, bubbly and refreshing drink needs no mixers, corkscrews, or swirling to enjoy; it's easy to carry and drink chilled straight from the can. People are enjoying it and we get a lot of positive feedback. There's a demand for convenient drinks and Dia is our way of making wine easy. It blends in smoothly in our 'grab and go' lives. We are focusing on the young consumer who's looking for convenient and sustainable products.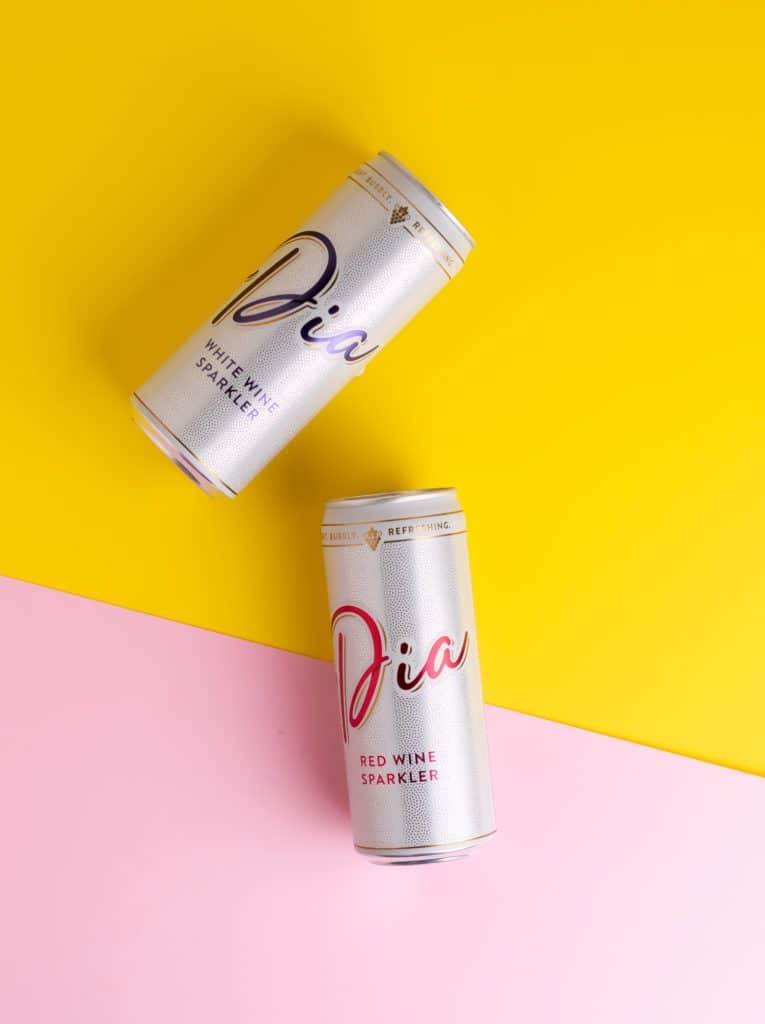 How has the pandemic affected the wine industry in India?
It was a difficult and challenging year for all of us. Luckily, we completed our harvest in 2020 by March, adhering to all government regulations. For the first 60 days of the lockdown, we did not sell a single bottle of wine as all the wine shops and hotels/restaurants were shut. We took advantage of the downtime to streamline our operations and way of doing business to put Sula on a much stronger trajectory as we emerge from the pandemic. FY21 saw a hit to sales as compared to FY20. However, with the nationwide vaccination drive and markets opening, this financial year is looking good! Our resorts have exceeded our expectations and we have benefited from gains in market share across the country. Consumers prefer the strongest, most trusted brands during these uncertain times. We are very proud to lead the legacy of Indian winemaking globally!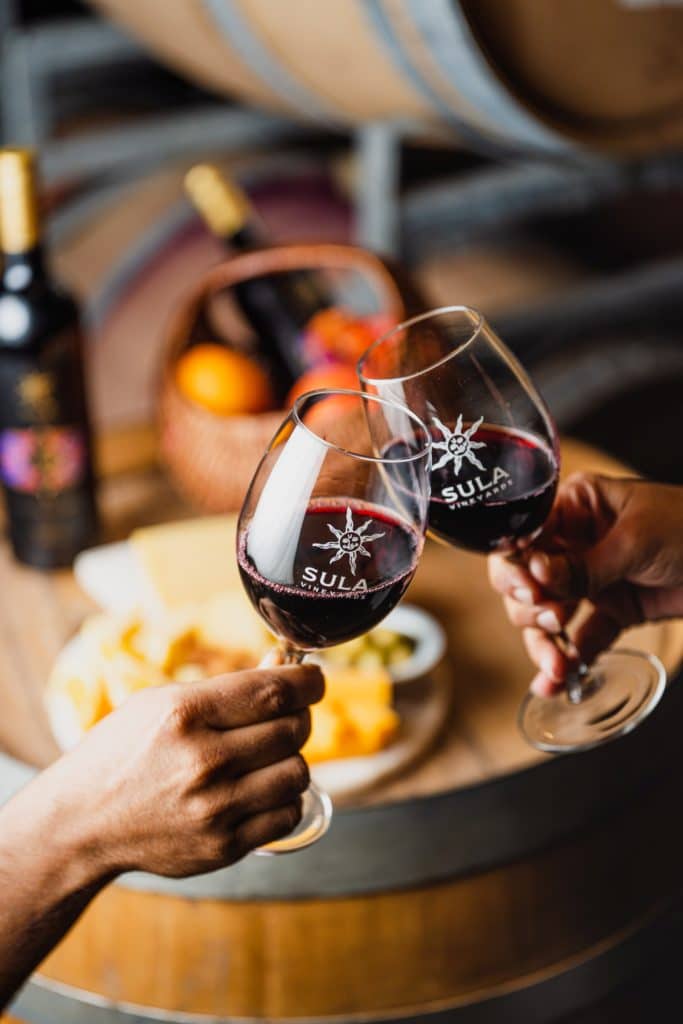 Are these canned wines available all over India currently? What is the USP of these new wines?
We are in Maharashtra, Goa, and West Bengal as the excise policy has been favorable in these states. Low in alcohol at 8% ABV in line with strong beer, both variants – red and white are perfect for any hour of the day! Dia is as appealing to men as it is to women and pairs up for every occasion be it house parties, pool parties, or a day at the beach! With MRP Rs. 180 for a 330ml can, this convenient drink is surely meant to give the right bang for the buck! We will be expanding gradually and see this as a 10 year growth plan for us. We believe this category will become as big as the wine category for us. We will continue to work to ensure it reaches more and more people.
Do you think a good wine is determined by its taste or harmony or flavour or ability to age, or simply if people like it?
I believe that a good wine has to be balanced. But honestly, it is all about your personal taste! Nothing is as subjective as food and beverages. So the most important thing is not to know what's considered as being good, but to know what you like. And for that, there is only one way to do it: Taste and be curious!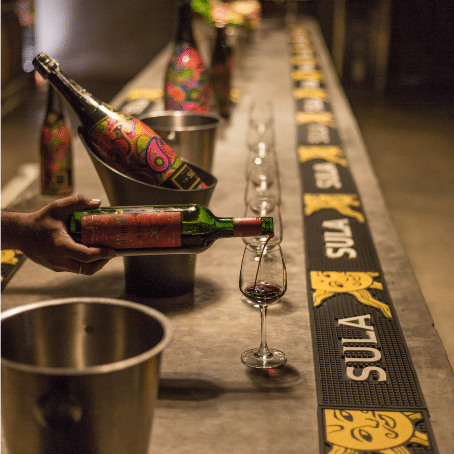 Do Indian wines have the quality to be good investments?
As a lot of the new world wines, Indian wines are crafted with the idea that they will be consumed young. They are not to be perceived as investments, but as immediate pleasure! That being said, some premium Indian wines can be aged and will for sure develop super interesting flavors with the years; I am thinking for example of our Rasa wines, which have a wonderful potential and can be enjoyed after a few years of ageing.
 Future plans?
This year we focus on Dia as it's a very important launch for us. We will continue to work to ensure it reaches more and more people. We got caught in the pandemic just when we launched it in February 2020. We always keep experimenting with new wine styles. The rosé style of wine has been growing steadily. It's a light, fresh and vivacious wine. We are actively working to ensure we keep coming out with new products for our consumers.
Which cities are your favourites for?  
1) Food -Kochi and Delhi
2) History – Jaipur
3) Fashion – Bombay
2020 was a challenging year for the hospitality industry. In your opinion, how will travel trends change in 2021?
The trends are changing drastically post the pandemic. You don't have to go far or take a flight to be in a beautiful and relaxing place. Instead, shorter distance/quick getaways are becoming very popular. Earlier the difference between weekend and weekday footfall was huge but that gap is closing now since most people are working from home and can spare some time on weekdays or even work from our quiet resort. We have added 20 more rooms to our heritage vineyard resort – The Source at Sula – in February last year. We are just a few hours of drive from Mumbai and Pune and people love to come over and stay in the lush vineyards, away from the hustle-bustle of the city life. With great dining options, a tennis court, spa, acres of open green space and lots of wines, our resorts are highly sought after!